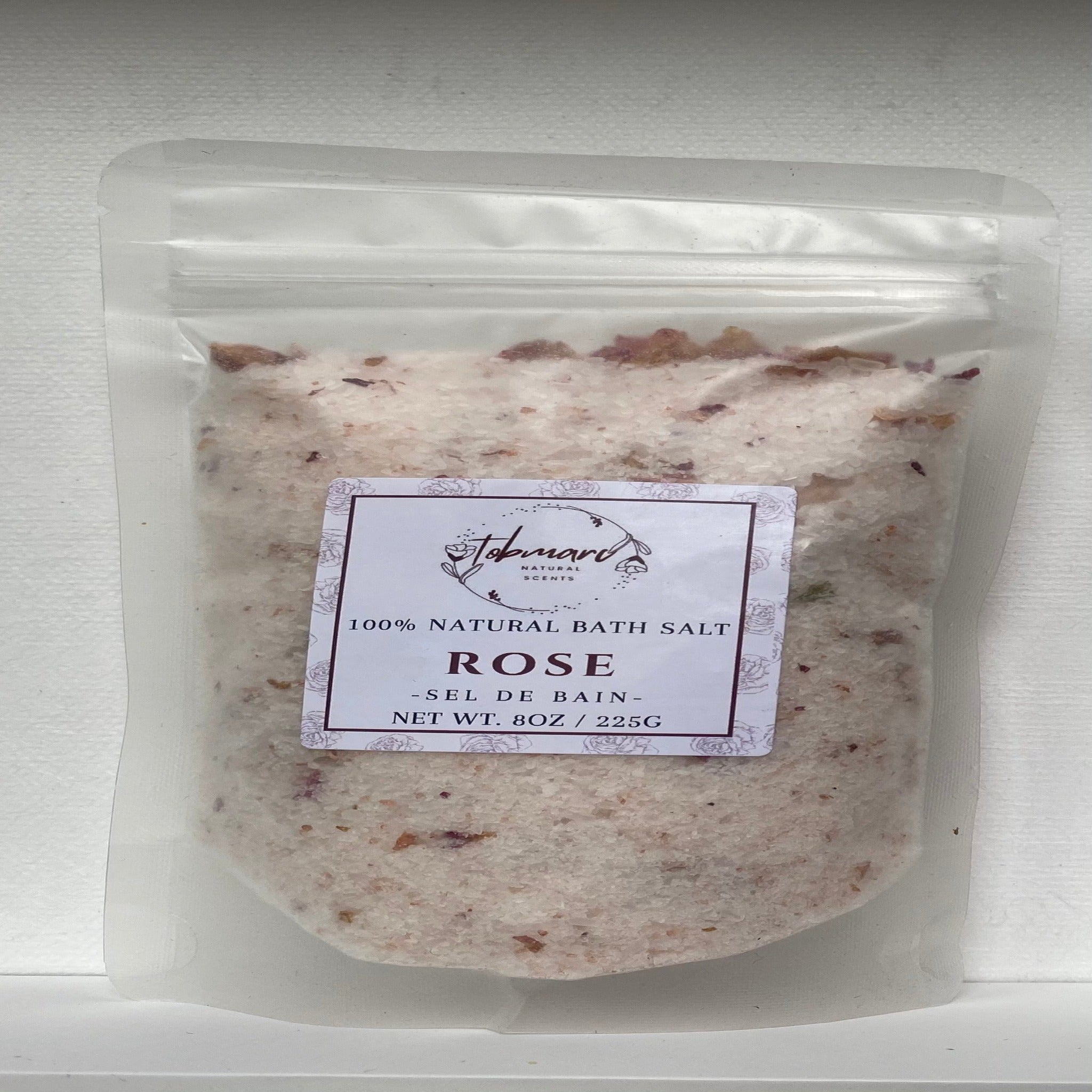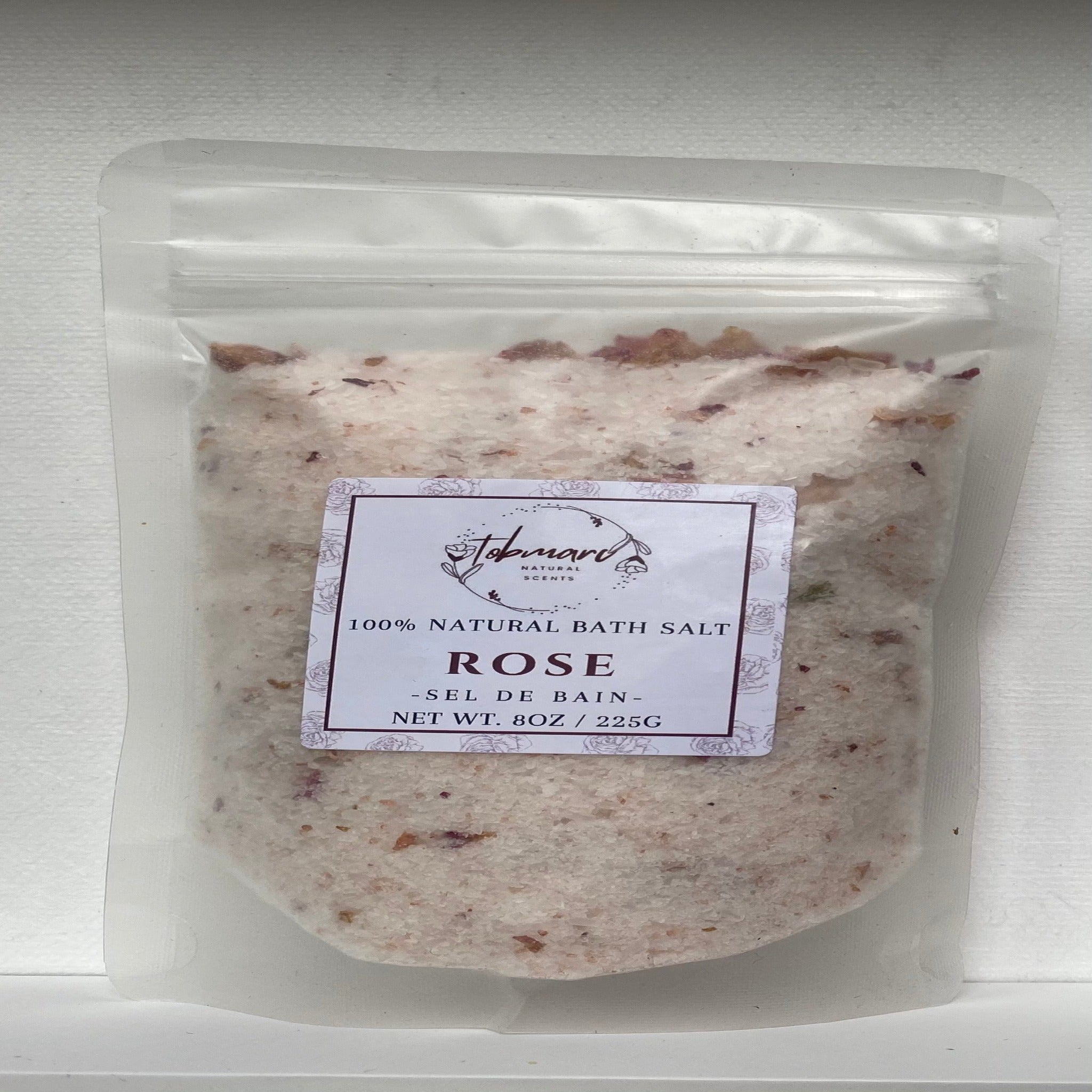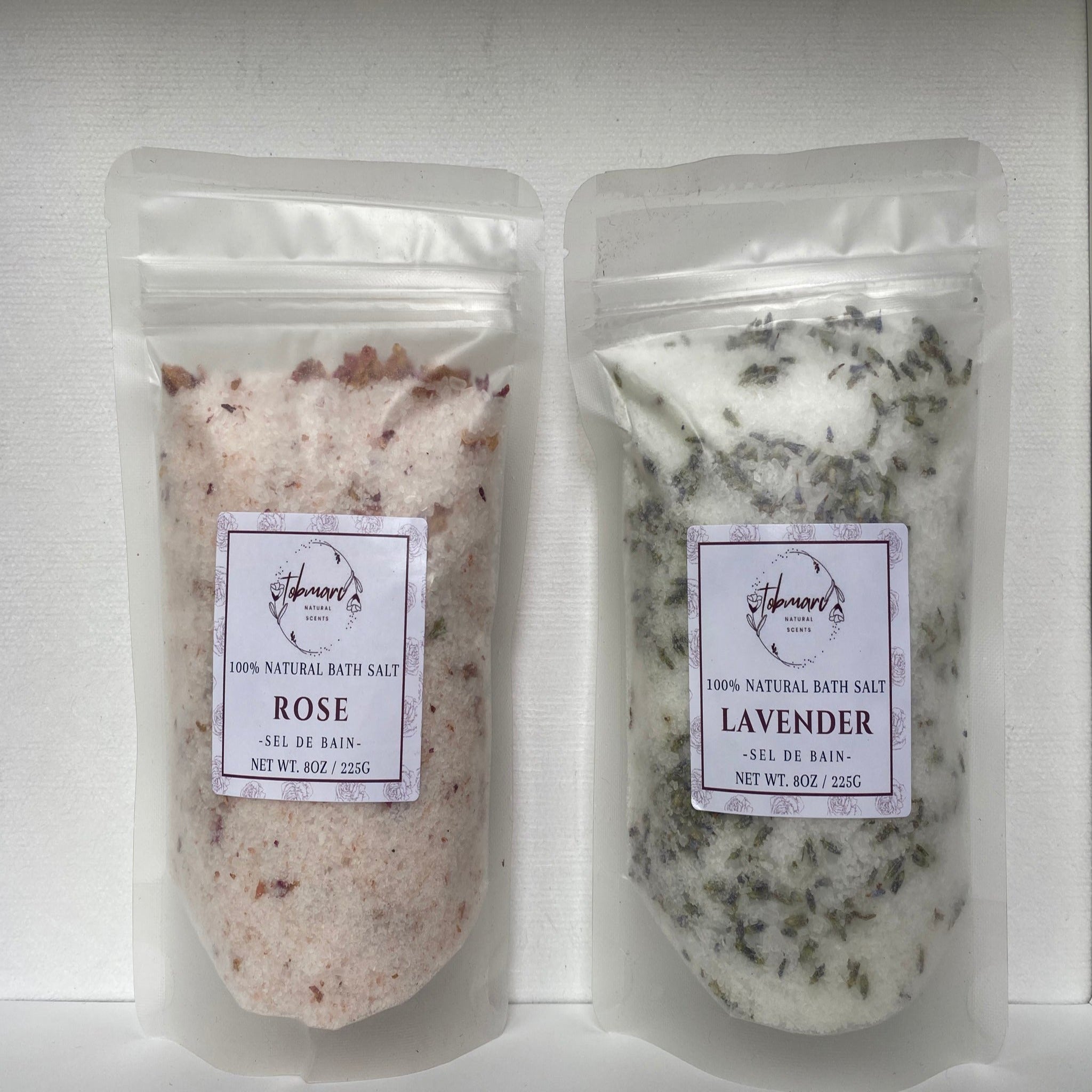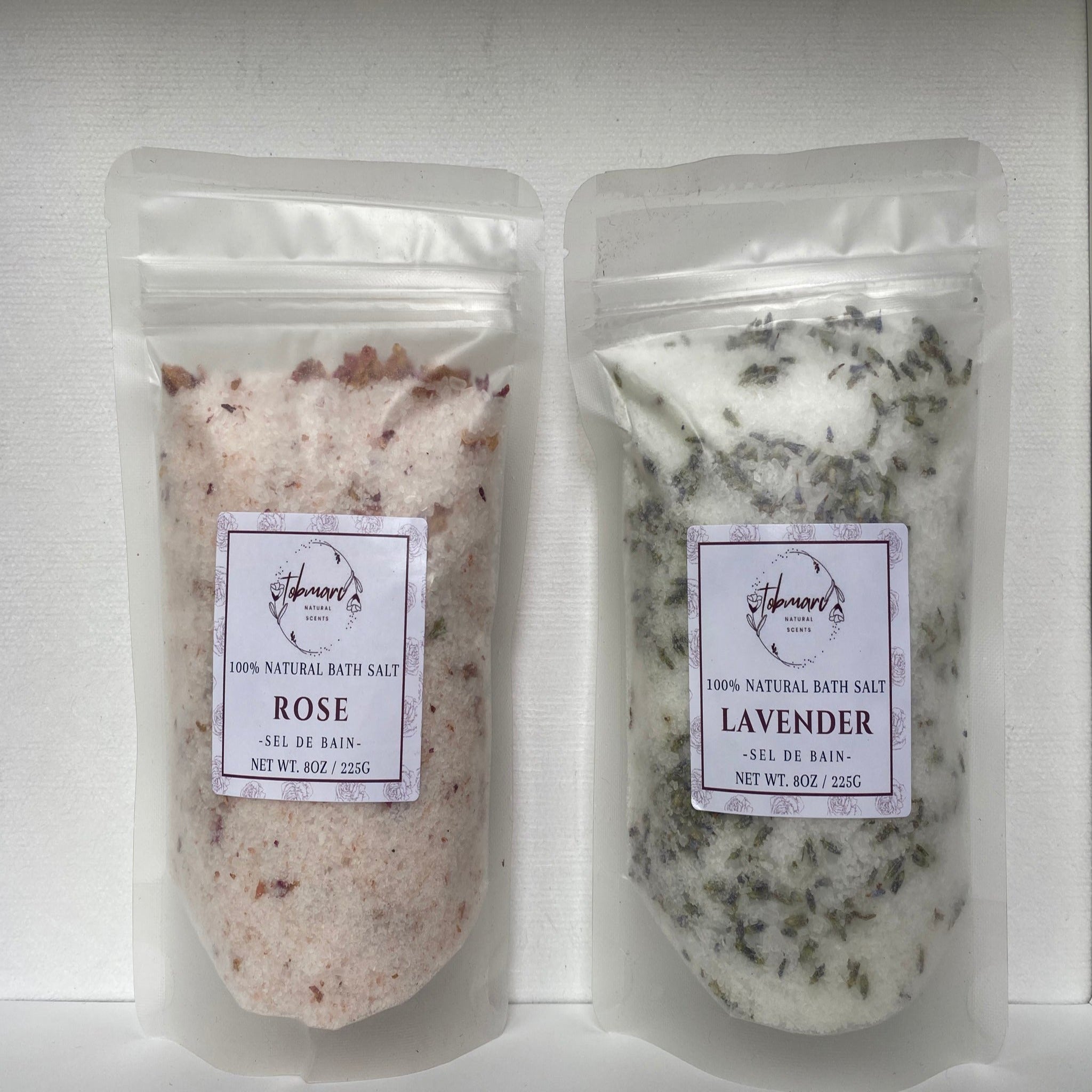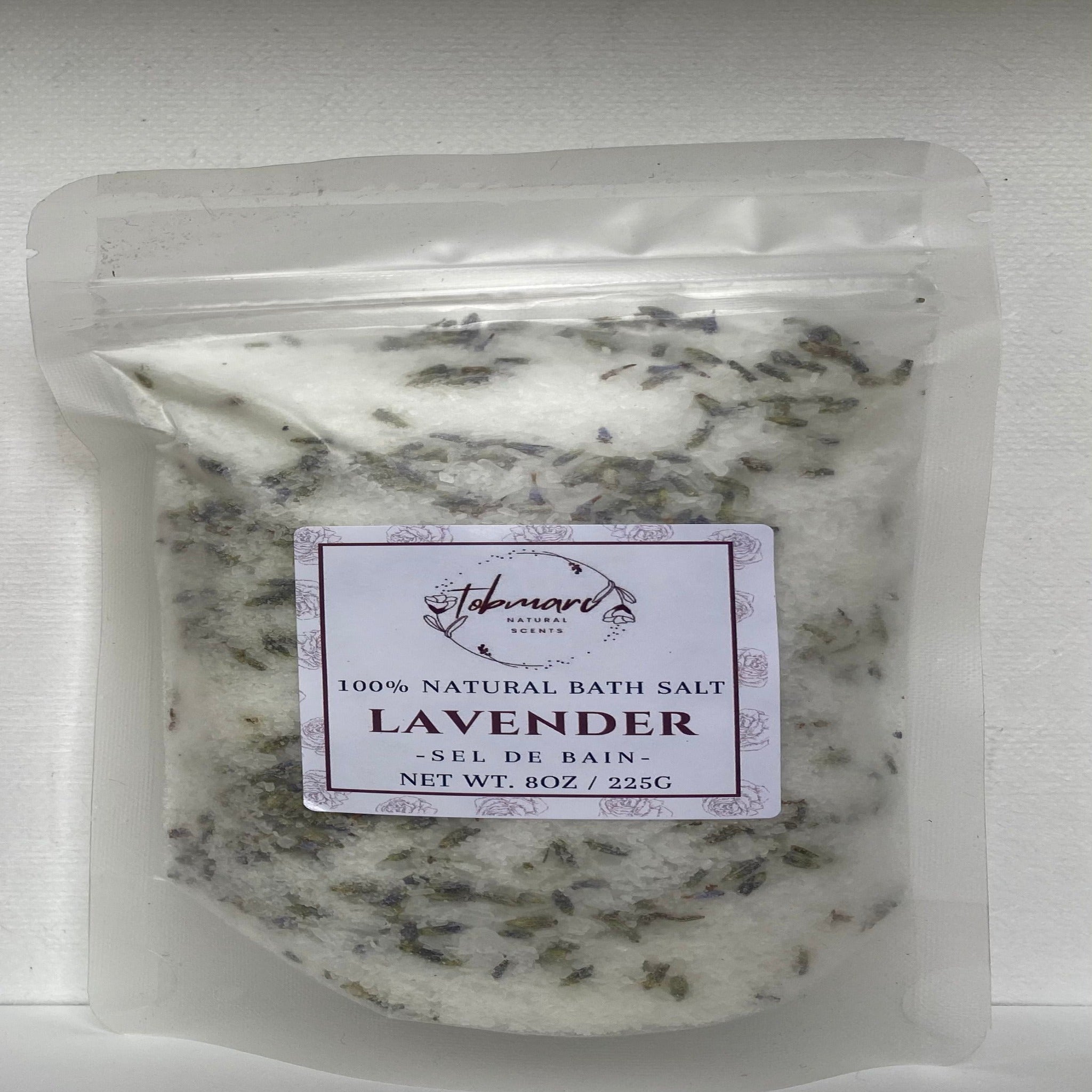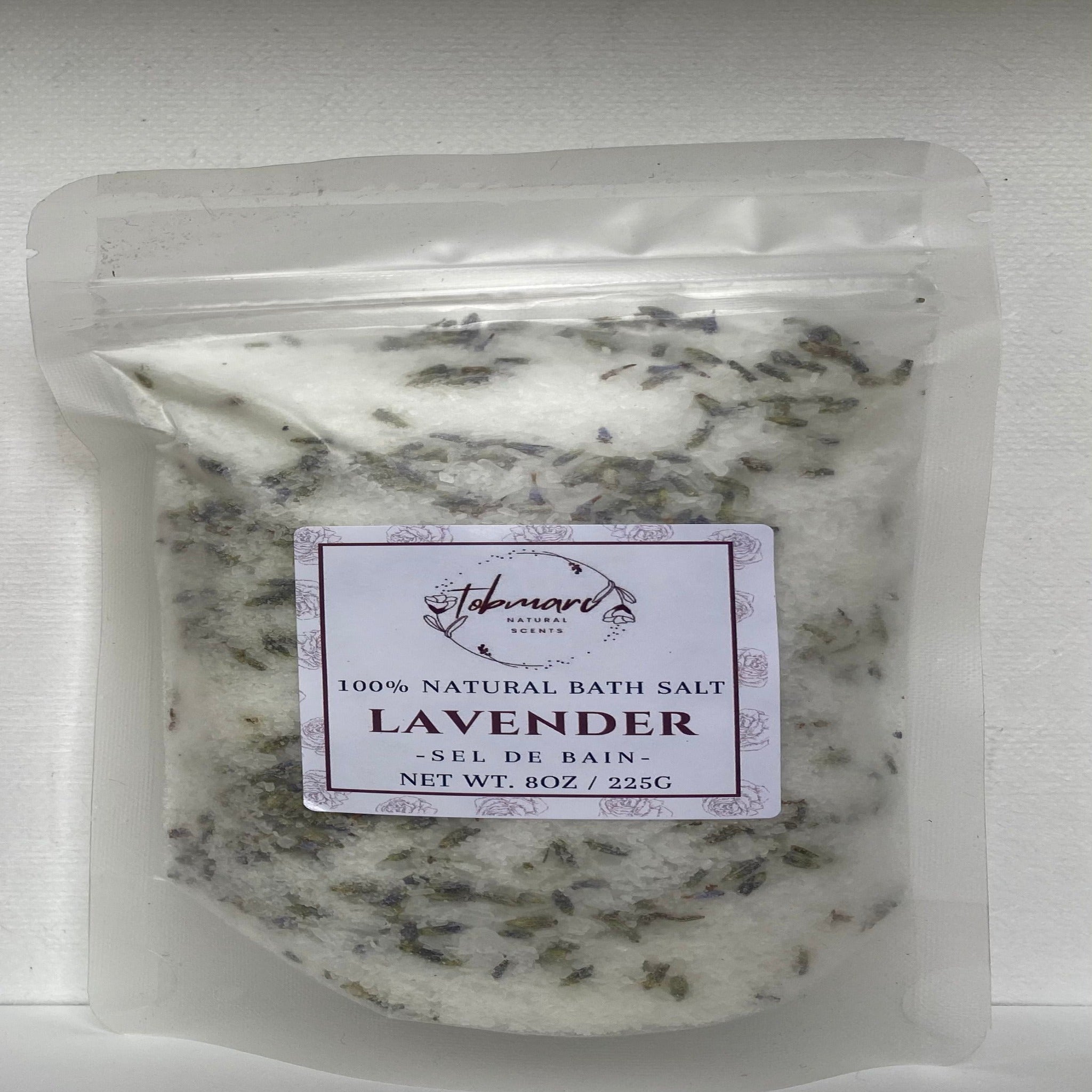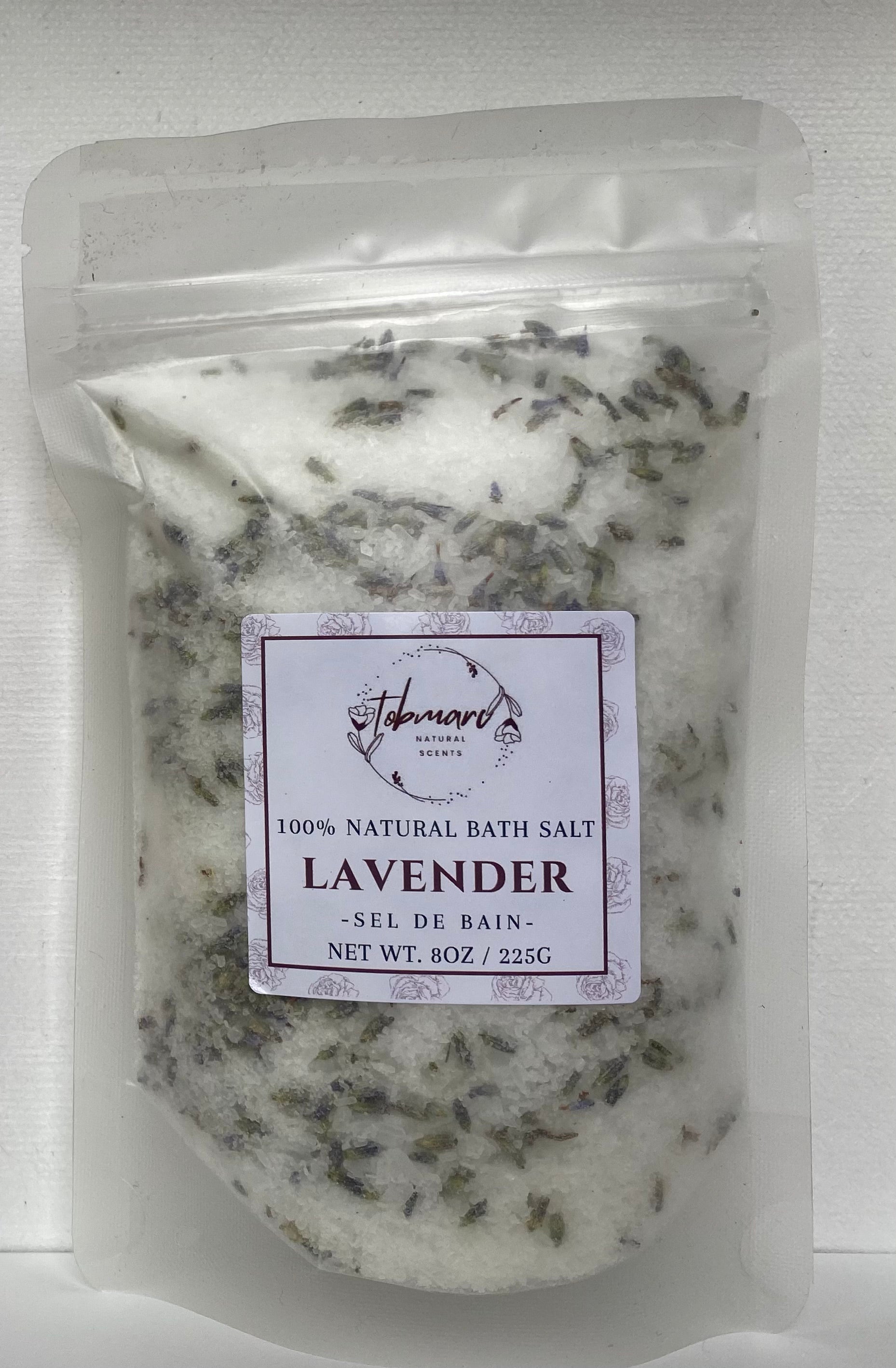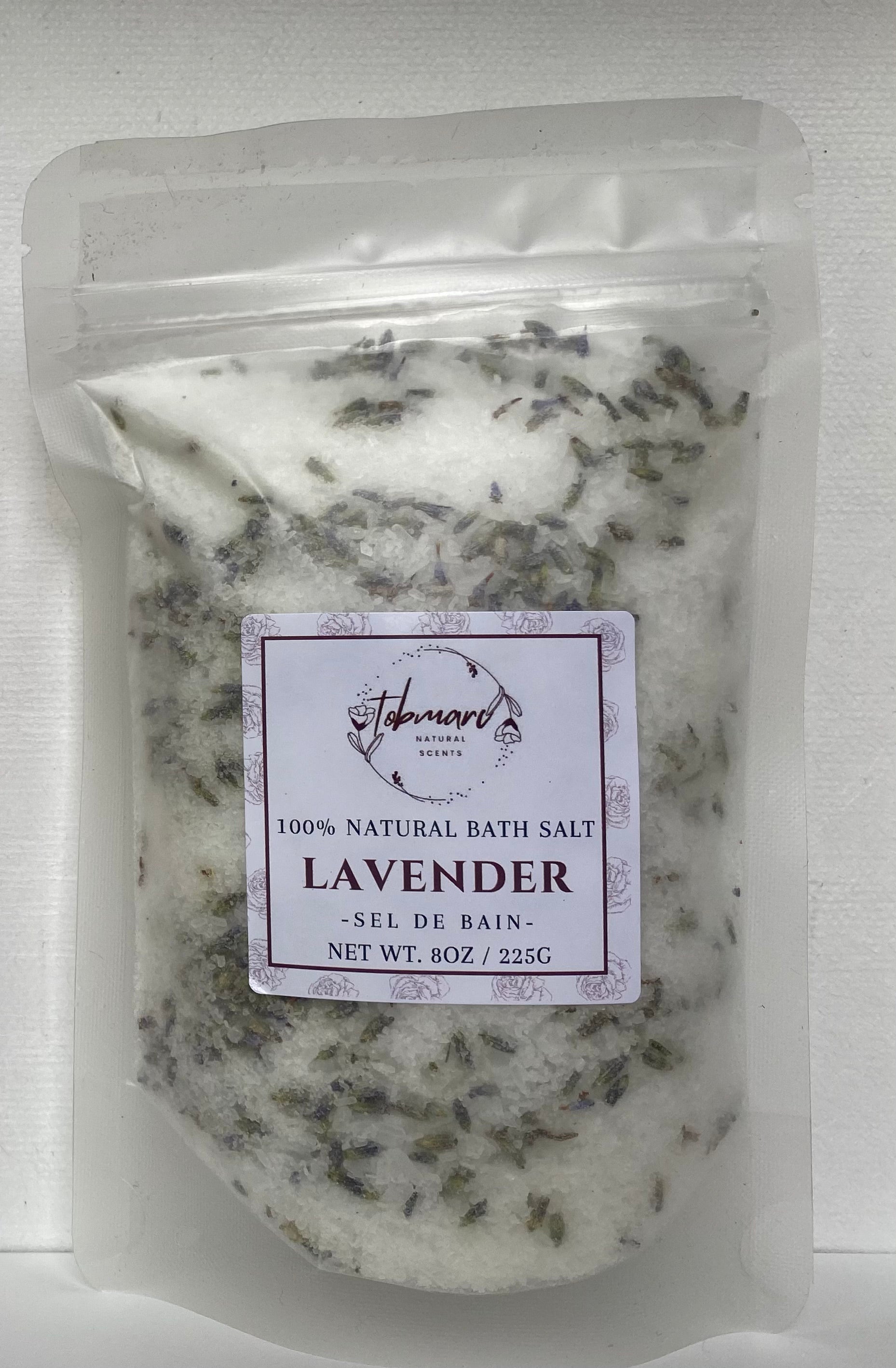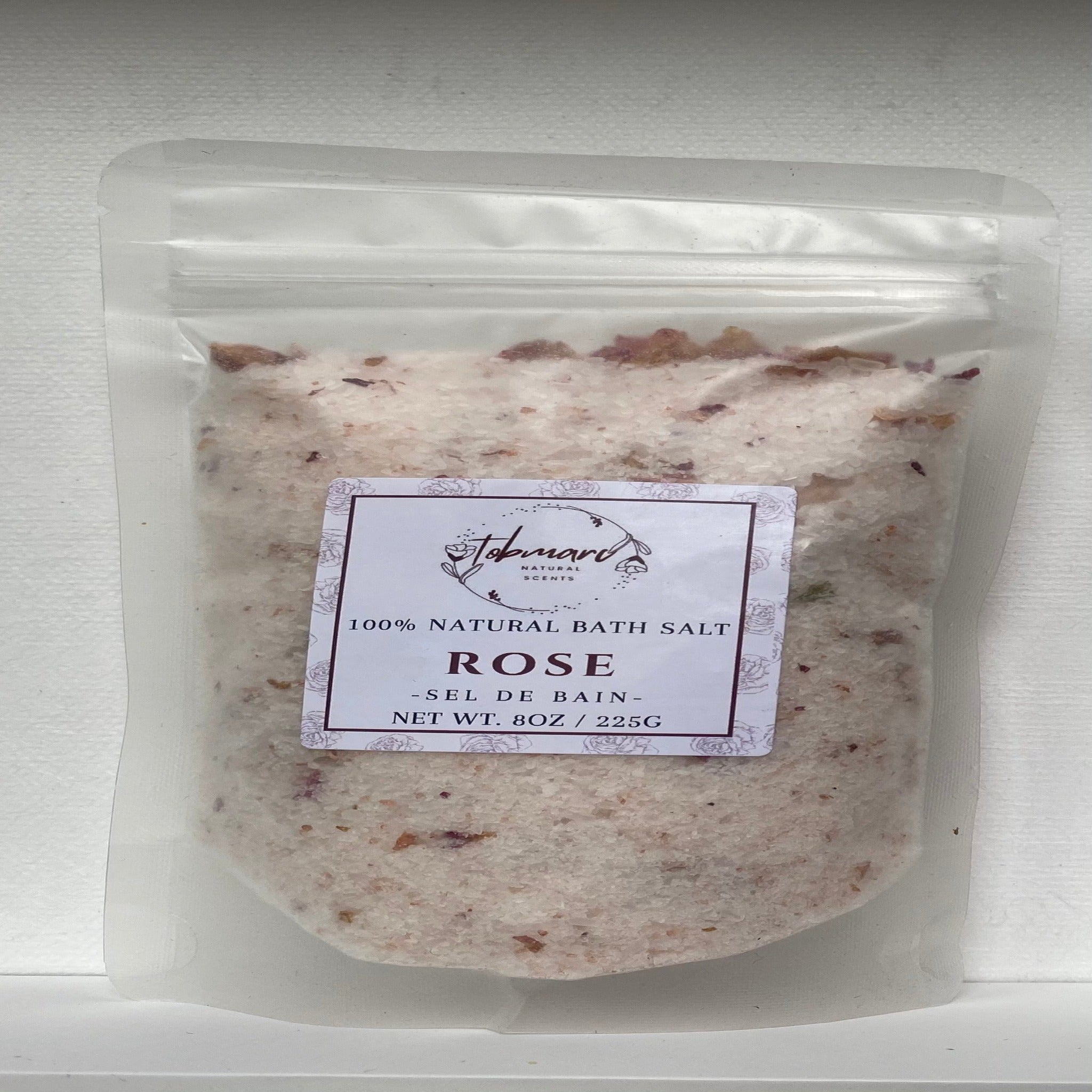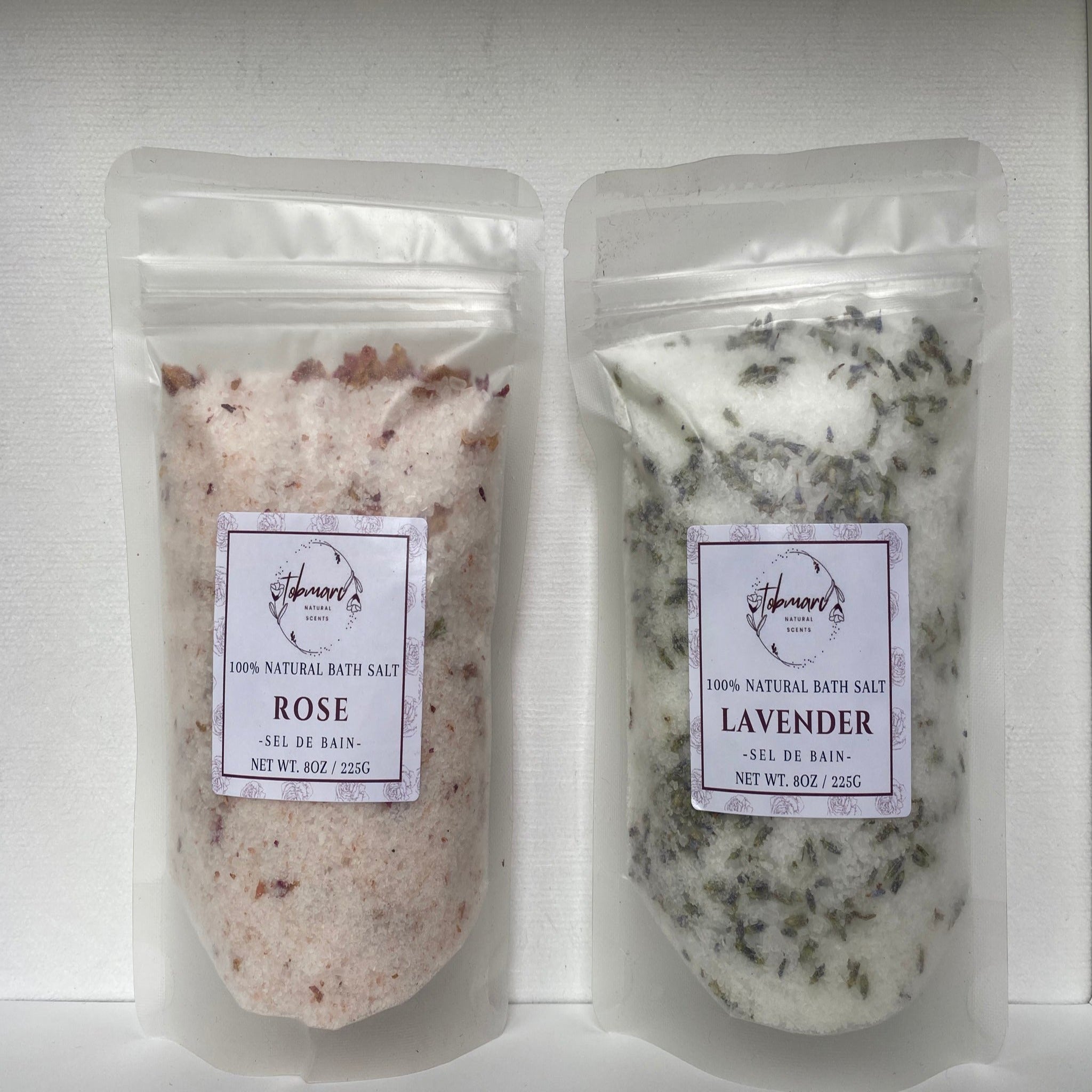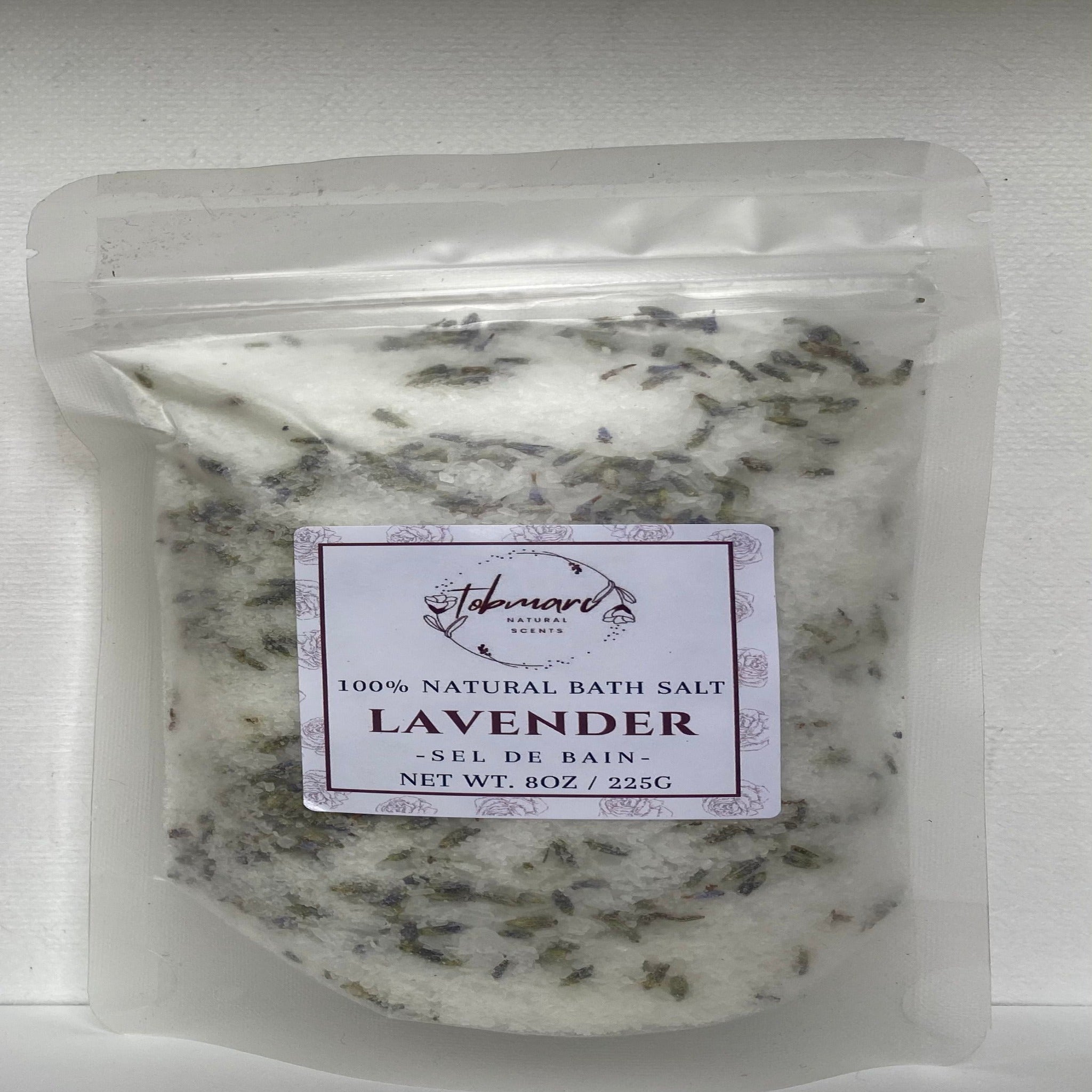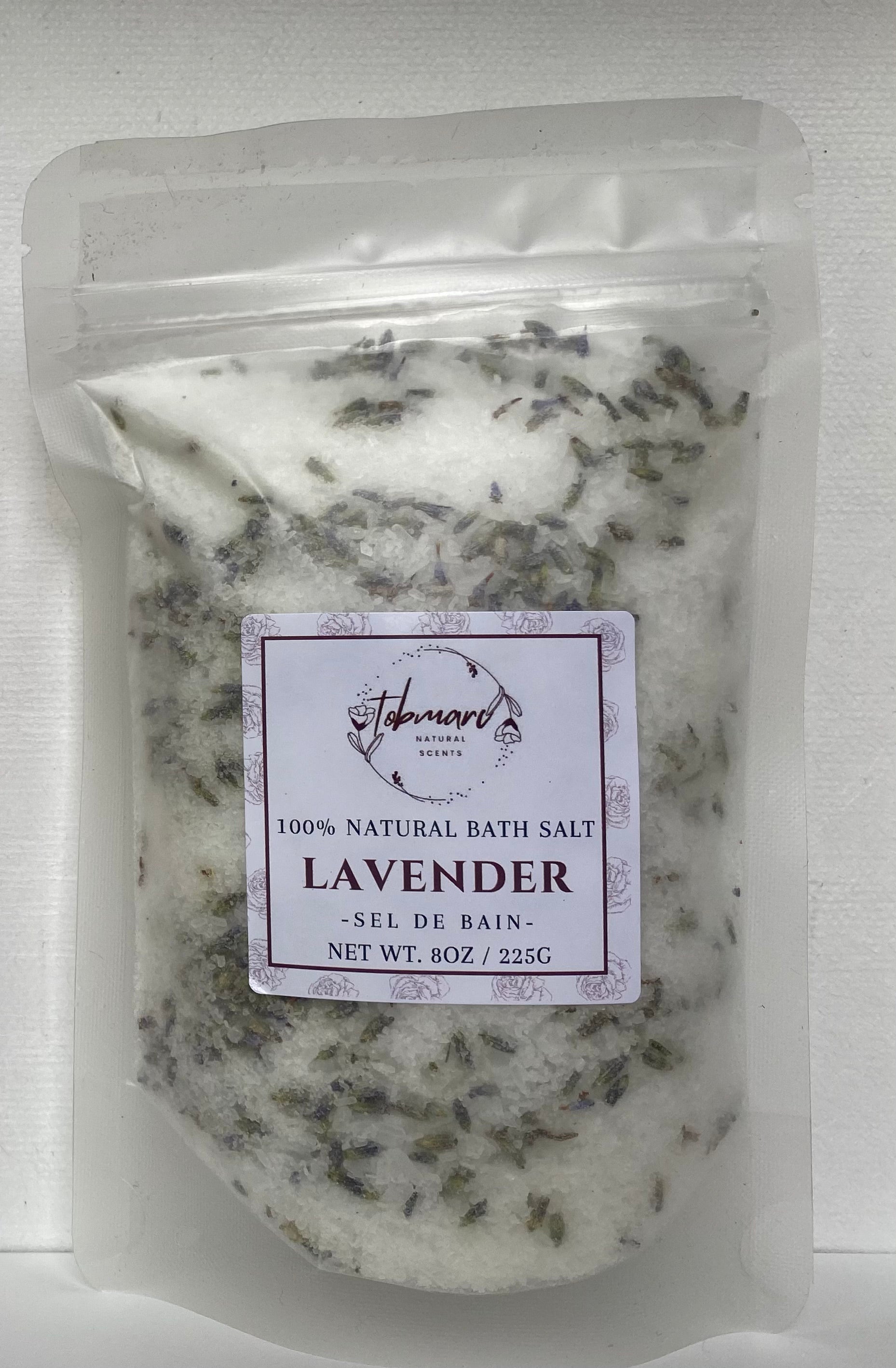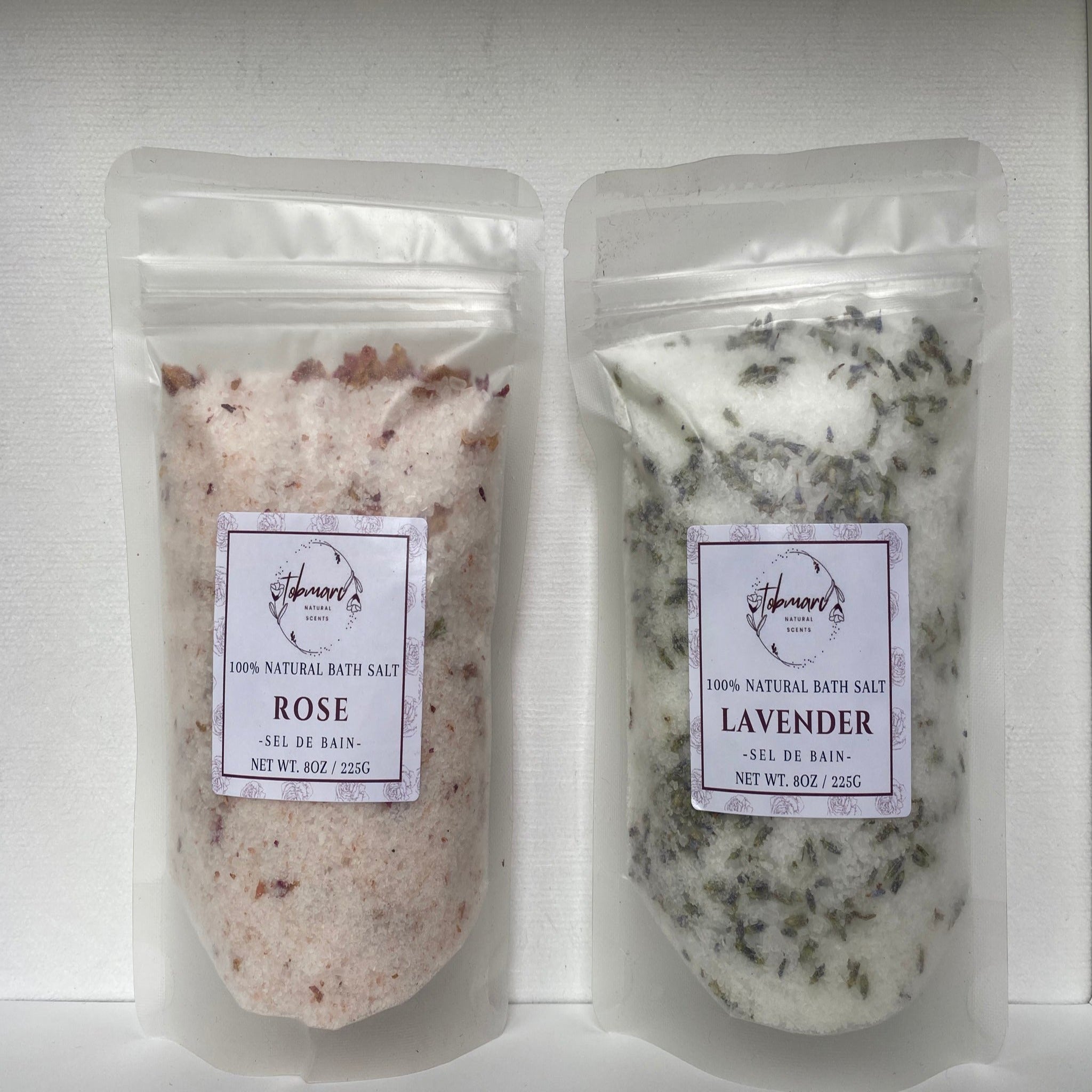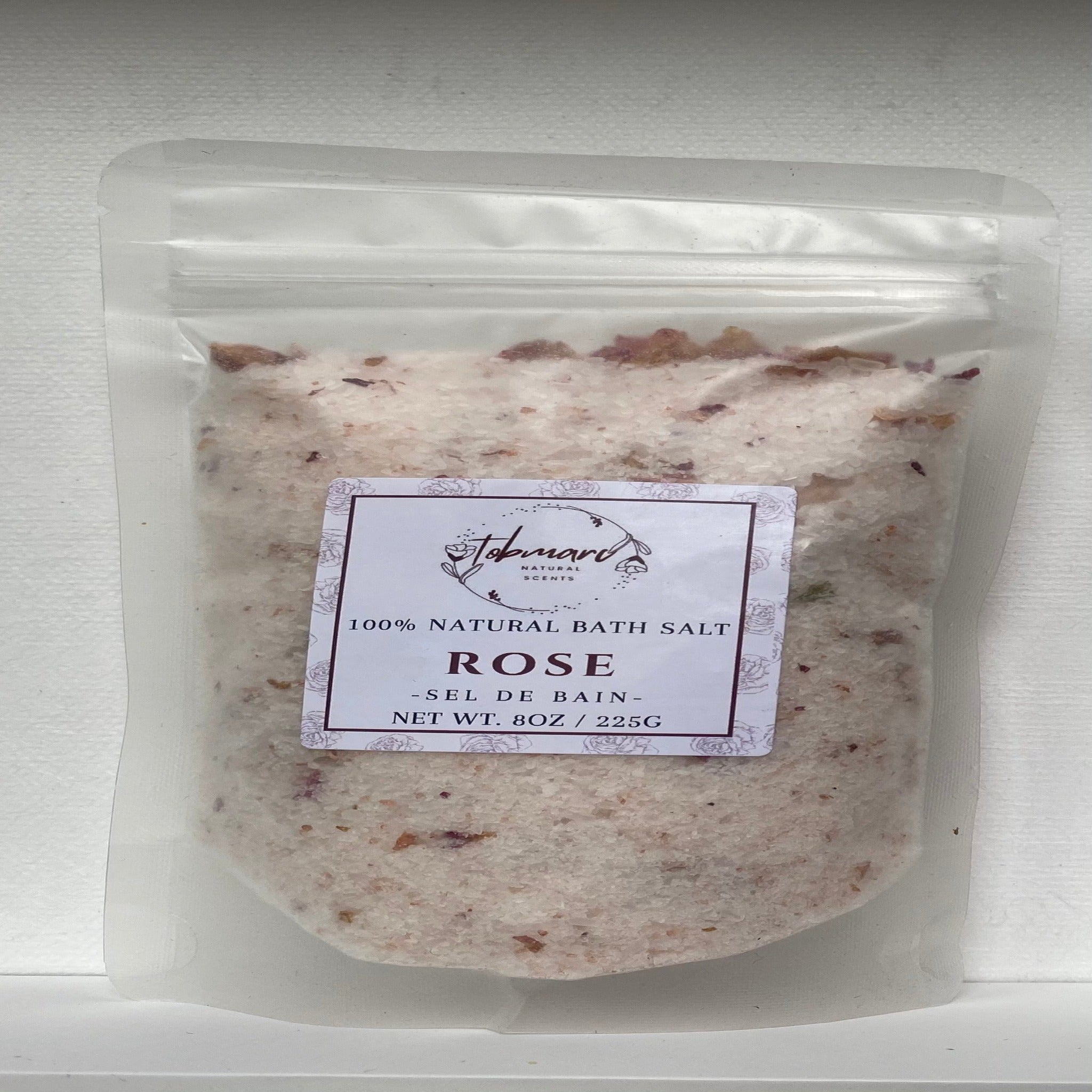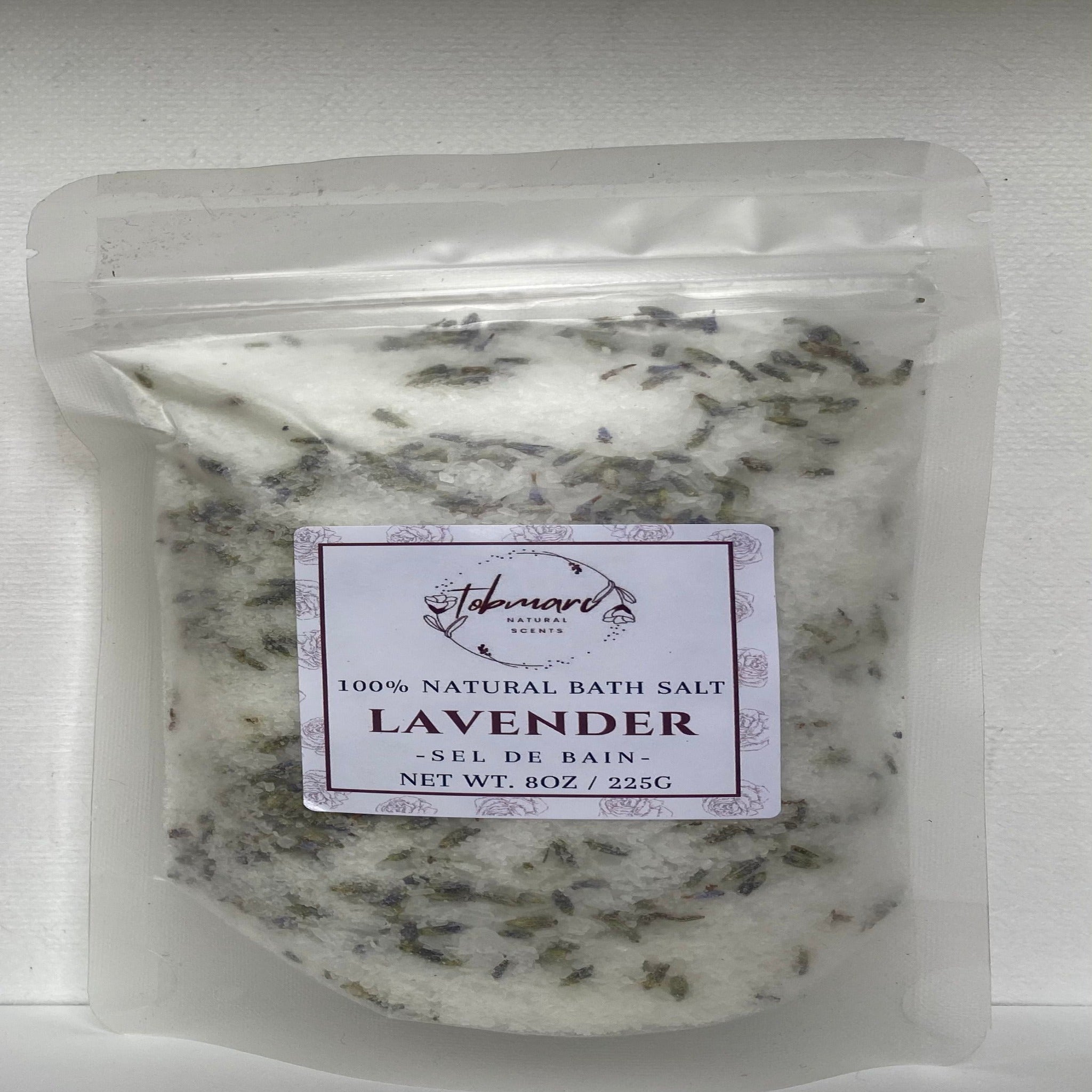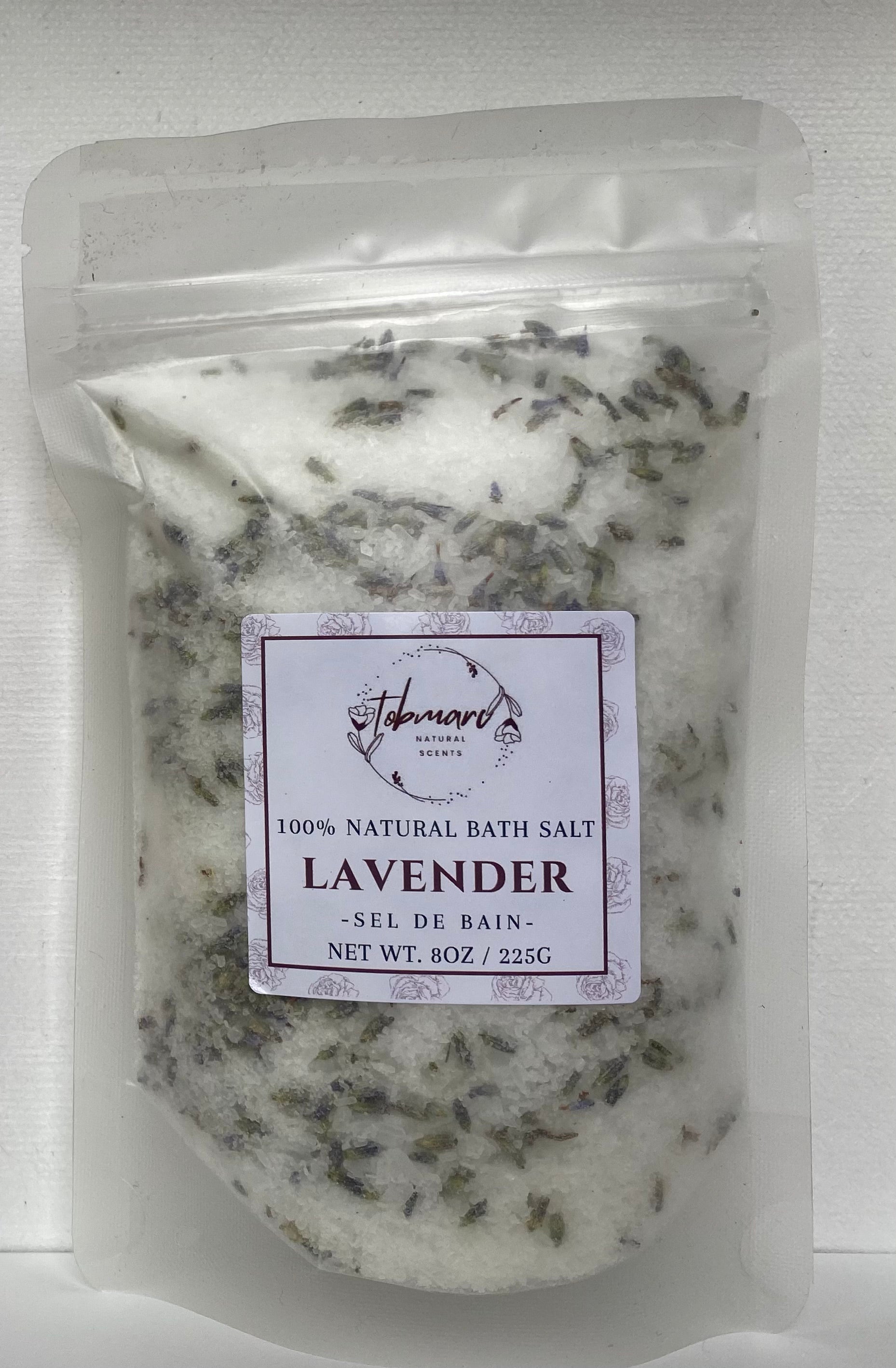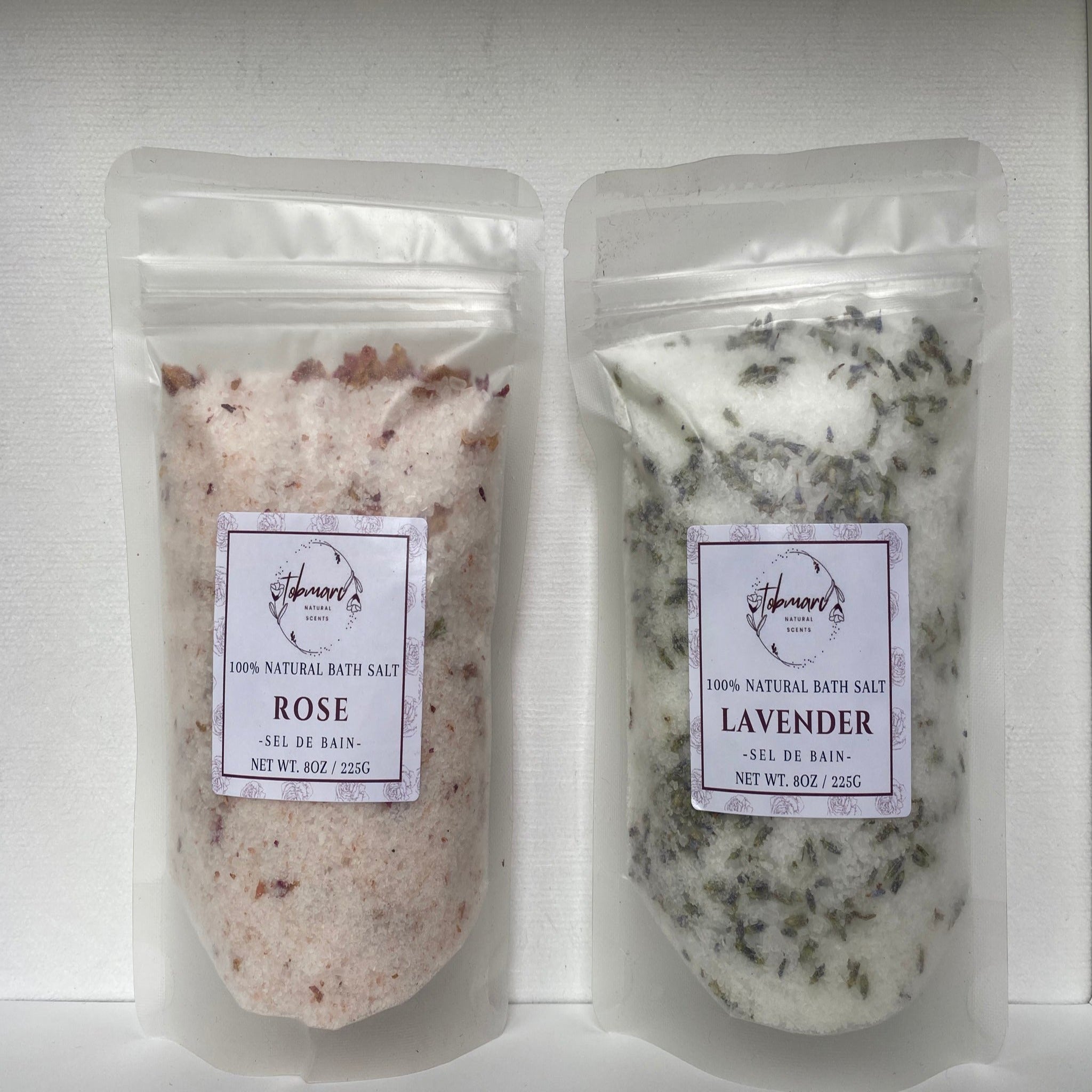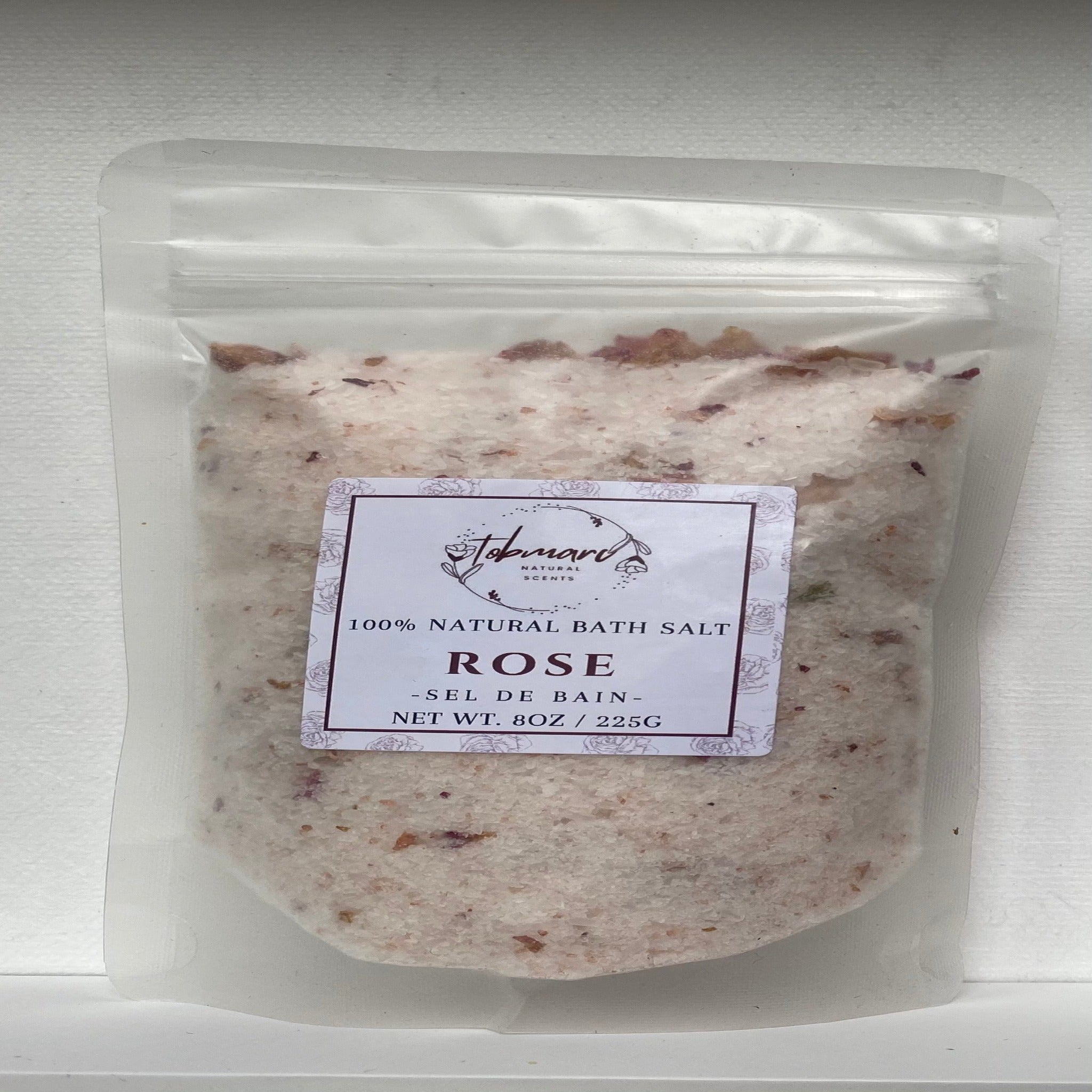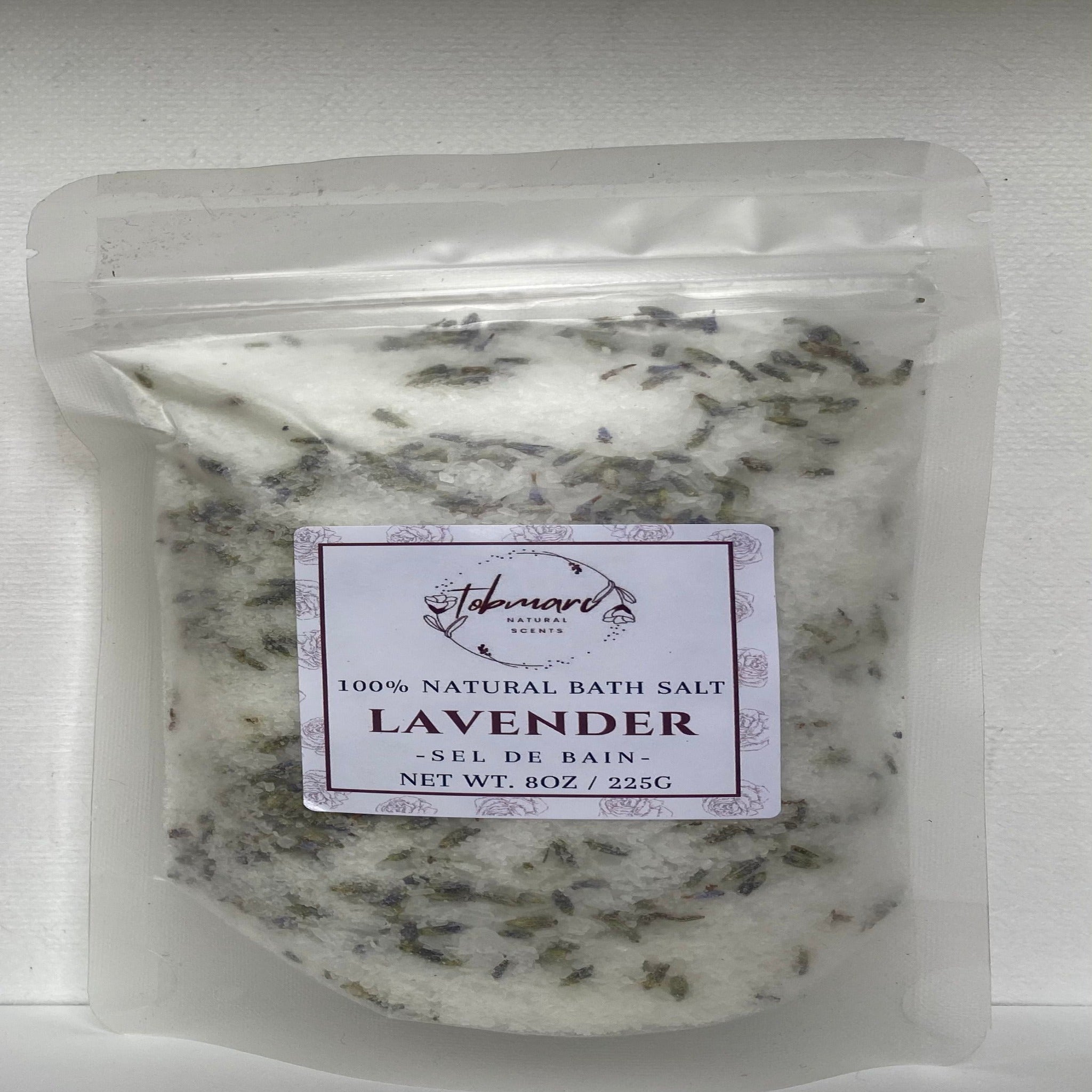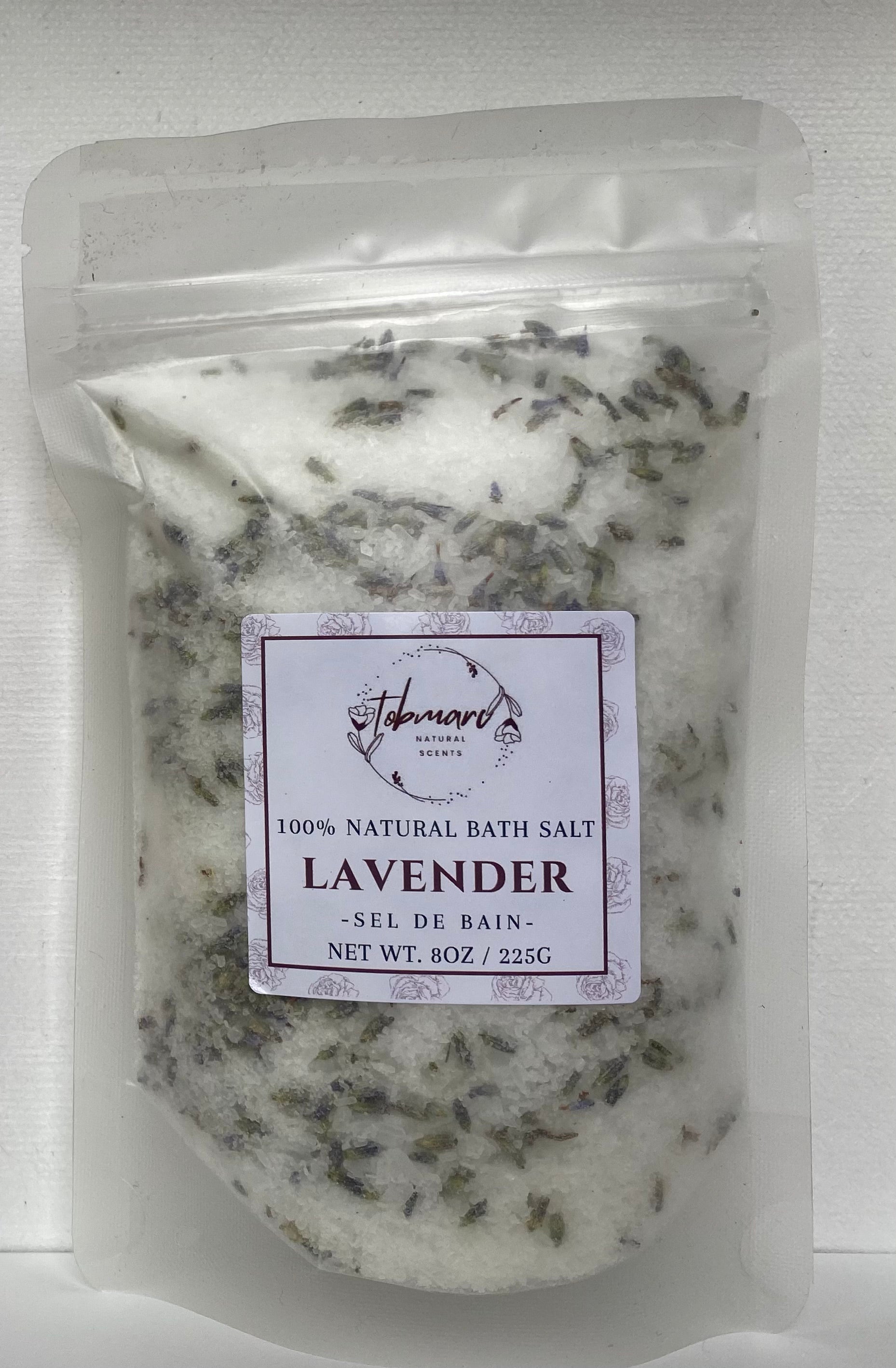 Bath Salts Relaxation Essential Oils Bath Salts
Bath Salts are the ultimate end of day self-care treat. Beyond enhancing physical relaxation, magnesium sulfate (Epson Salt) and aromatherapy essential oil brings multitude of health benefits from promoting strong mental health by getting good sleep, relaxing any sore muscles to treating skin conditions.
100% Natural. Nothing artificial!
INGREDIENTS: Magnesium Sulfate (Epsom Salt), Maris Sal (Sea Salt), Lavandula Angustifolia (Lavender) Flower, Lavandula Angustifolia (Lavender) Oil, Tapioca Starch
Net/Weight:8OZ/225g