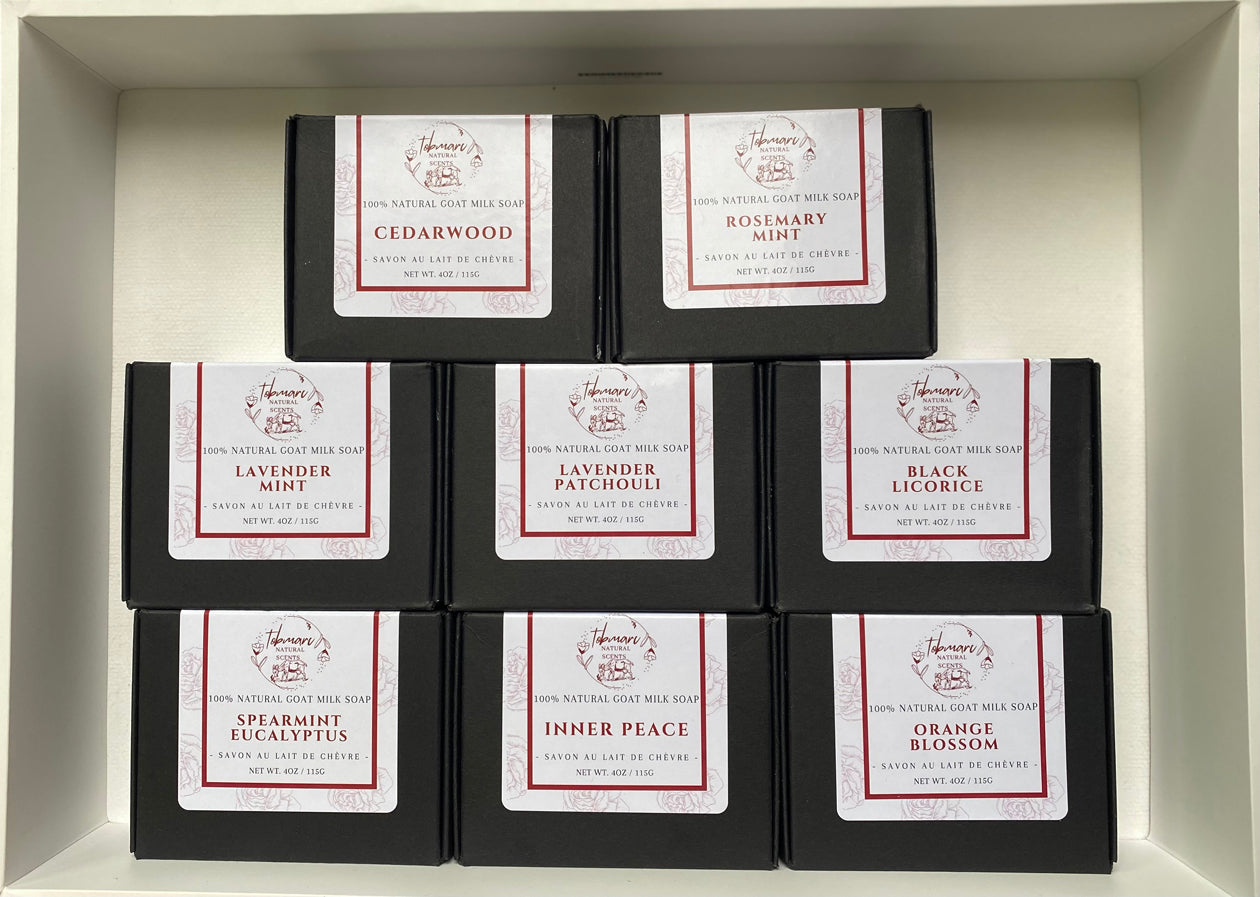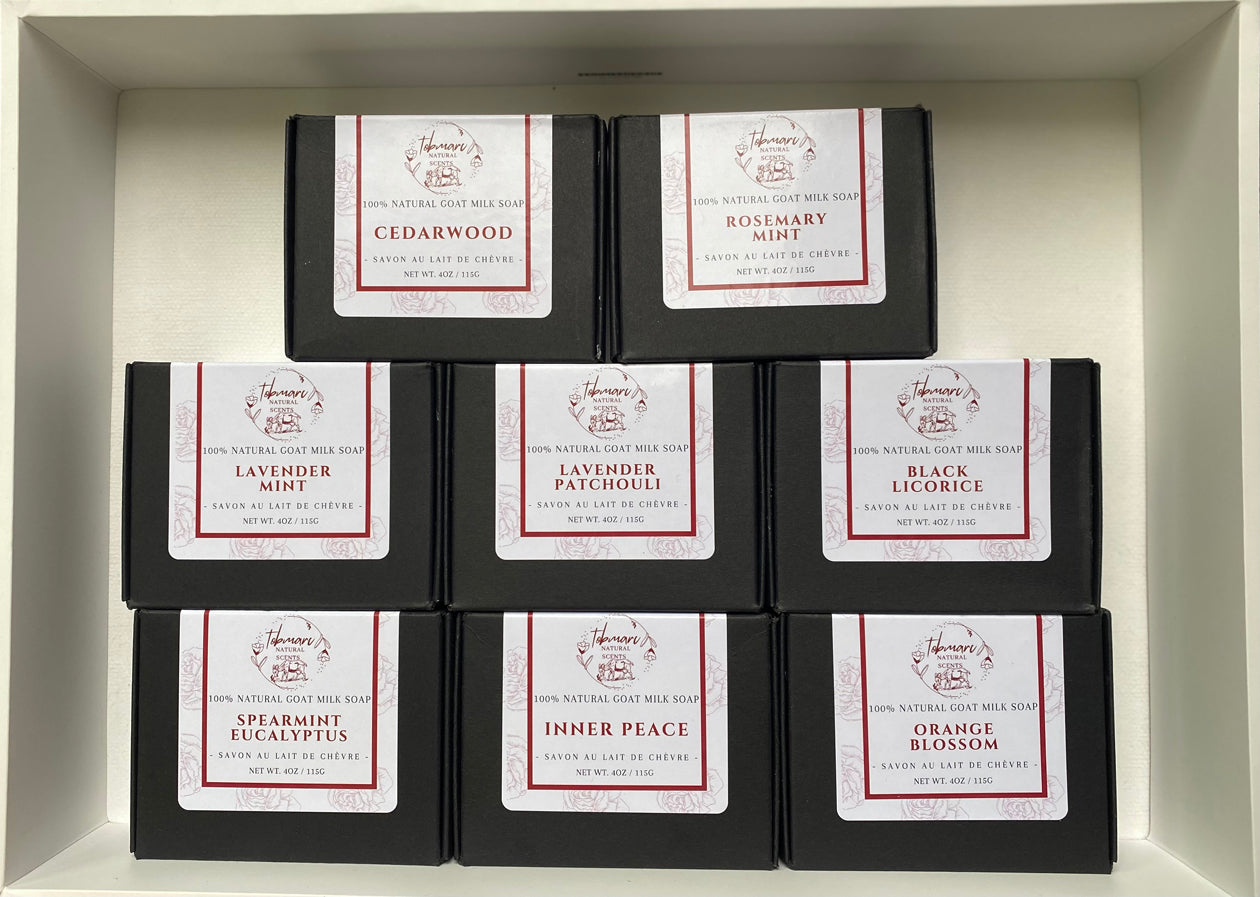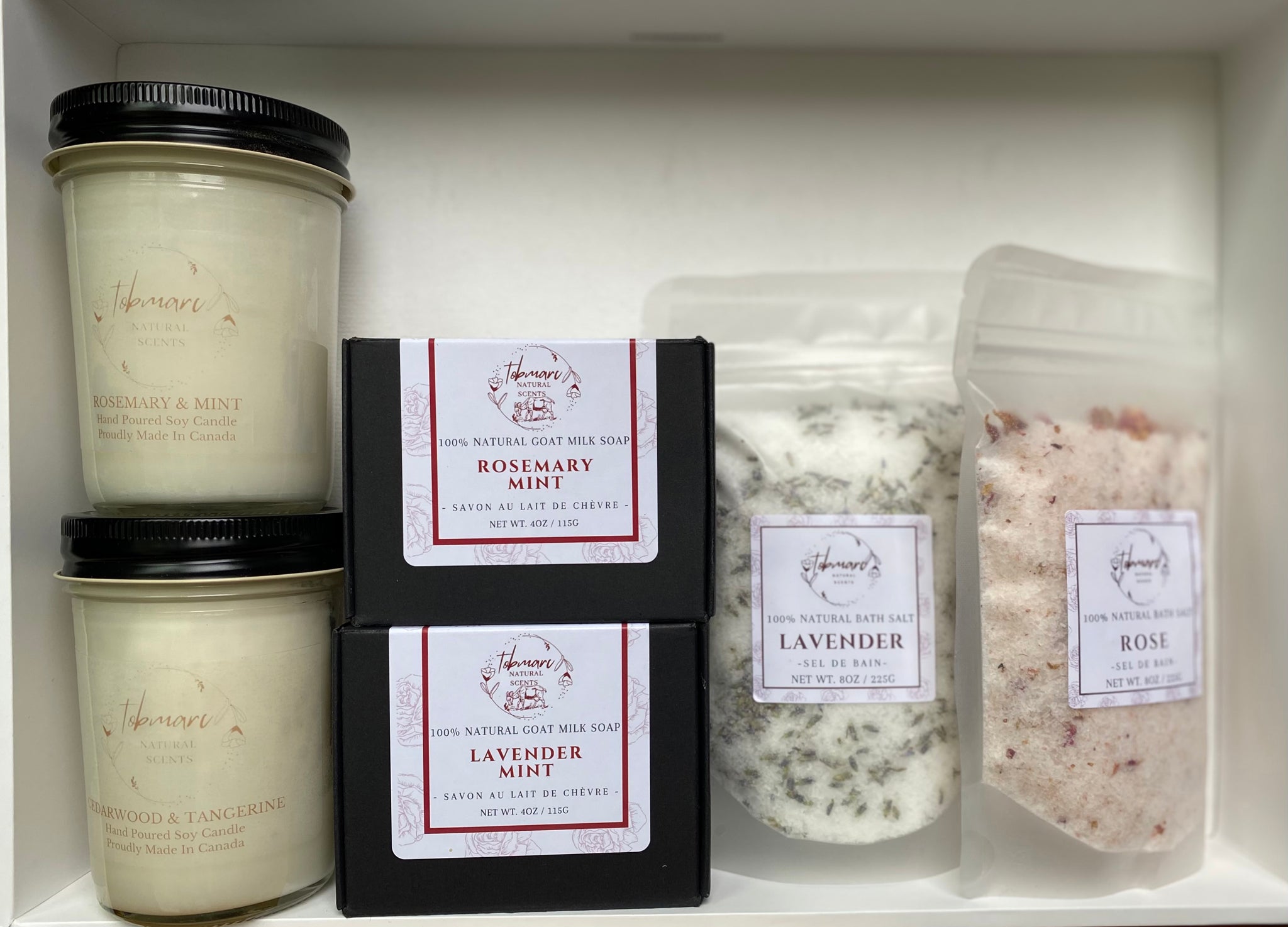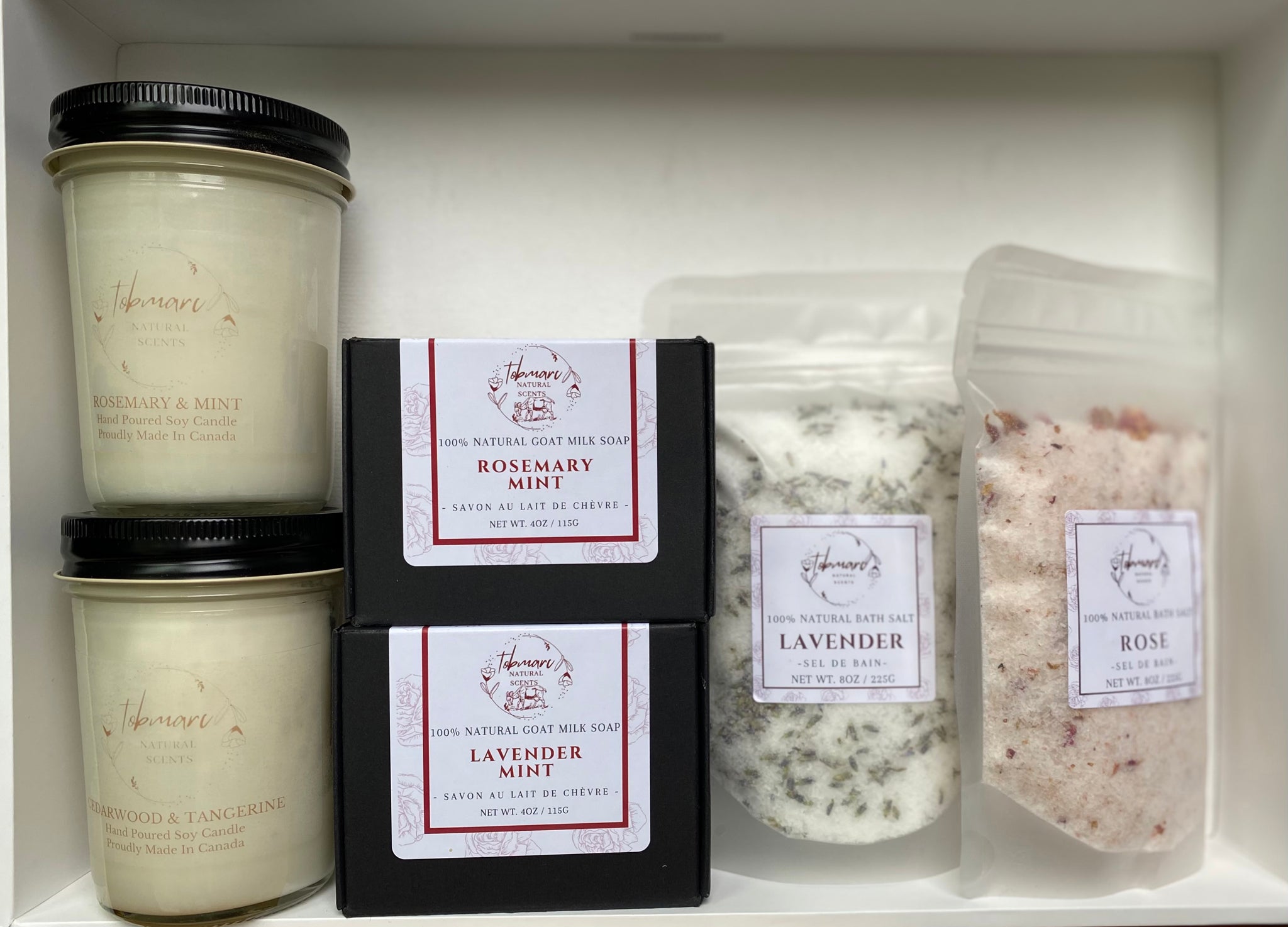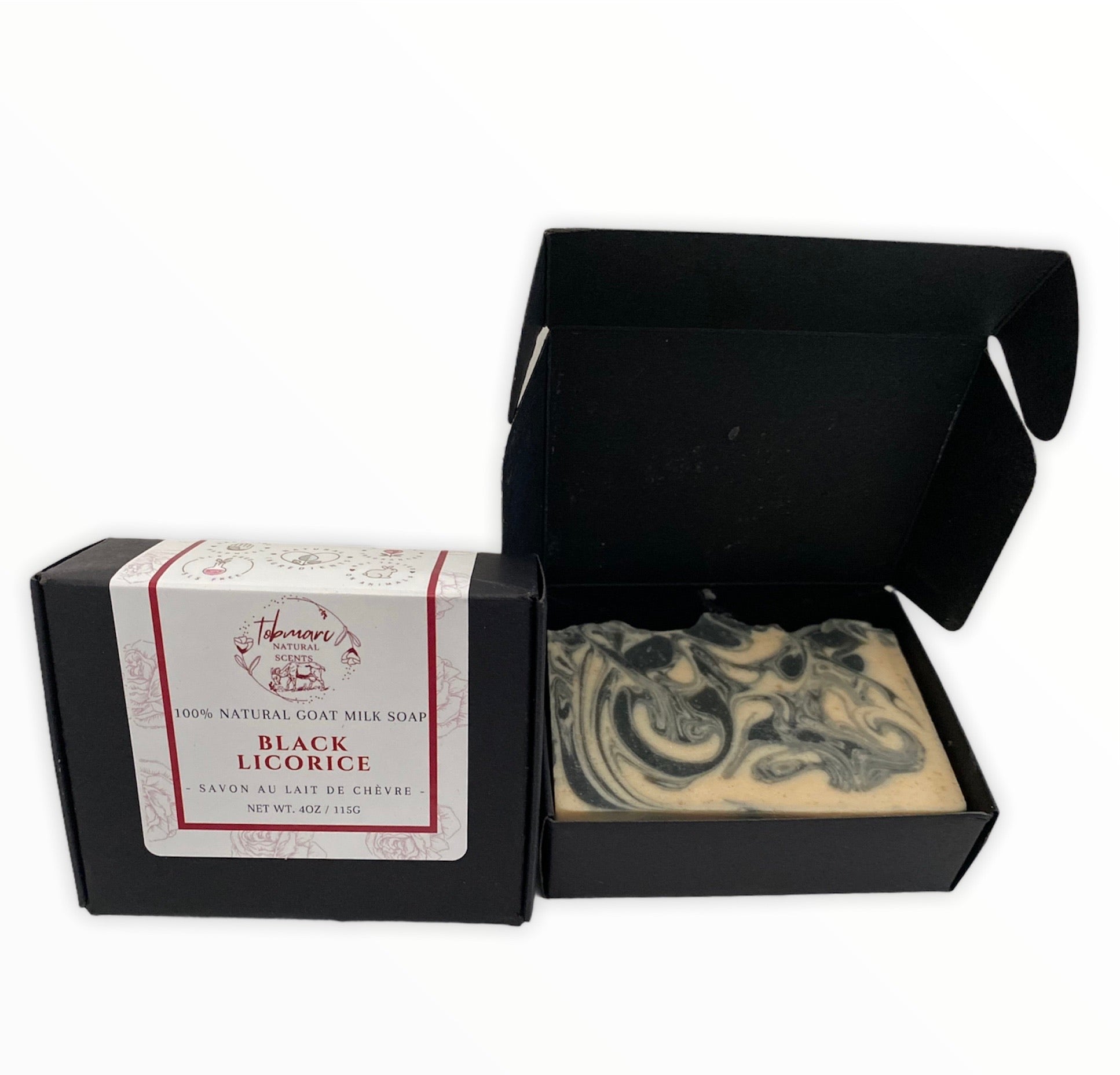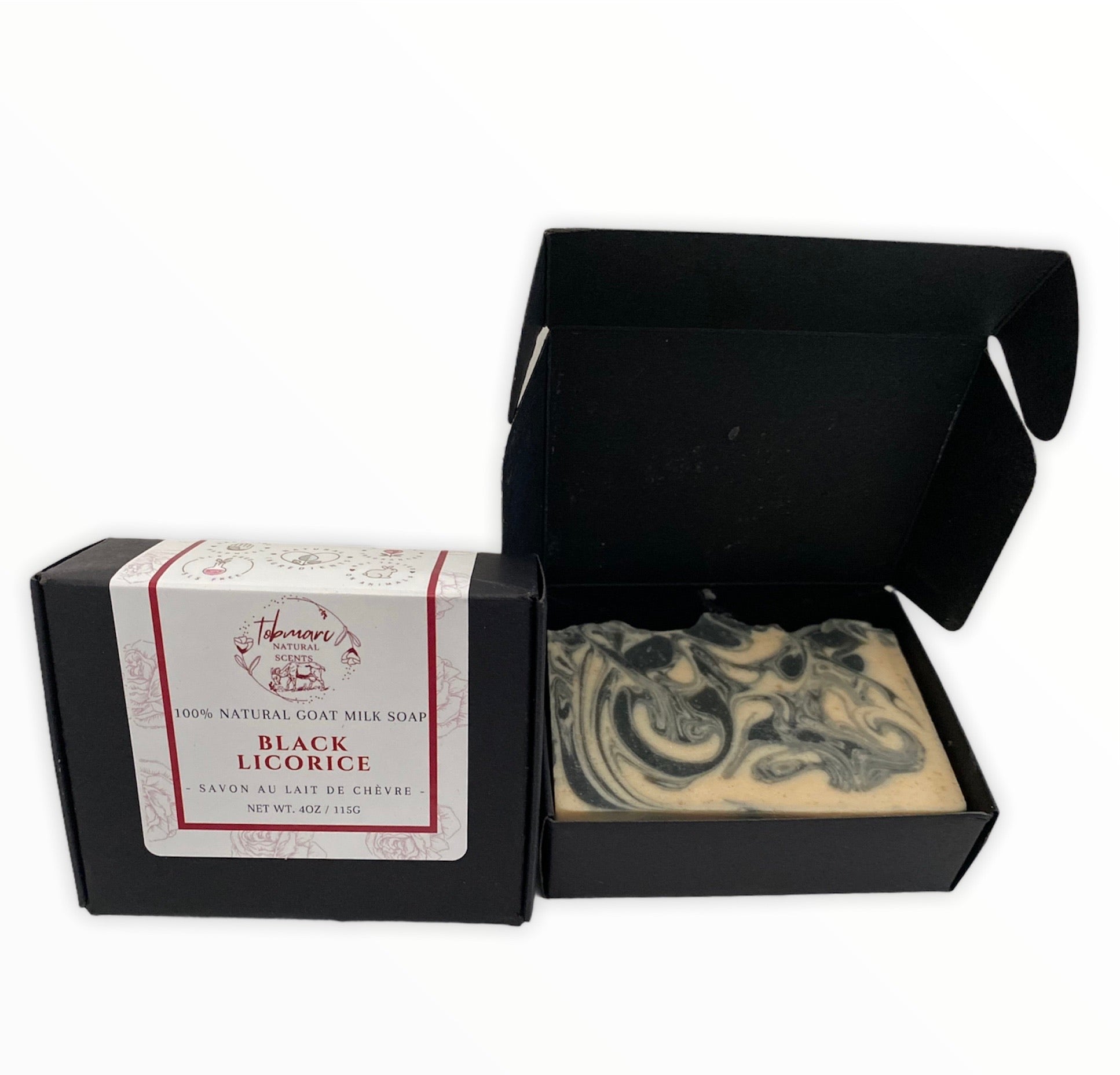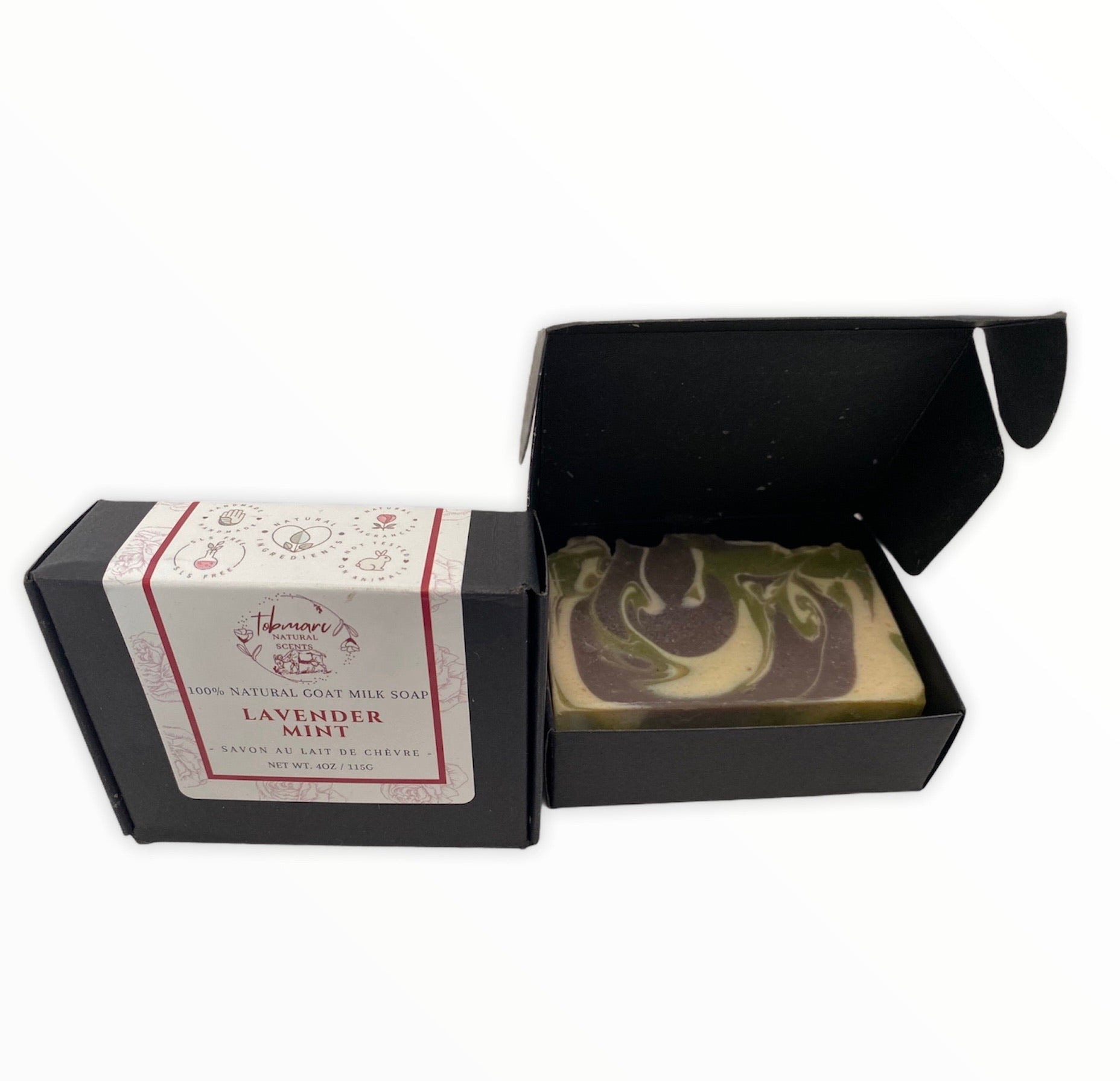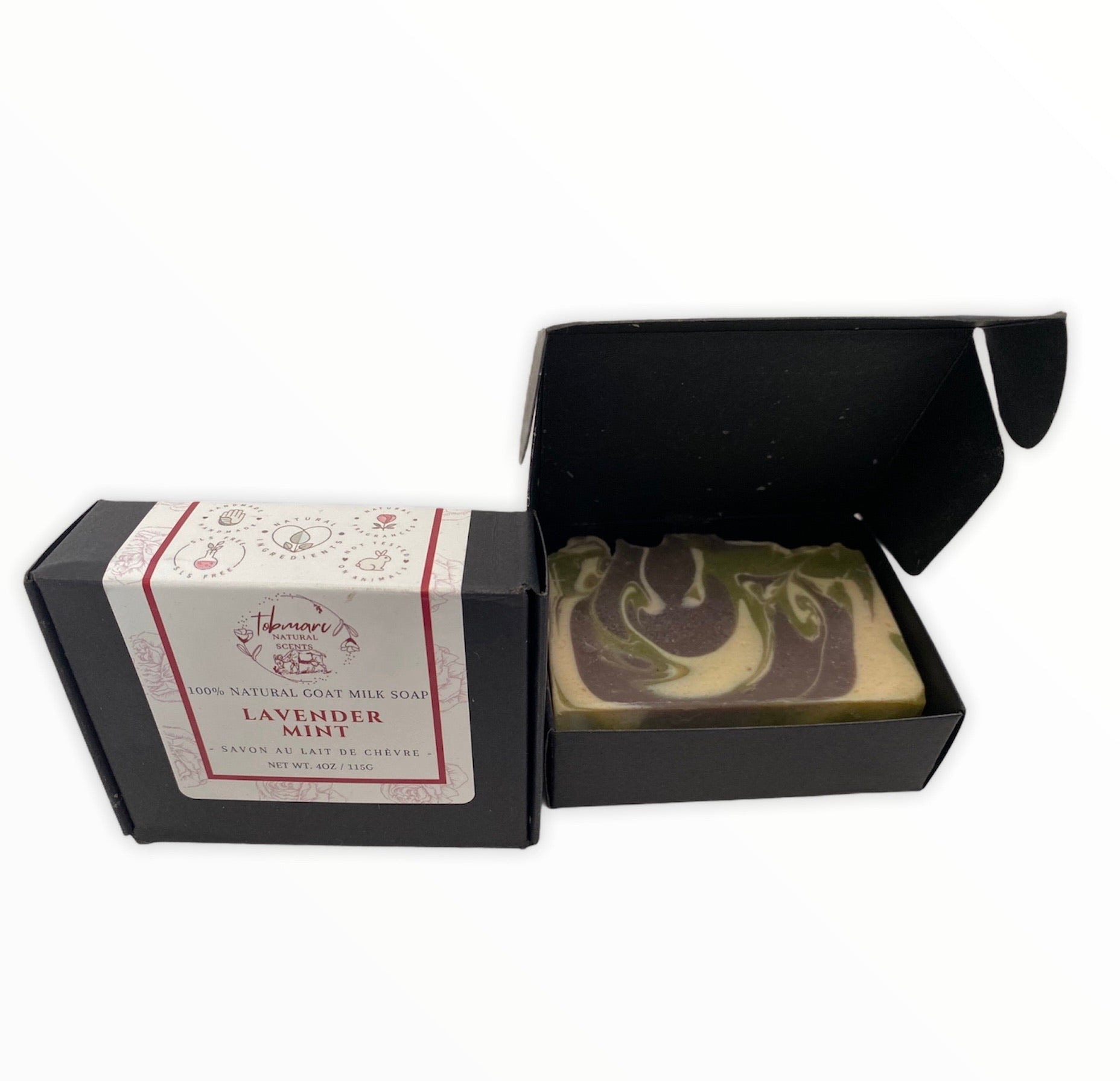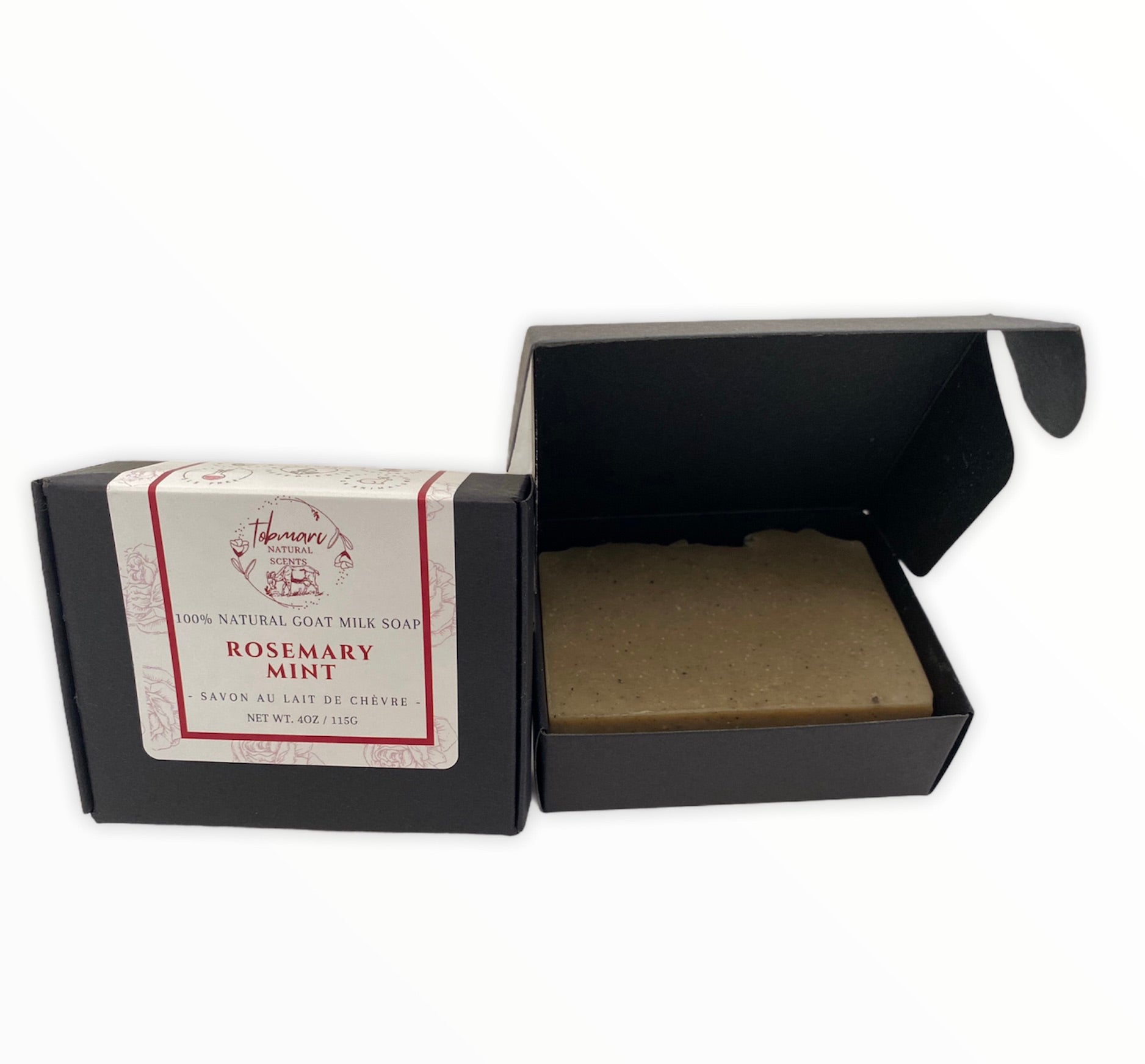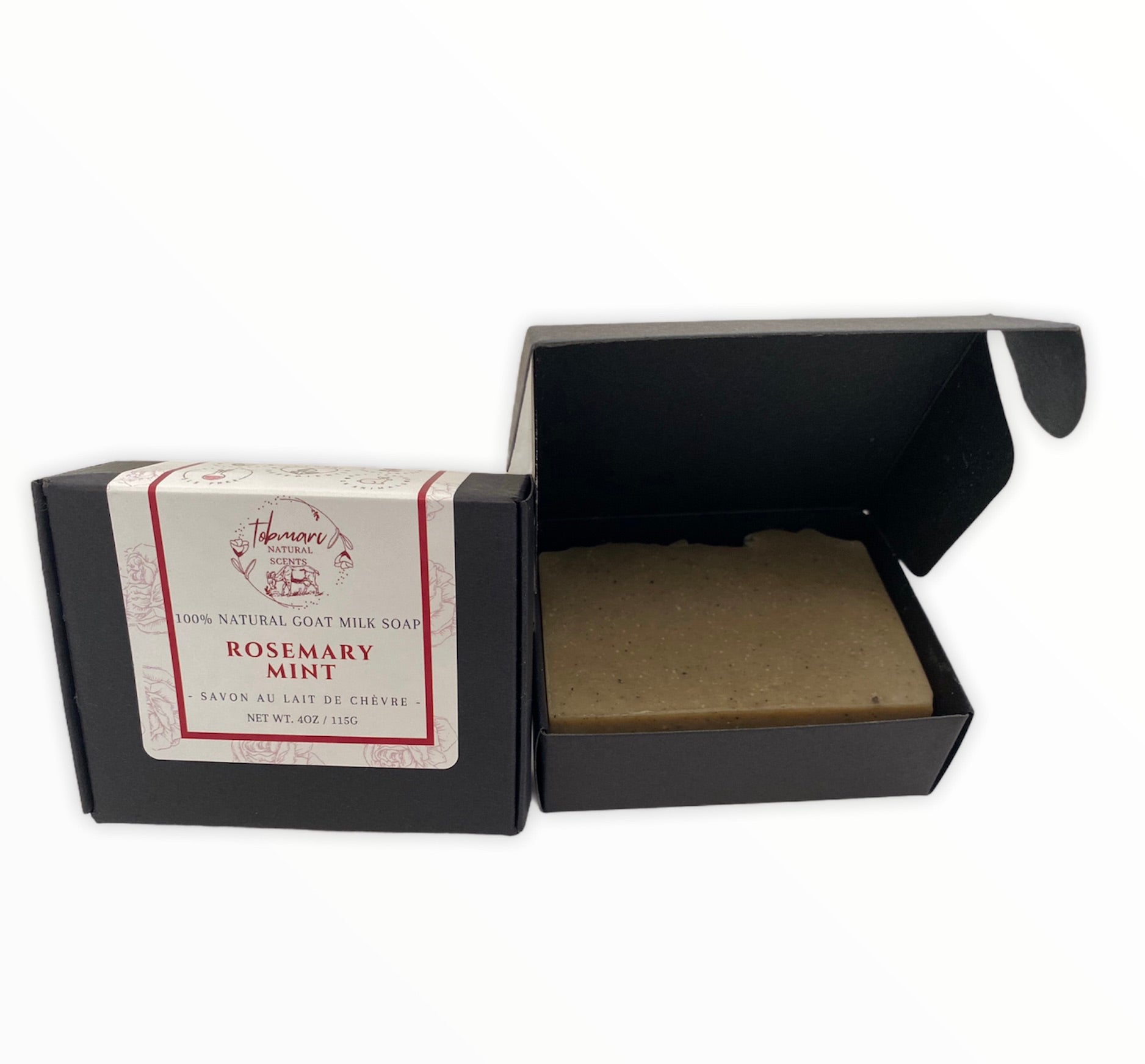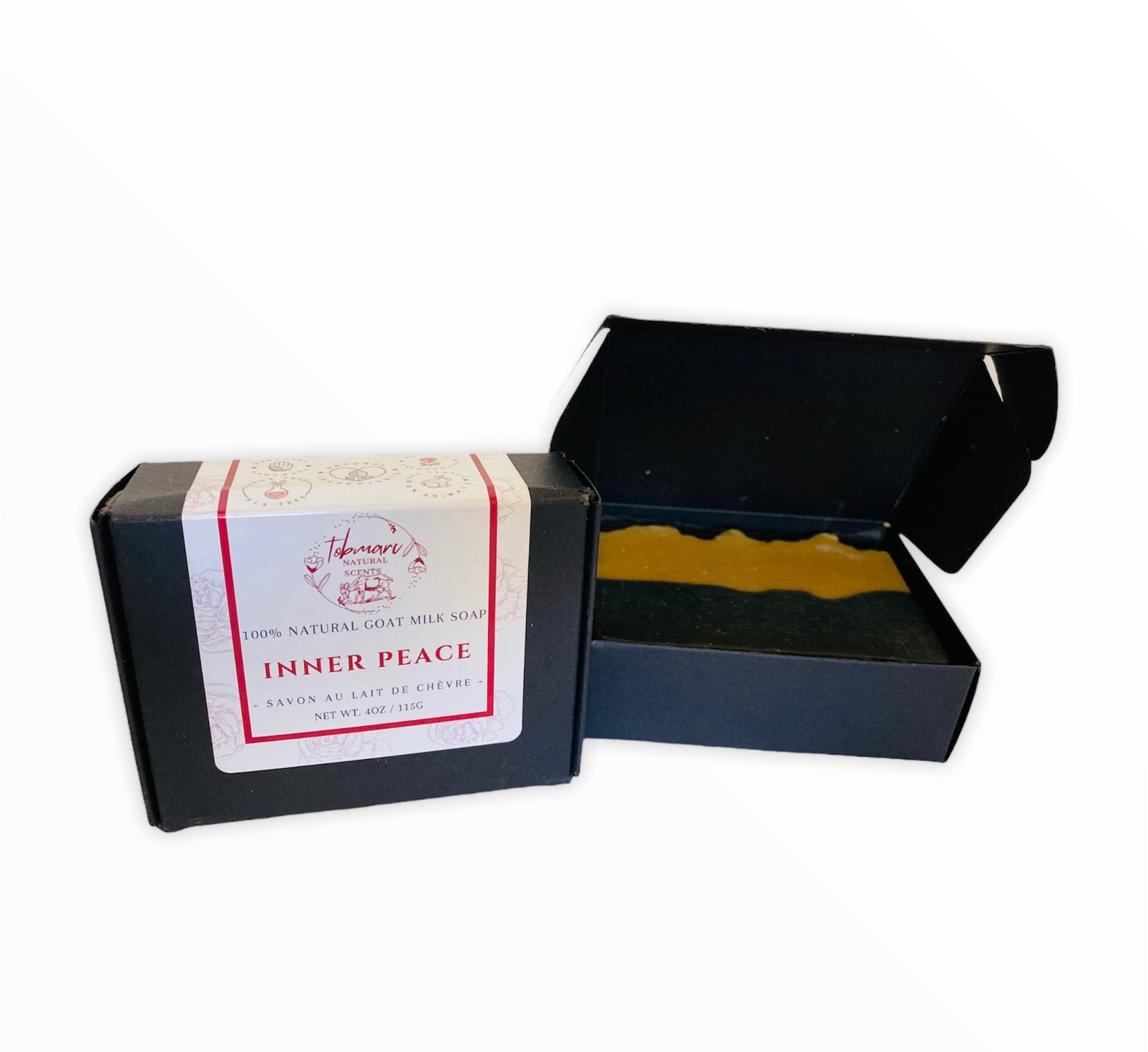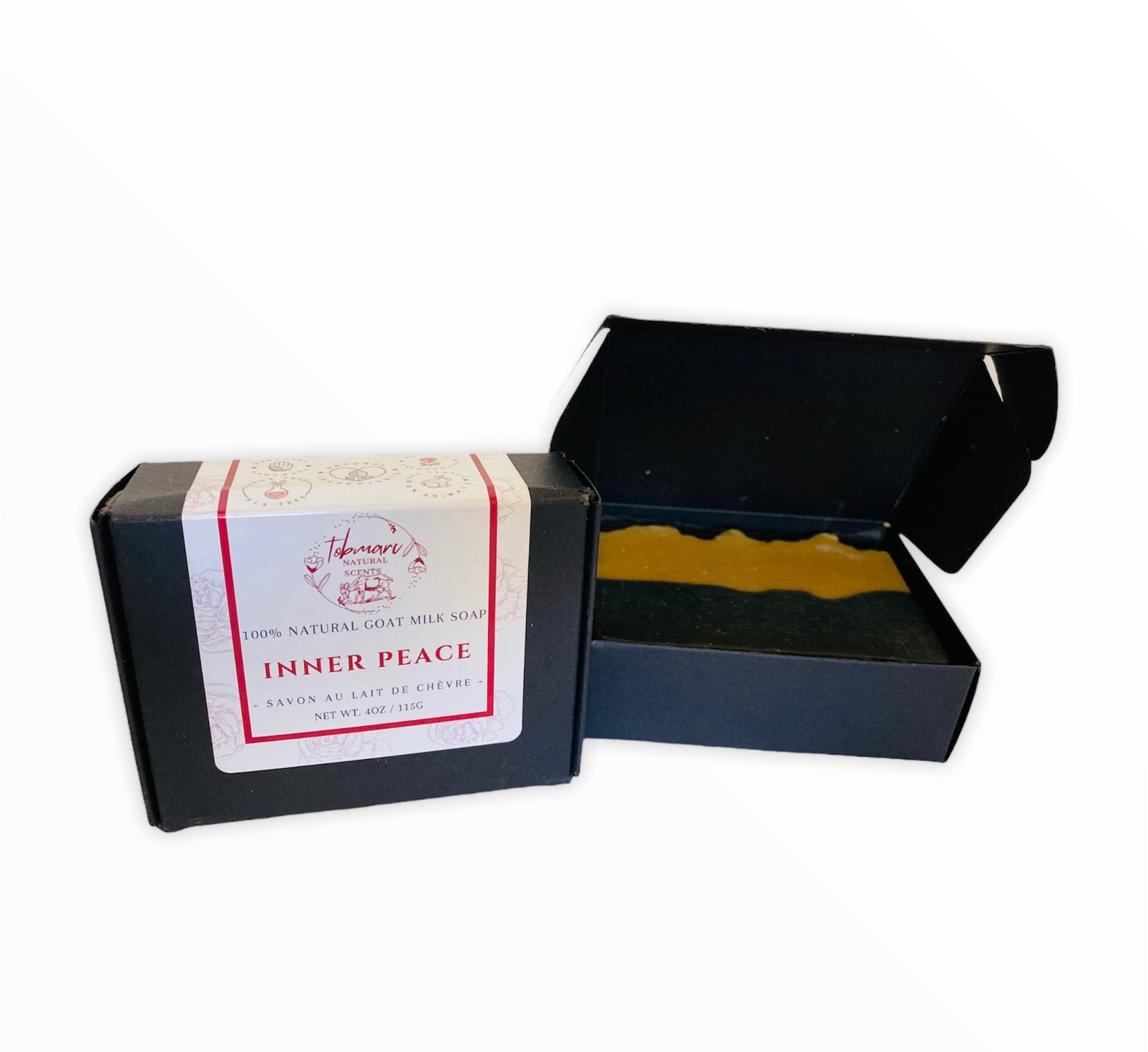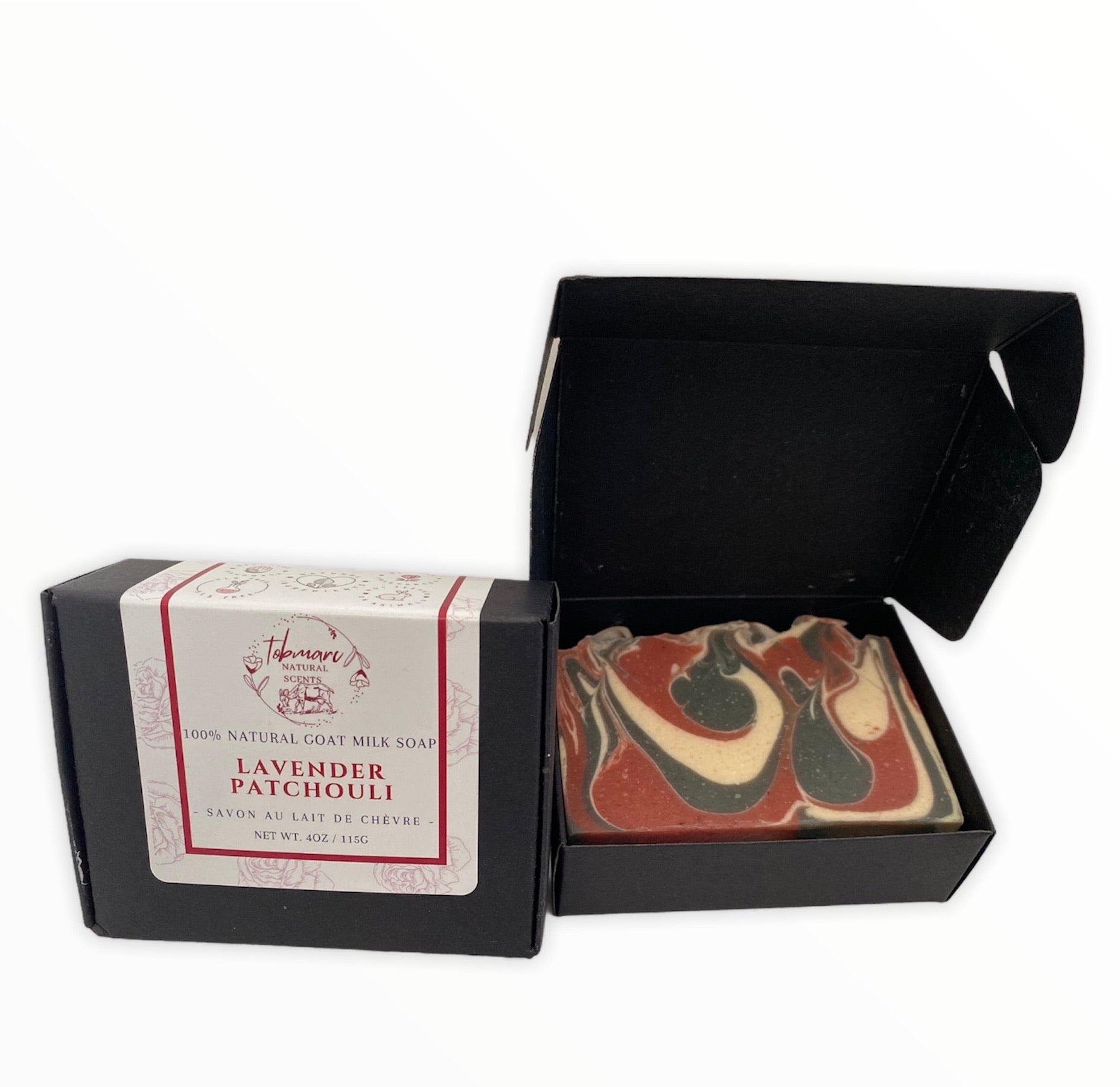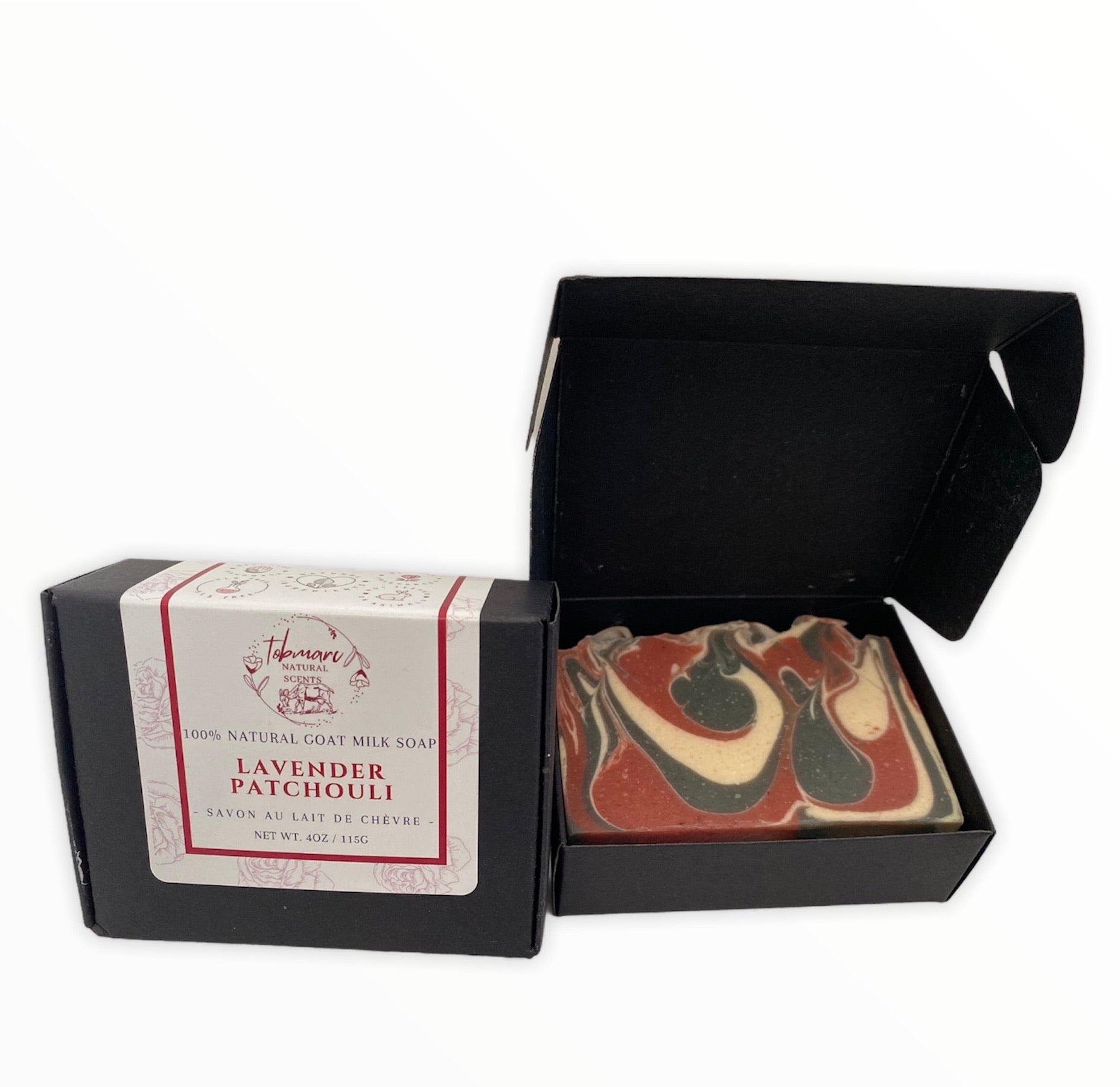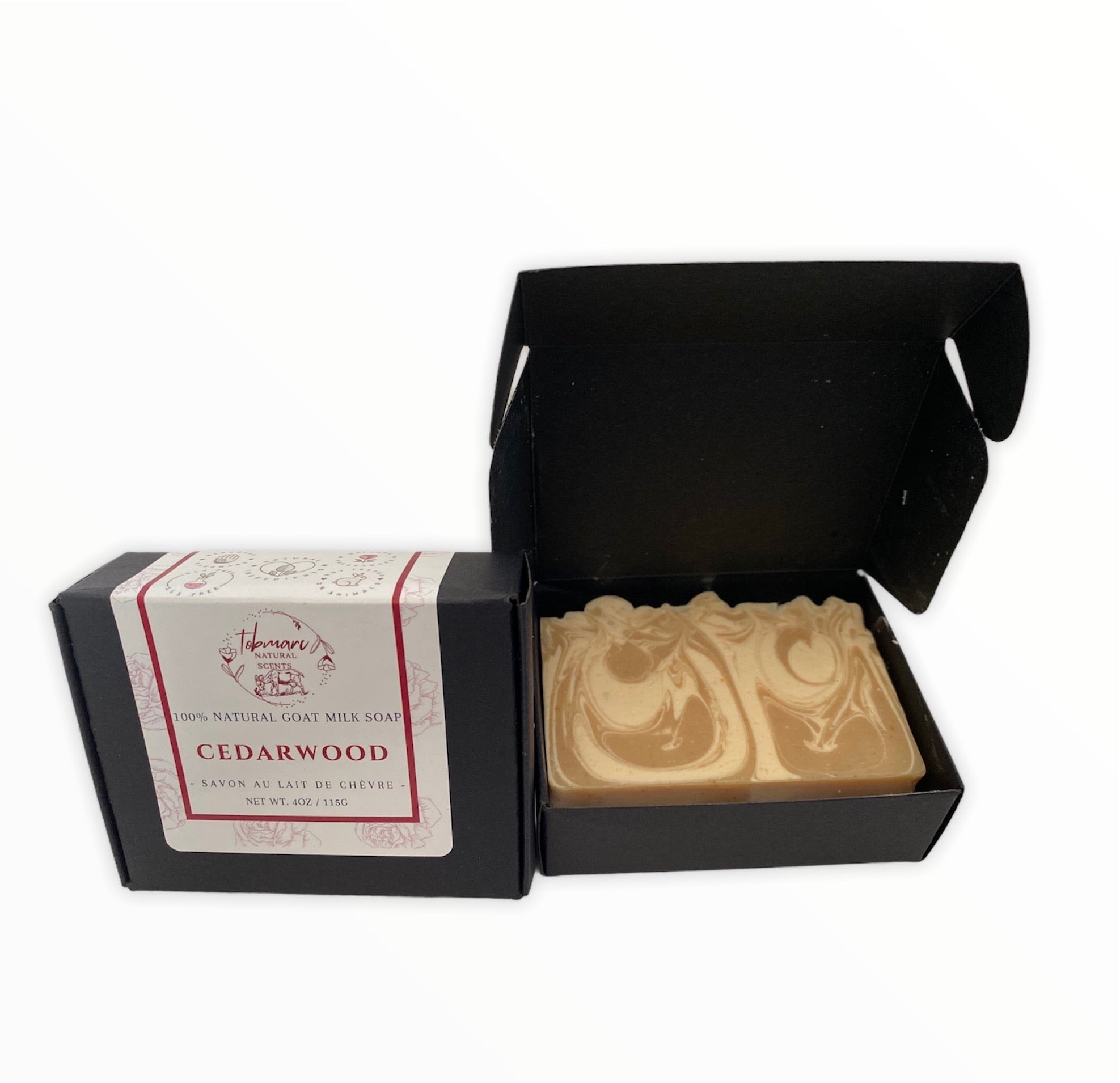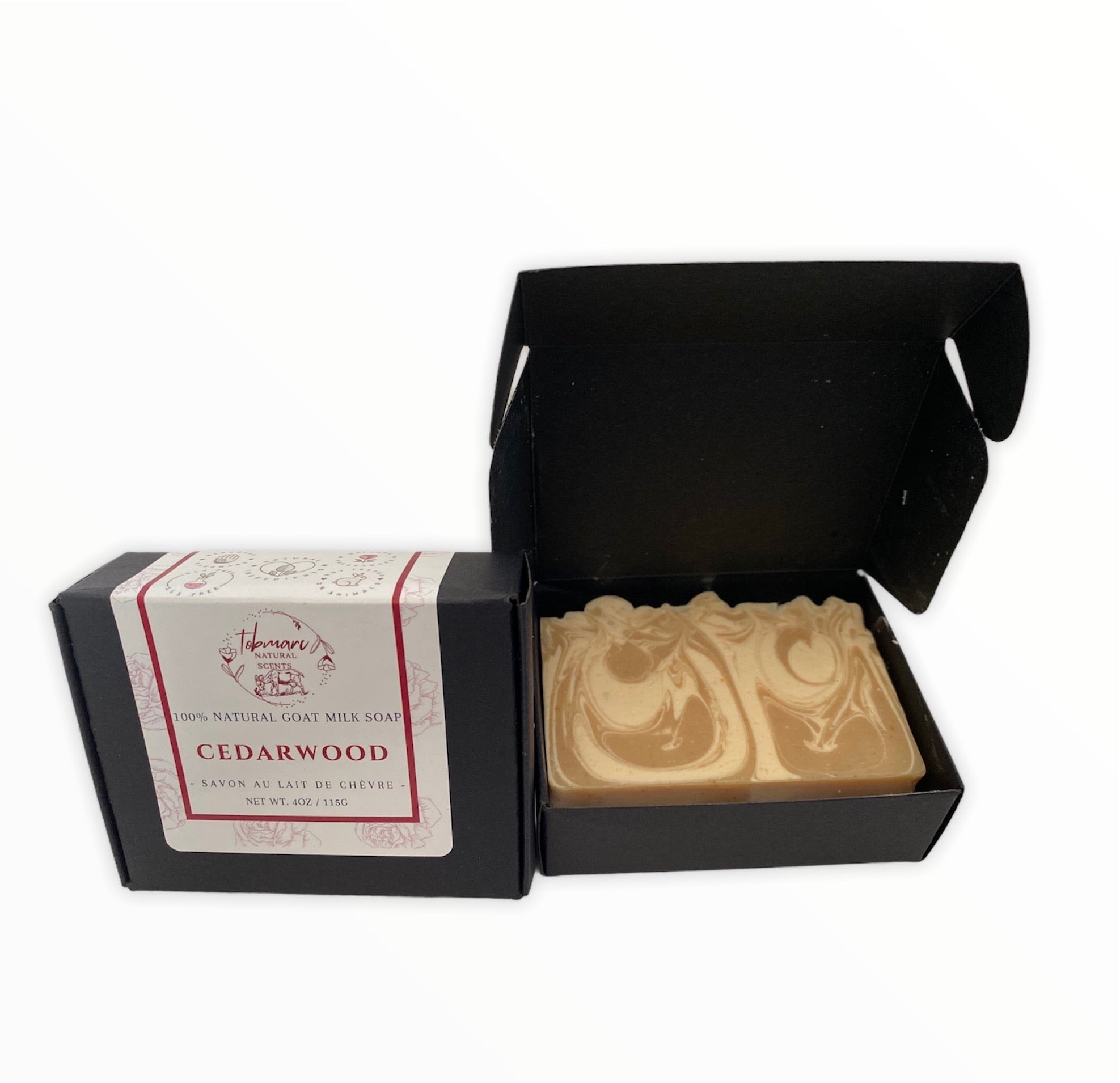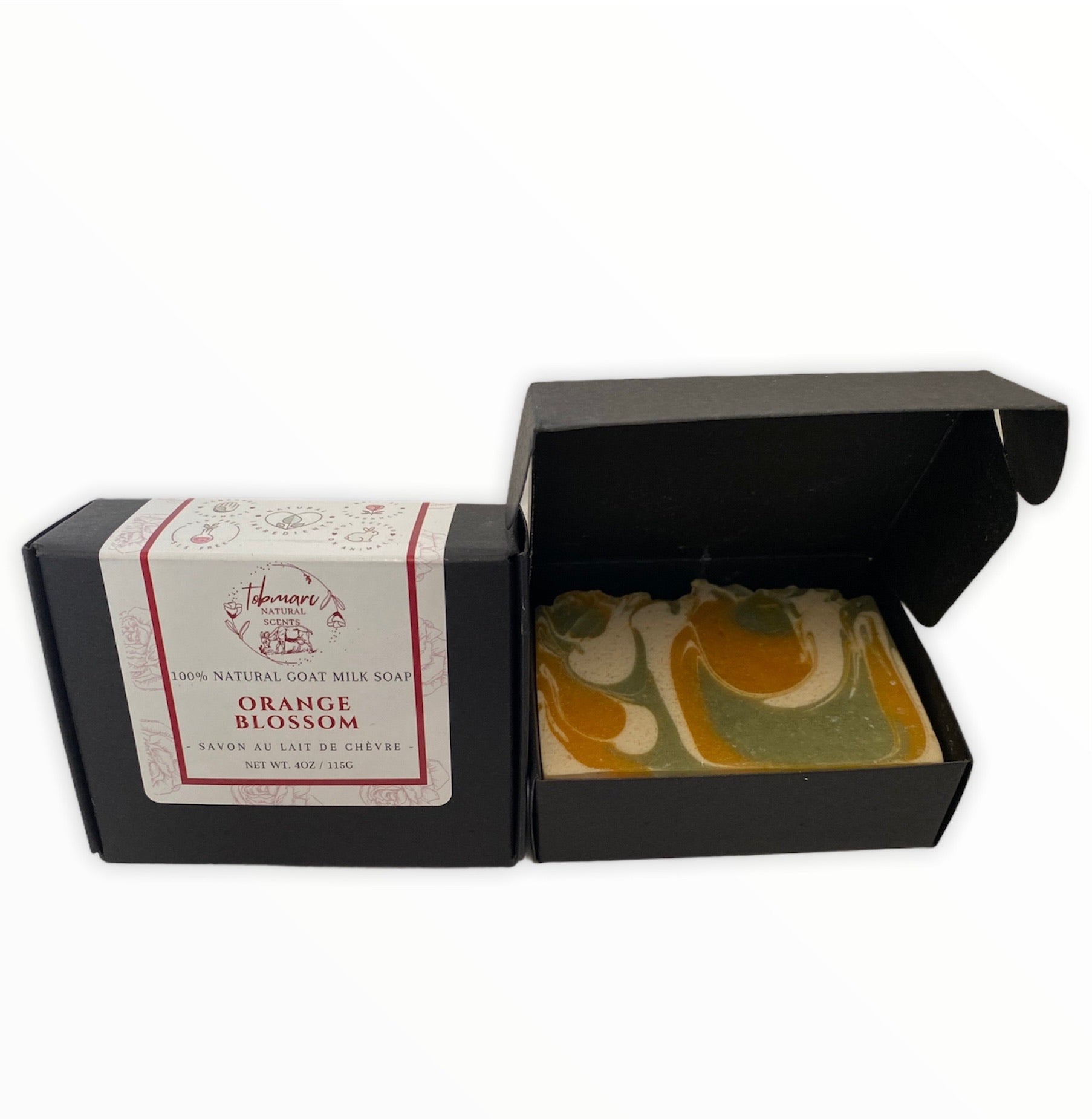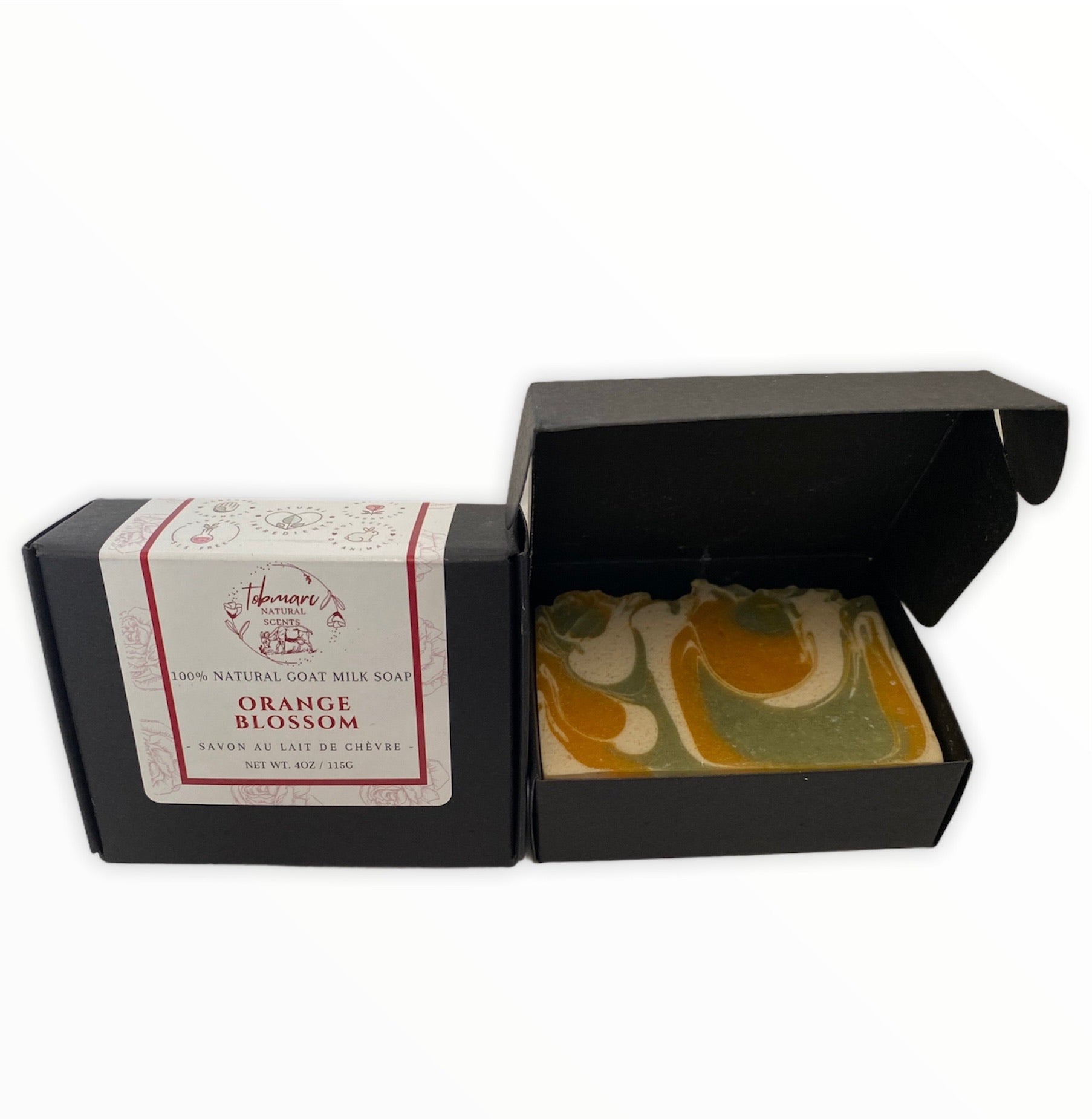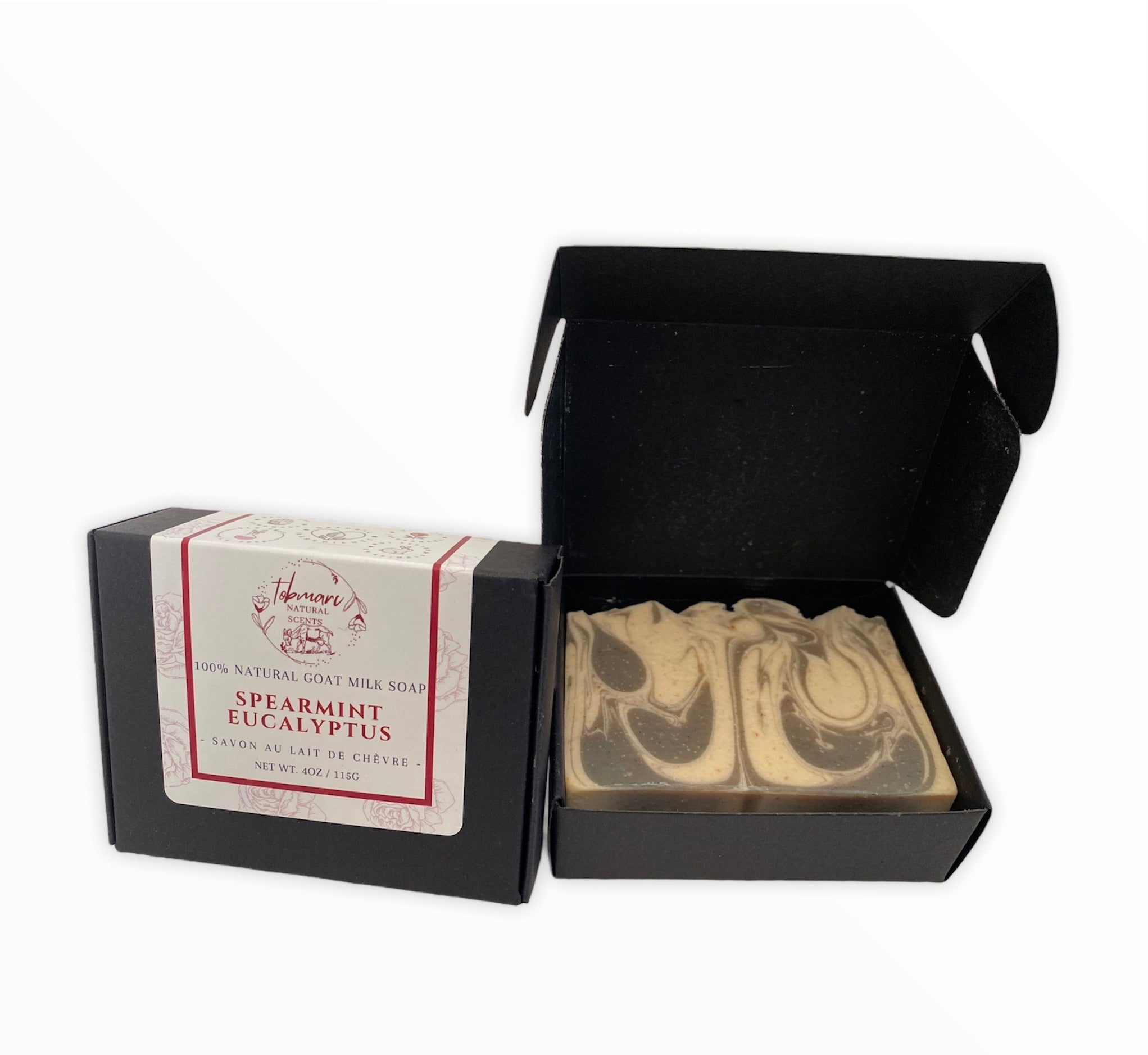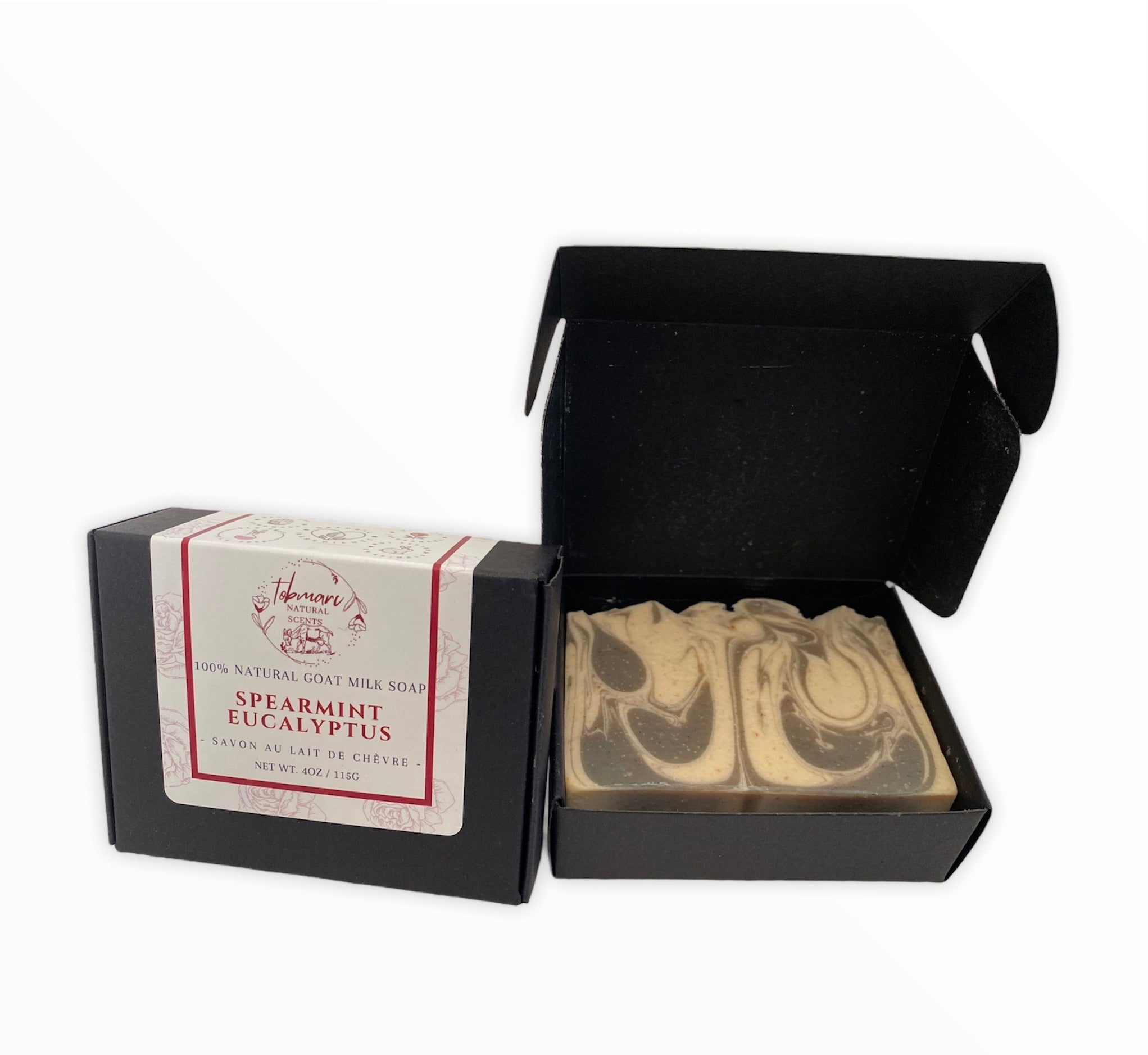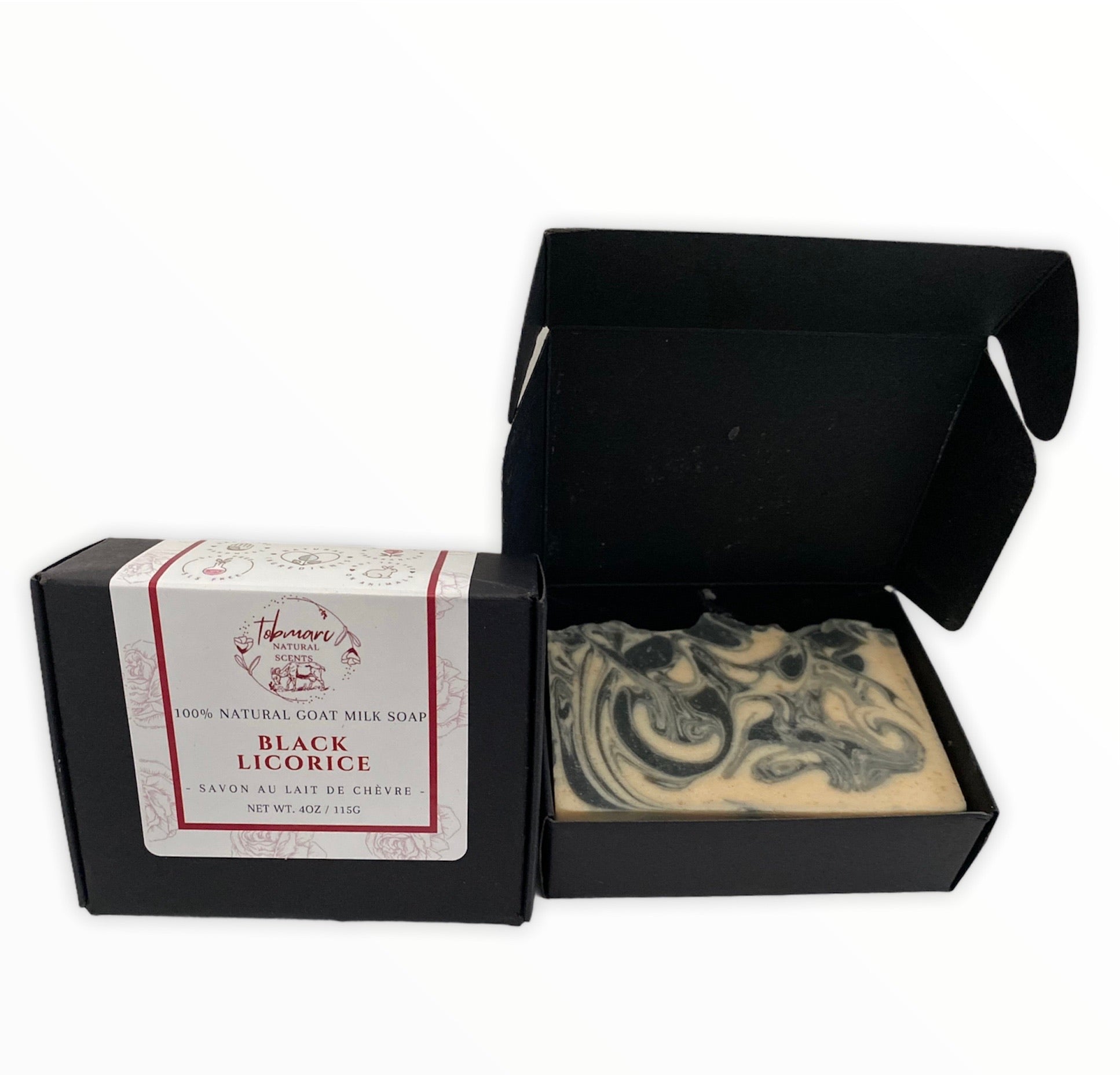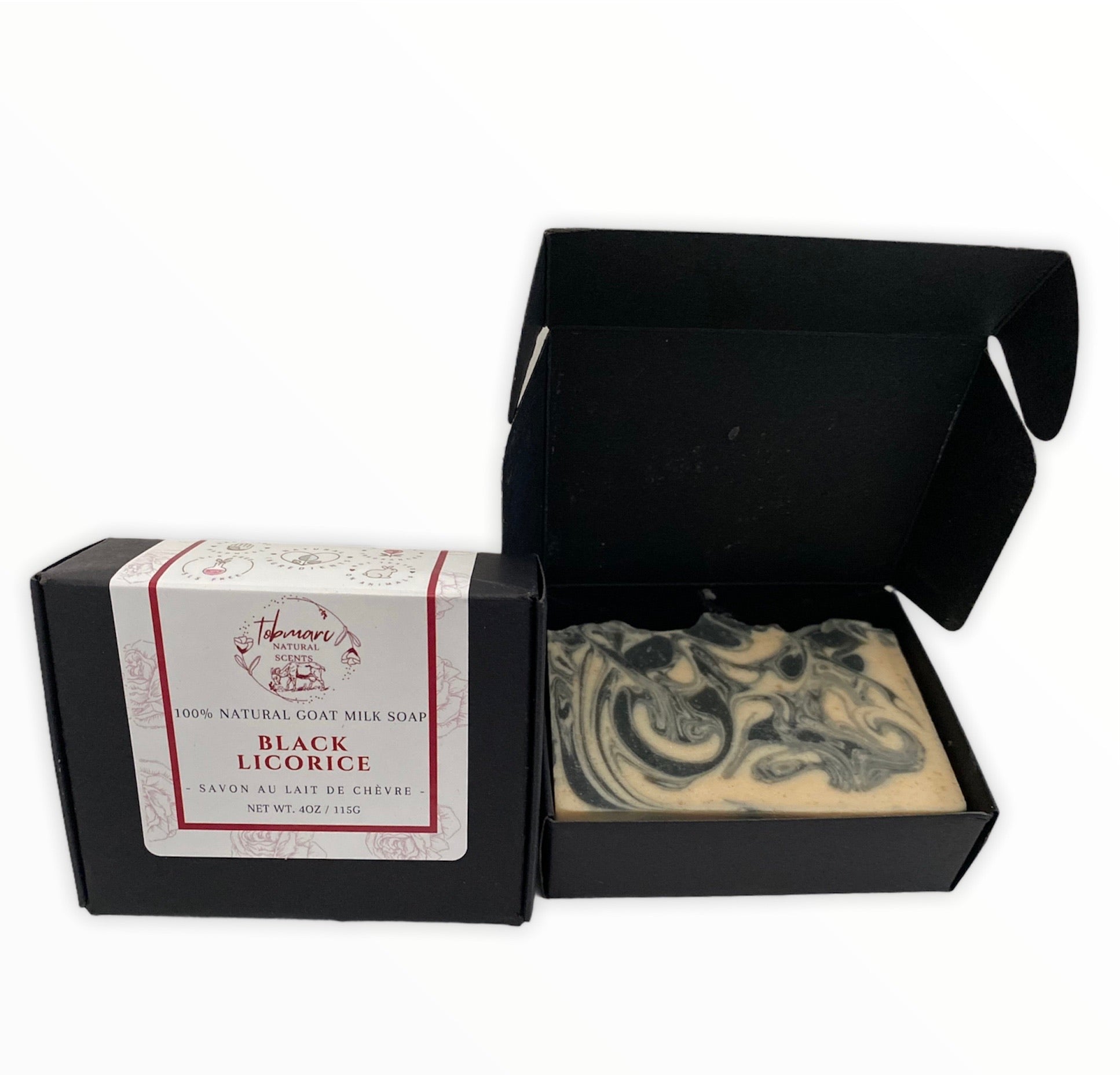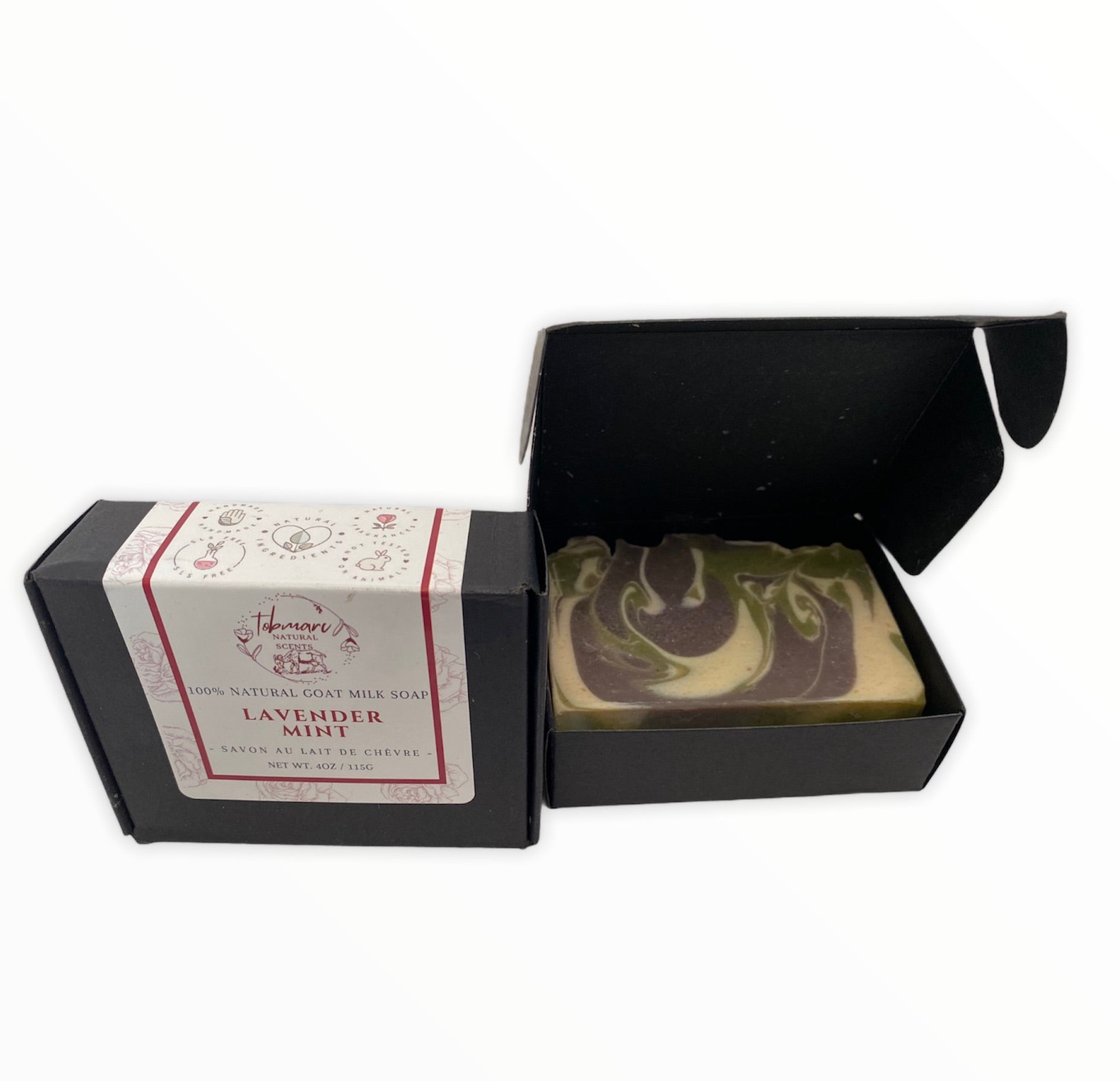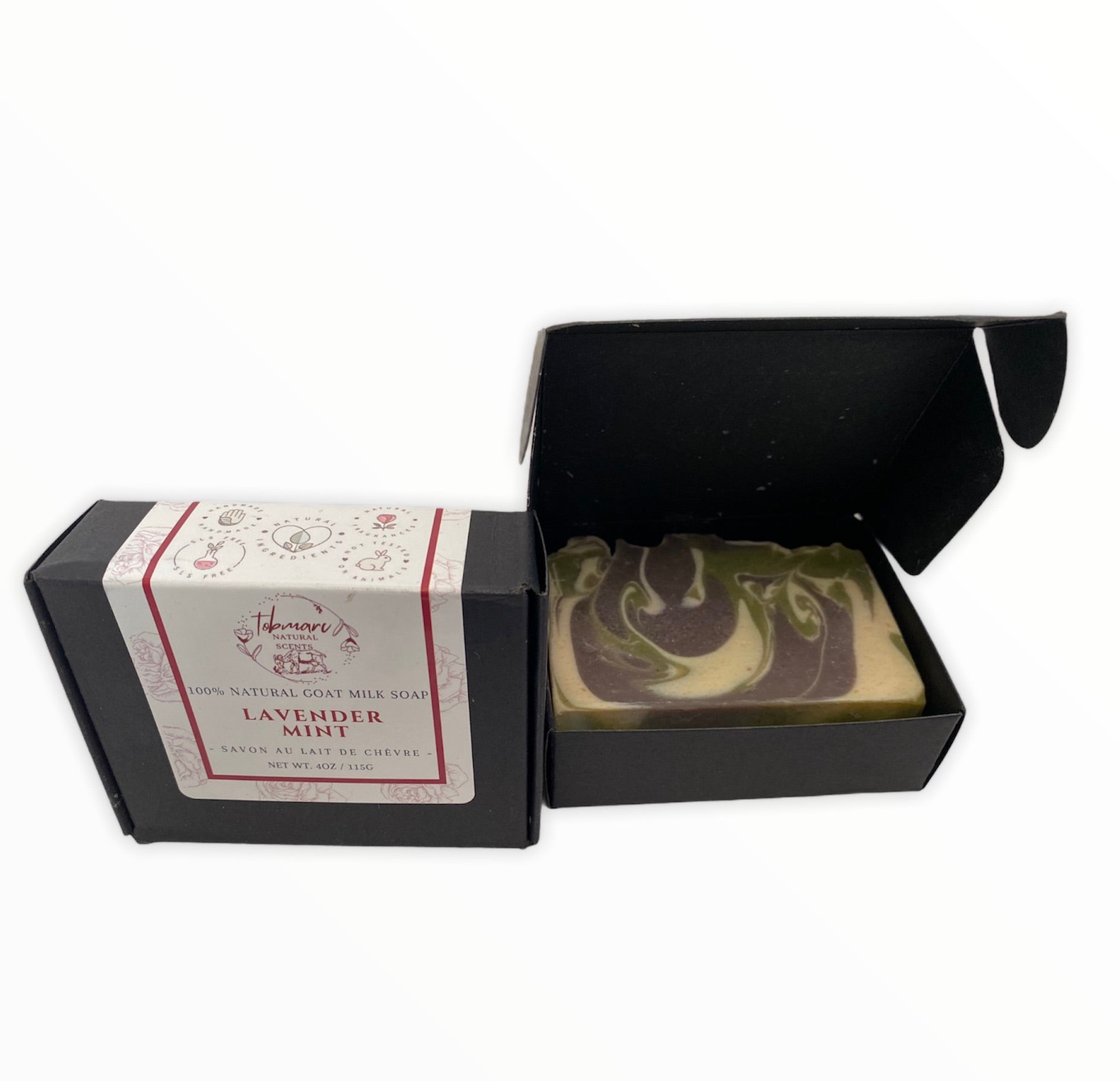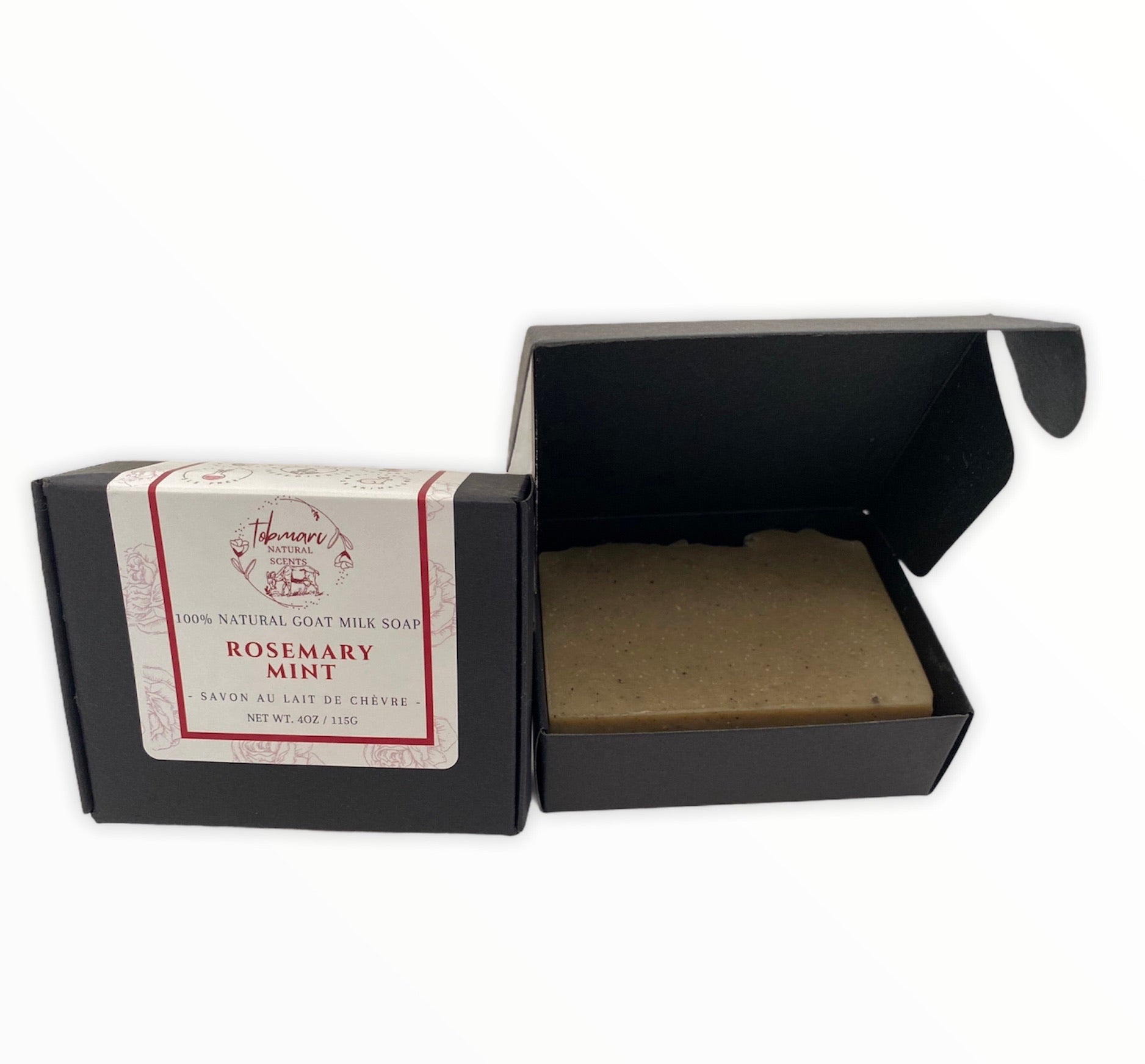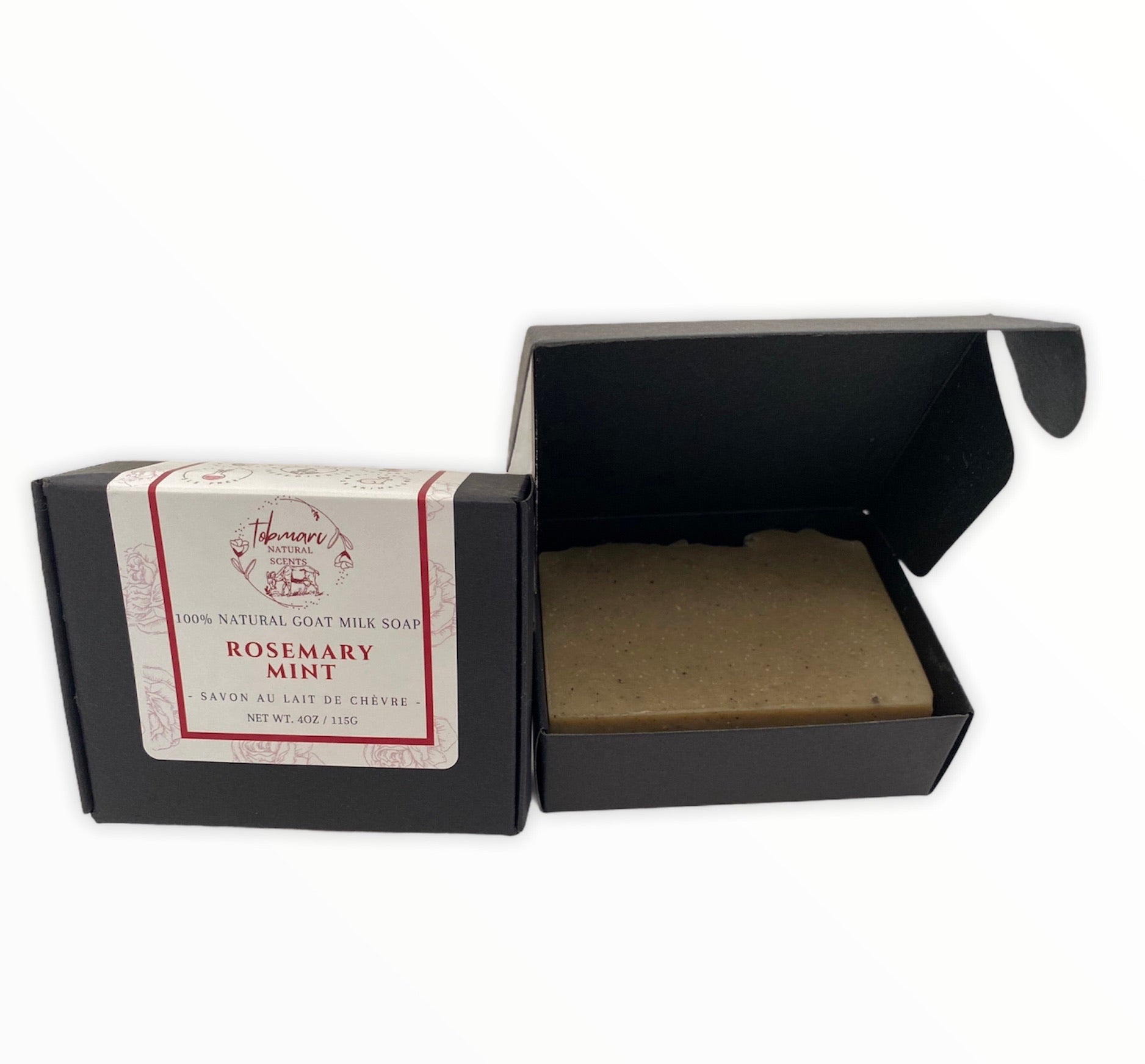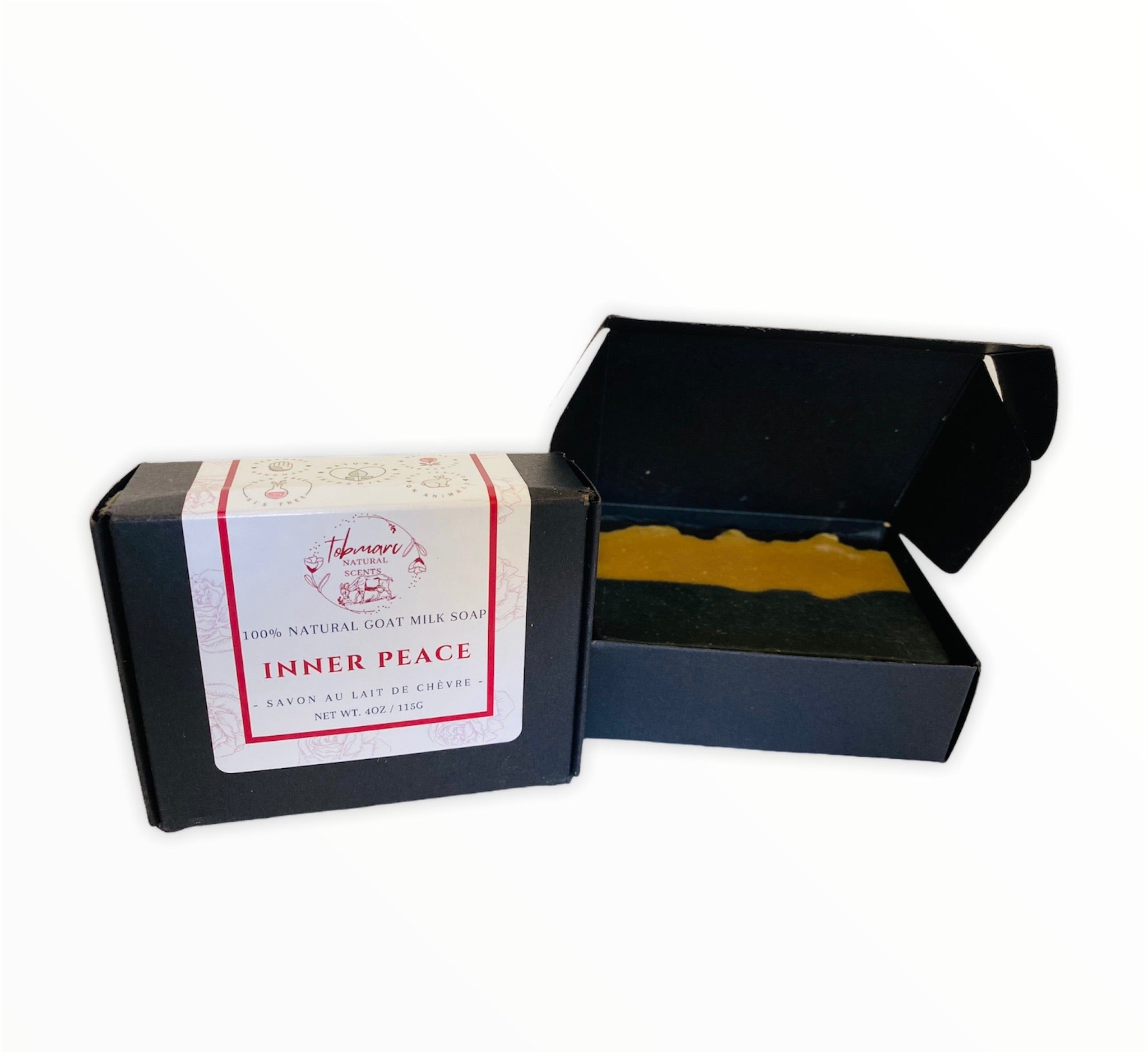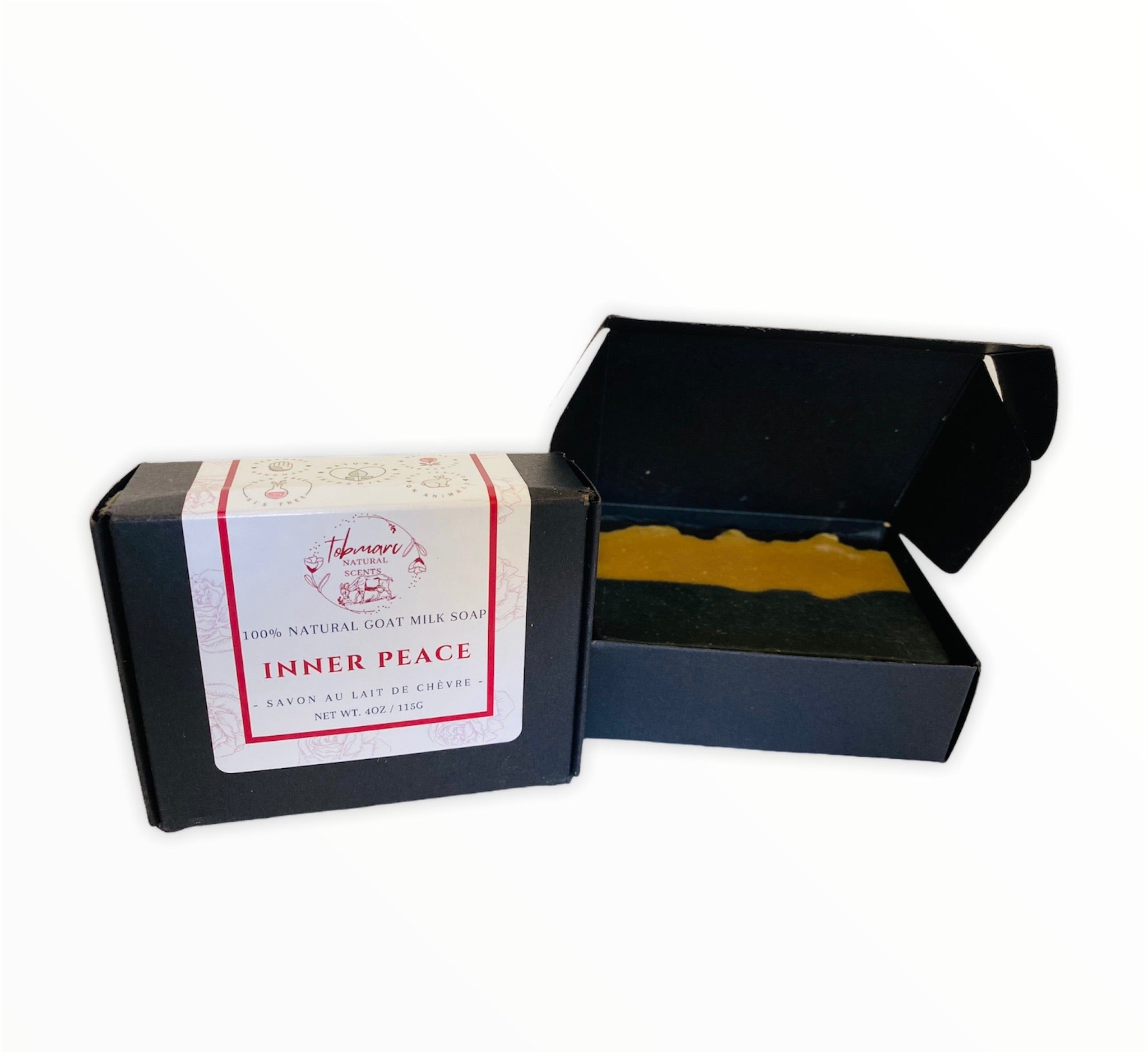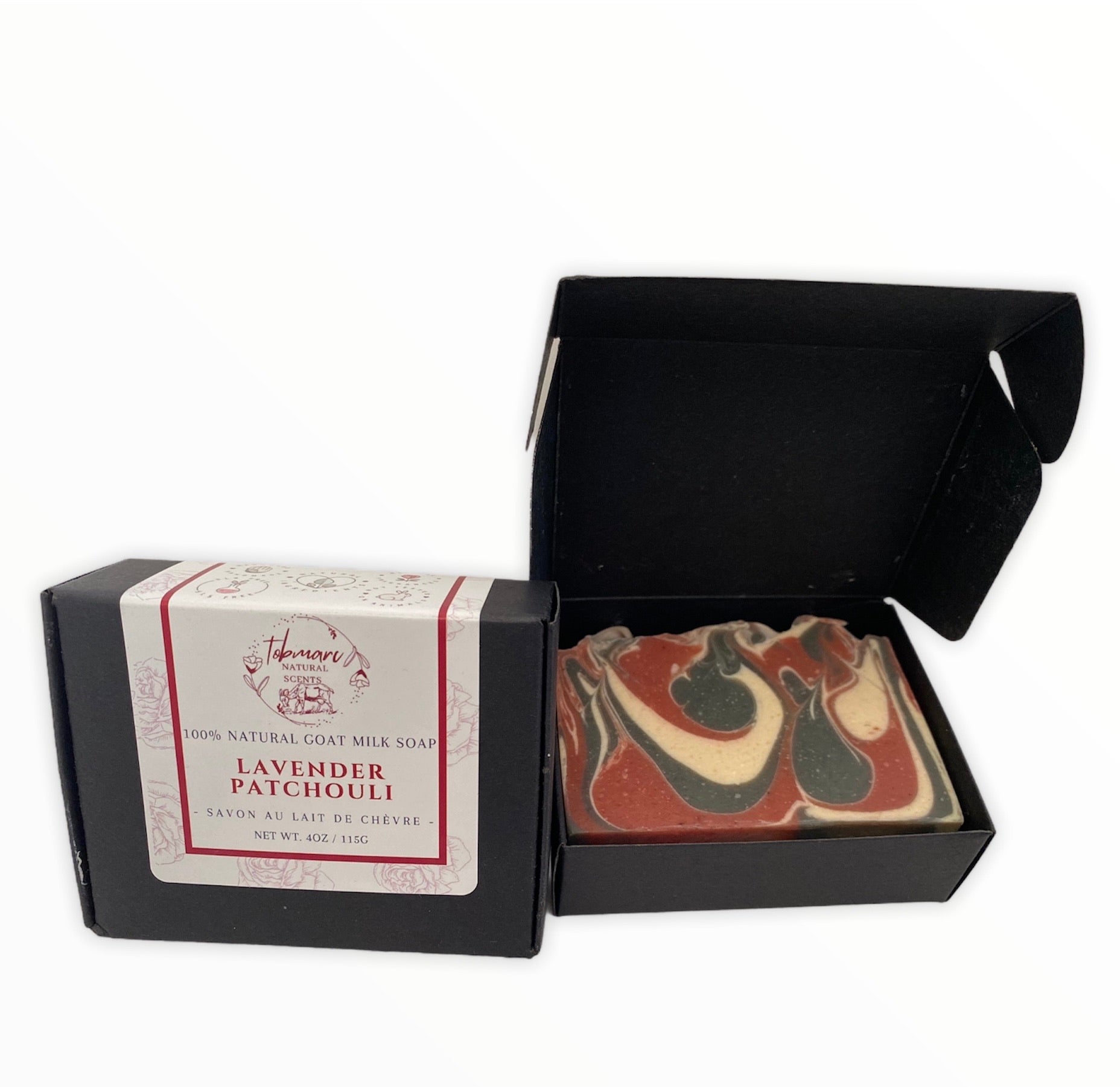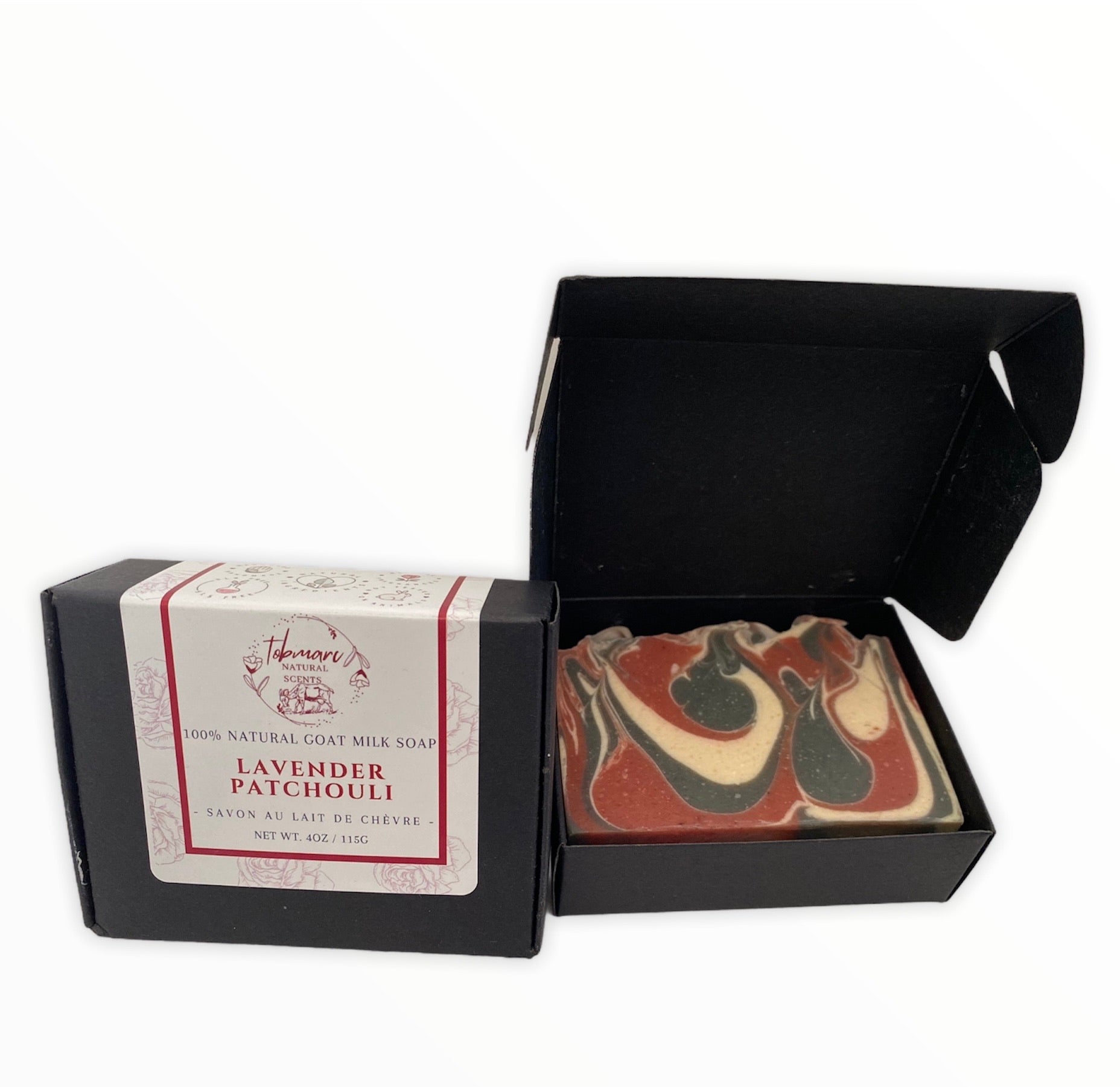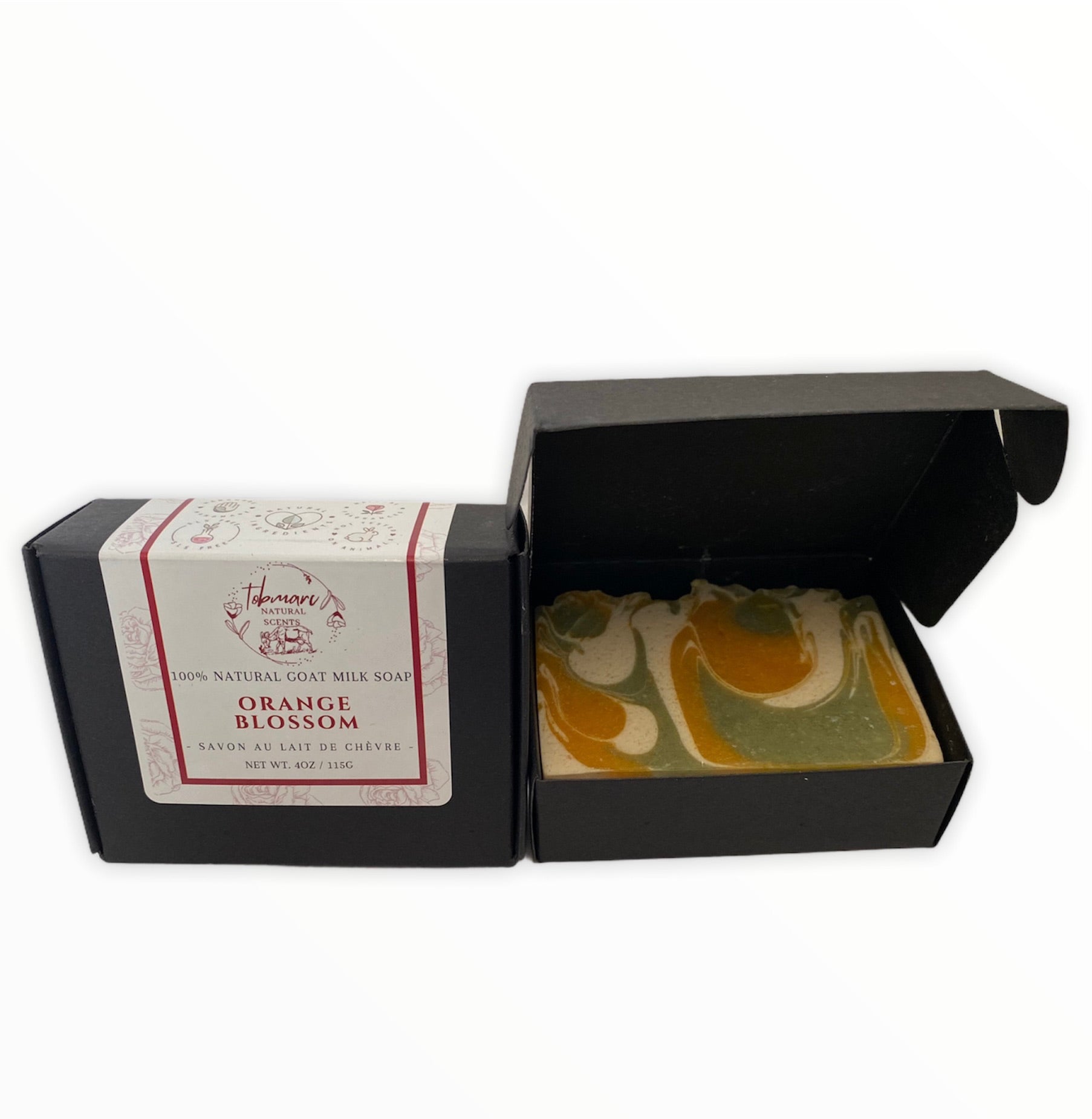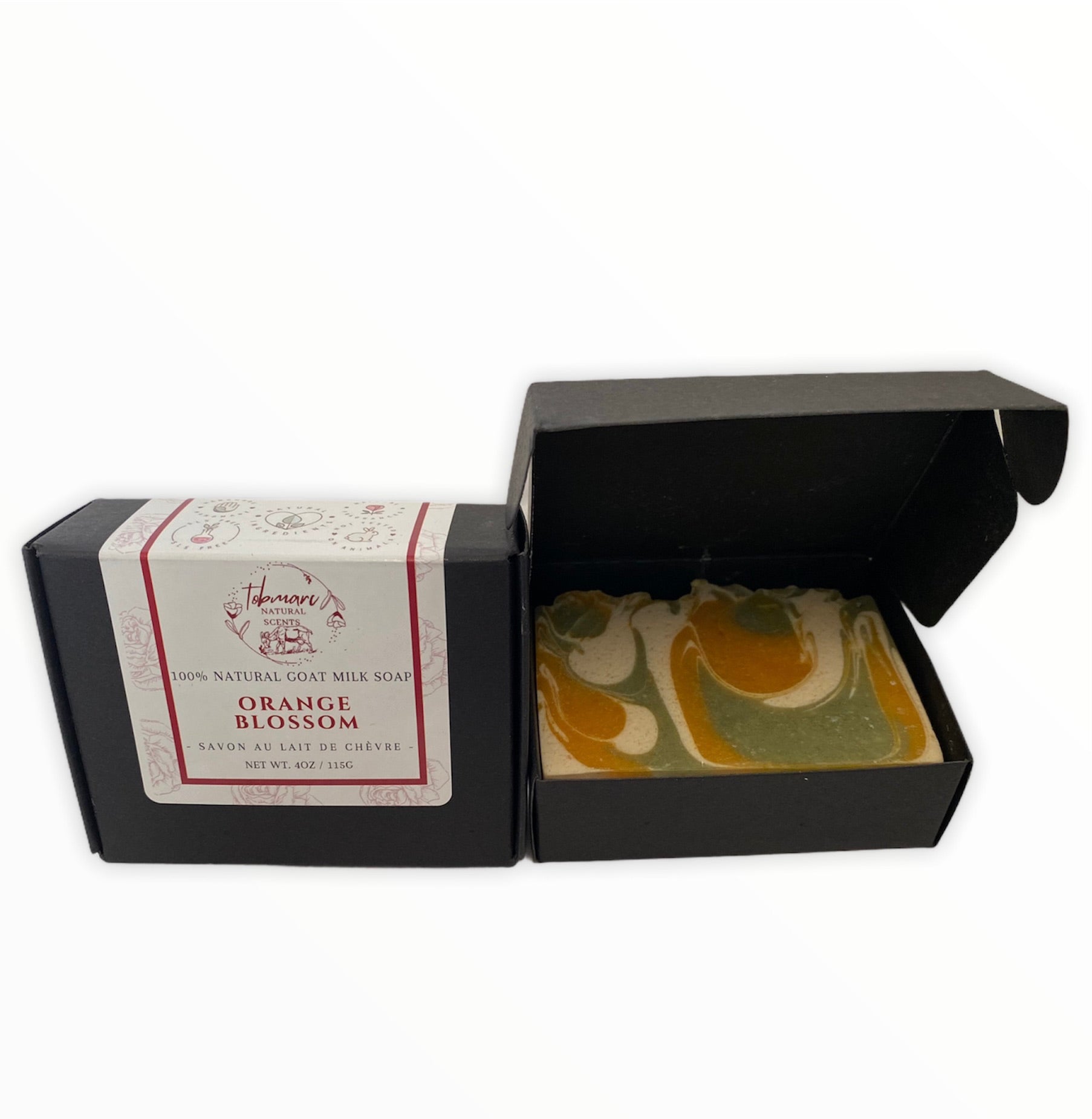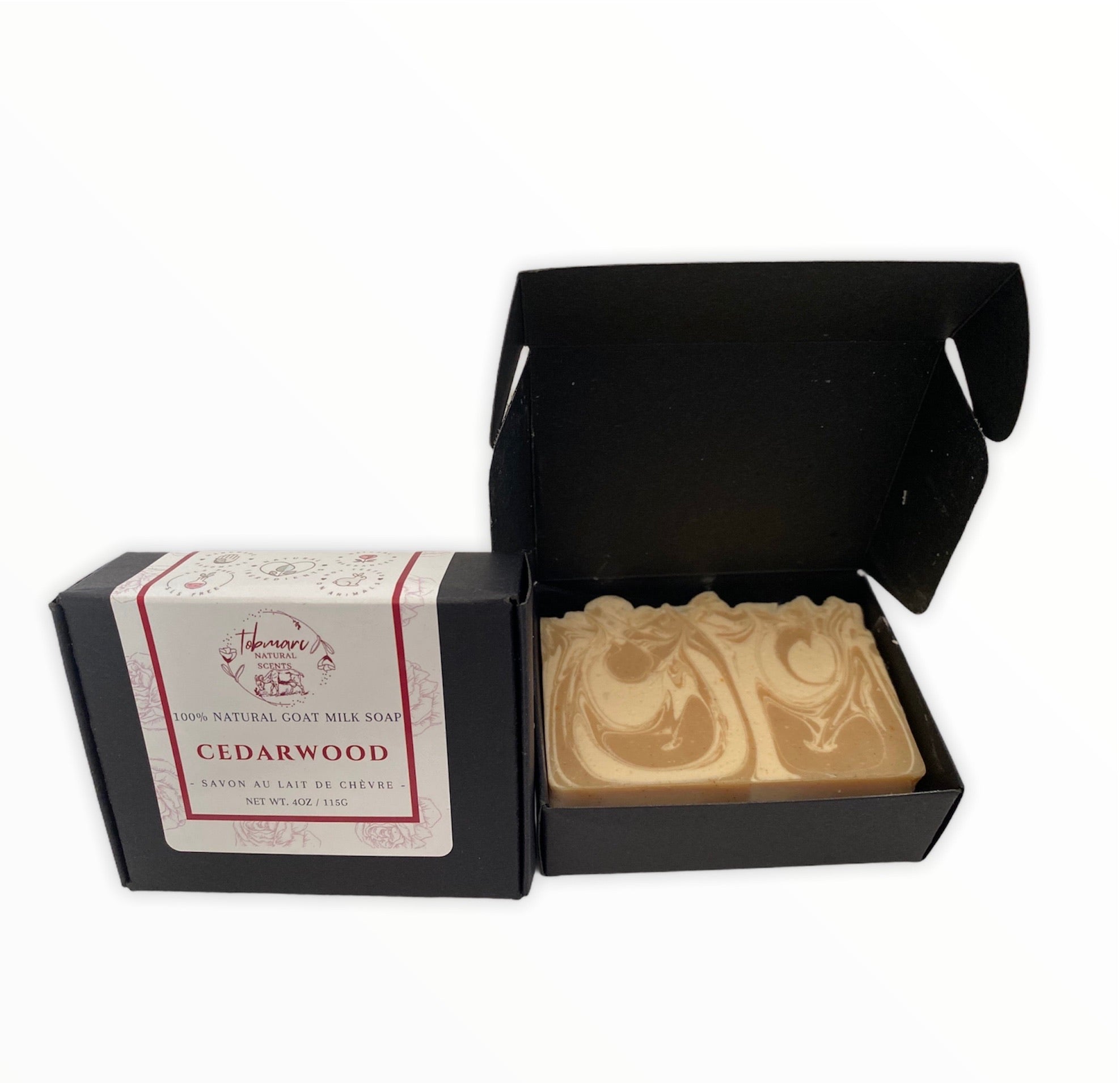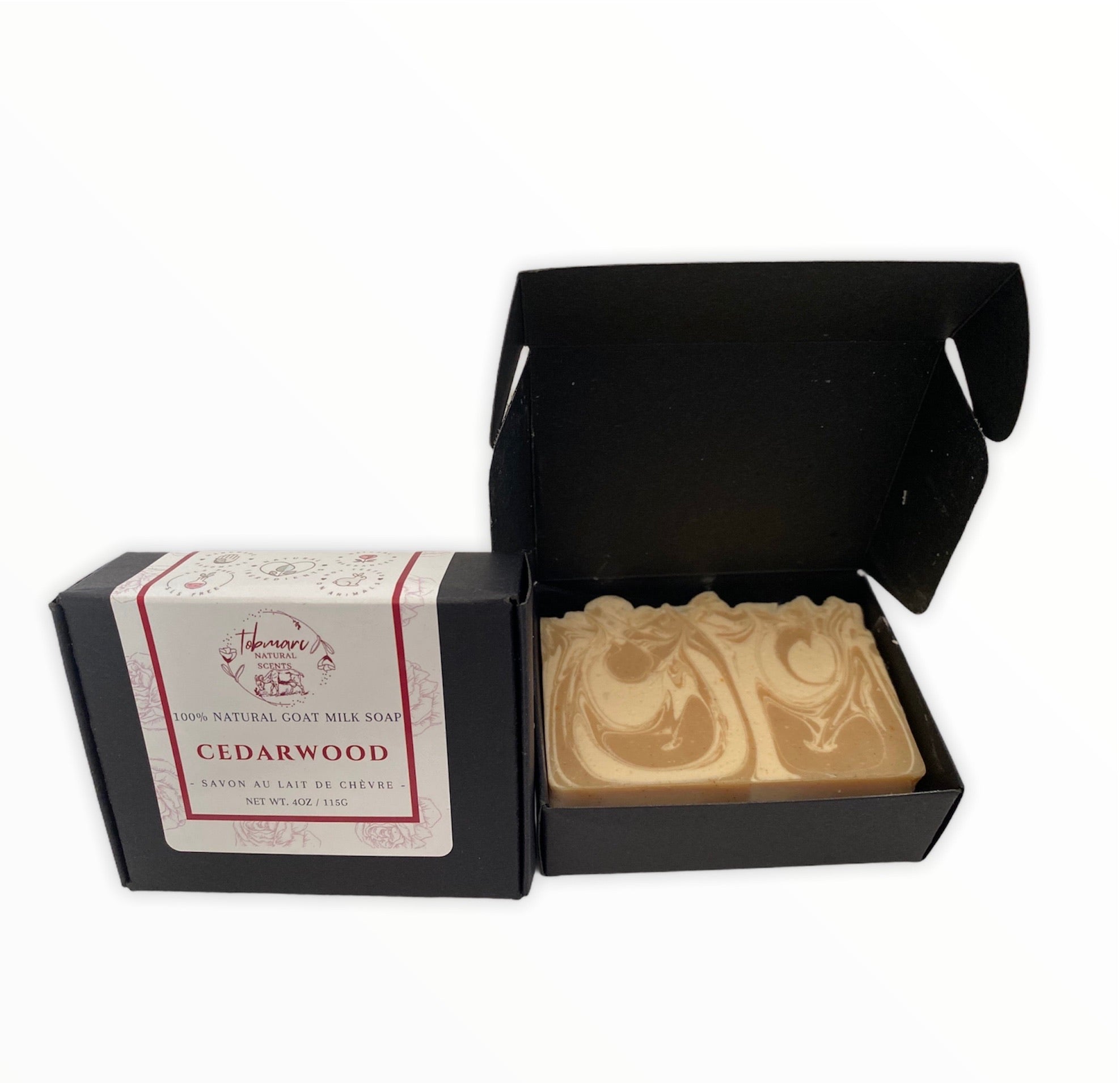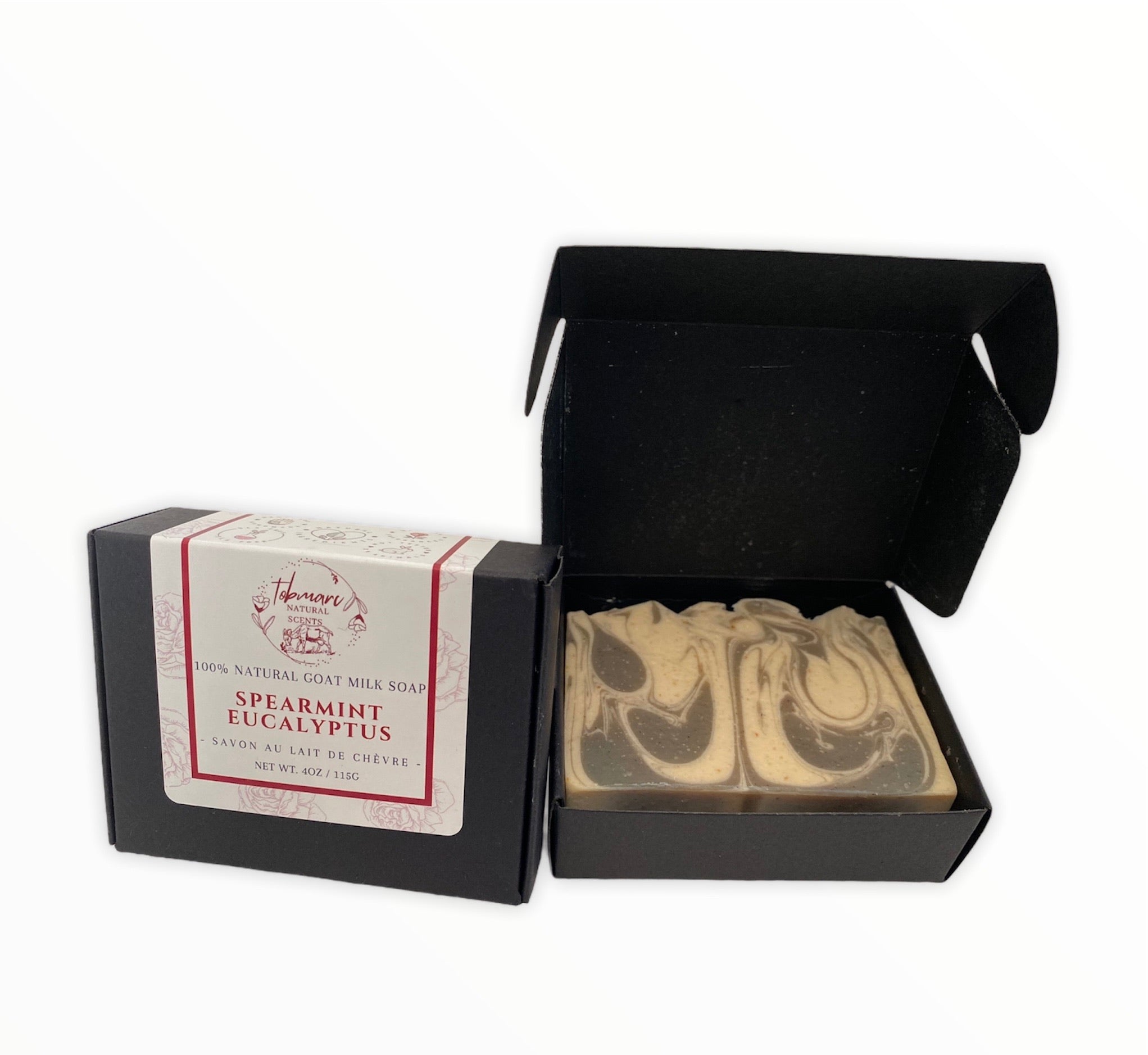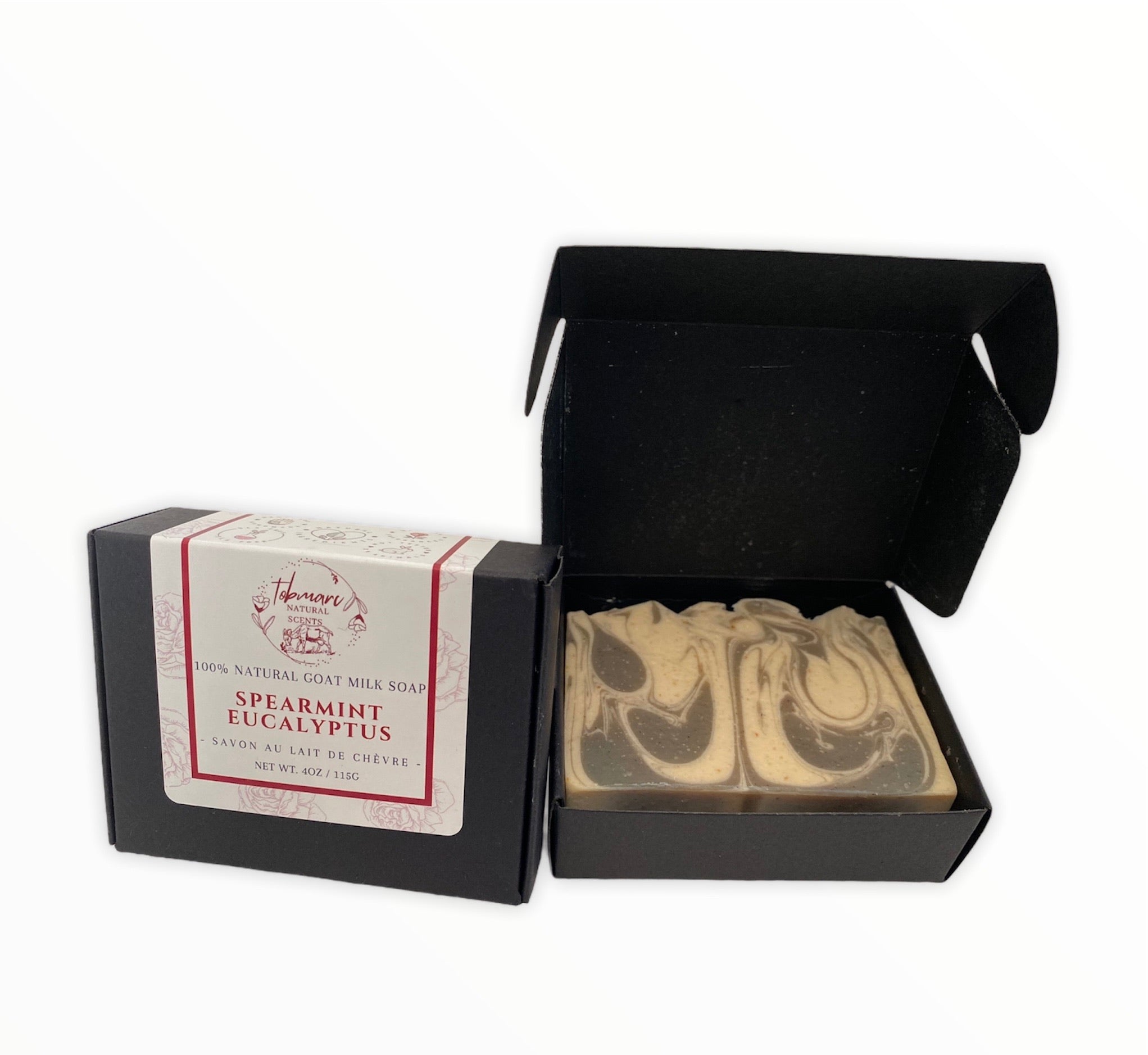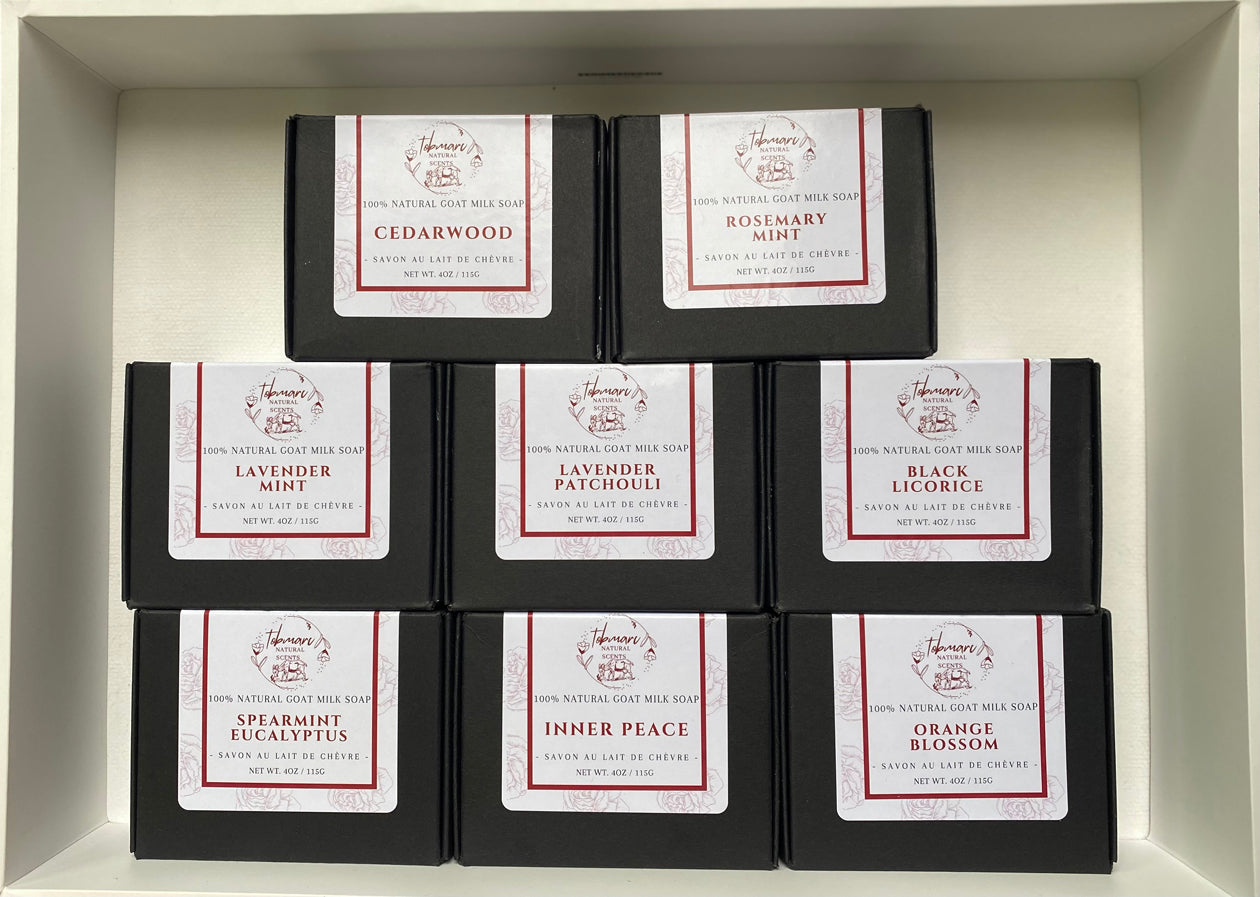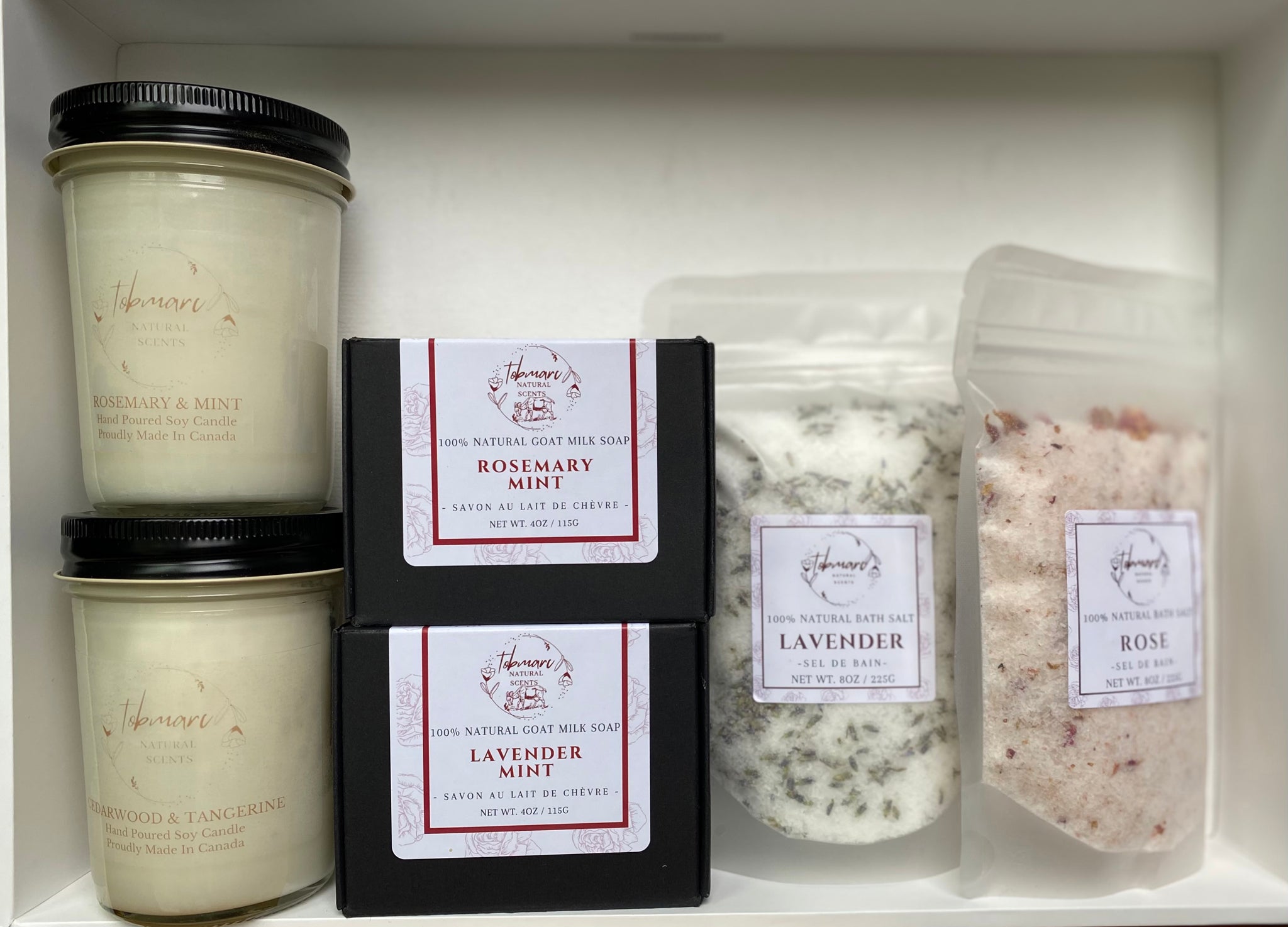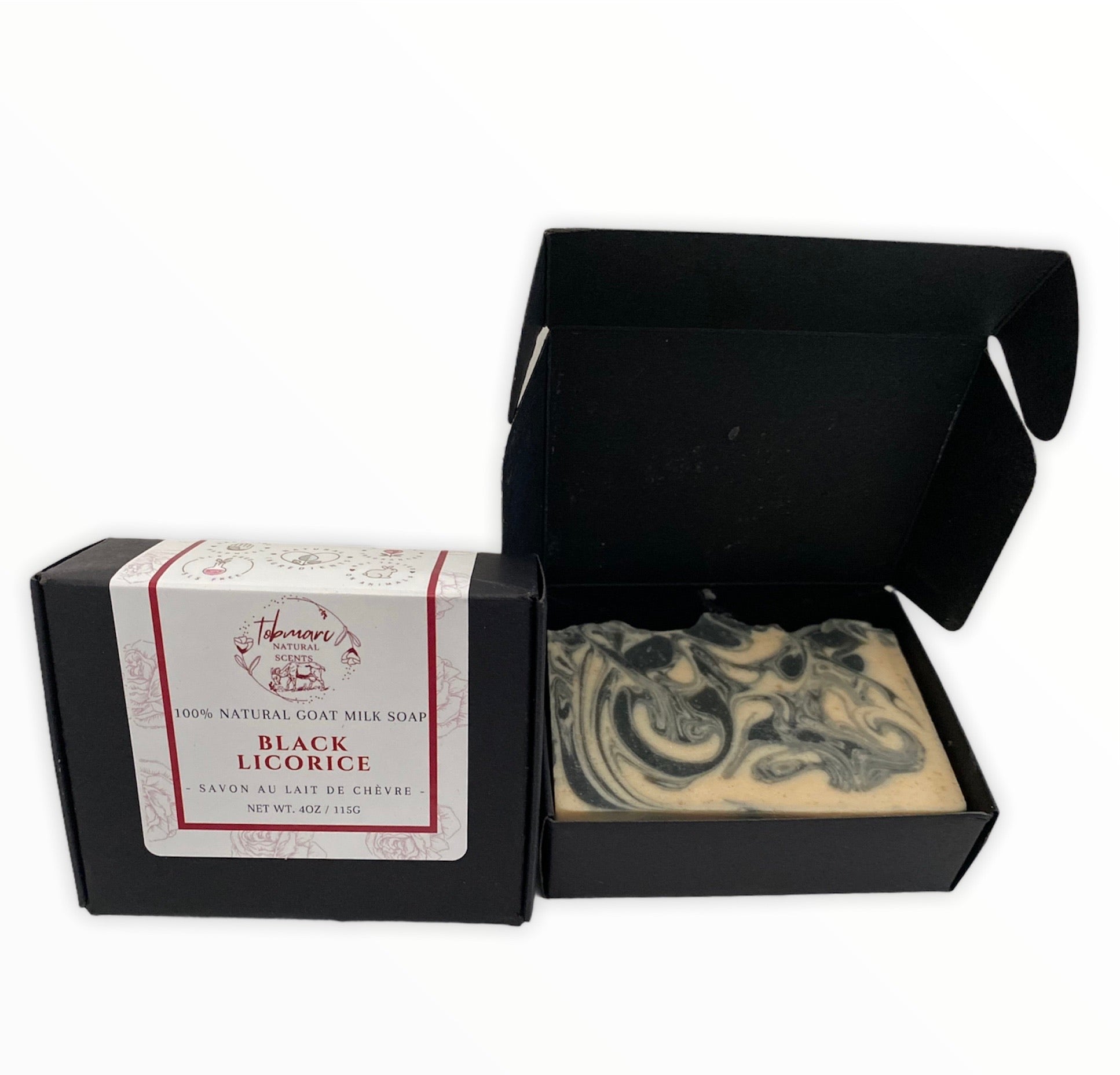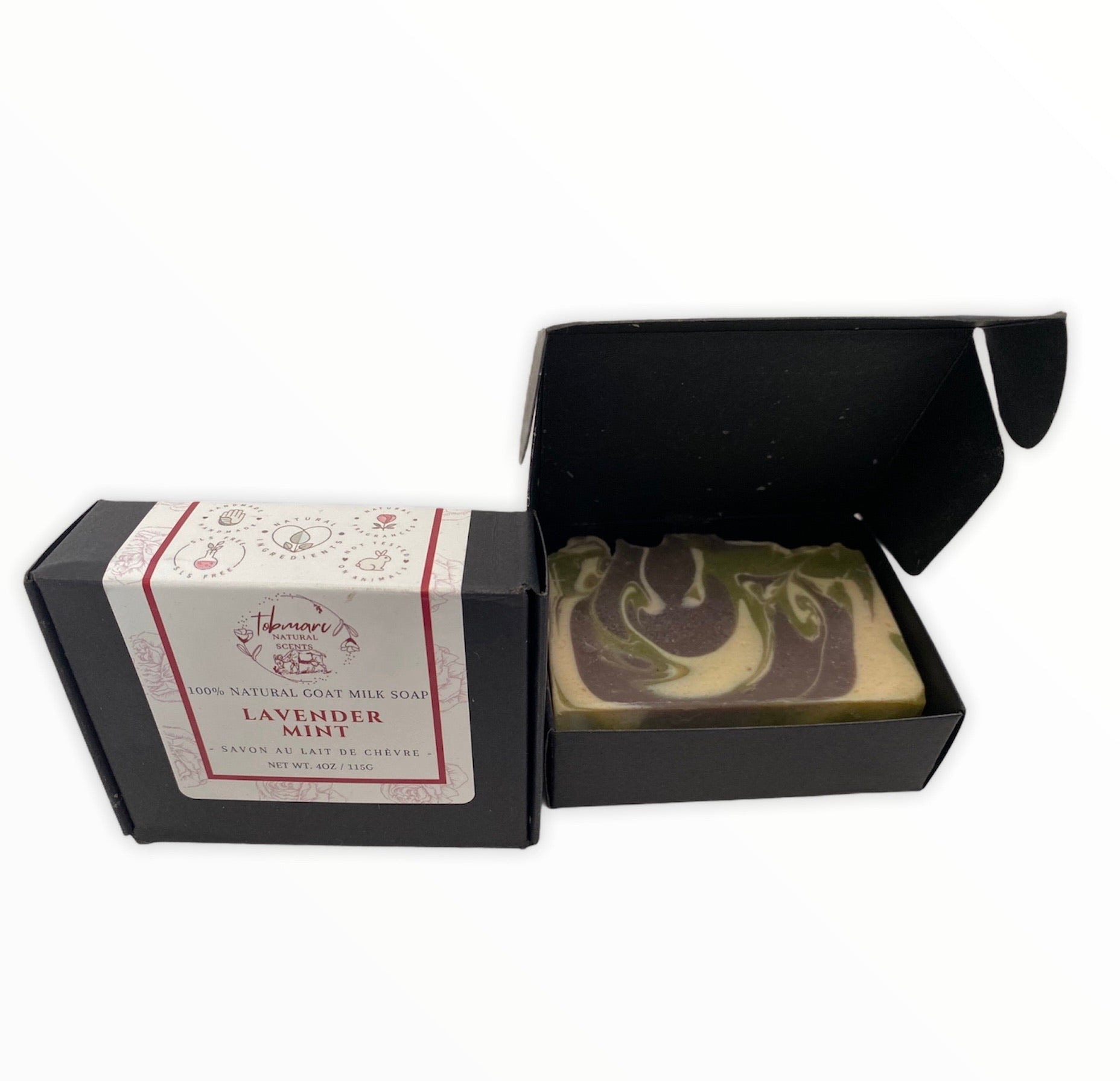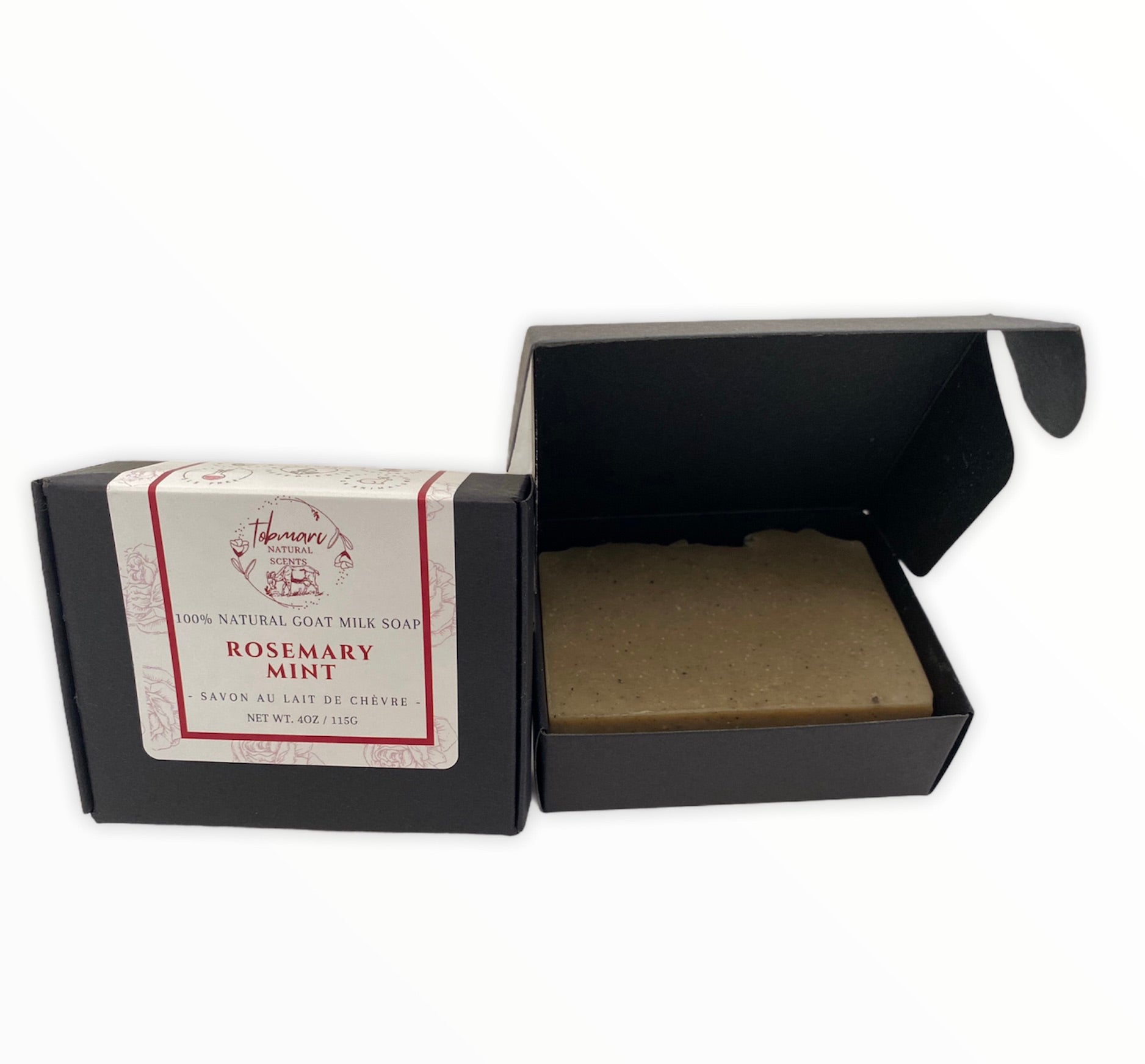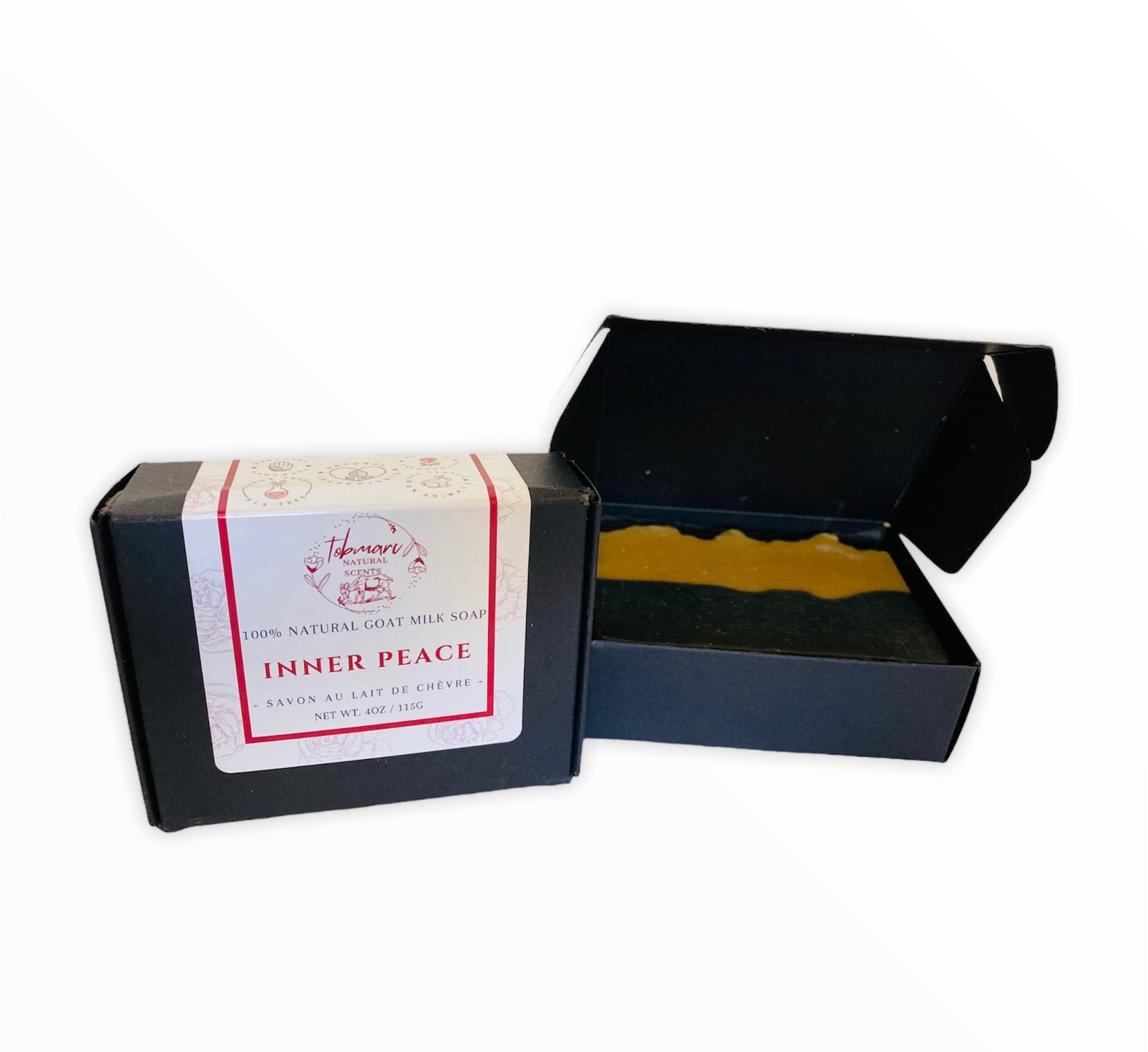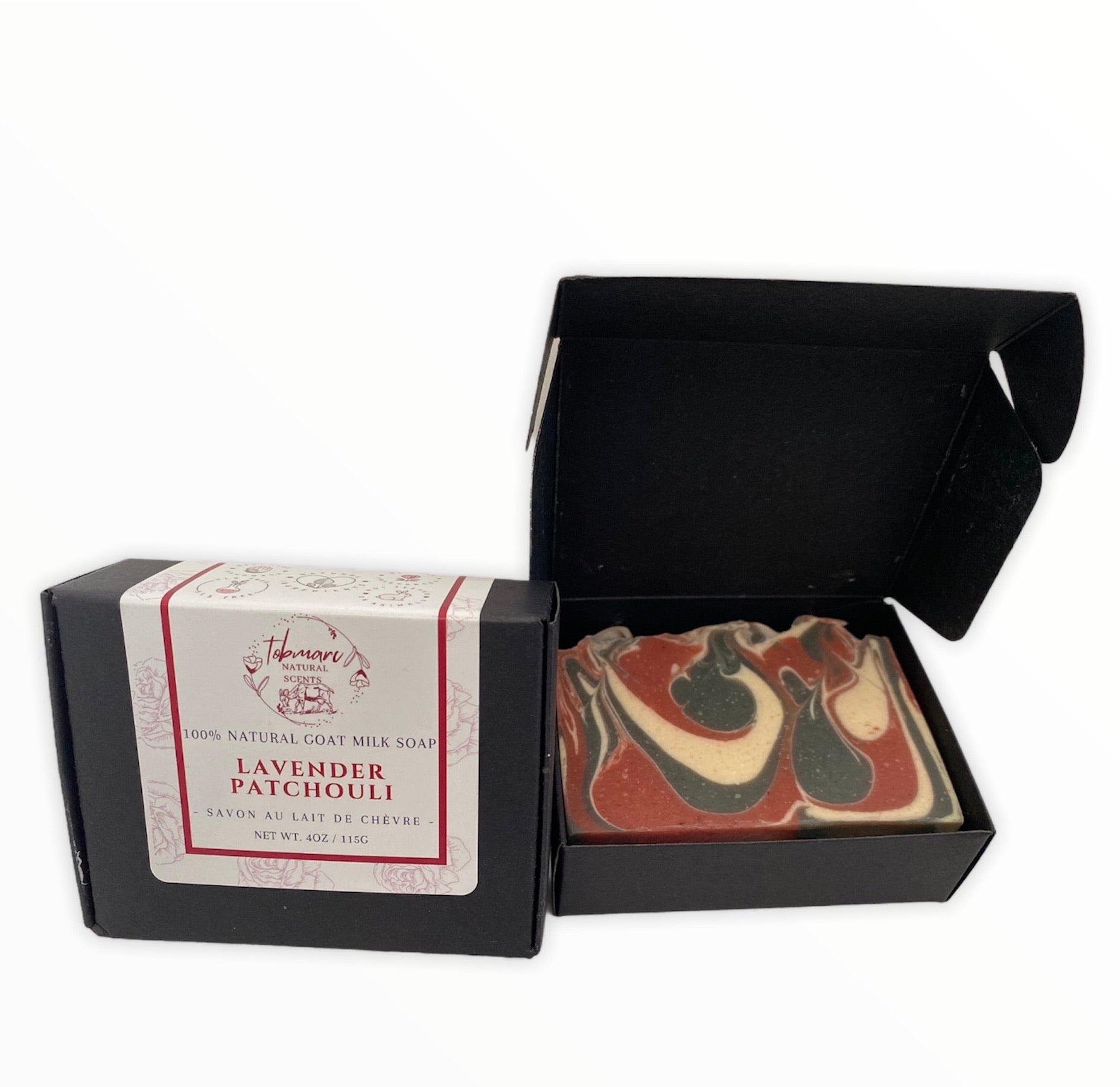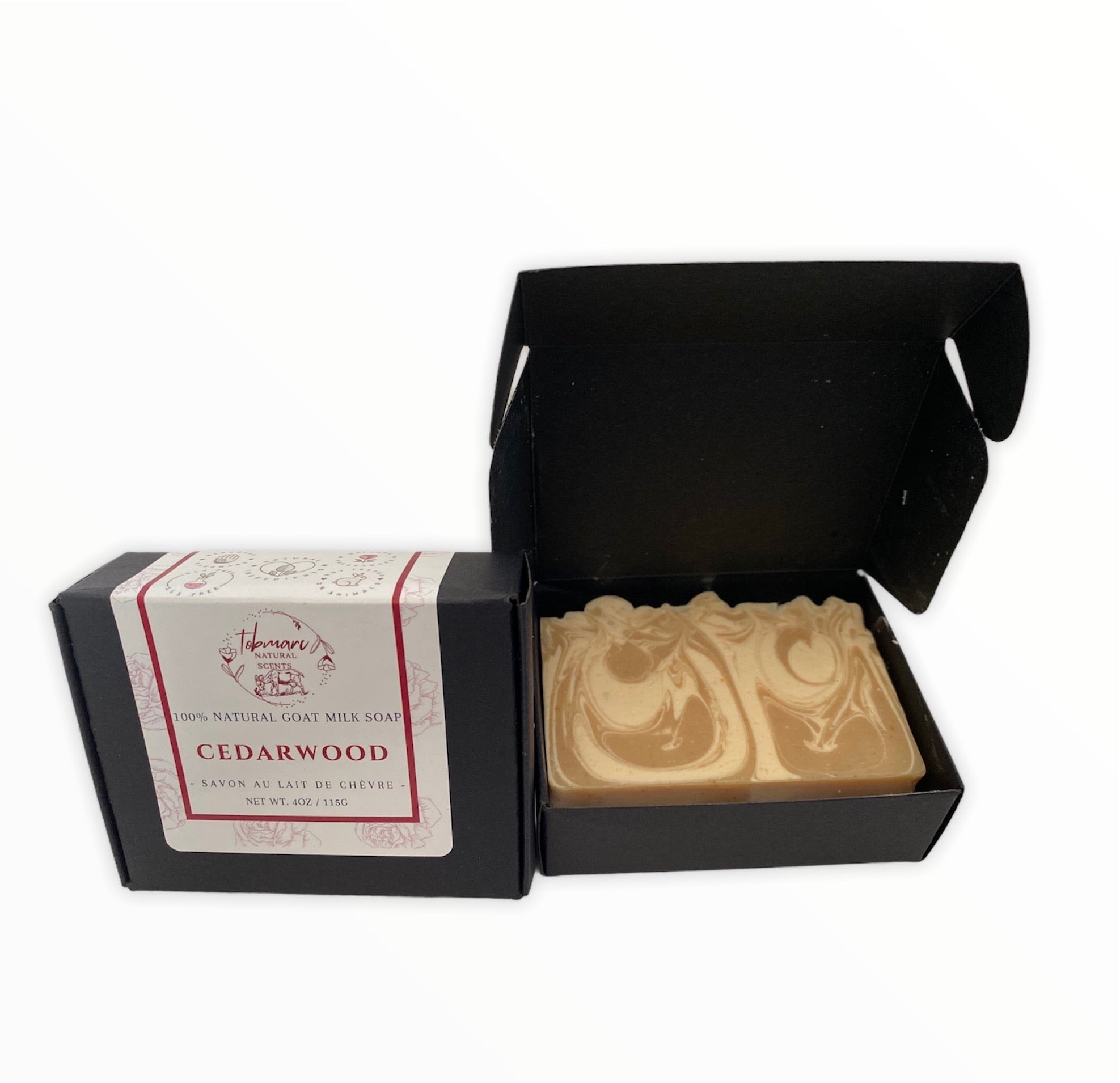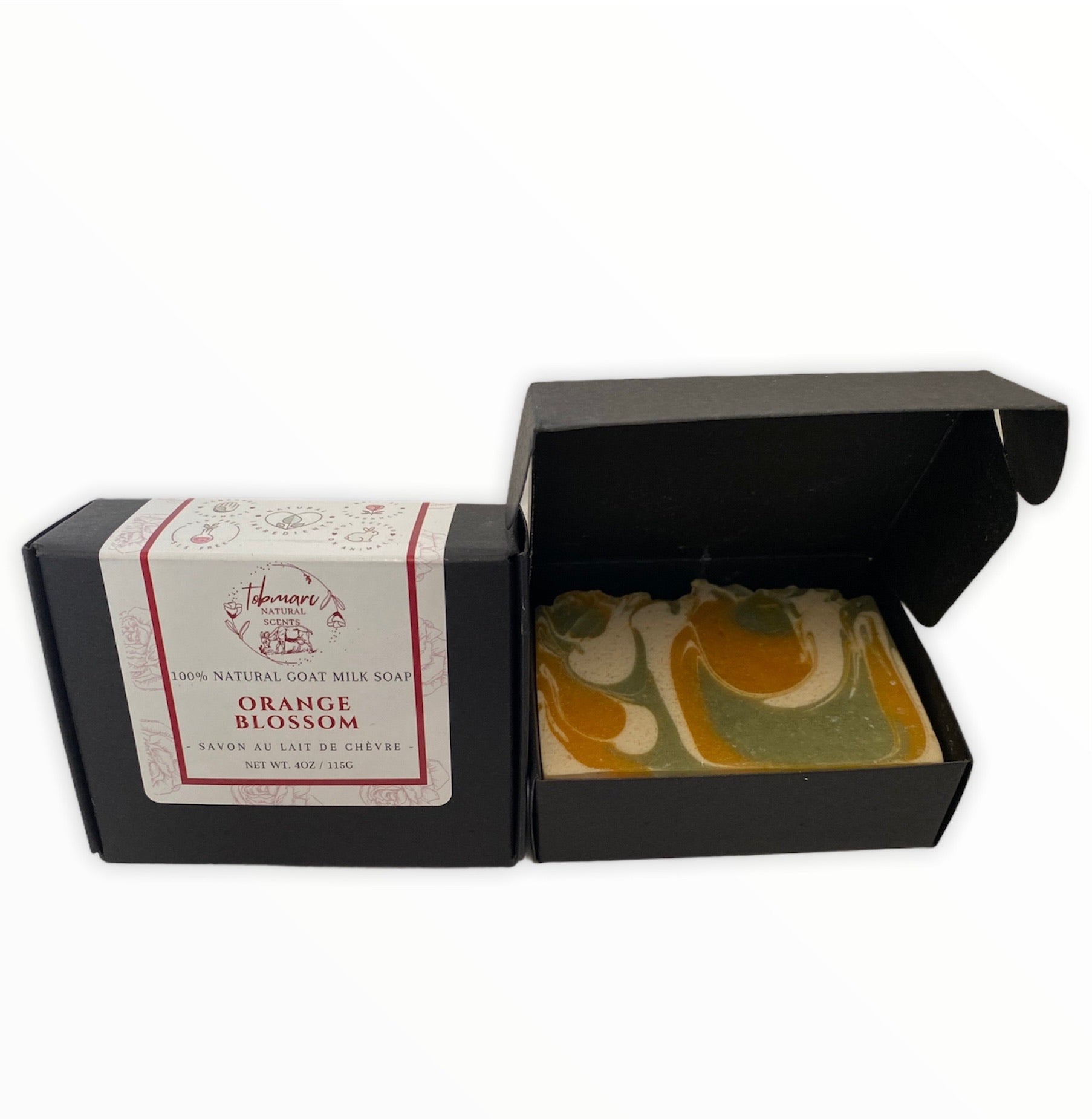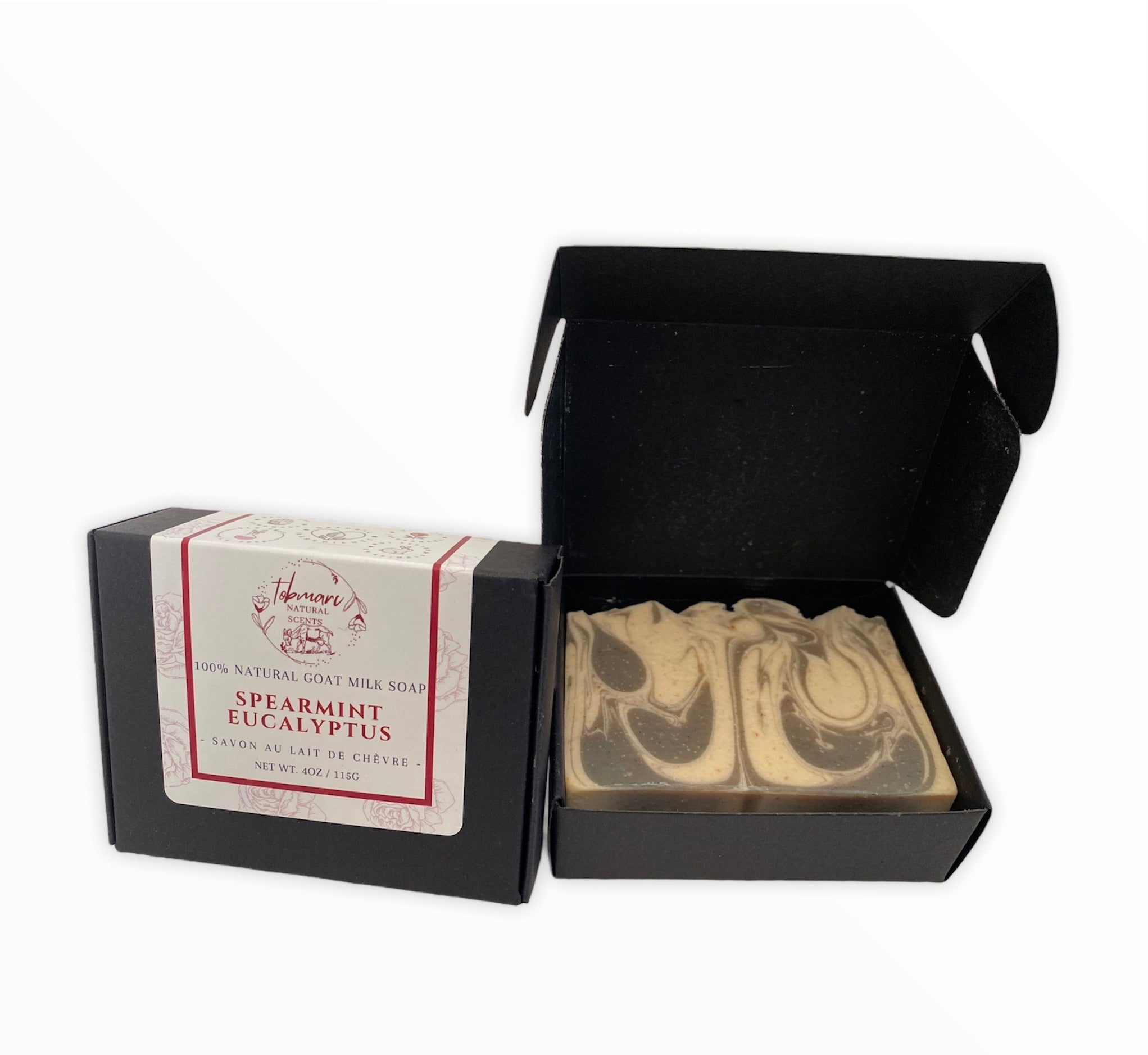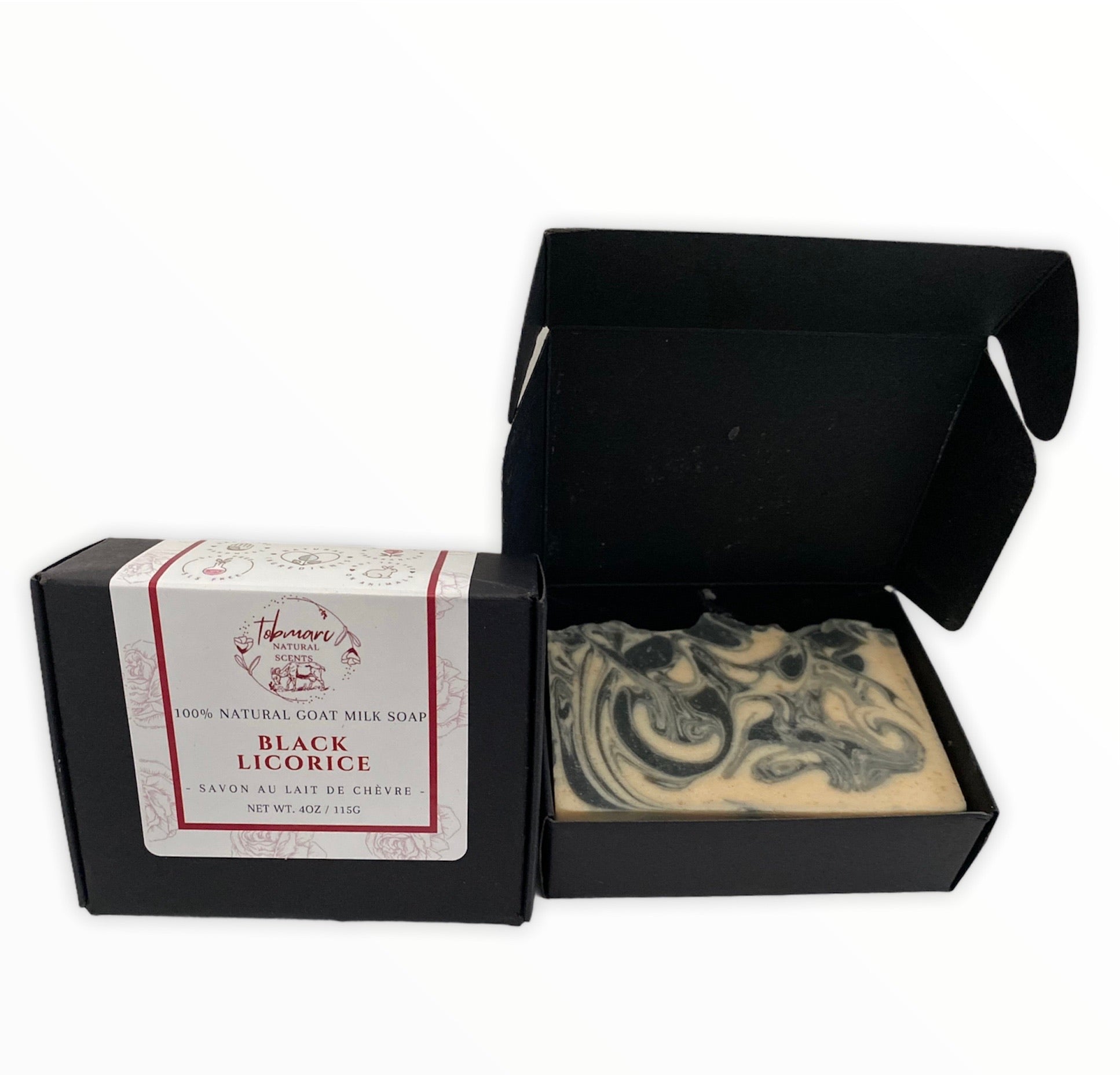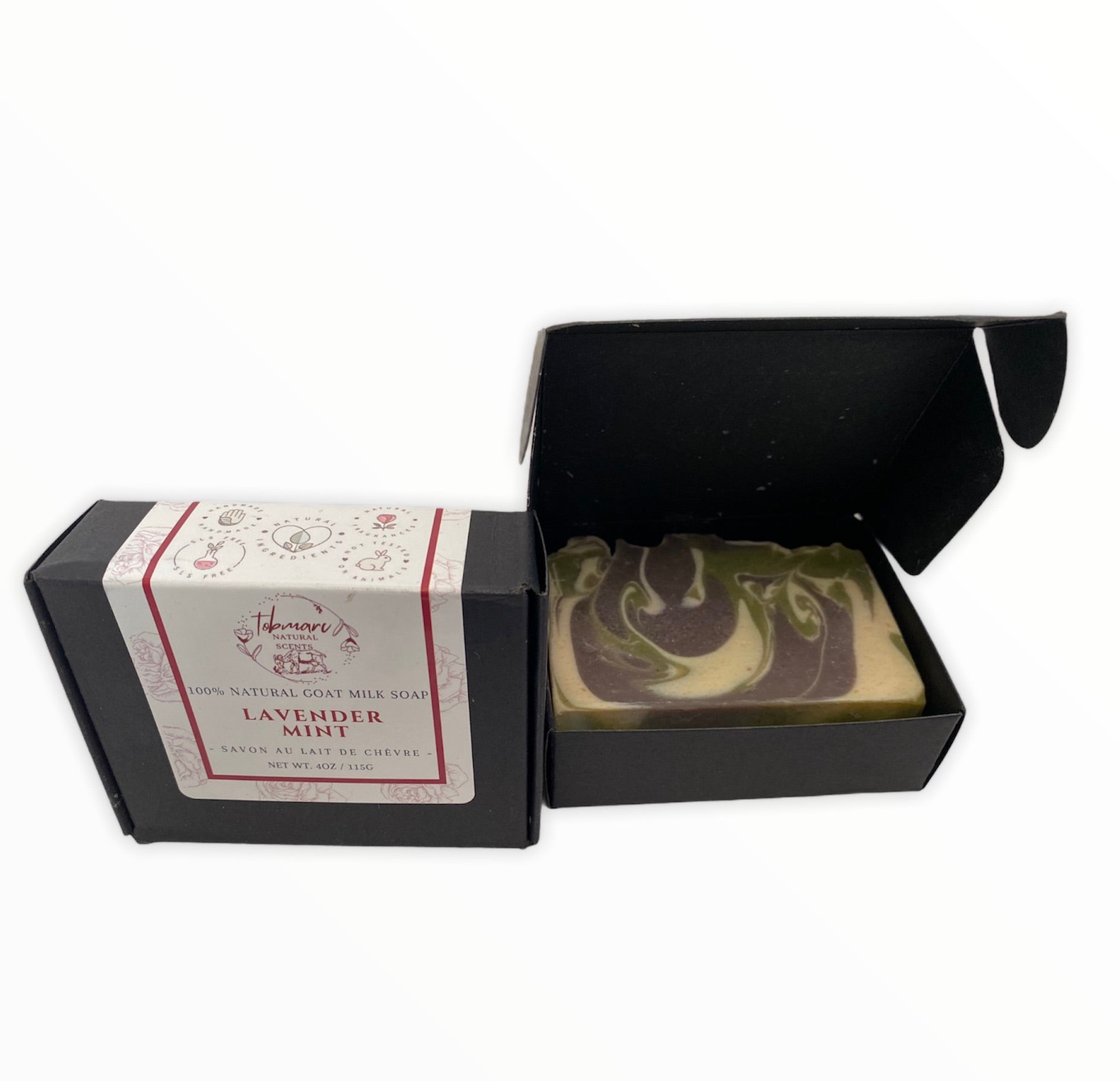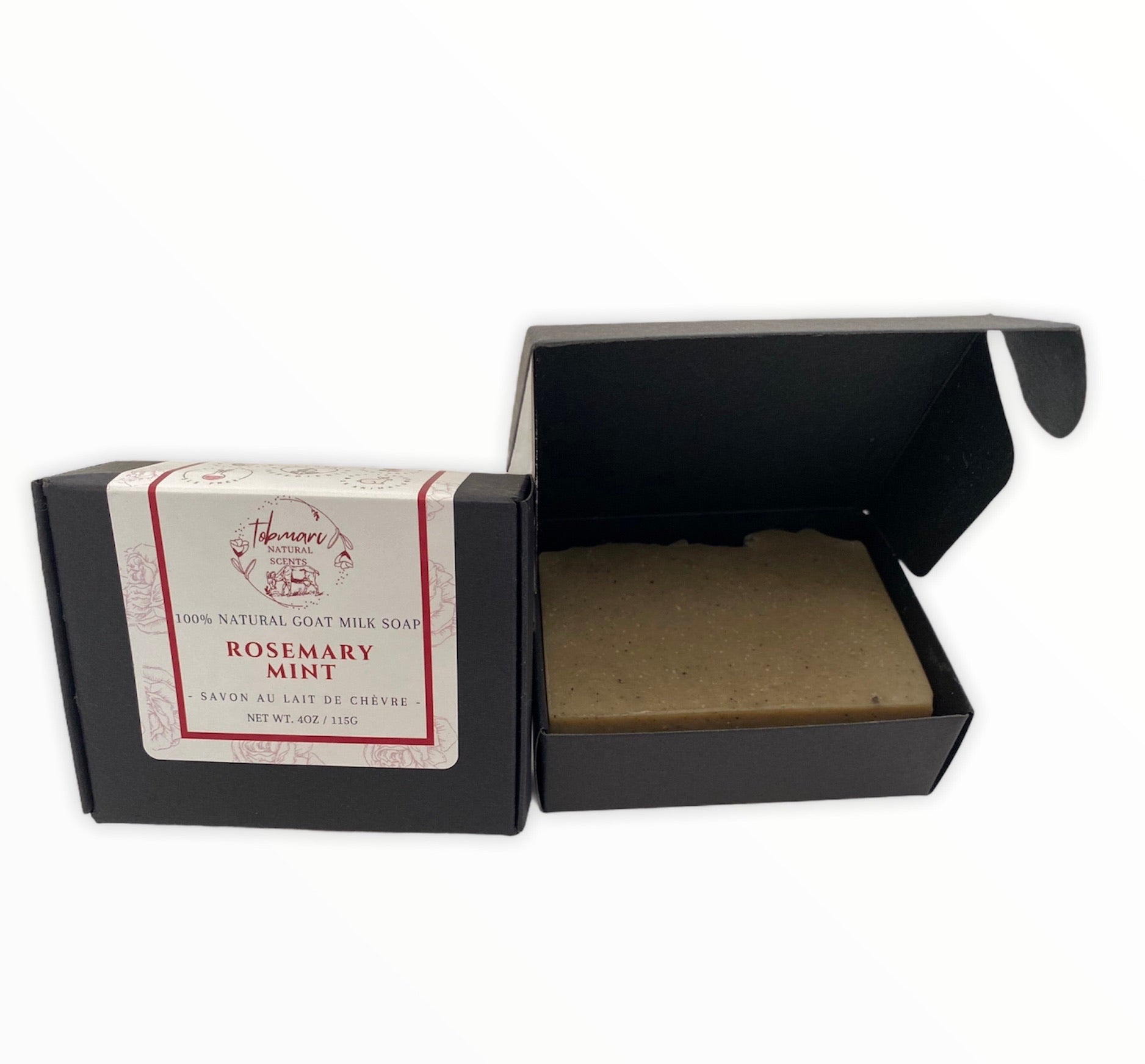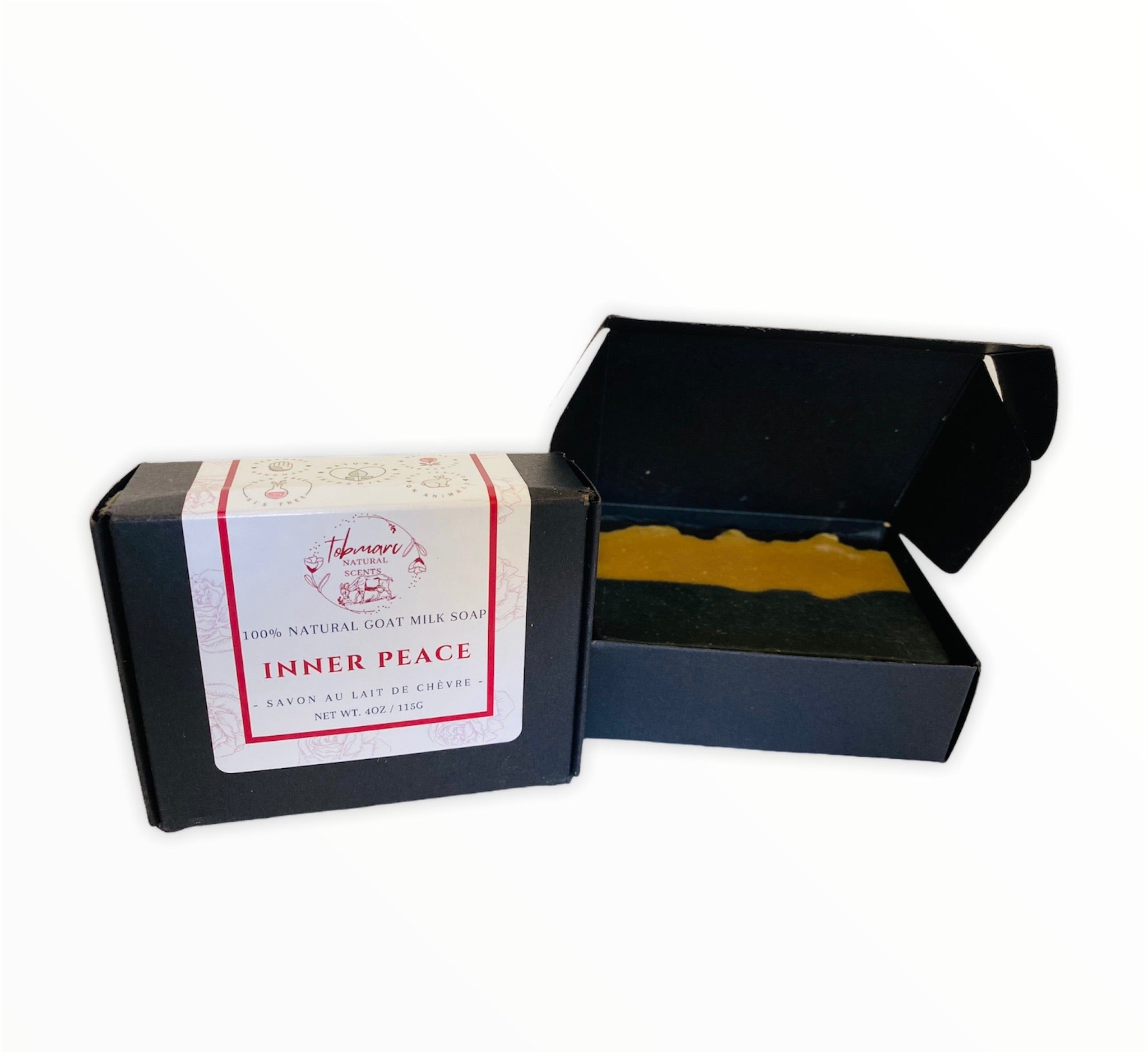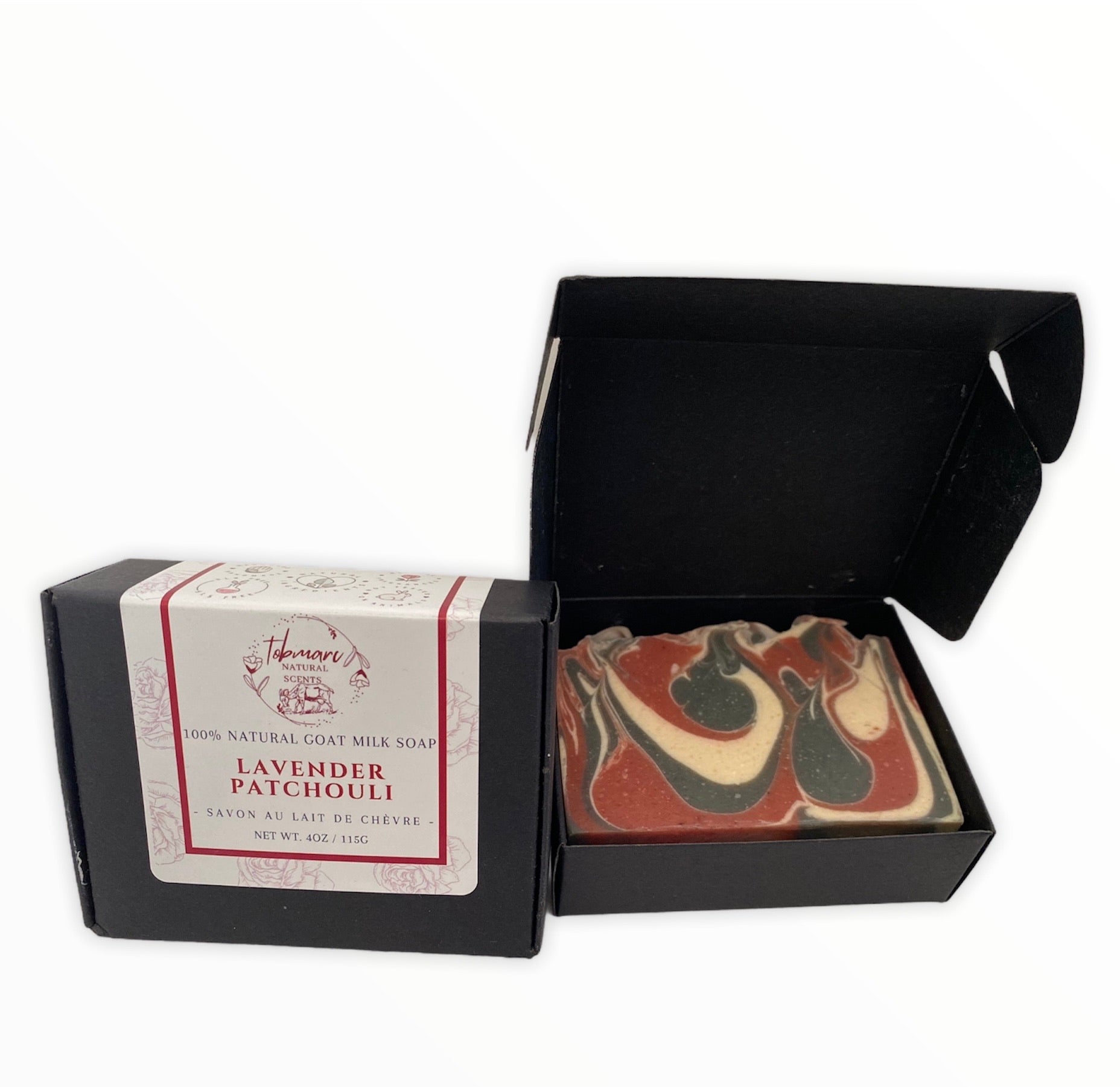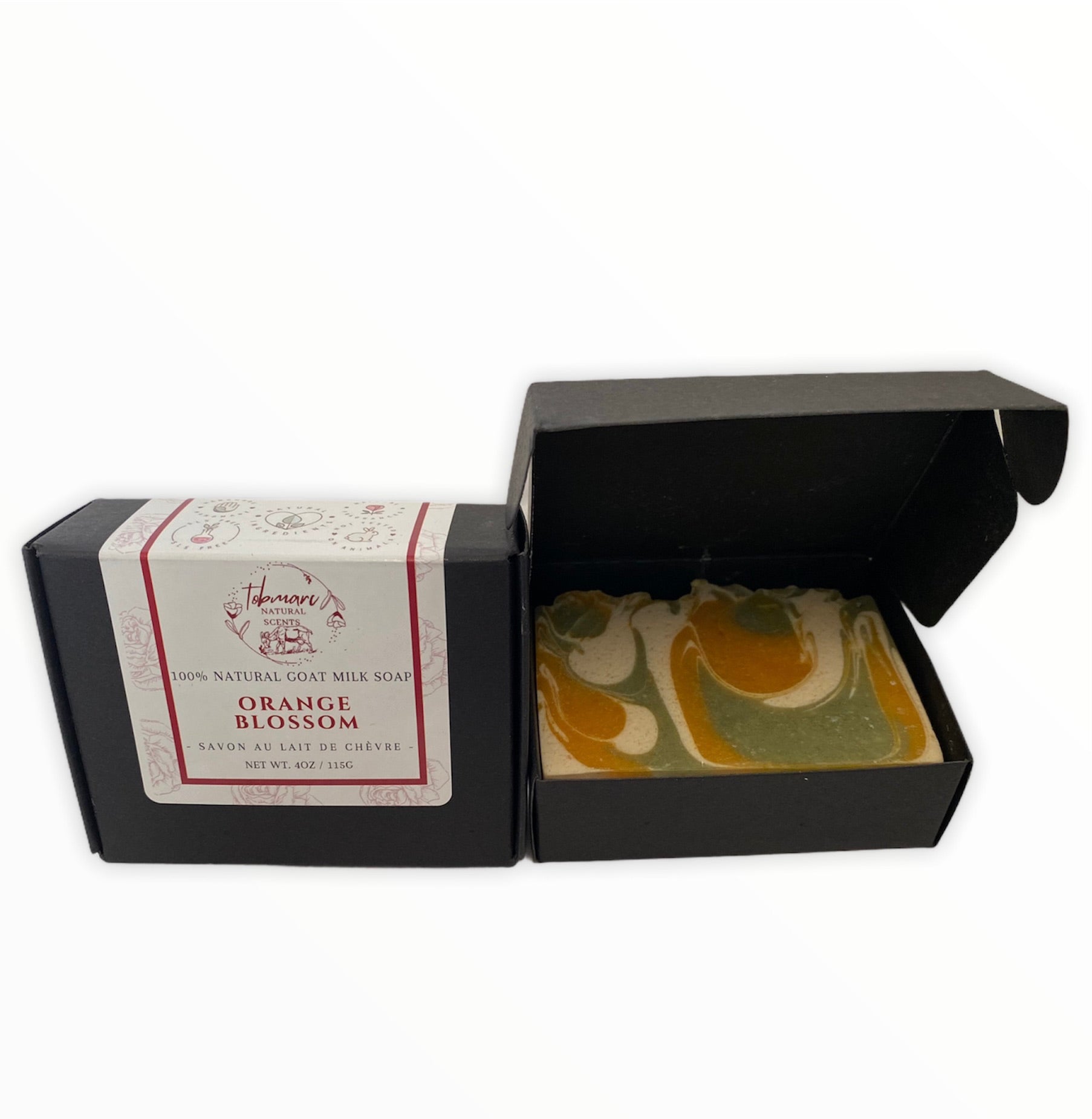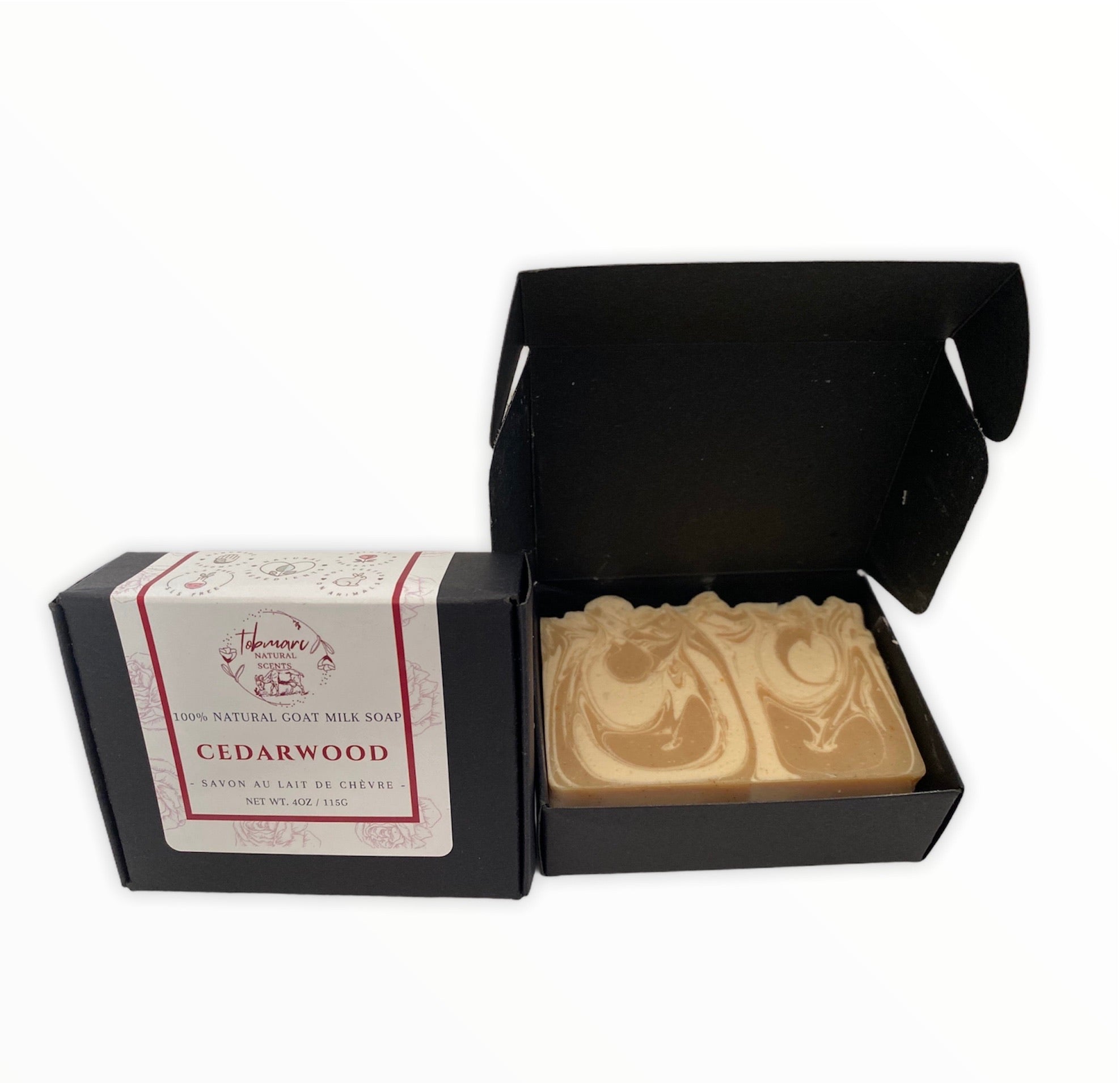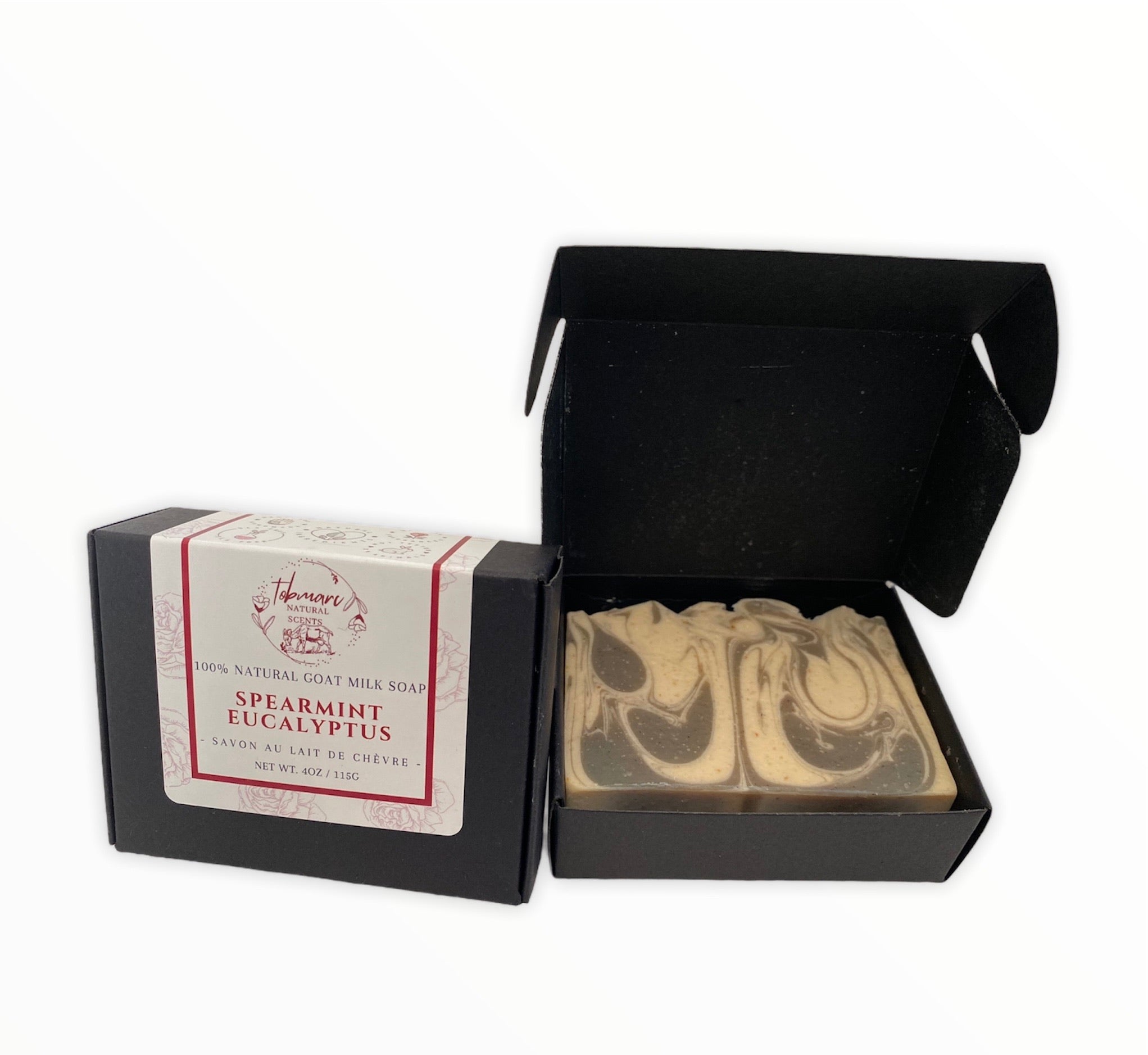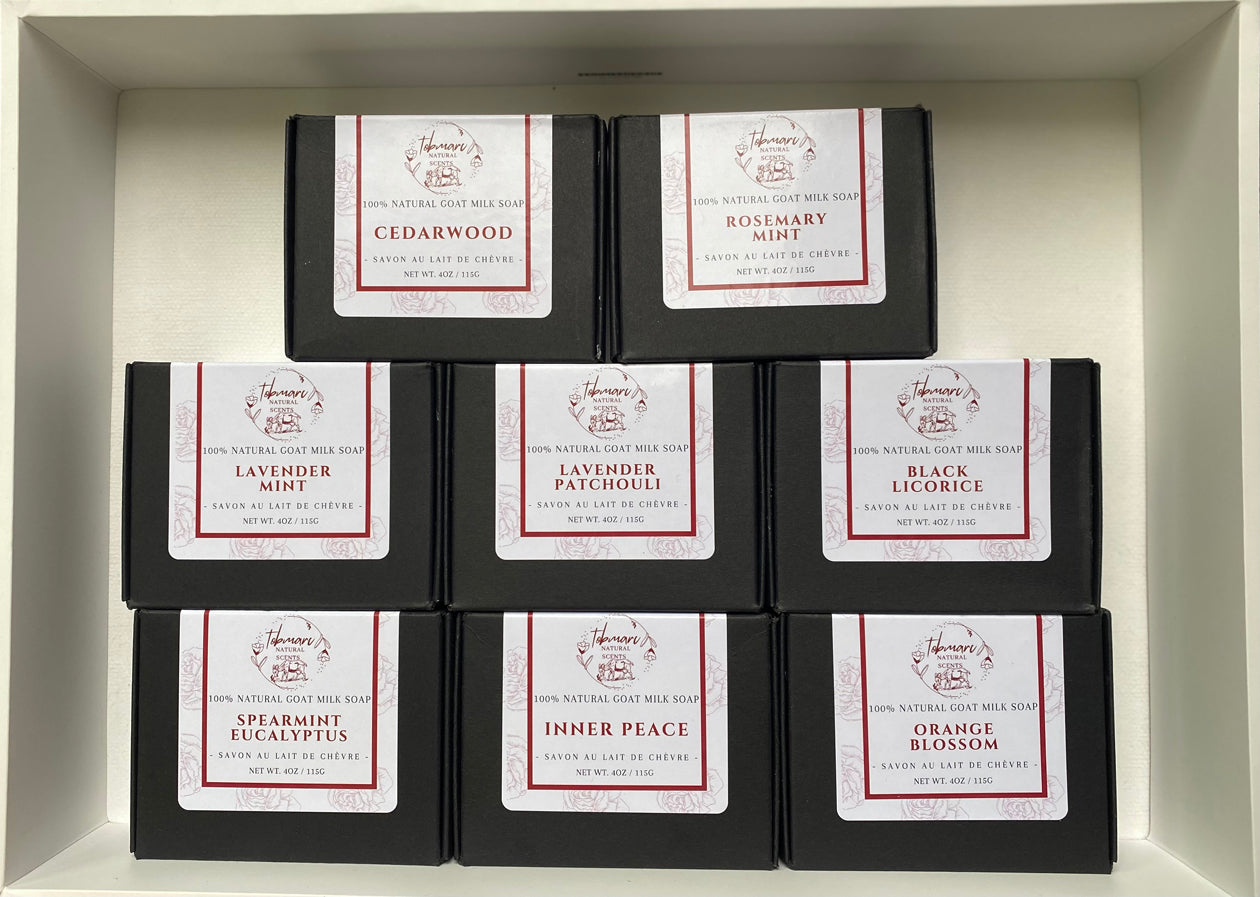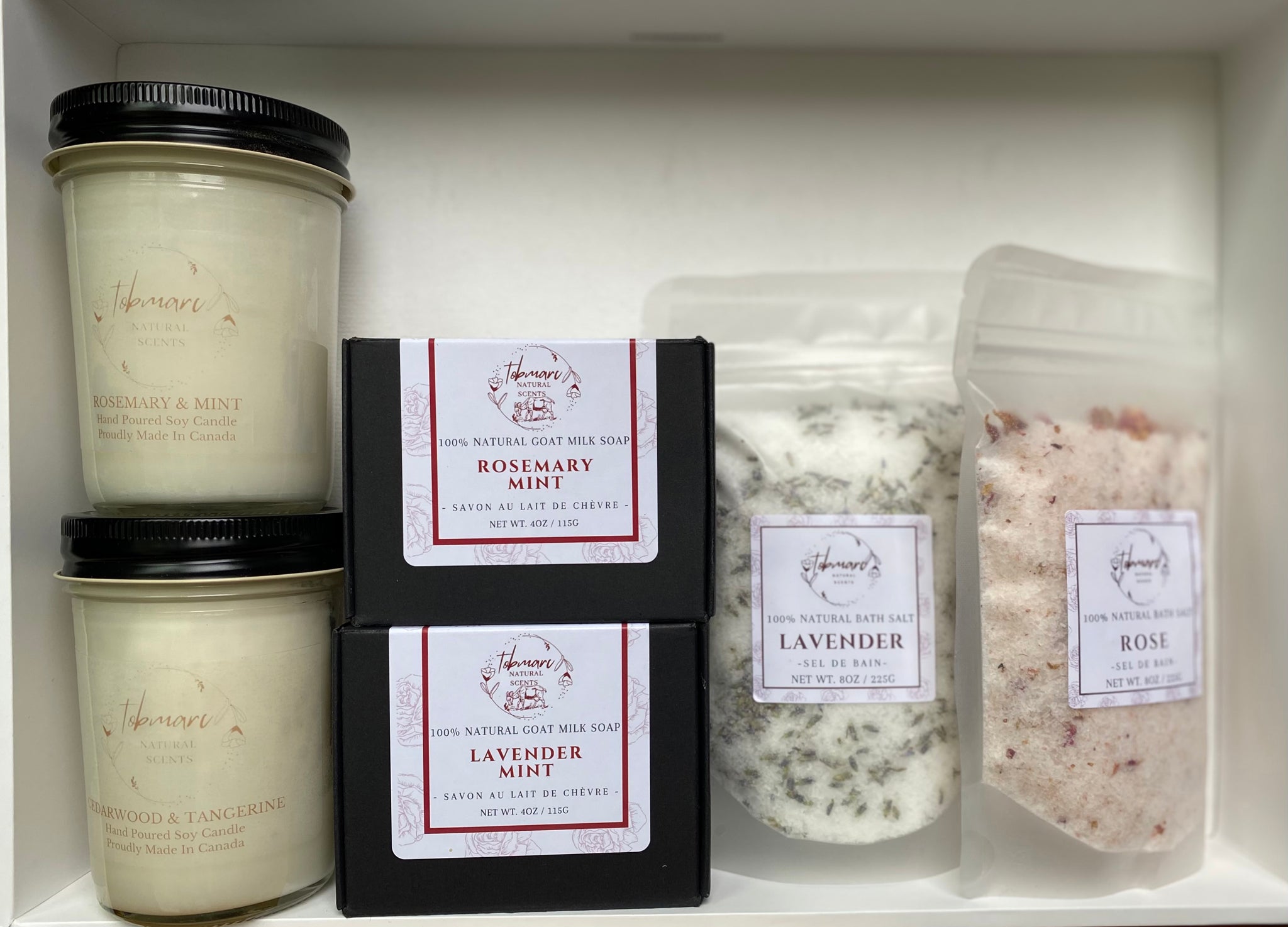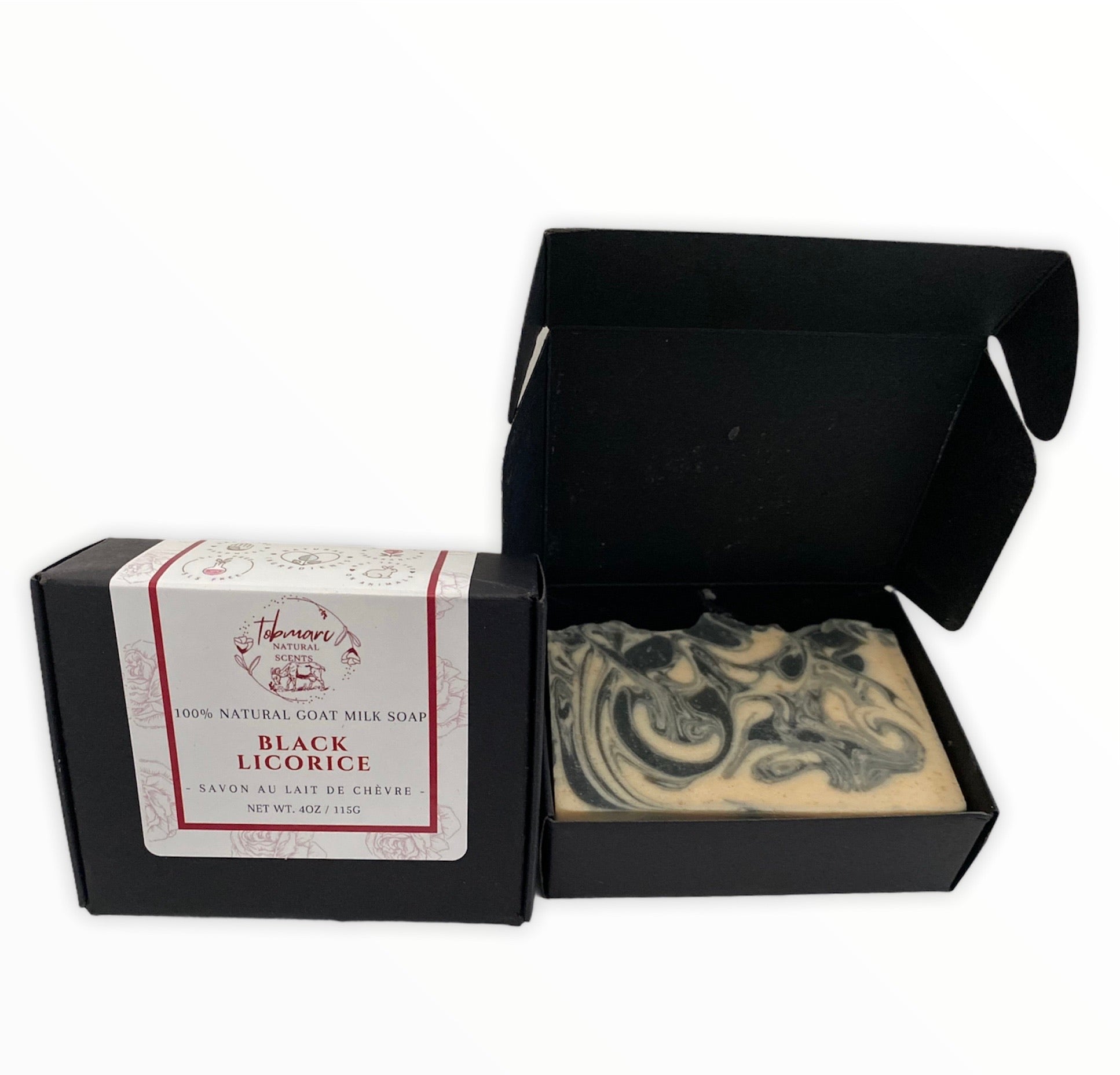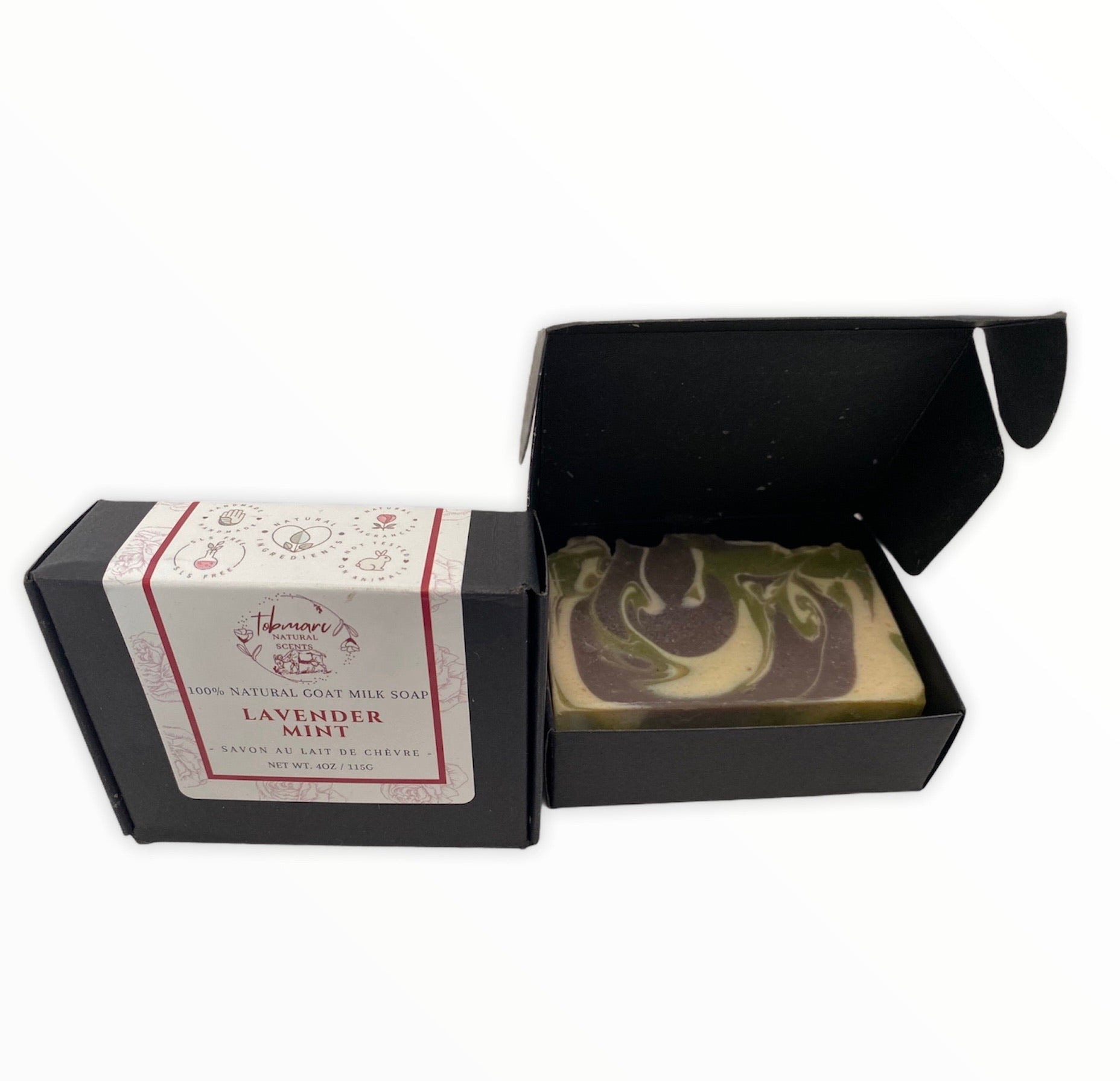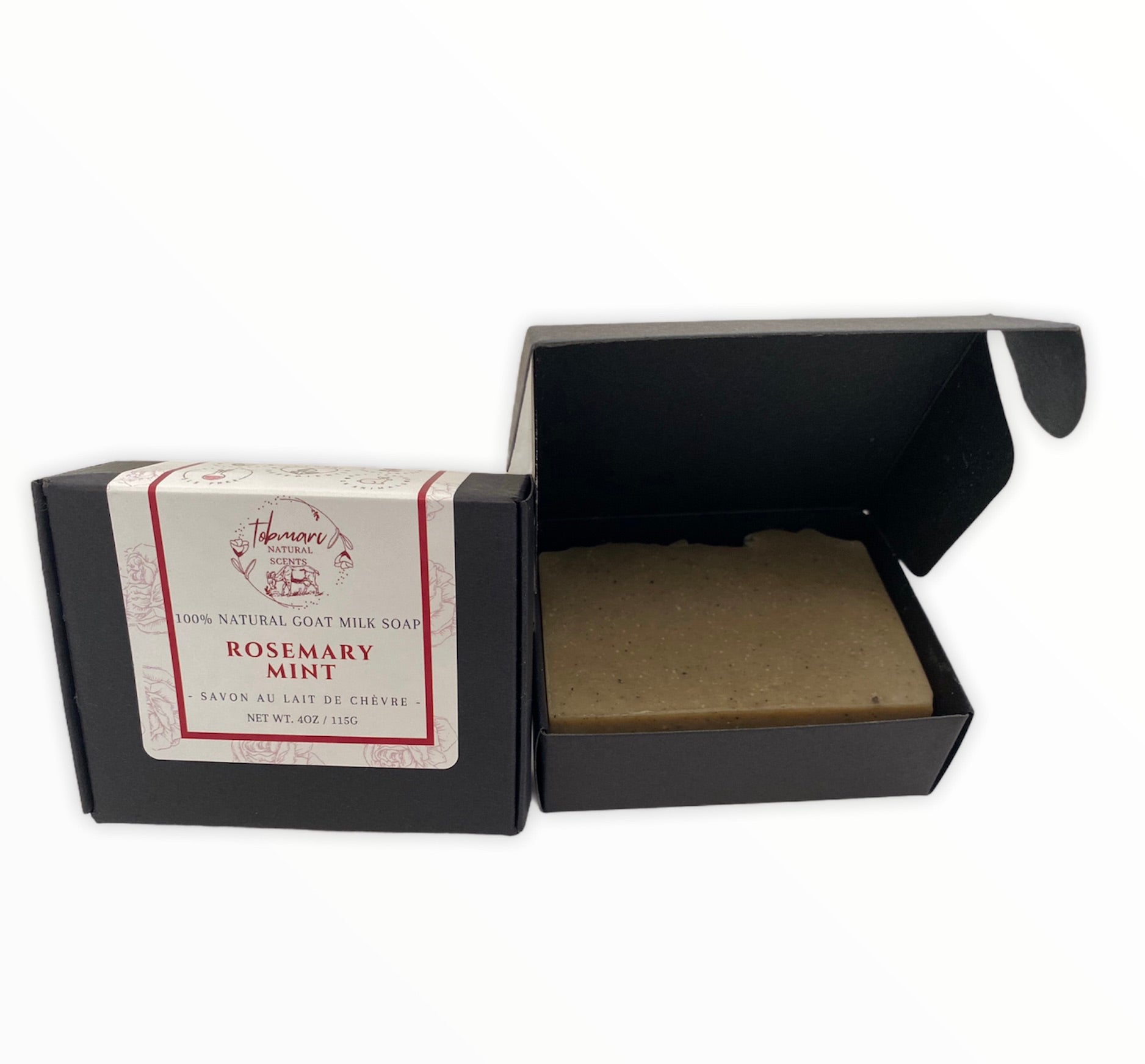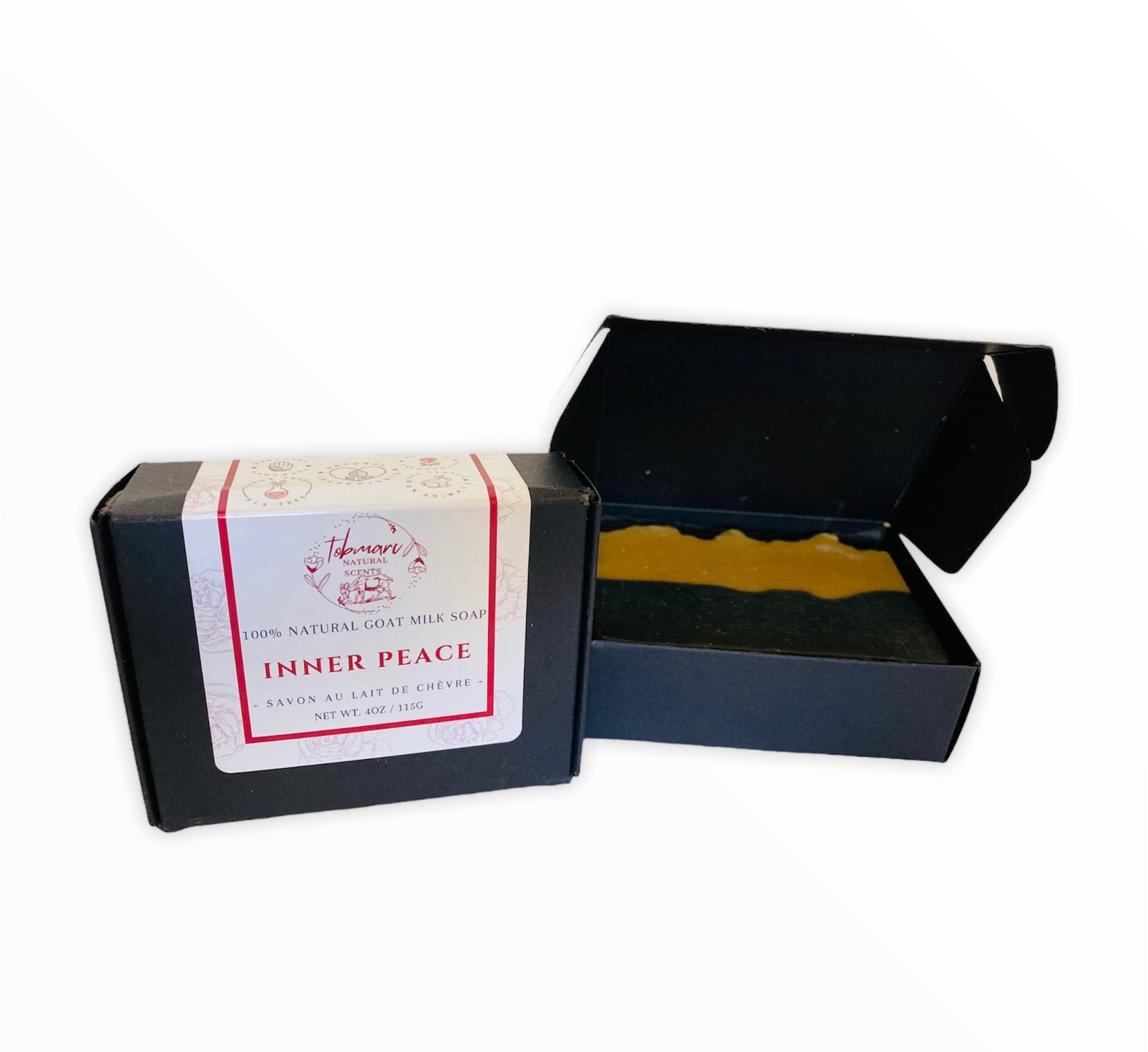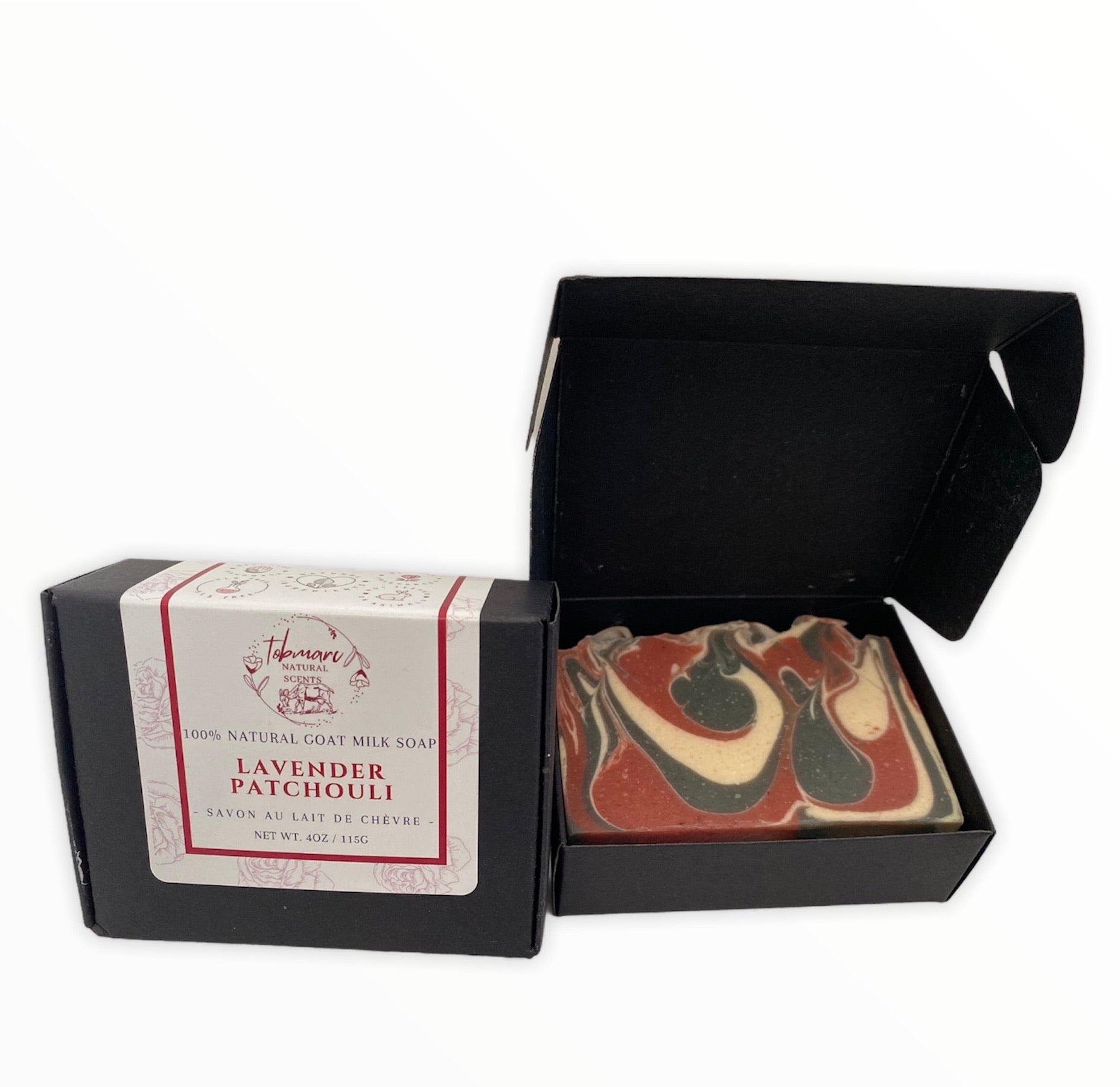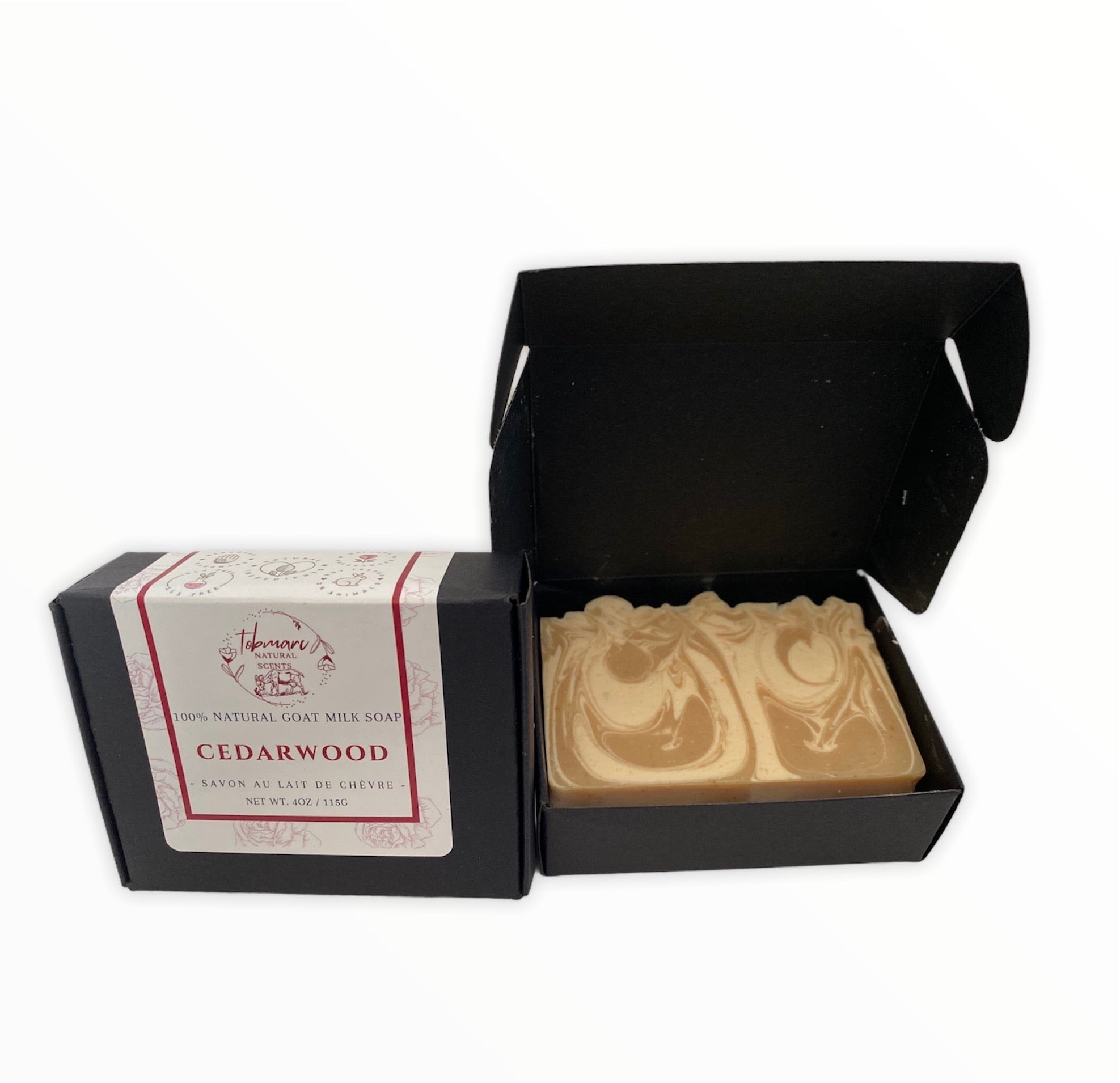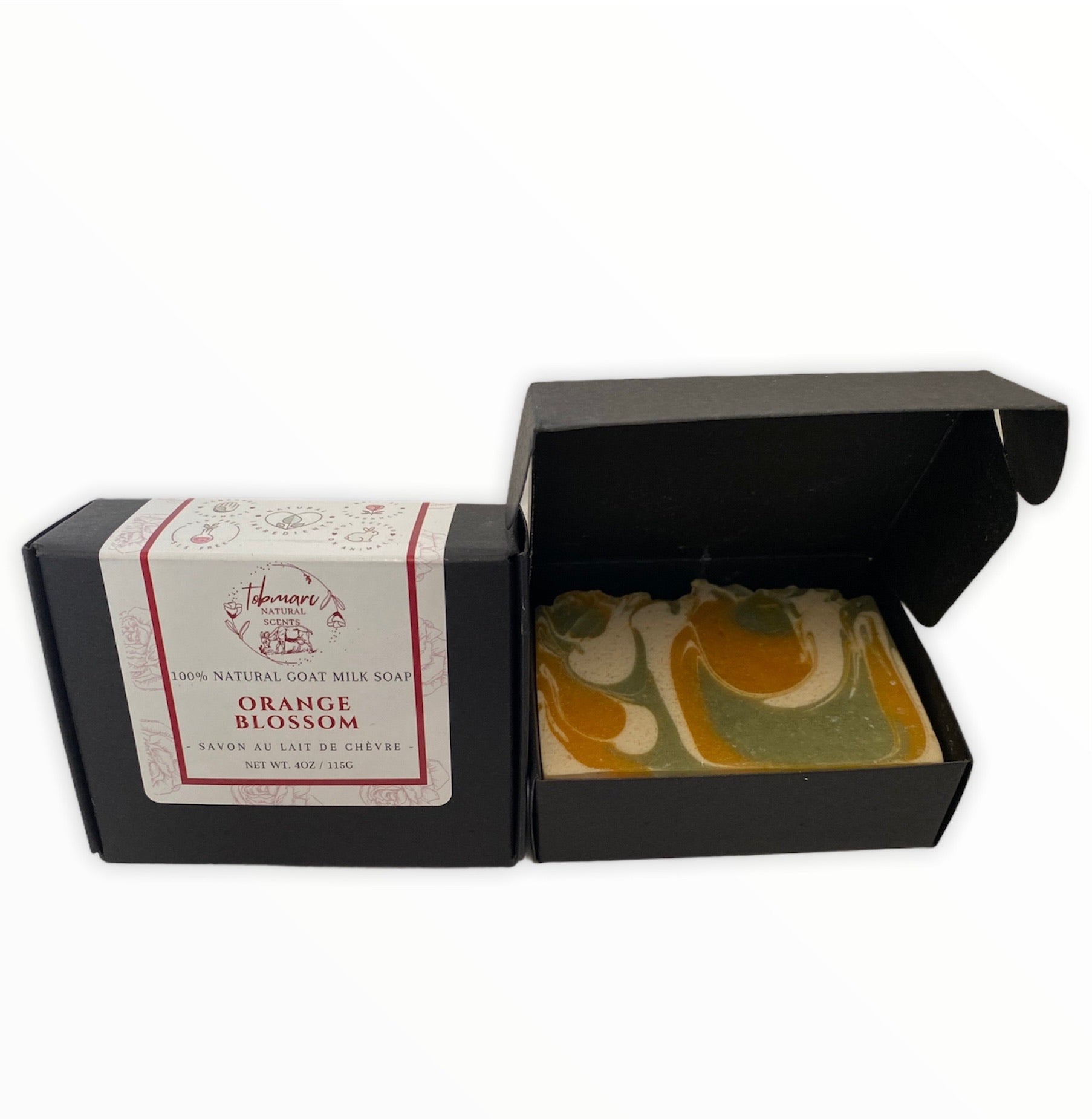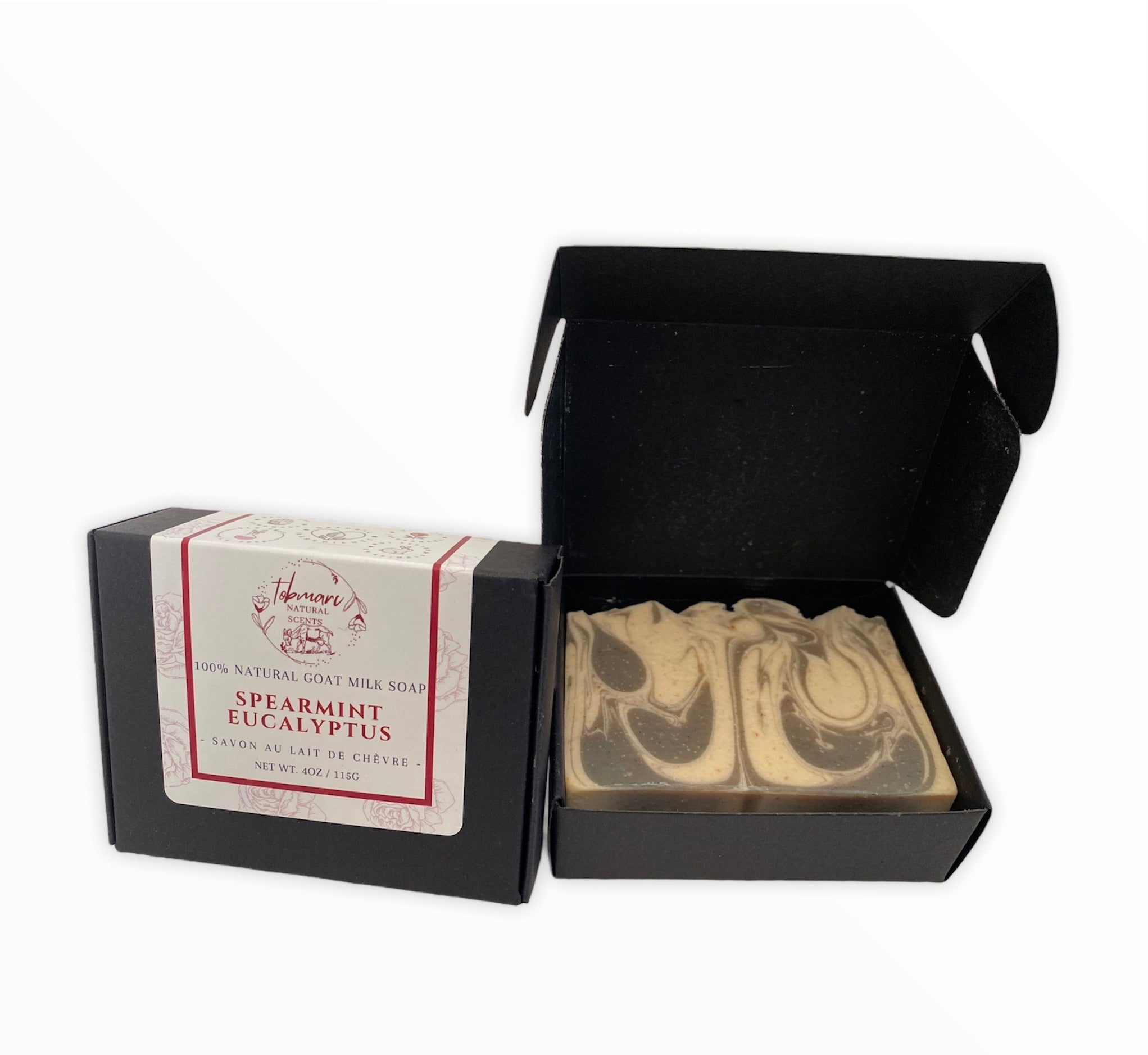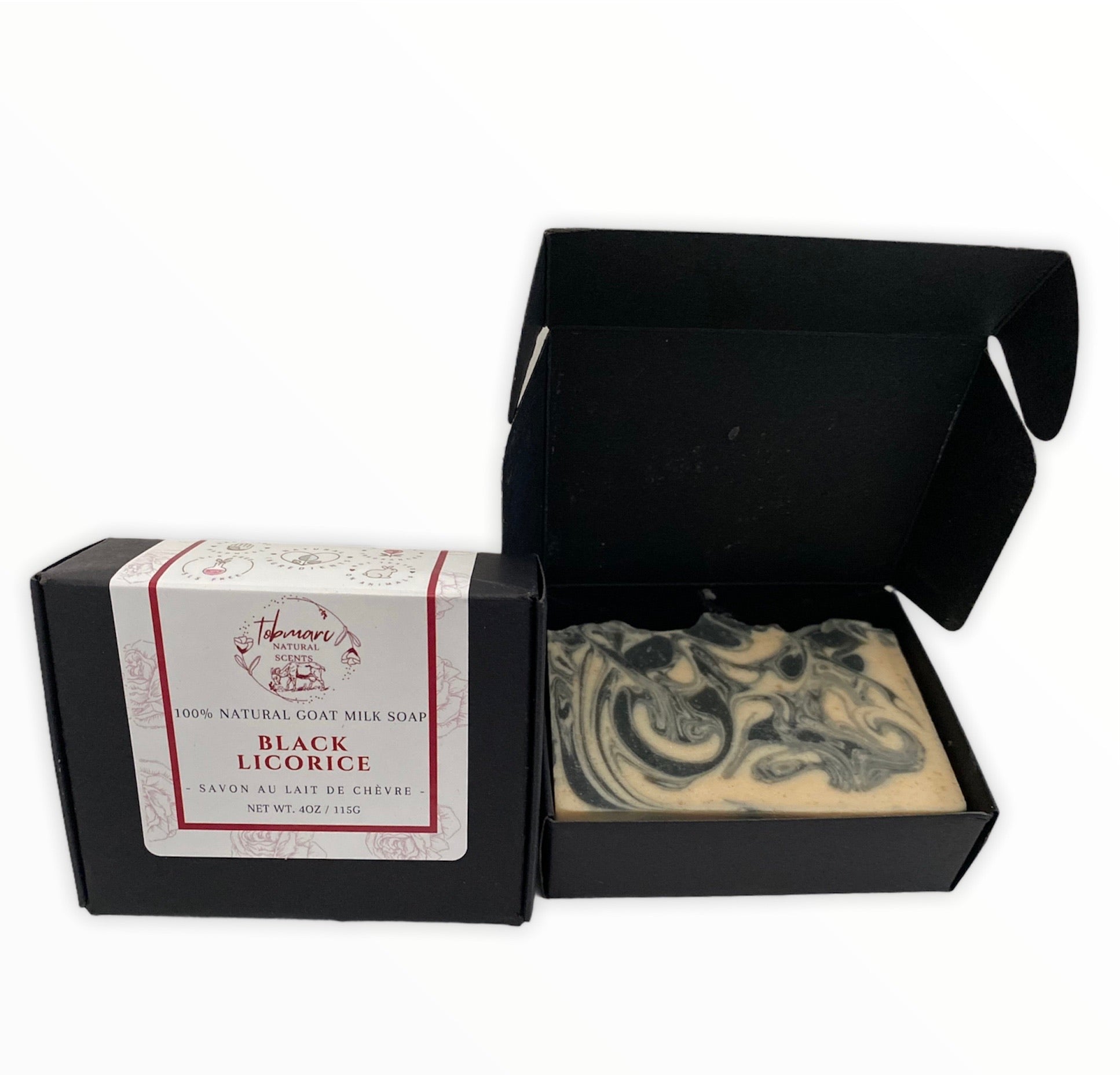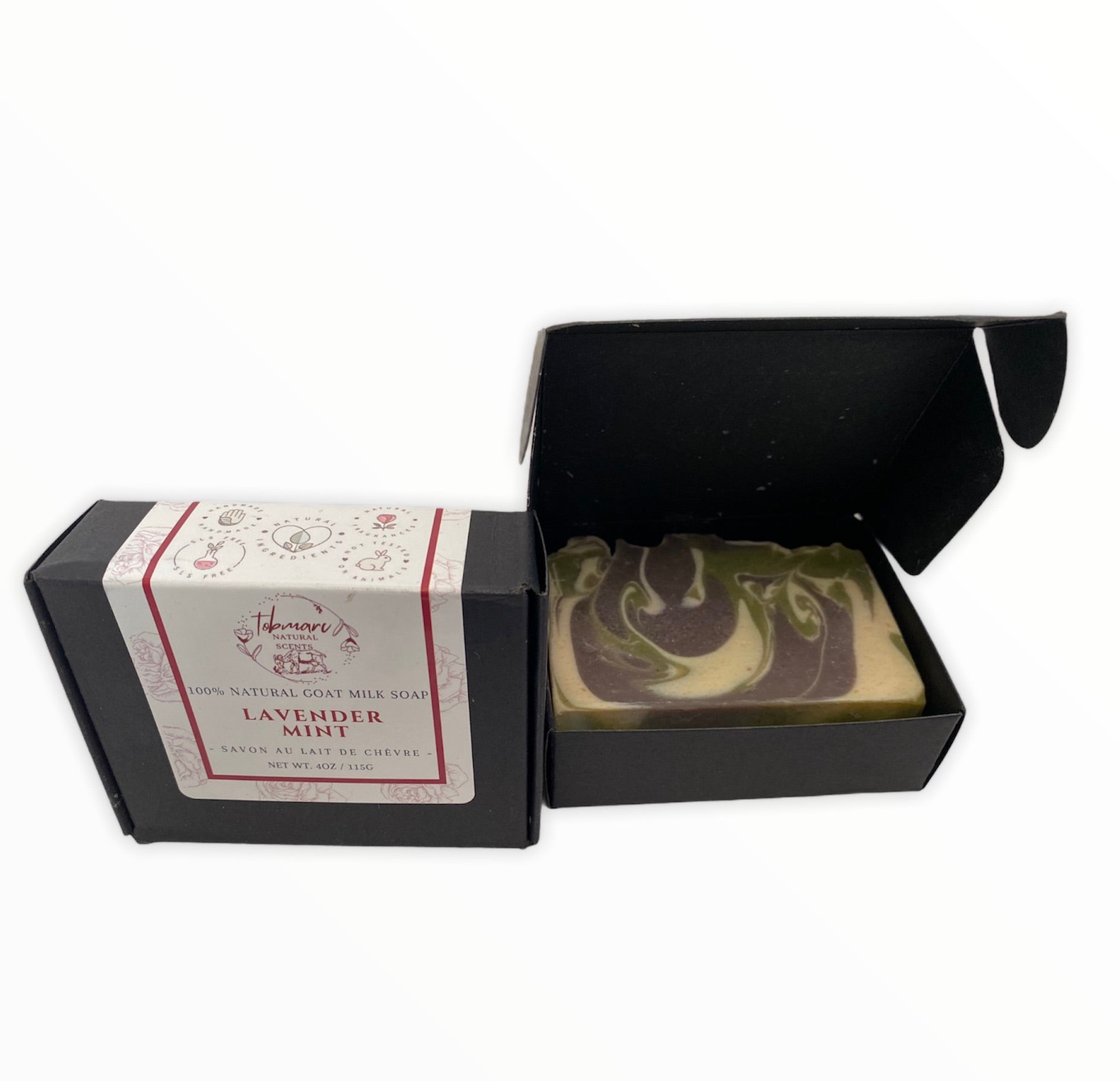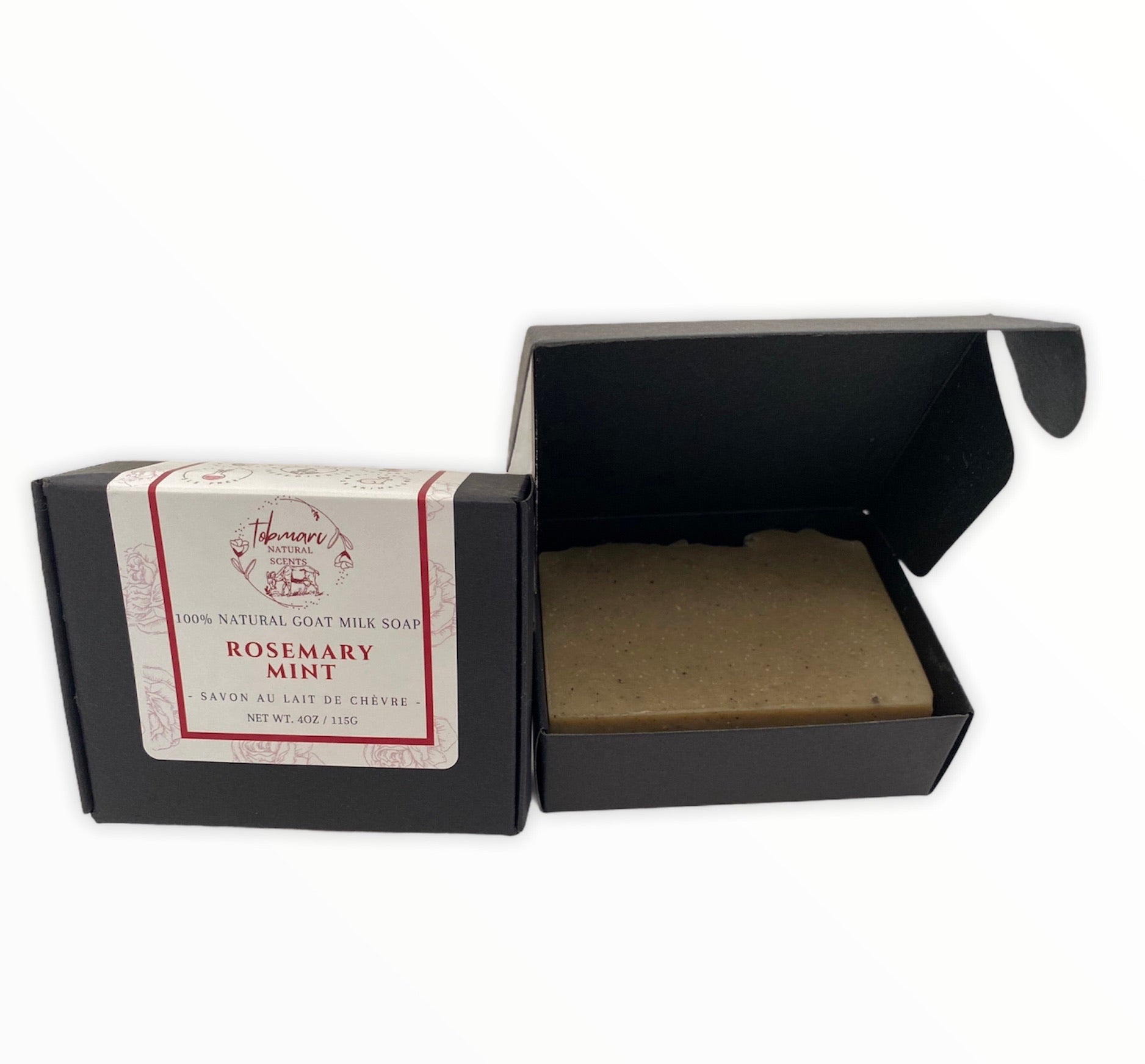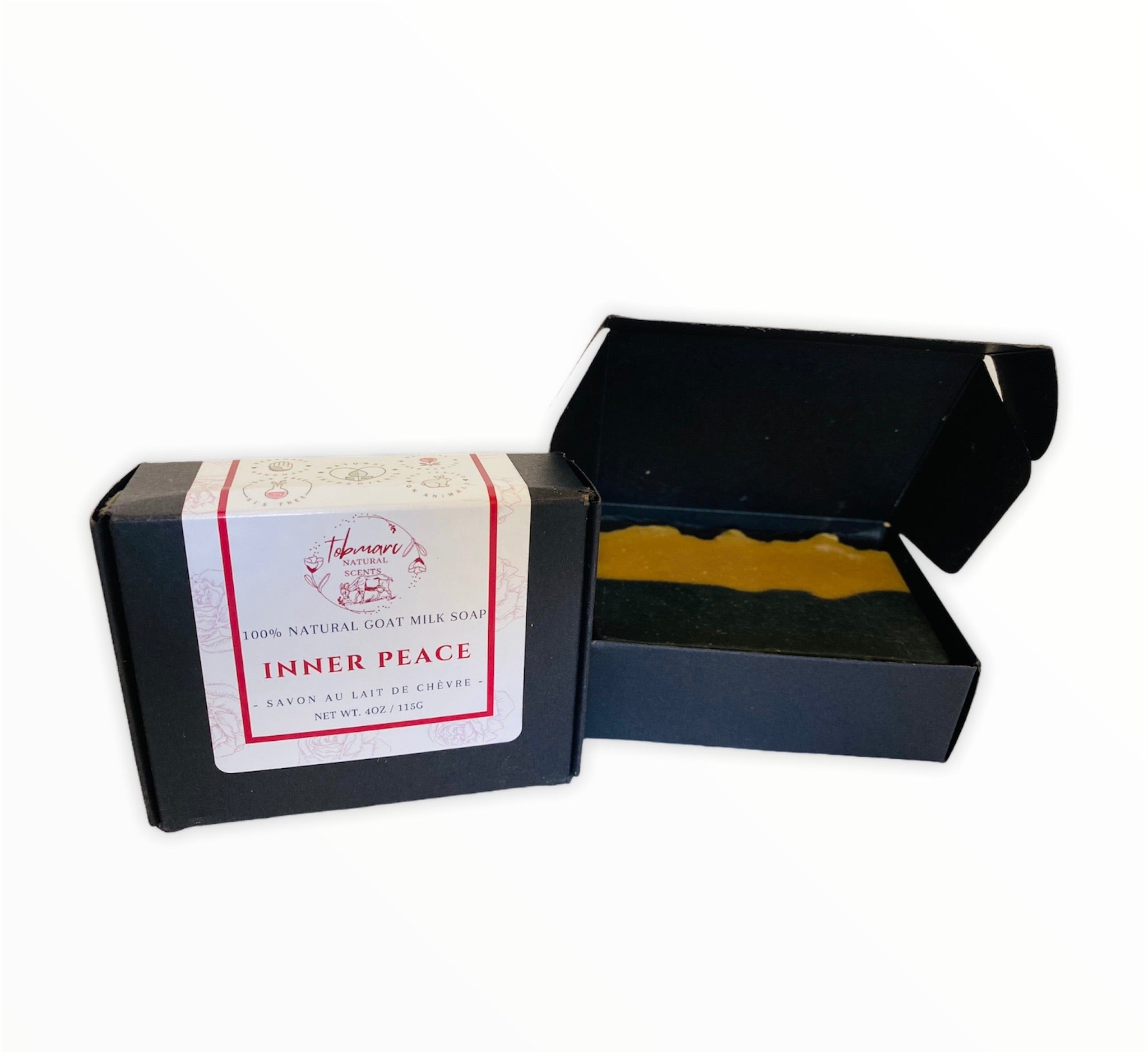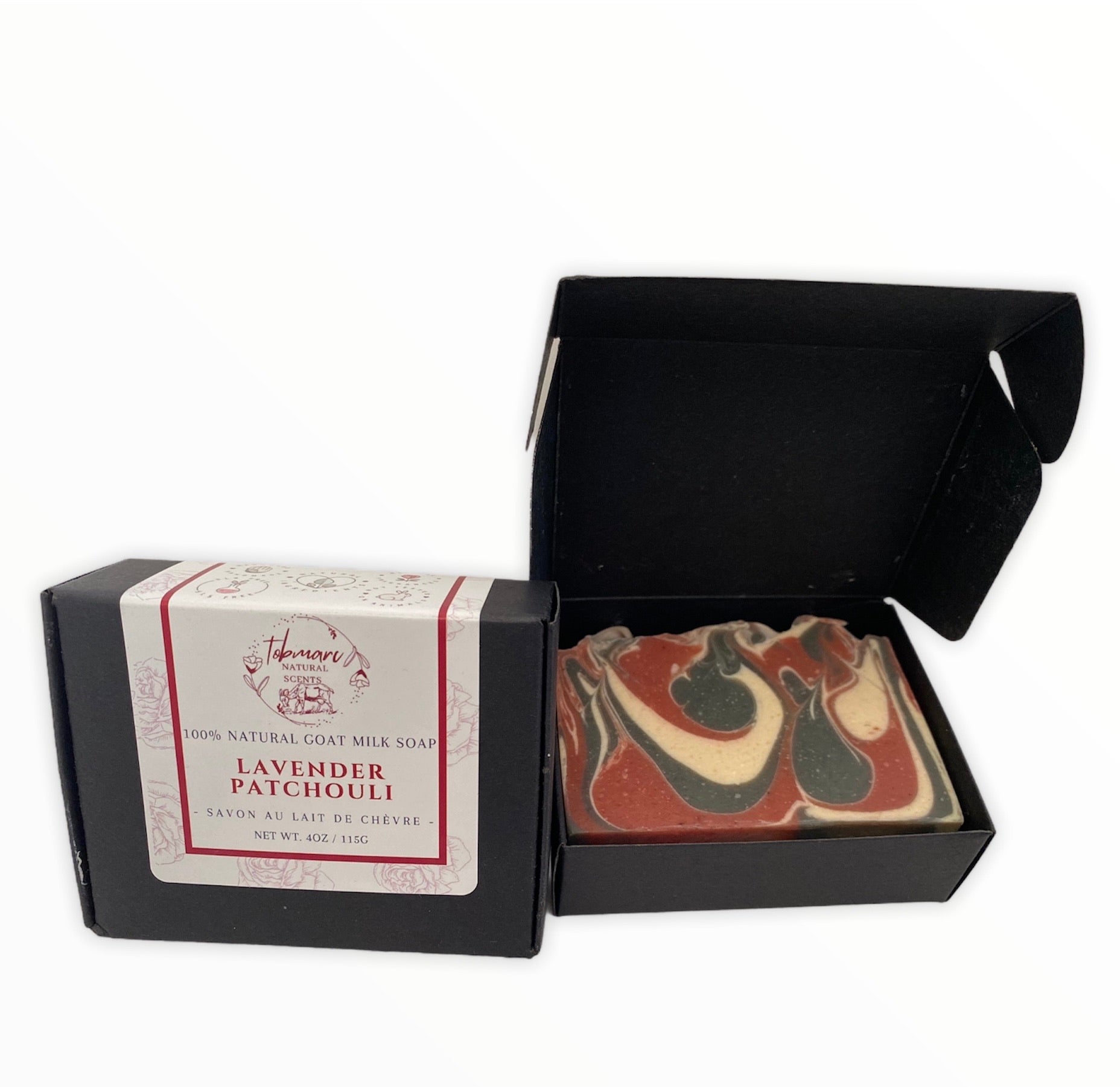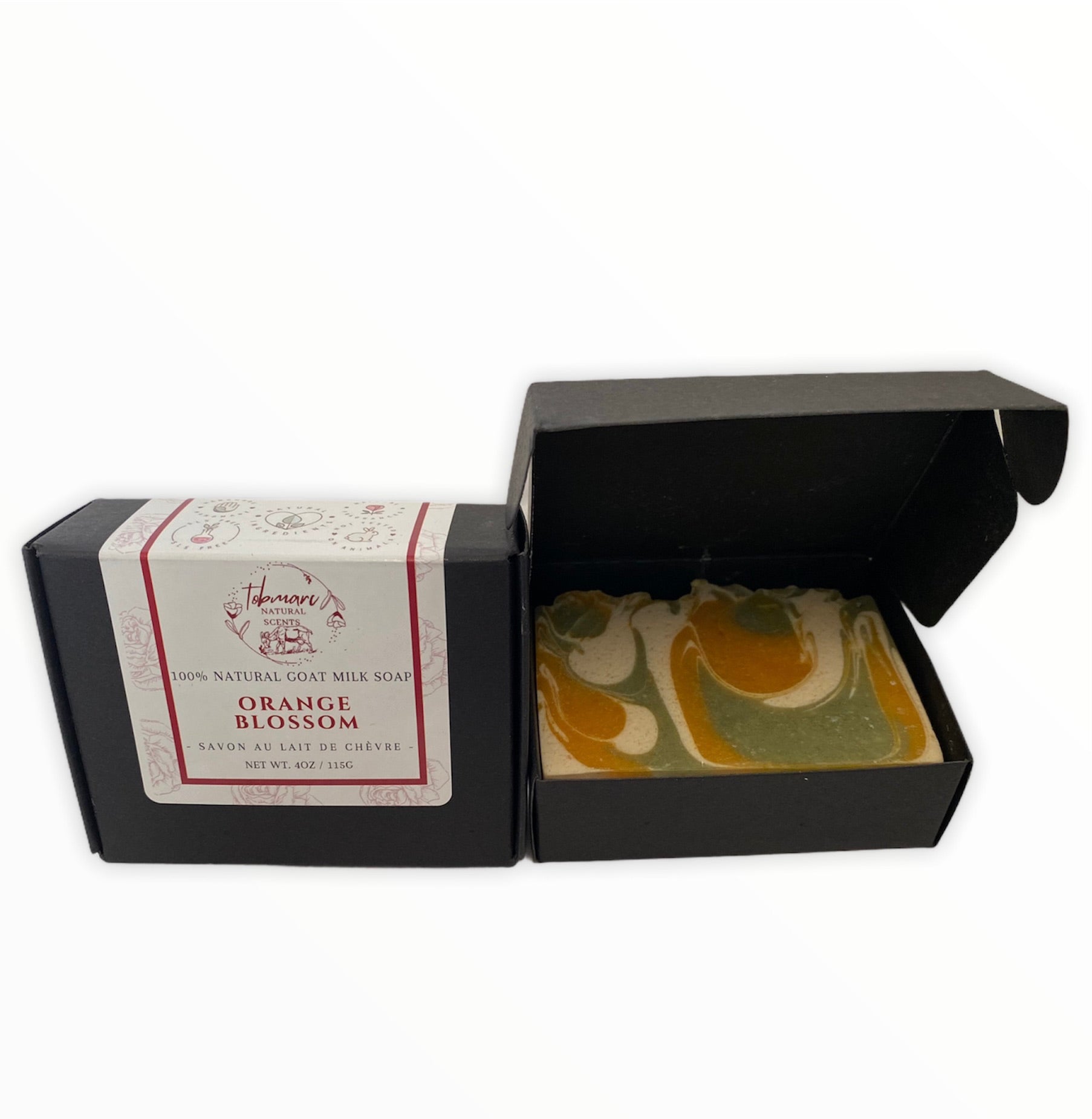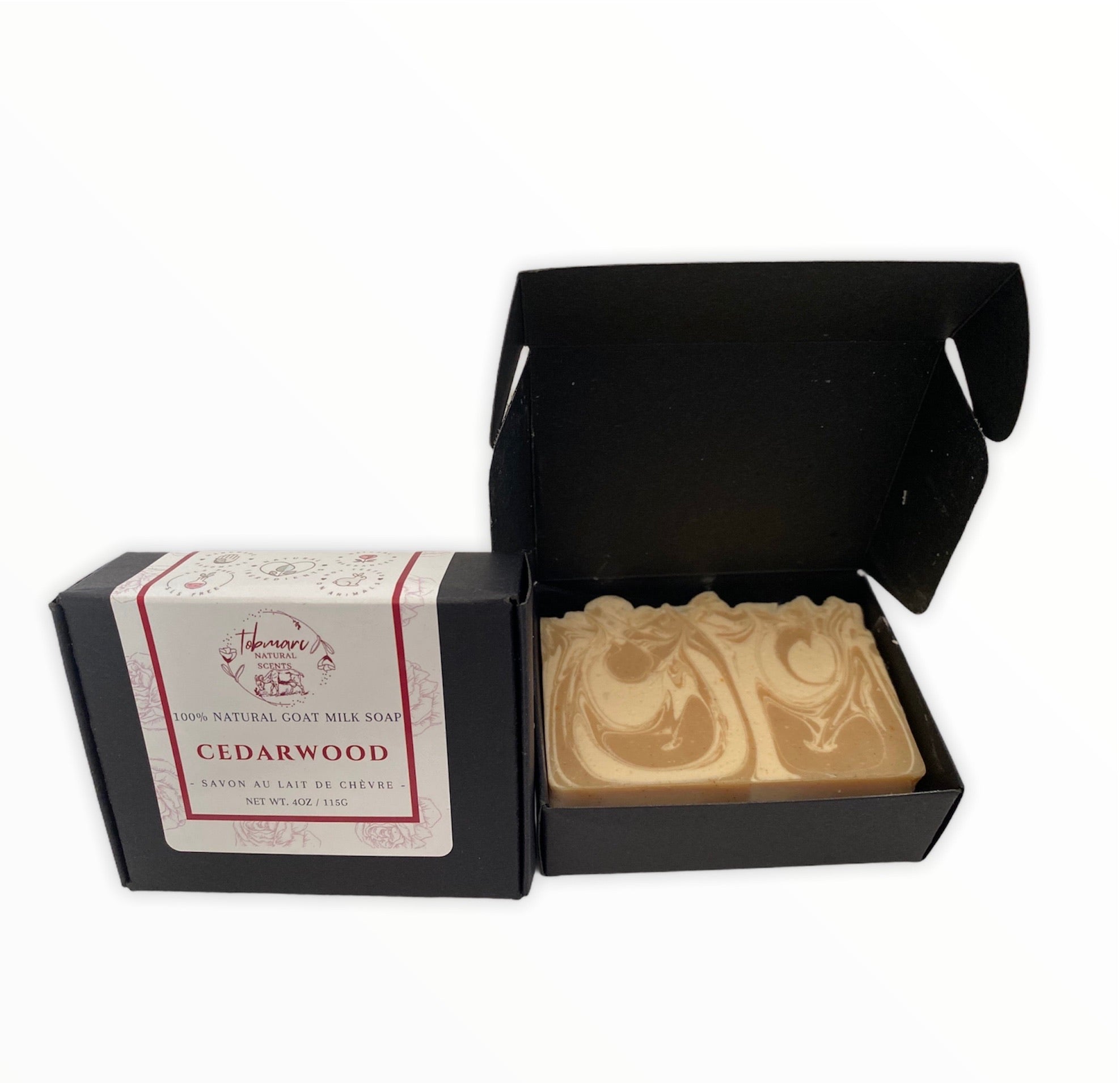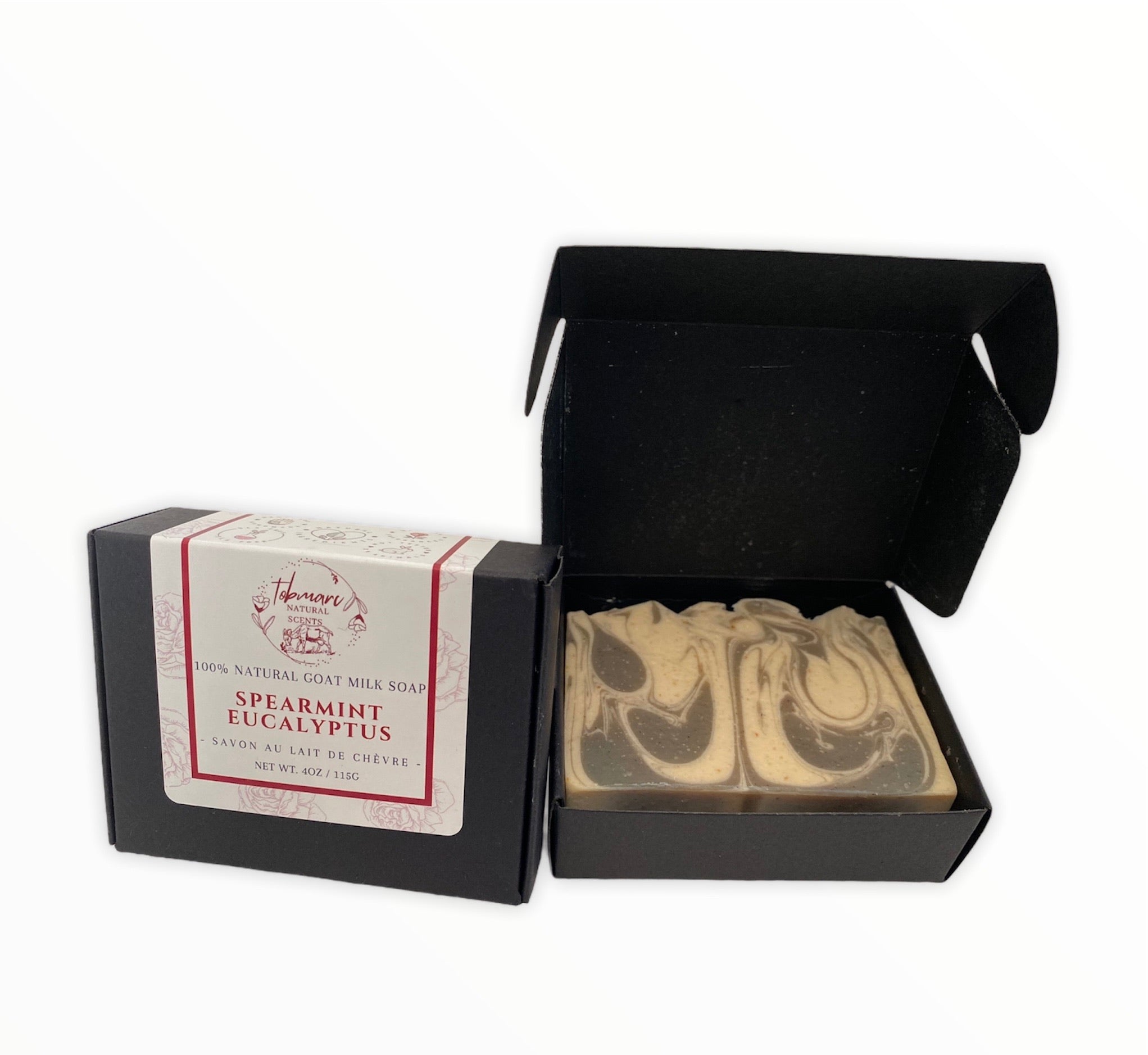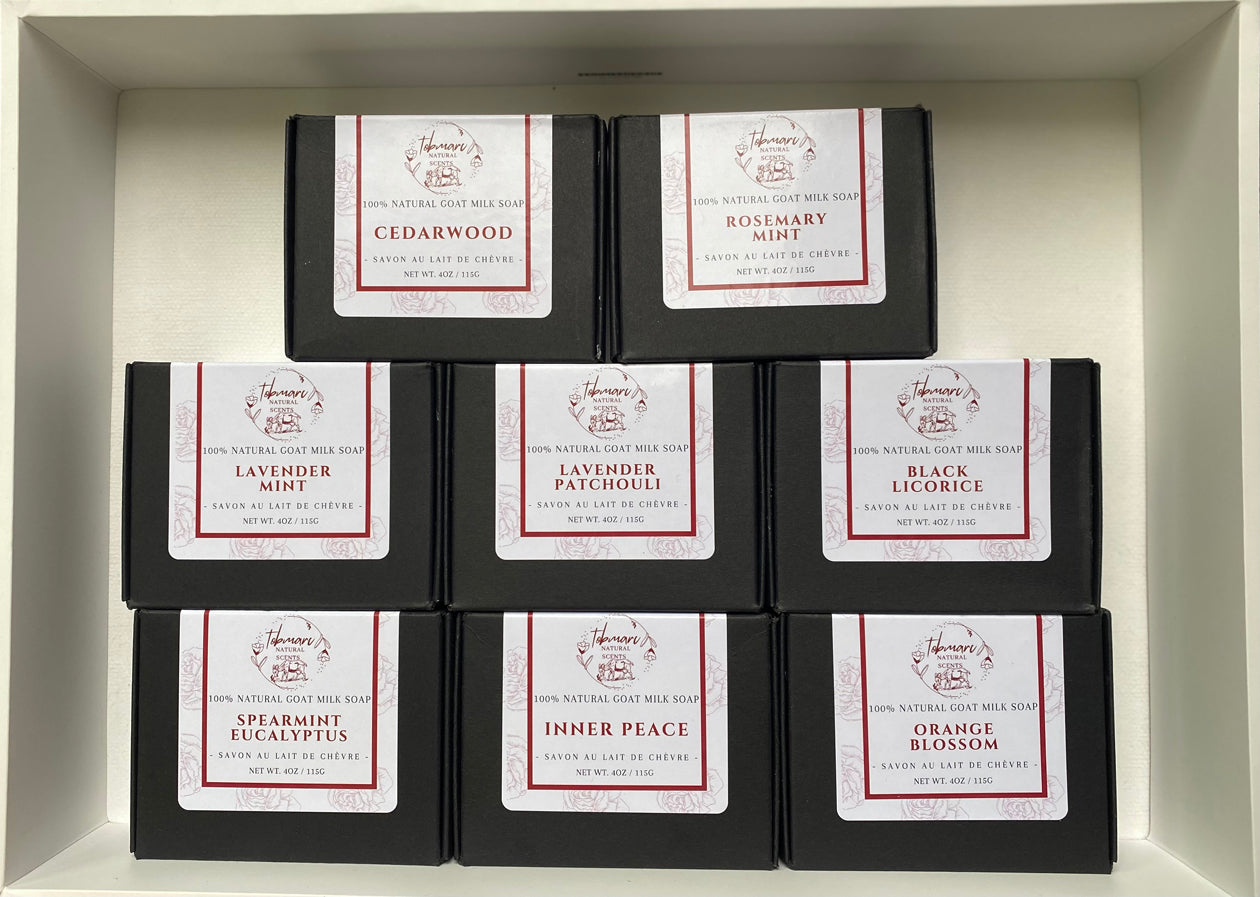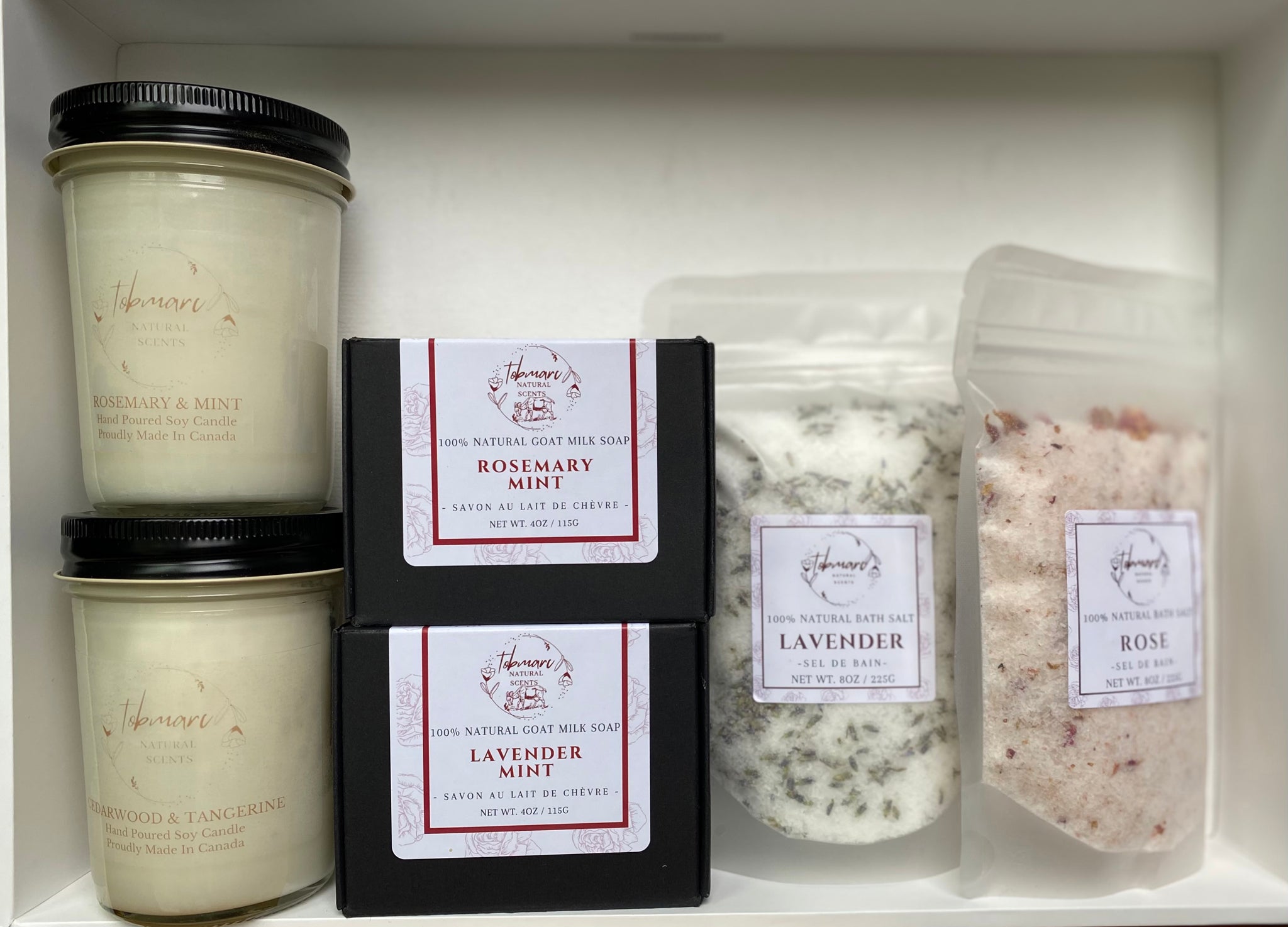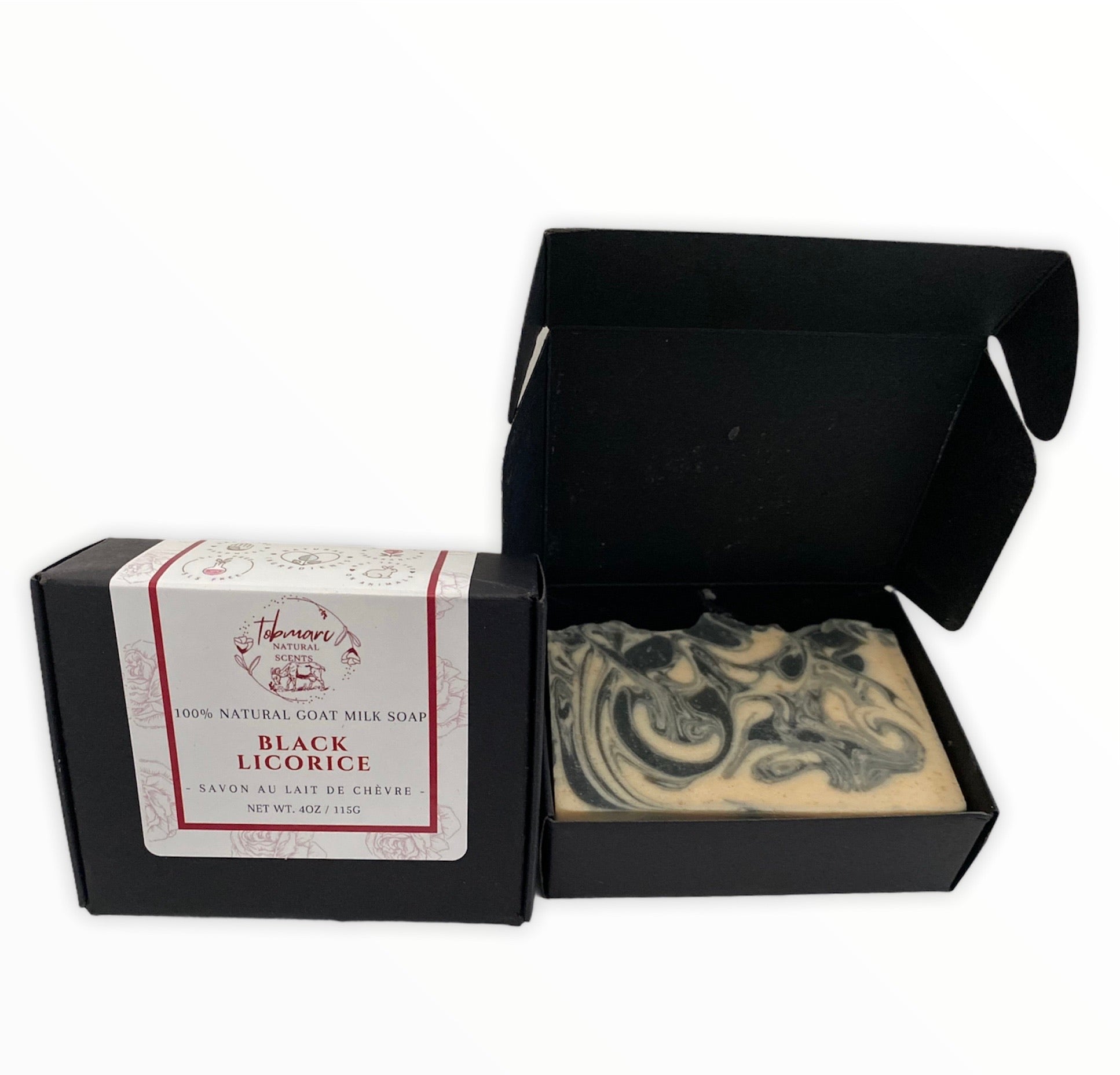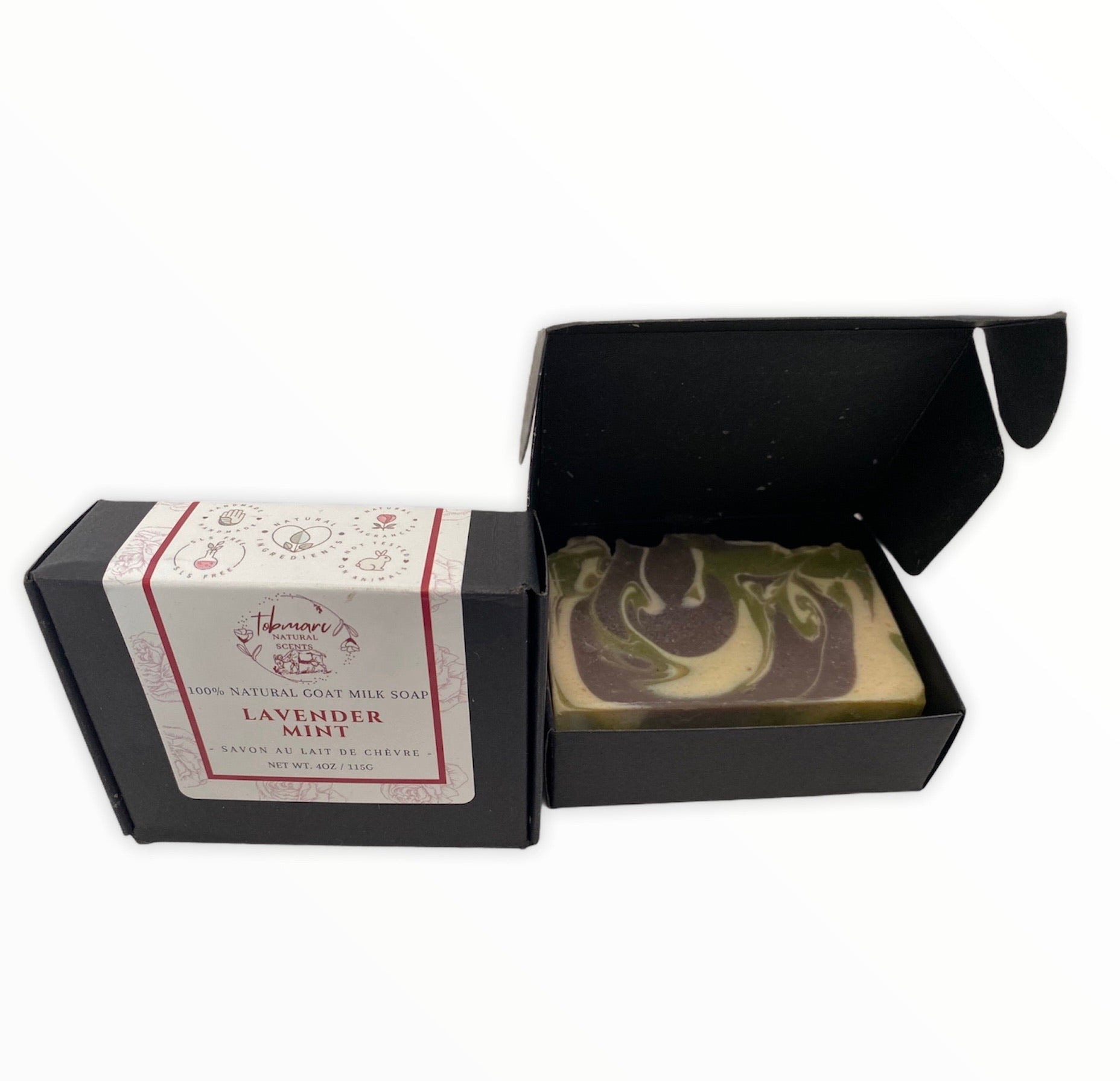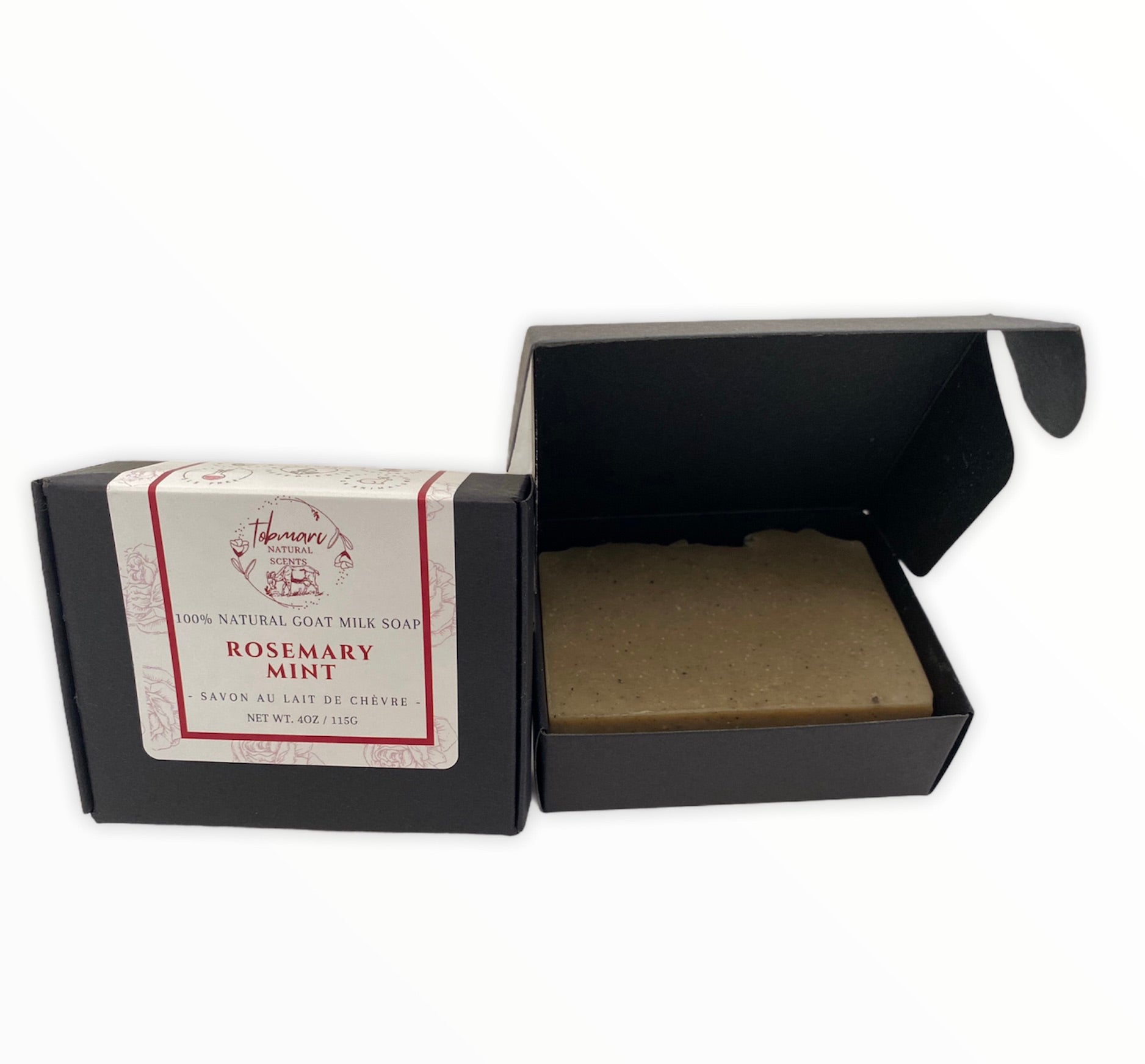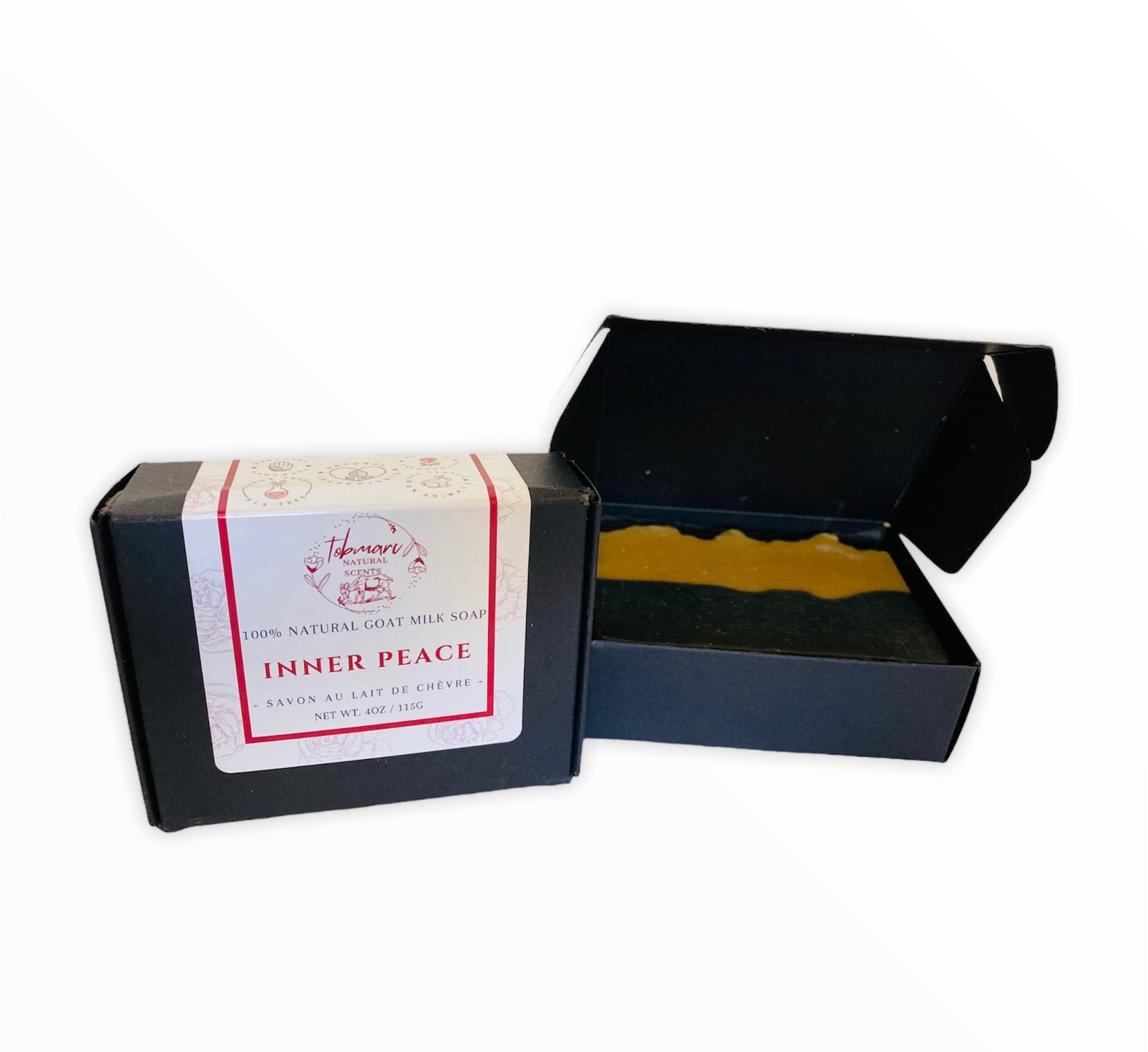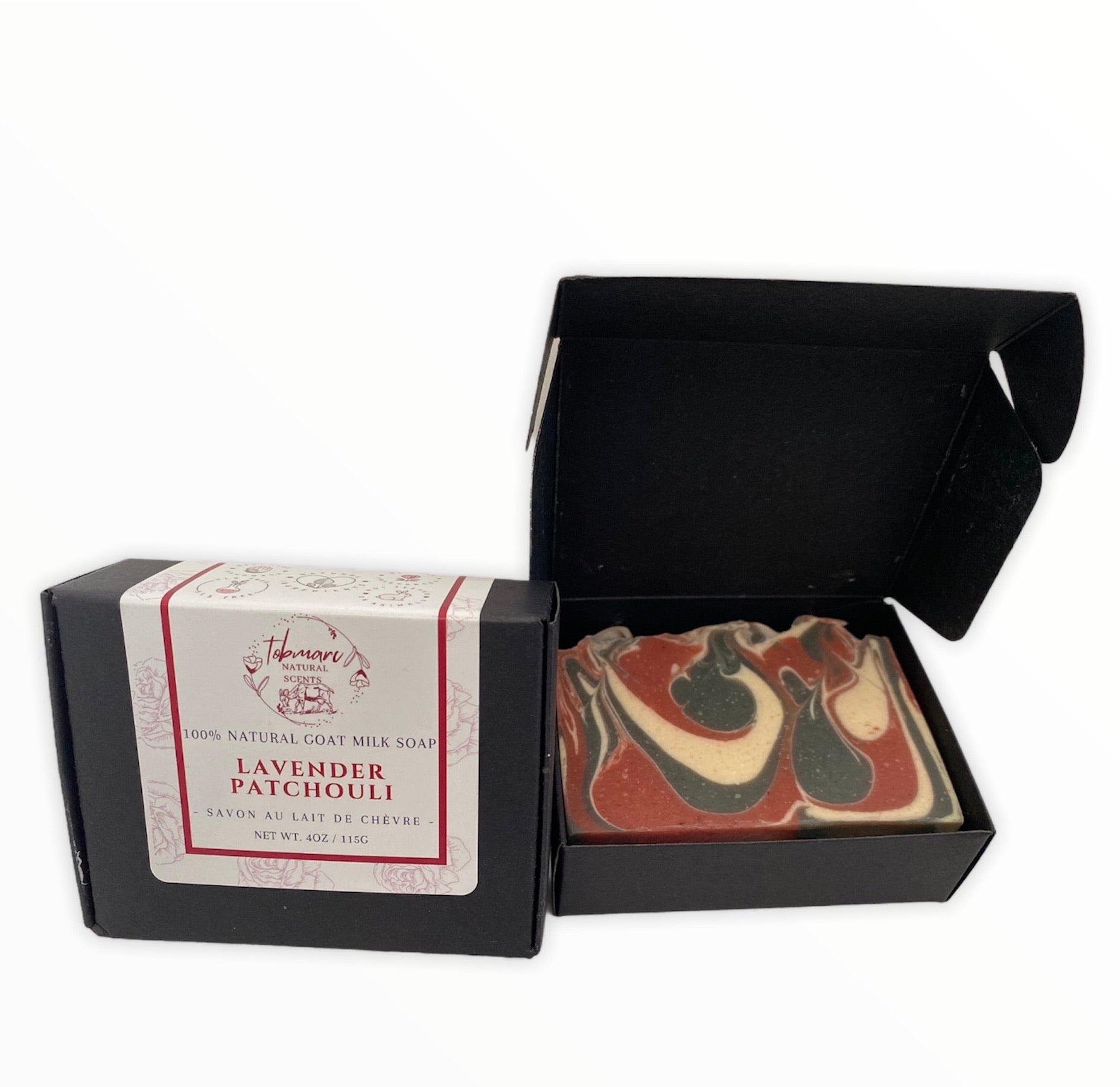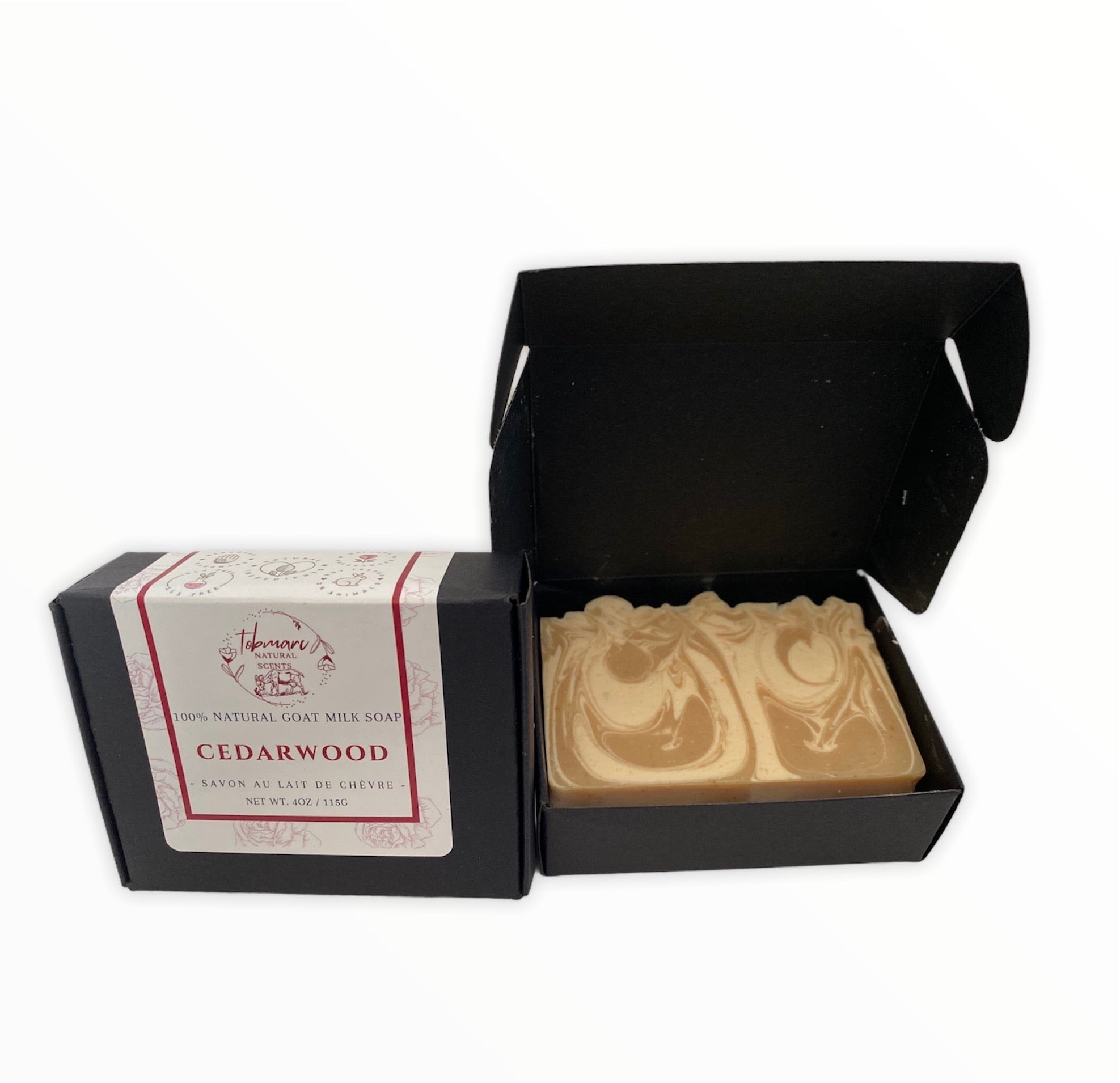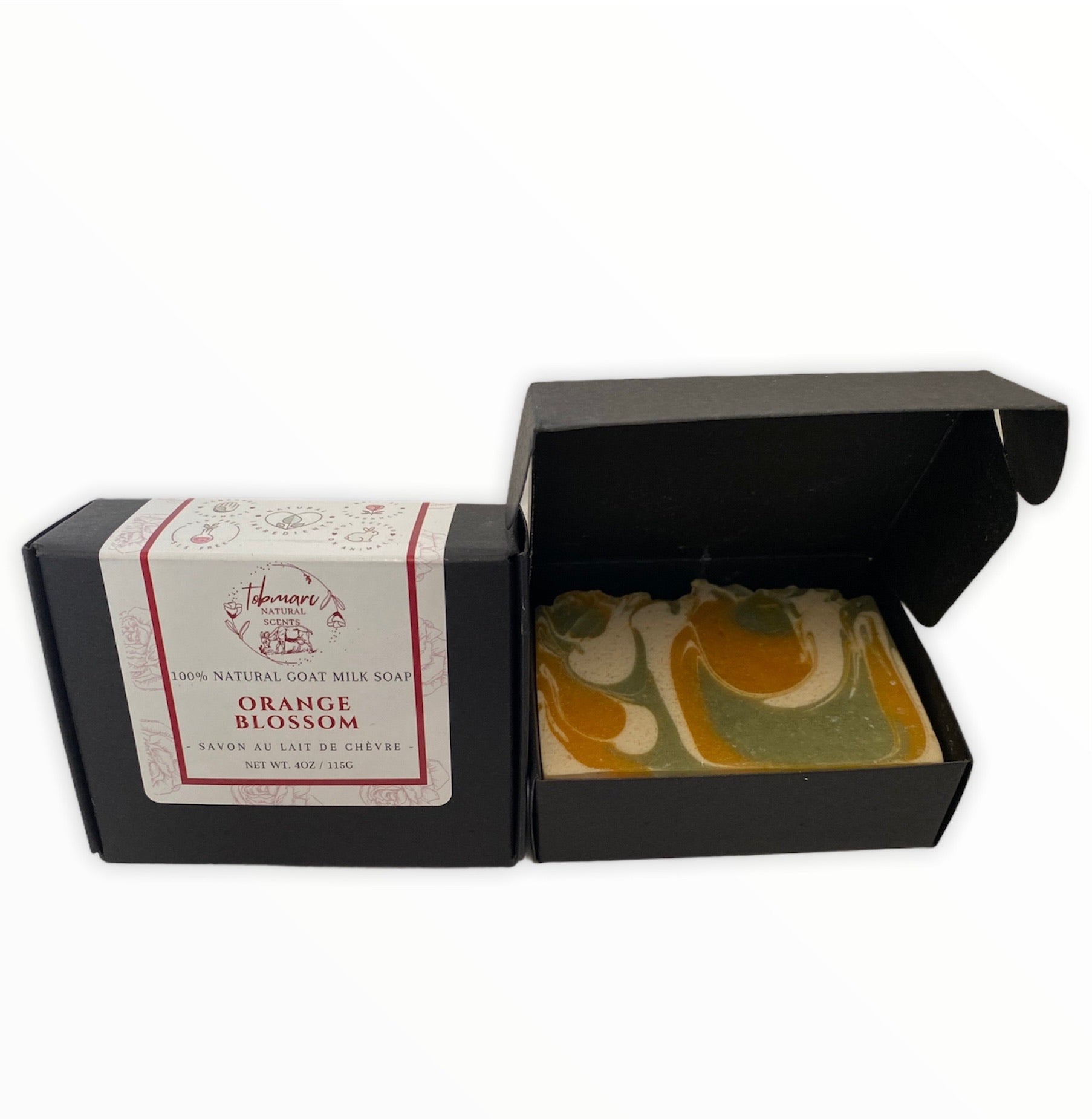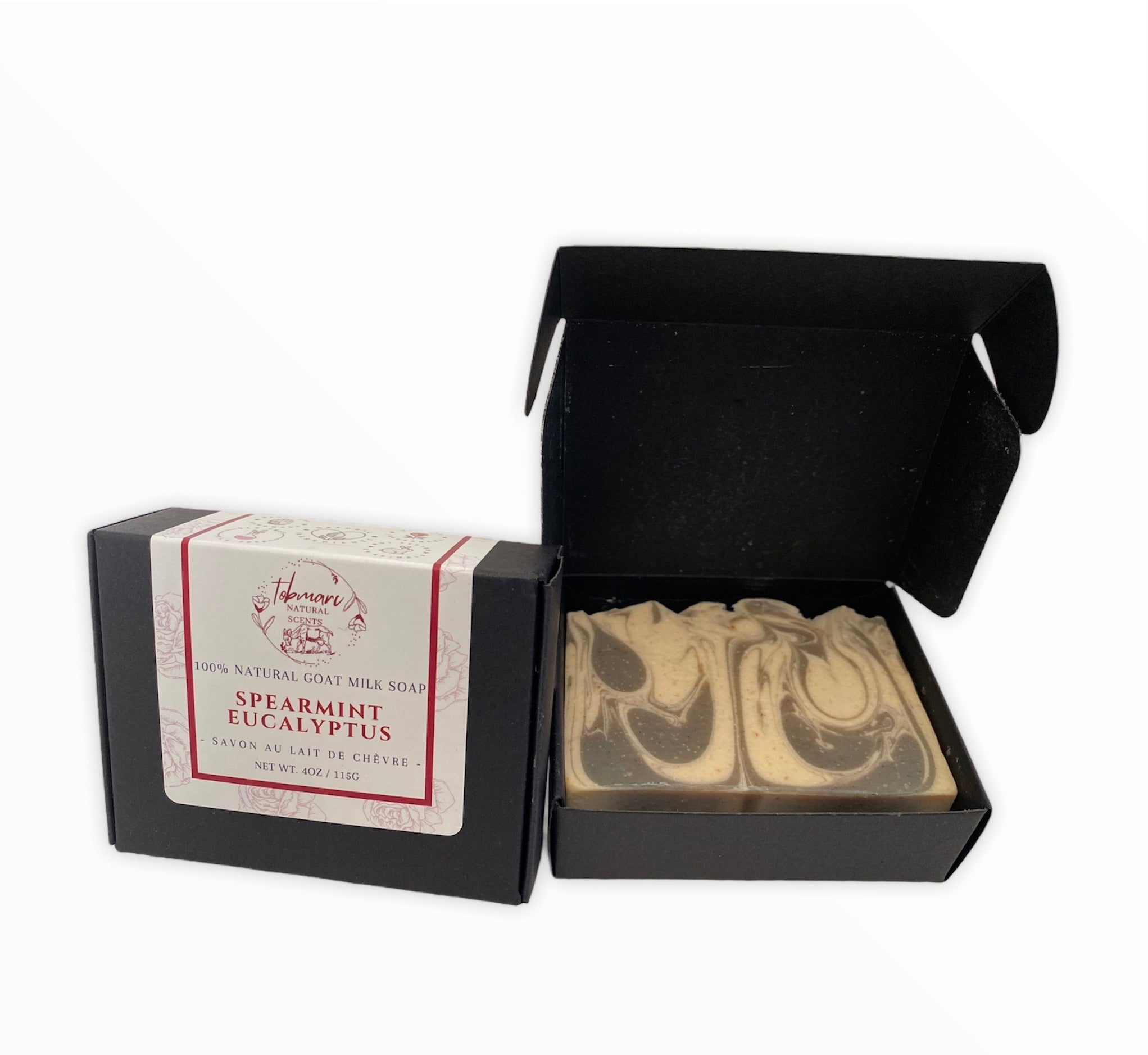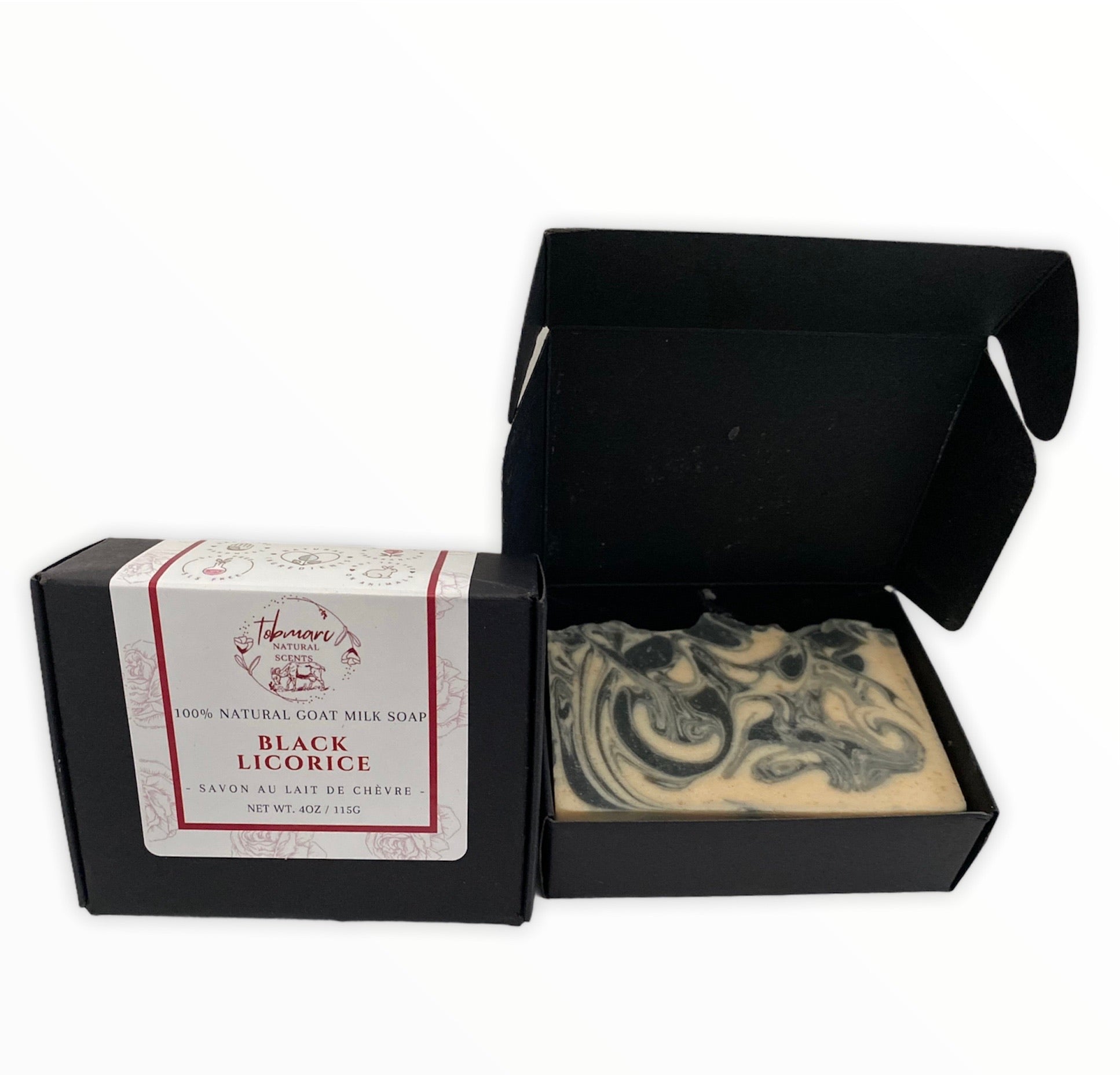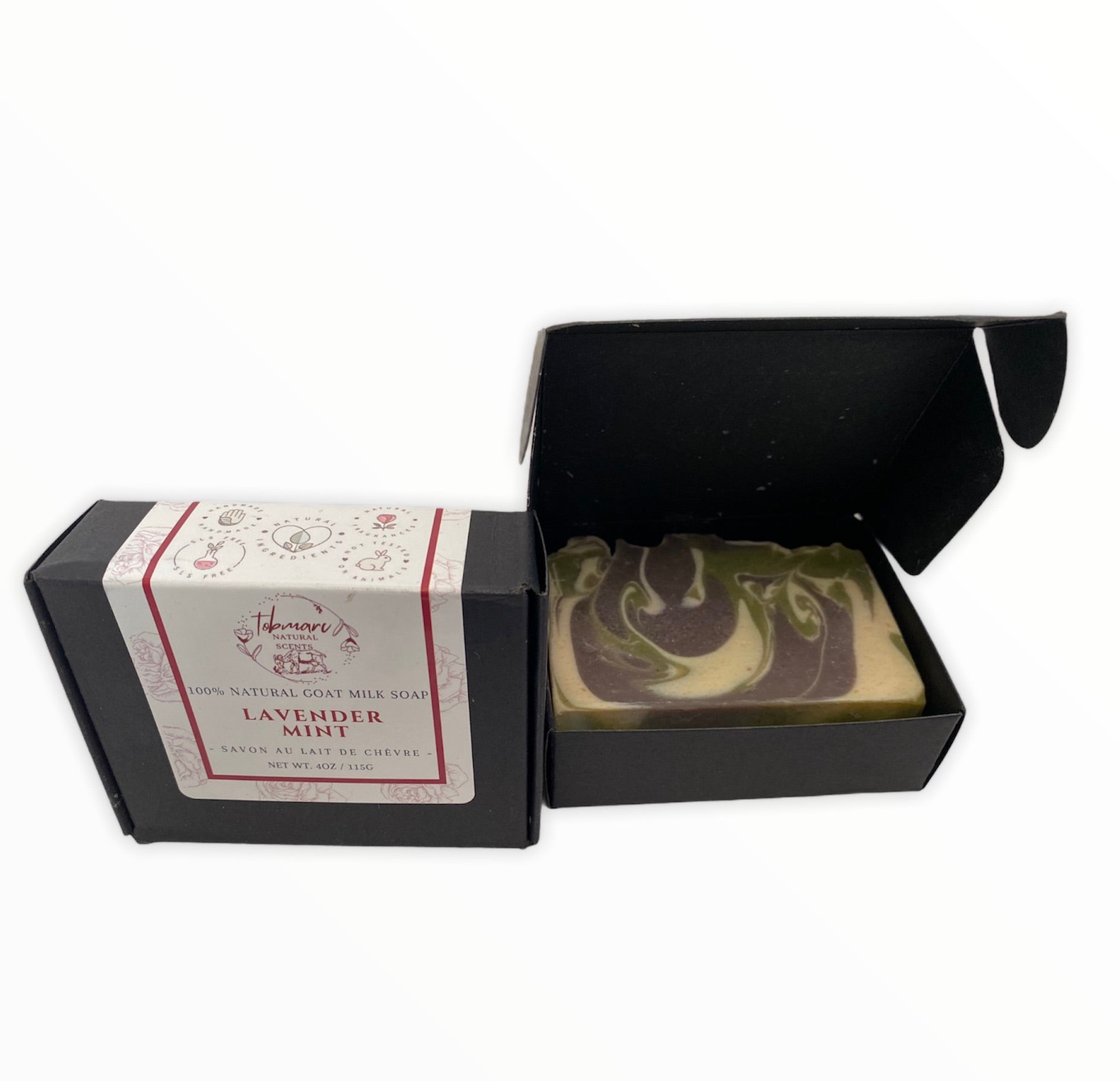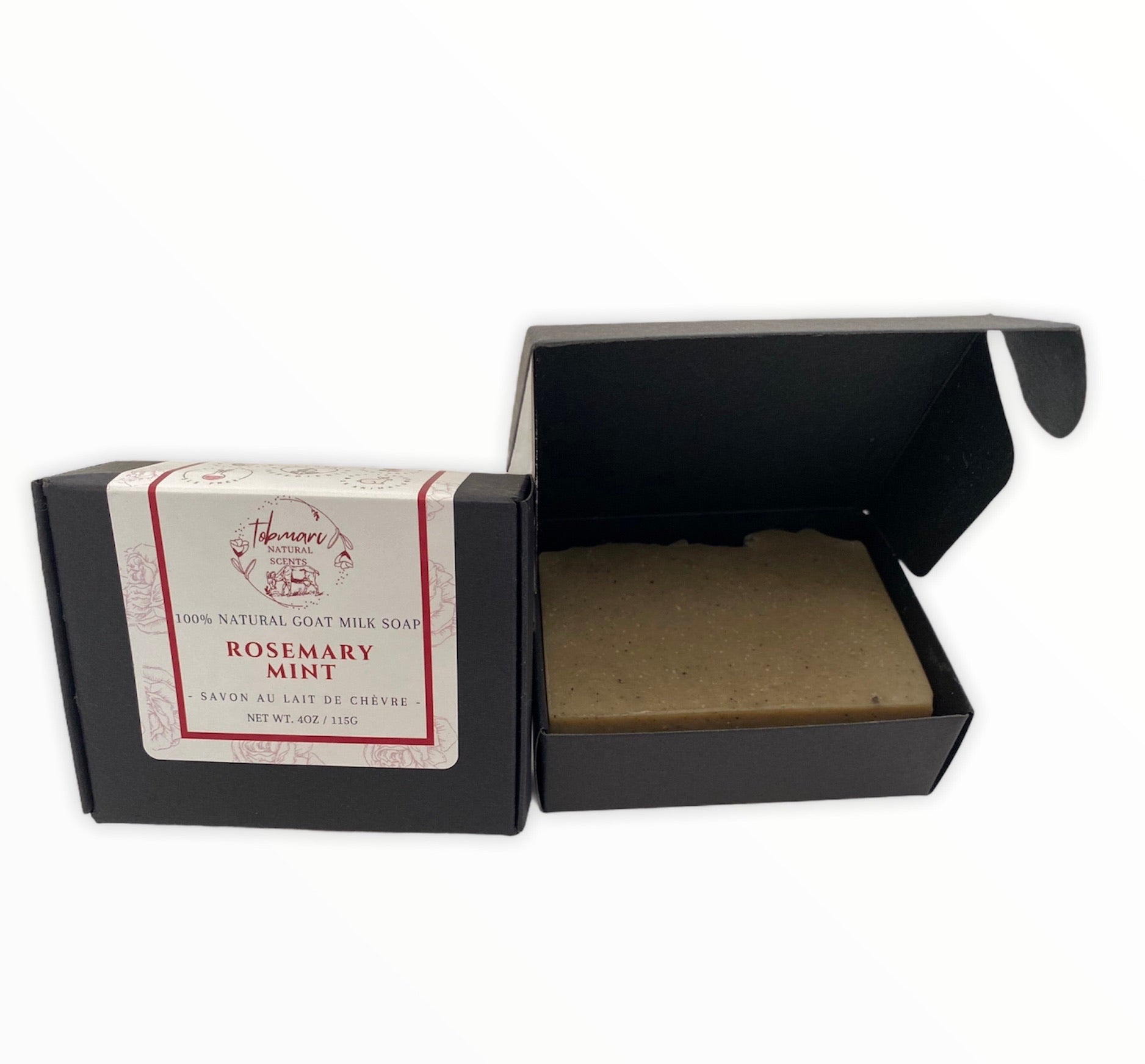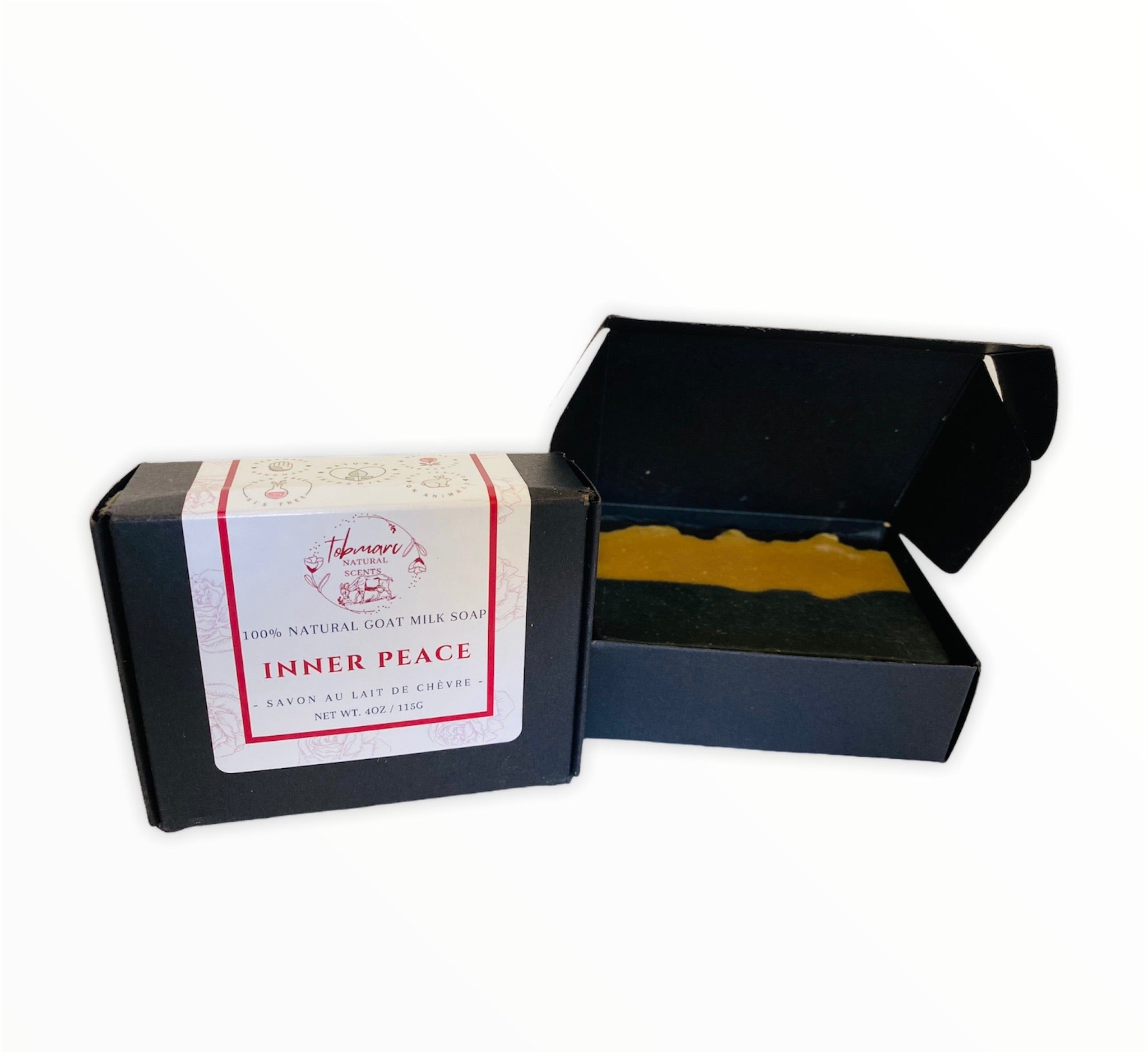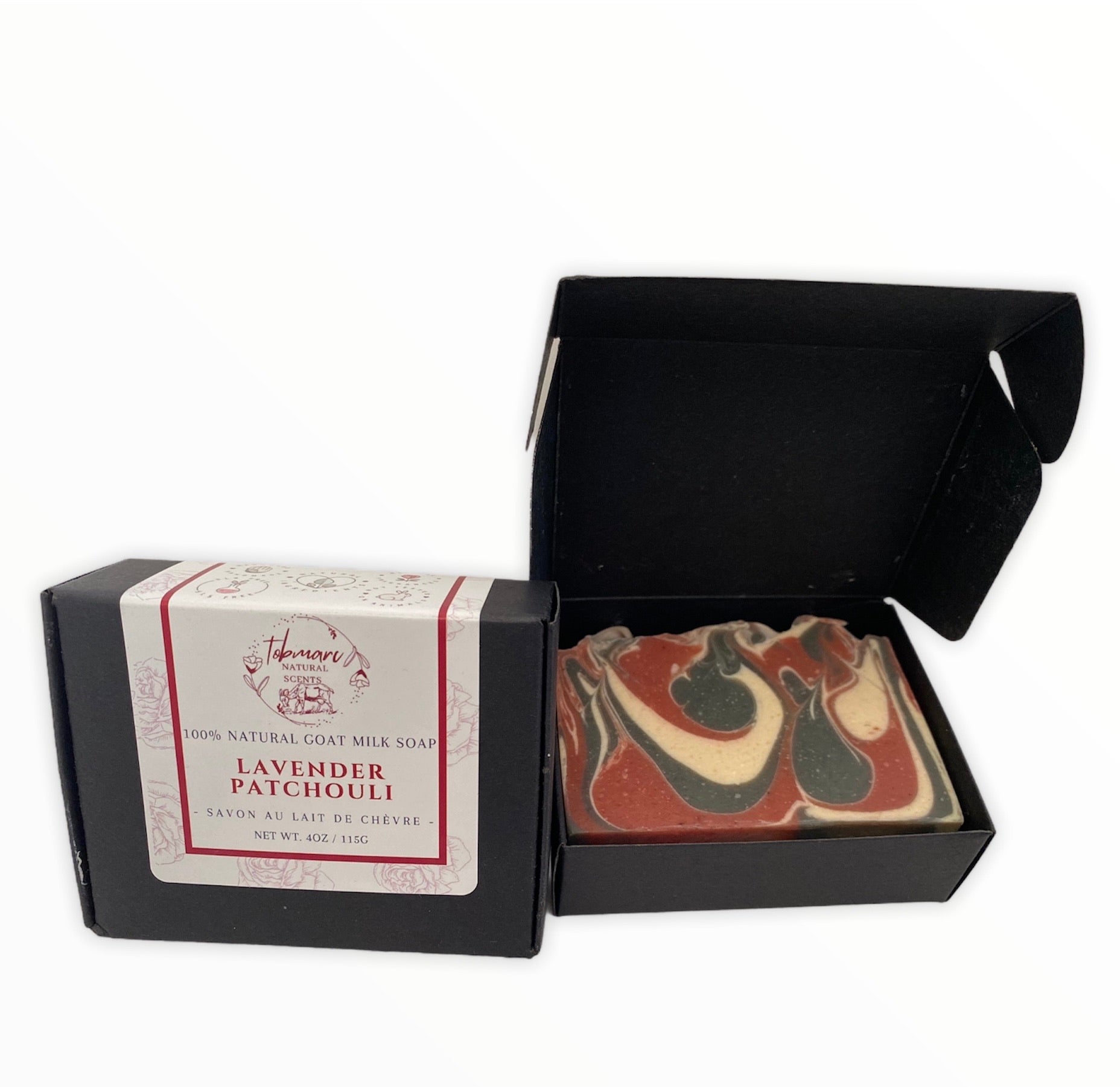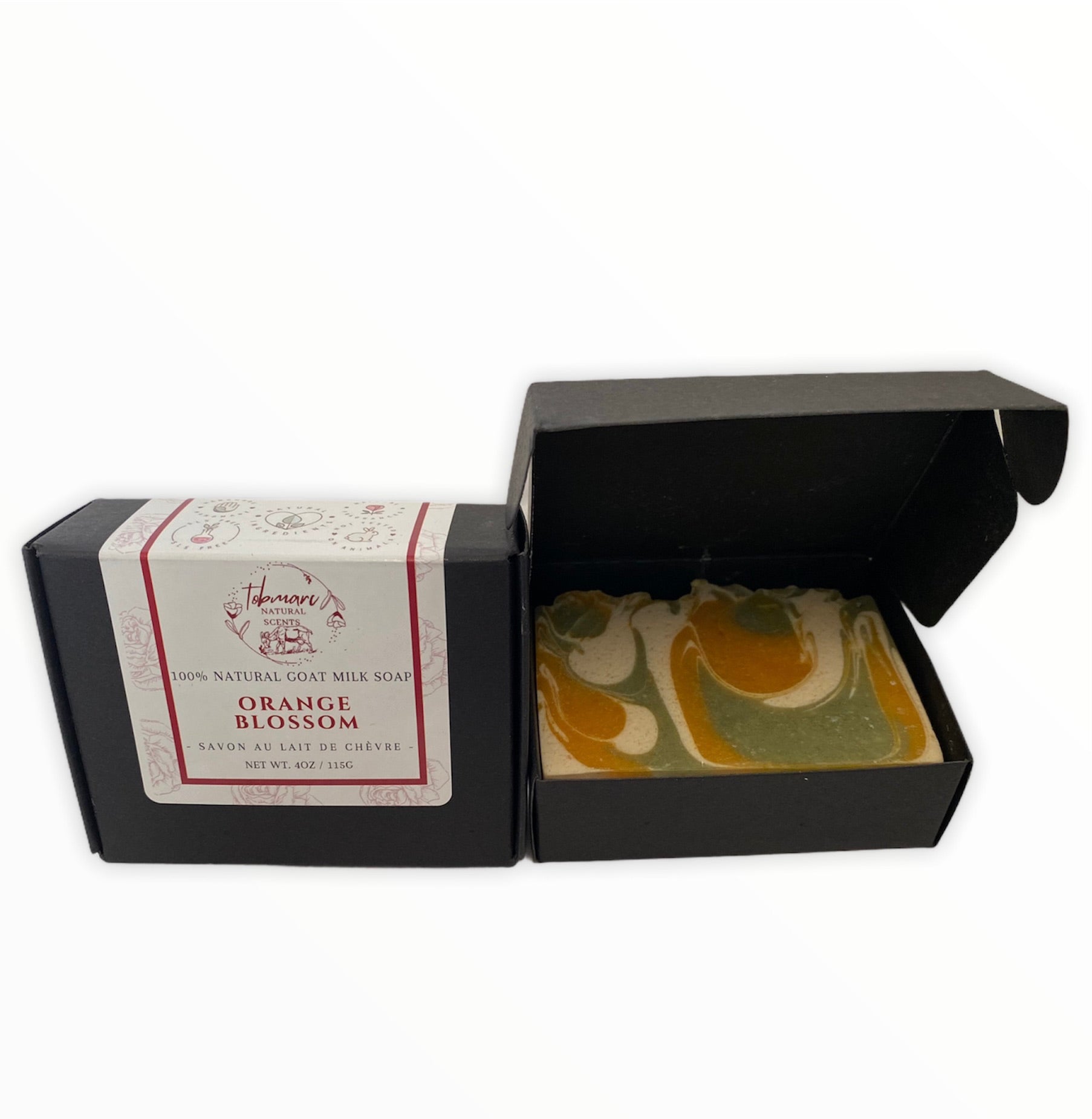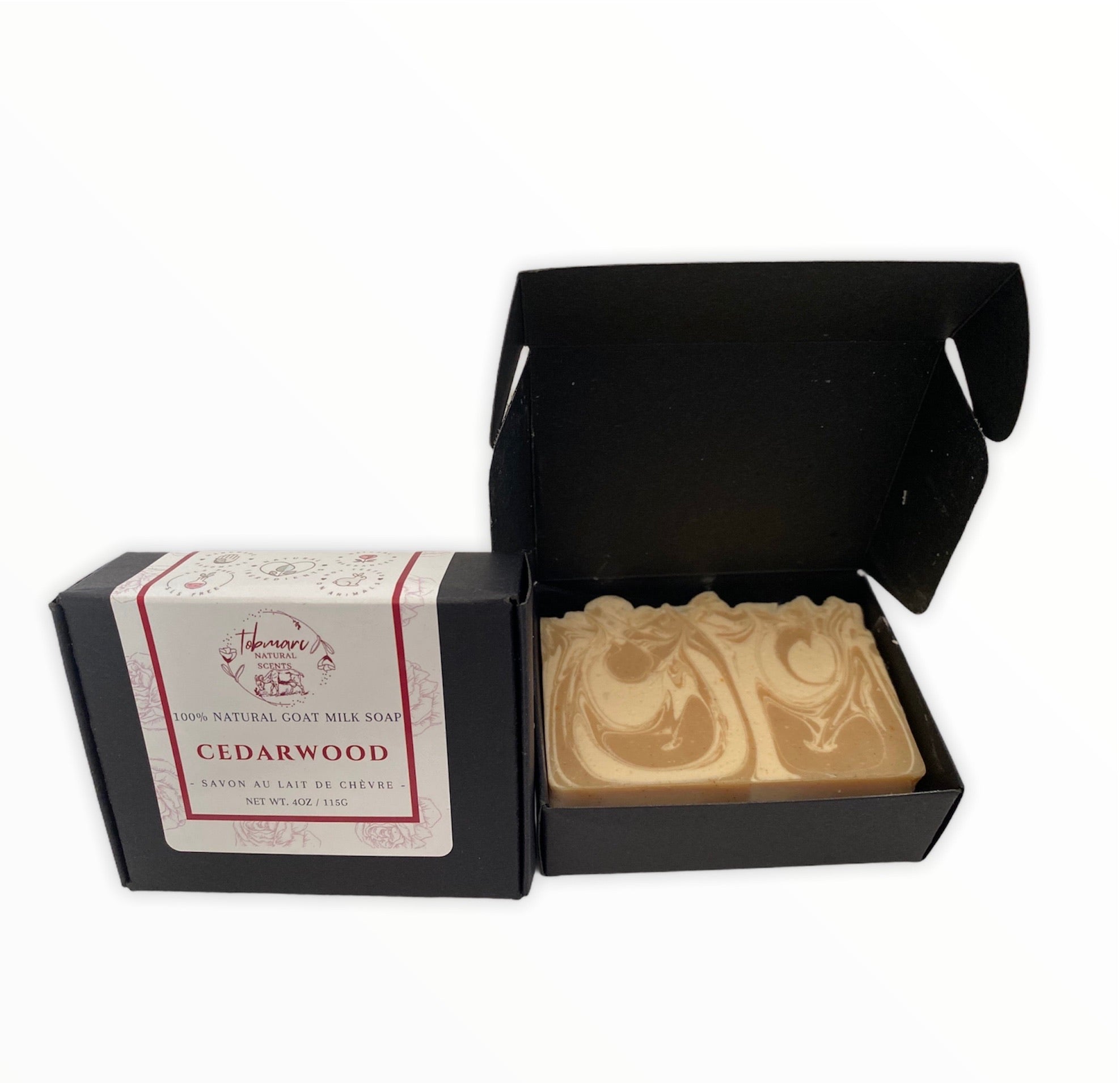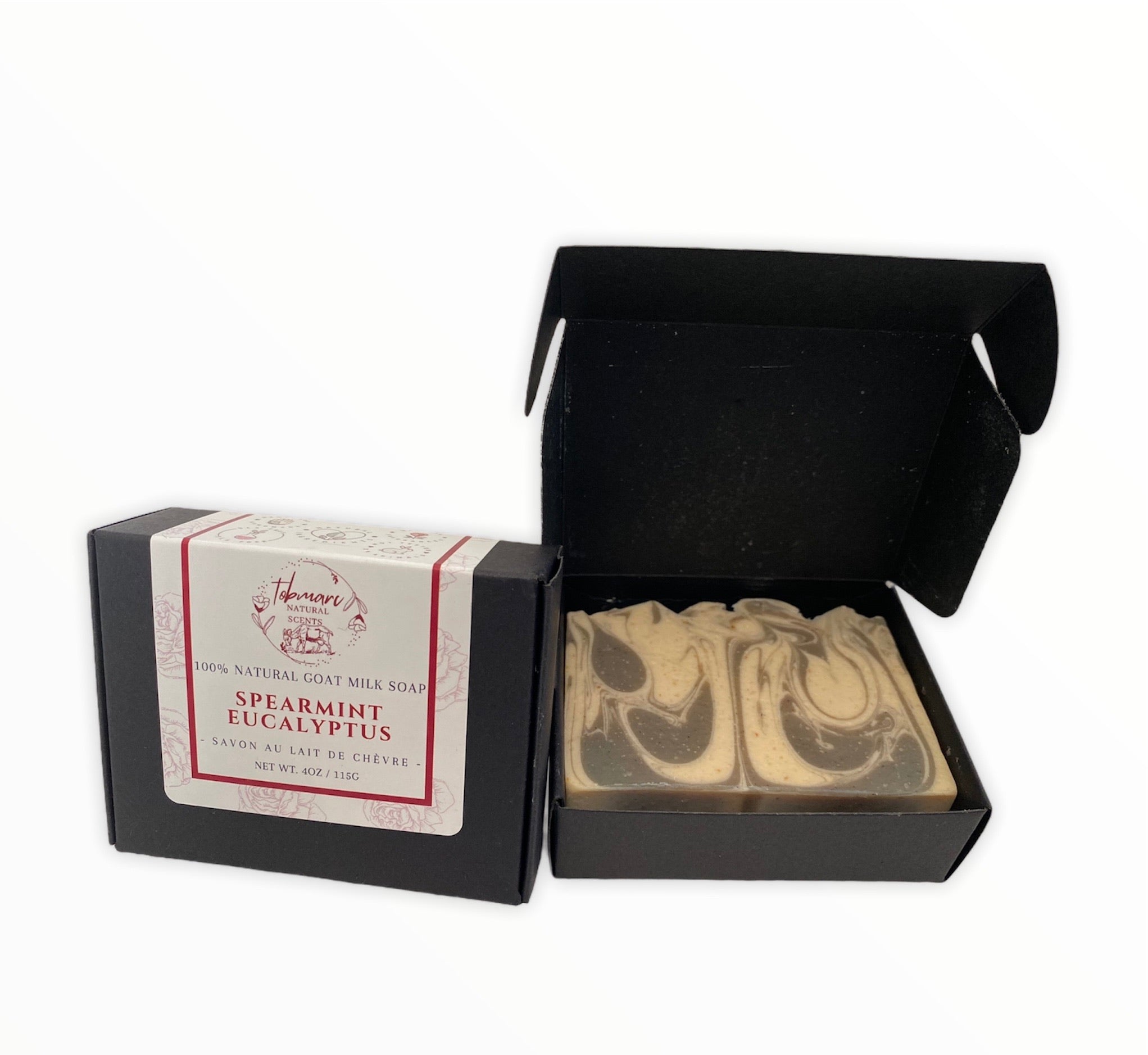 Natural Goat Milk Soap|Essential Oil Goat Milk Soap|Goat Milk Soap
100% goat milk, is the star ingredient of this natural soap. Goat milk has a natural neutral pH and lactic acid, which combined with its high fat content makes it perfect for many skin care products, including soap.
Our soaps are hand made in Canada using all natural ingredients while limiting the impact on the environment. No use of chemicals, preservatives, synthetic fragrances or dyes in any of the products. Essential oils, which also have added therapeutic qualities, to naturally scent our products. spices, herbs, clays and other botanical powders are used for natural colour.


Handmade in Canada