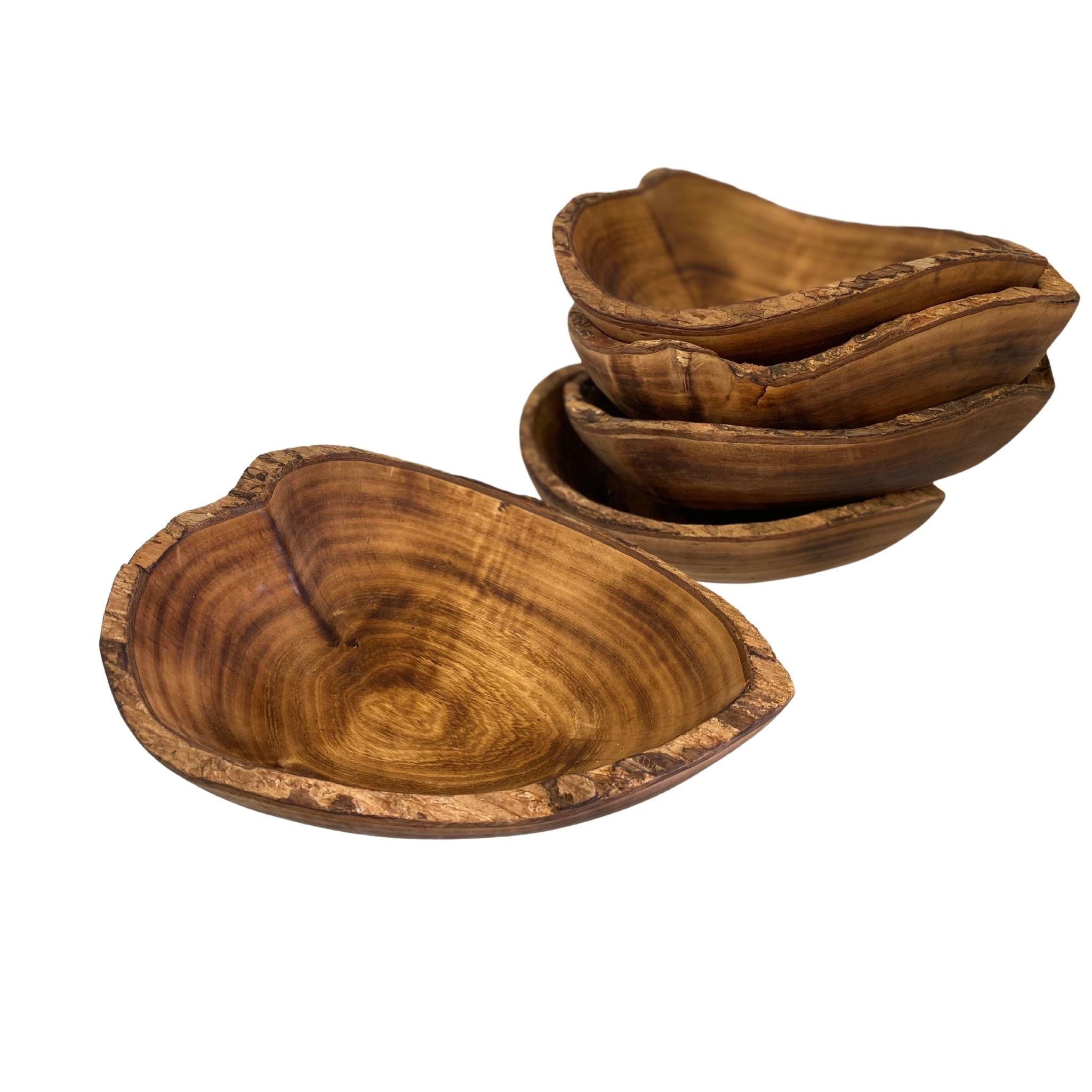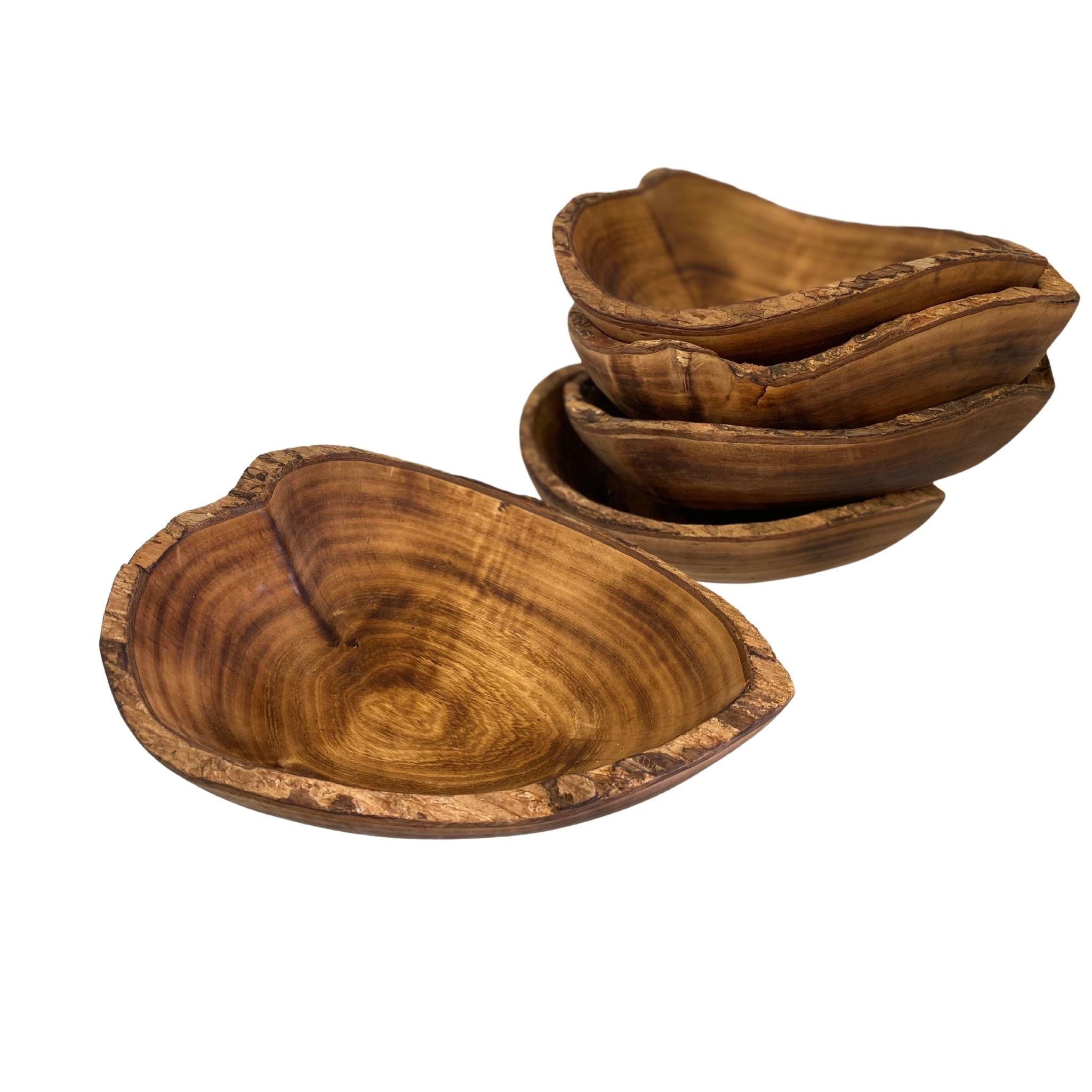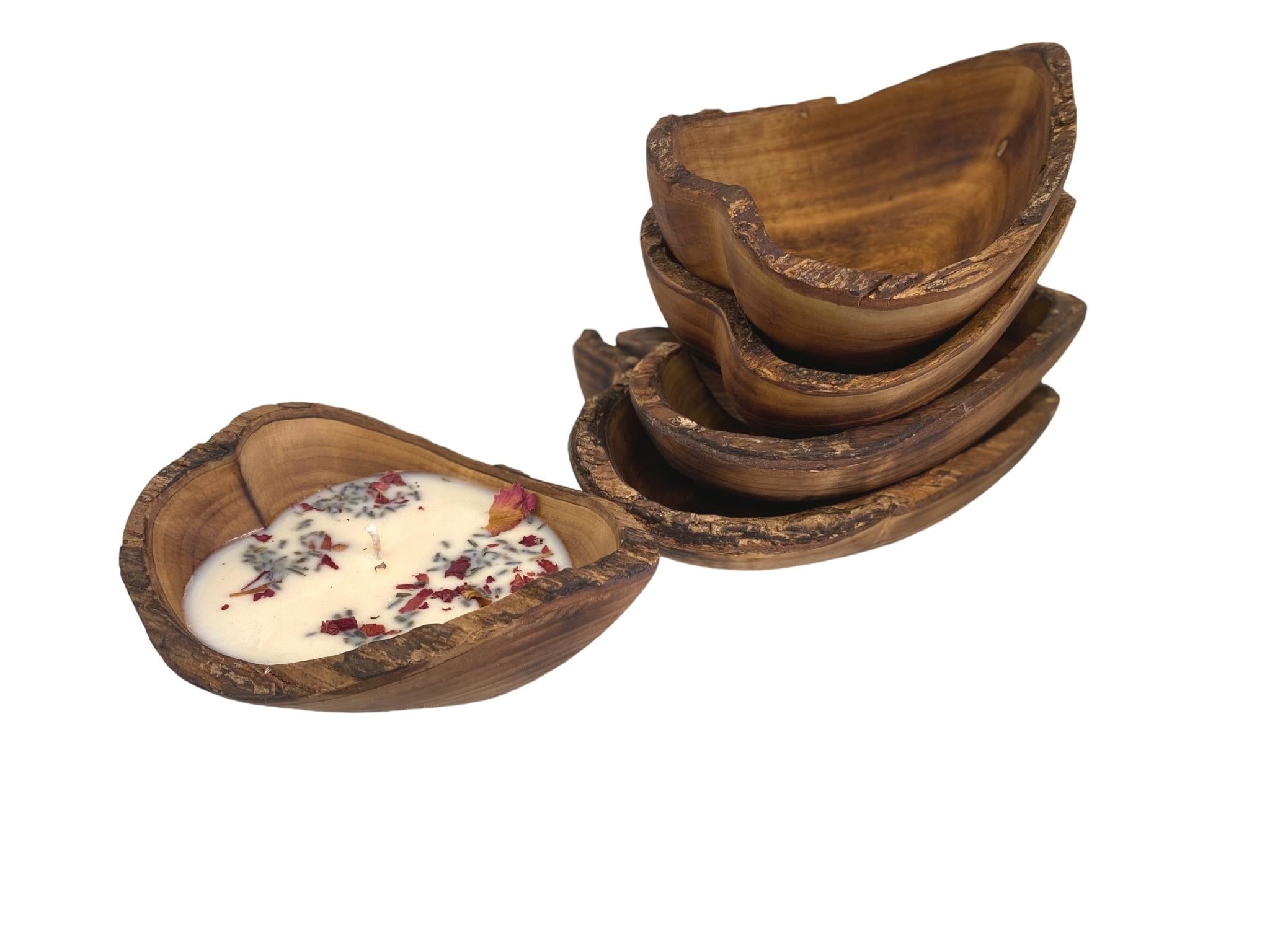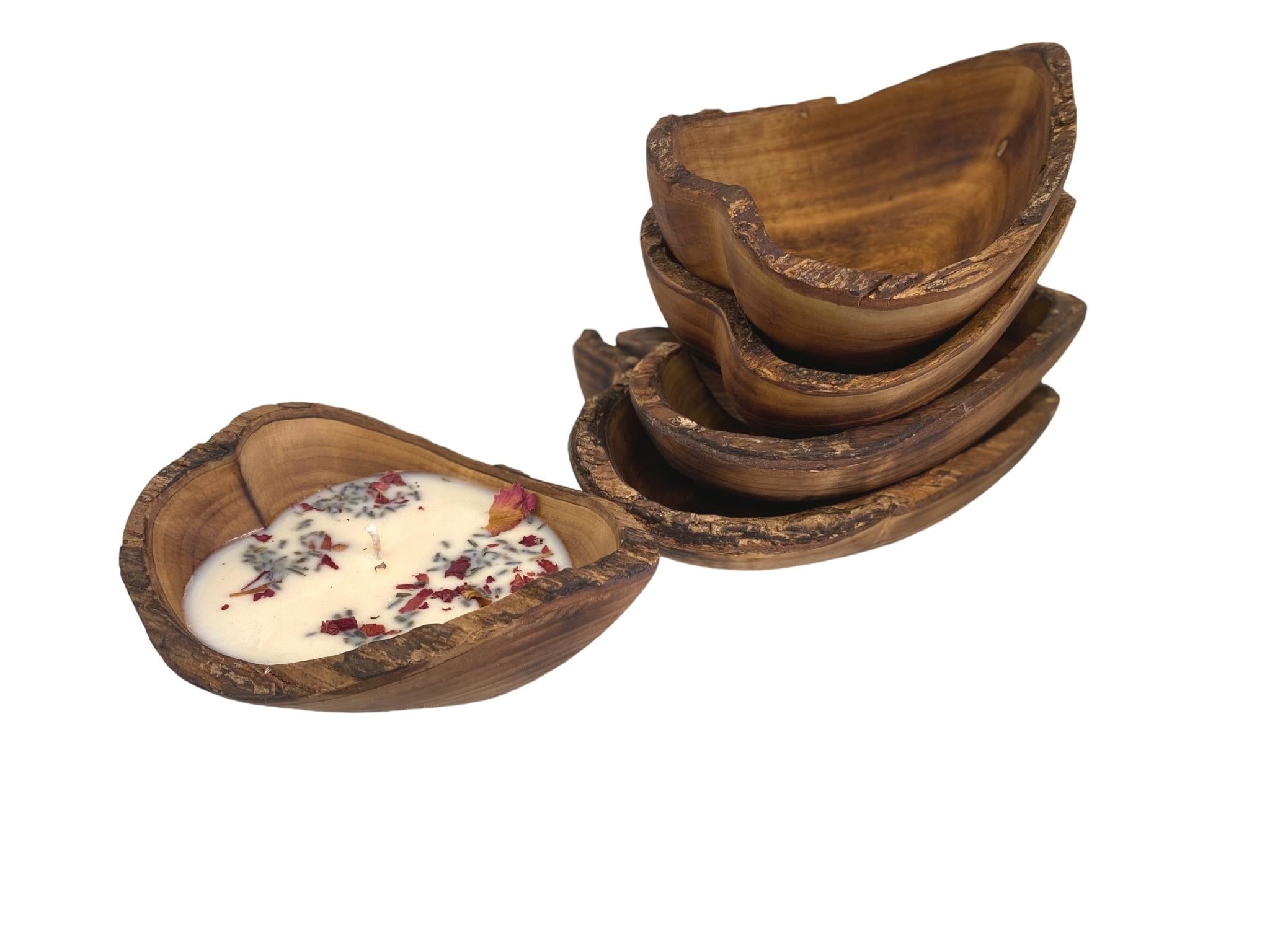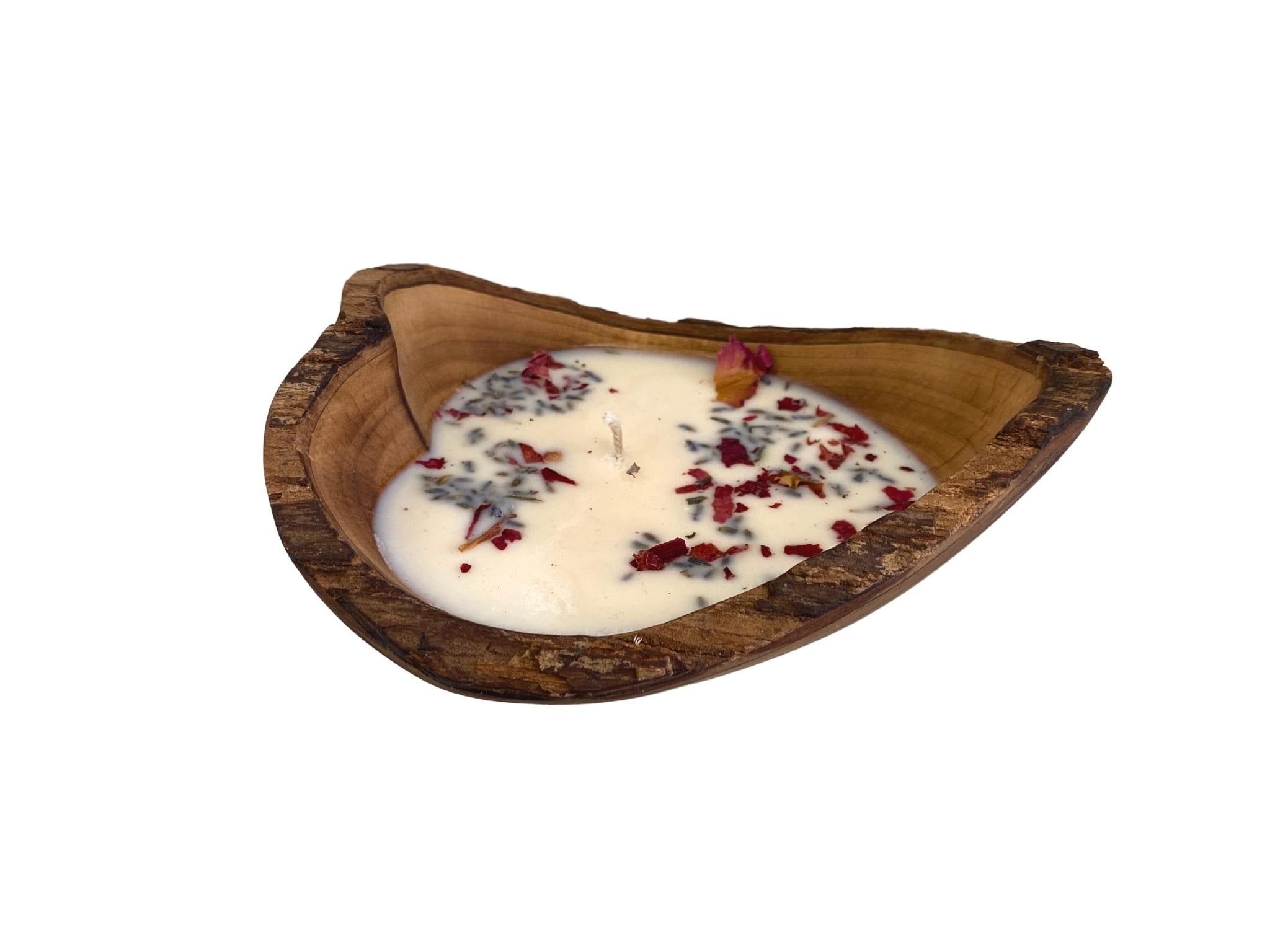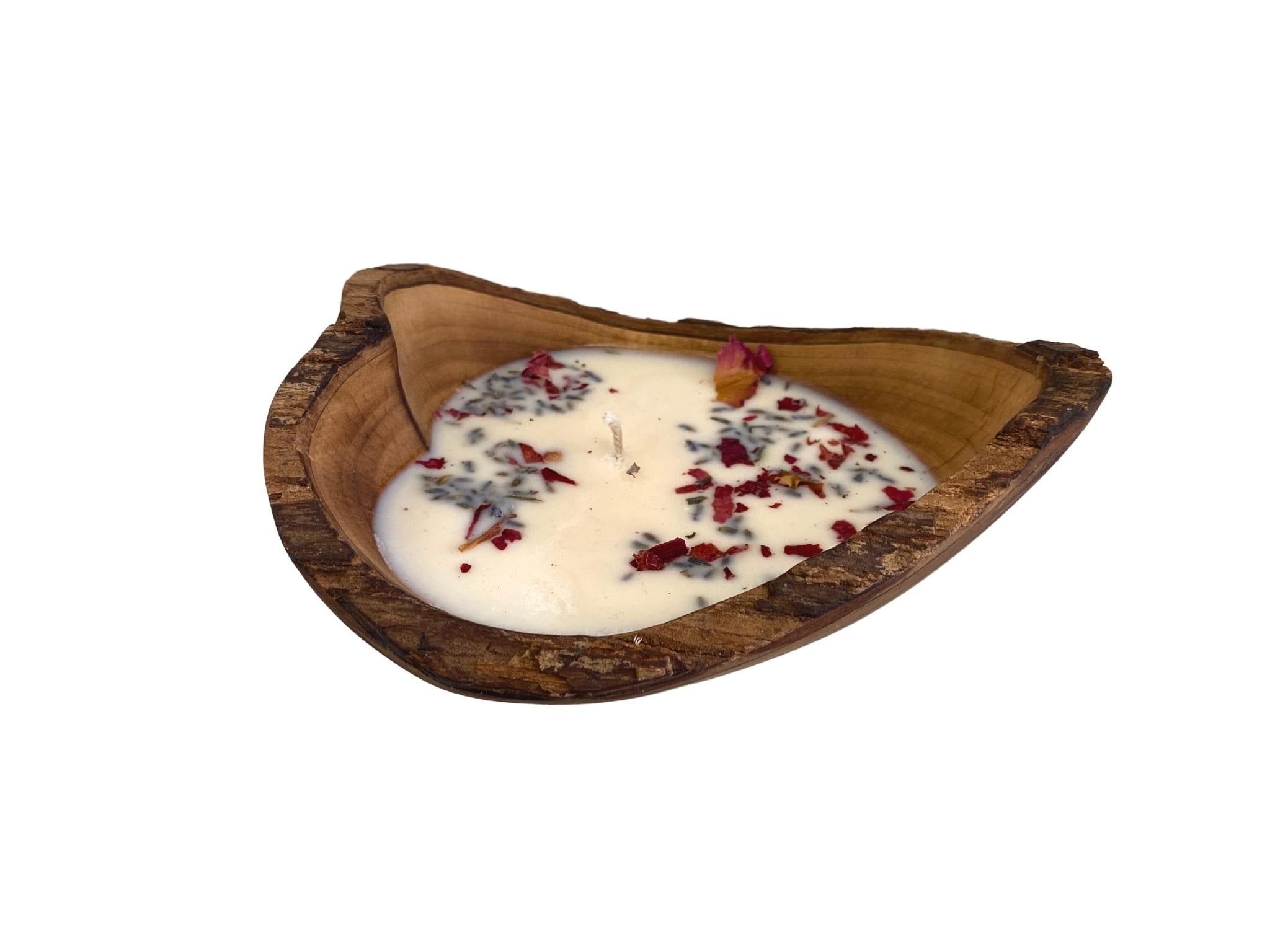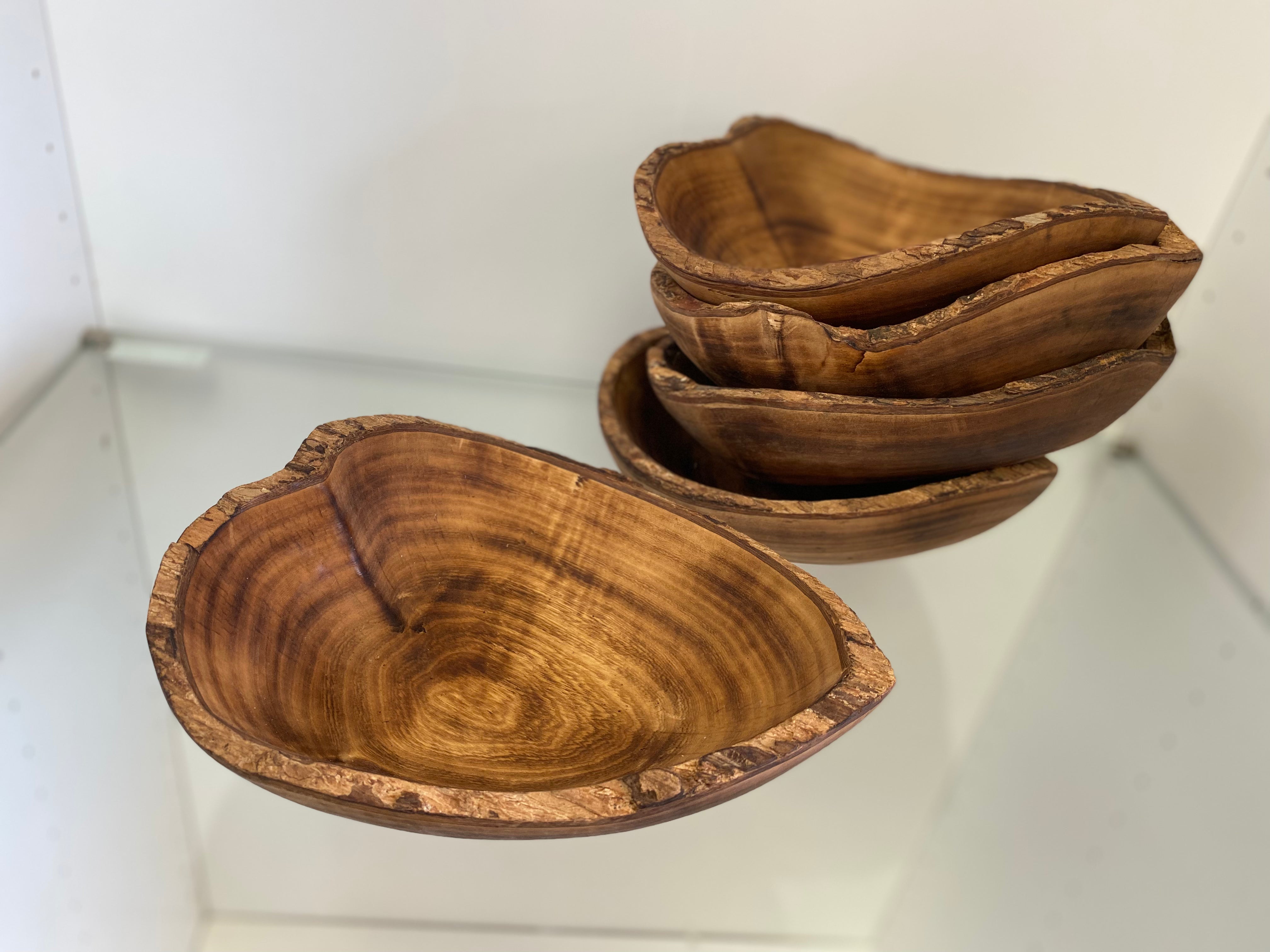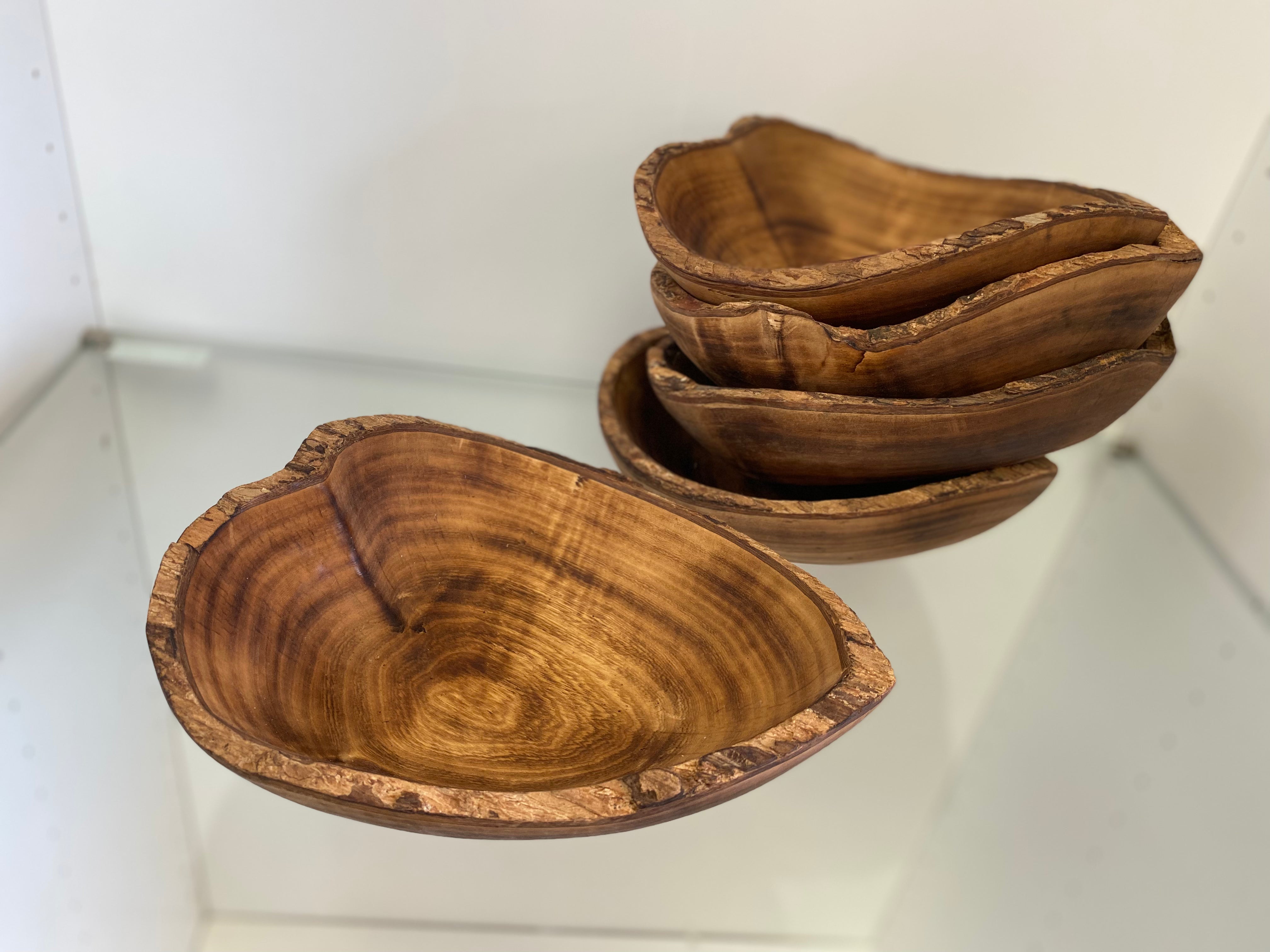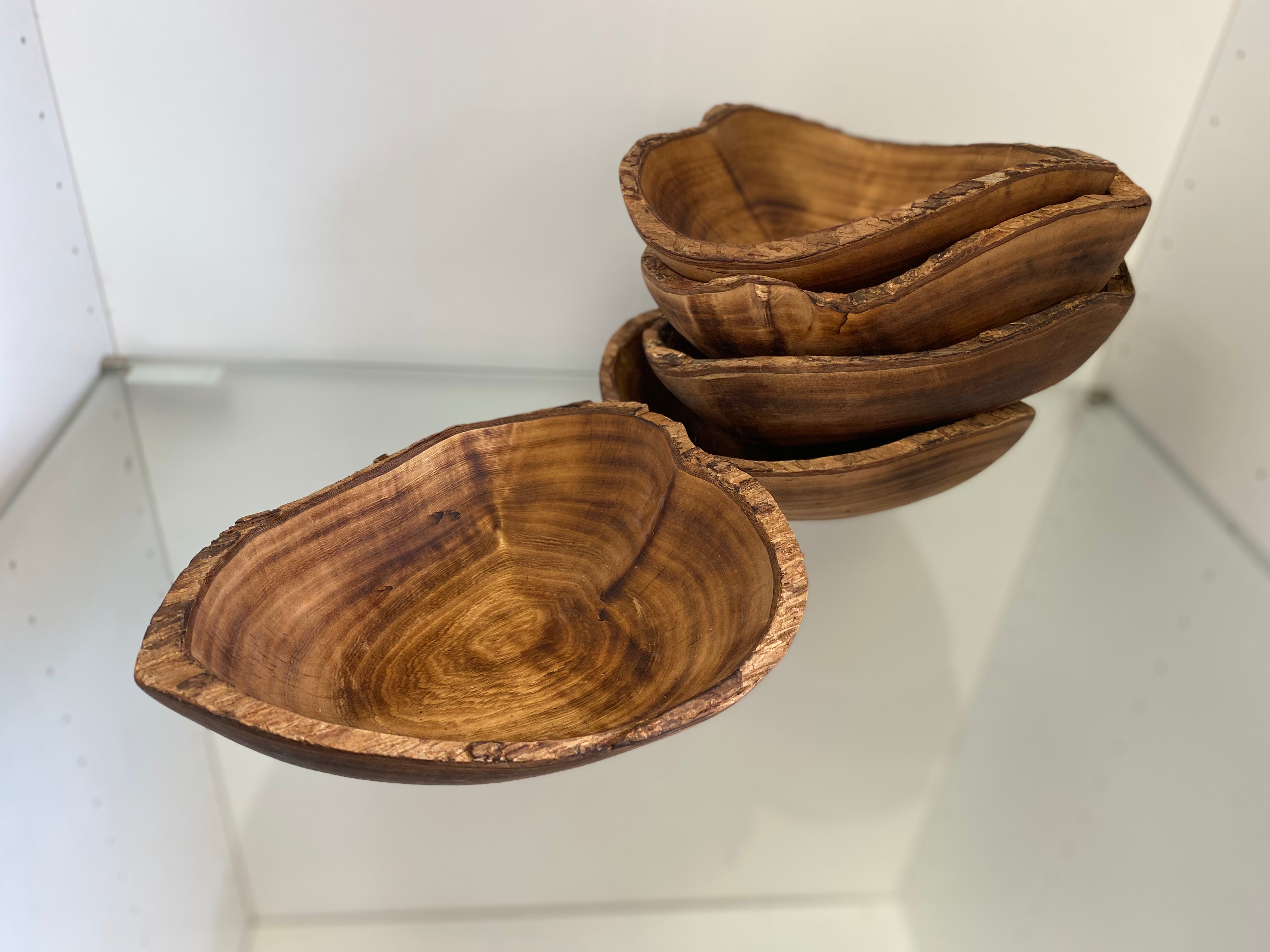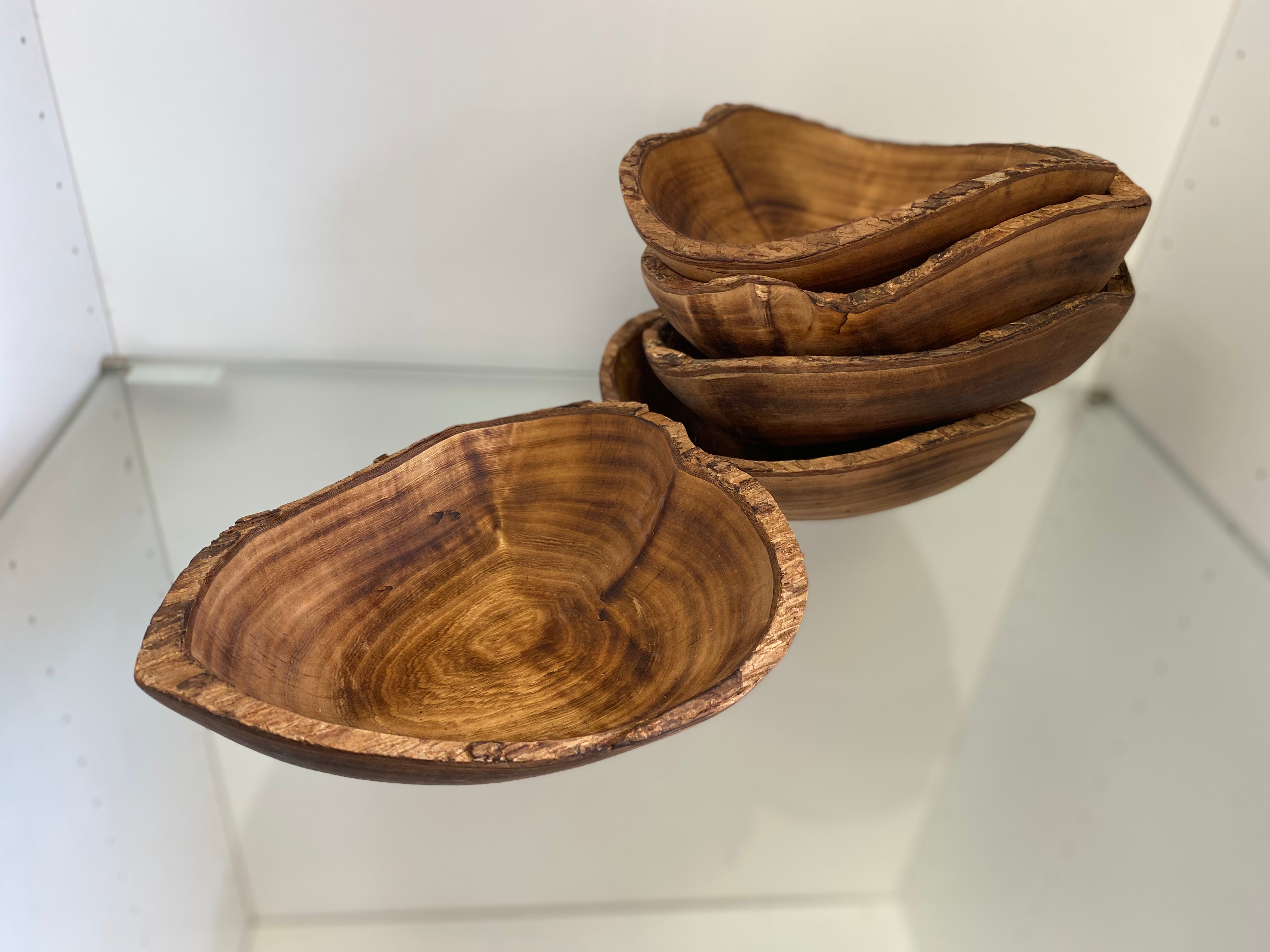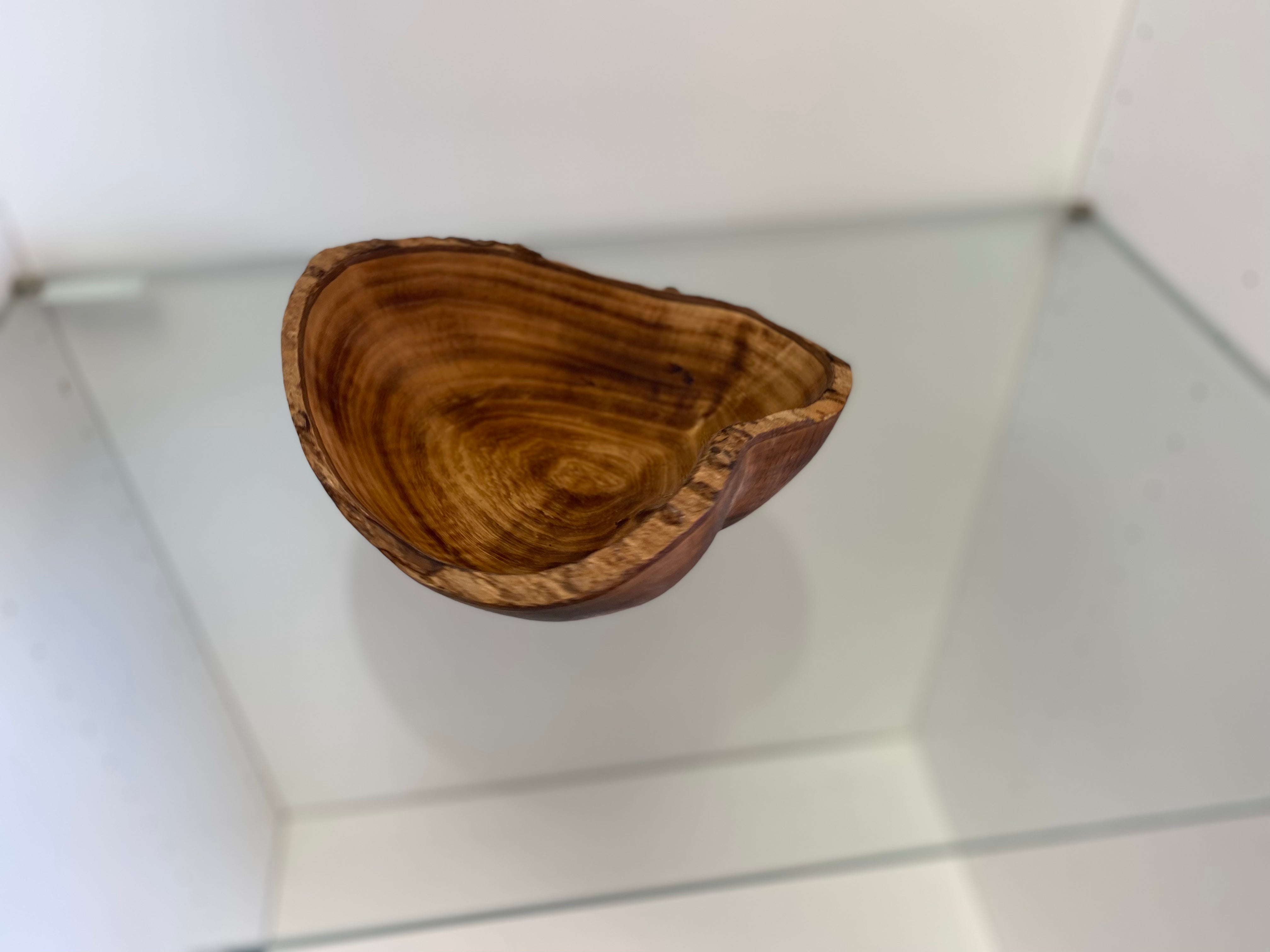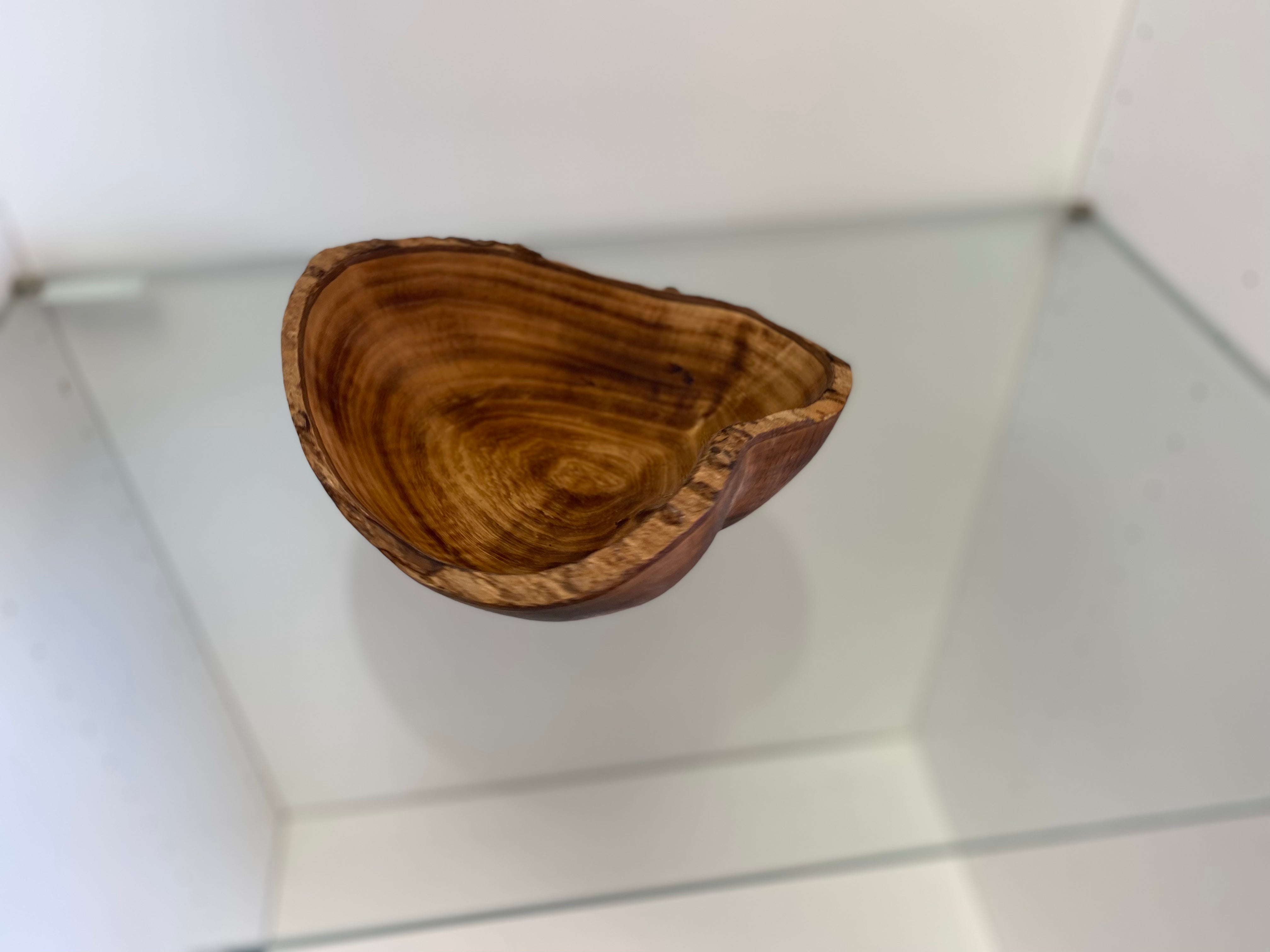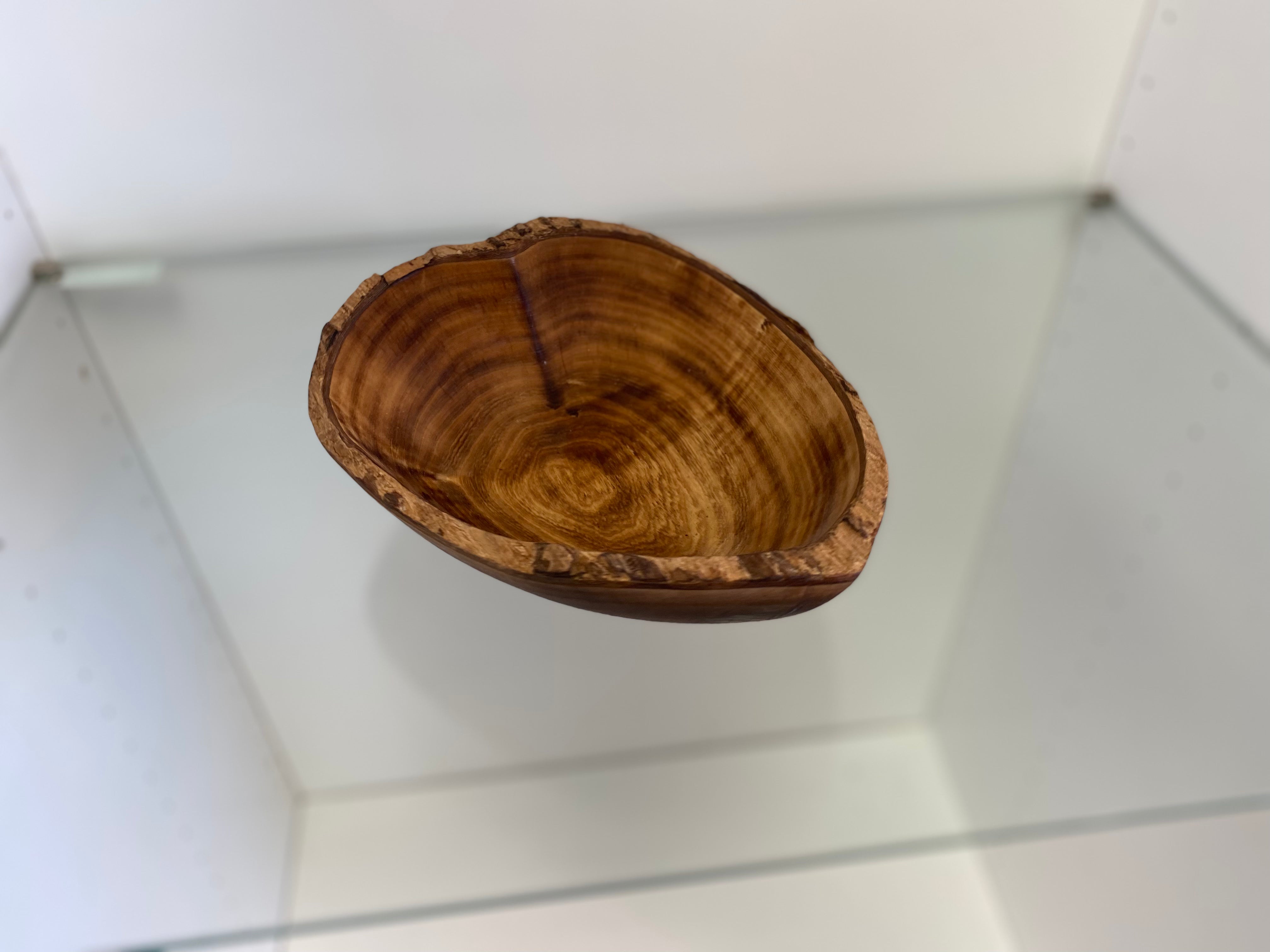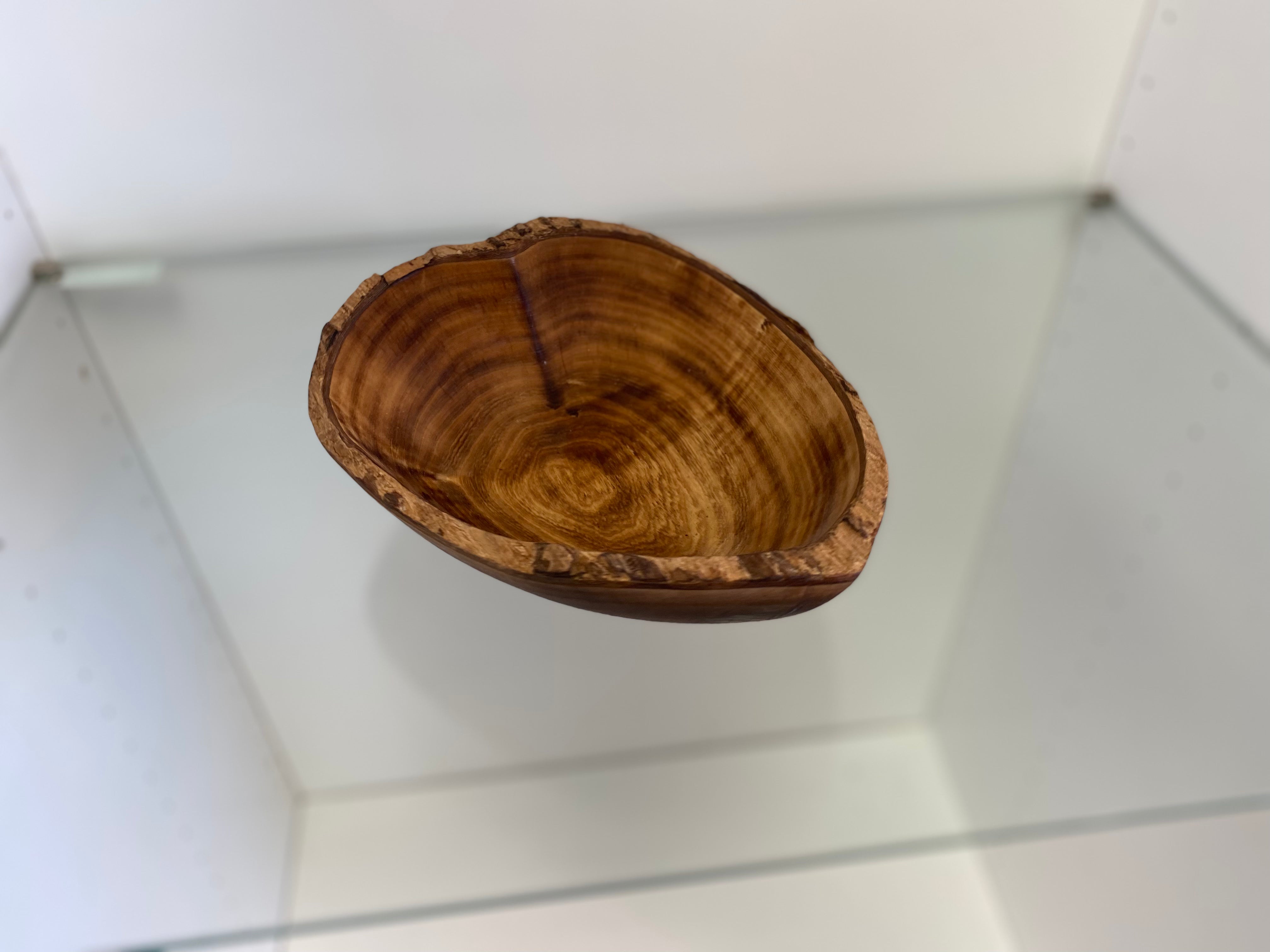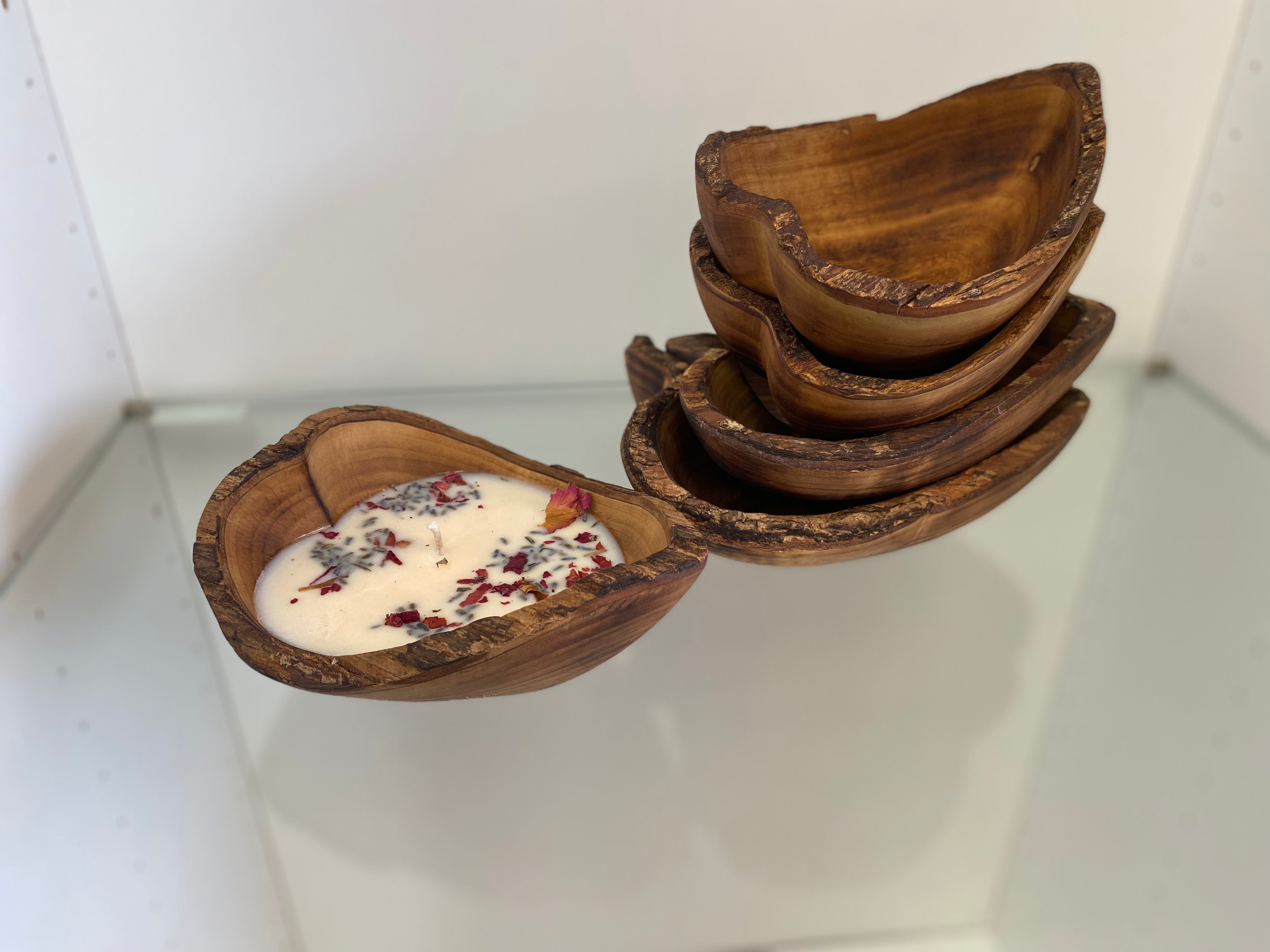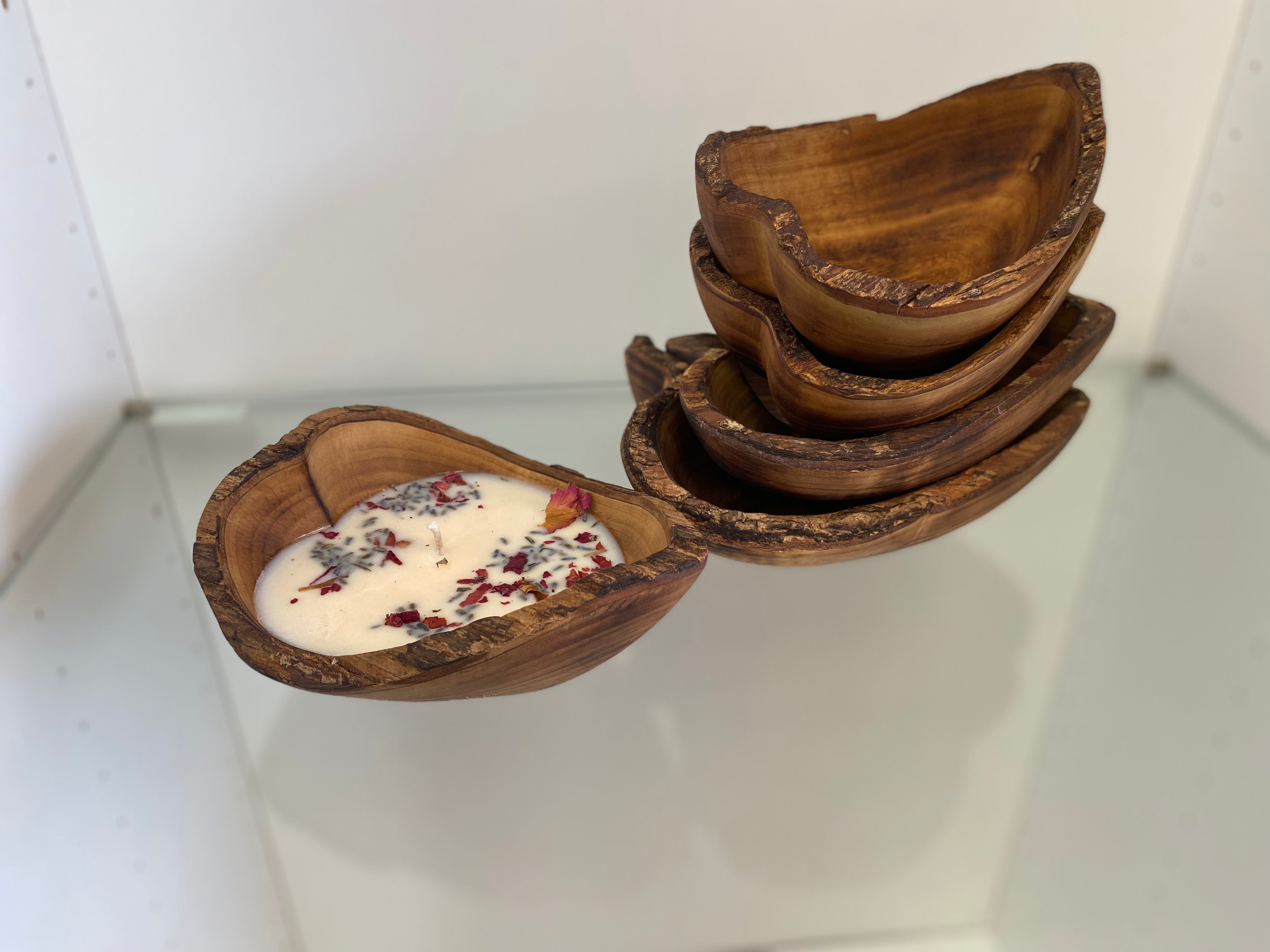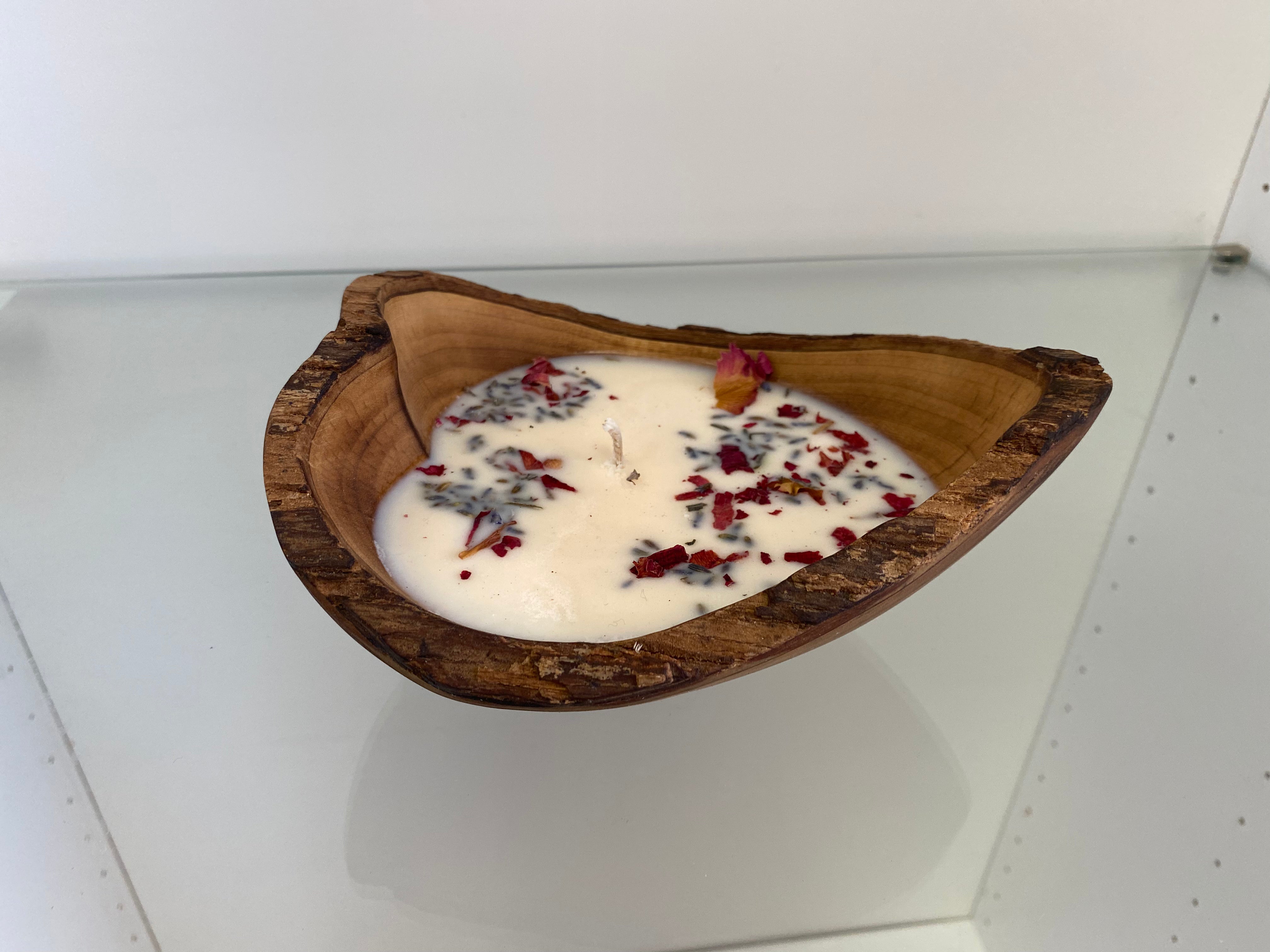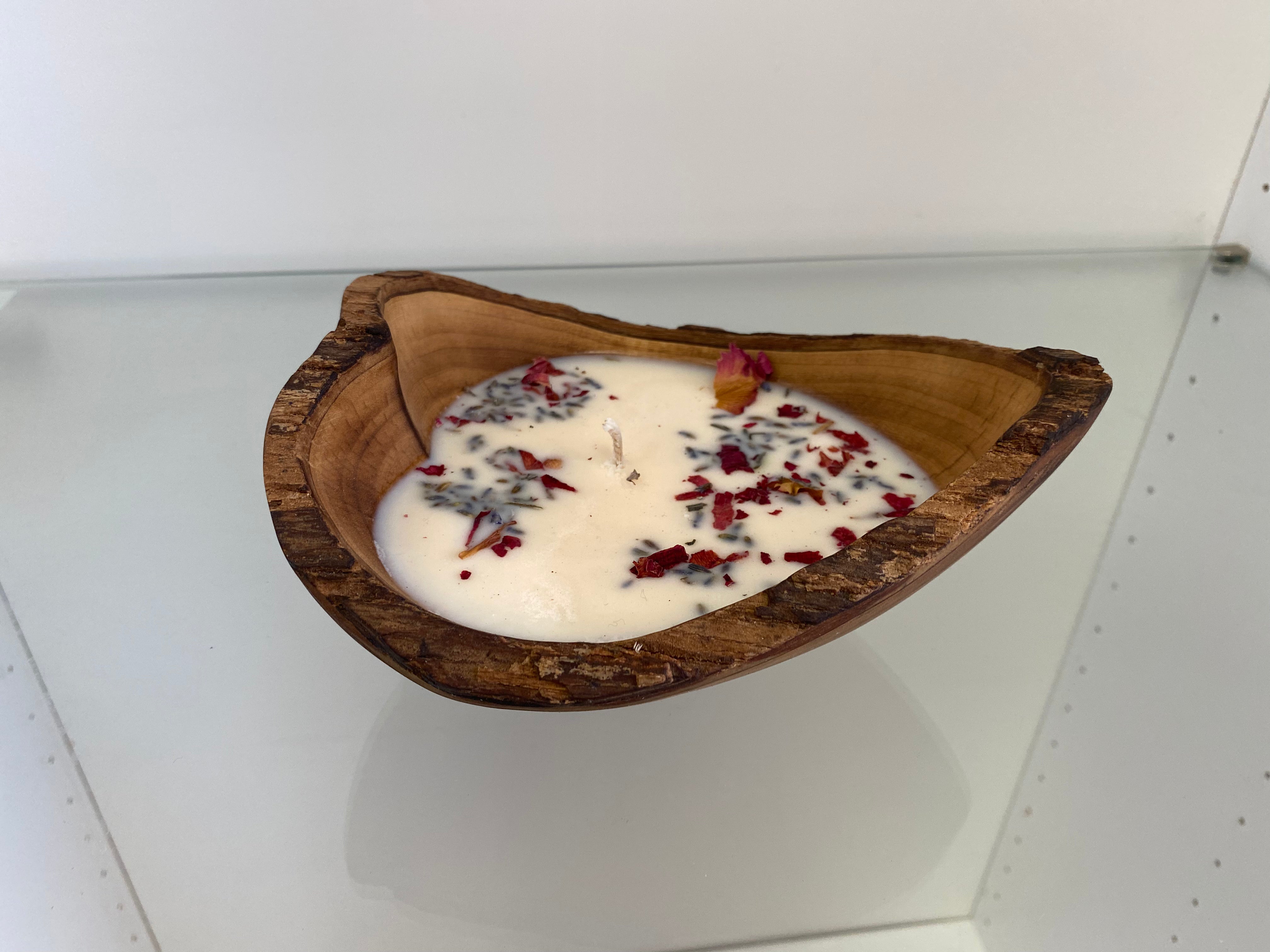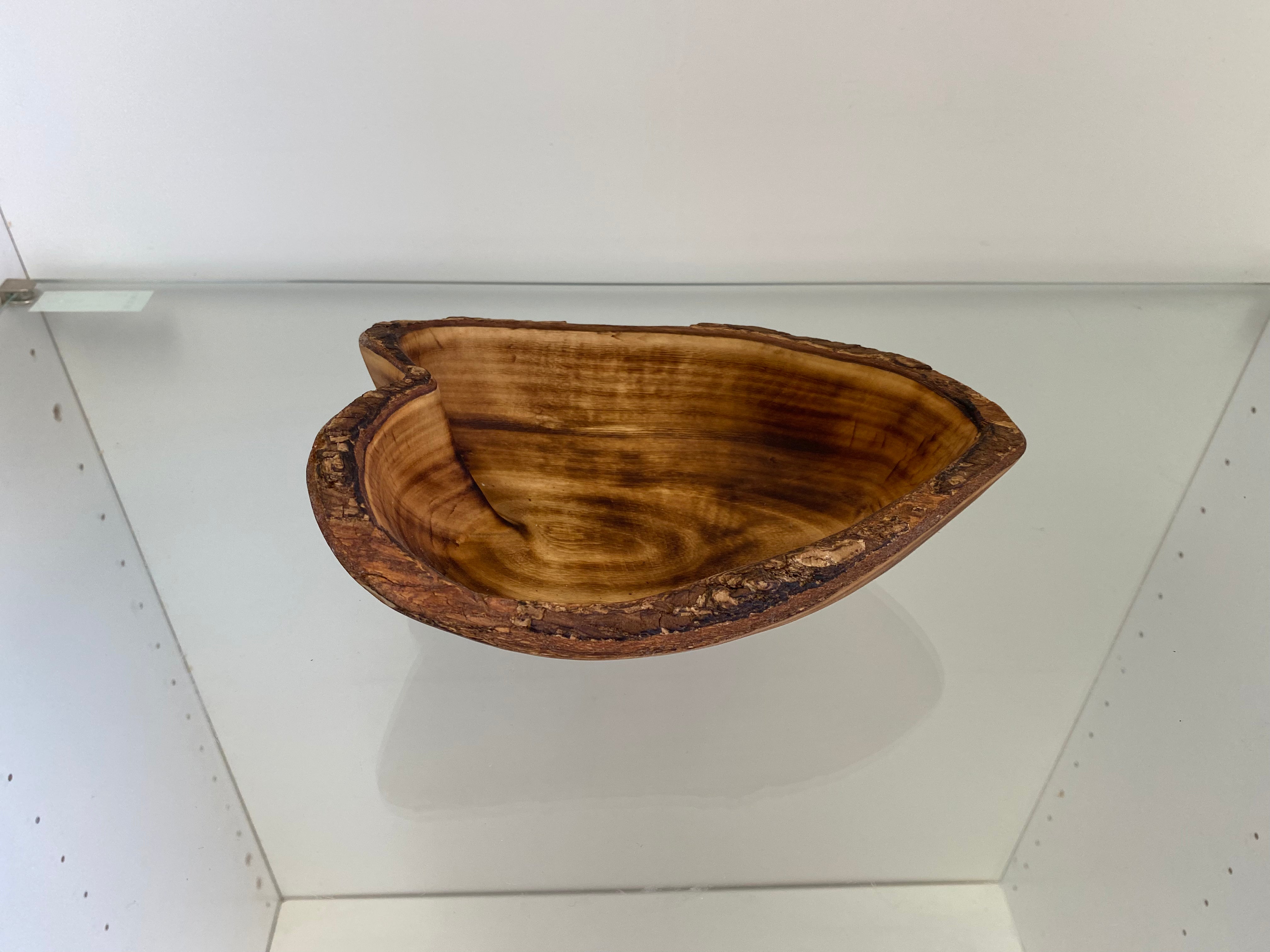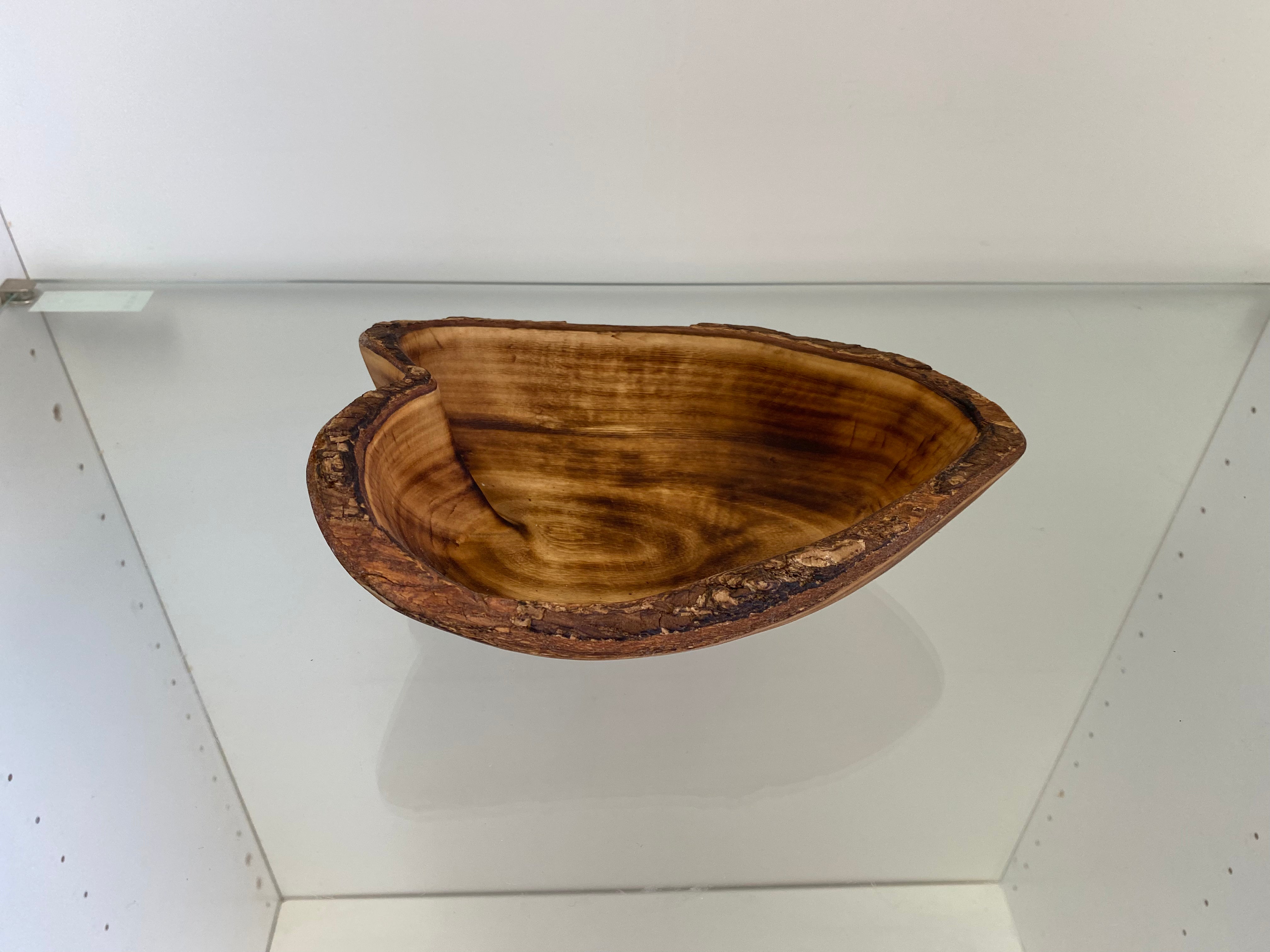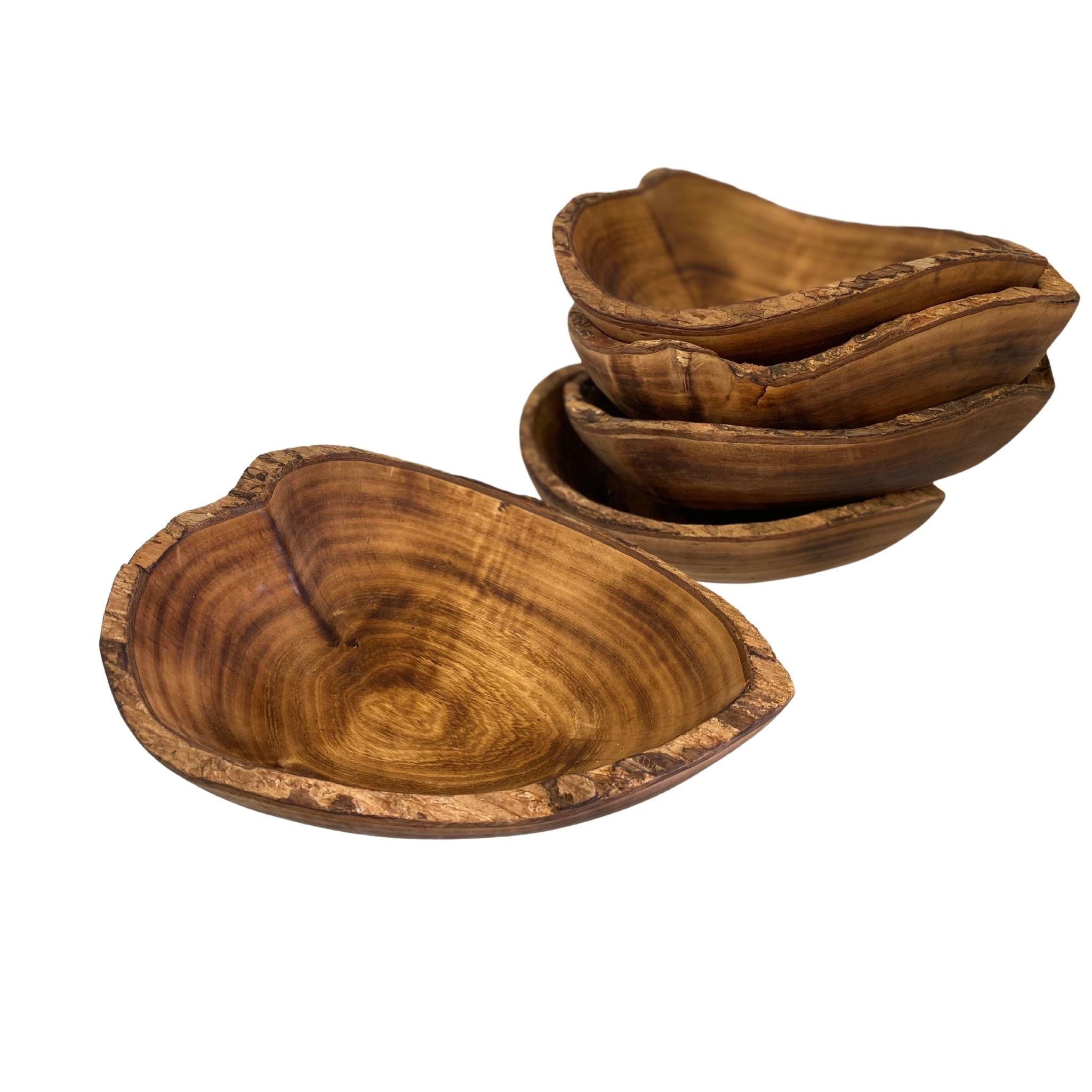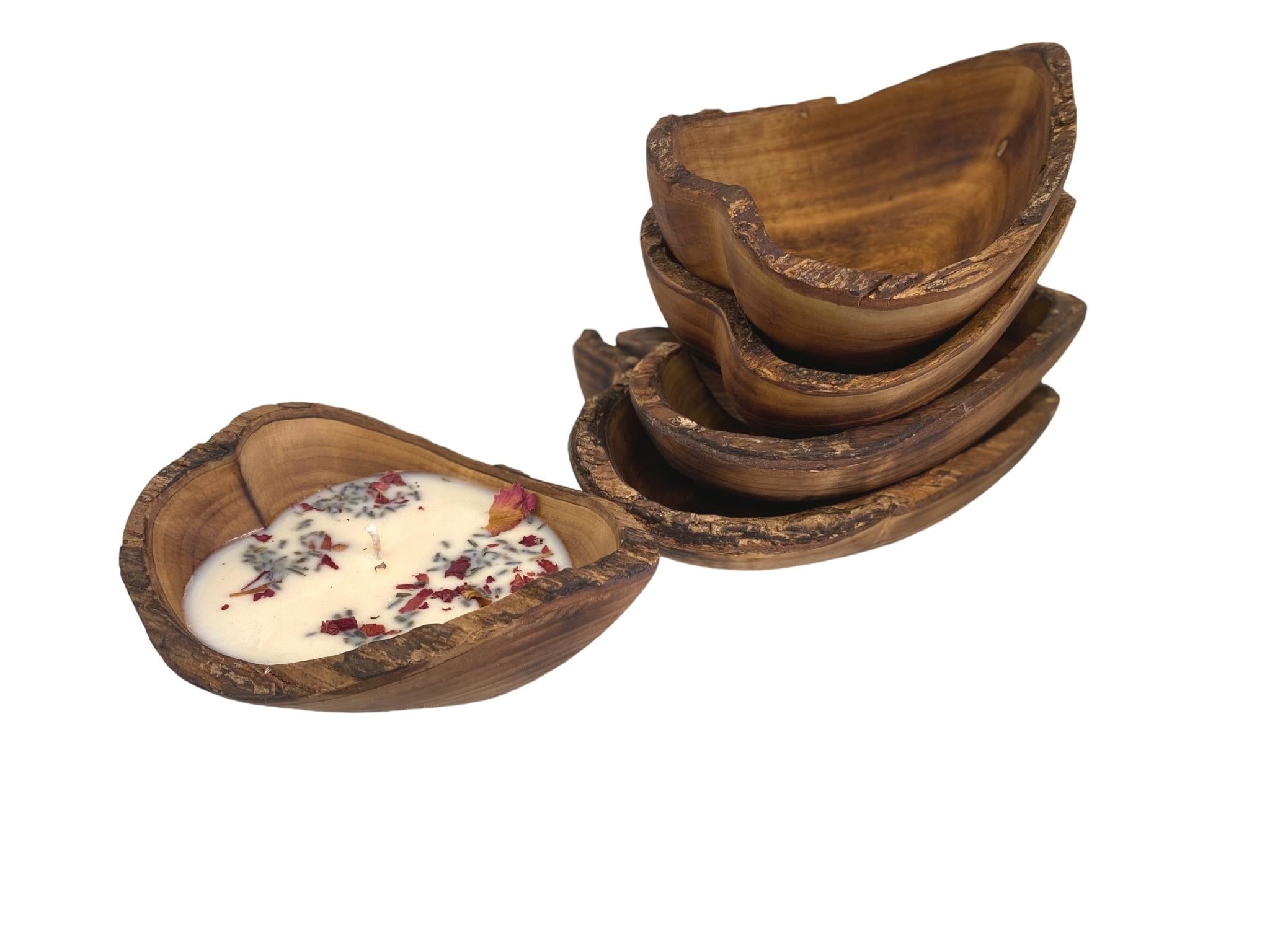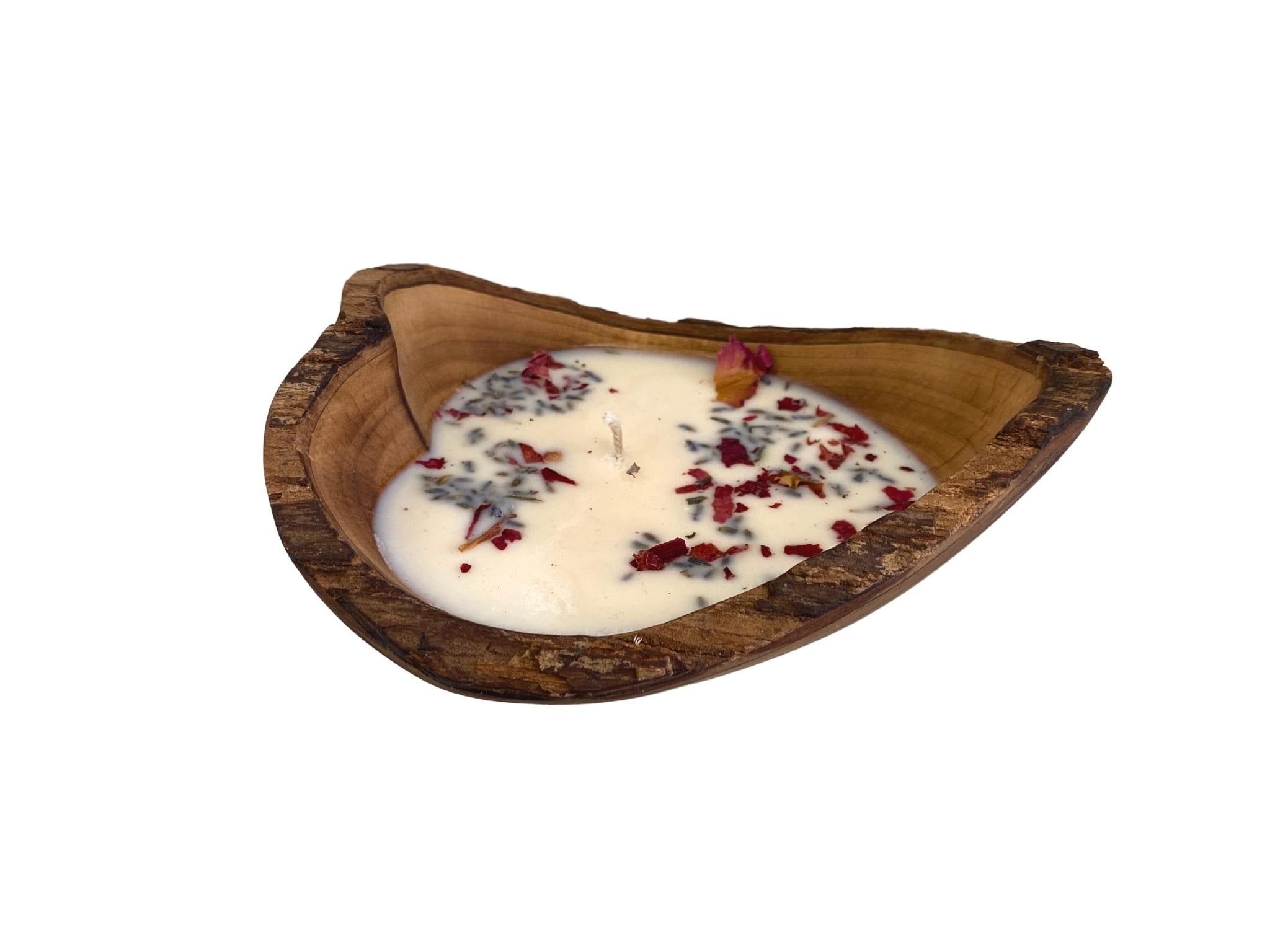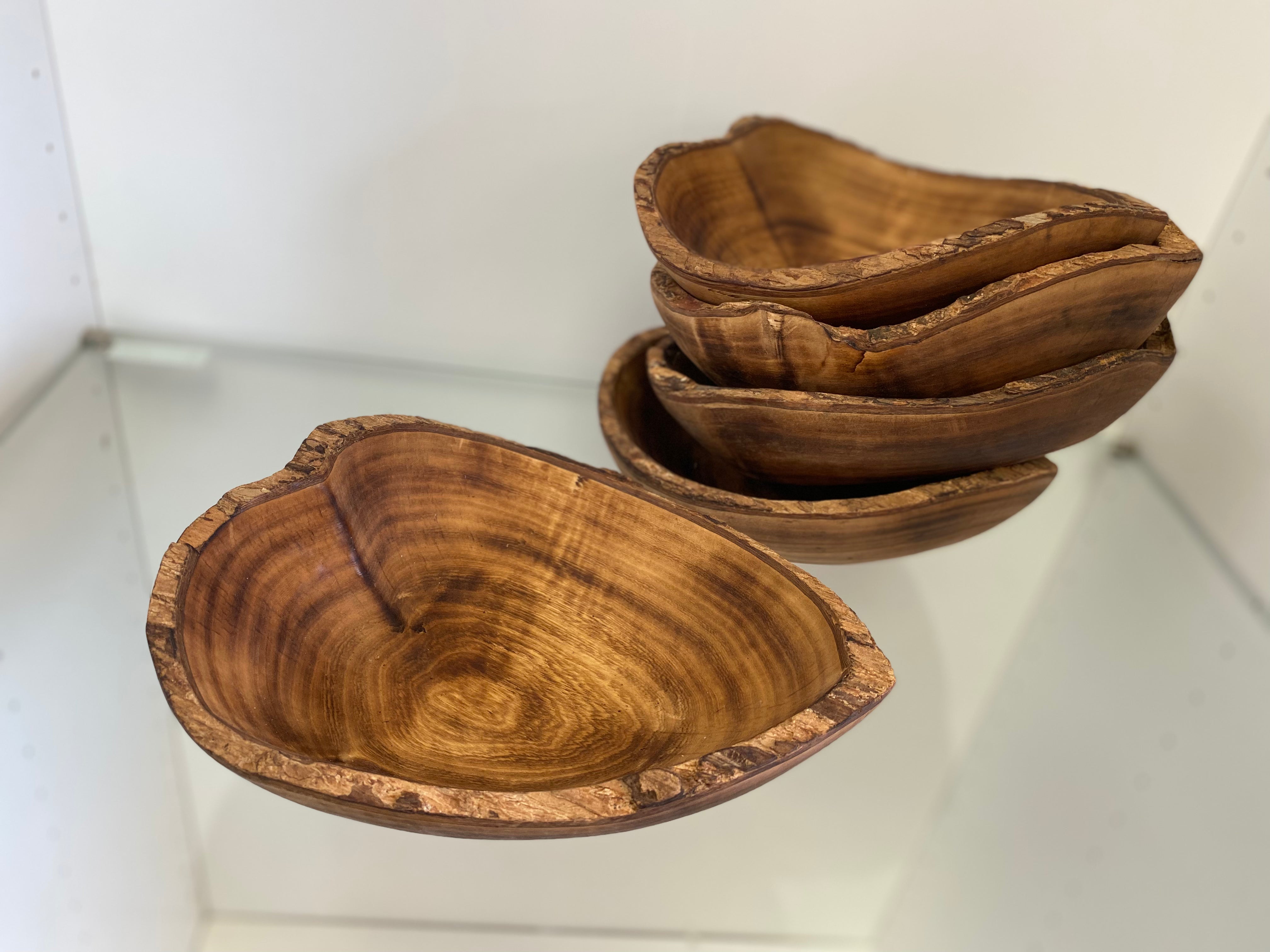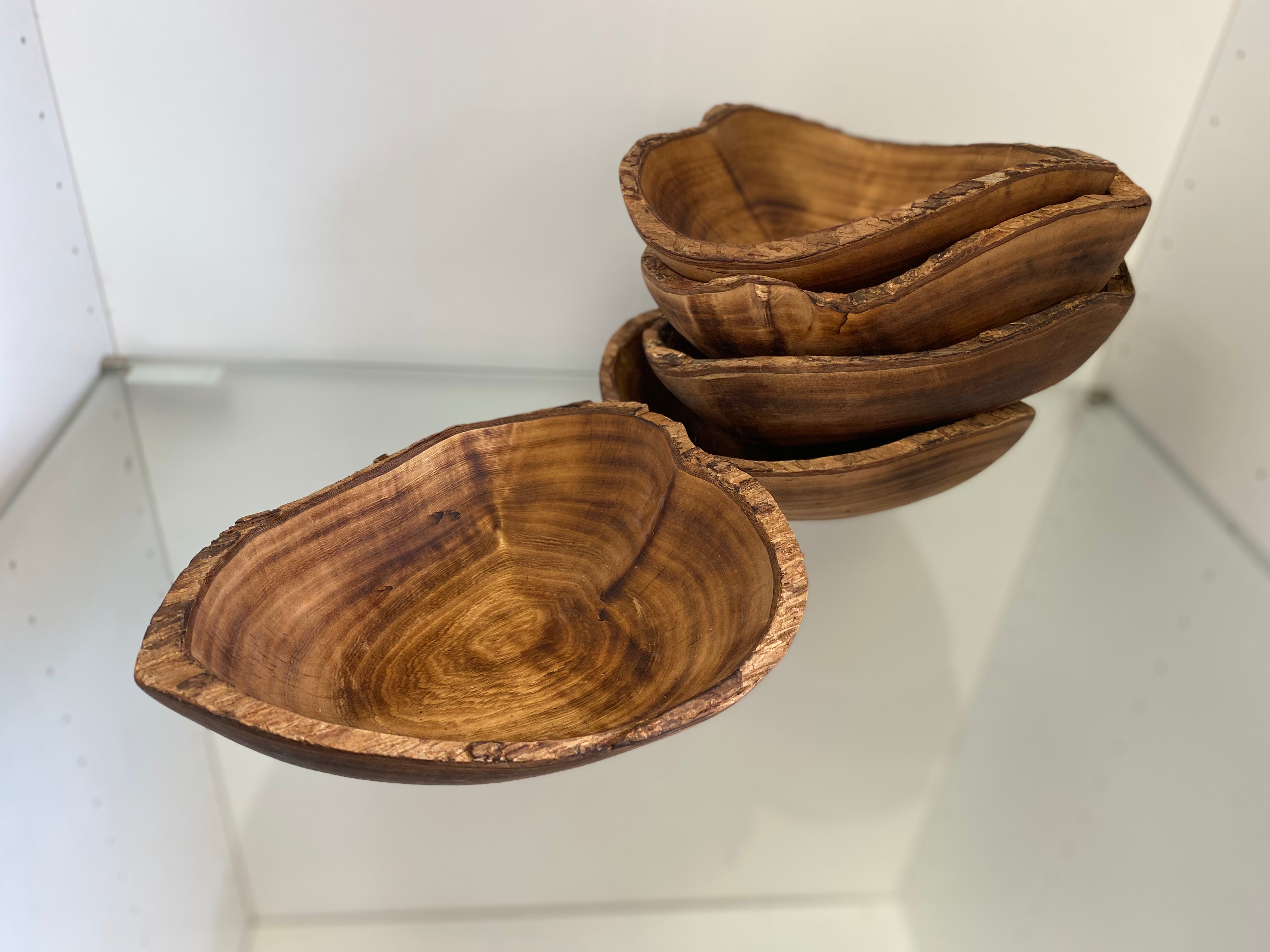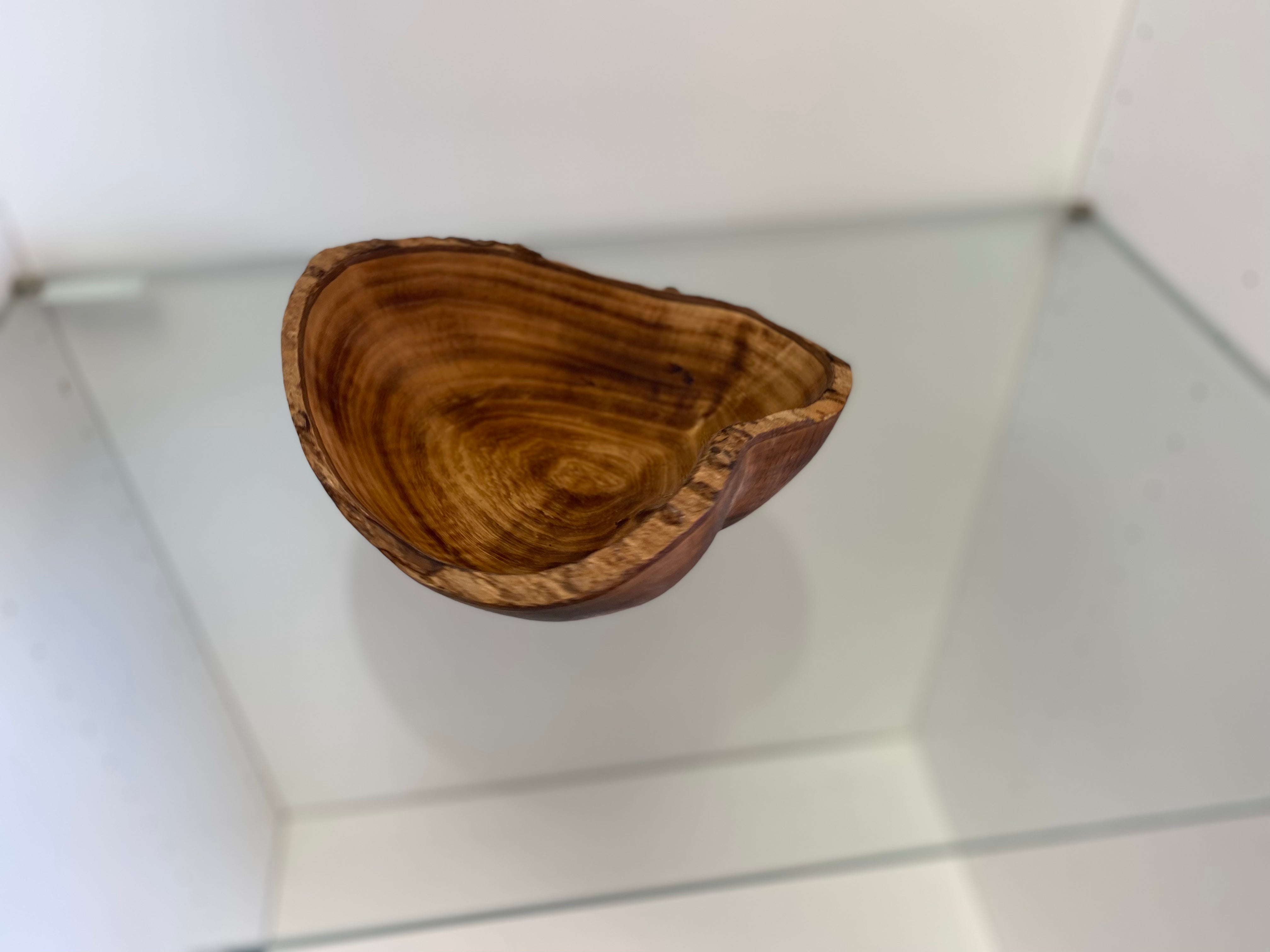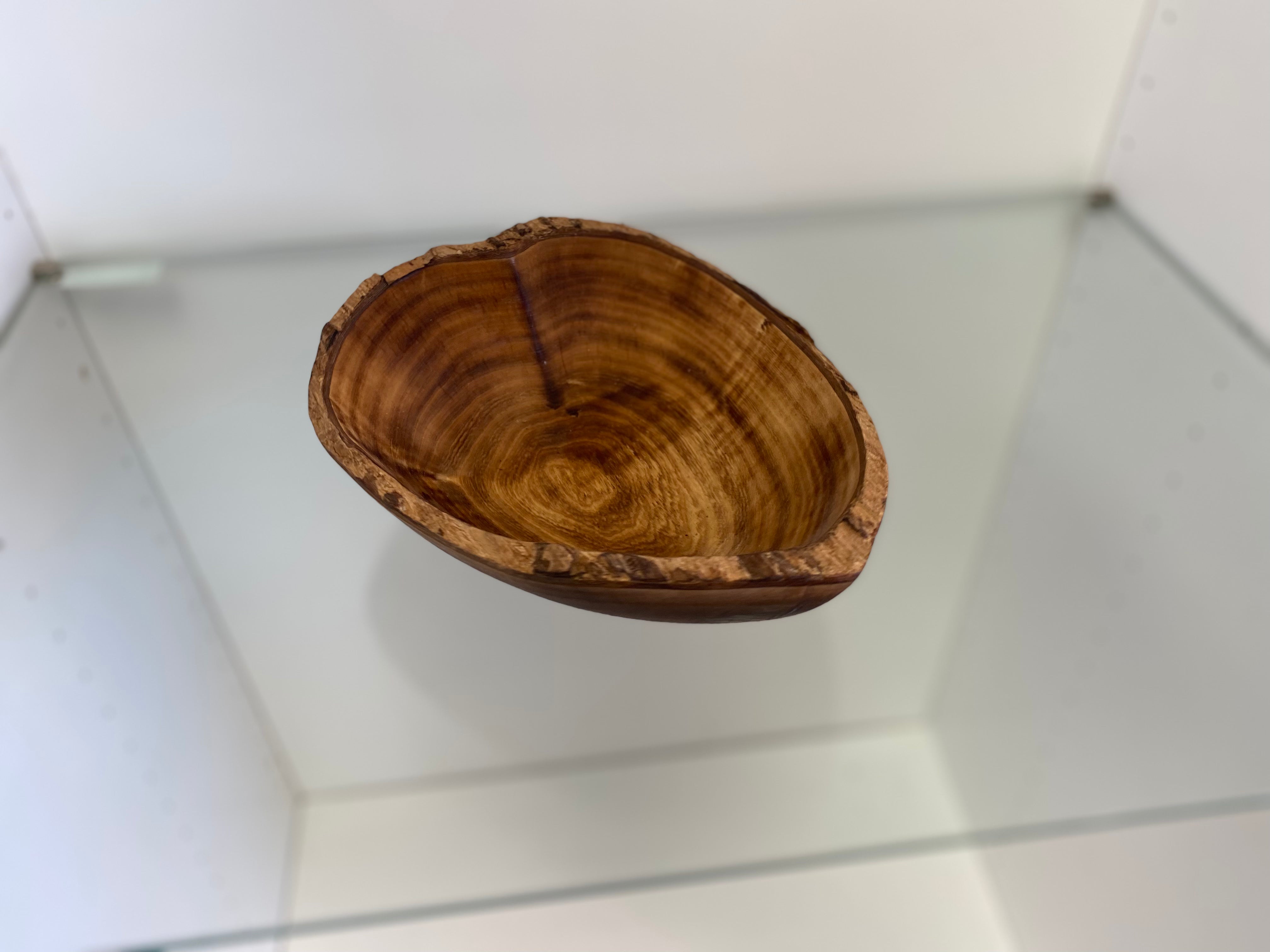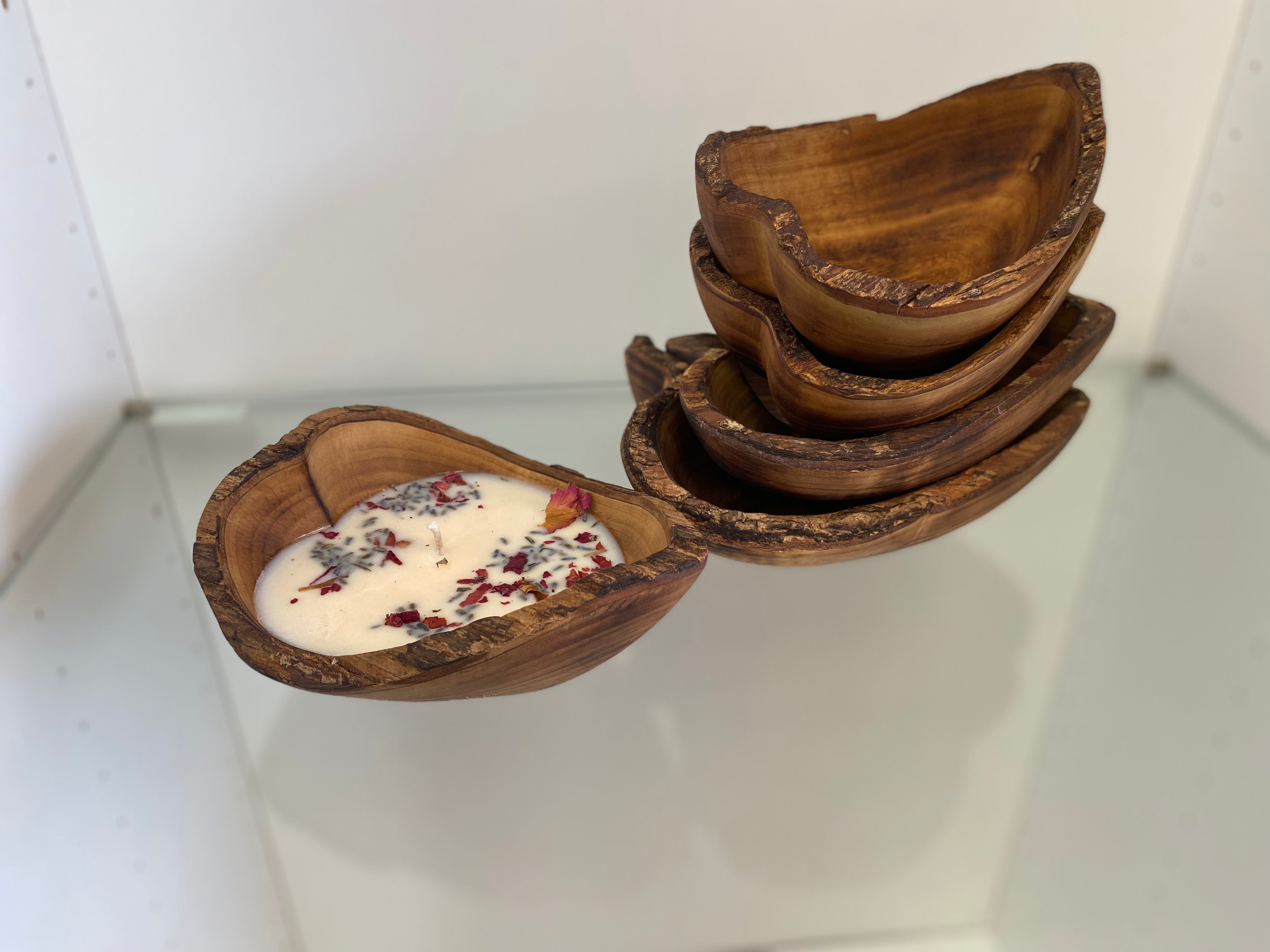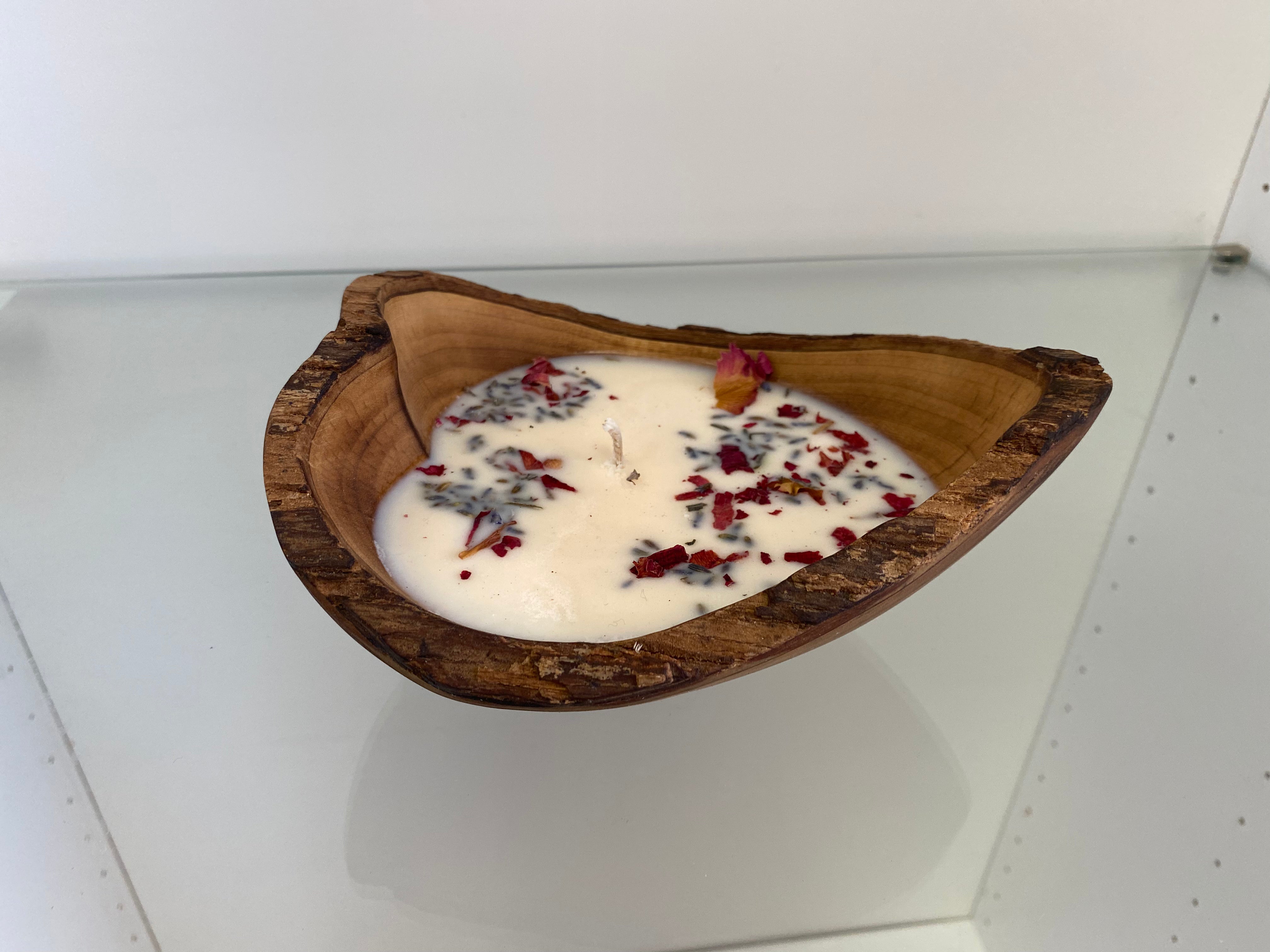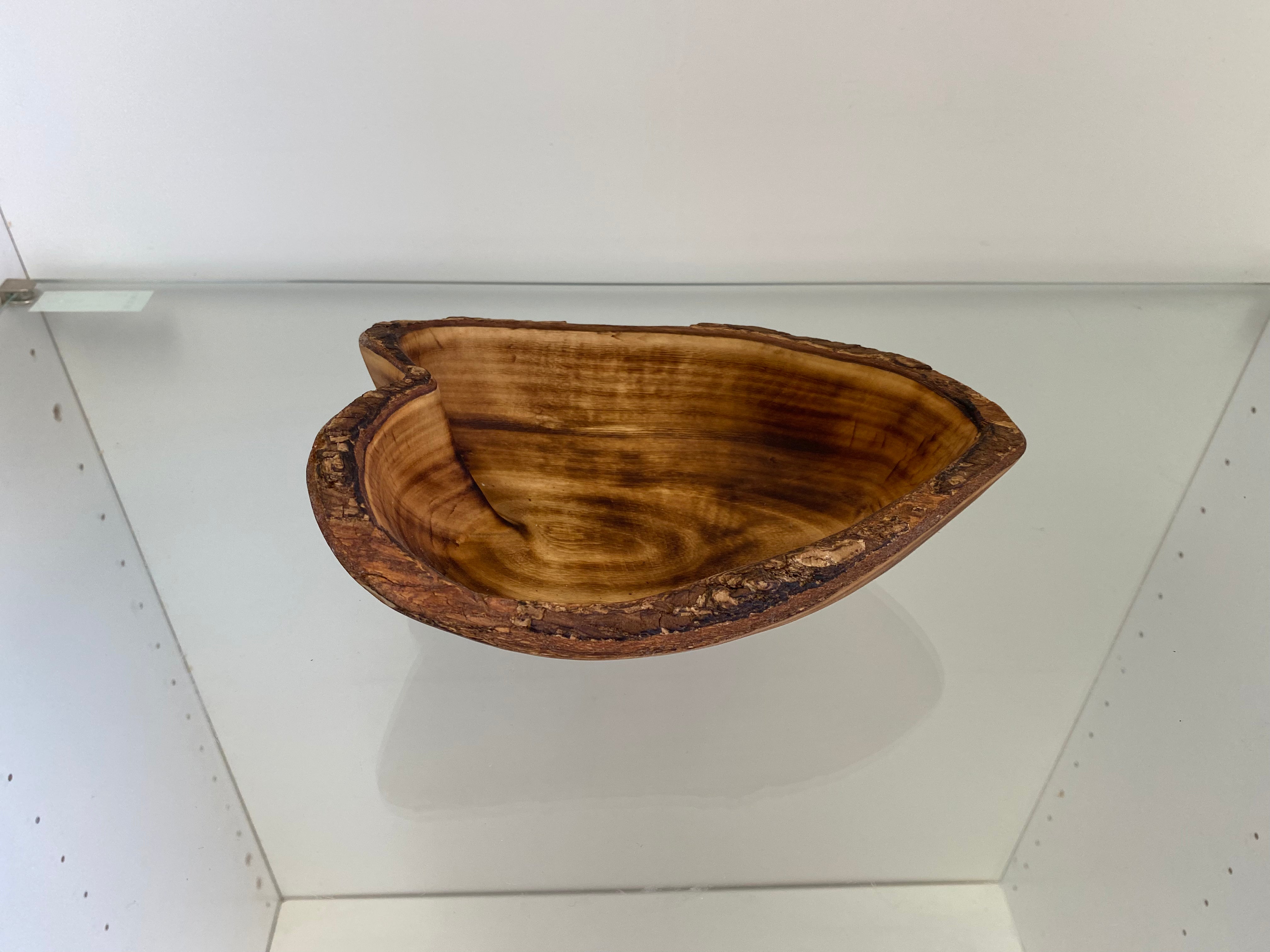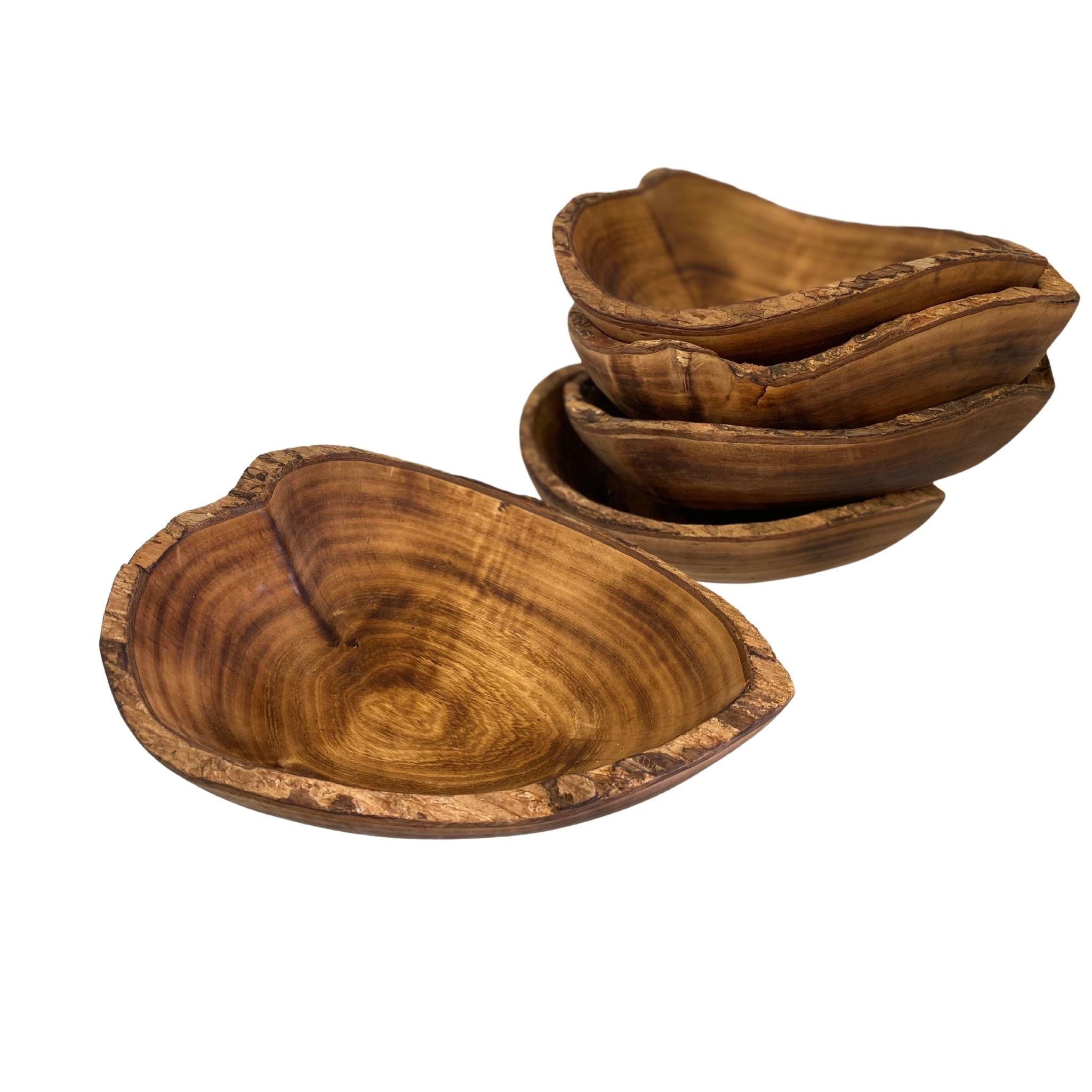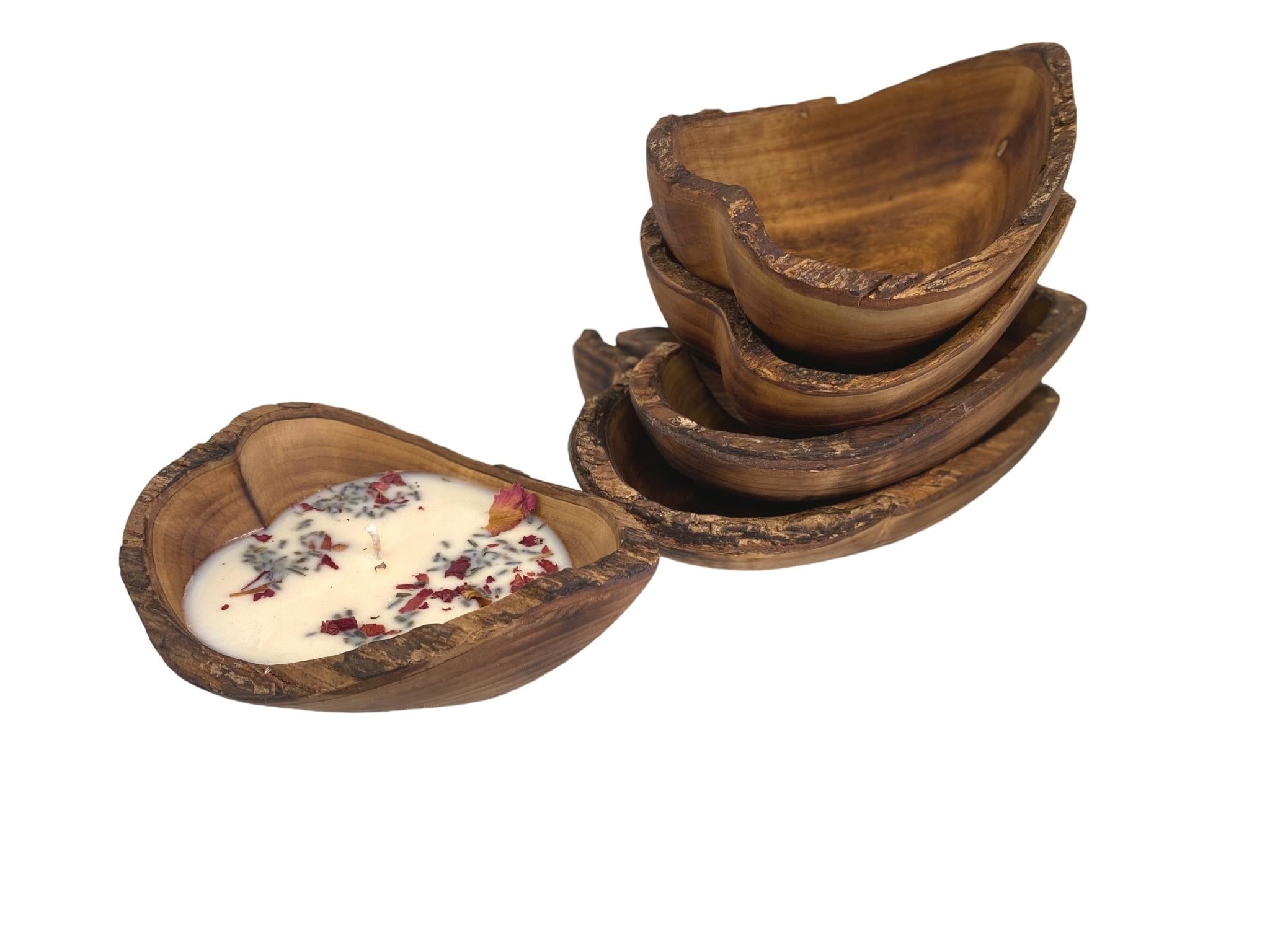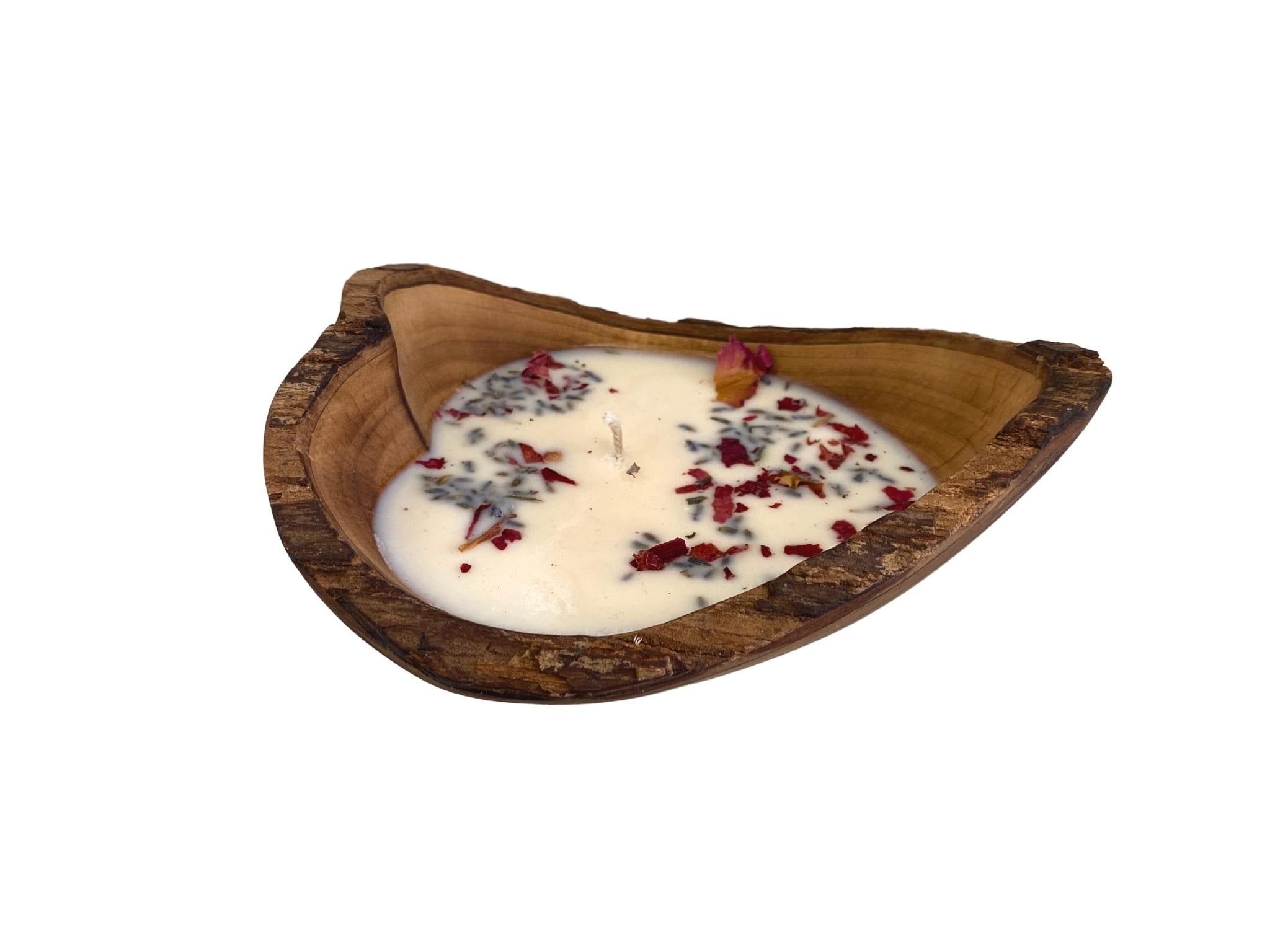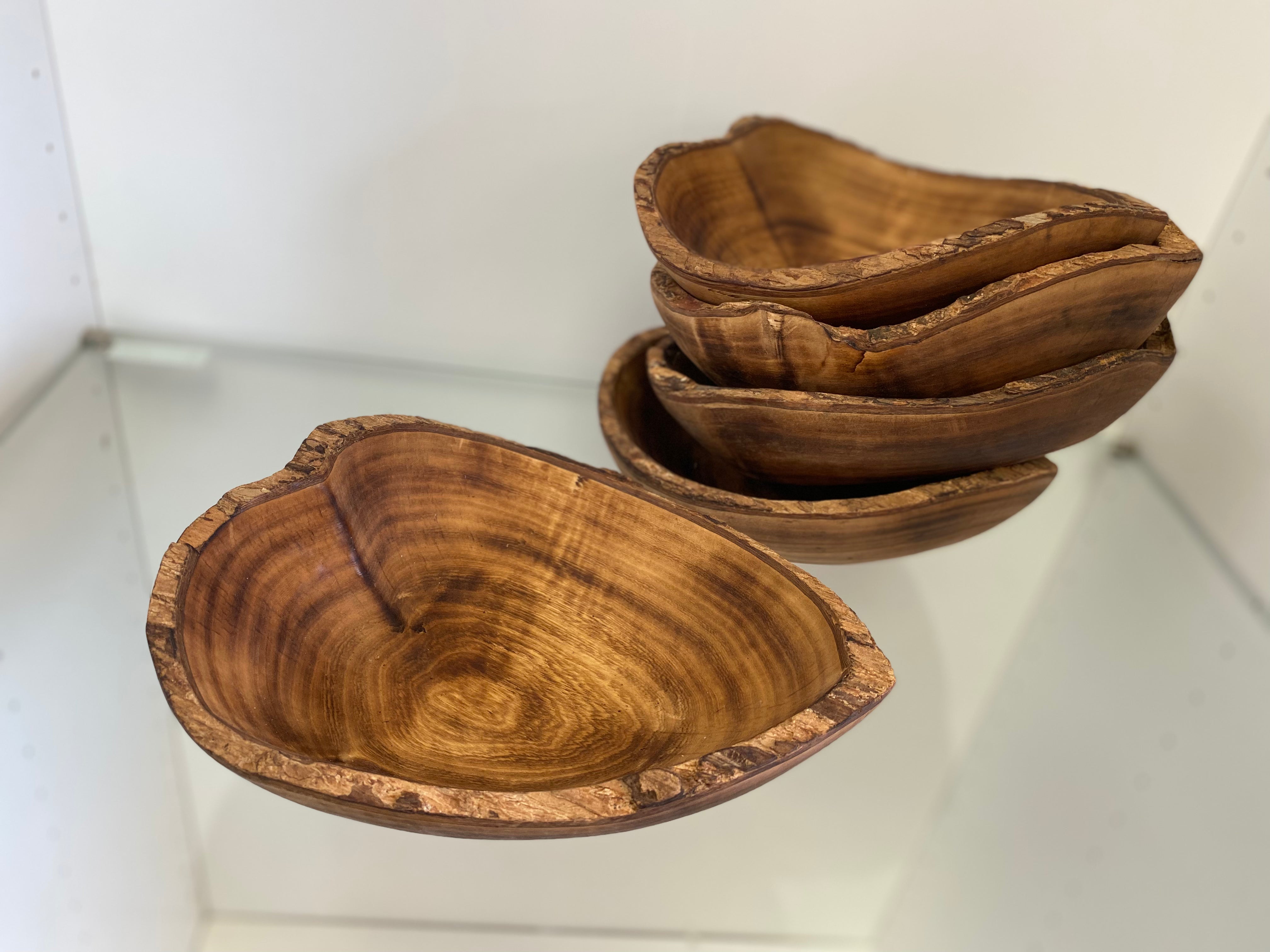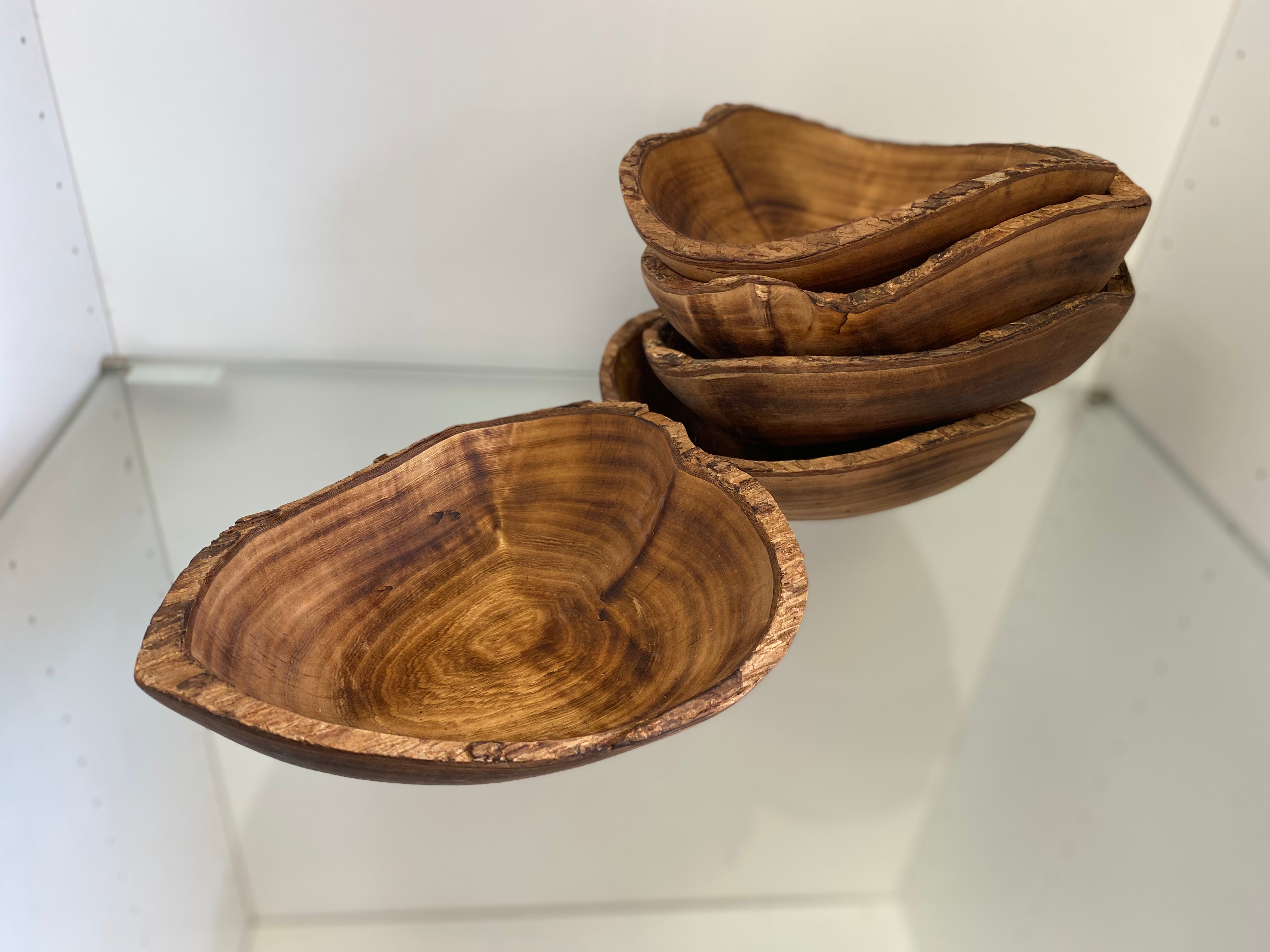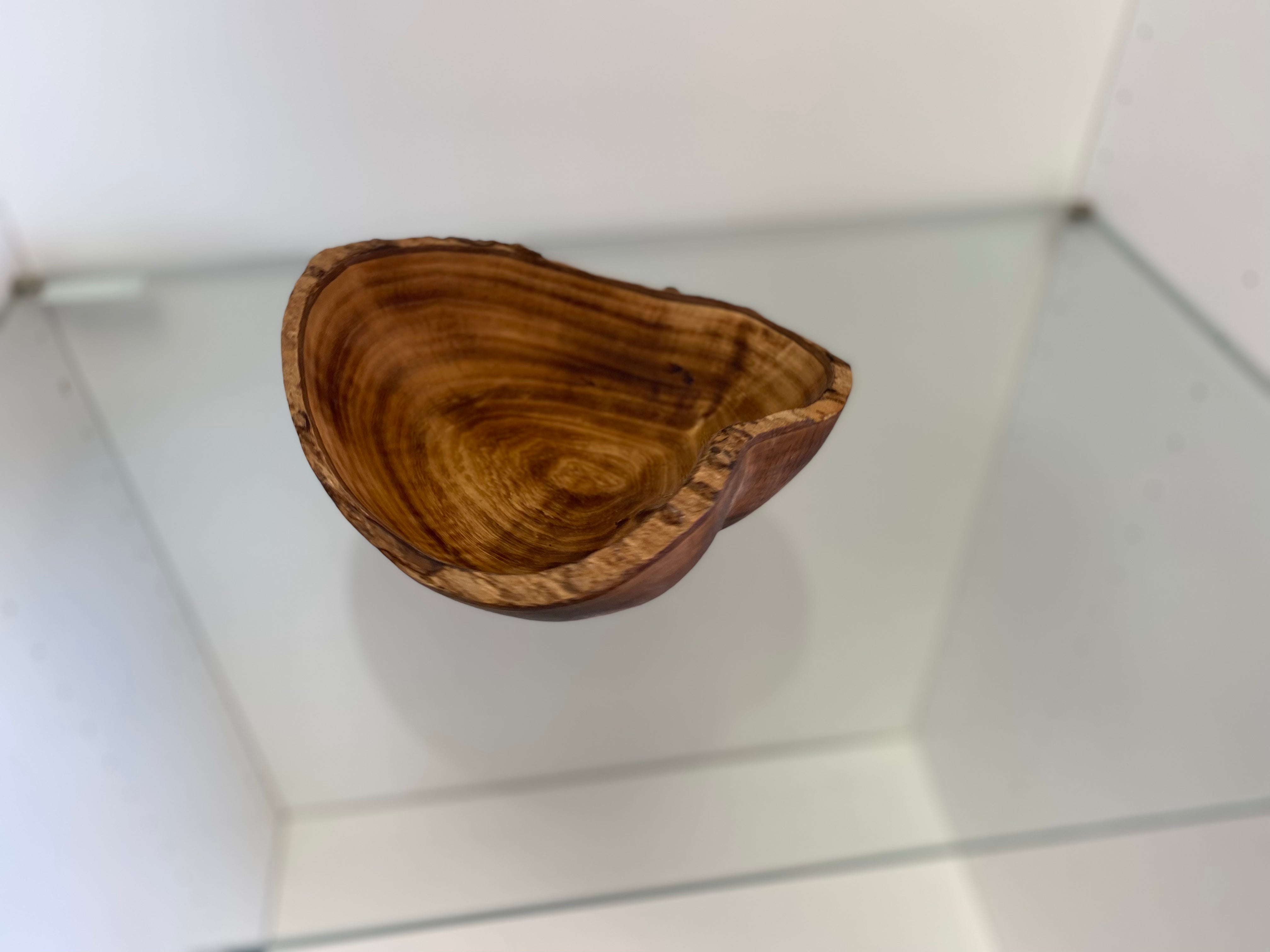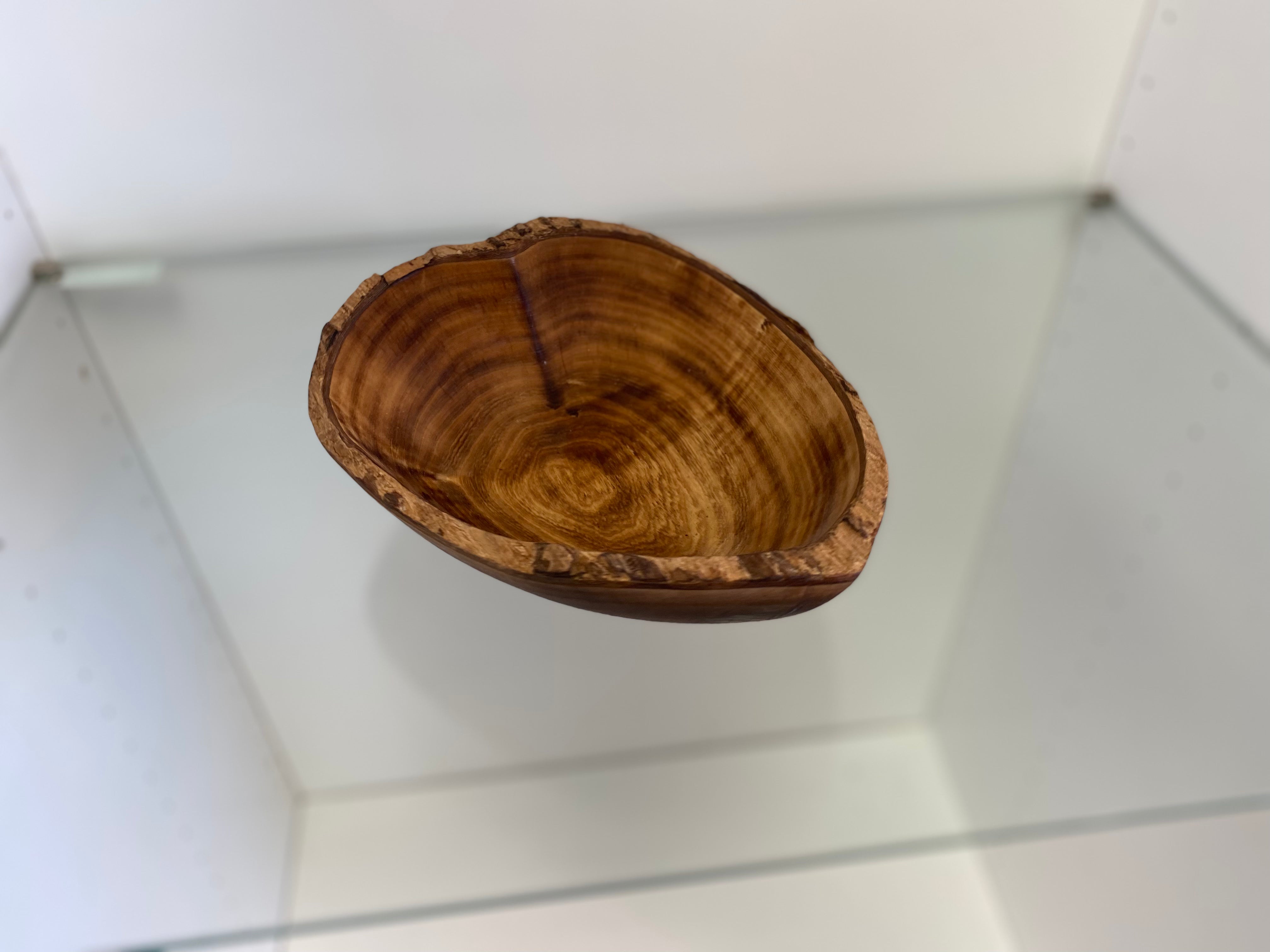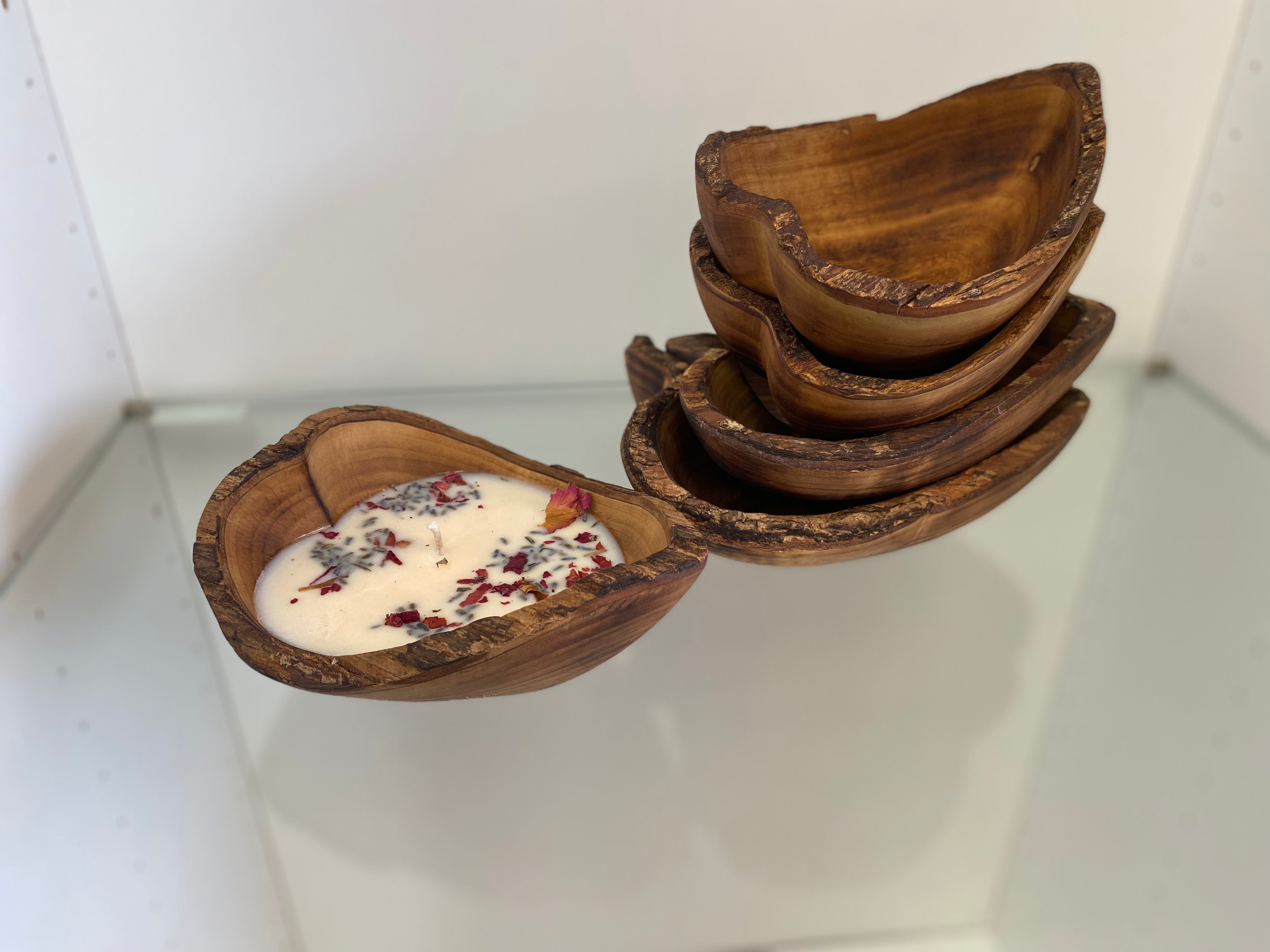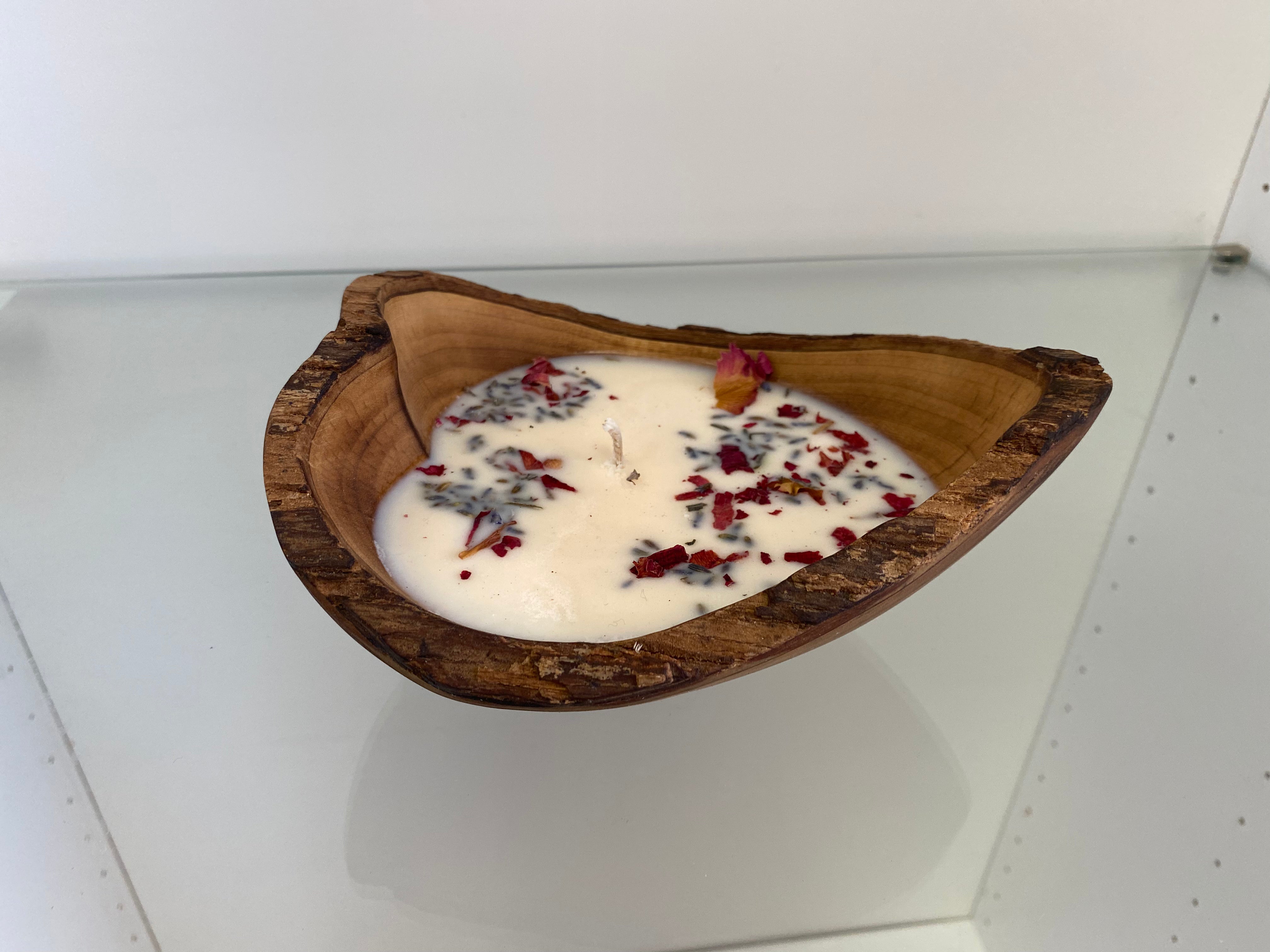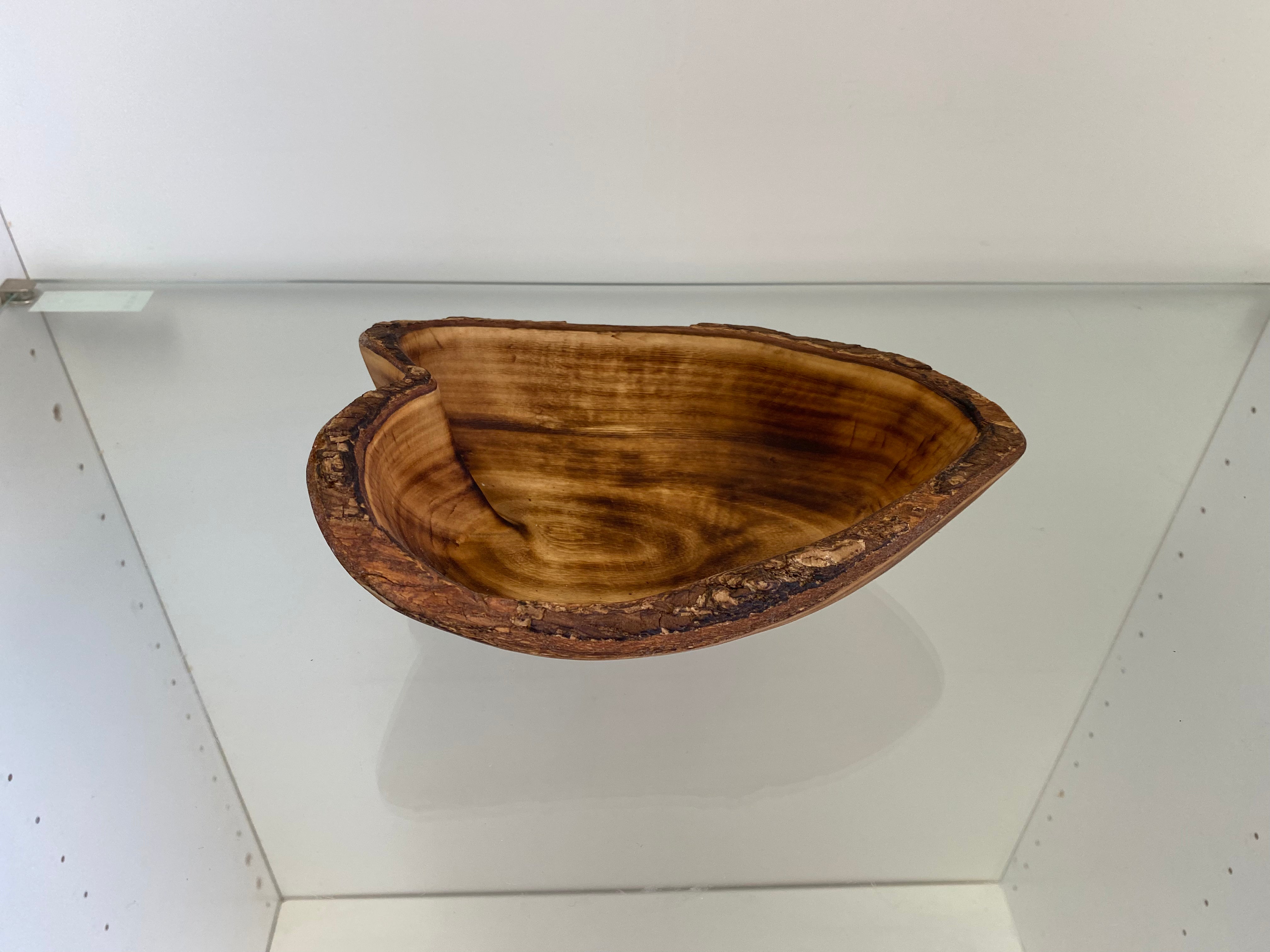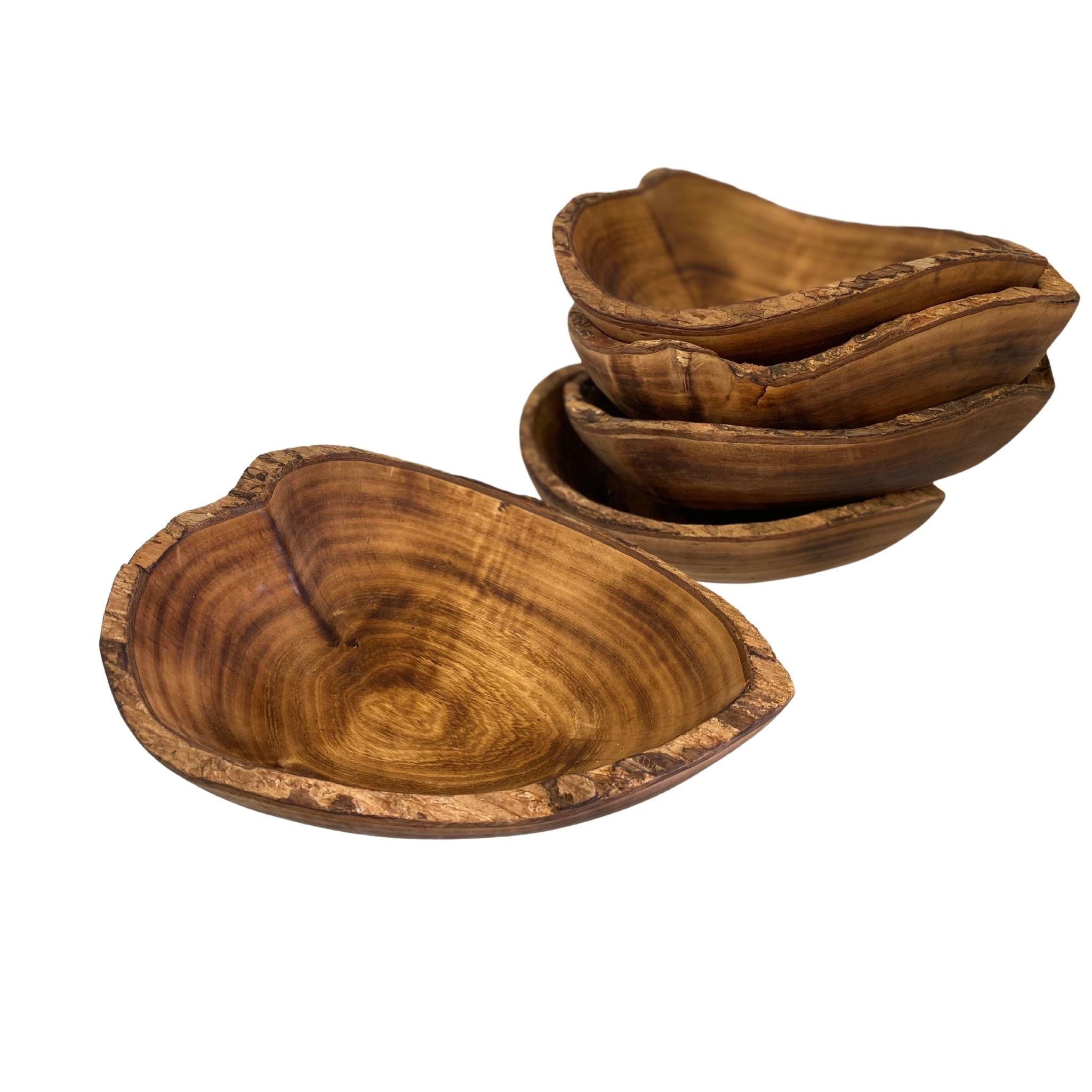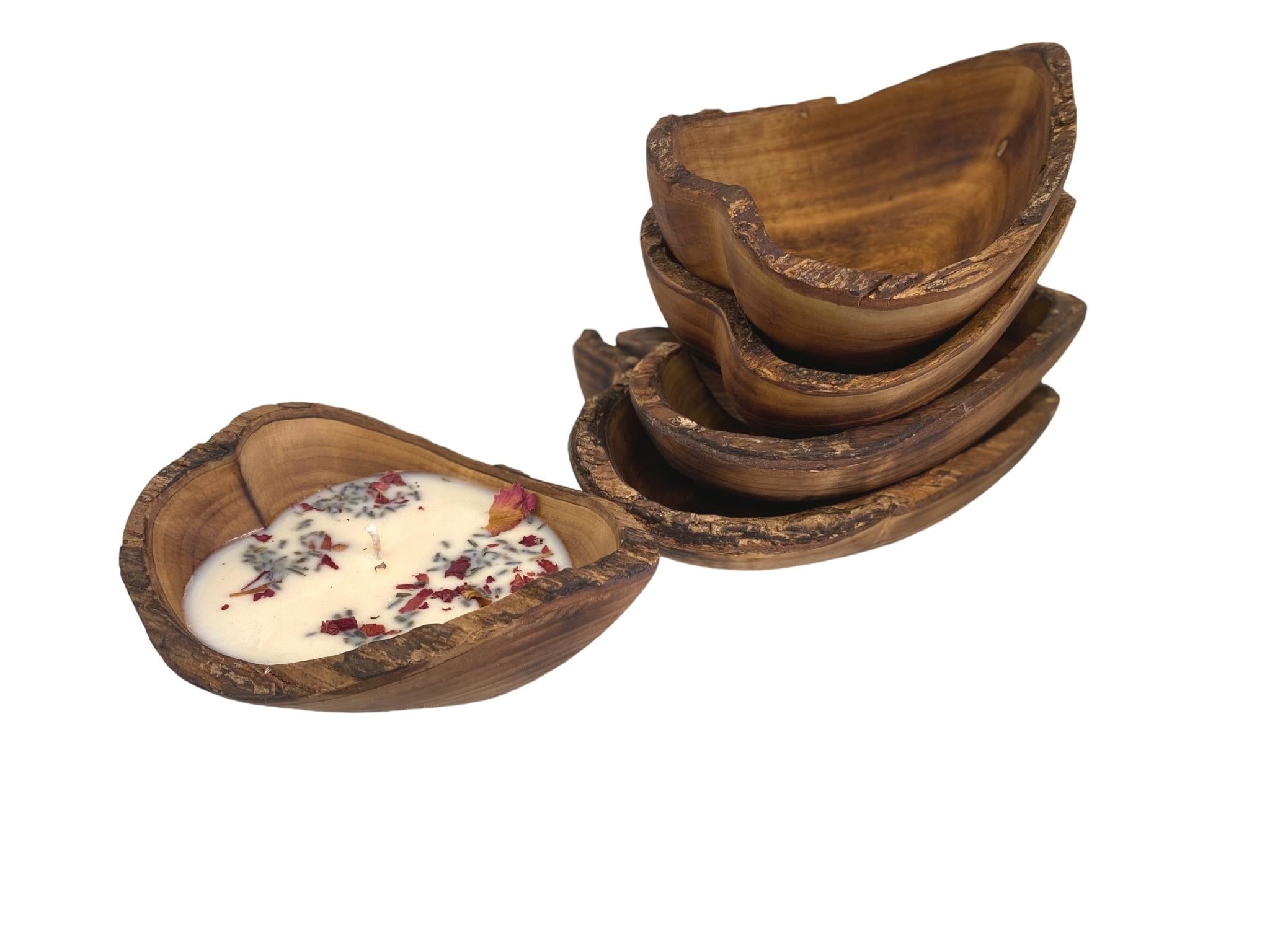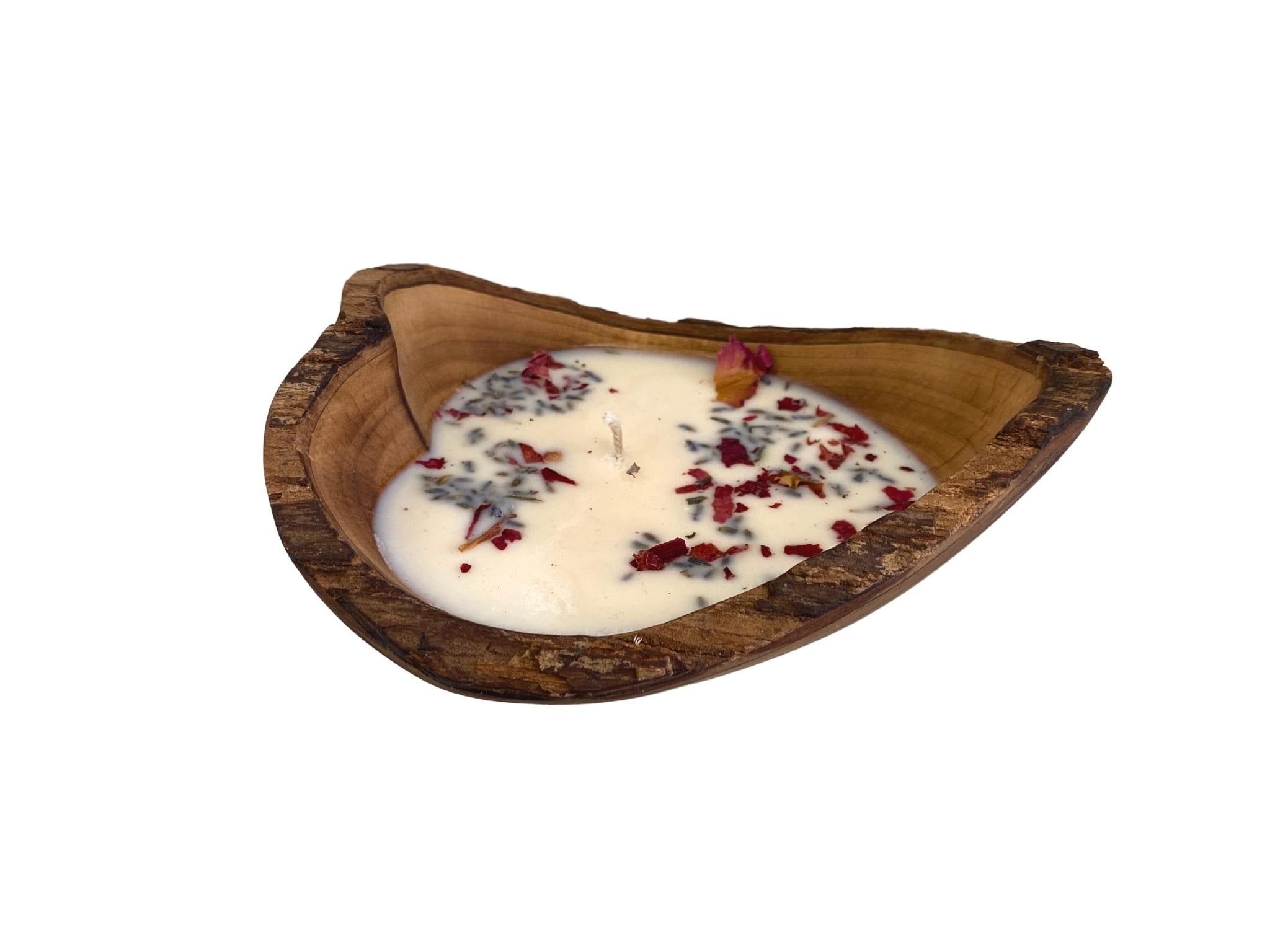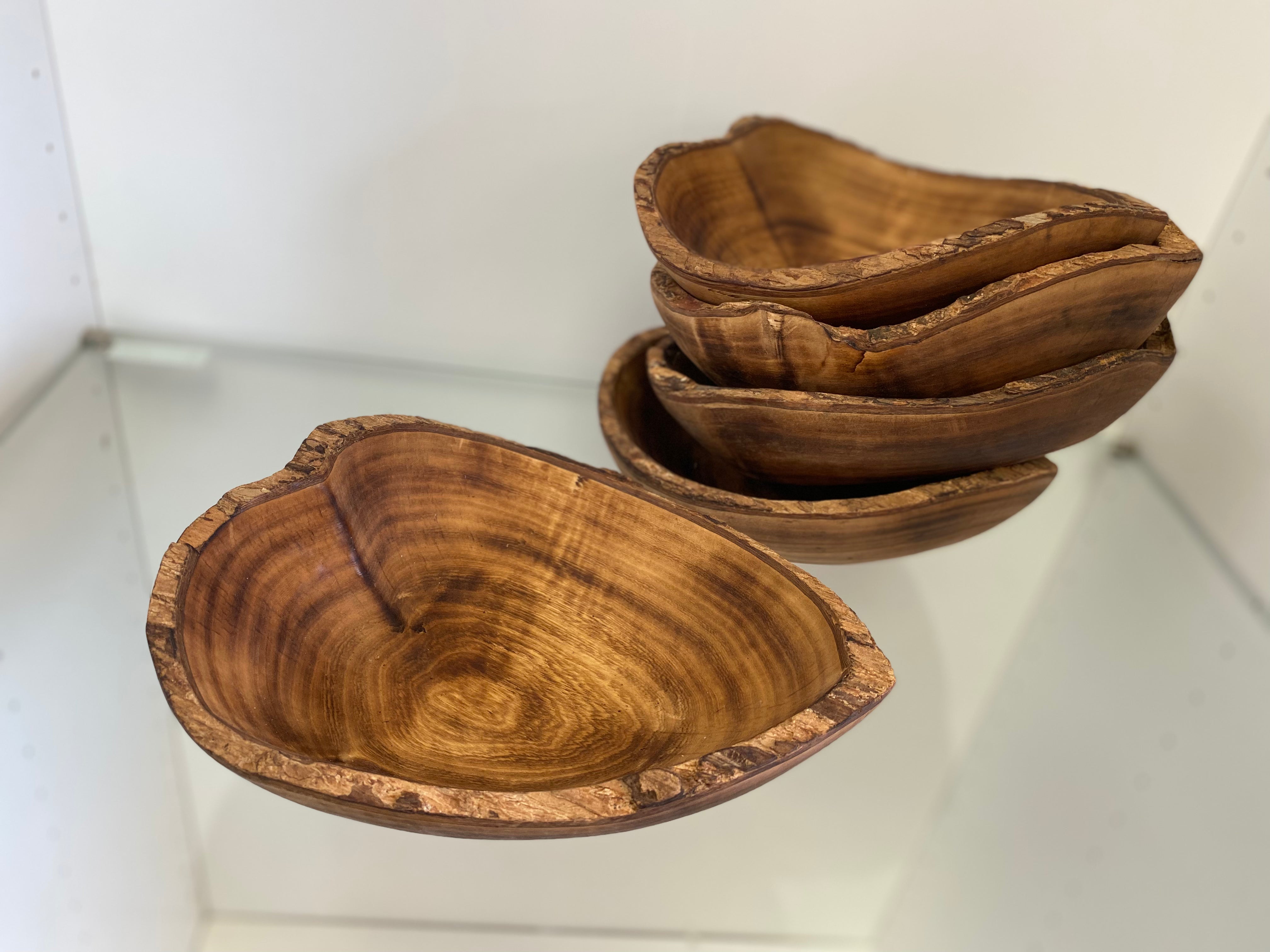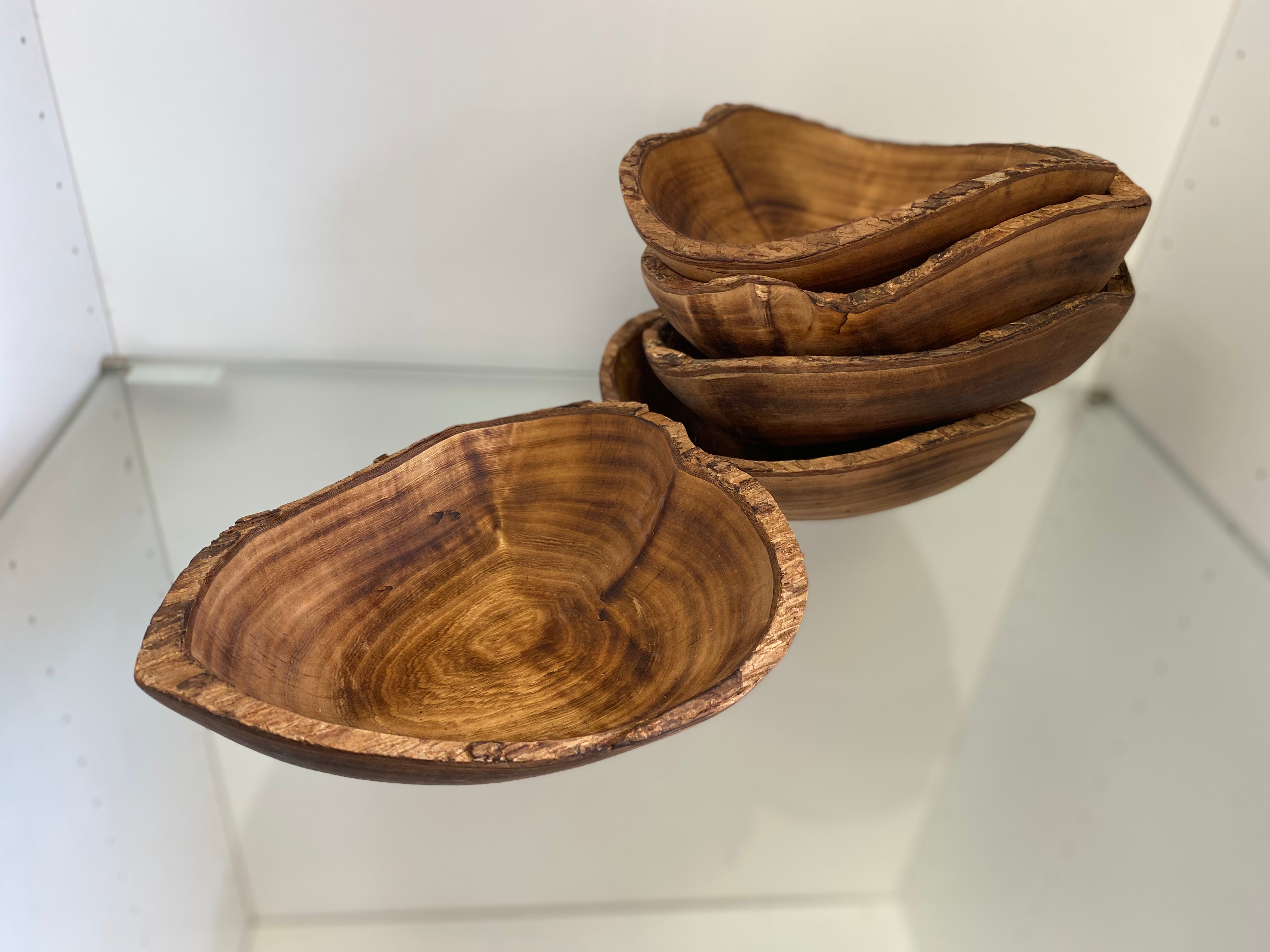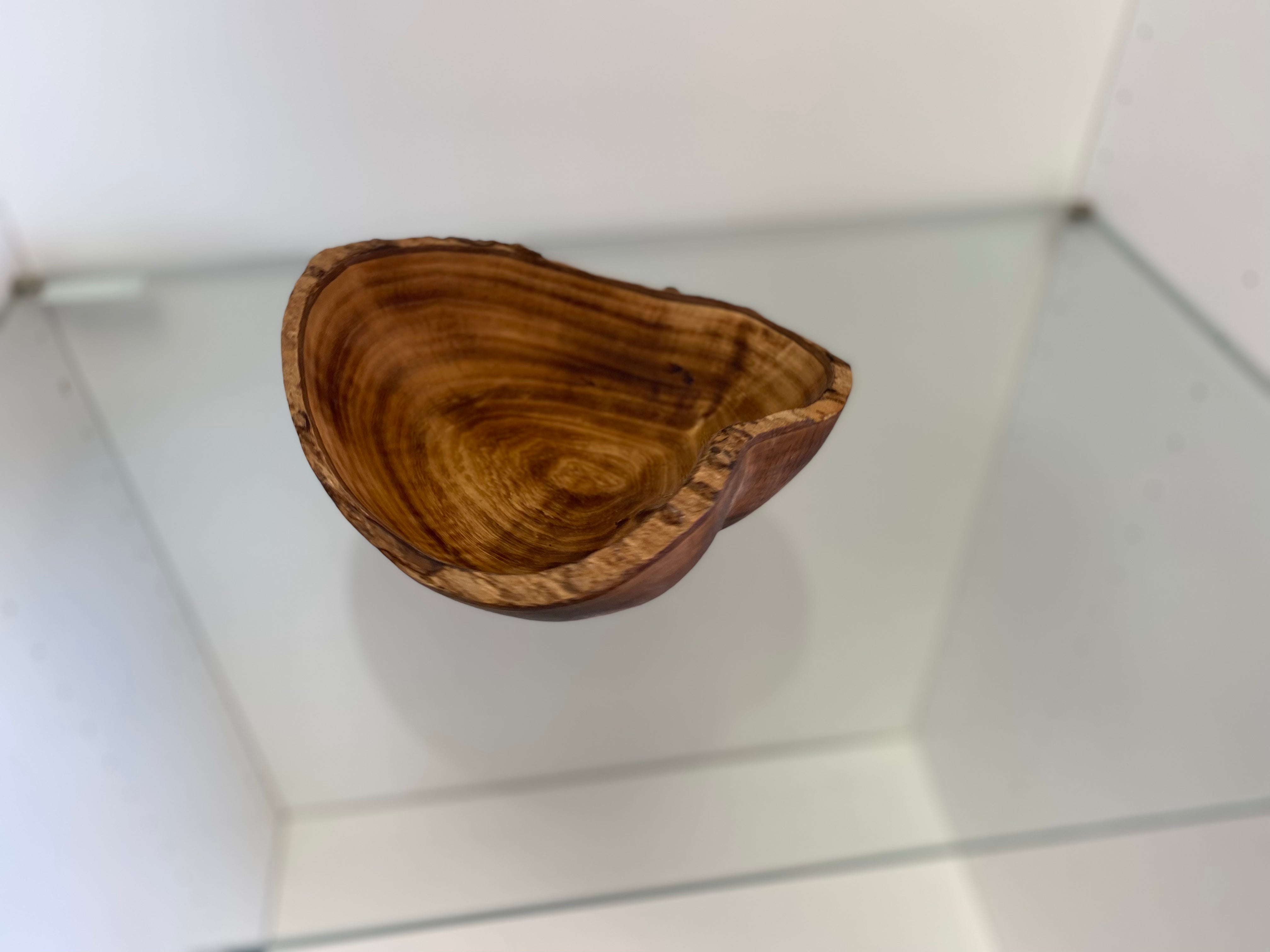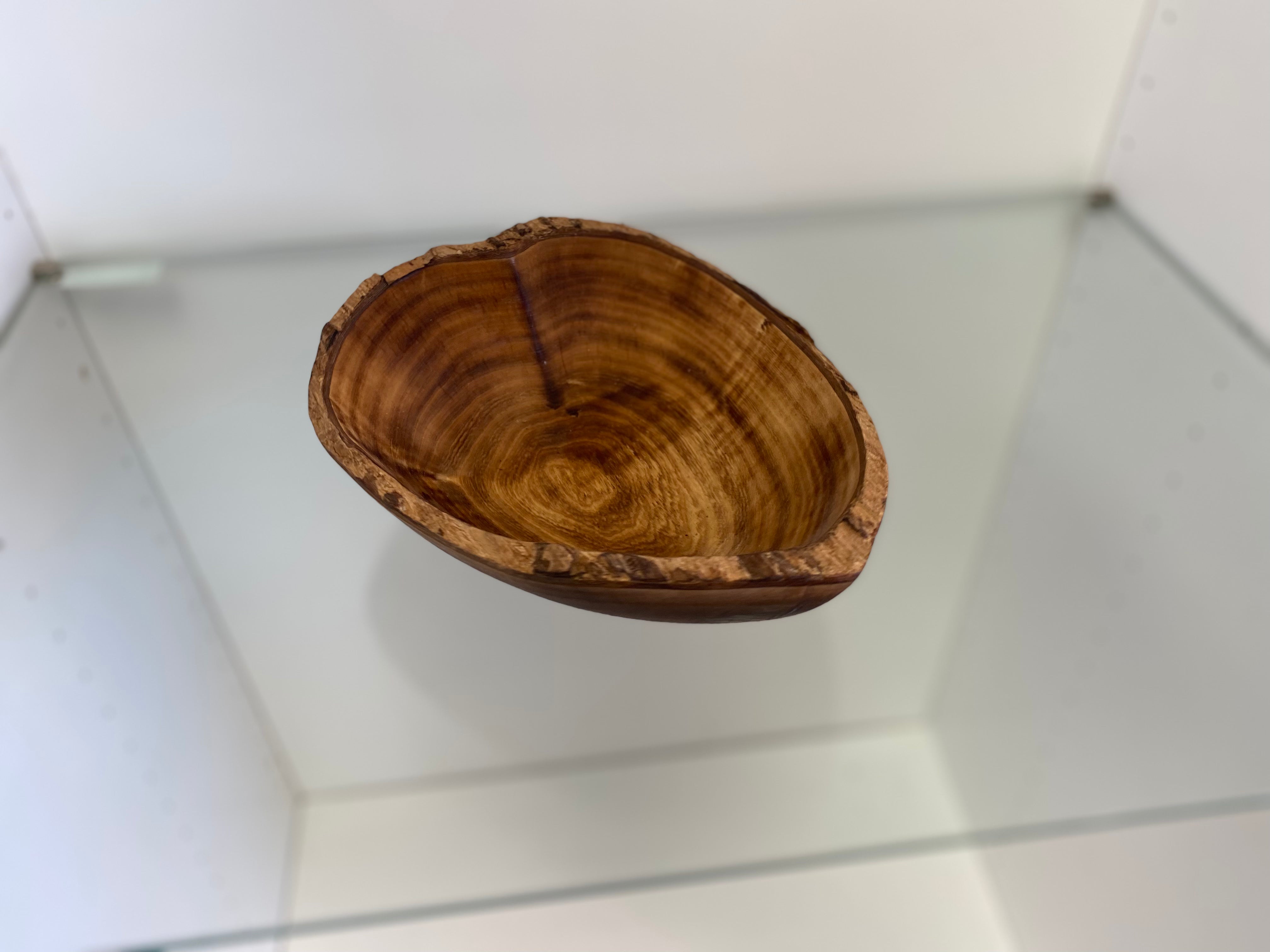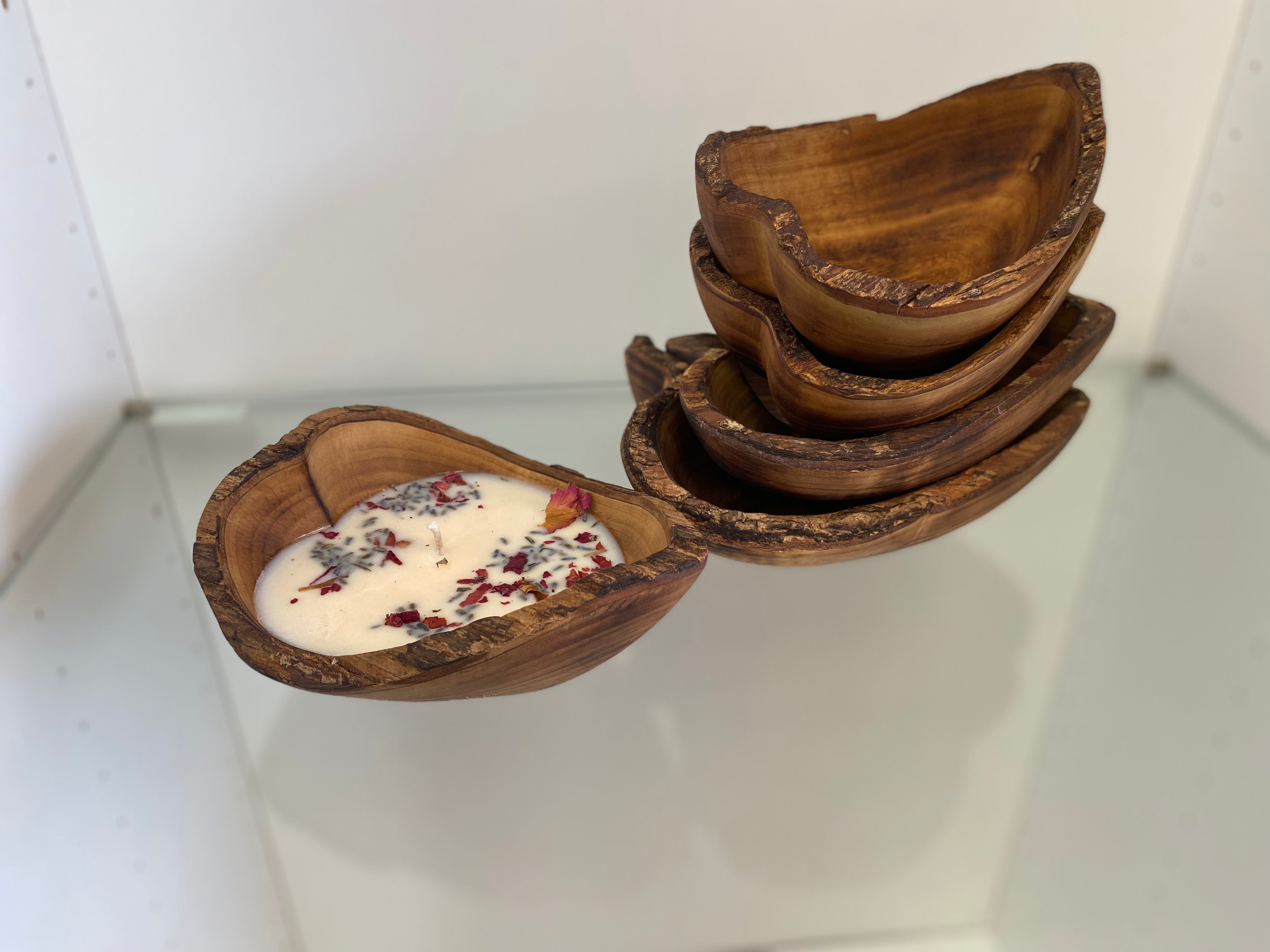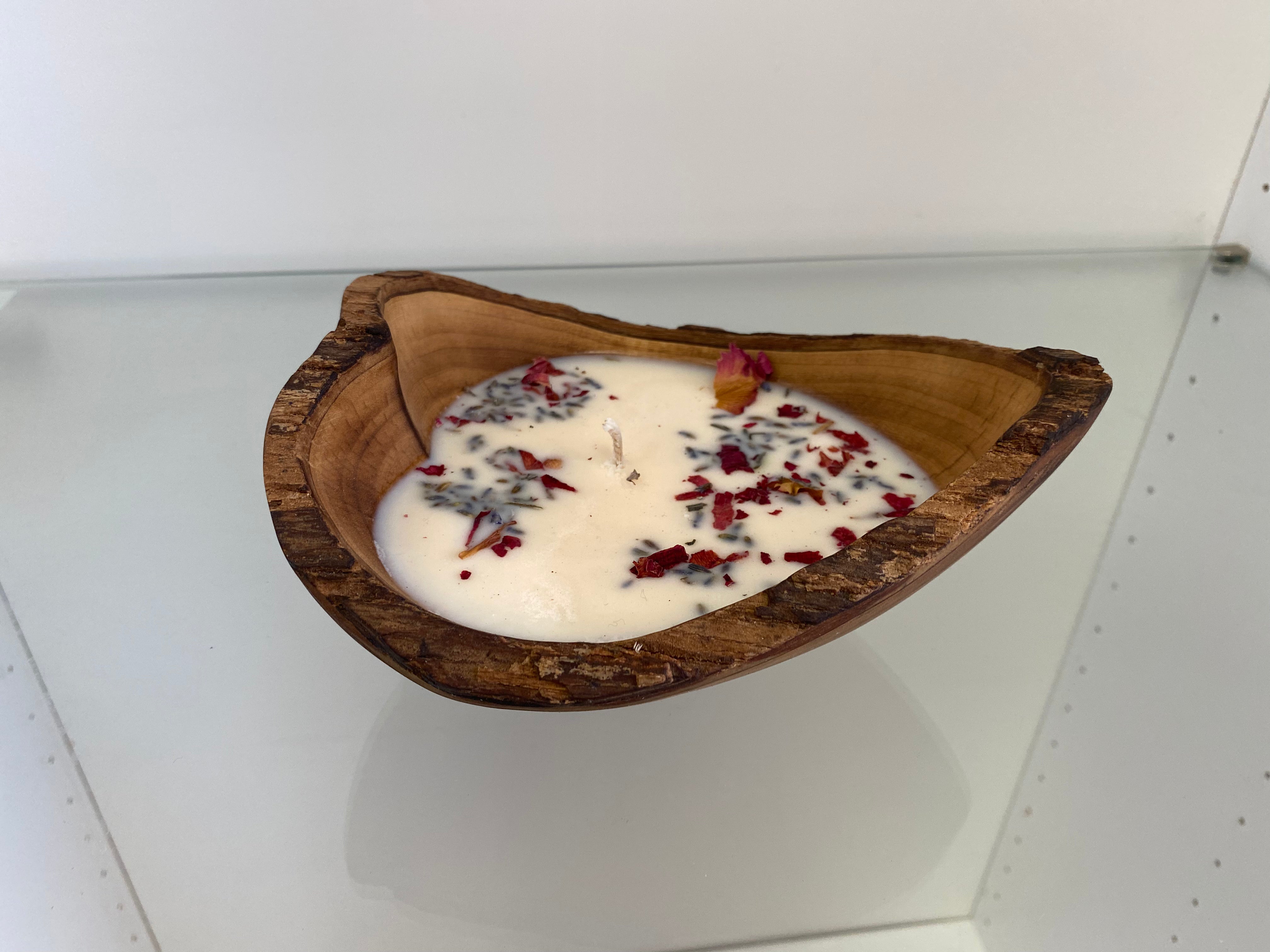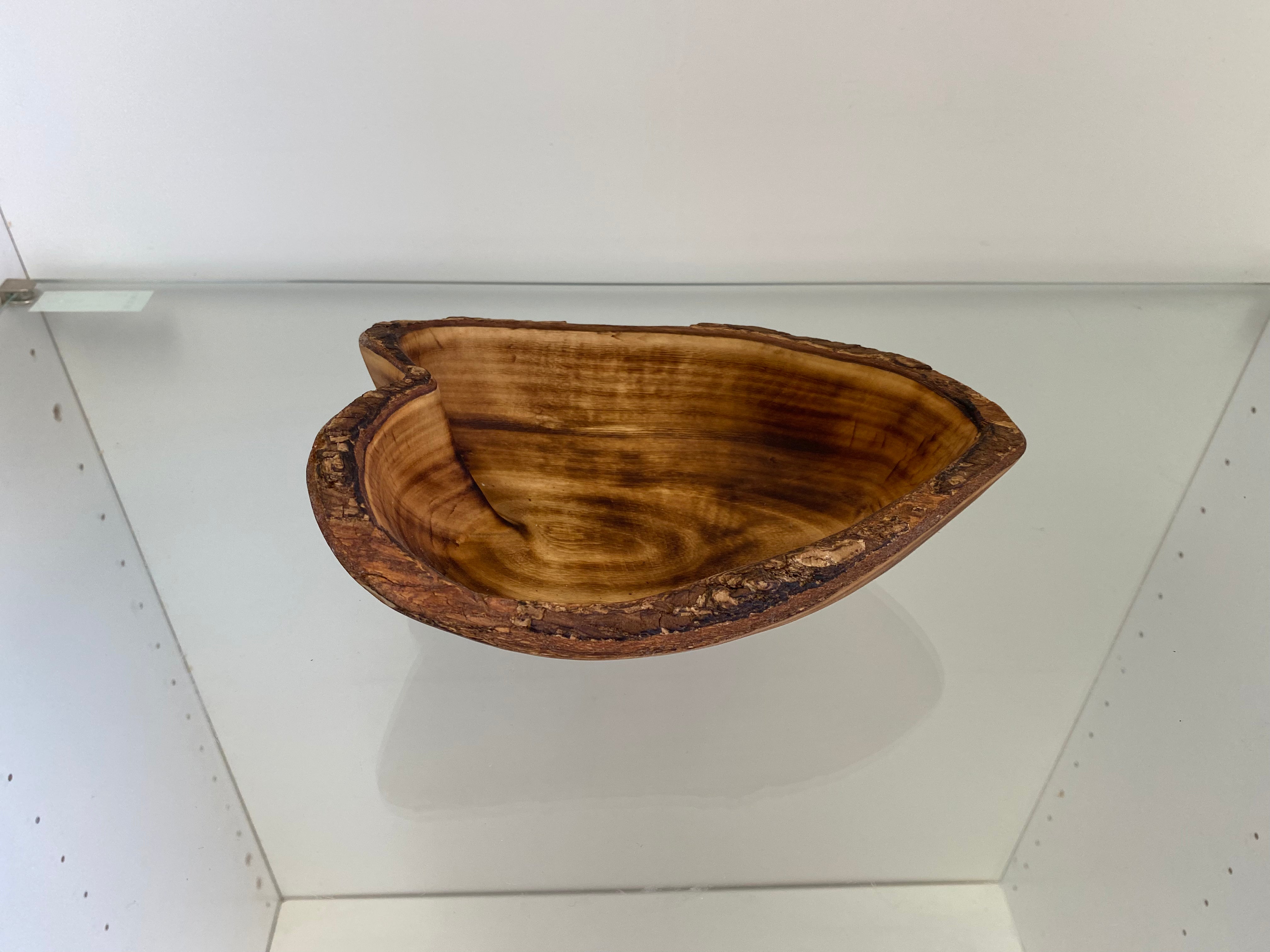 CANDLE DOUGH BOWL, Wooden Dough Bowl, Hand Carved Decorative Heart Shape Dough Bowl Set, Housewarming Gift
Heart Bowls, Handmade Bowls that are ethically sourced in Kenya. This bowls are made of jacaranda bowls and stained to give a vintage look.
Sold PER PIECE

Bulk orders available at a discounted price
Approx. L 8" X 6".2"W X 2.3"H Measurements May slightly differ.