OUR STORY
At Tobmarc Home Décor & Gifts, we sell sustainable and ethically sourced products that make the world a better place. From handmade baskets to wood and soapstone carvings, every item tells a story about the artisans' traditions, culture, and communities. Tobmarc ethically partners directly with talented artisans from Kenya and beyond to empower them through introducing their handcrafts to global markets. We ensure artisans earn living wages and ancient craft traditions and techniques are preserved. We work closely with our partners to ensure the environment is respected and the entire community thrives.
Every handmade product comes with a story that embodies the history and traditions of artisans, their culture and their communities. From striking statement pieces to practical storage solutions, when you shop at Tobmarc, you are a part of making the world a better place.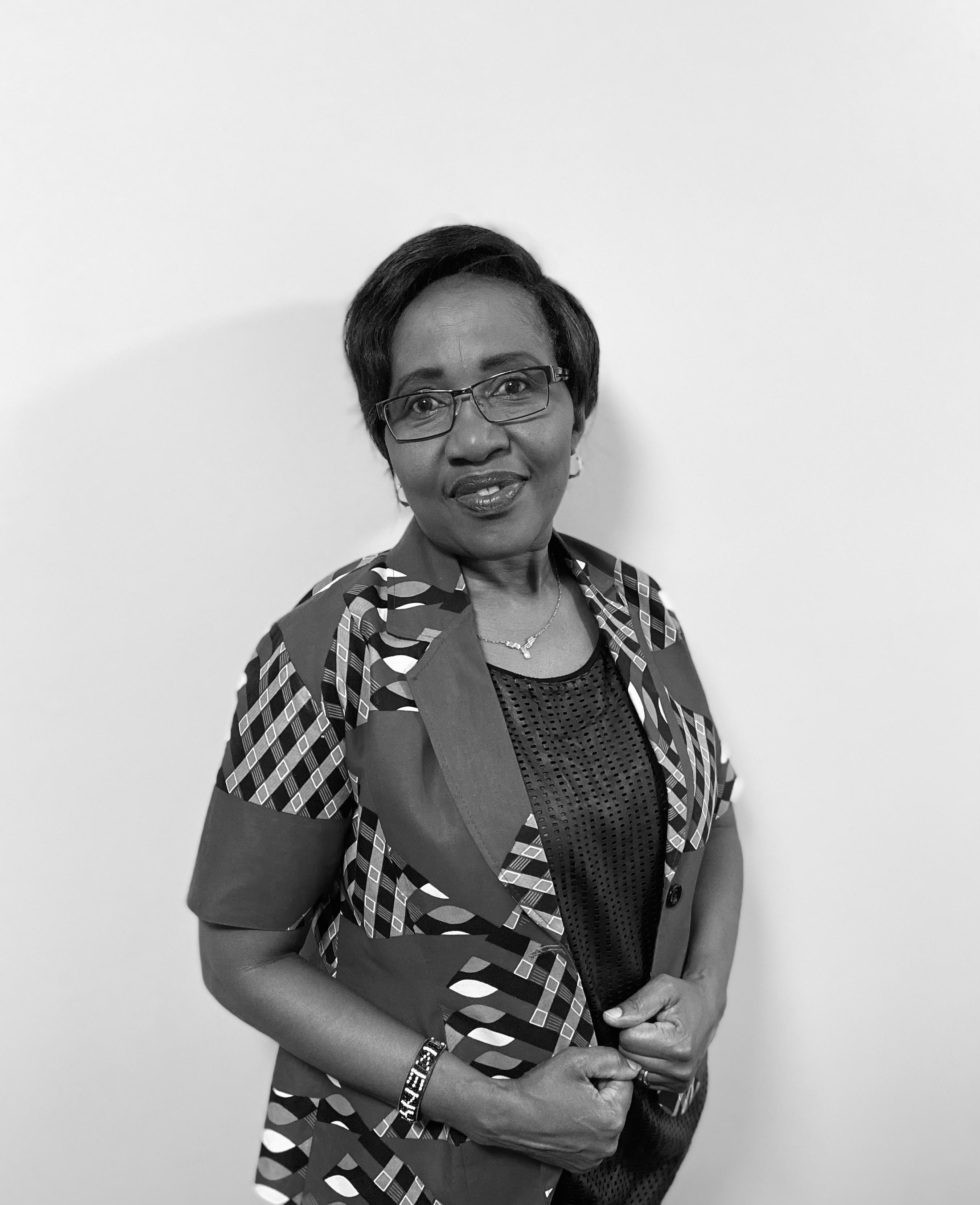 MEET ALICE DUERR-MBURU, FOUNDER, TOBMARC
Born and raised in a small village in Kenya, Alice Duerr-Mburu moved to Canada as a young adult. She pursued an education in international development and raised her children, Tobias and Marcus, who inspired the company's name, Tobmarc. In the small village where Alice spent her childhood, children learn handcraft techniques and traditions from elders and in school. Today, Alice works directly with artisans and makers to ensure products are ethnically made and ethically sourced. Working directly with the makers cuts down on the middleman, empowers the artisan, and keeps quality standards high. Alice founded Tobmarc in 2019 and continues to use her knowledge to directly empower African artisans by promoting their talents and love for handcrafts while creating sustainable economic development. The inspiration for her designs has deep roots connected to Kenya and its people, landscape and culture.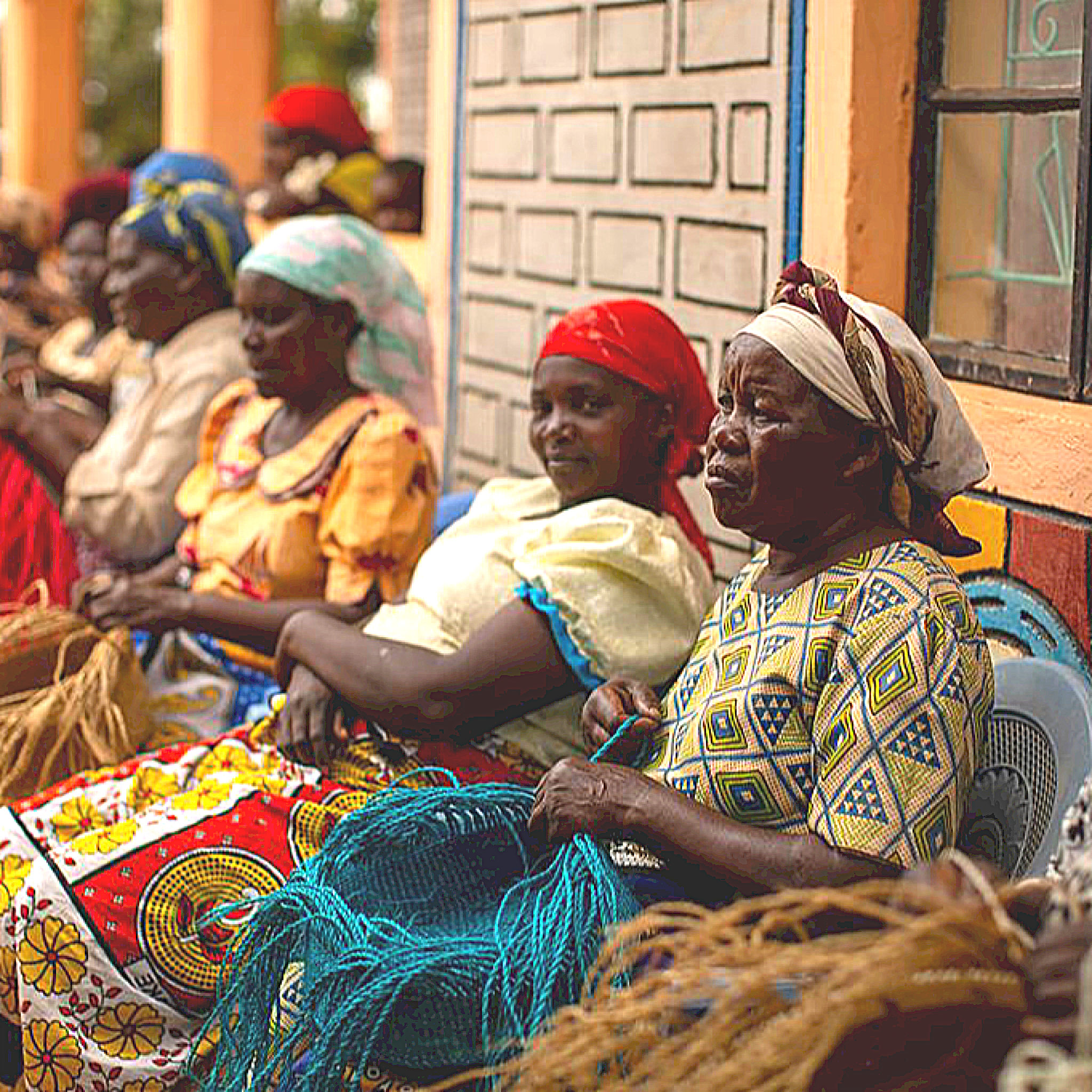 Basket Weaving
MEET THE WEAVERS
The story begins in the remote rural villages of Kenya, where skilled artisans have been weaving, carving and handcrafting for generations. Women and their families grow and harvest sustainable plants such as sisal, an abundant local cactus.
The women practice traditional spinning and weaving techniques passed down from mother to daughter for generations. Weaving is a vital tradition for the women in these farming communities. Each one-of-a-kind, beautiful basket, handmade with love, empowers women to support their families while keeping their craft traditions alive for future generations.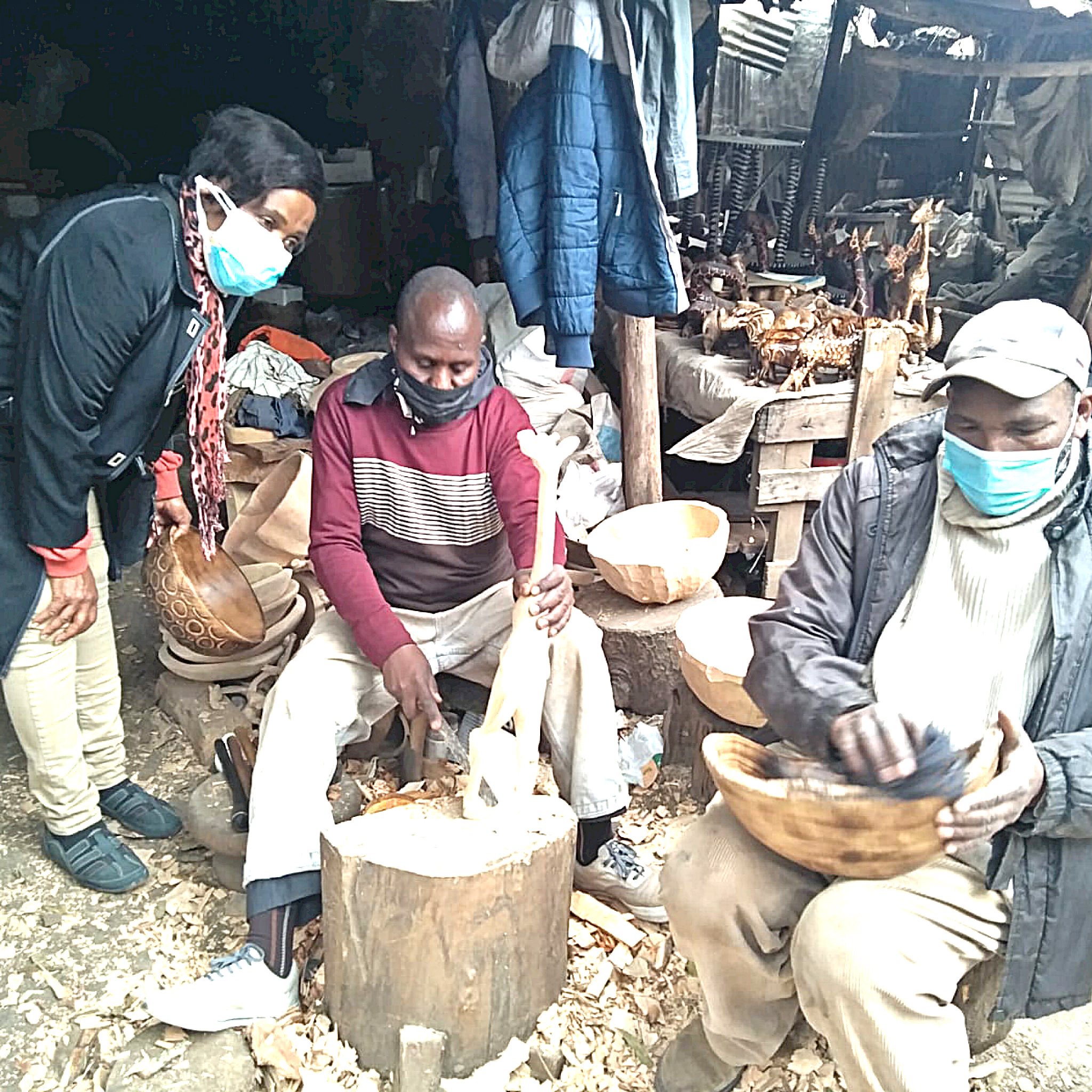 Overline text
WOOD CARVING
Traditional wood carving is another primary source of livelihood in Kenya and an integral form of artistic expression. To this day, woodworkers make items for daily household use, including bowls, cooking utensils, and furniture. All of our hand-carved items are made by skilled artisans using locally sourced, sustainable resources, such as olive wood, mahogany, Jacaranda, and African sustainable Ebony. 
Many woodworkers belong to cooperatives, such as the Nairobi Handicraft Industrial  Cooperative Society in Nairobi, promoting free trade between artisans and consumers. The cooperative allows them to receive a sustainable income and focus on their art.