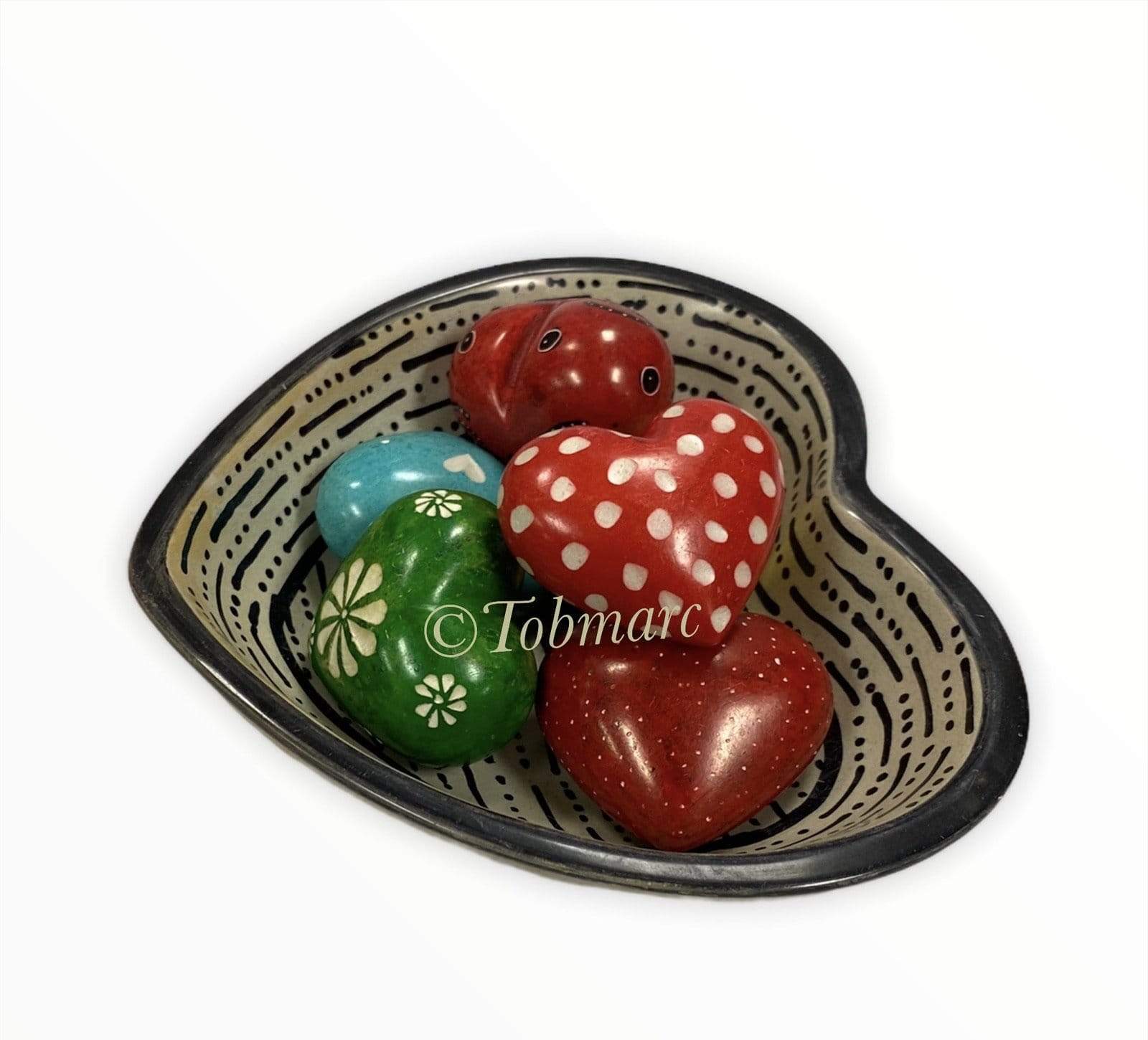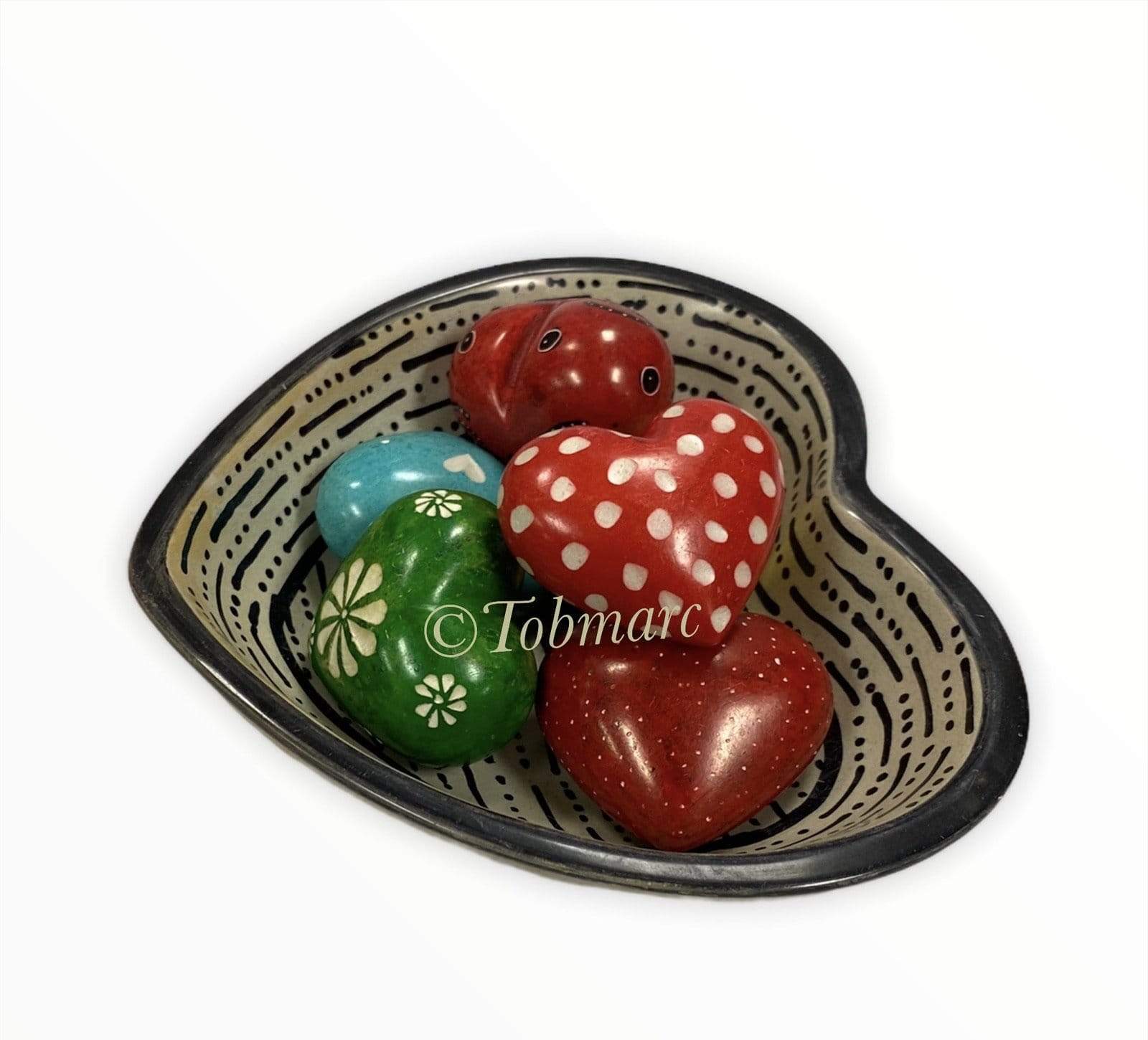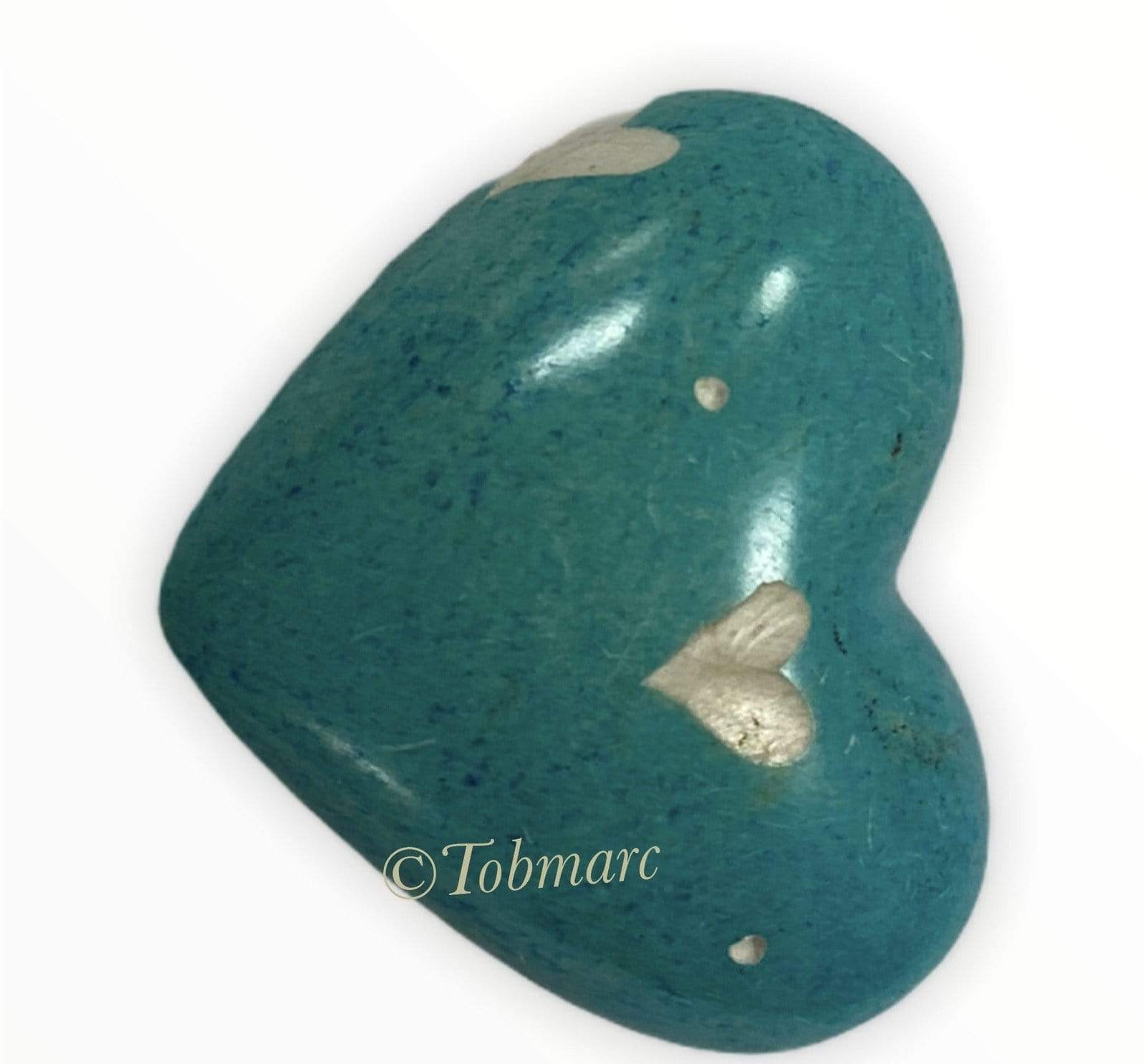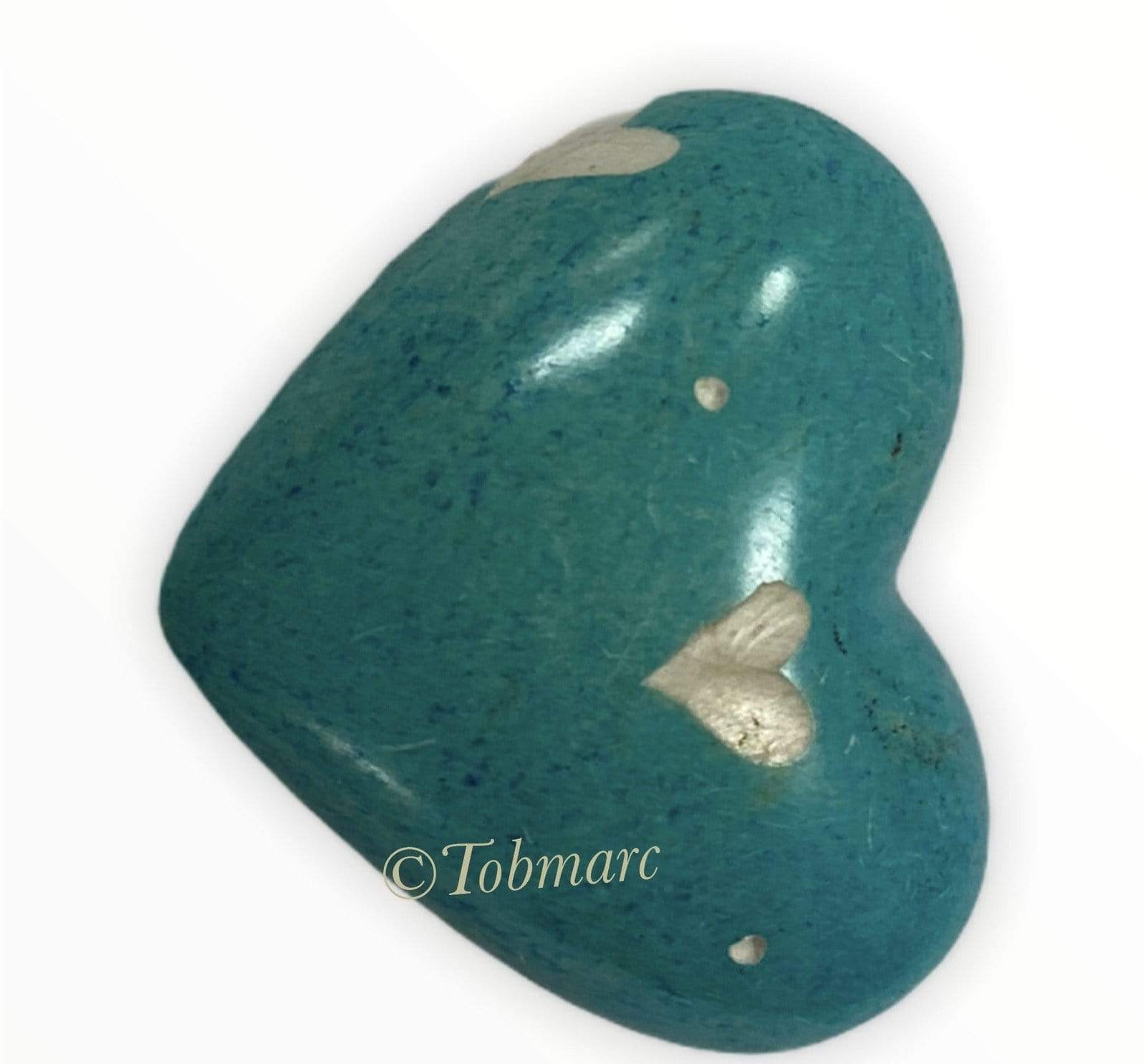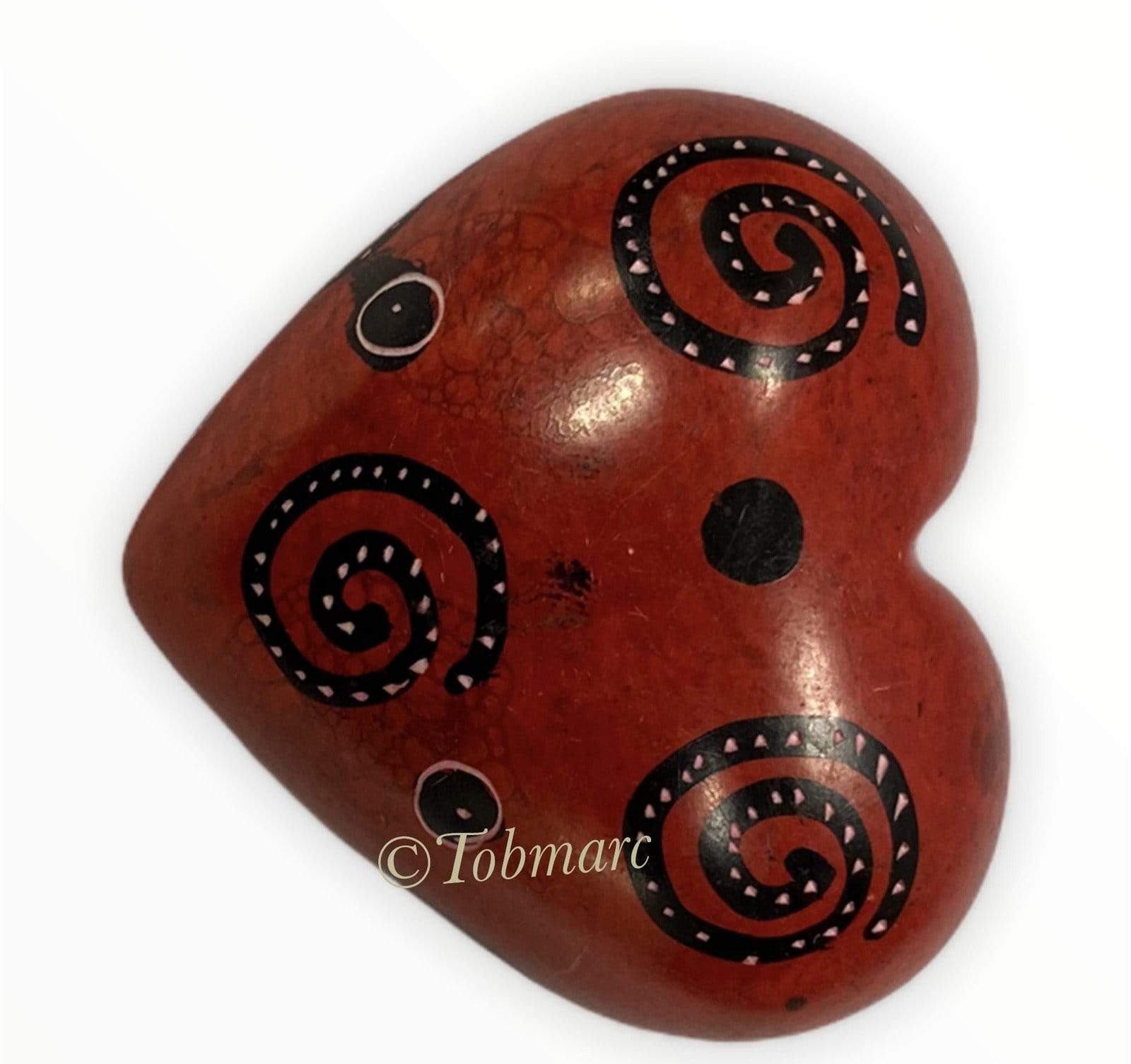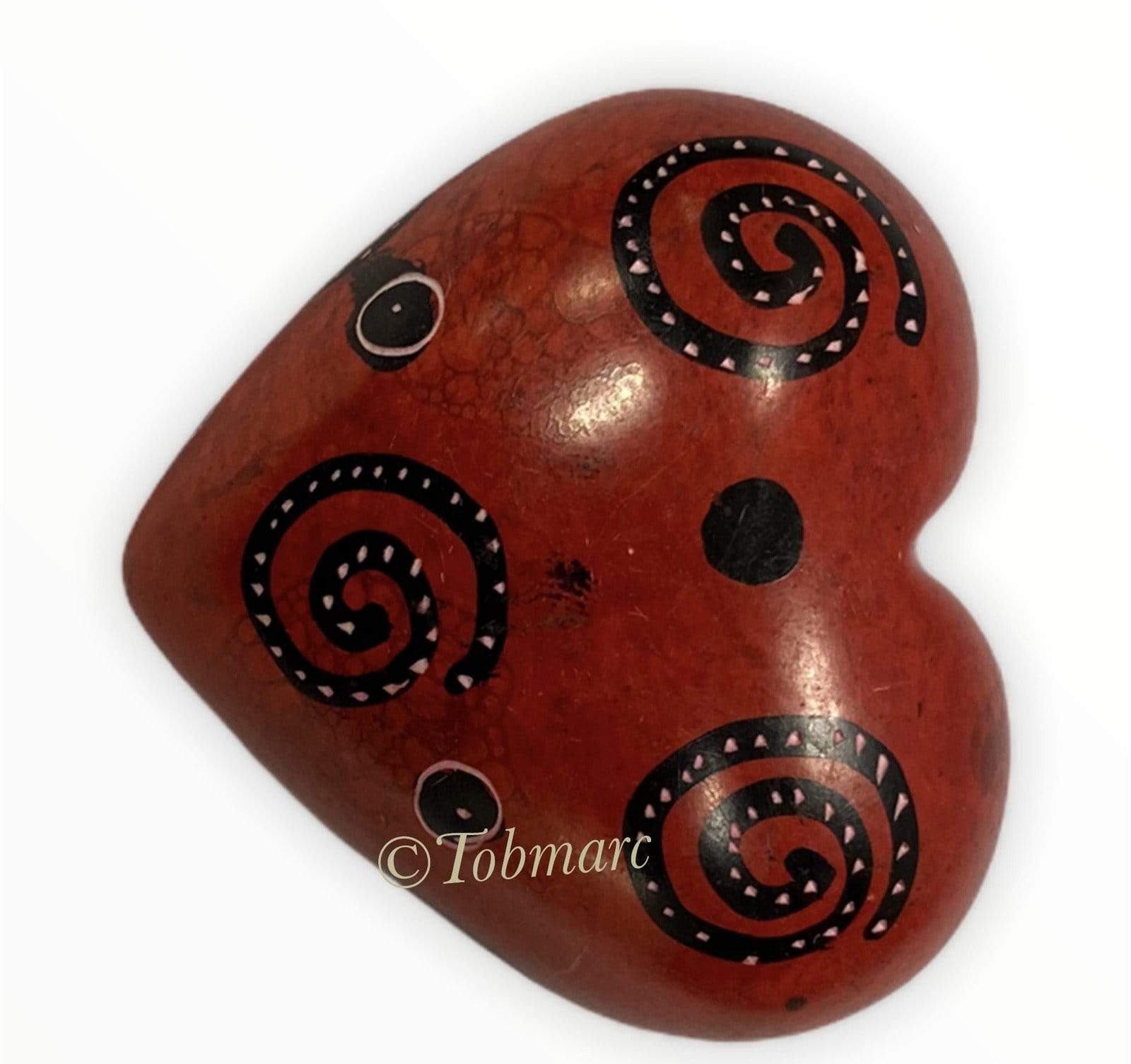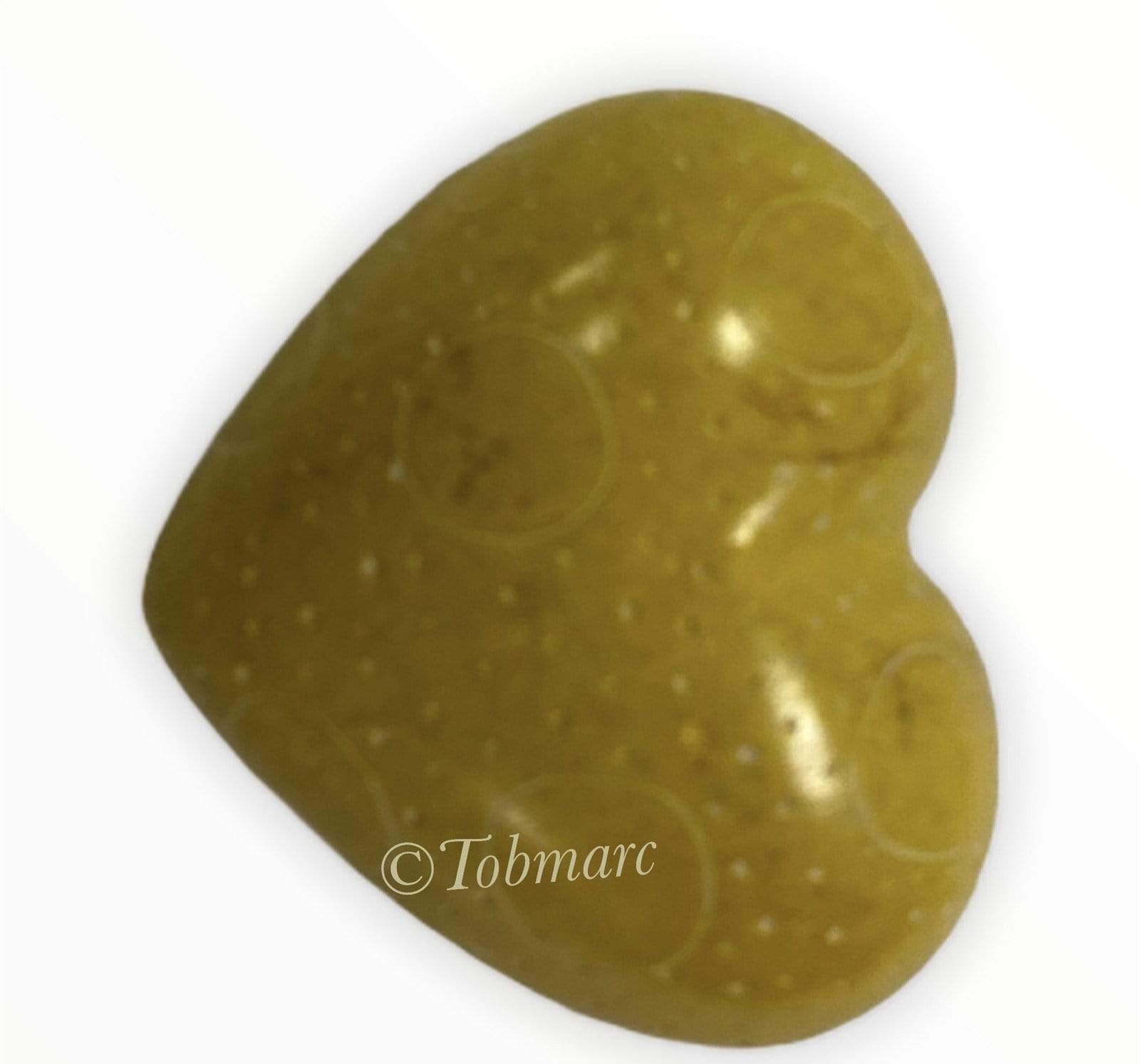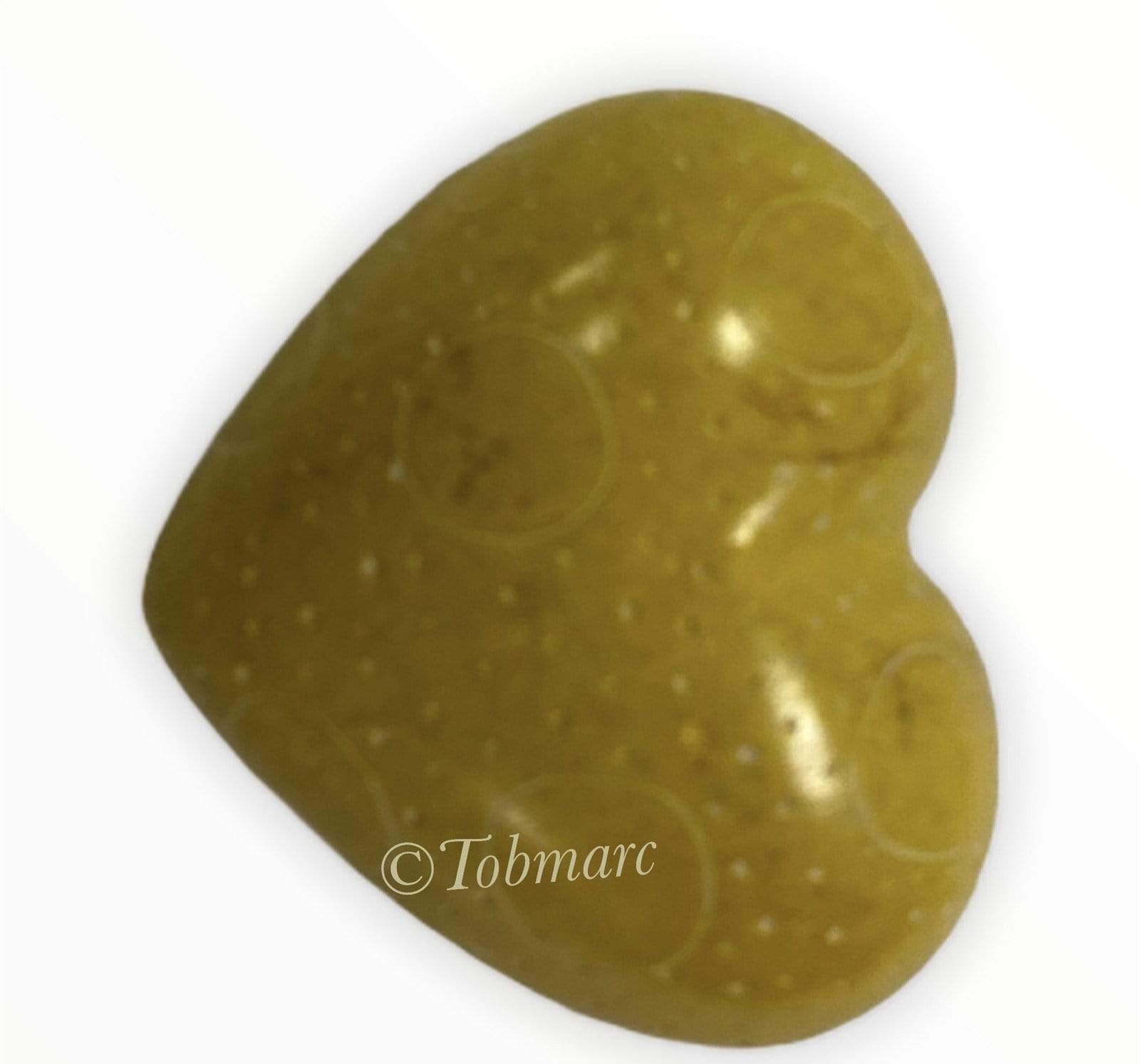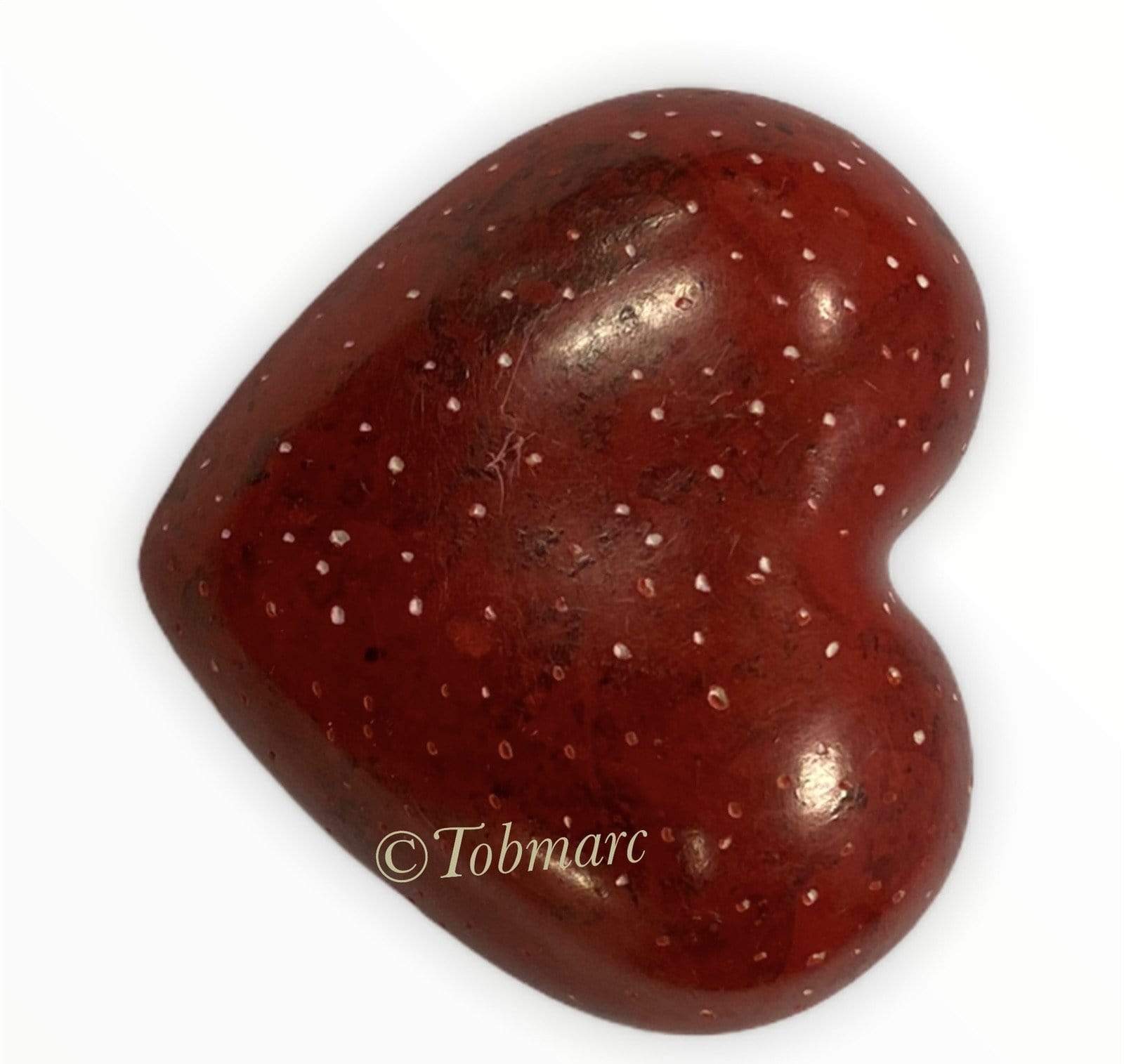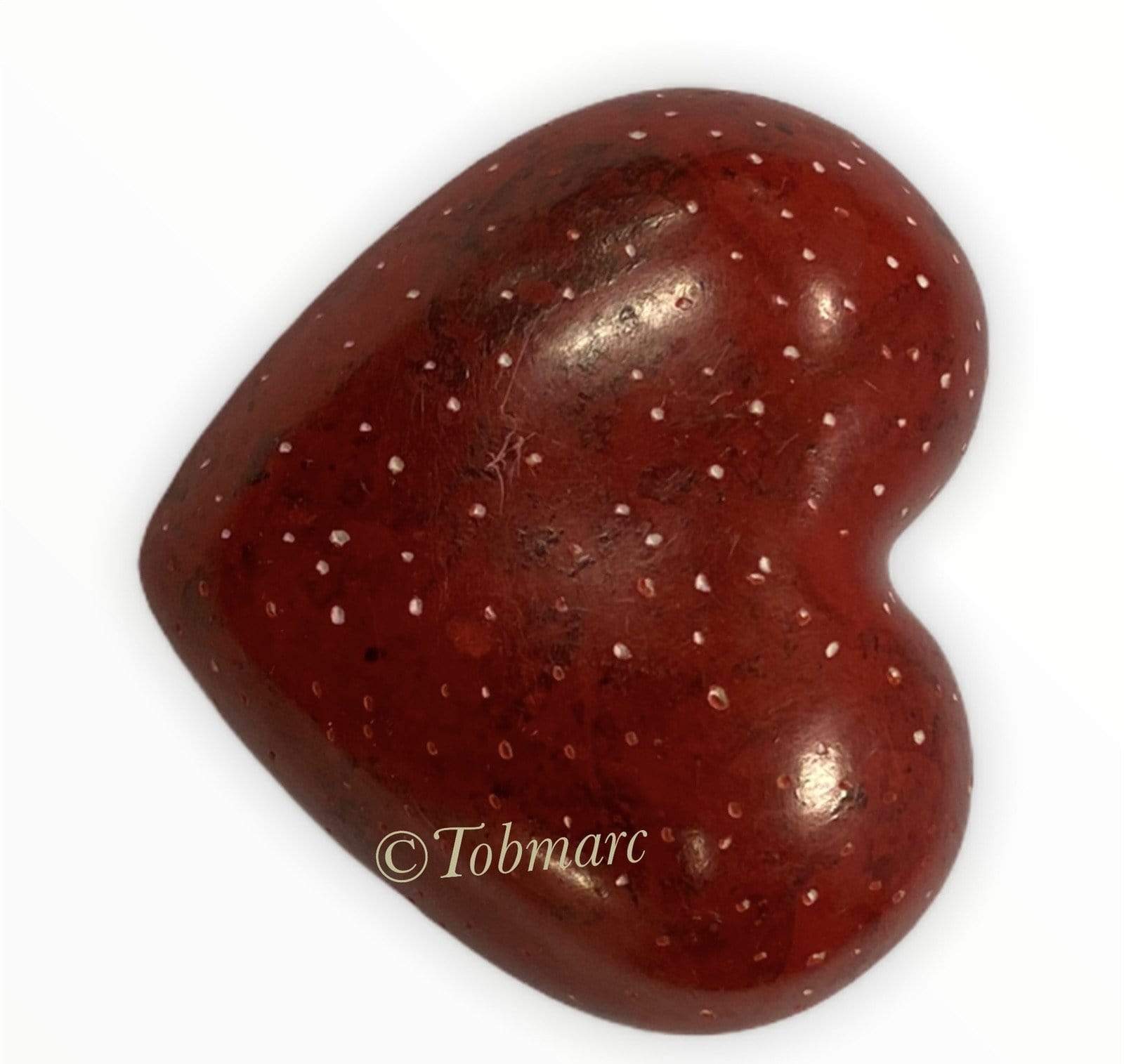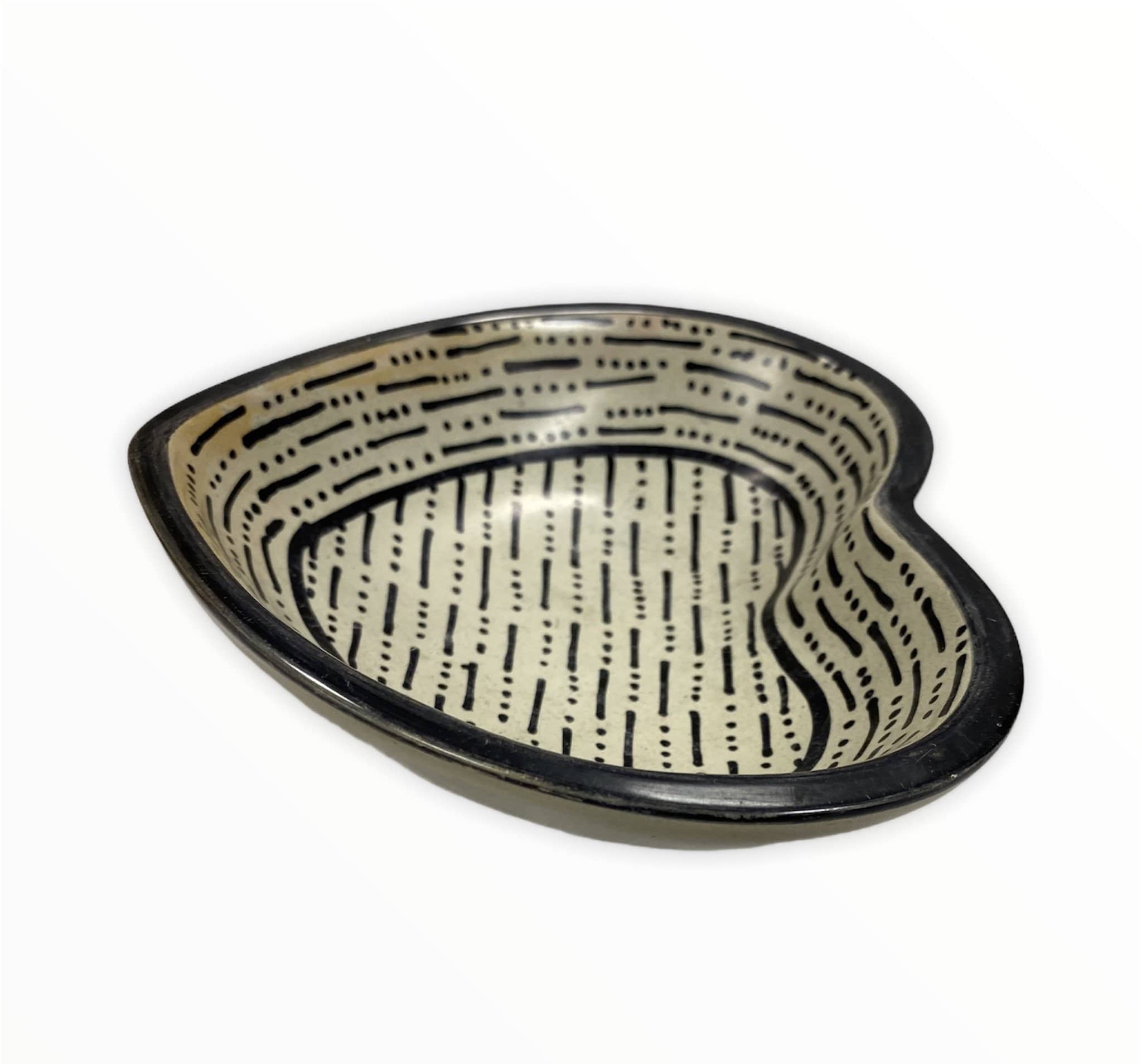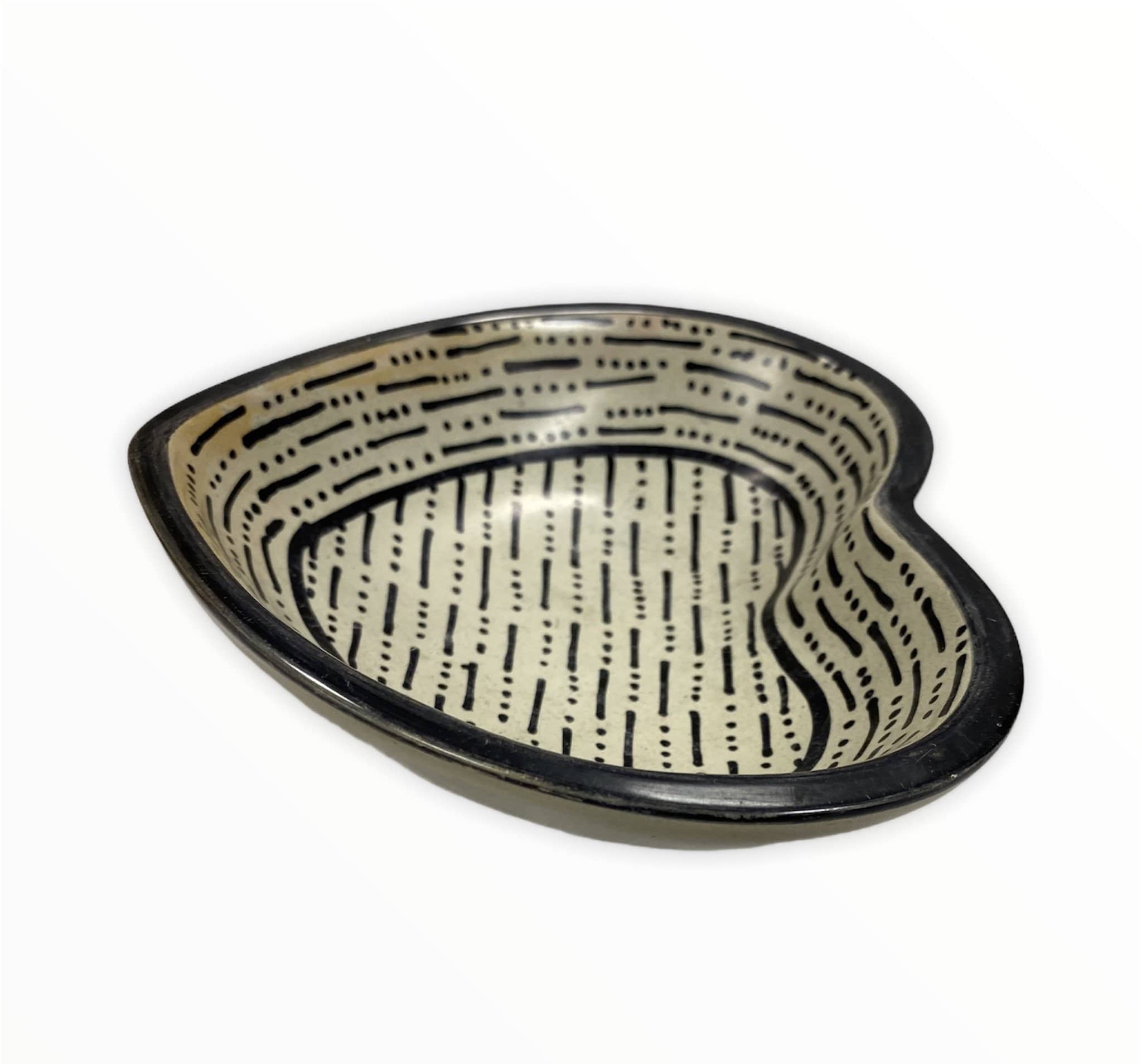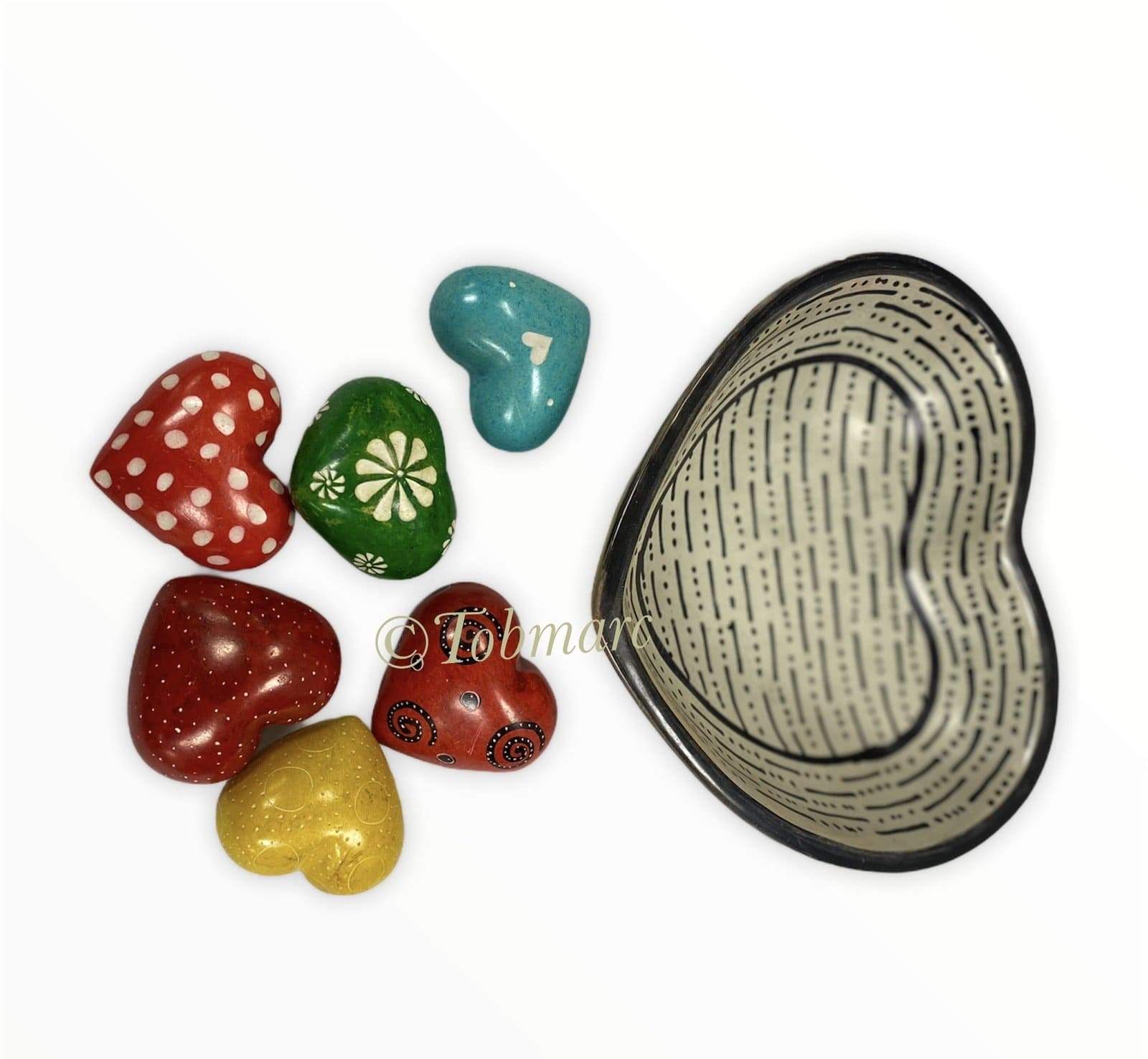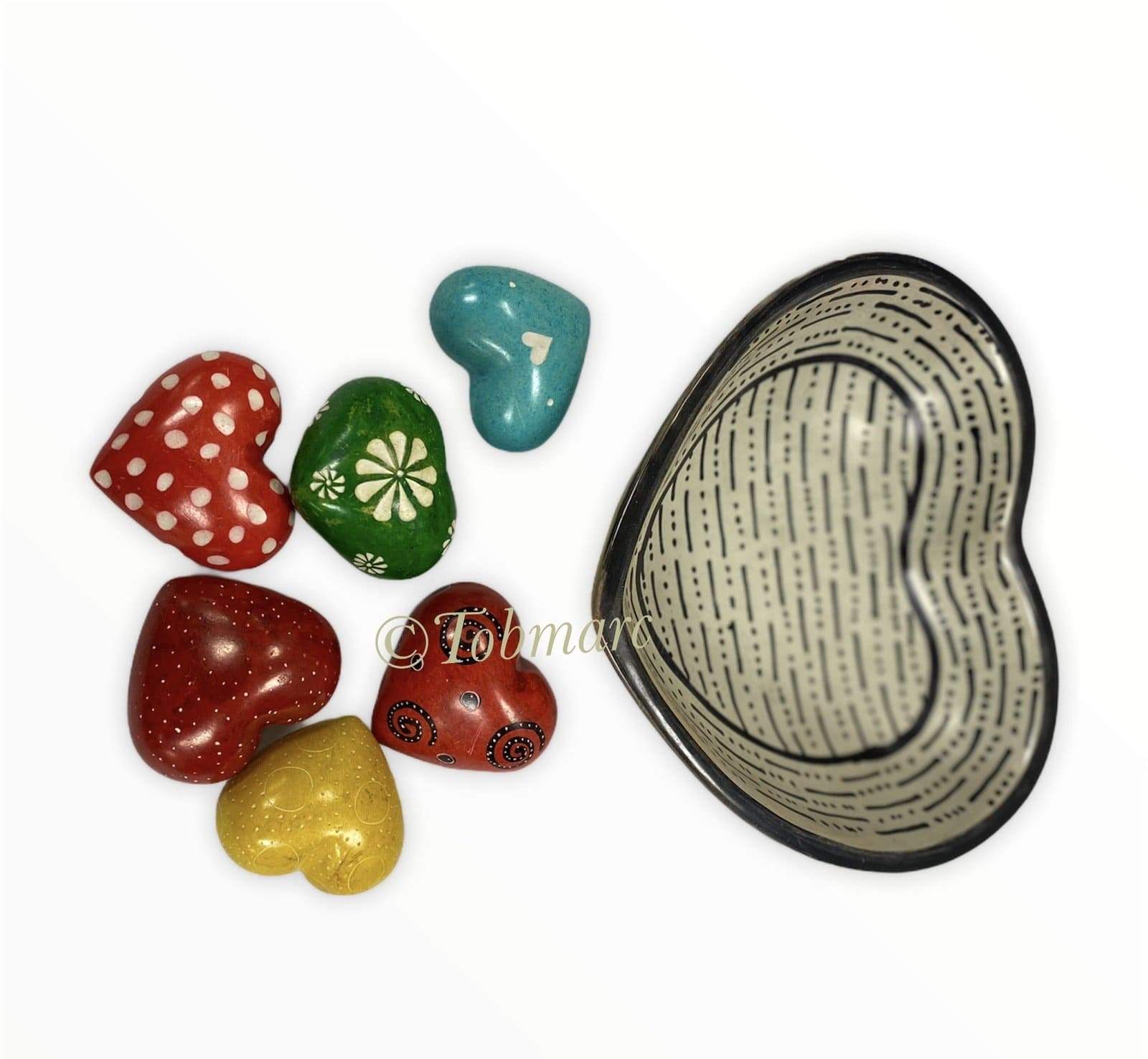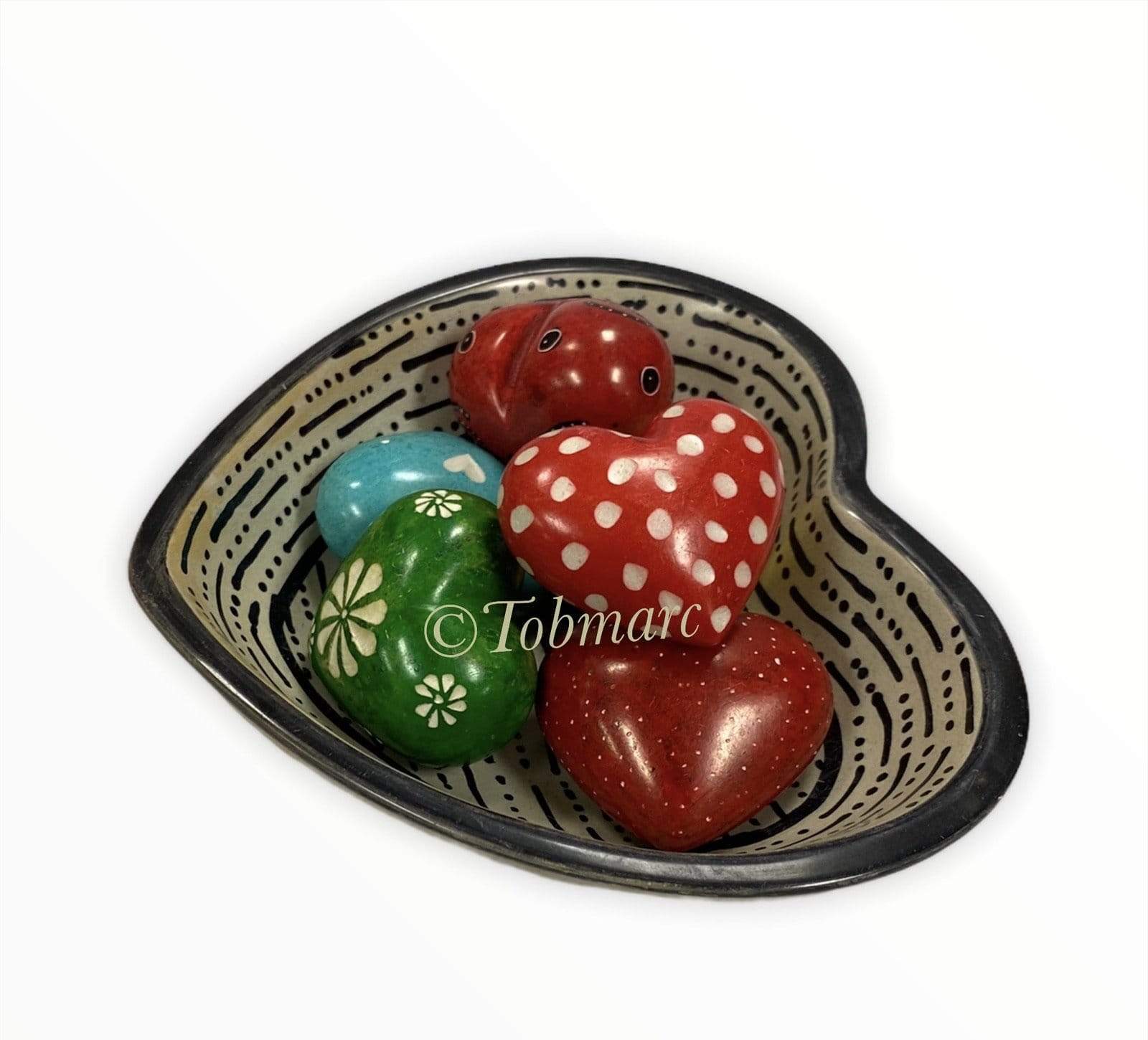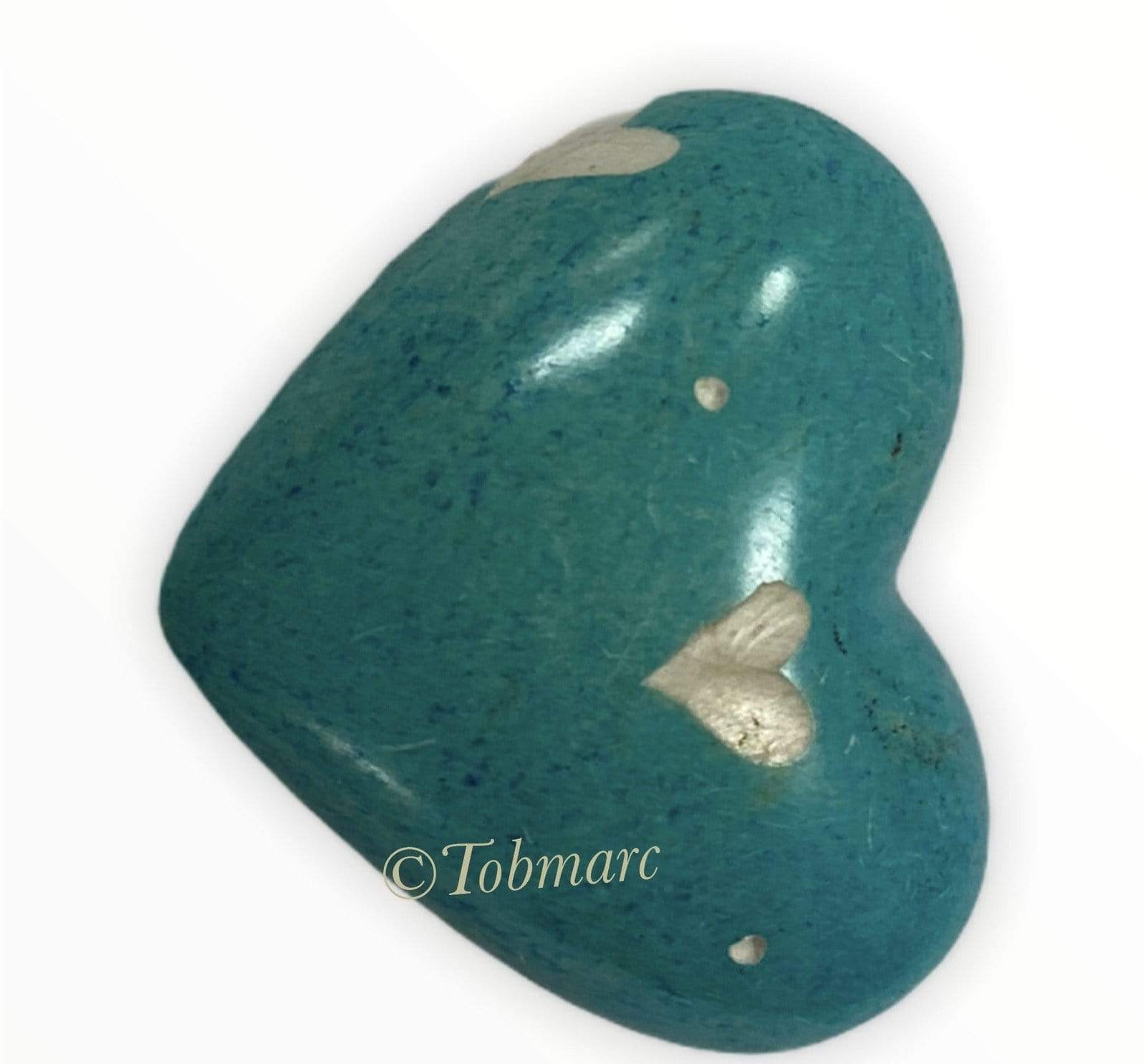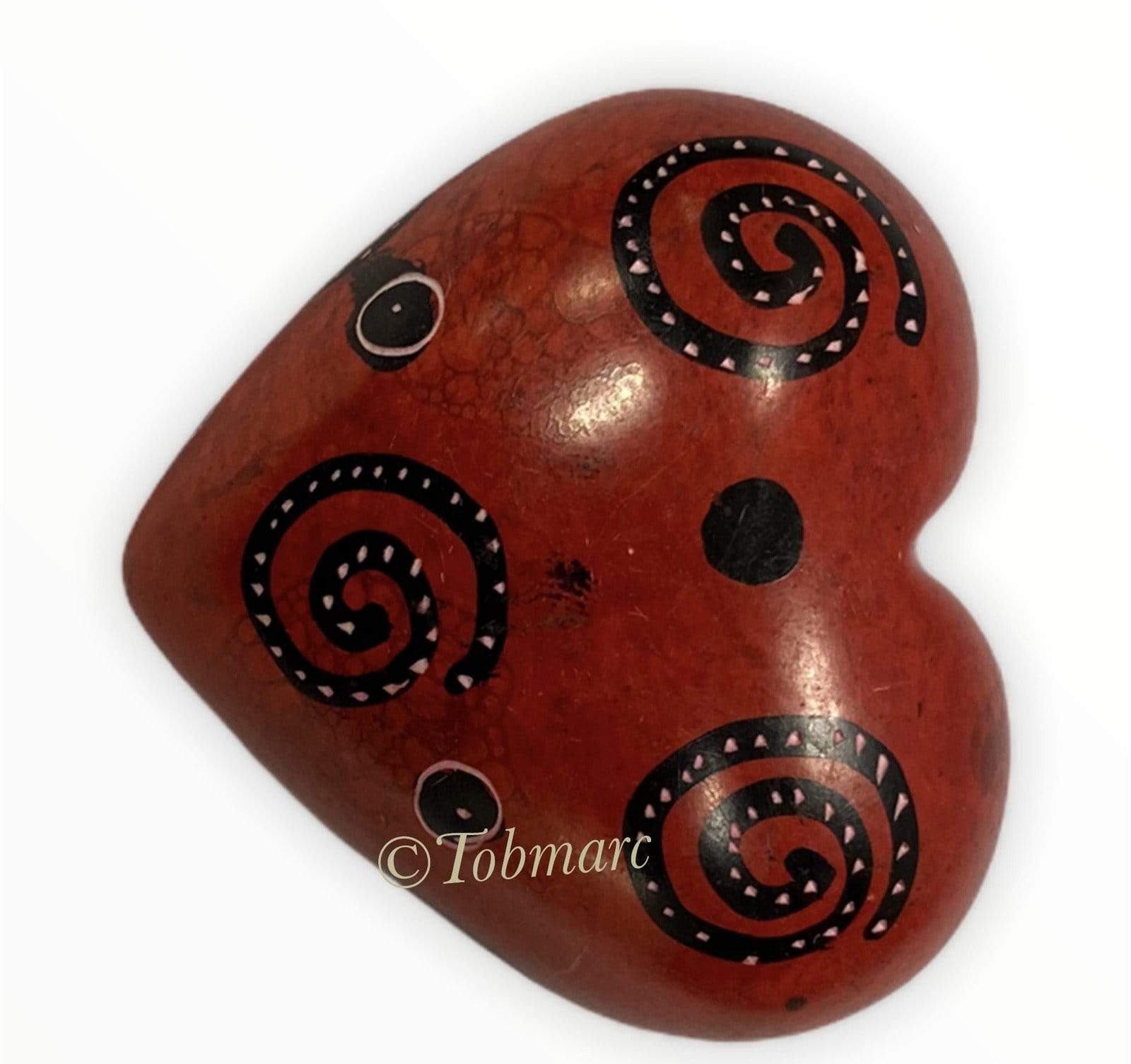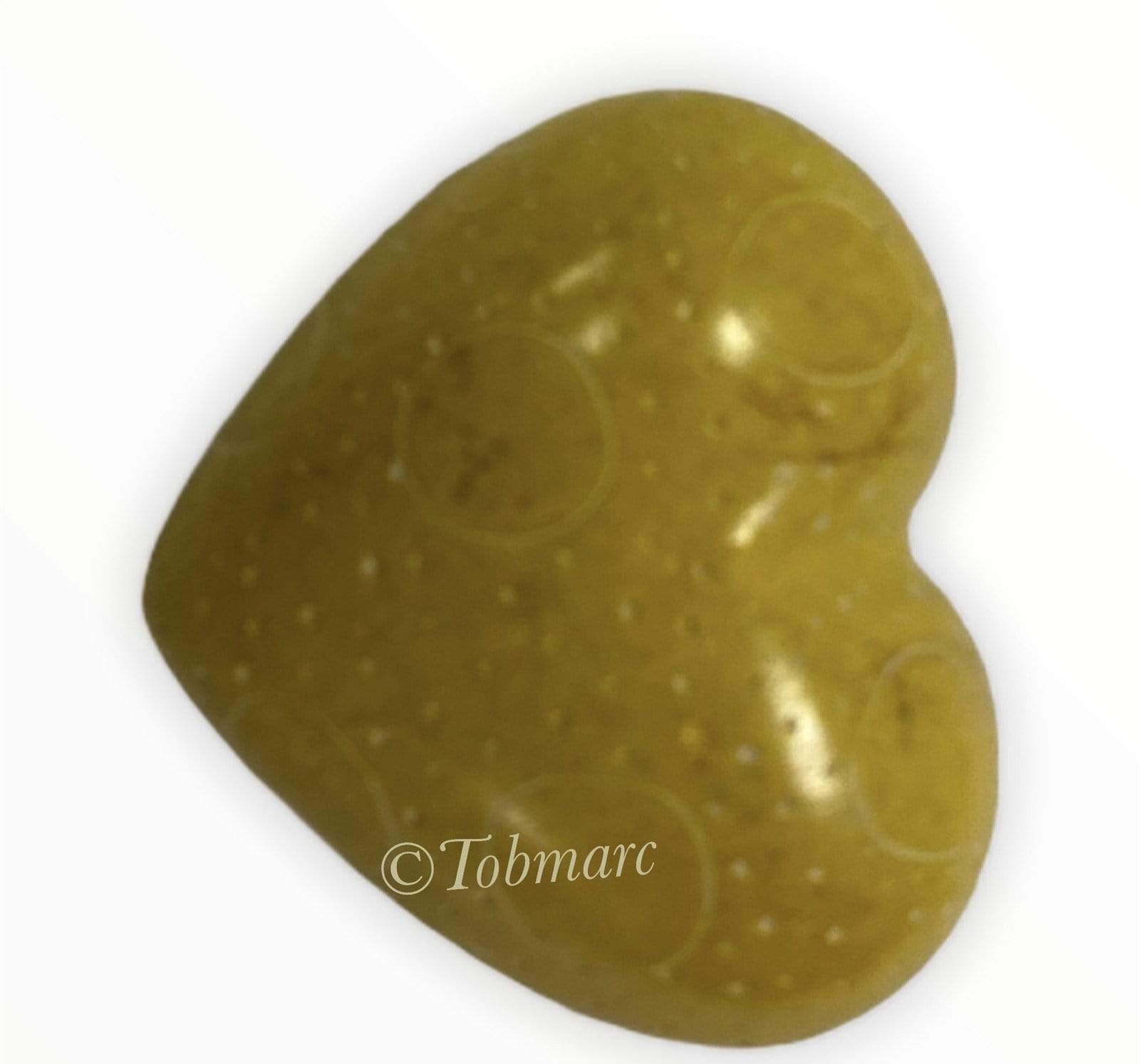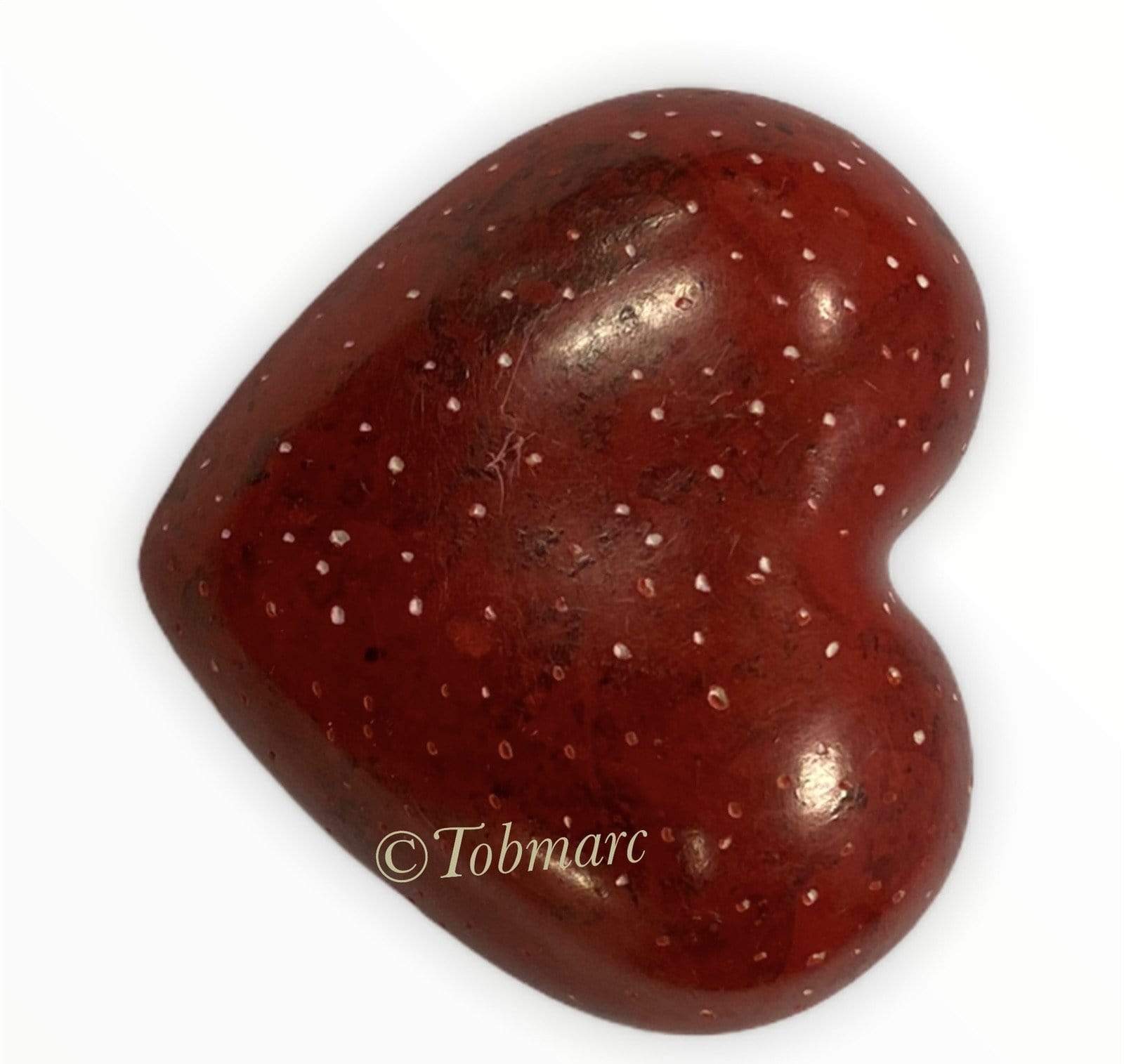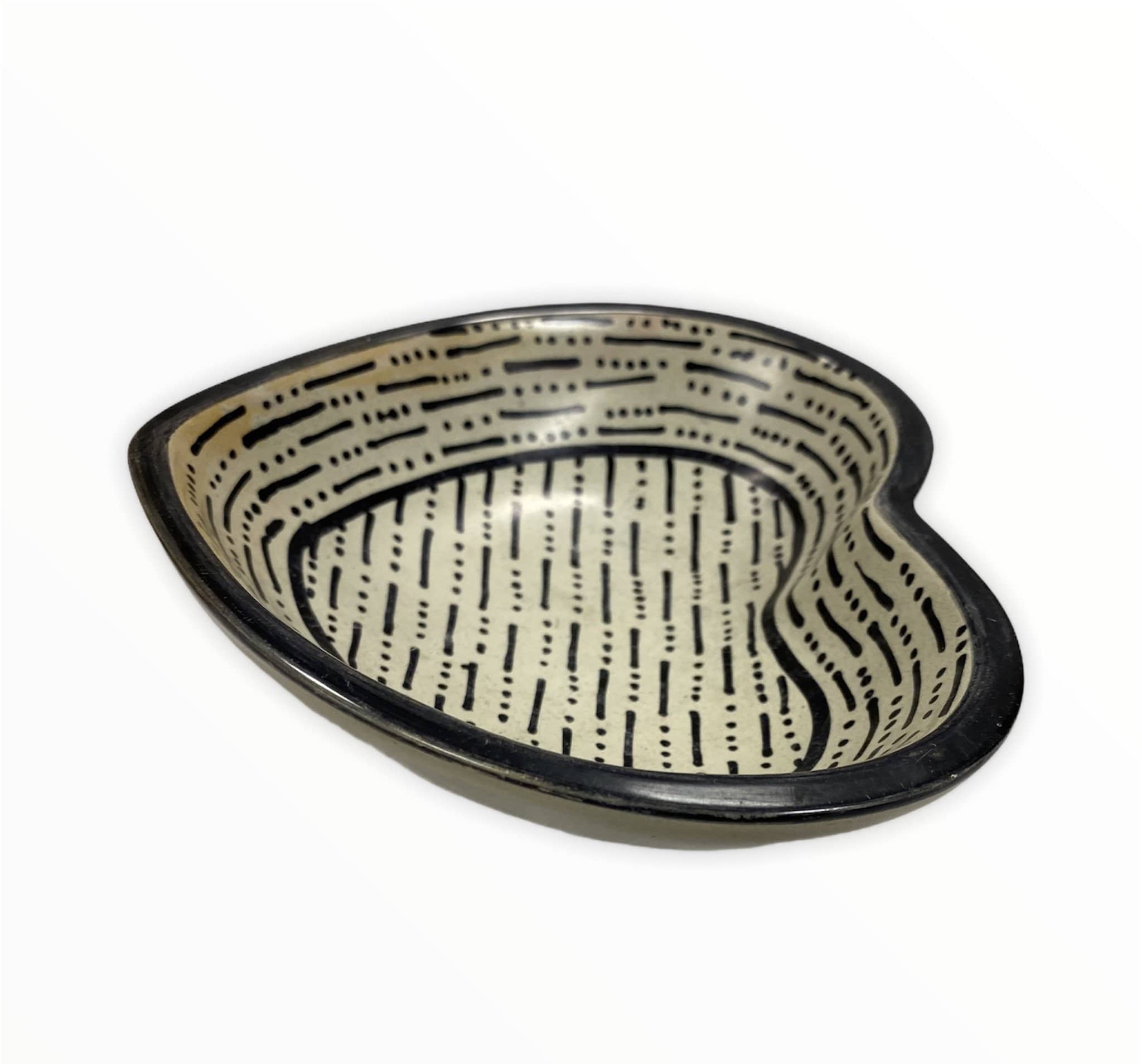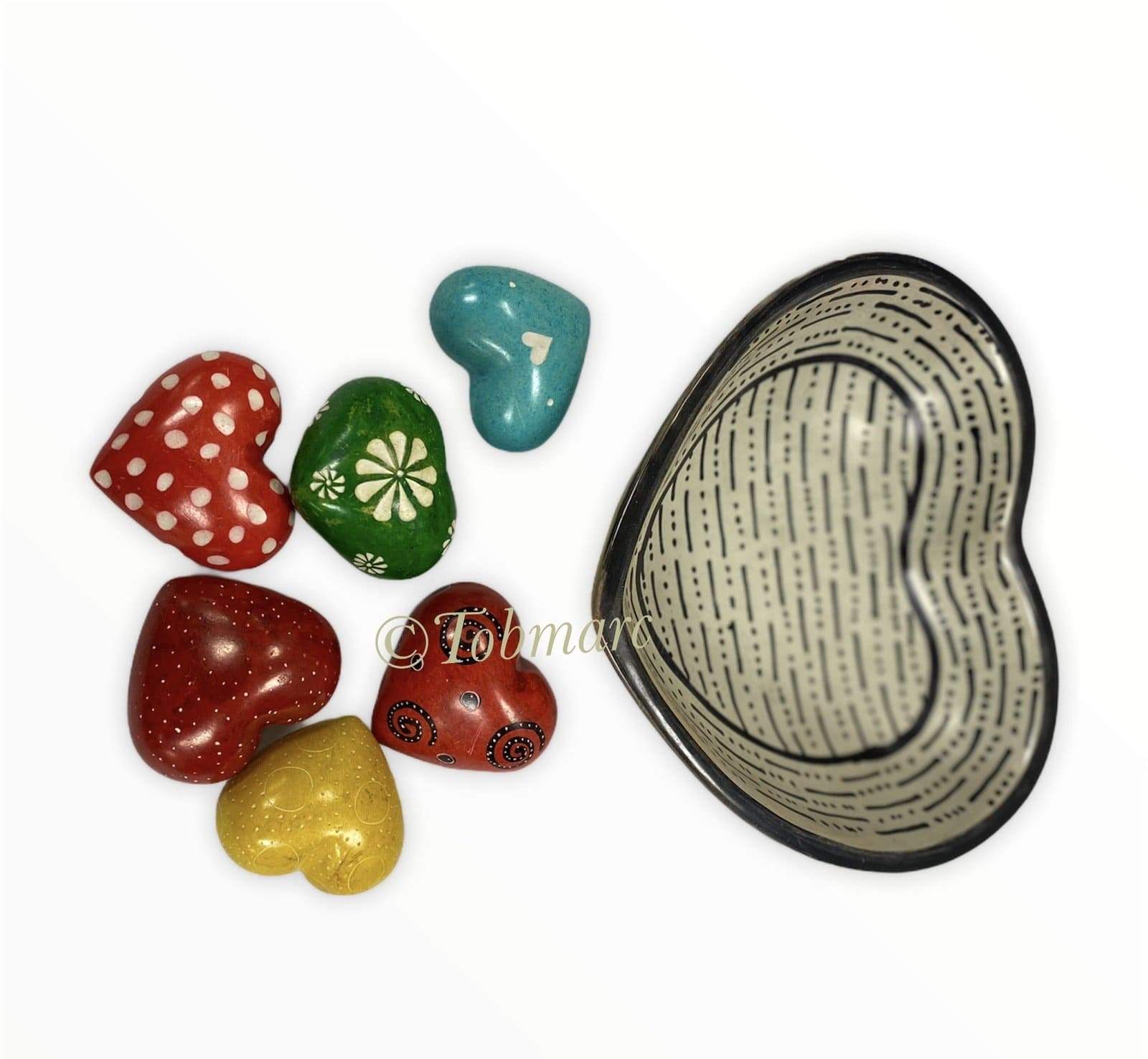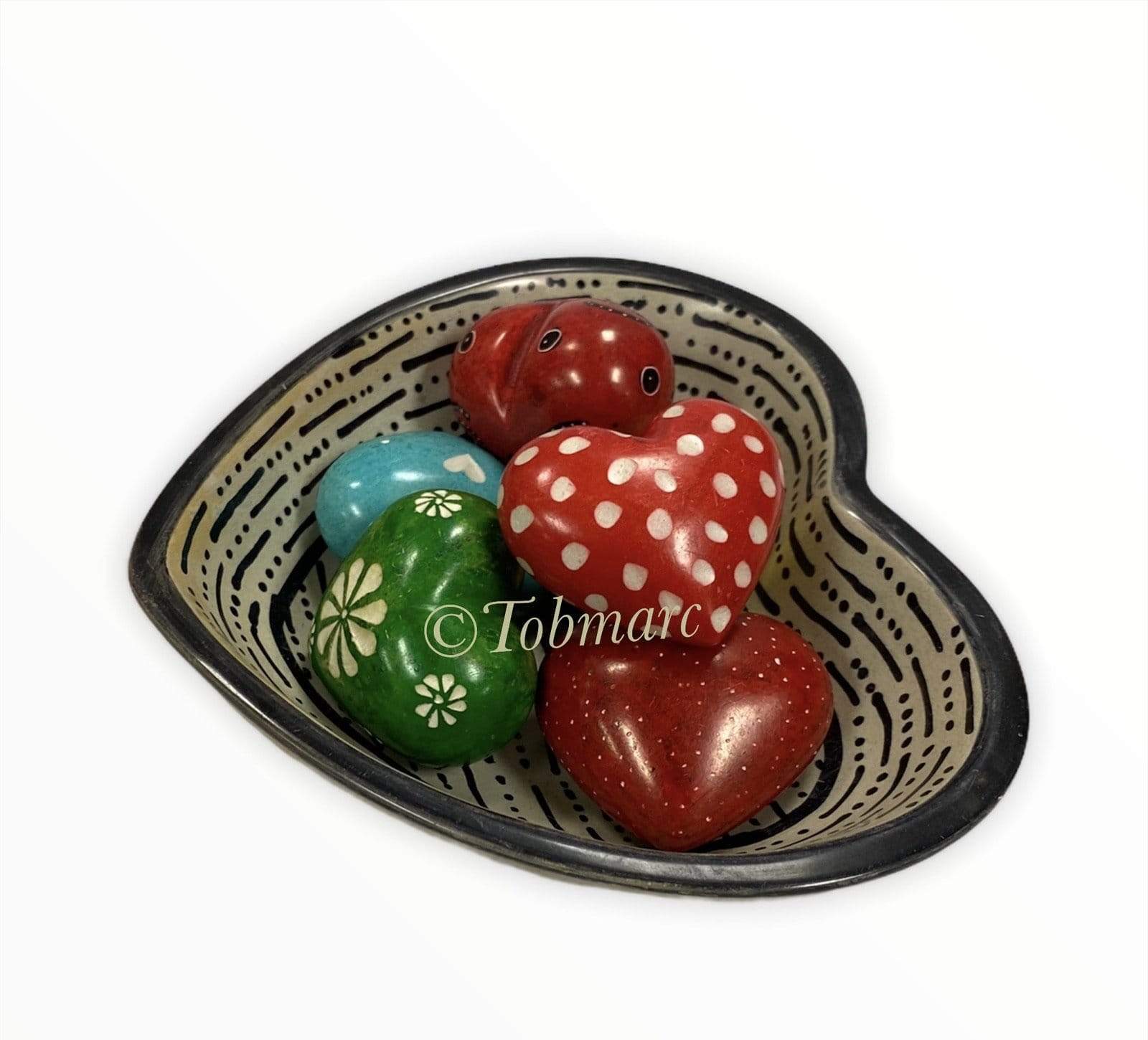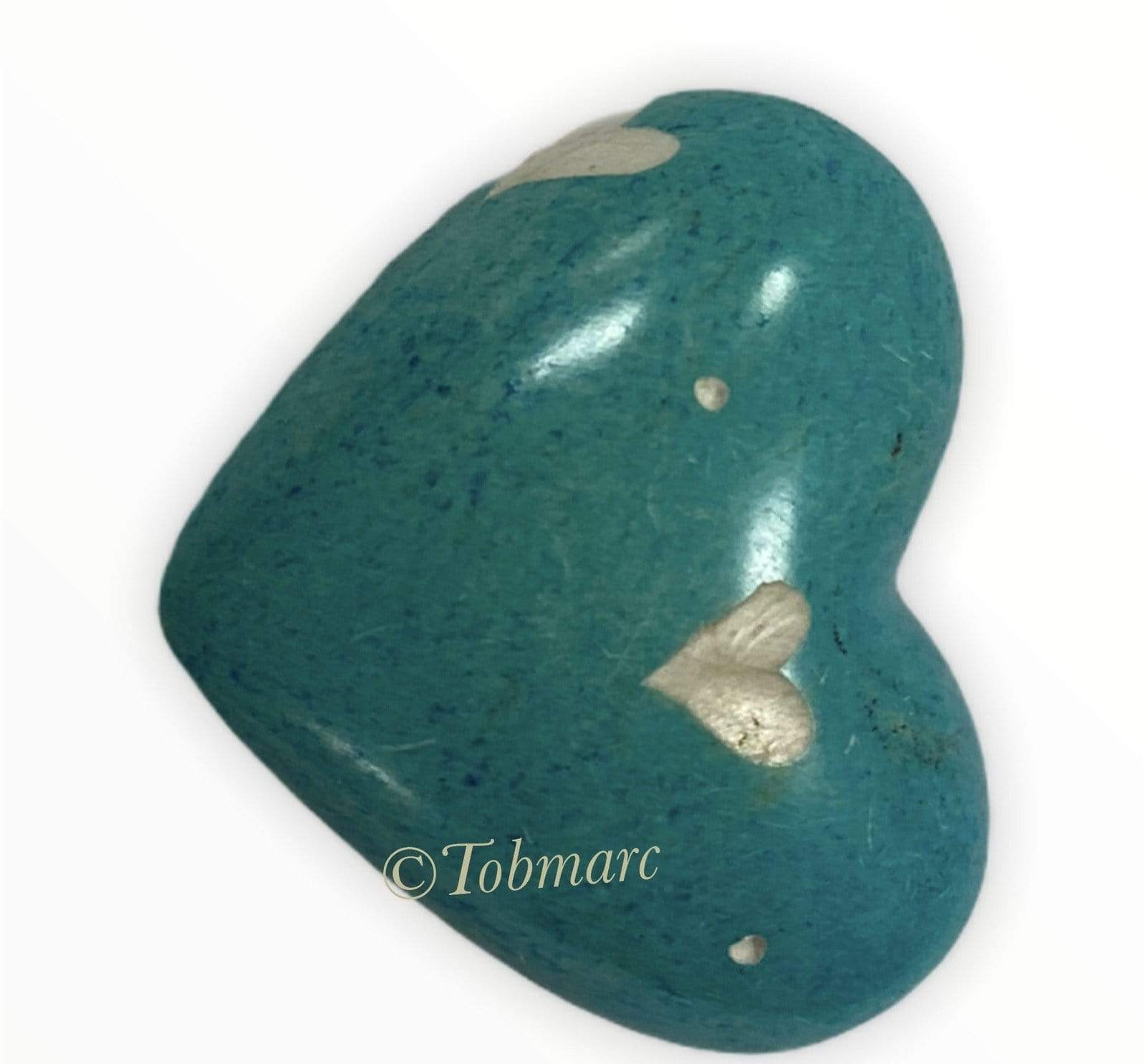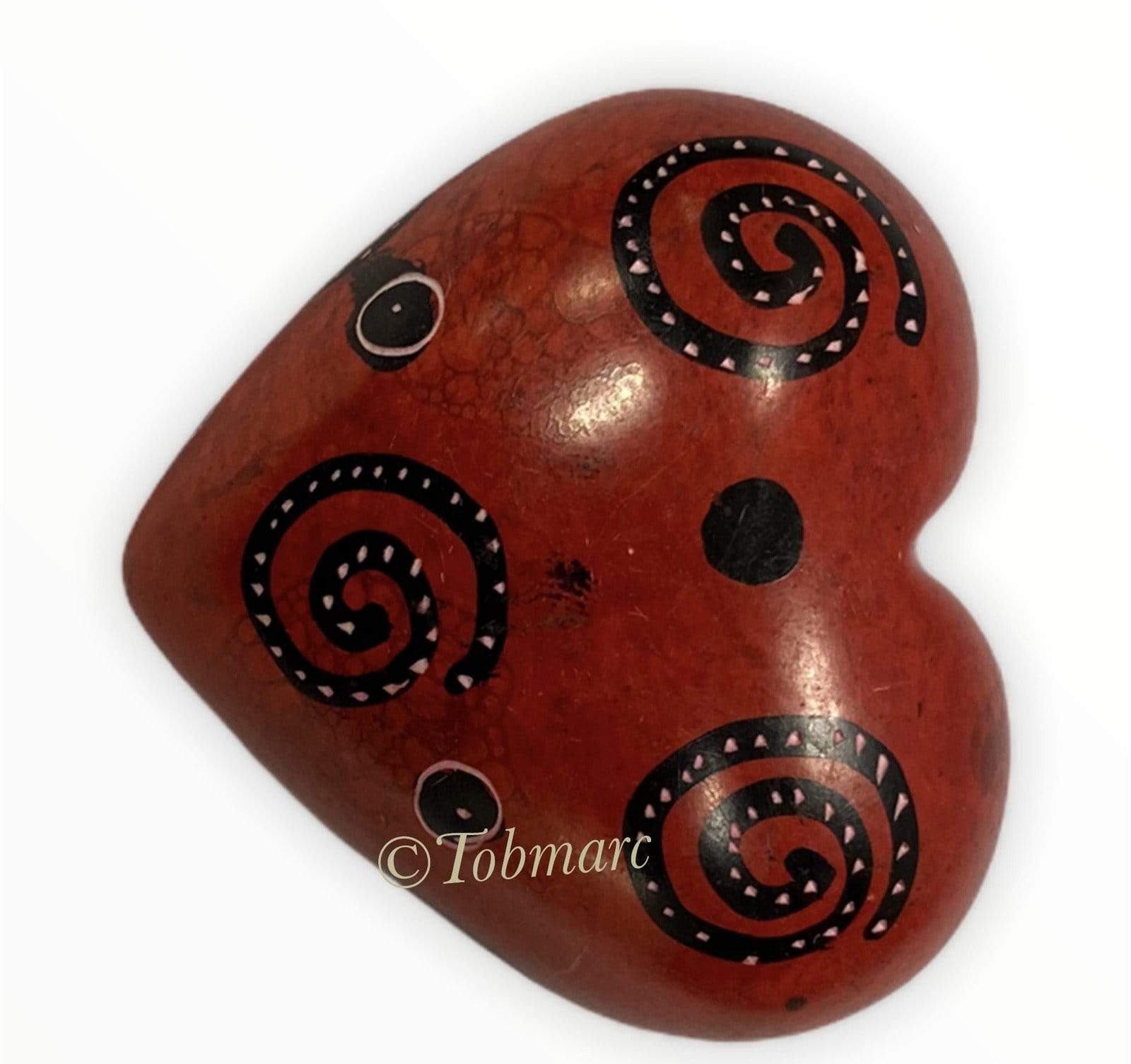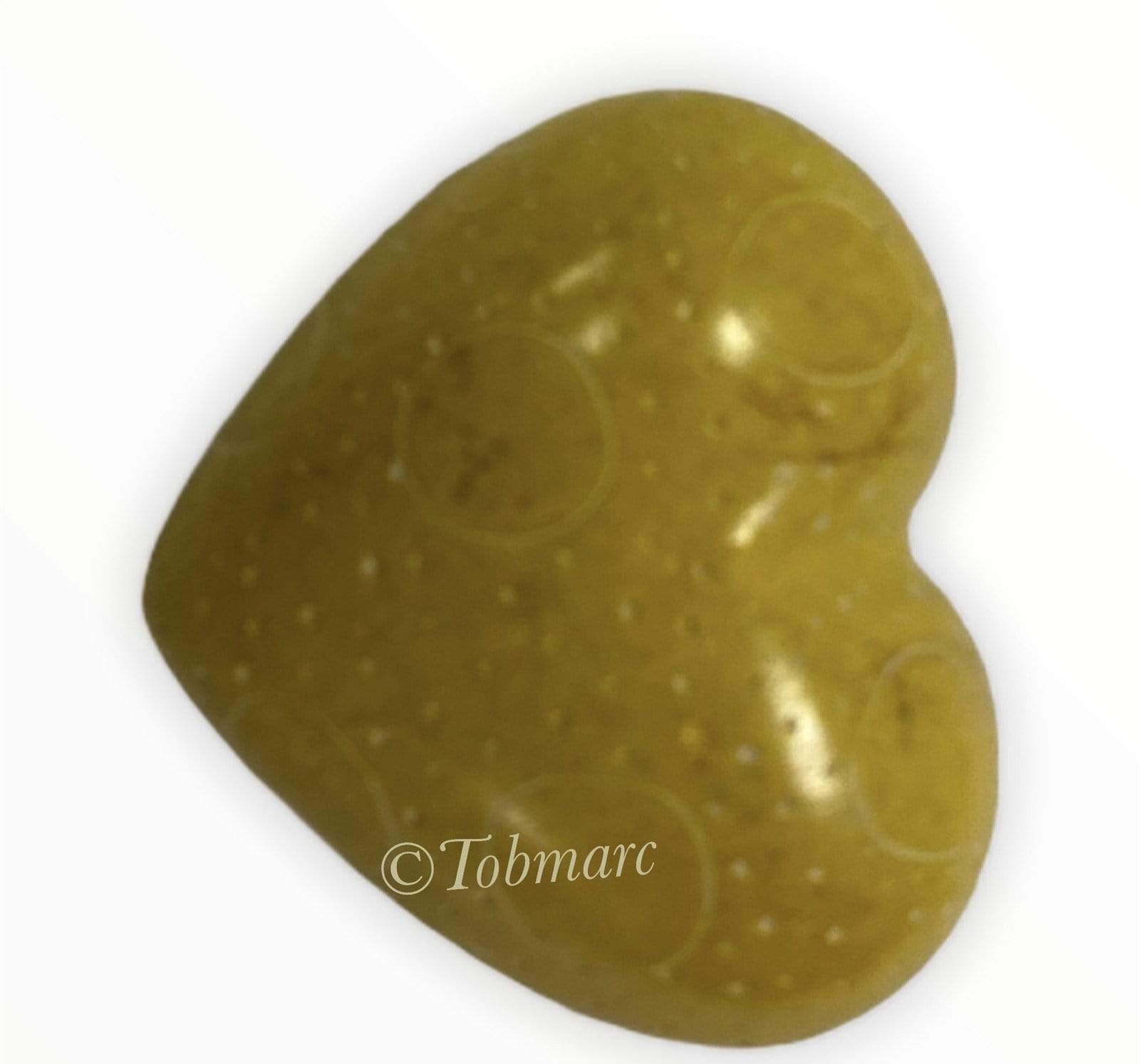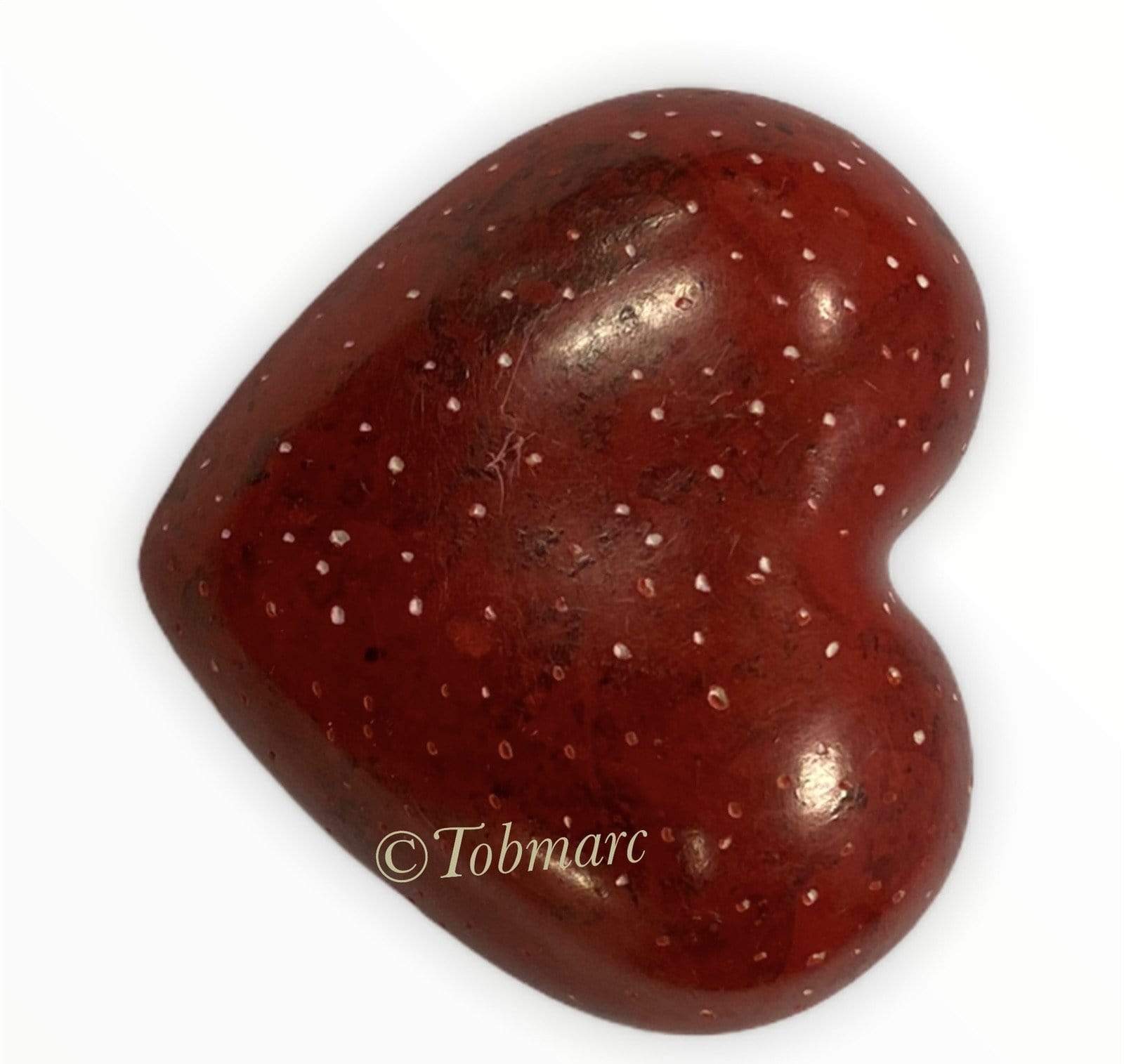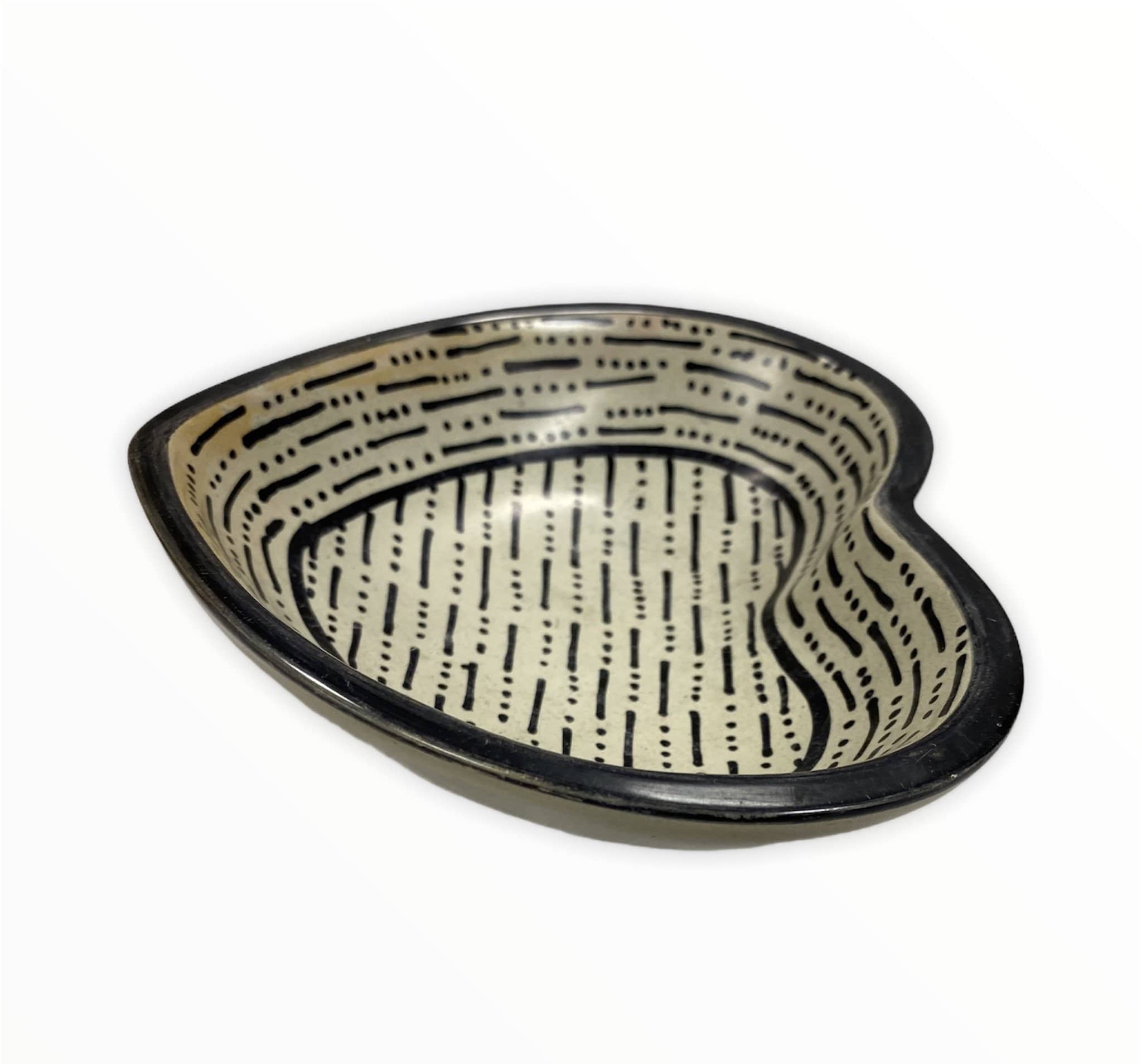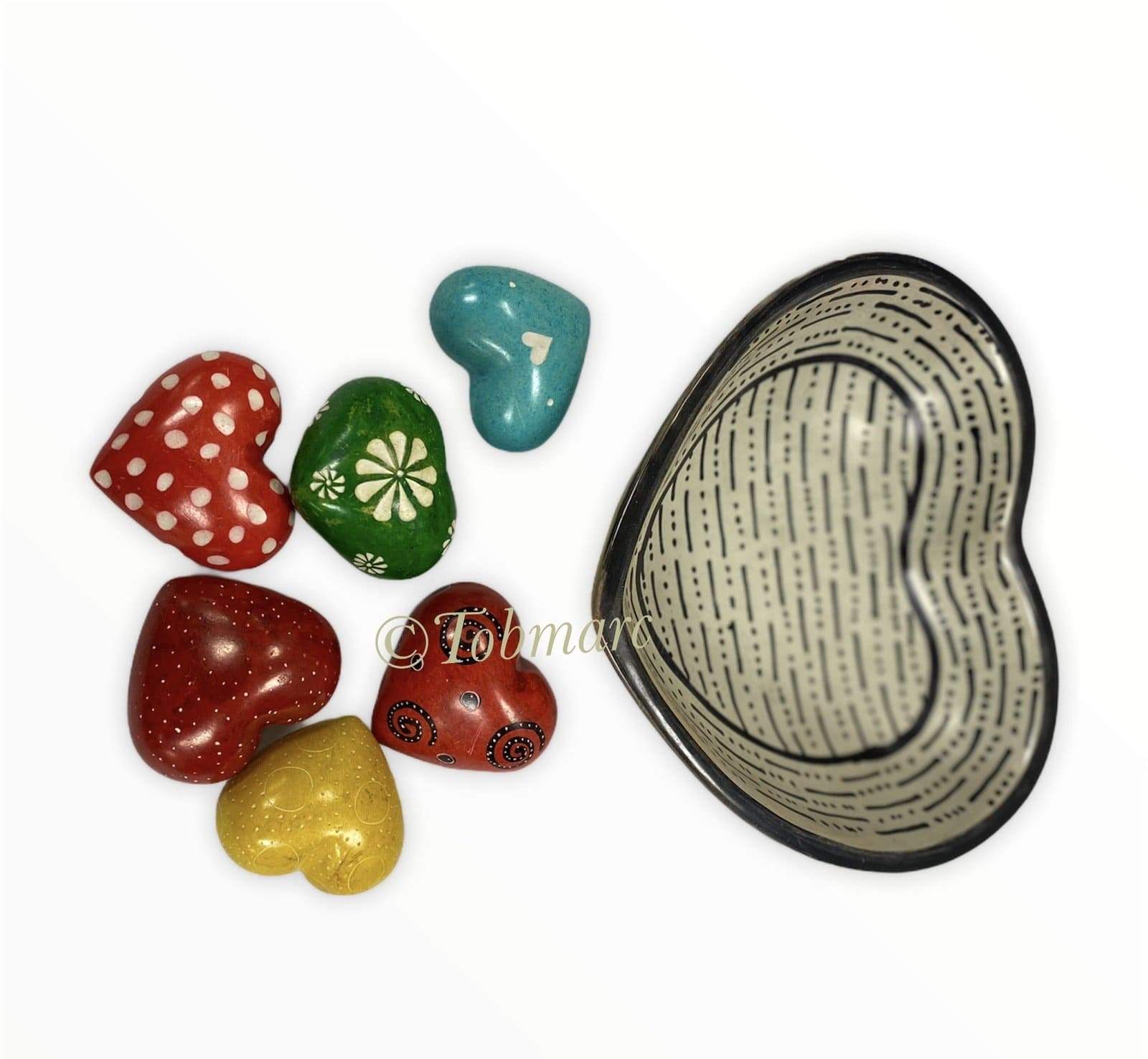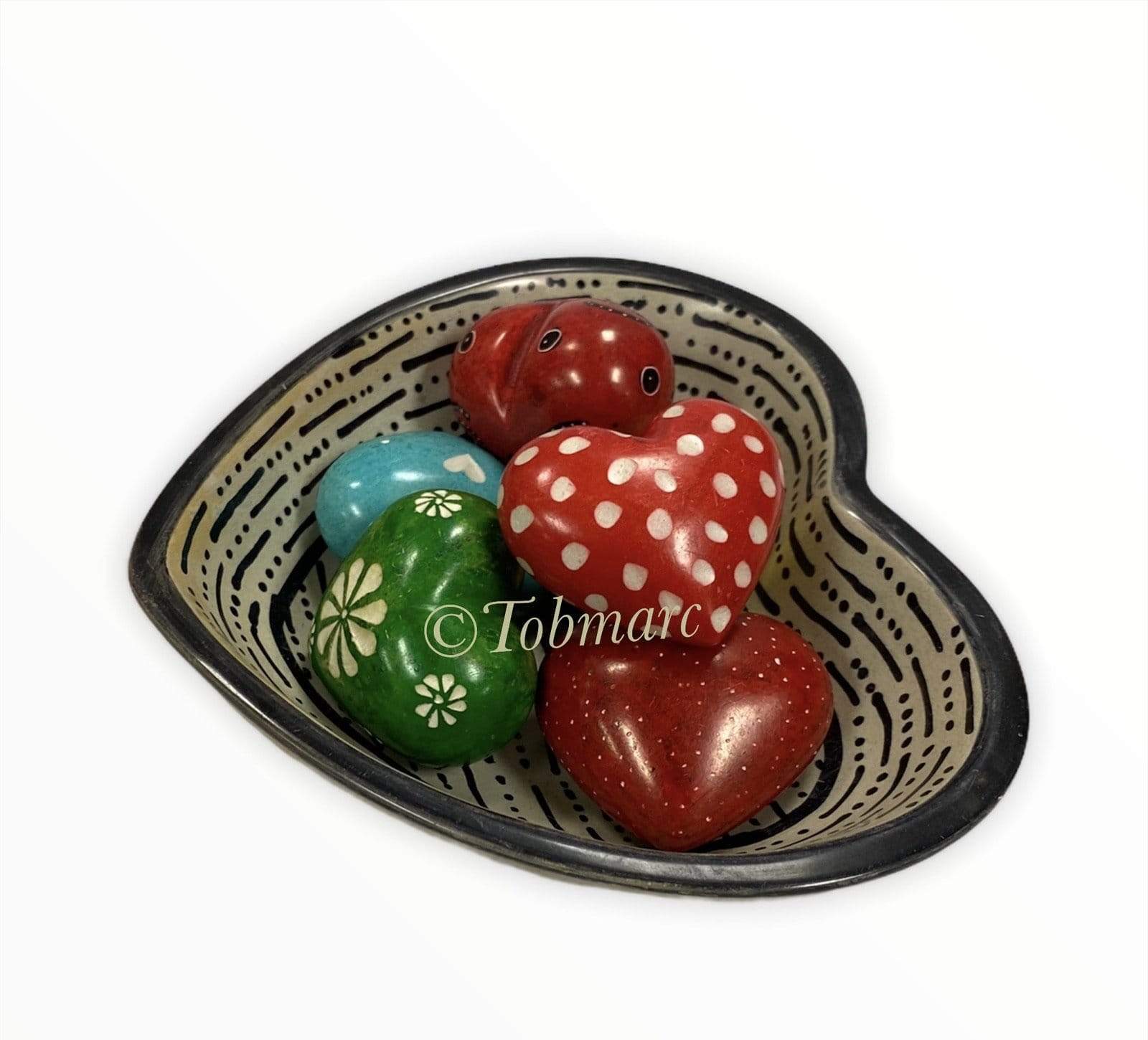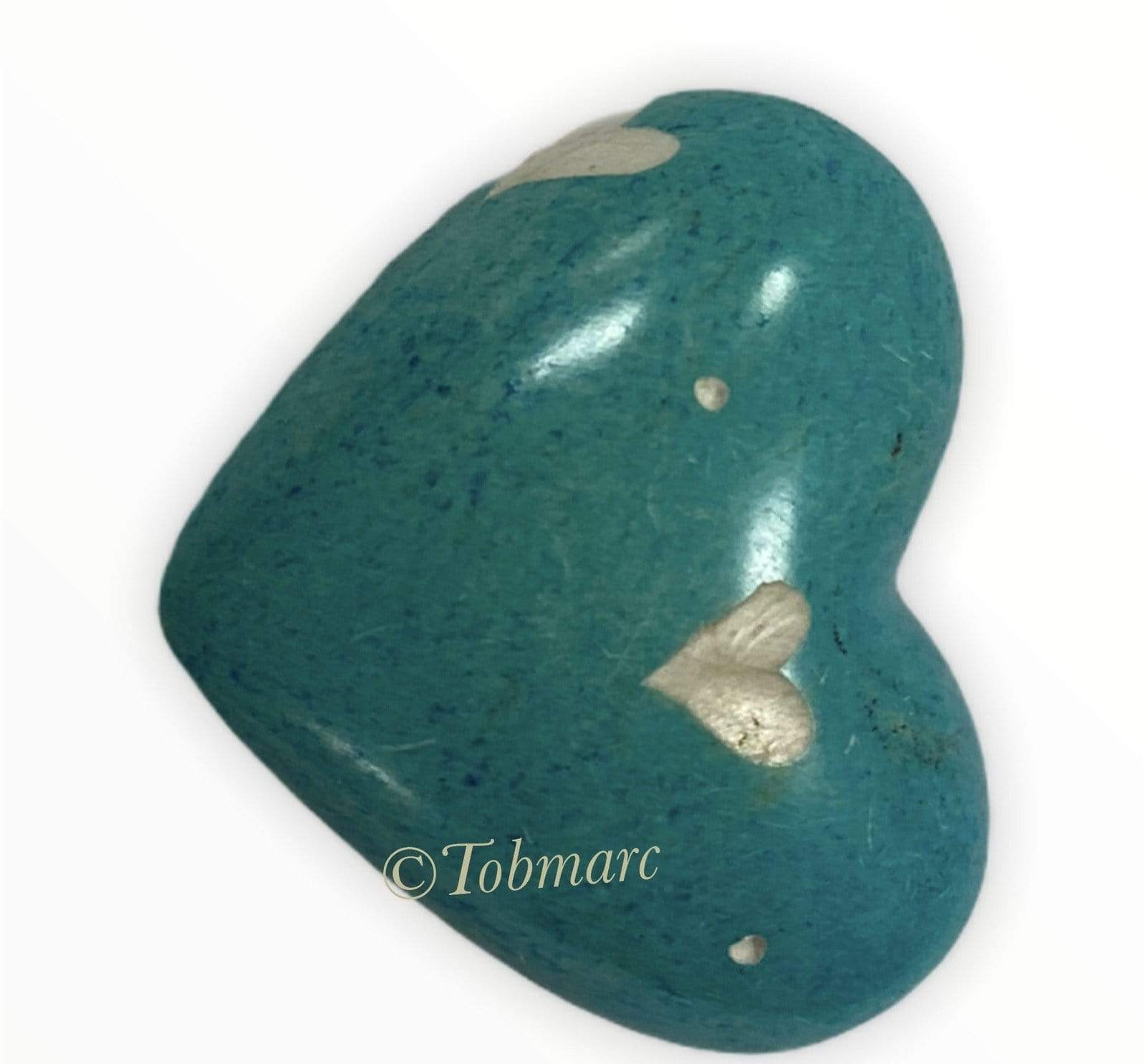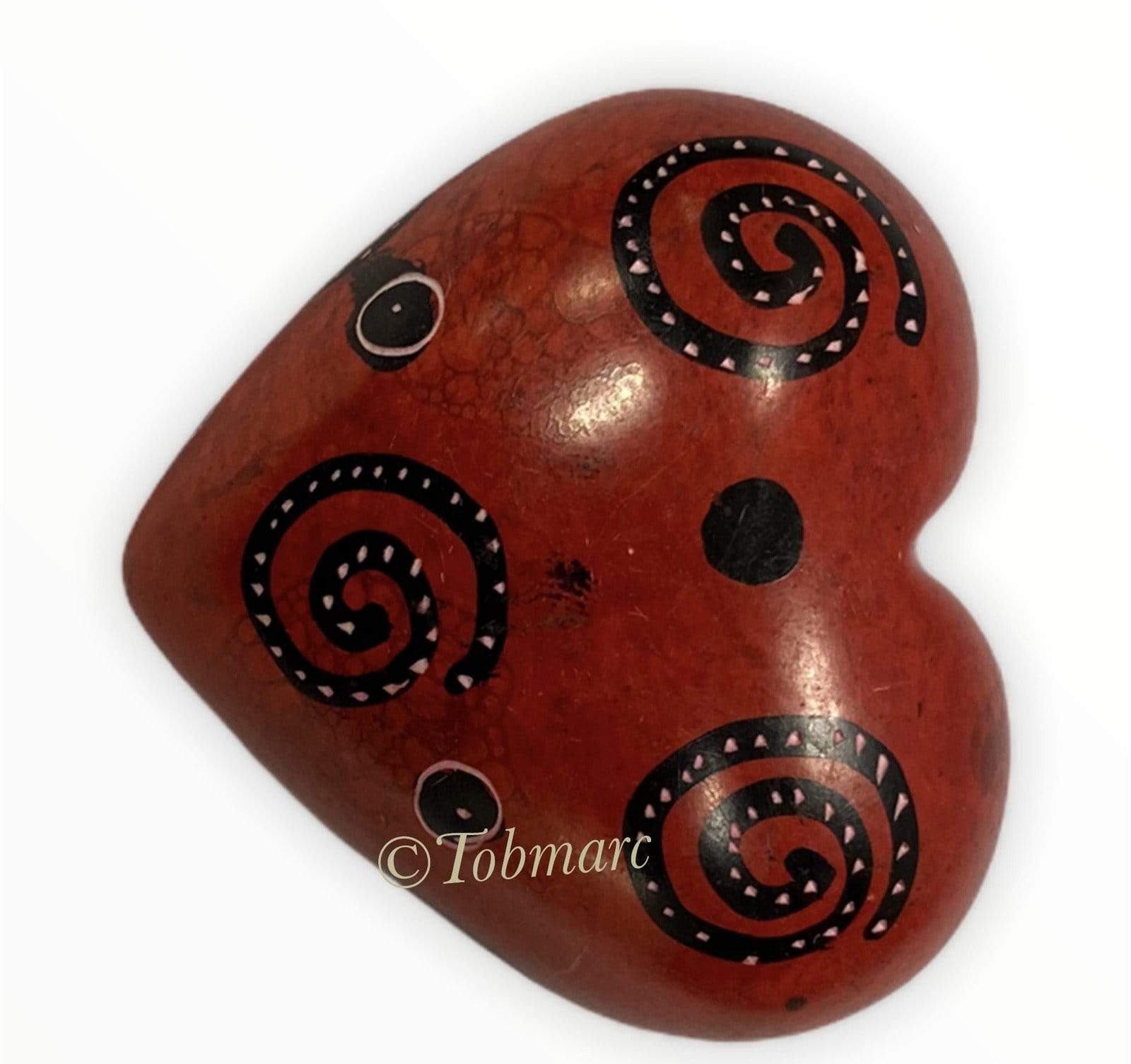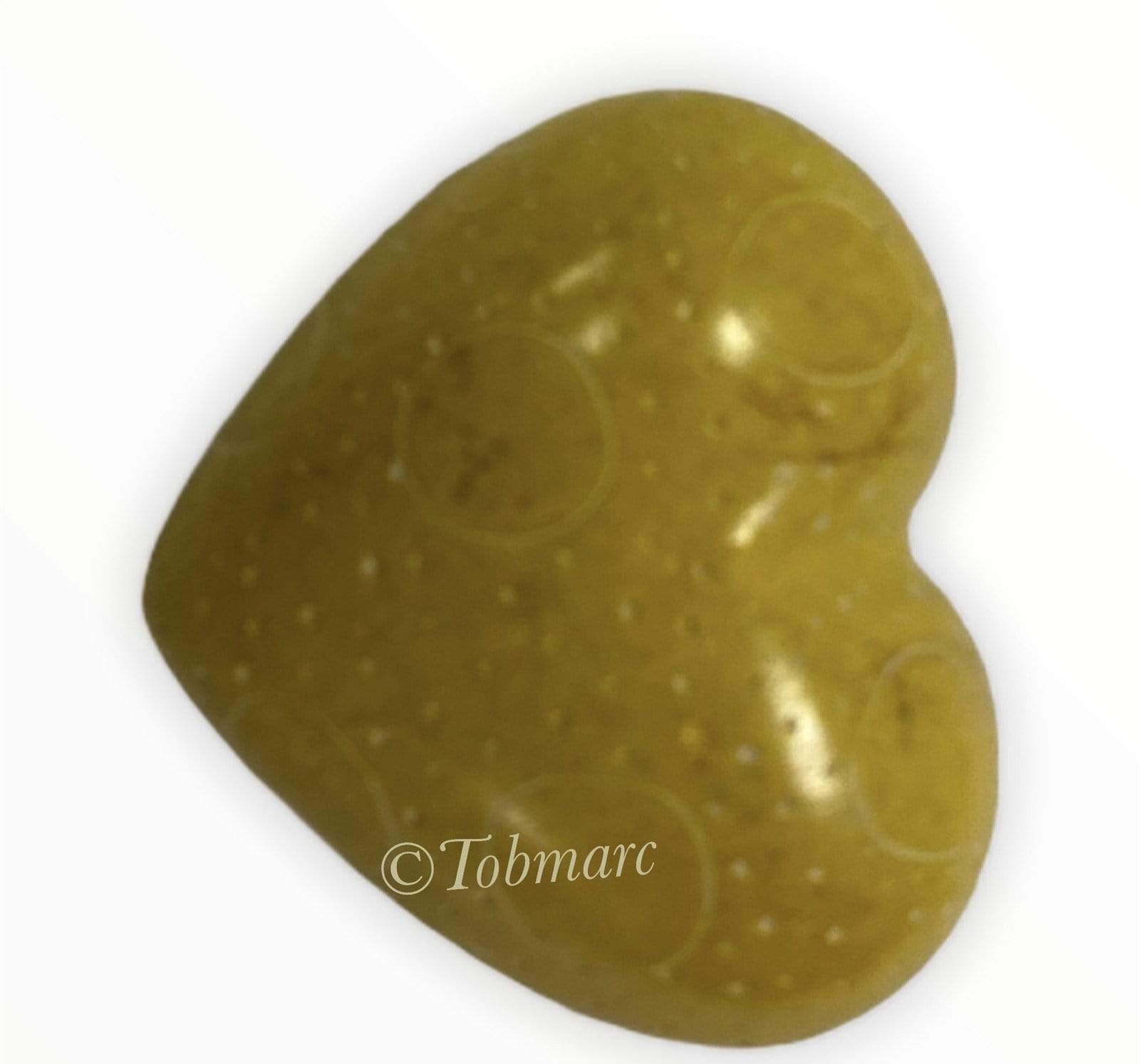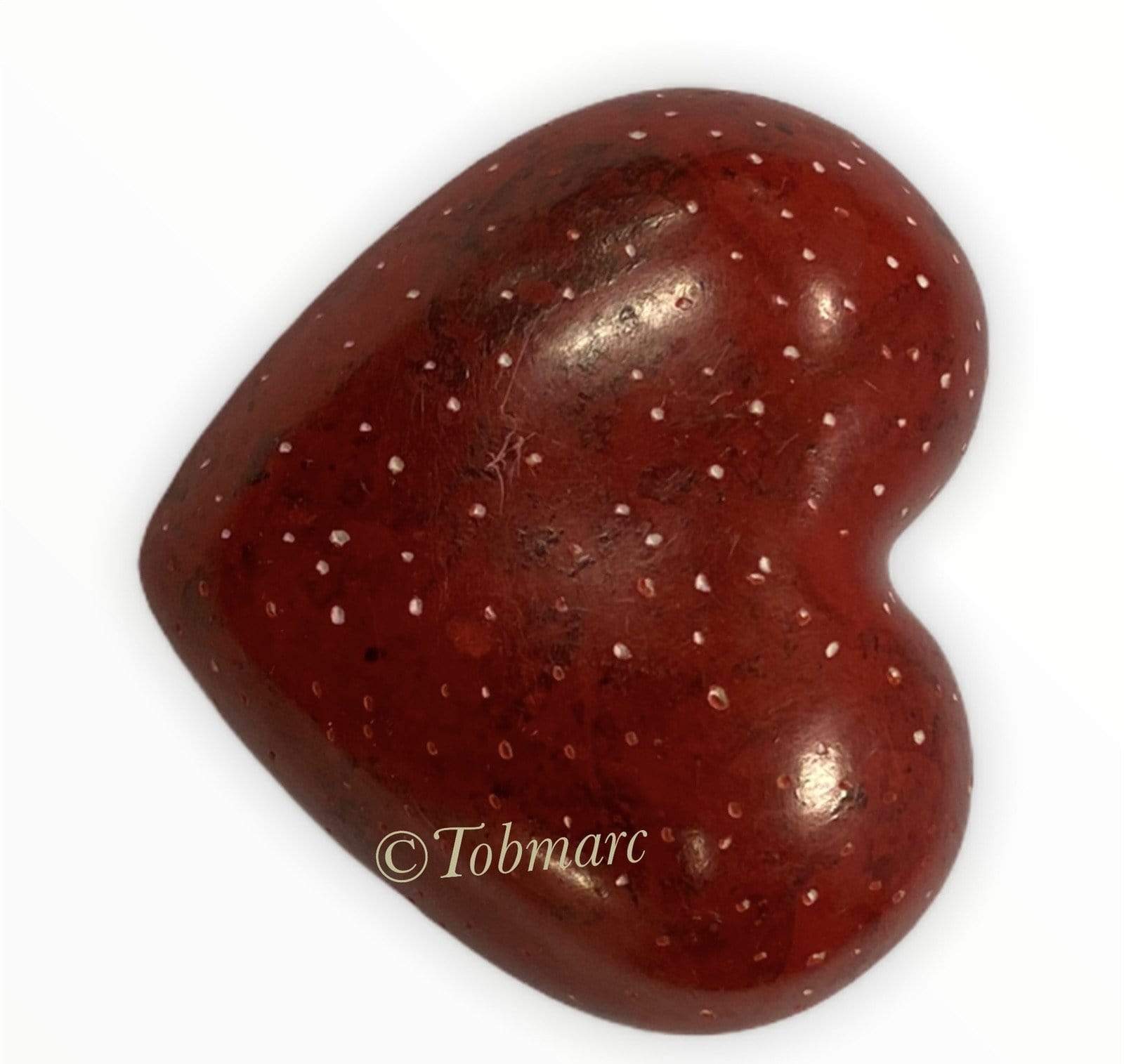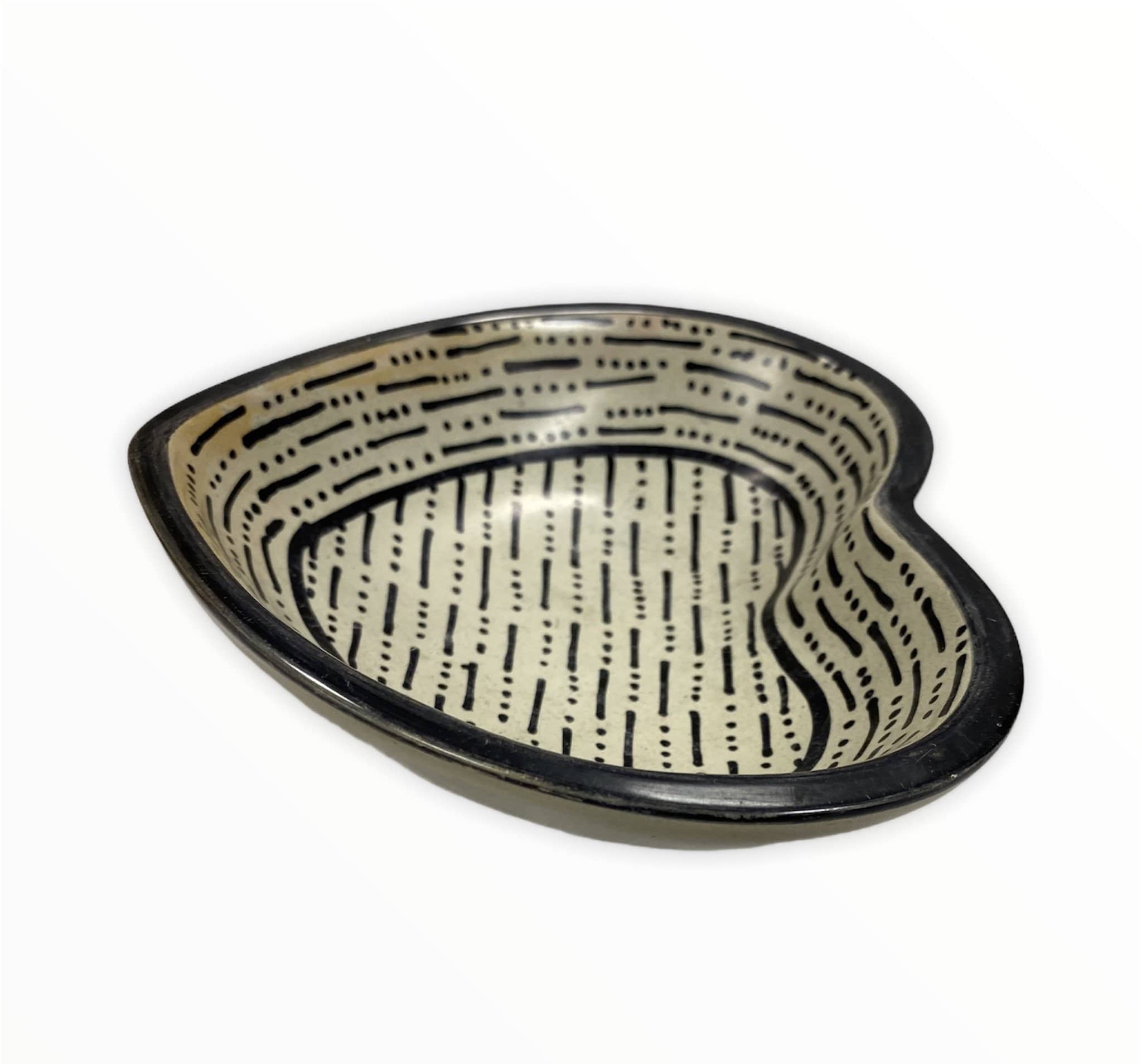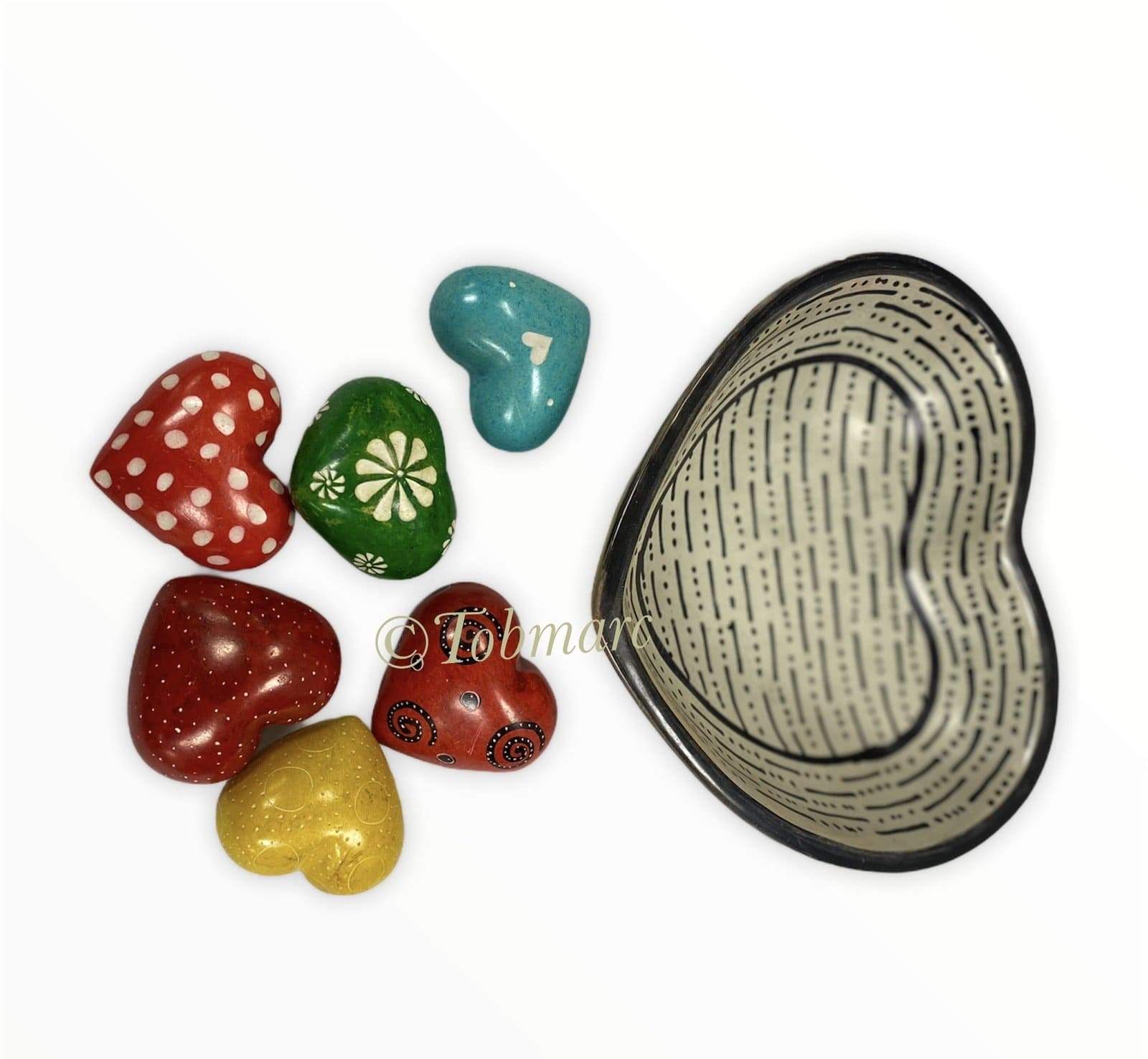 Soapstone Hearts, African Carved Painted soapstone, African Soapstone Heart Bowl
6 Love Hearts and 1 Bowl:
Hand mined stones. These beautifully smooth hearts are carved from African soapstone and smoothed and polished to a perfect finish 
soapstone.  Can be perfect for:
• For indoor or outdoor seasonal display
• Fun gift idea for any occasion
• Perfect size for a bookshelf or desk
• Great use as a paperweight in your office
Spread Love with these Soapstone hearts. Also Check our soapstone eggs that are perfect gift during Easter or for any occasion gift.

Measurements:
Hearts L2"x2"
Heart Bowl L6"xW5"xH2.2"