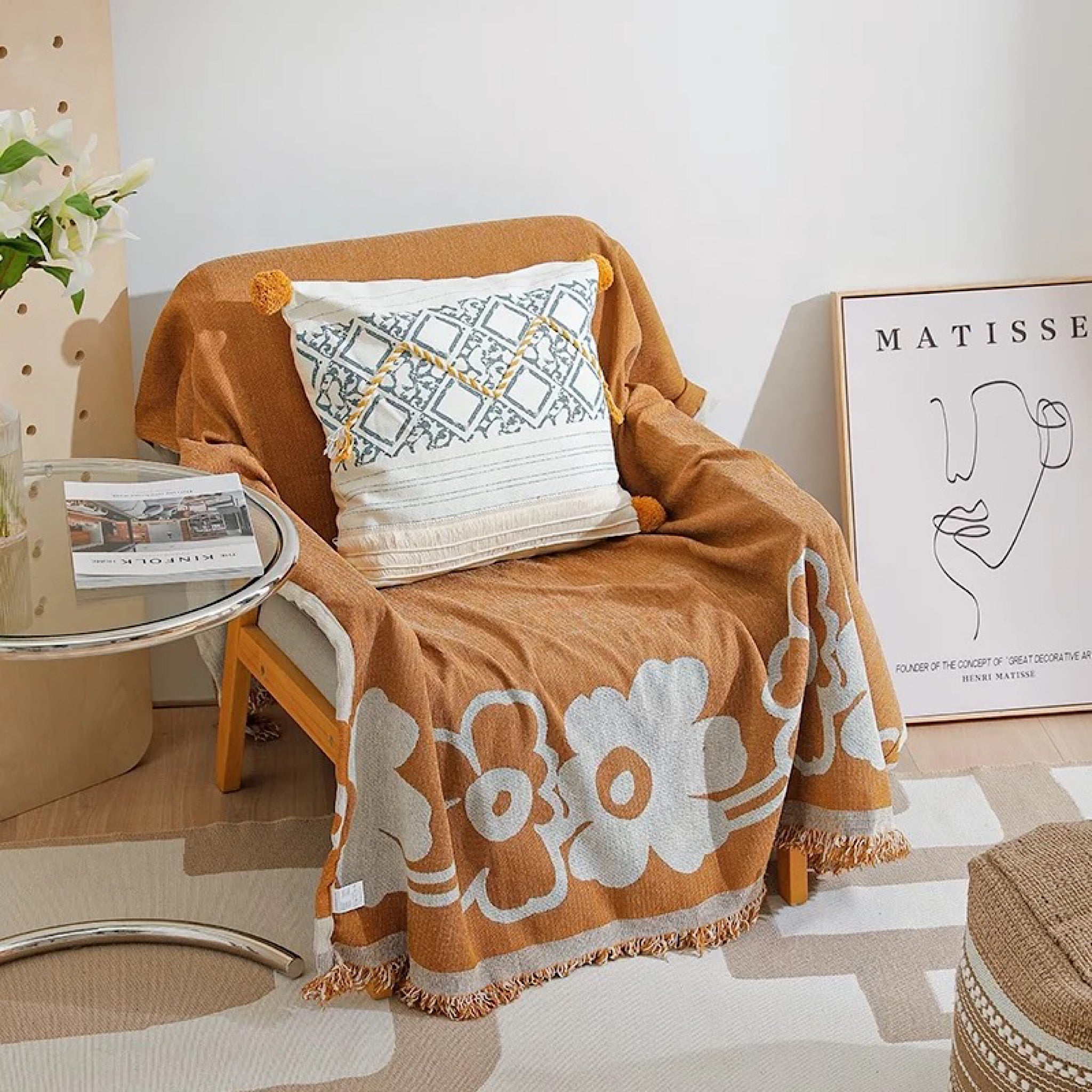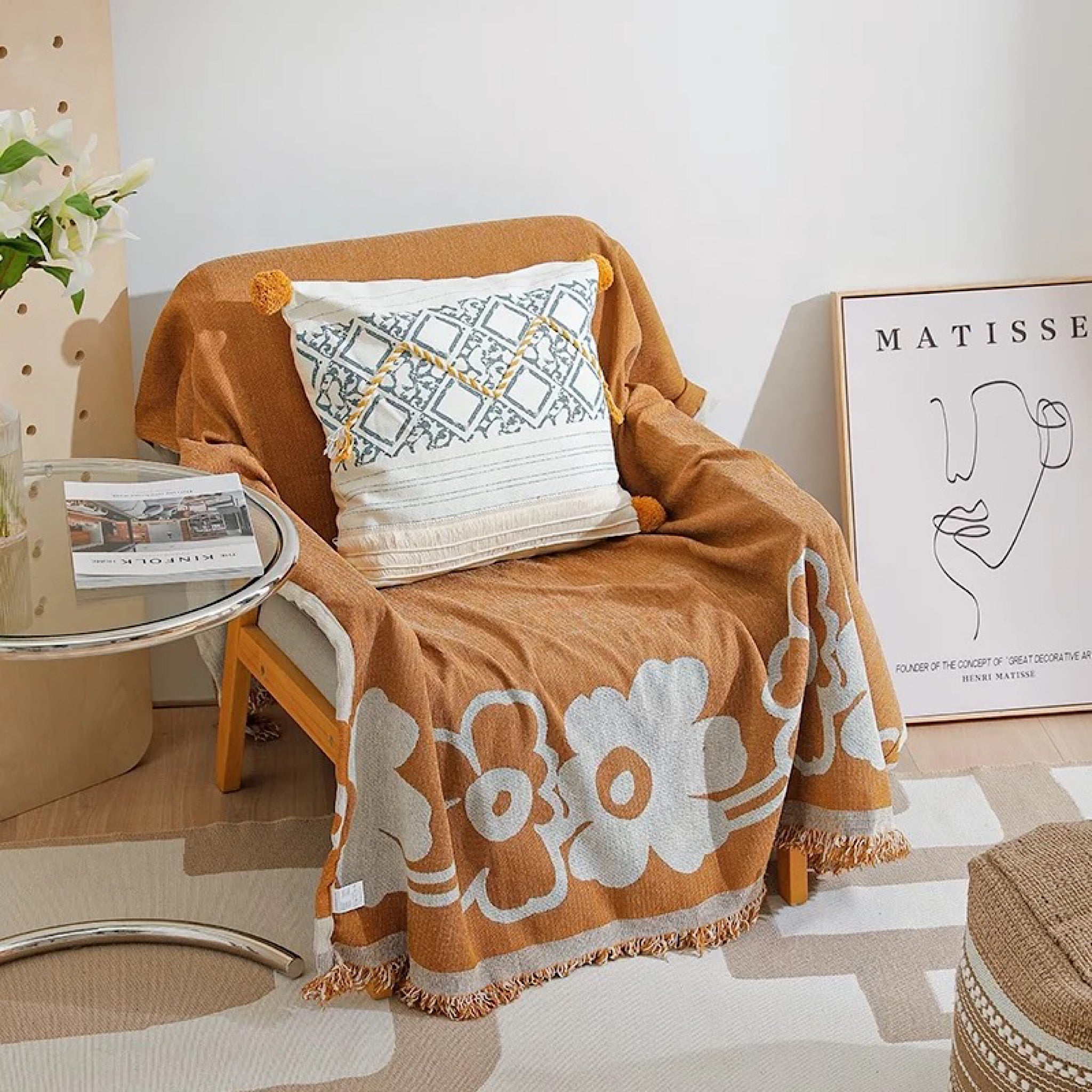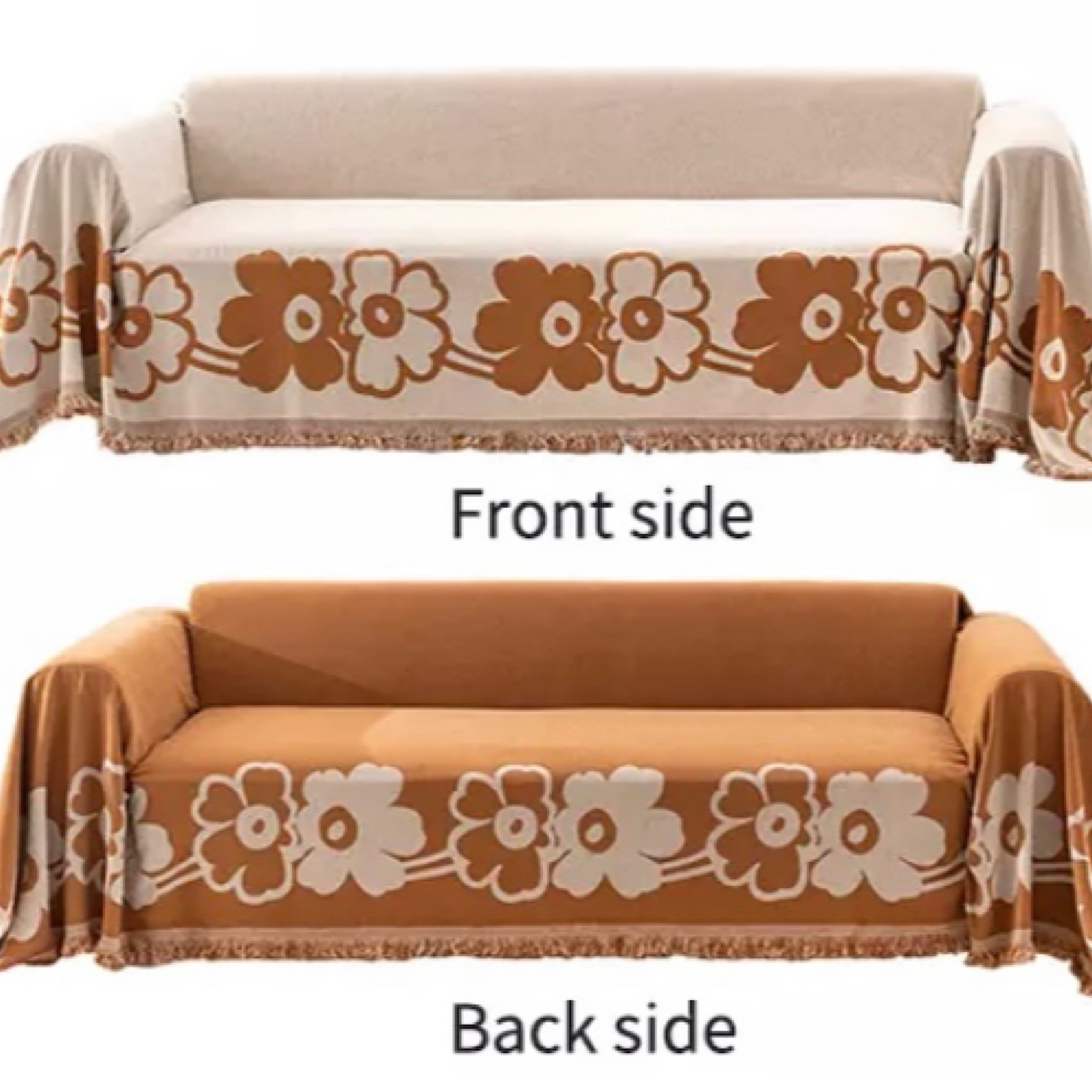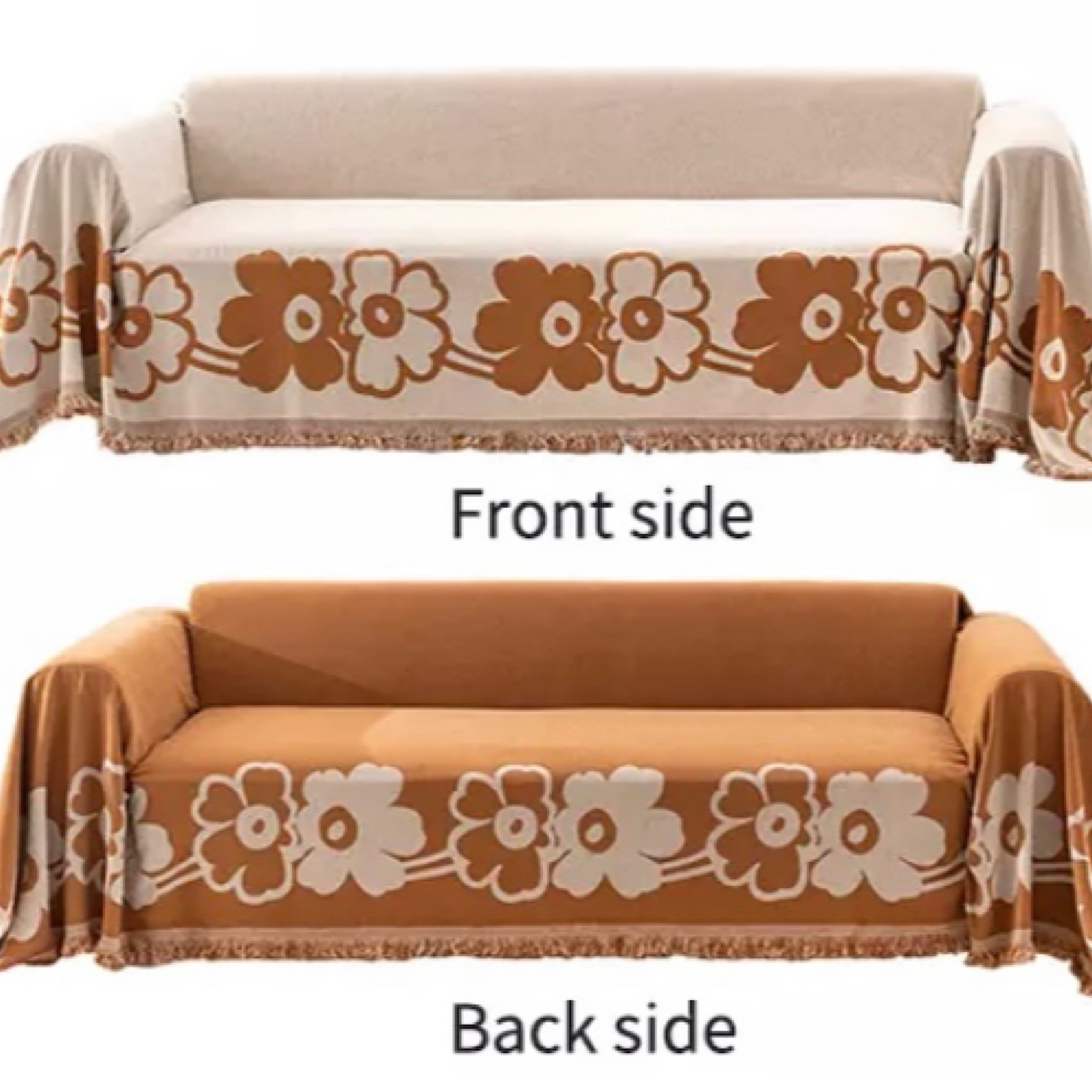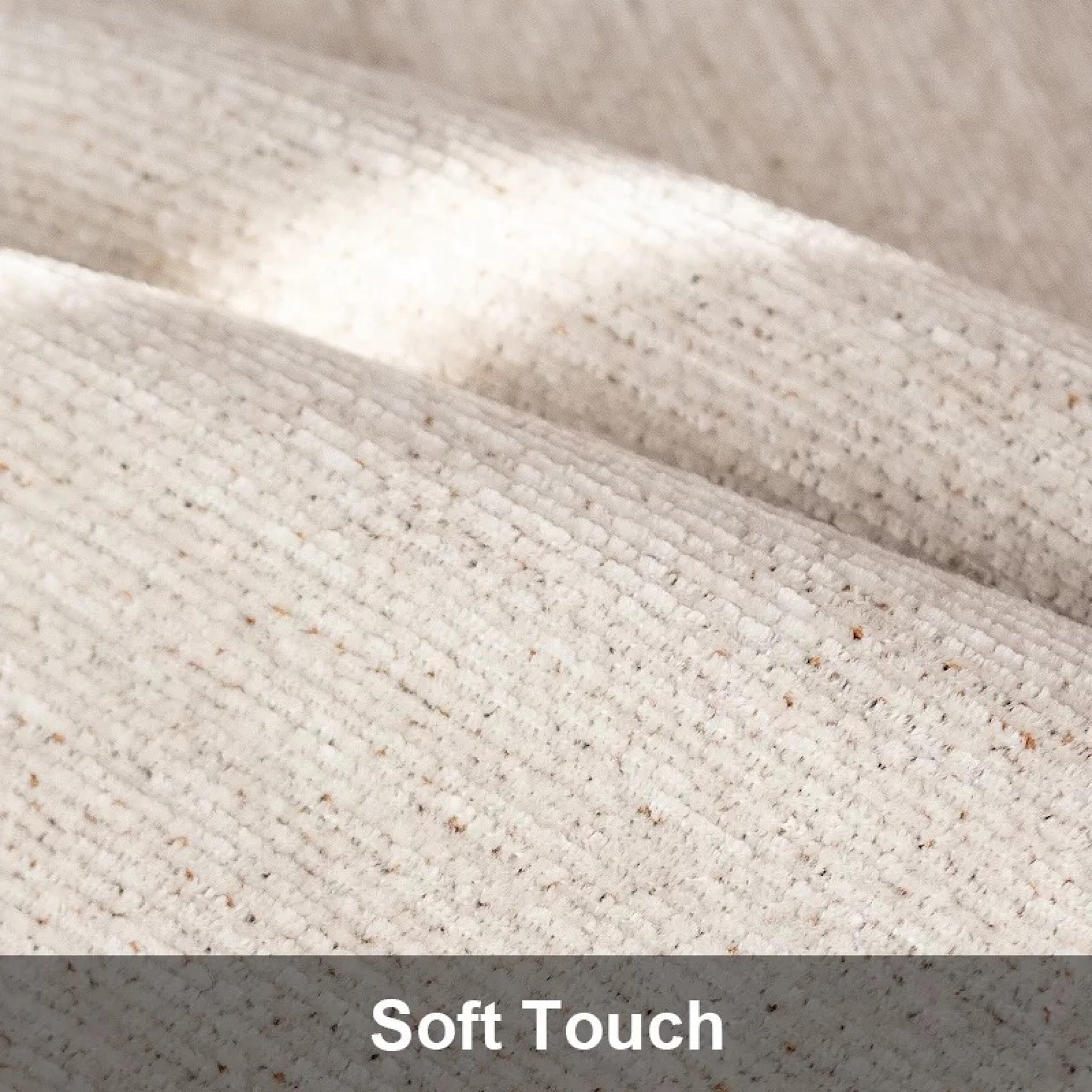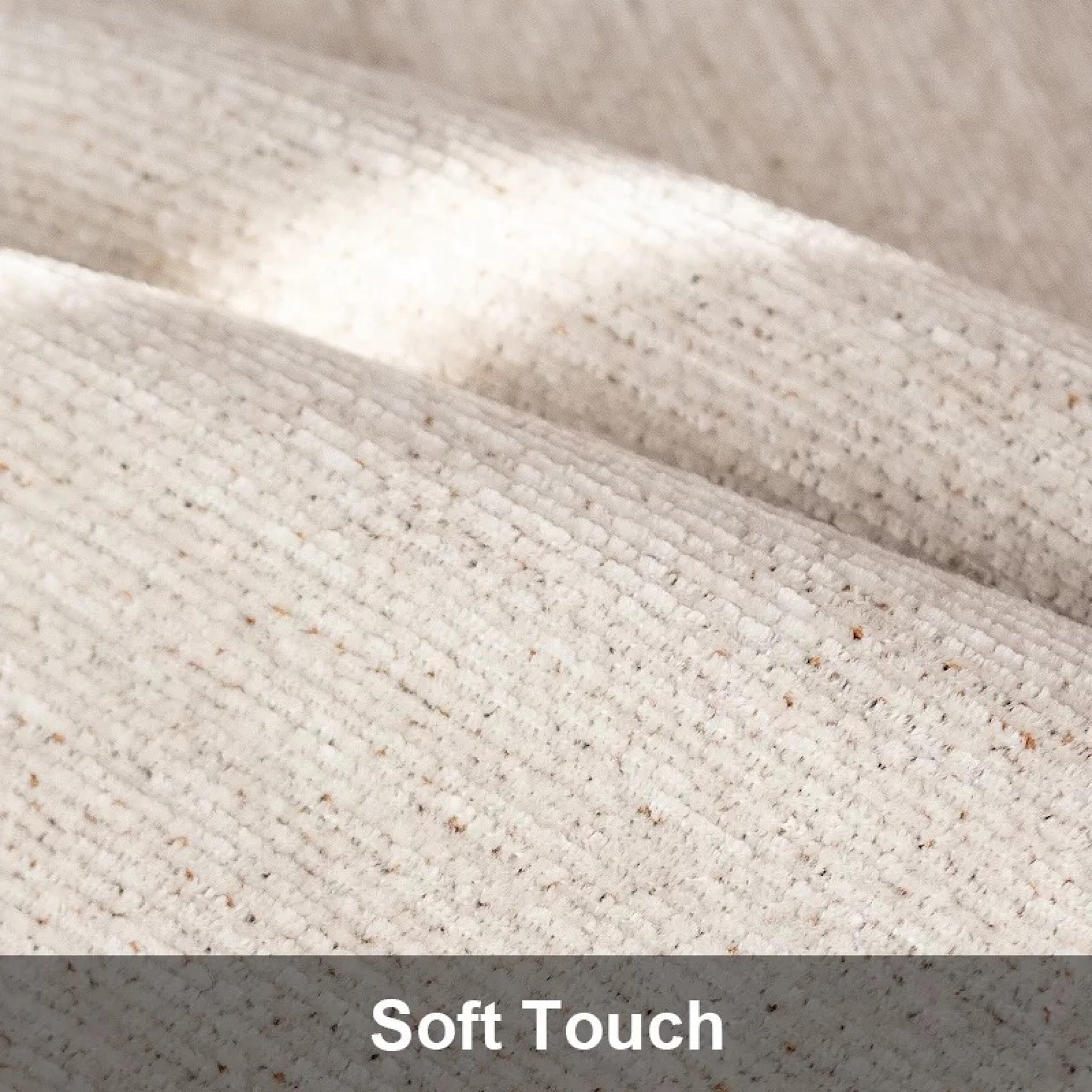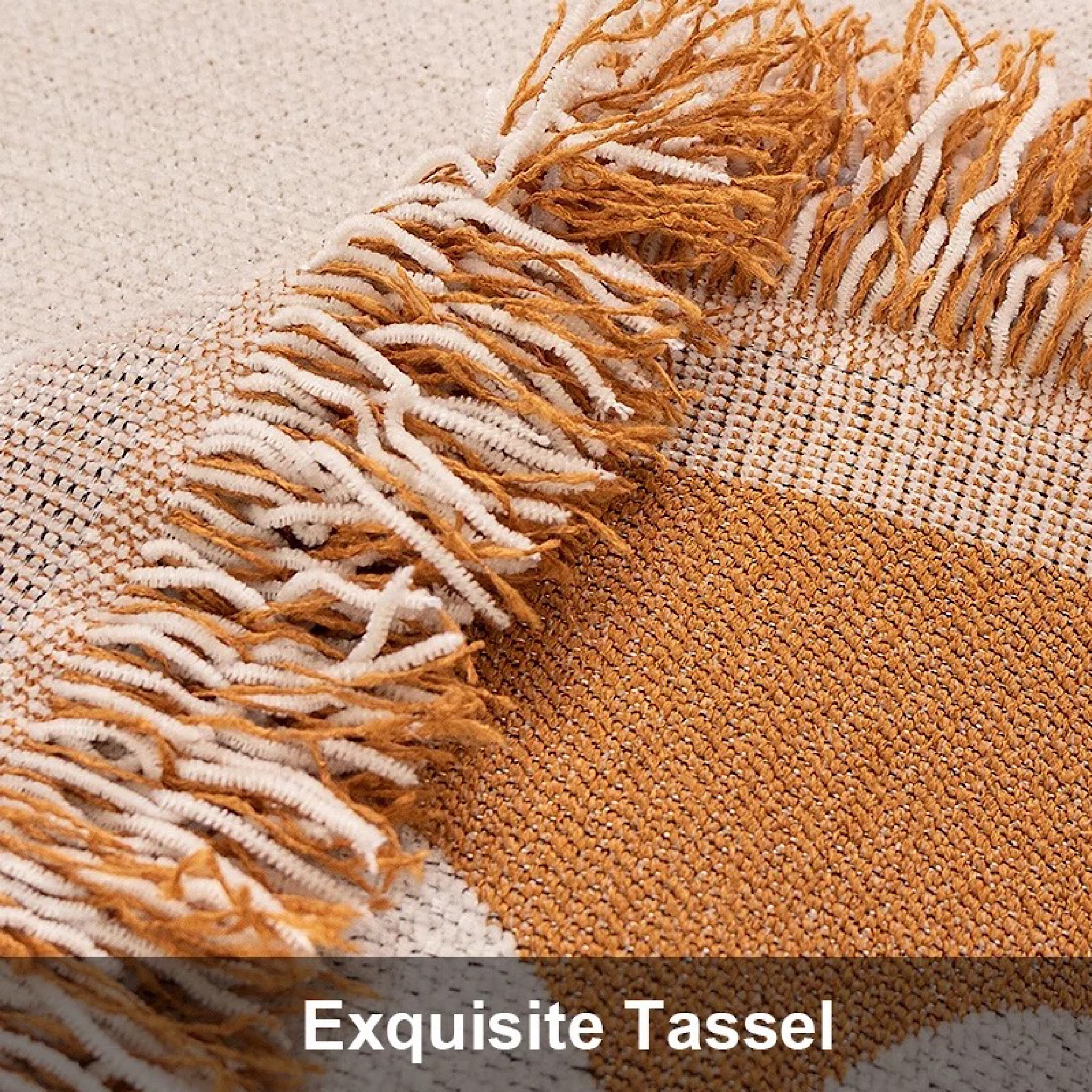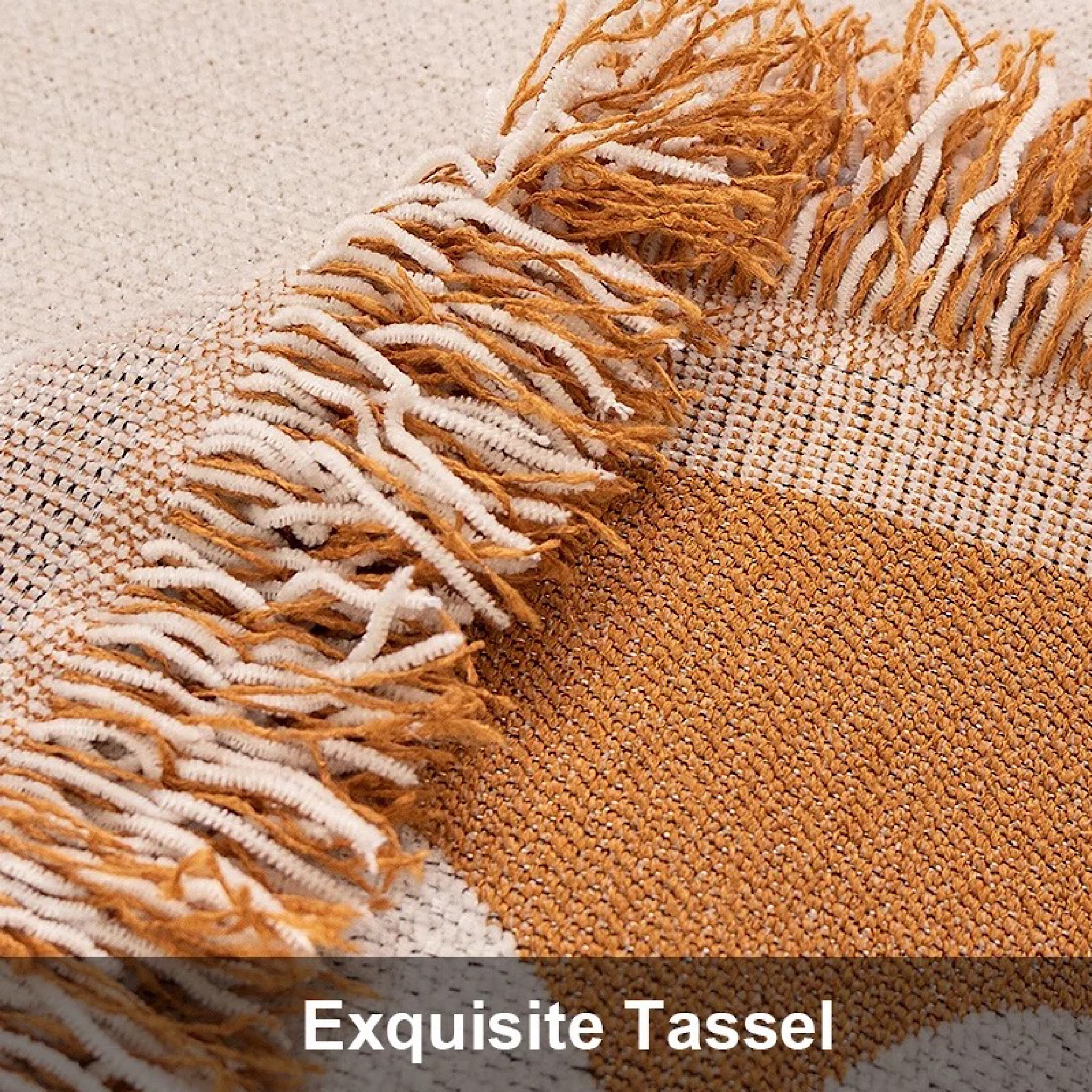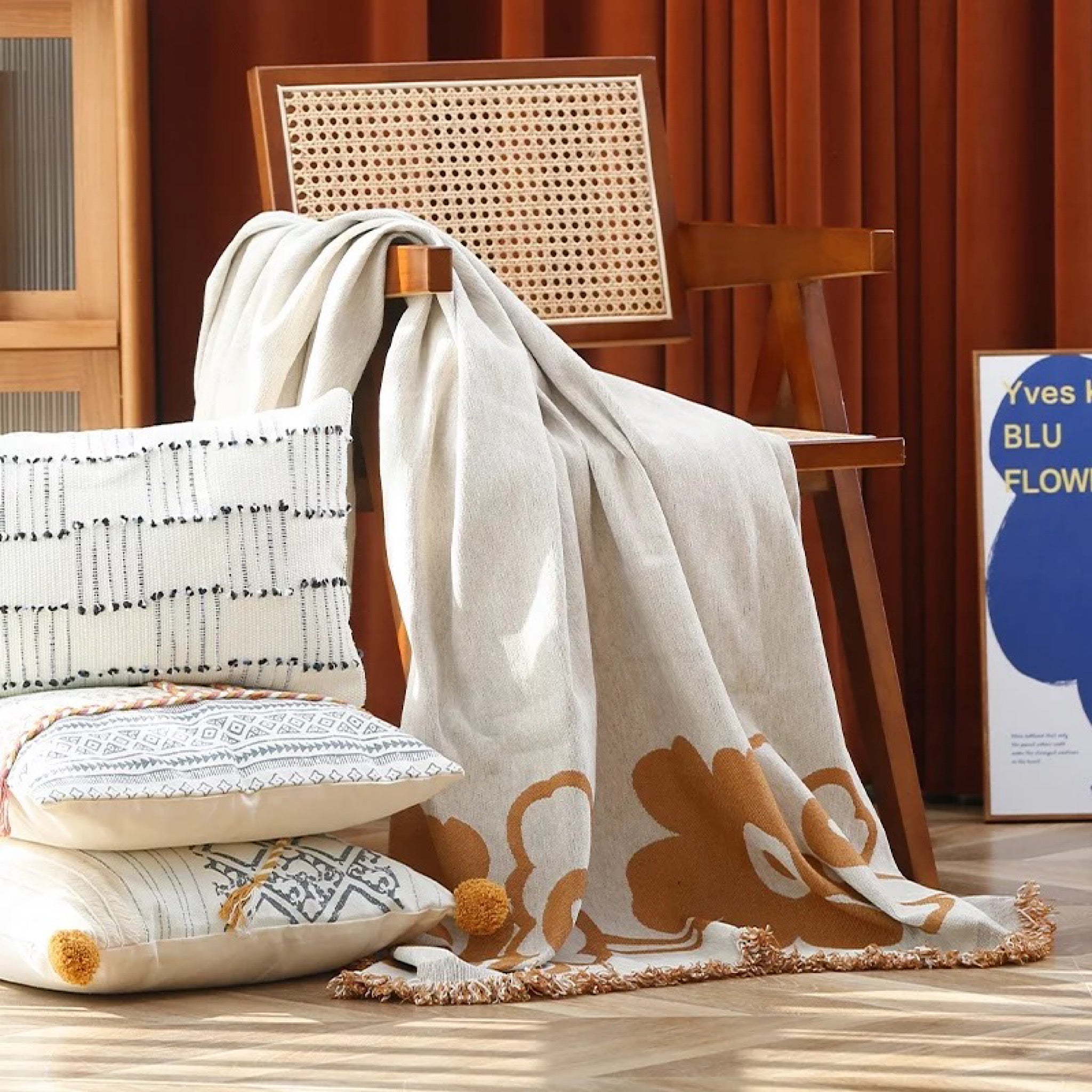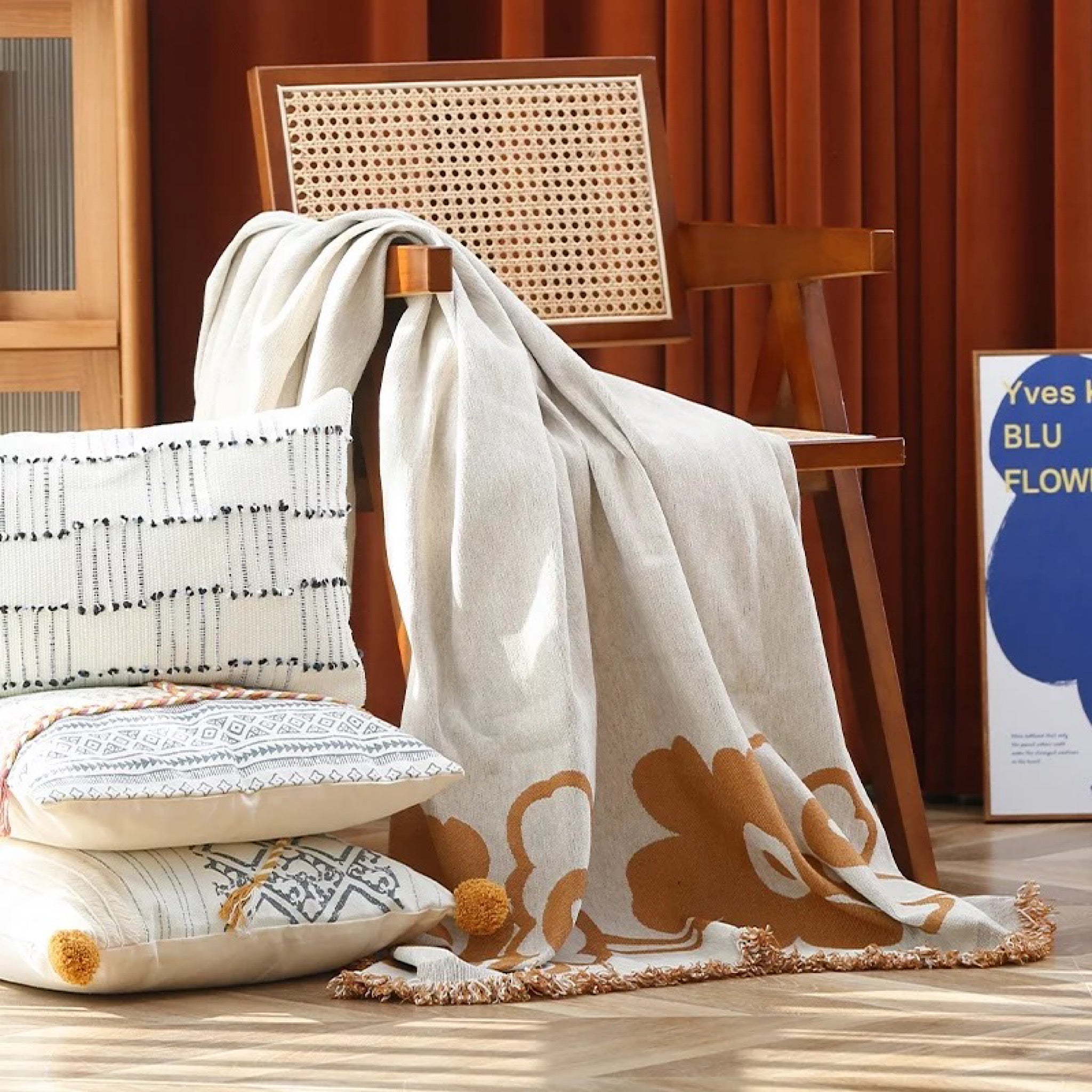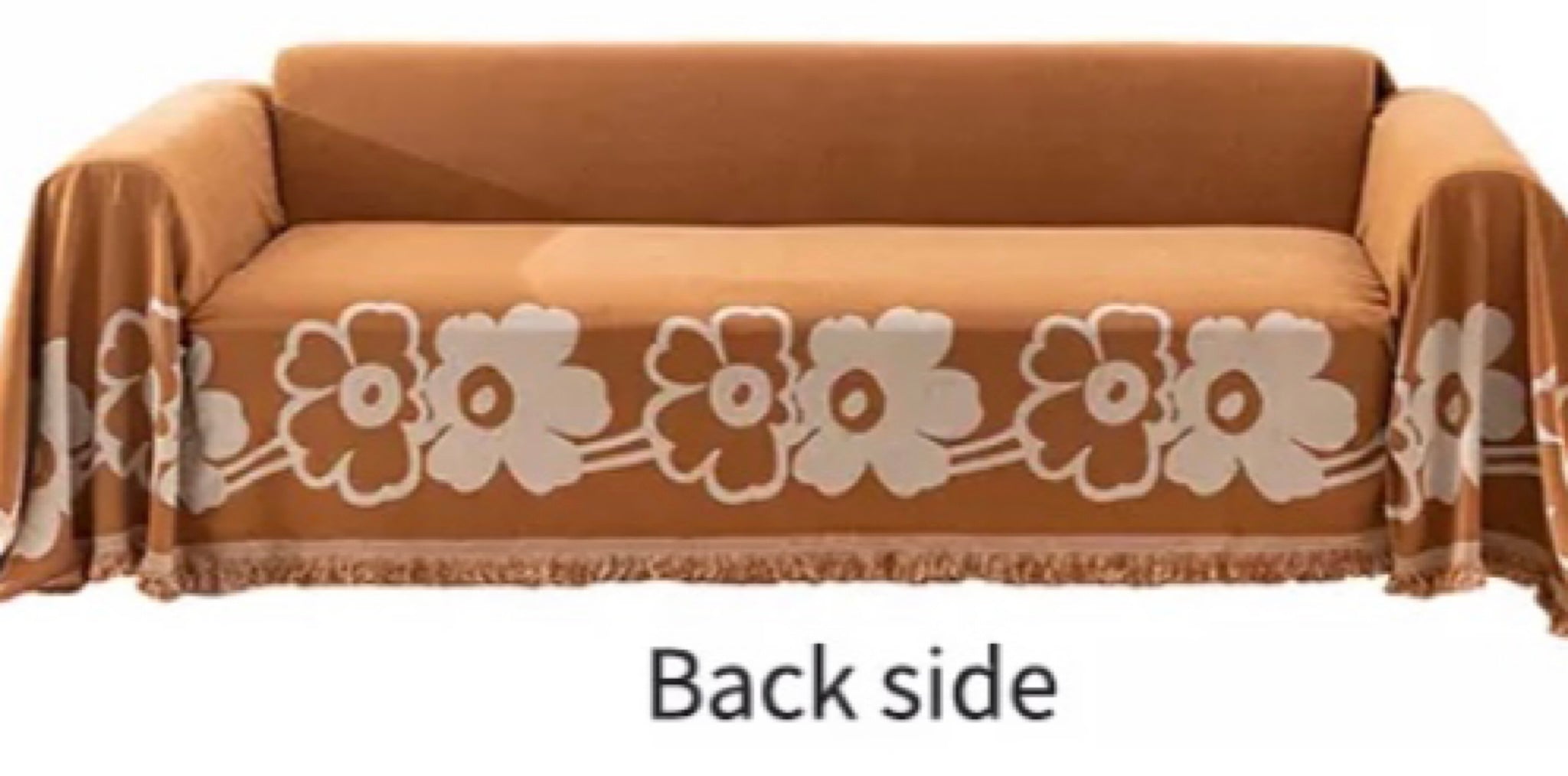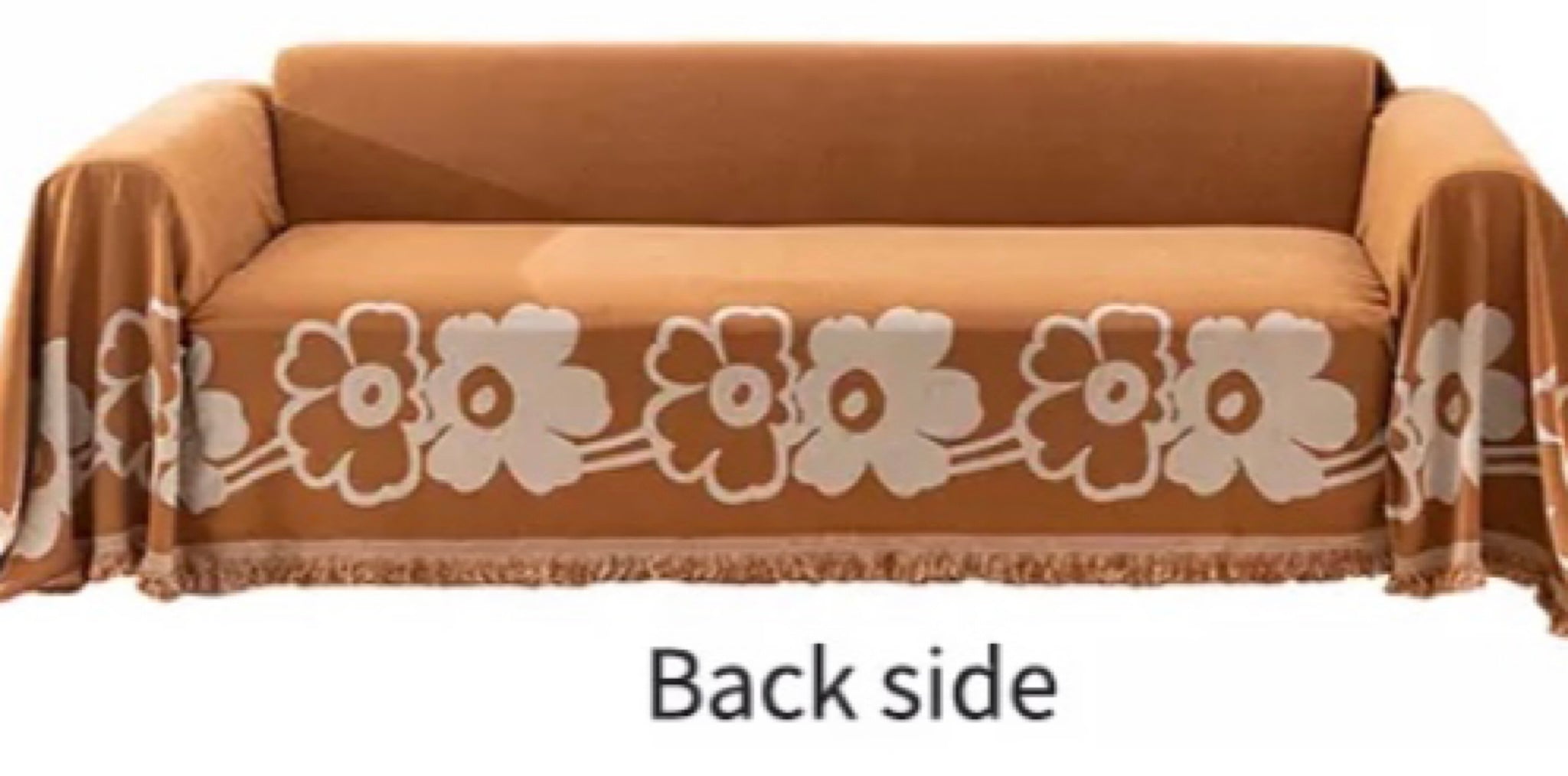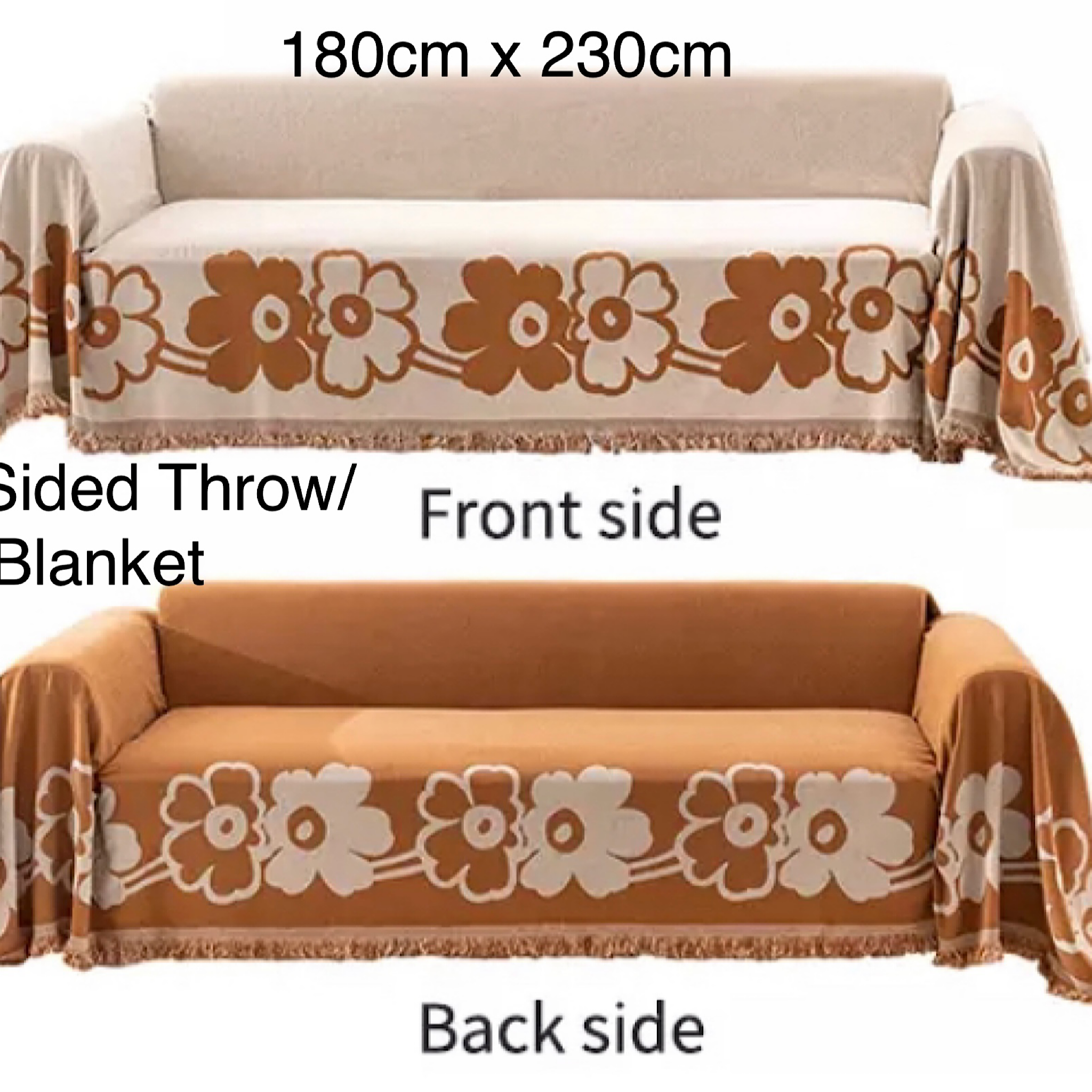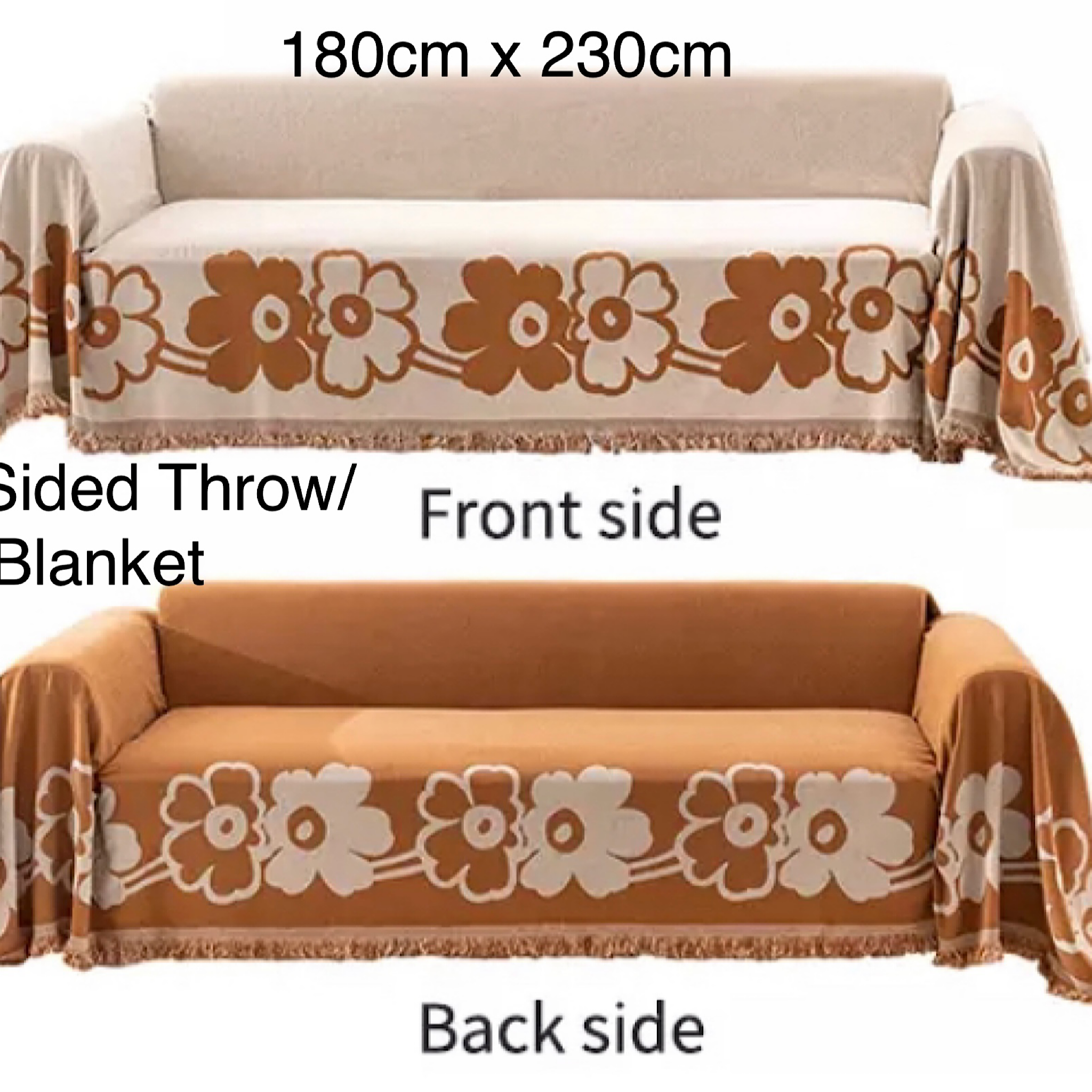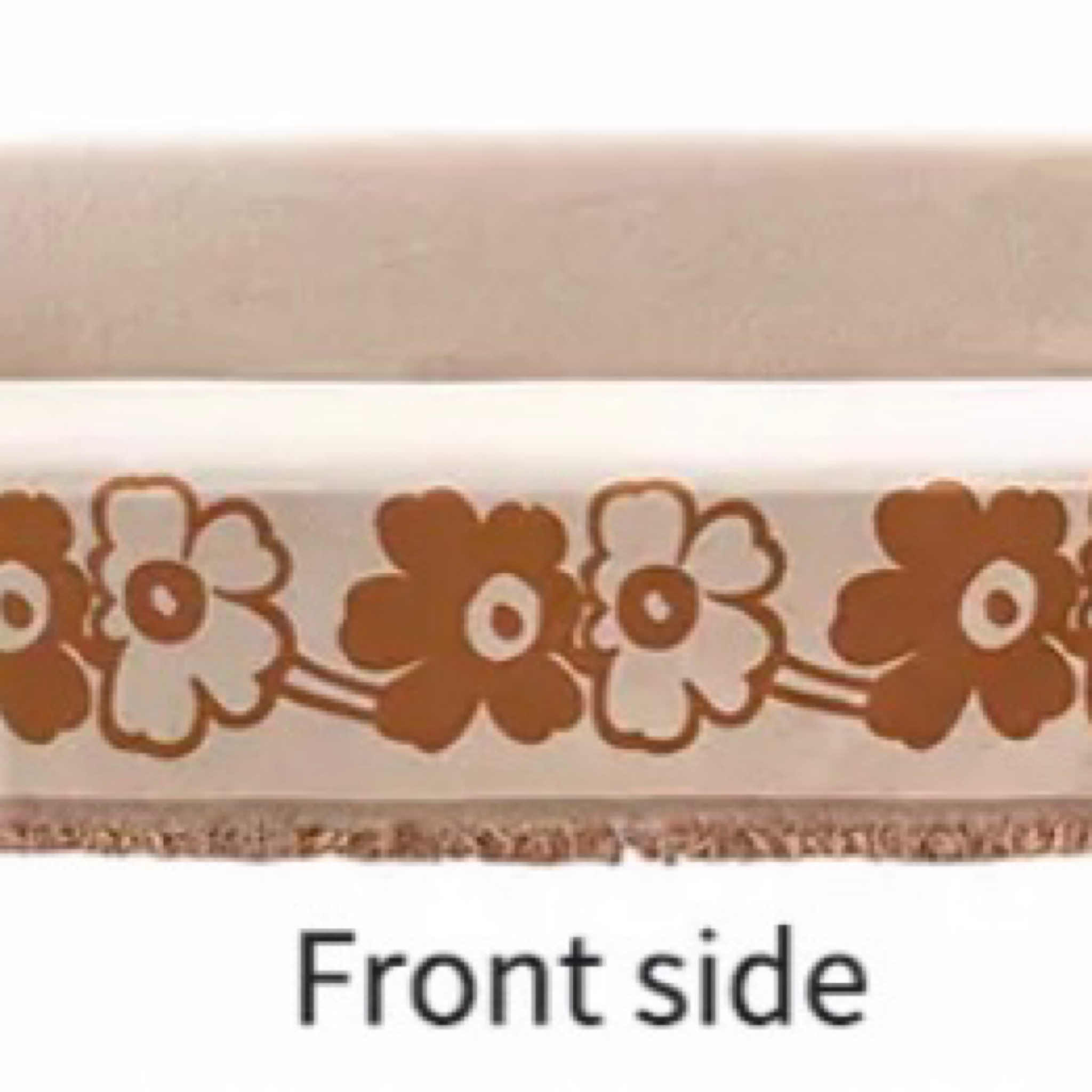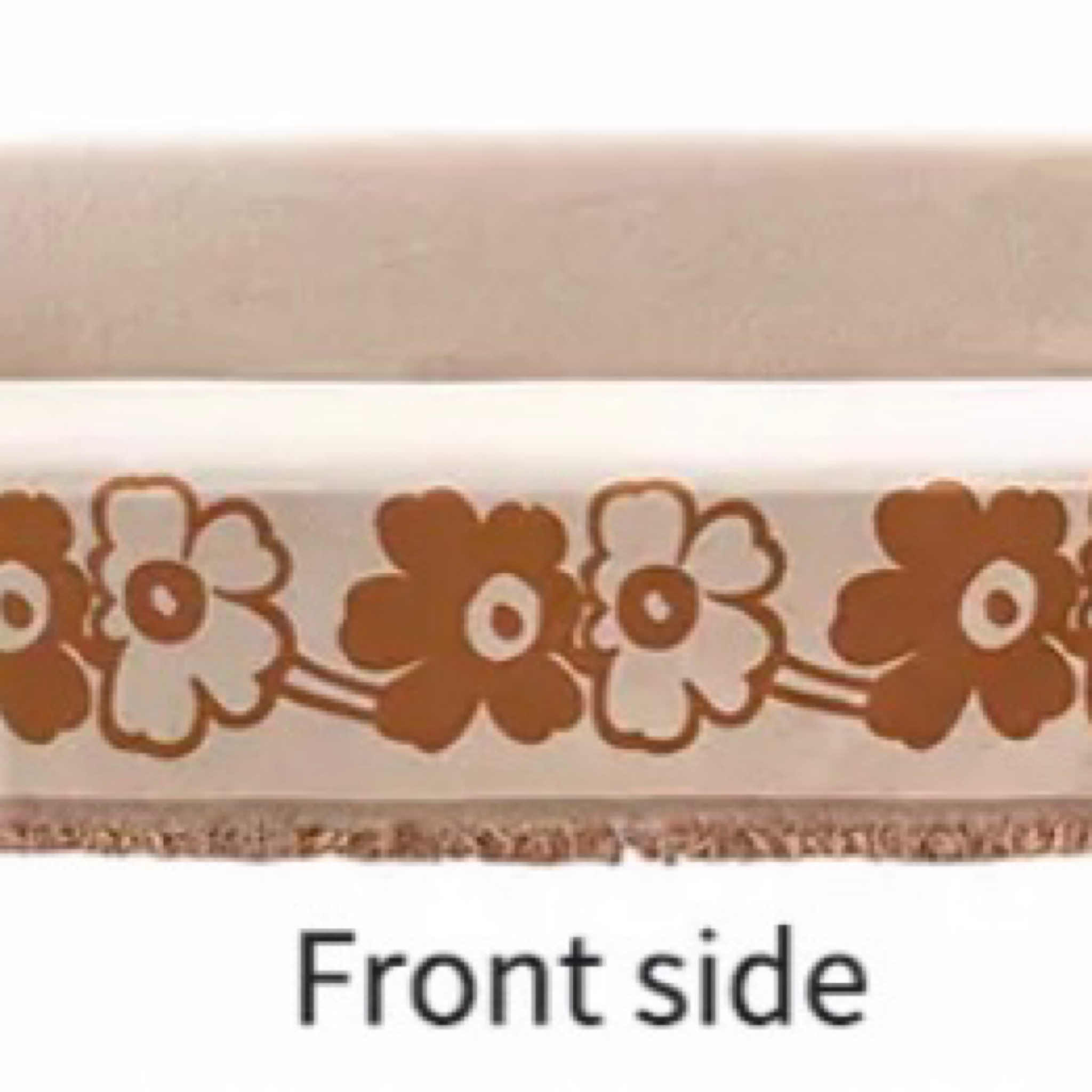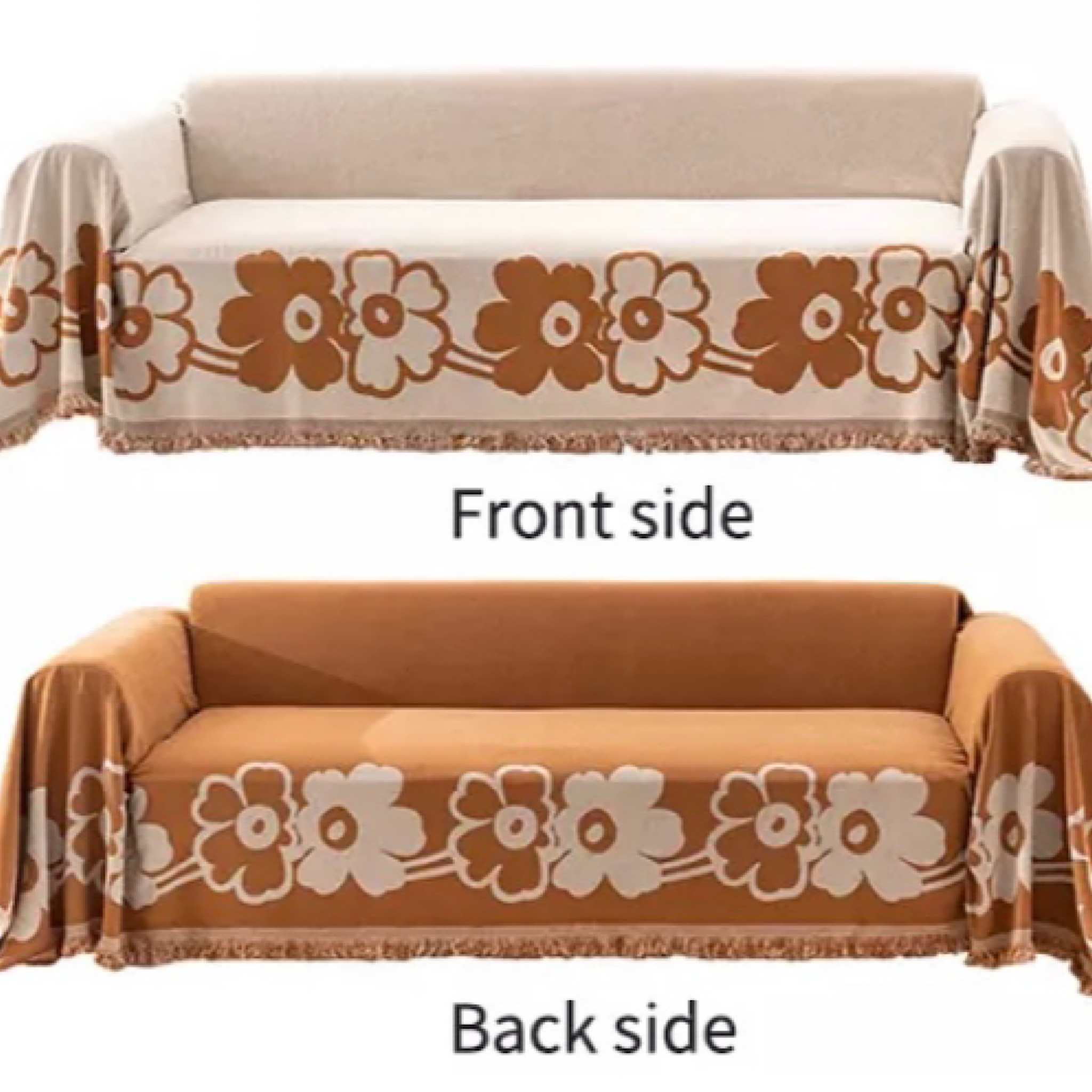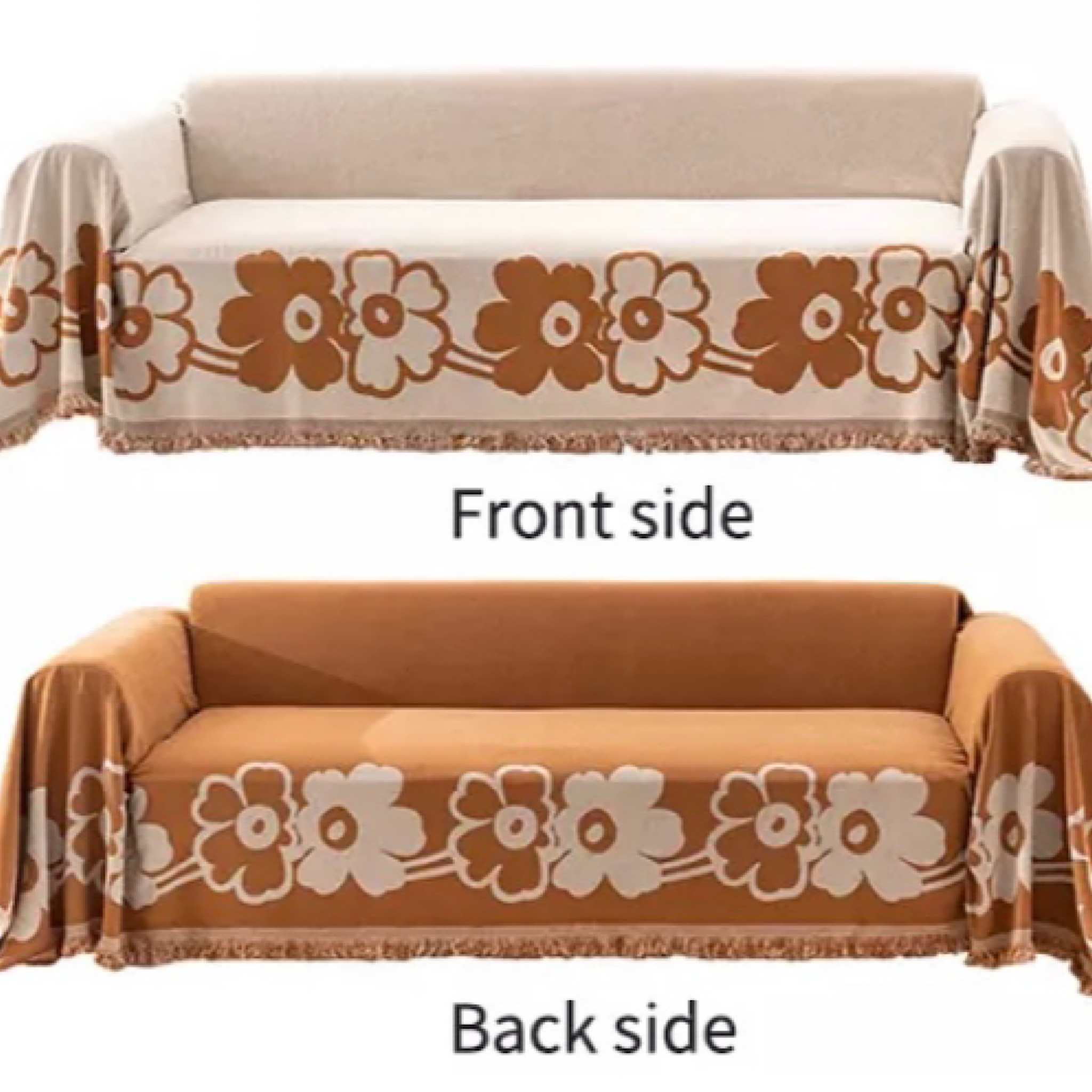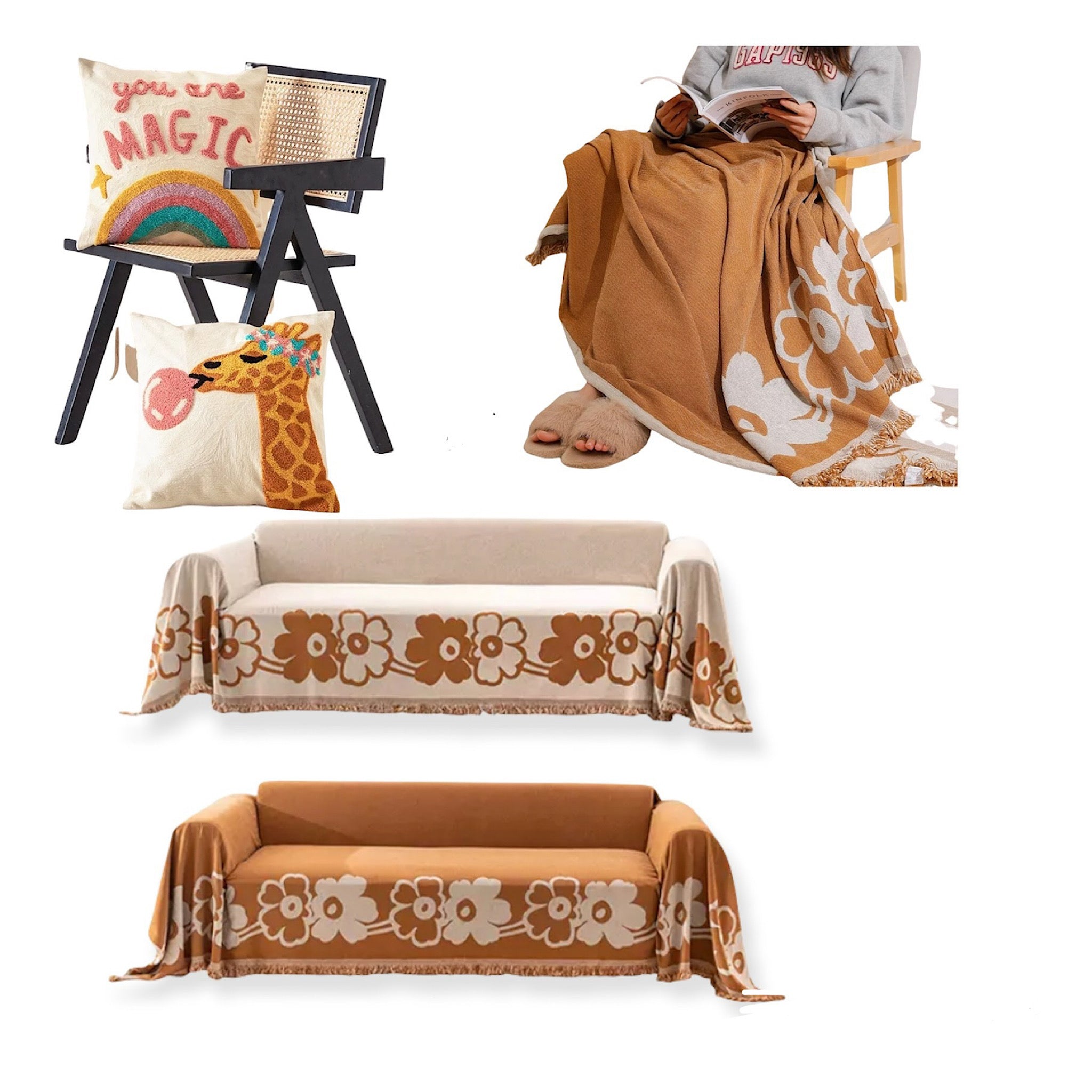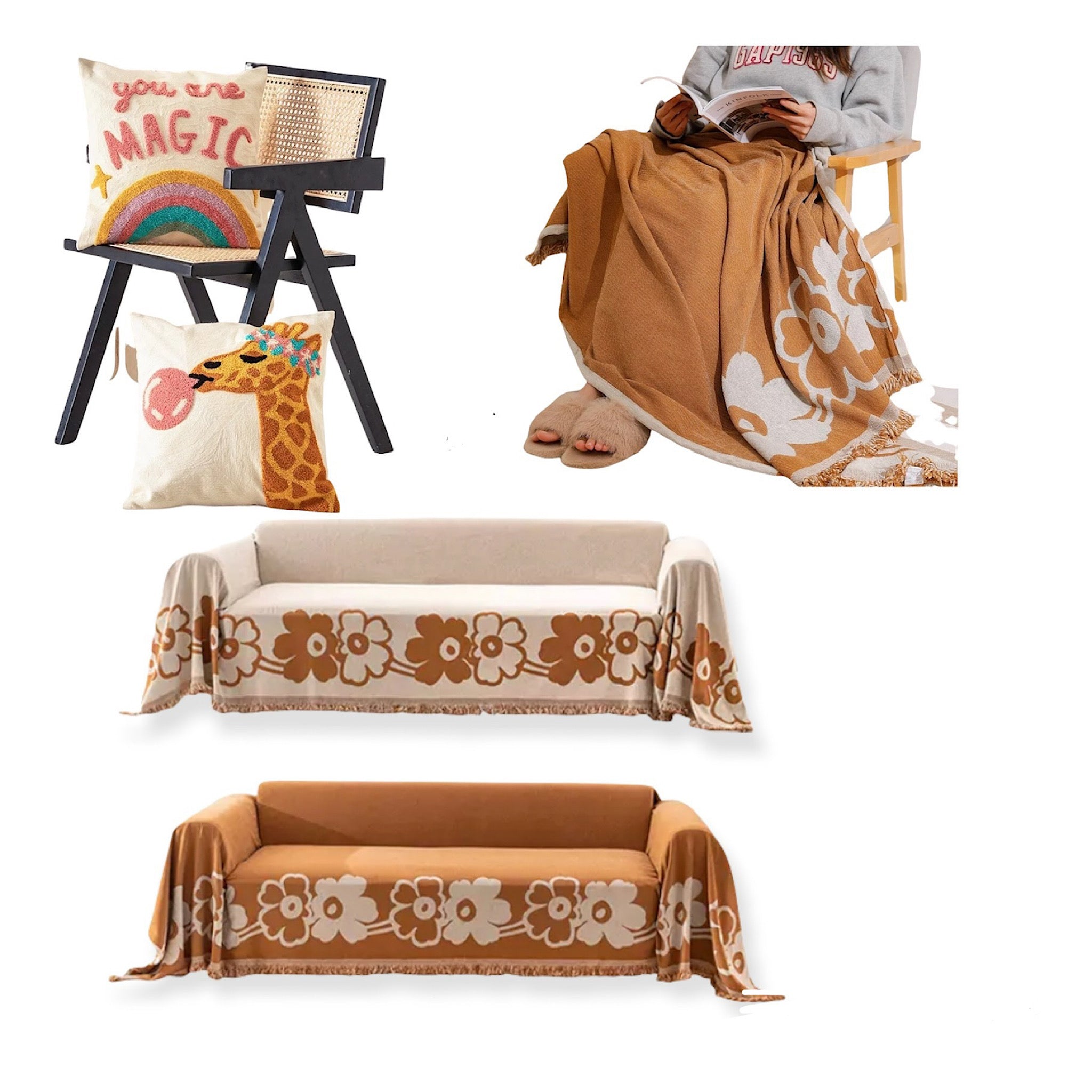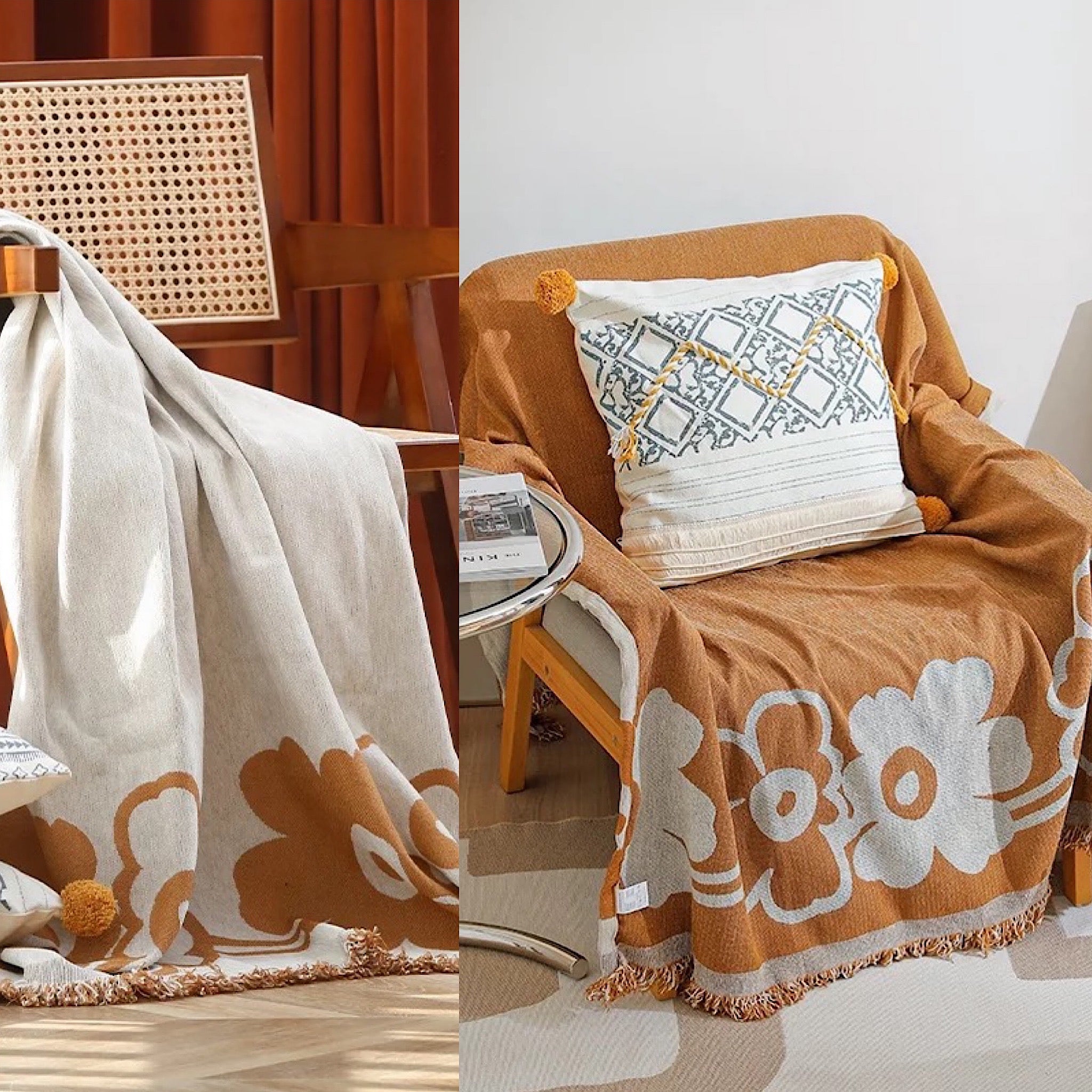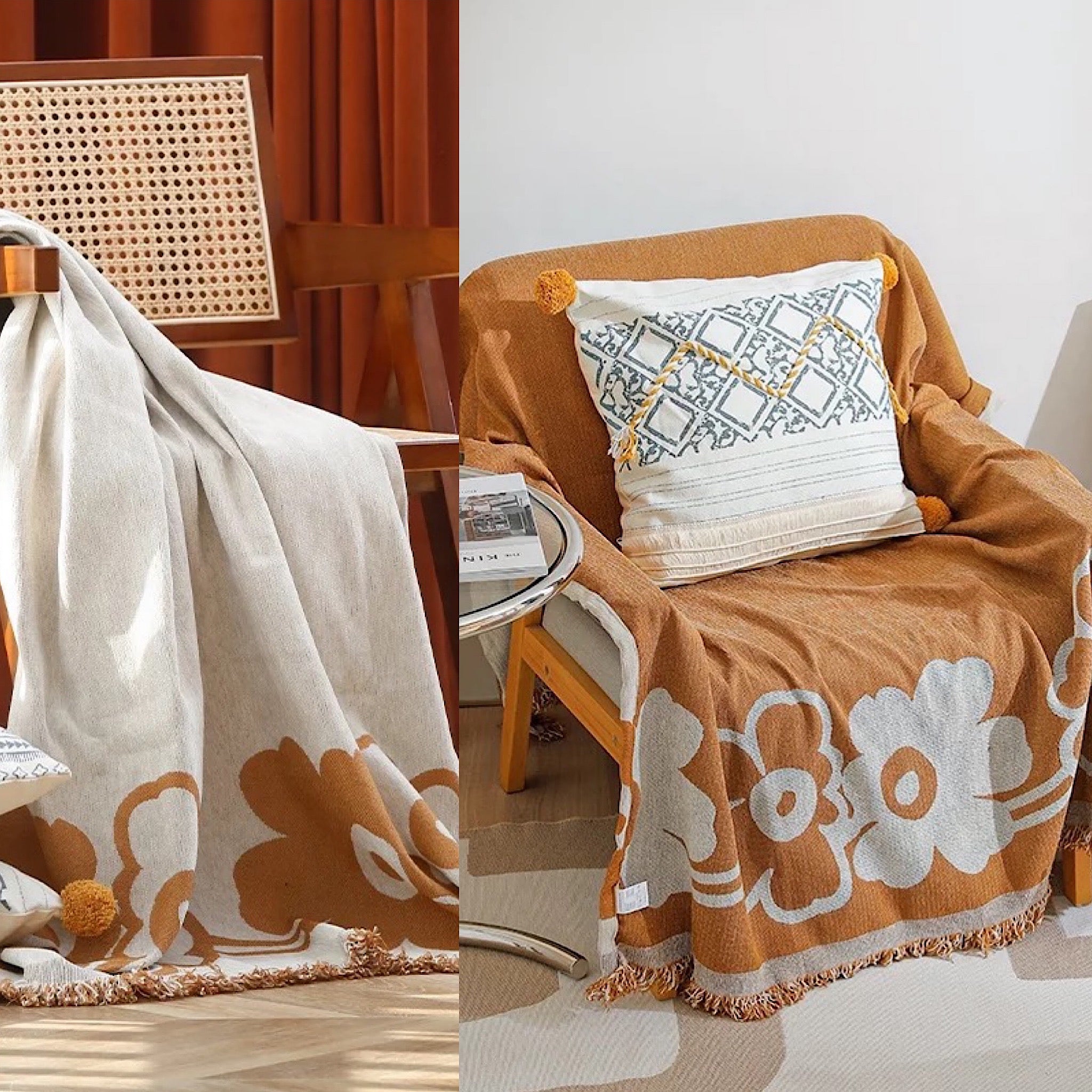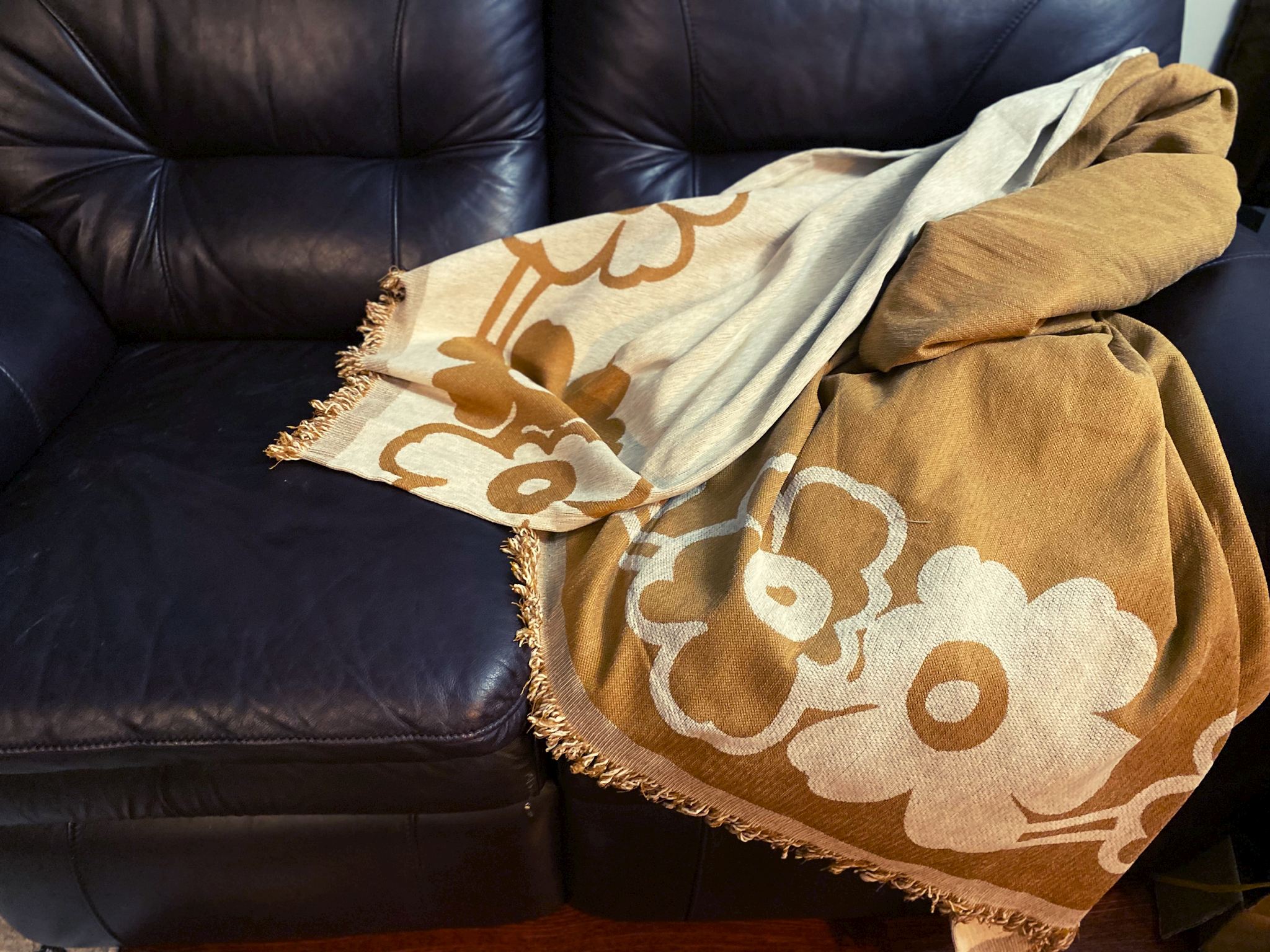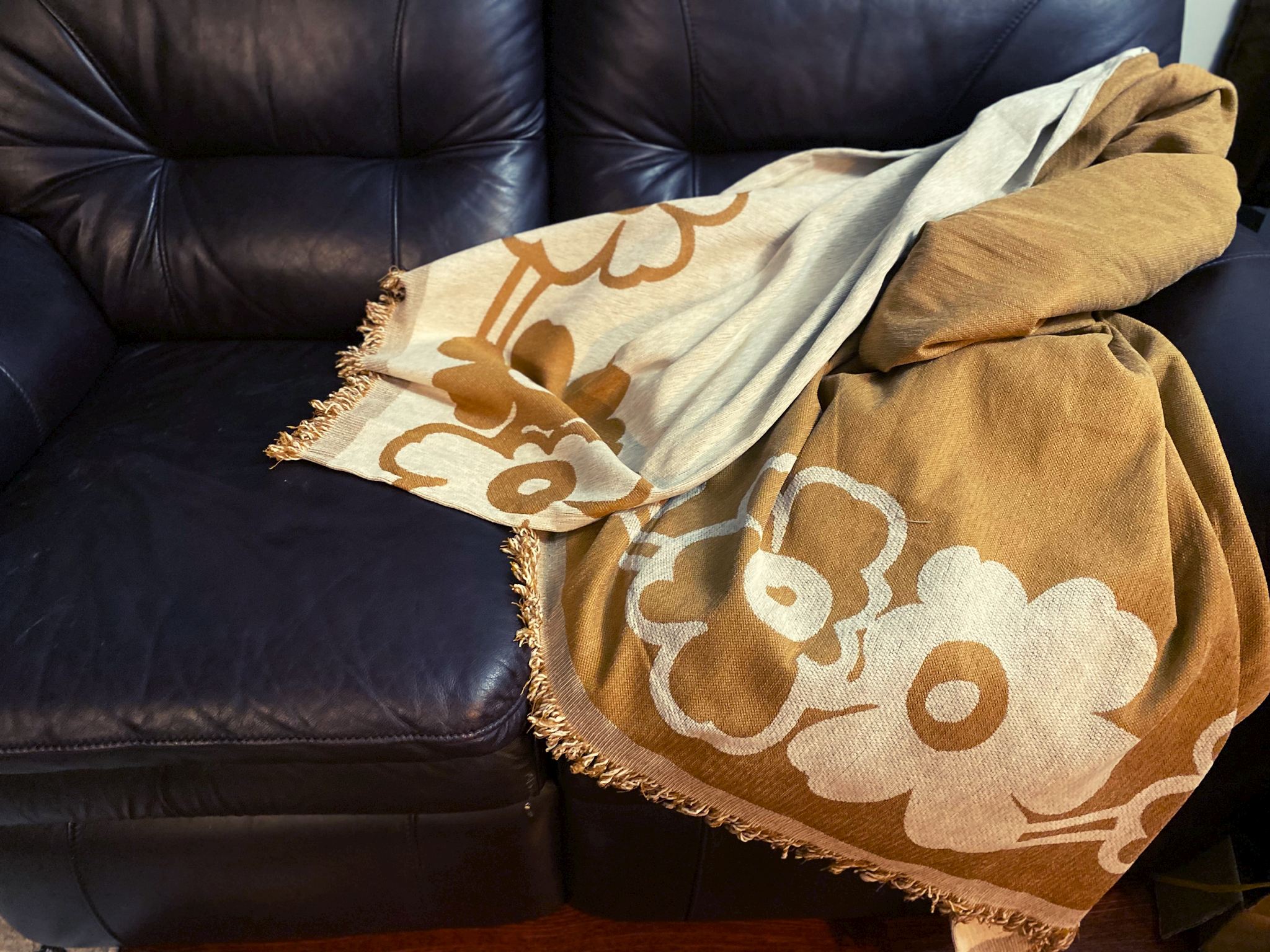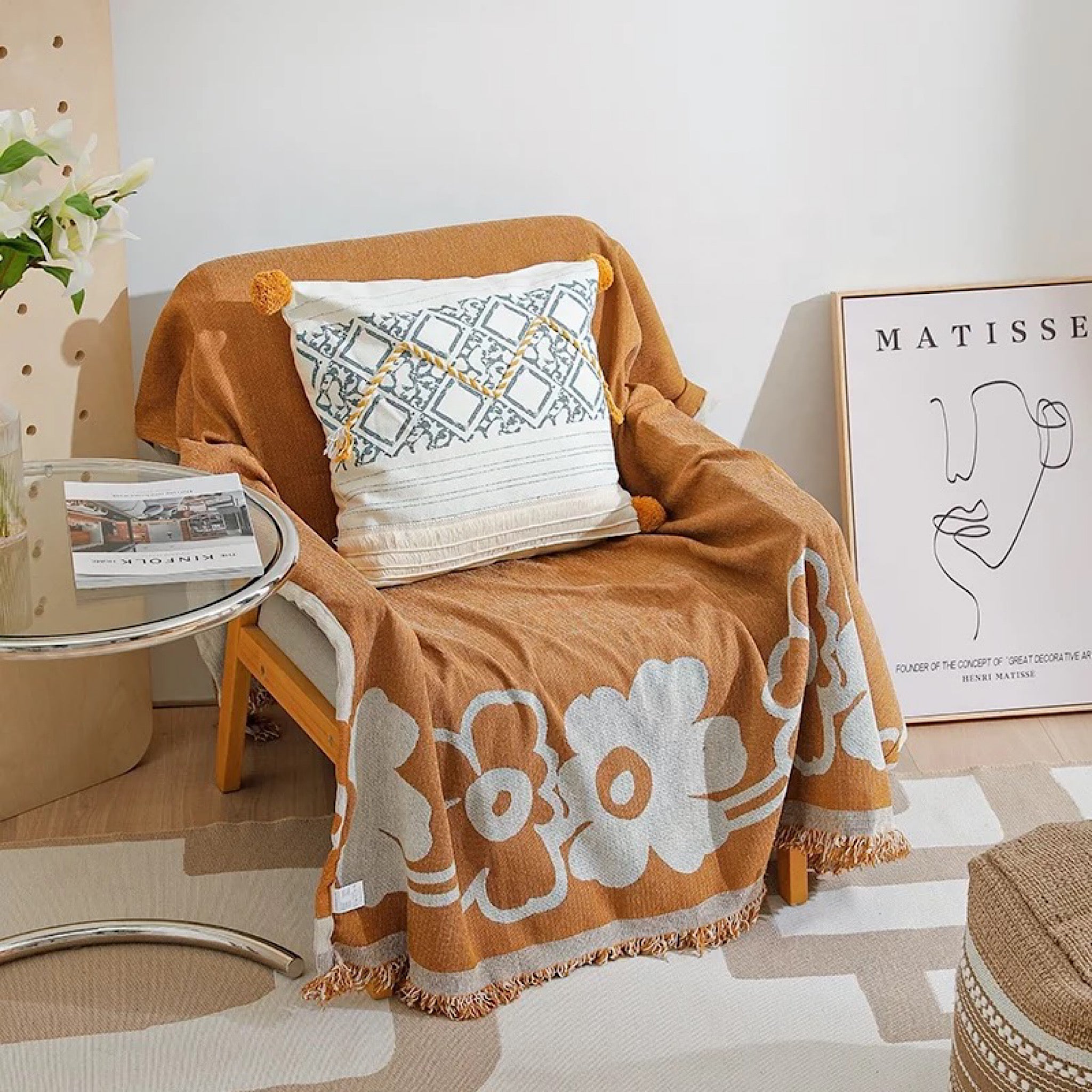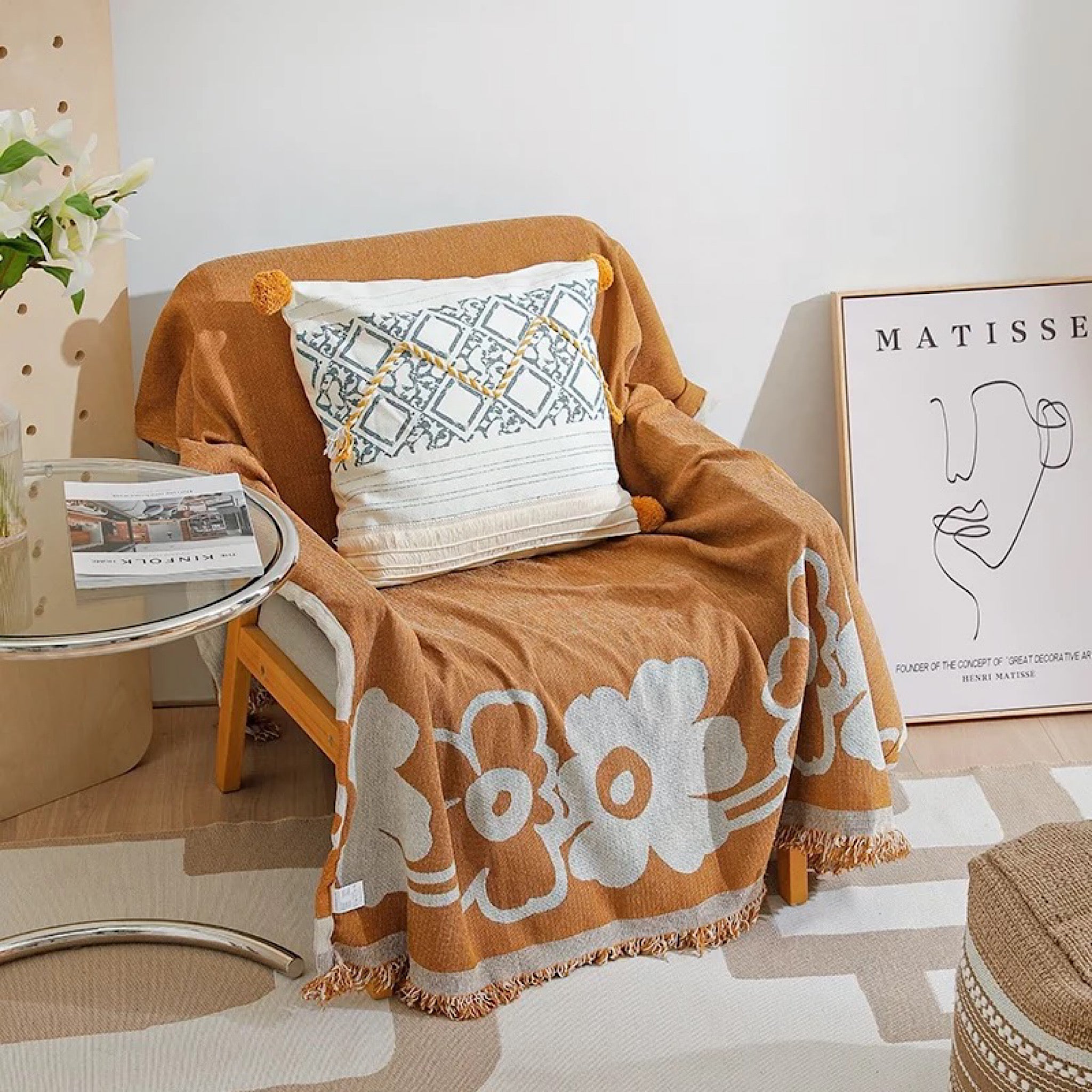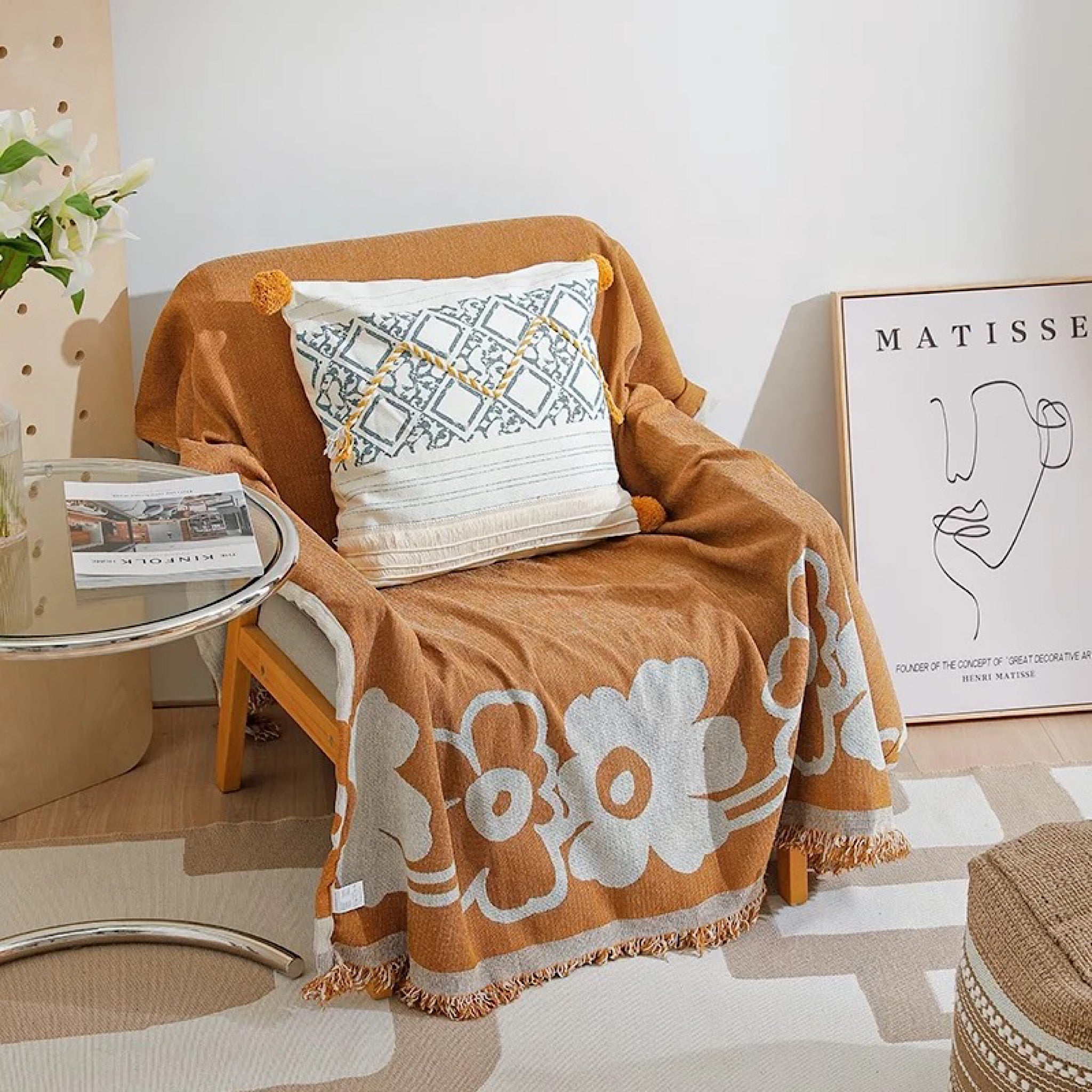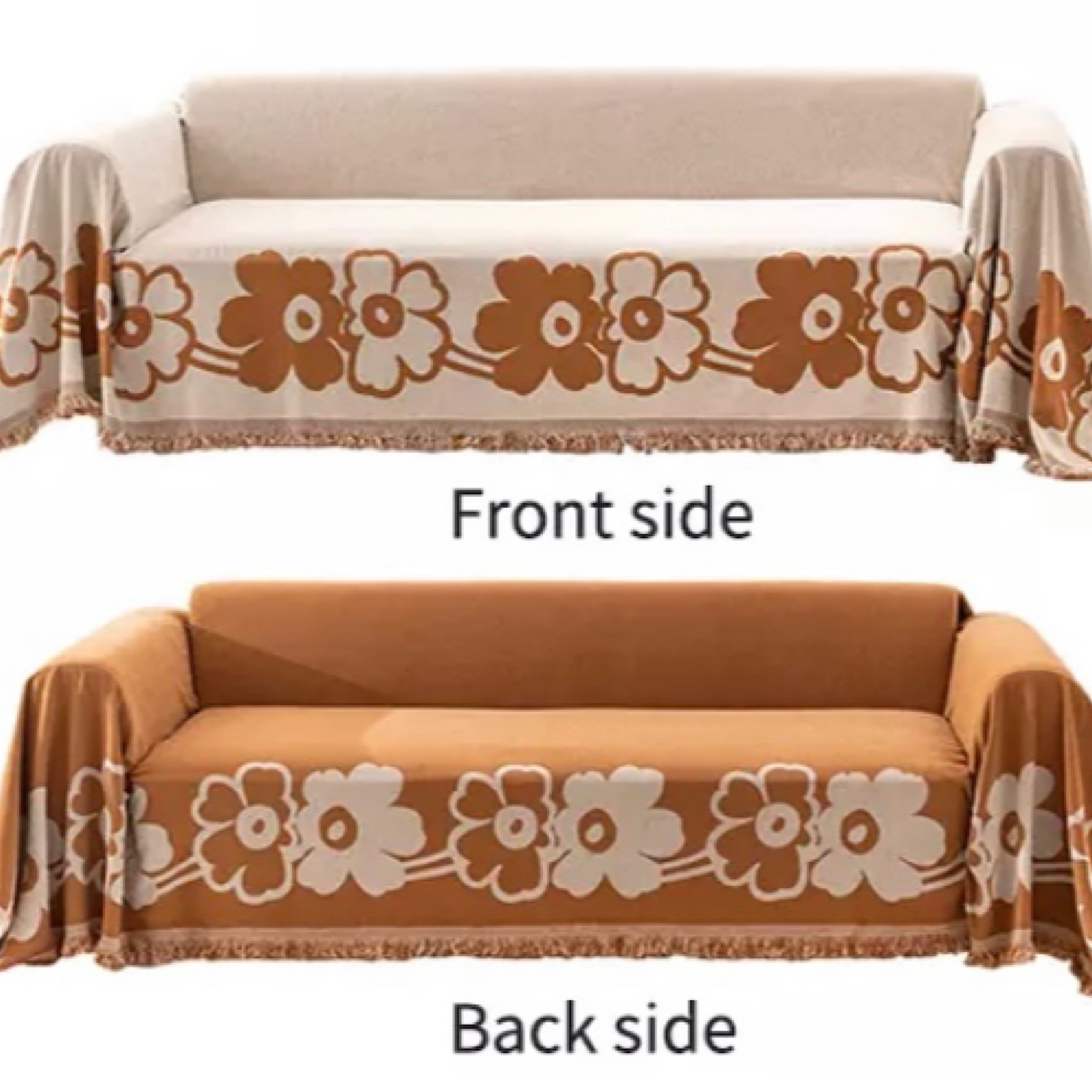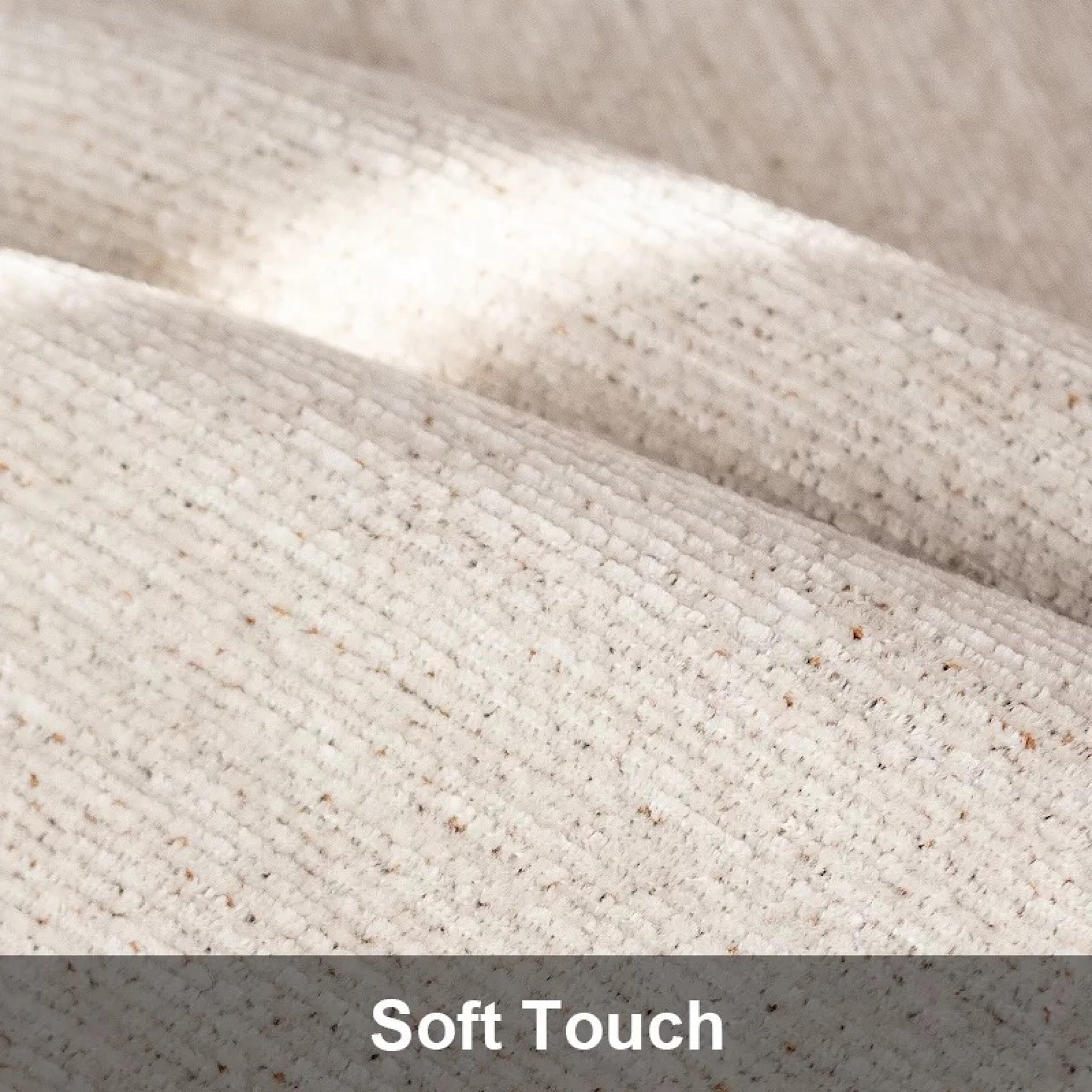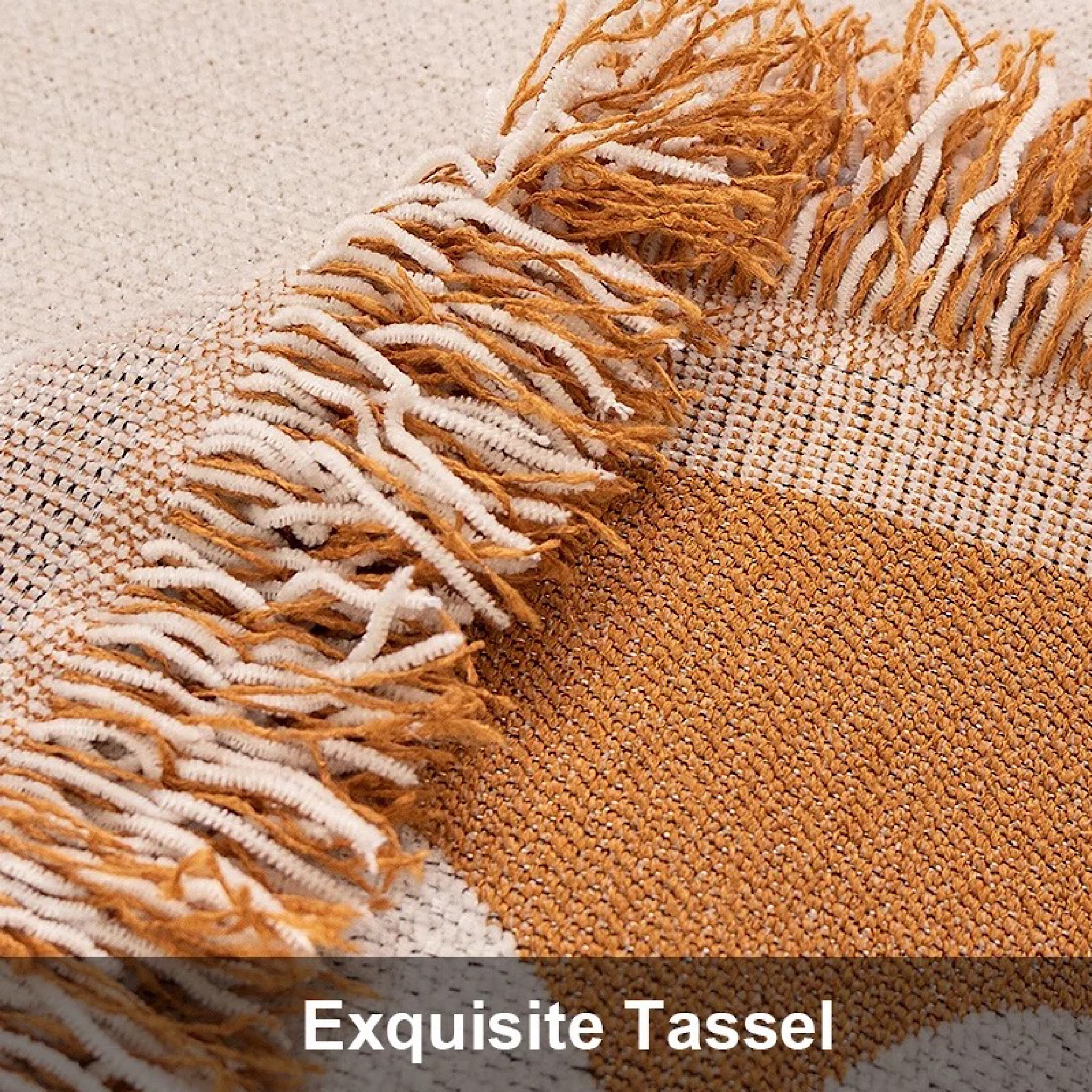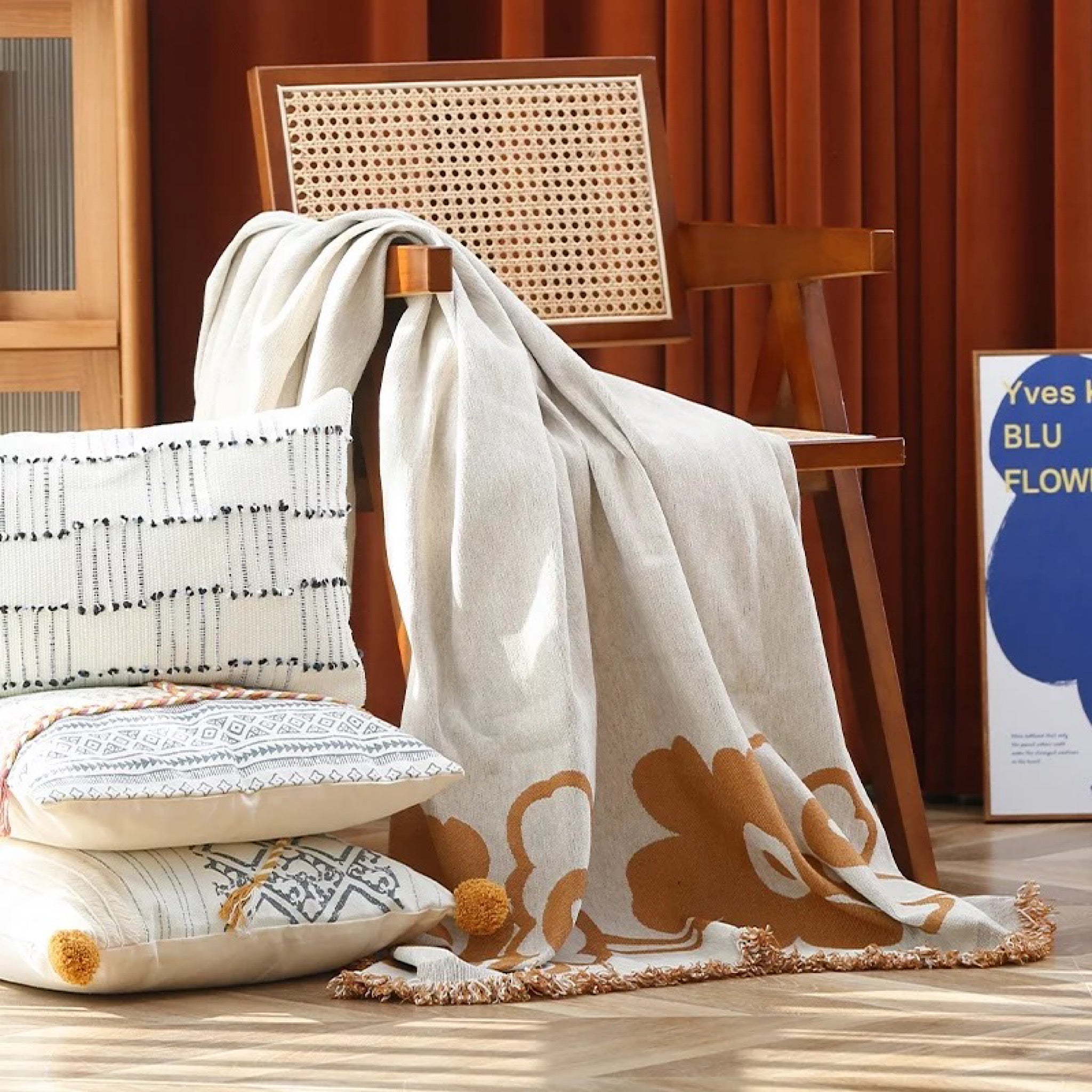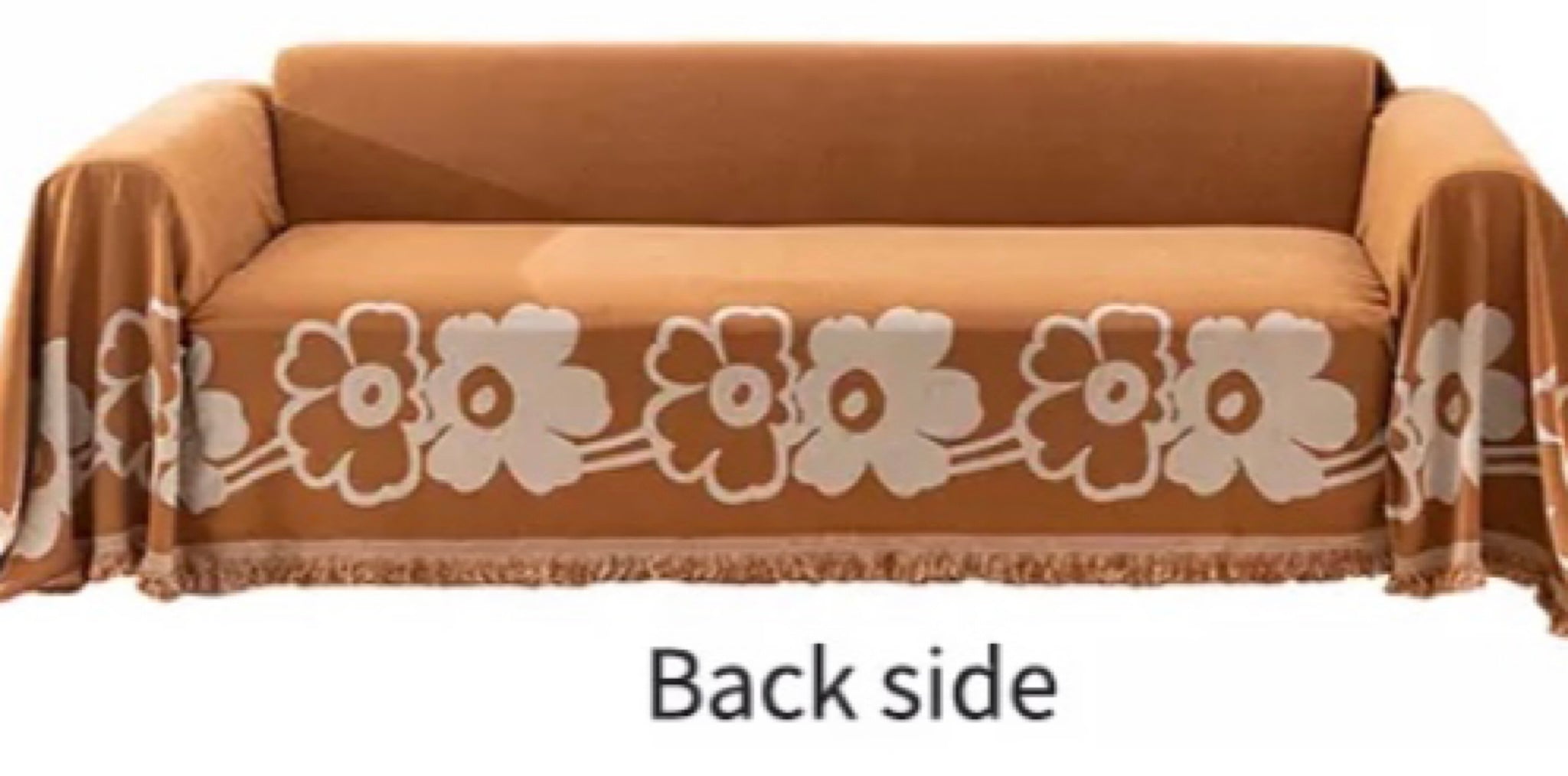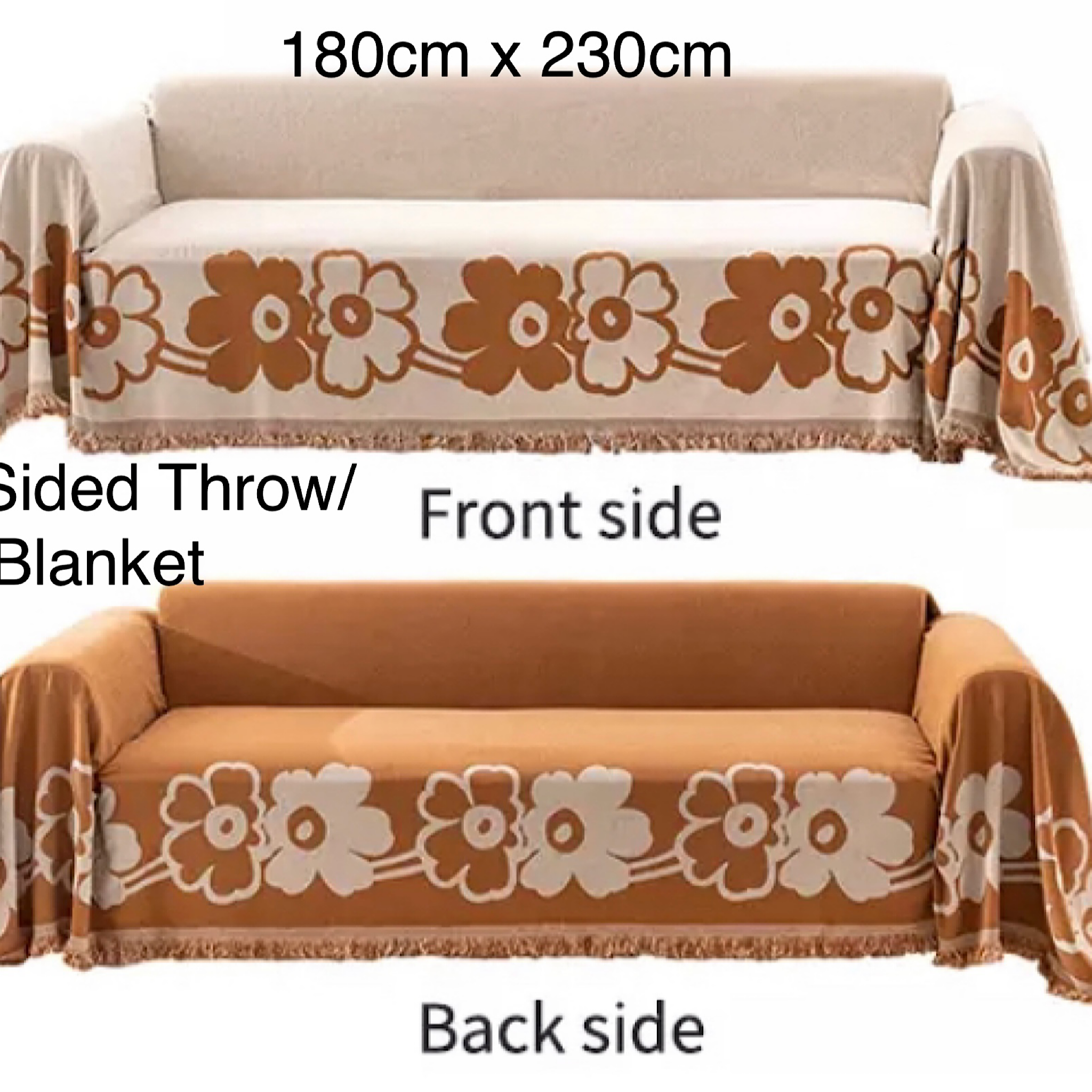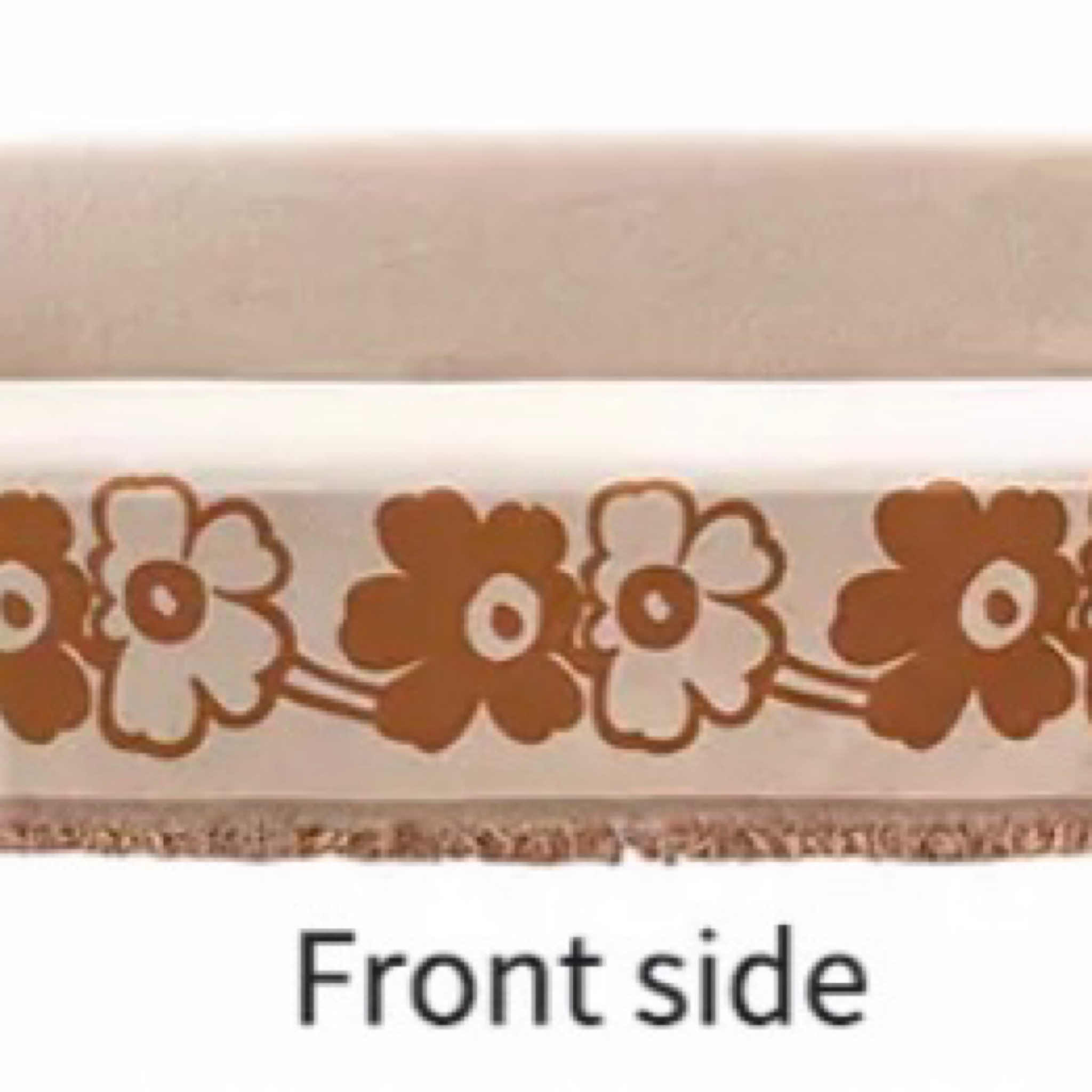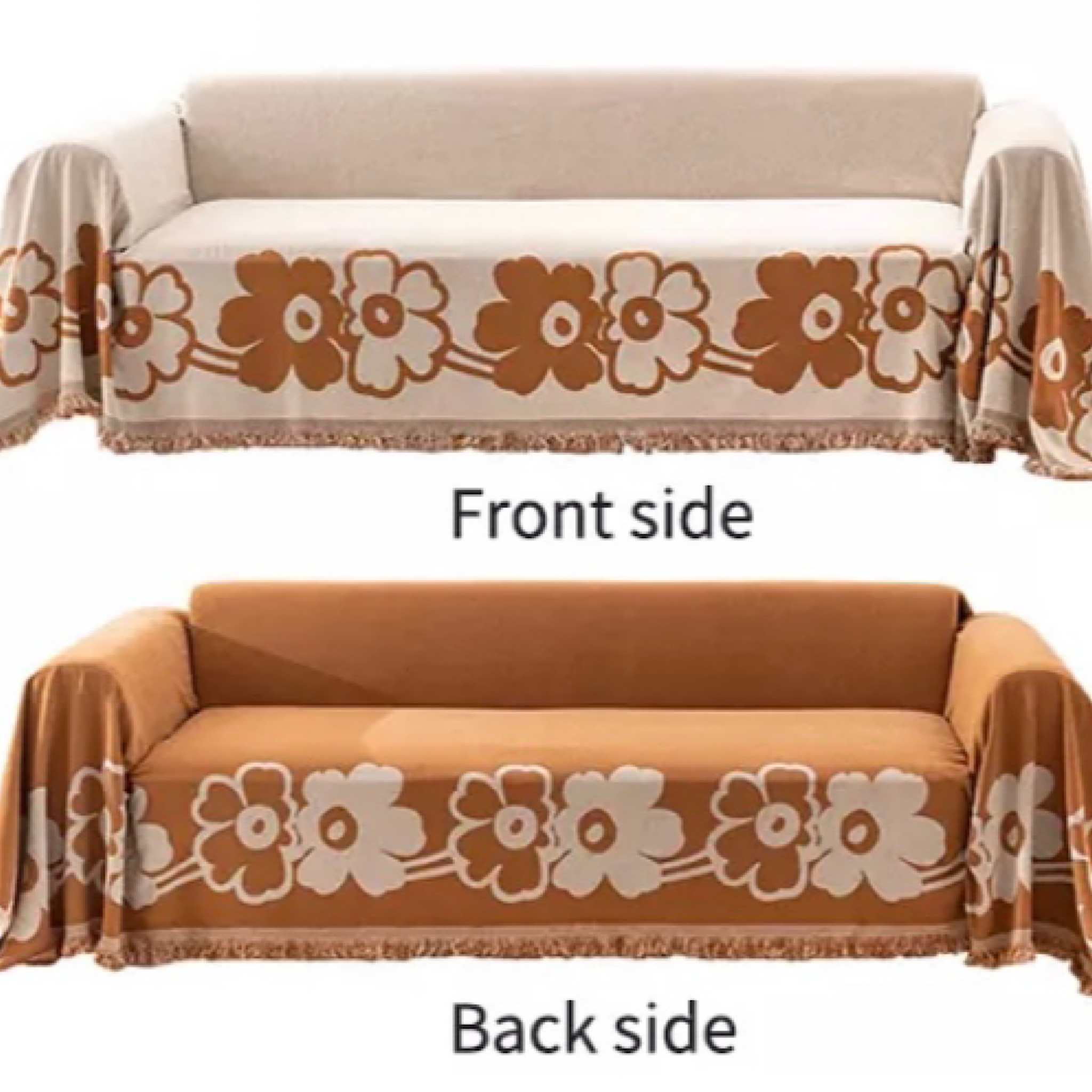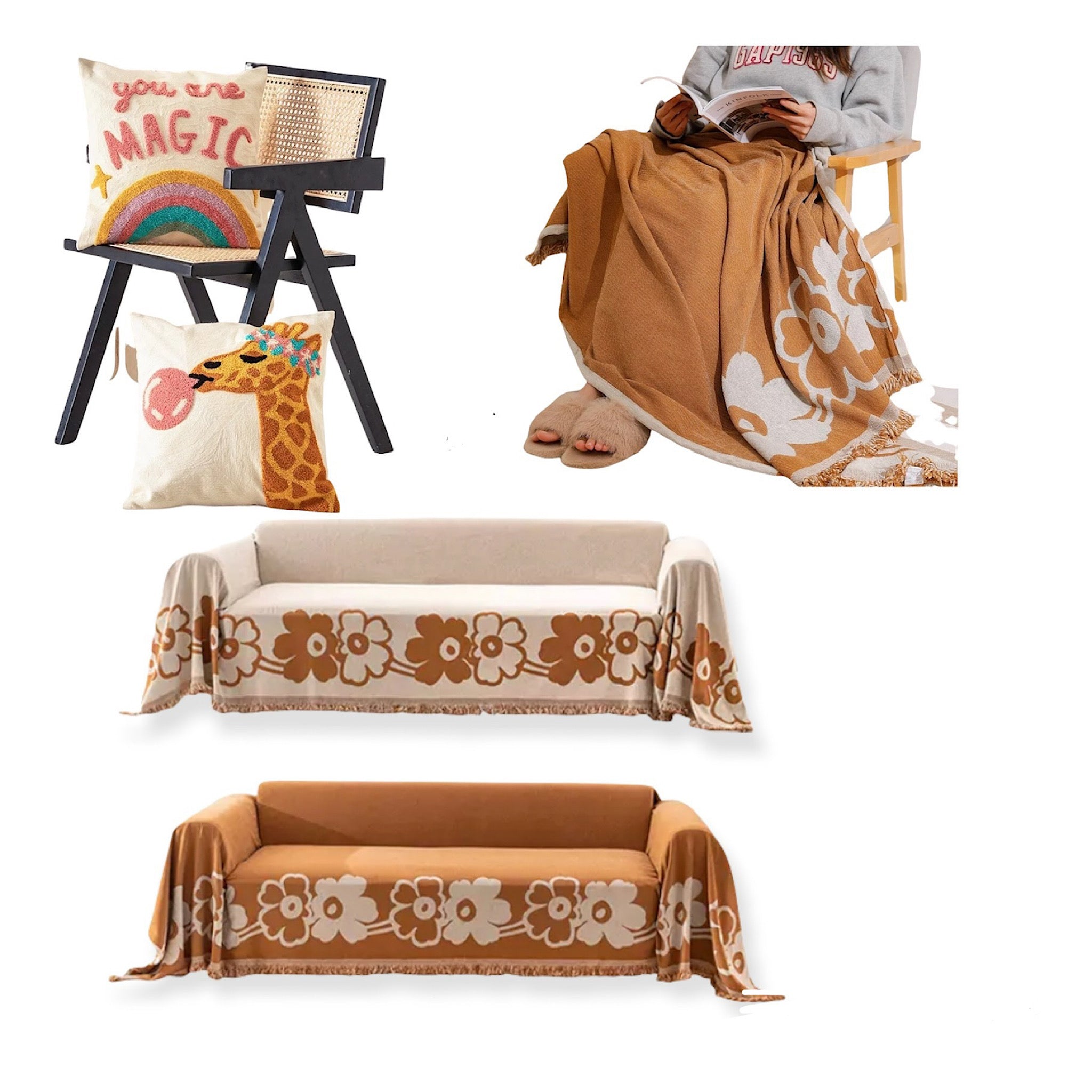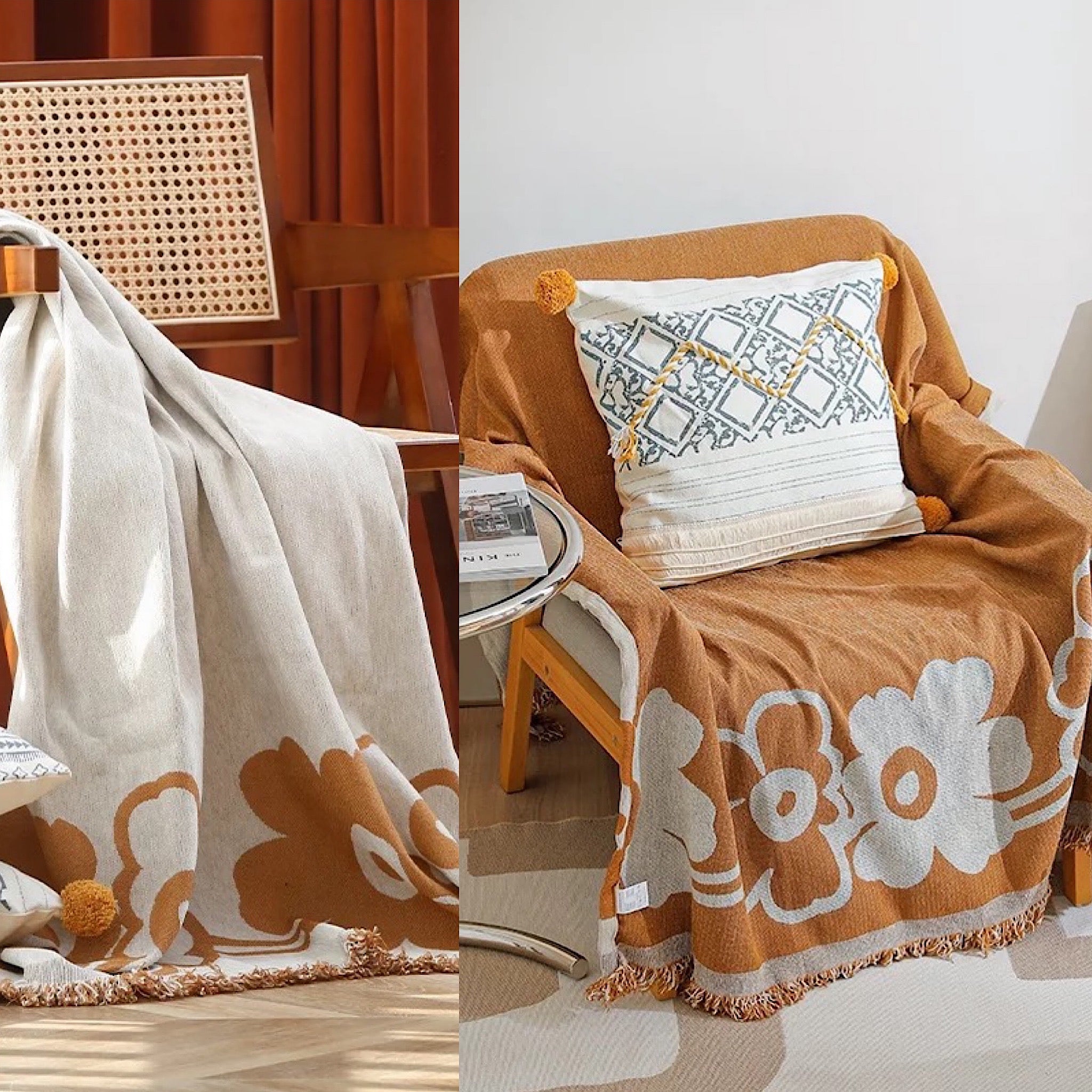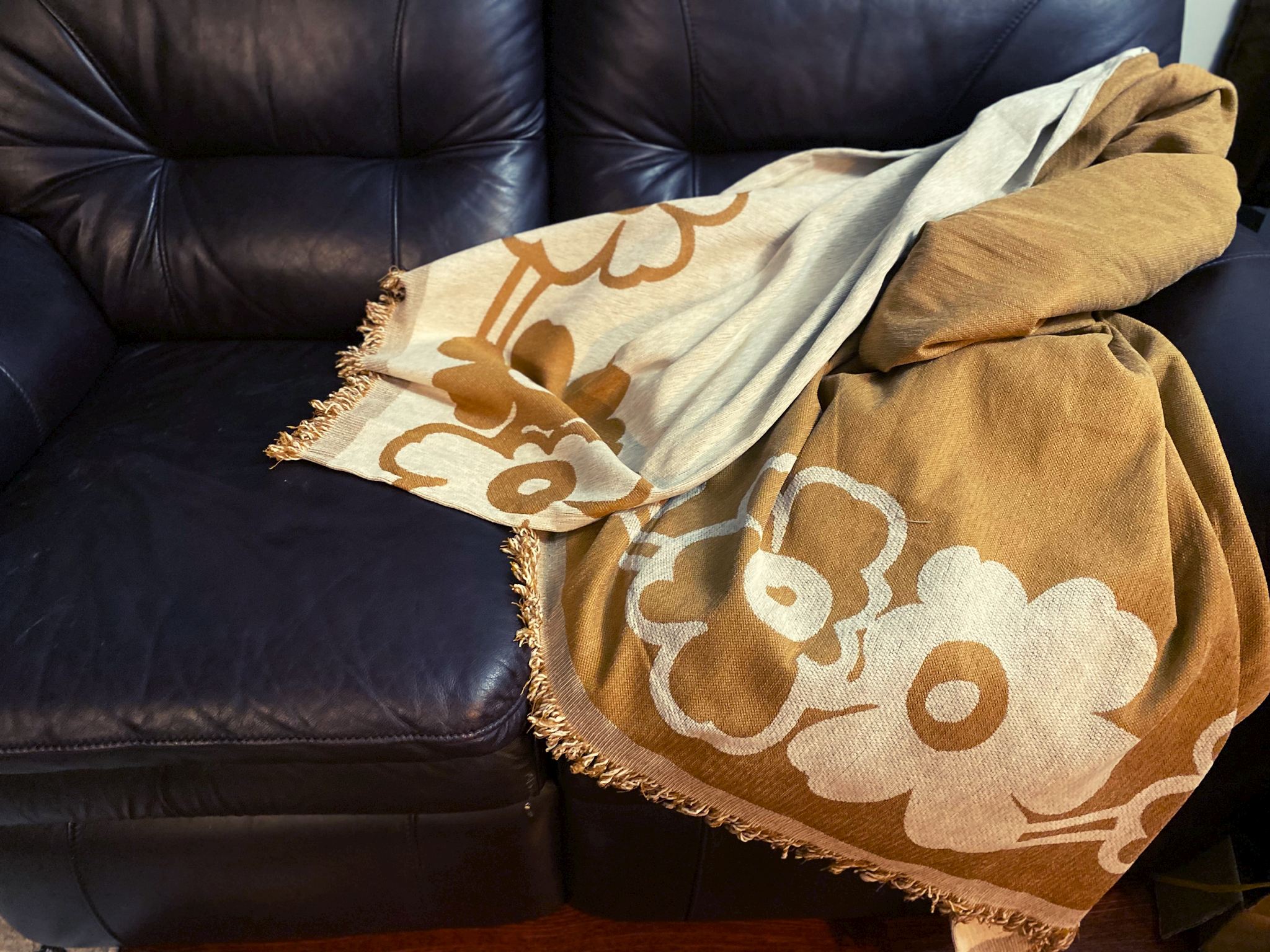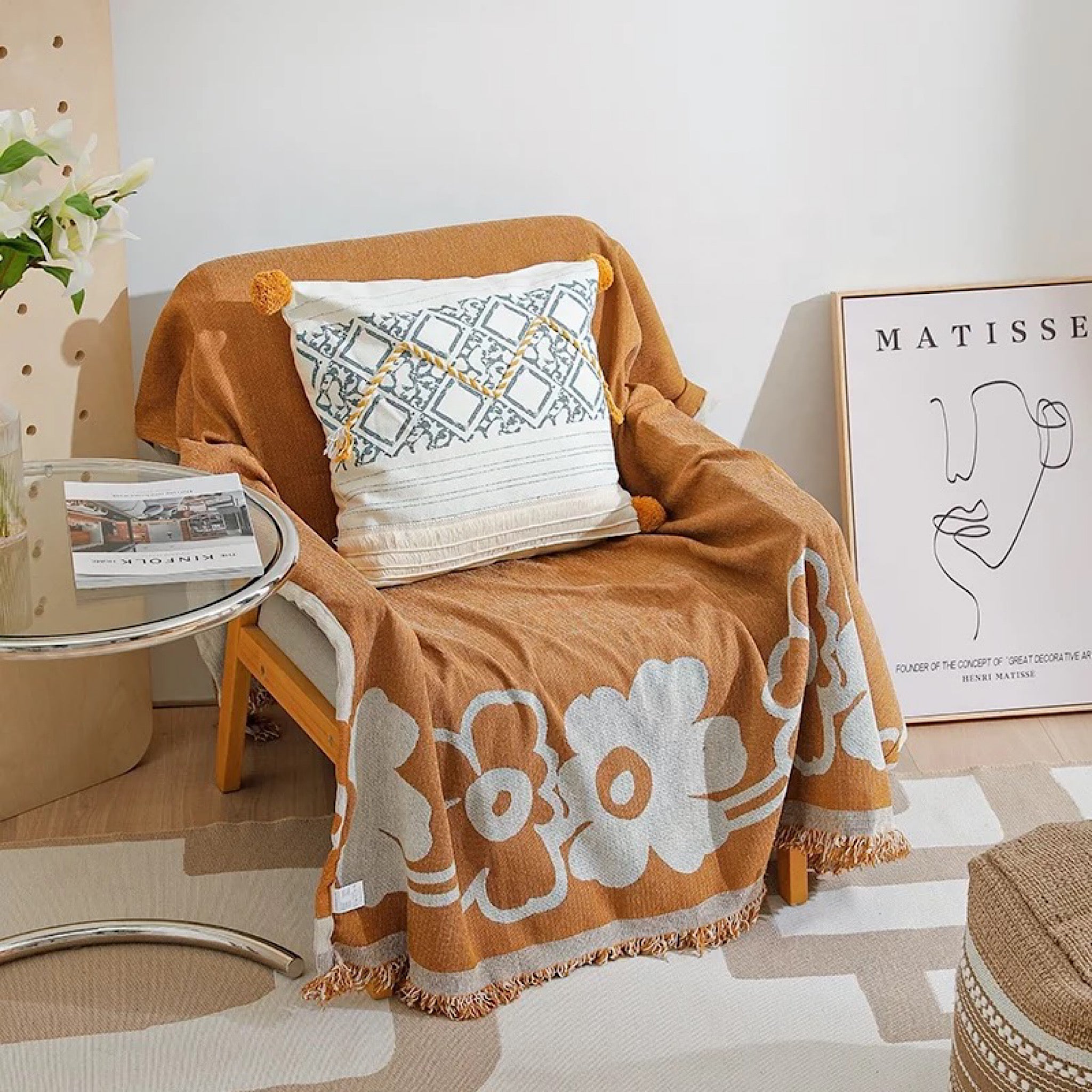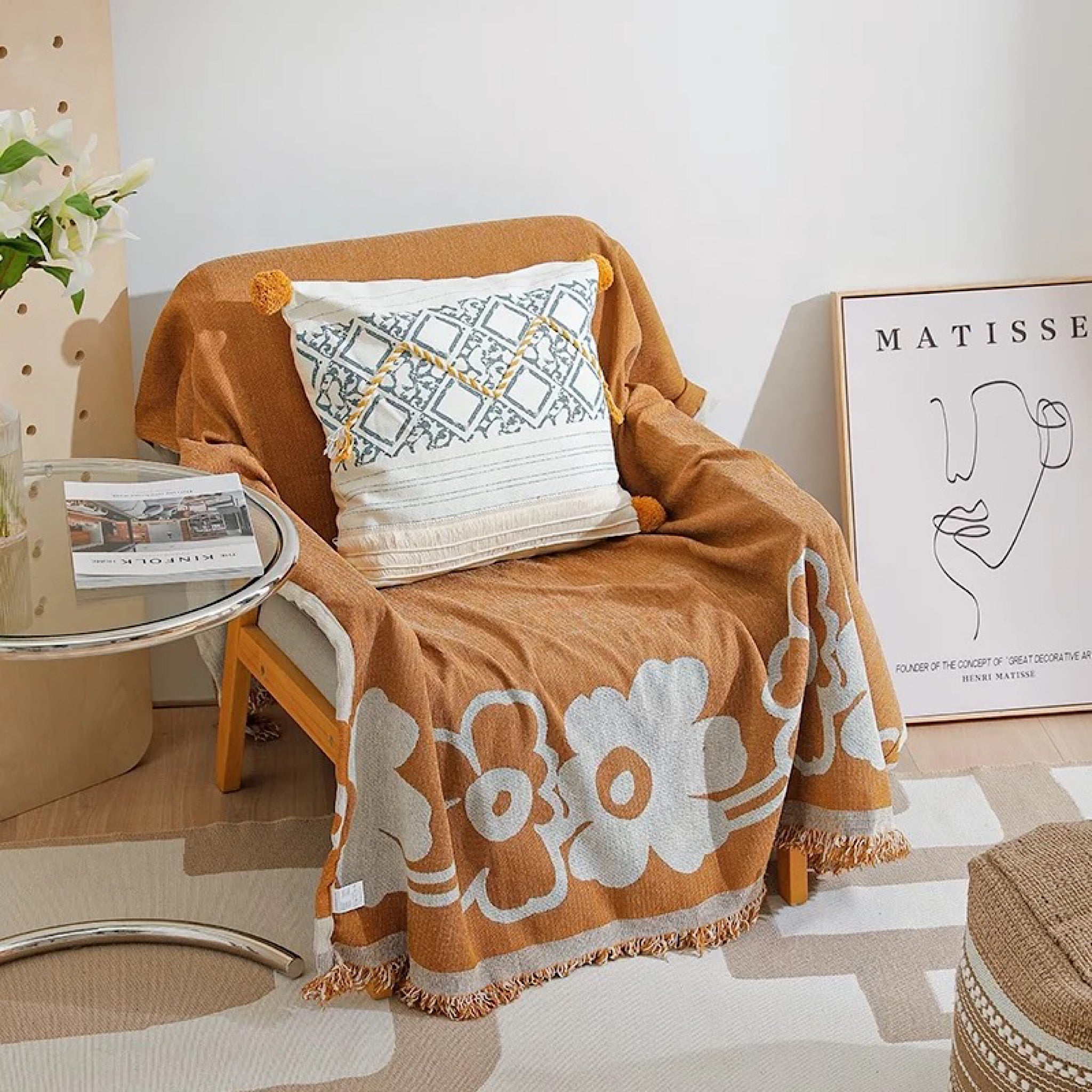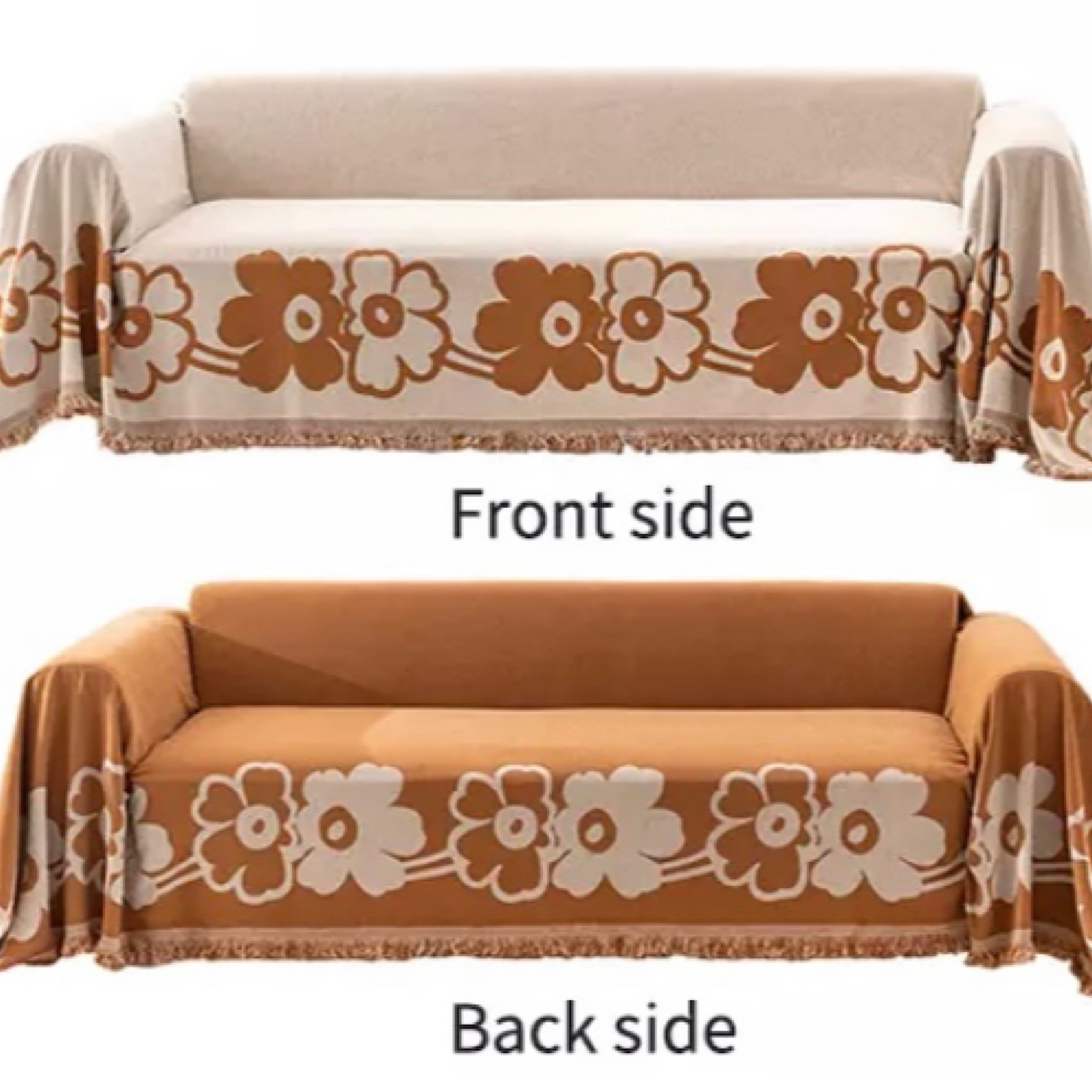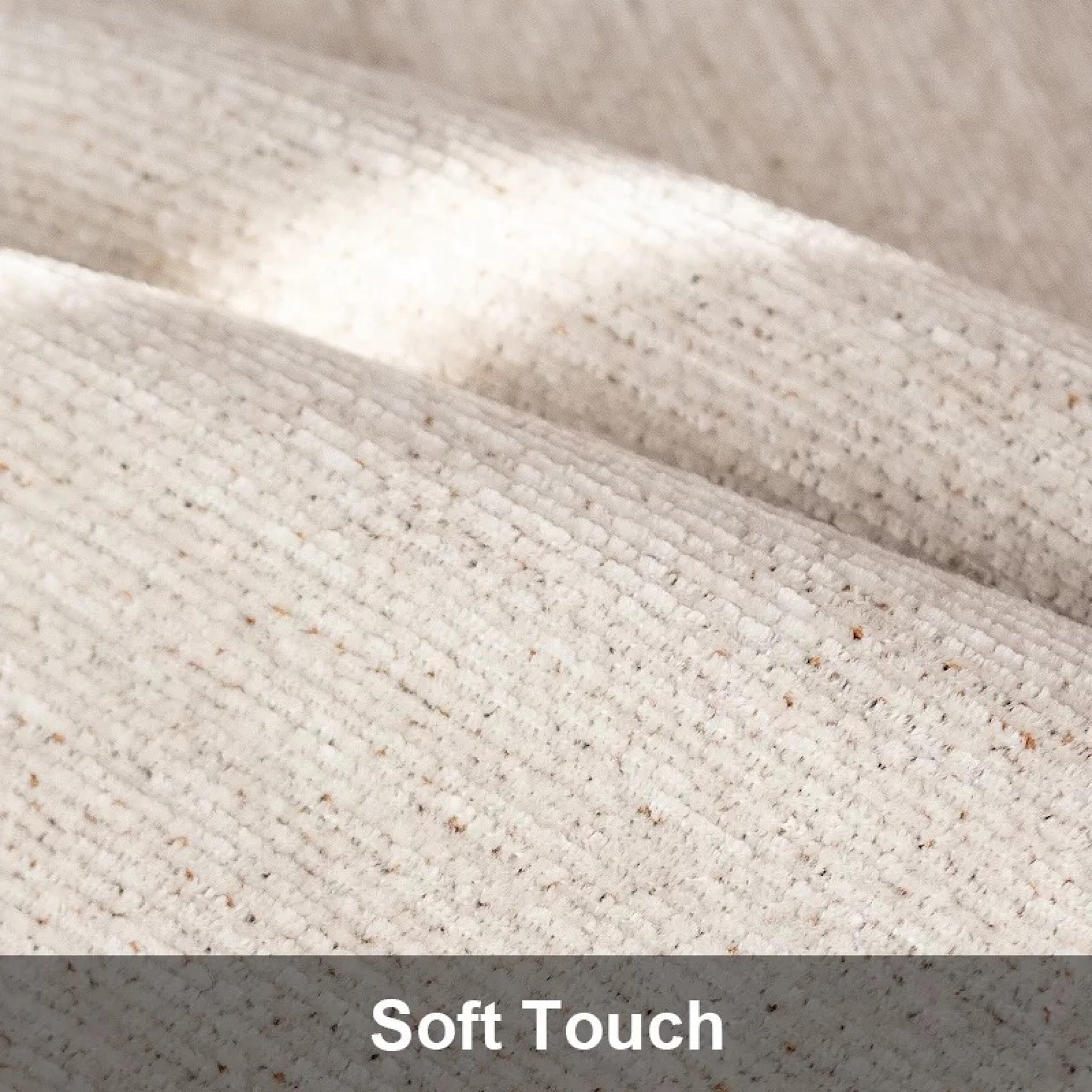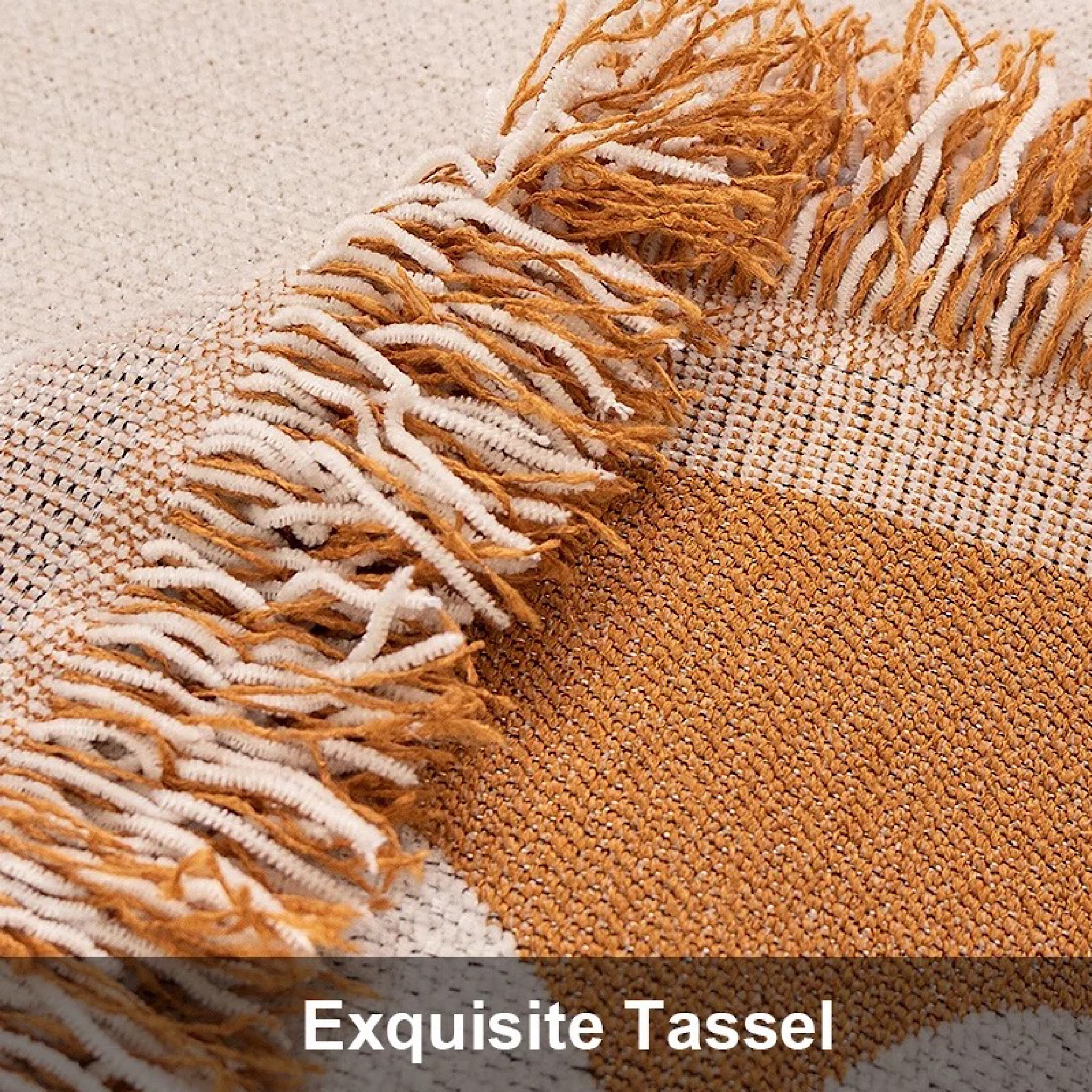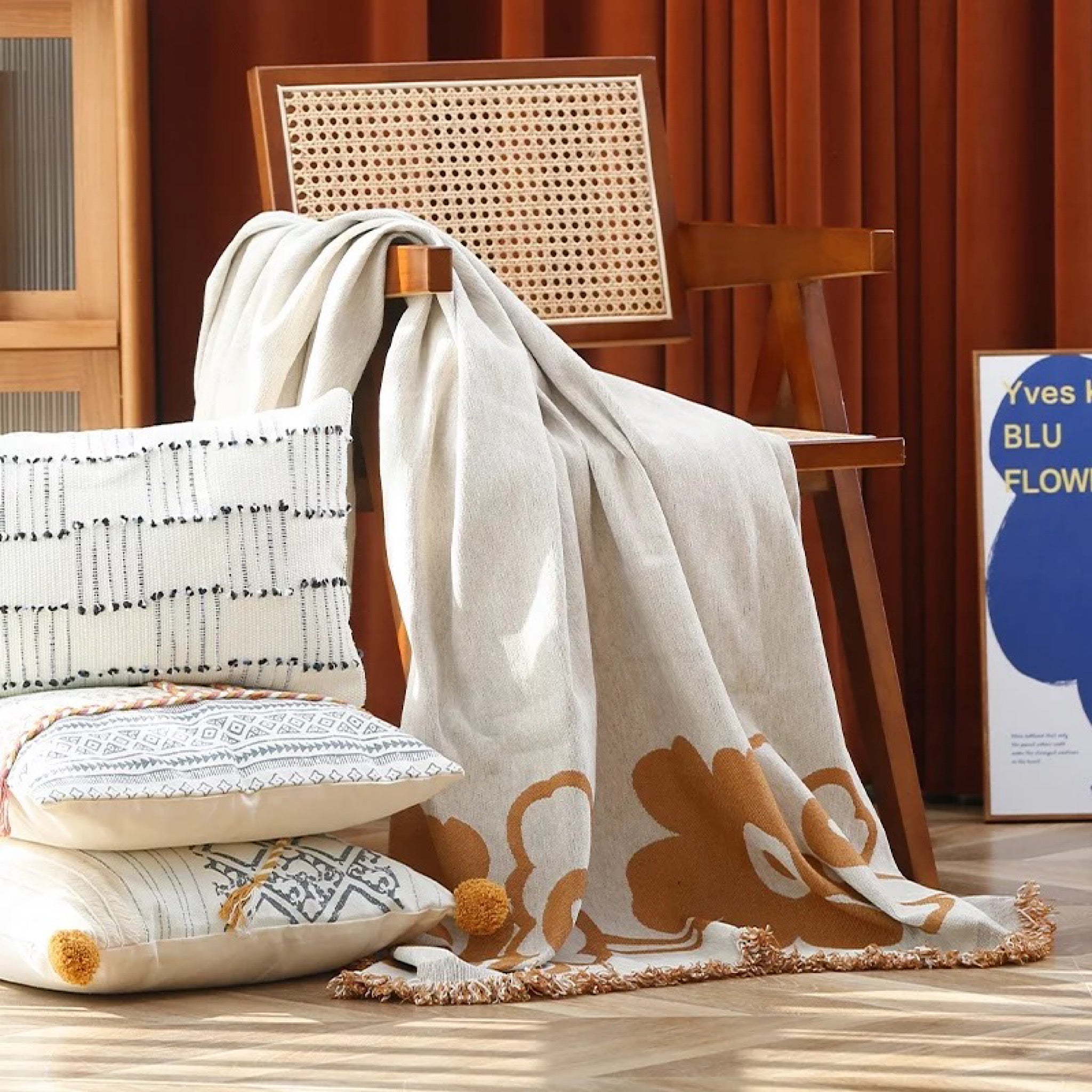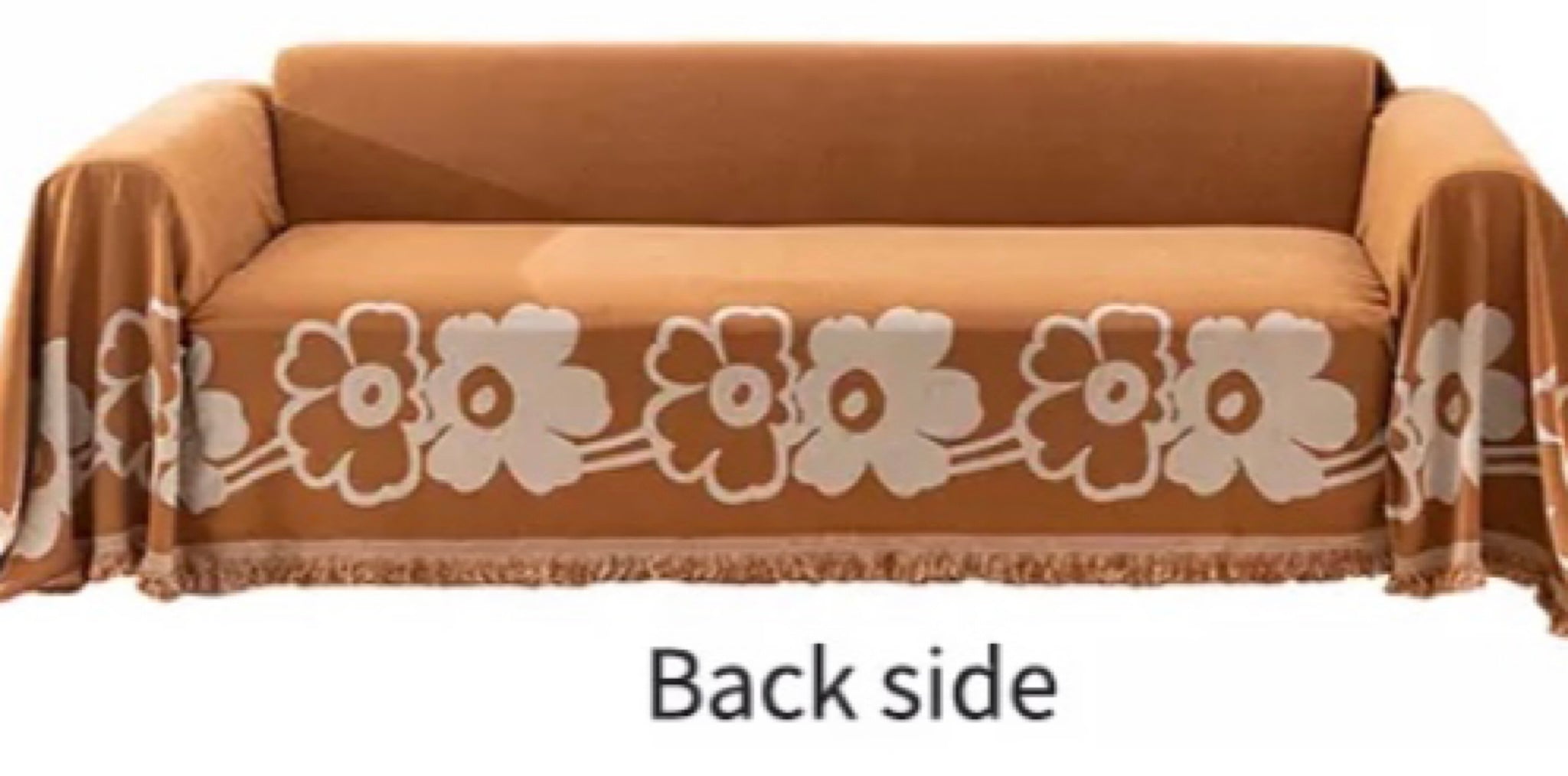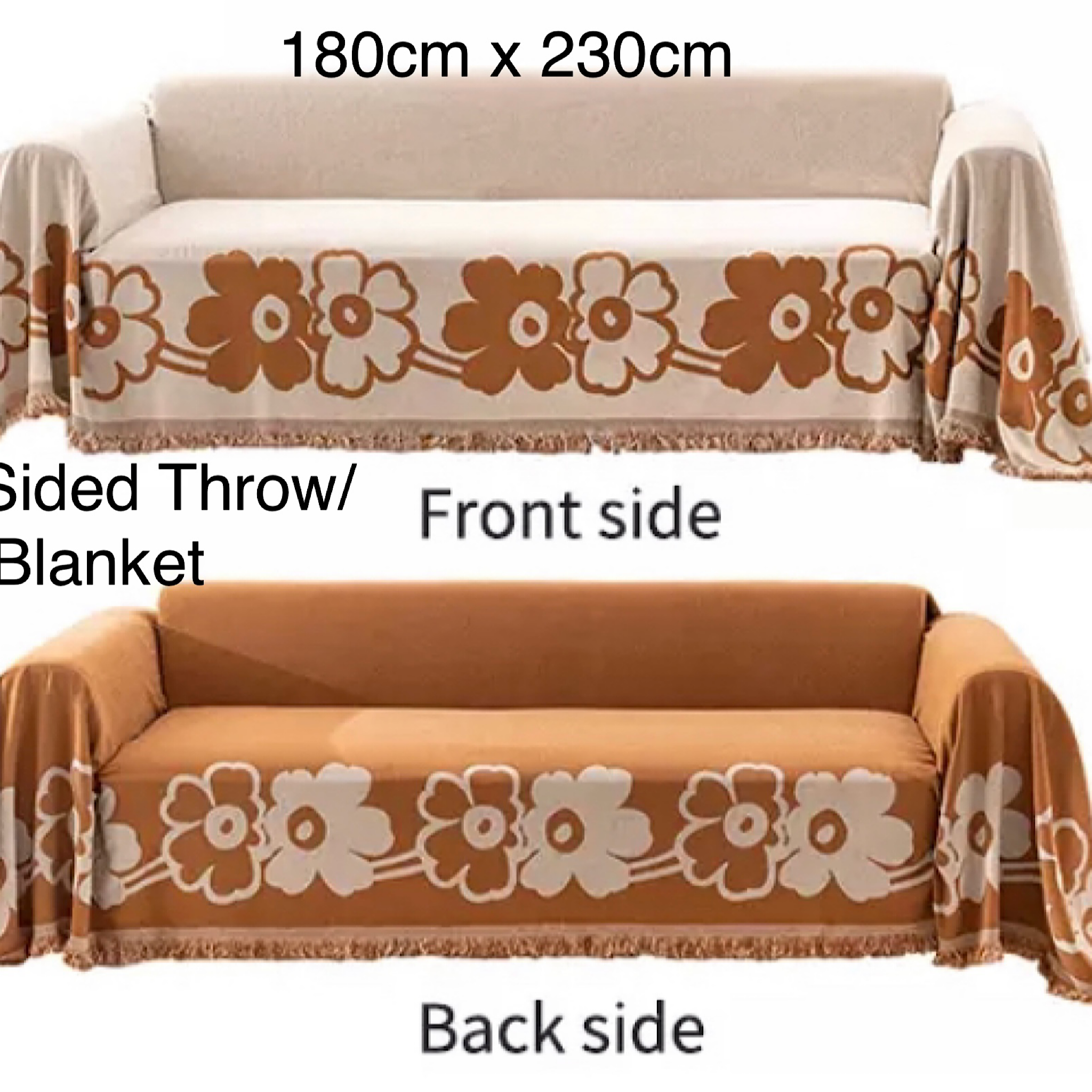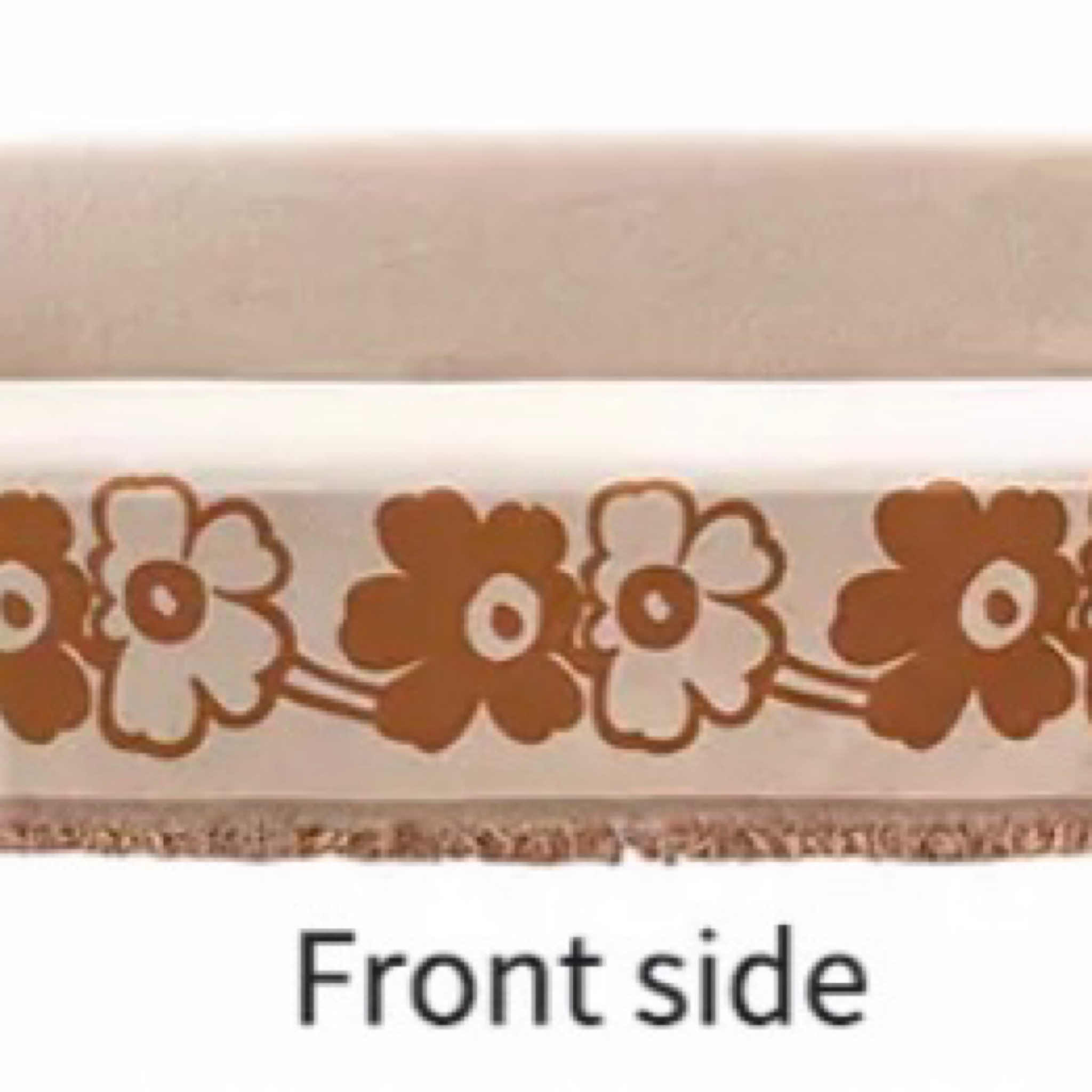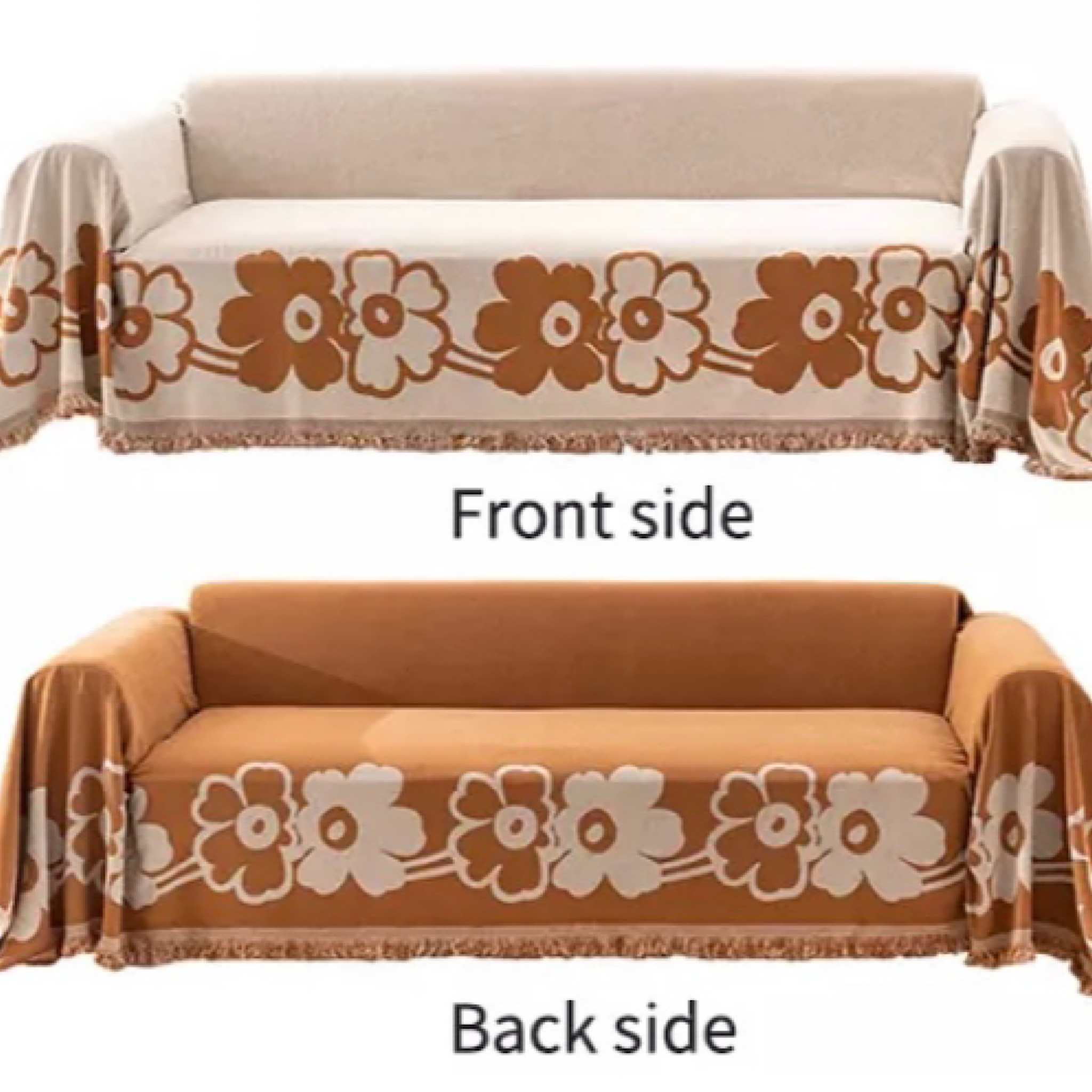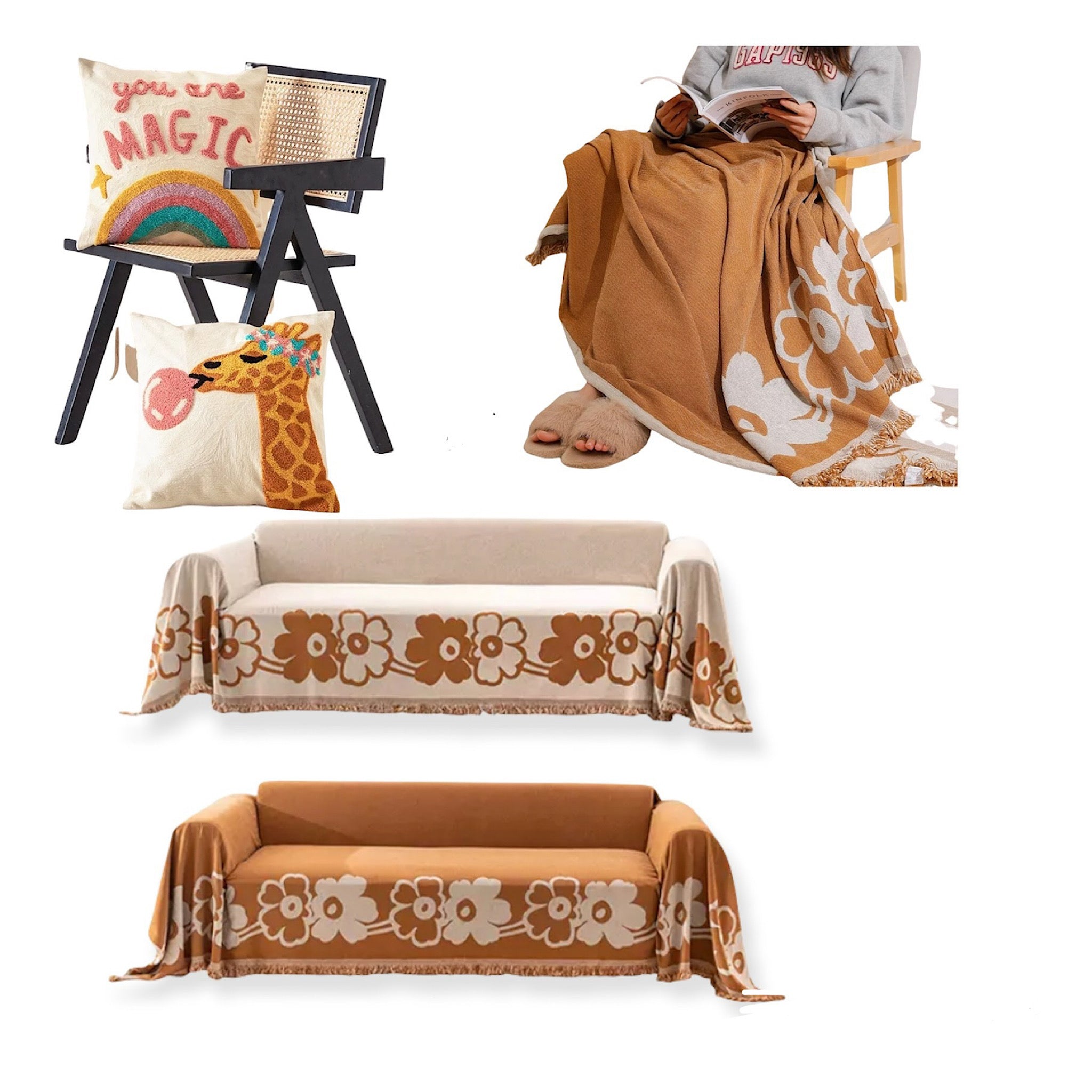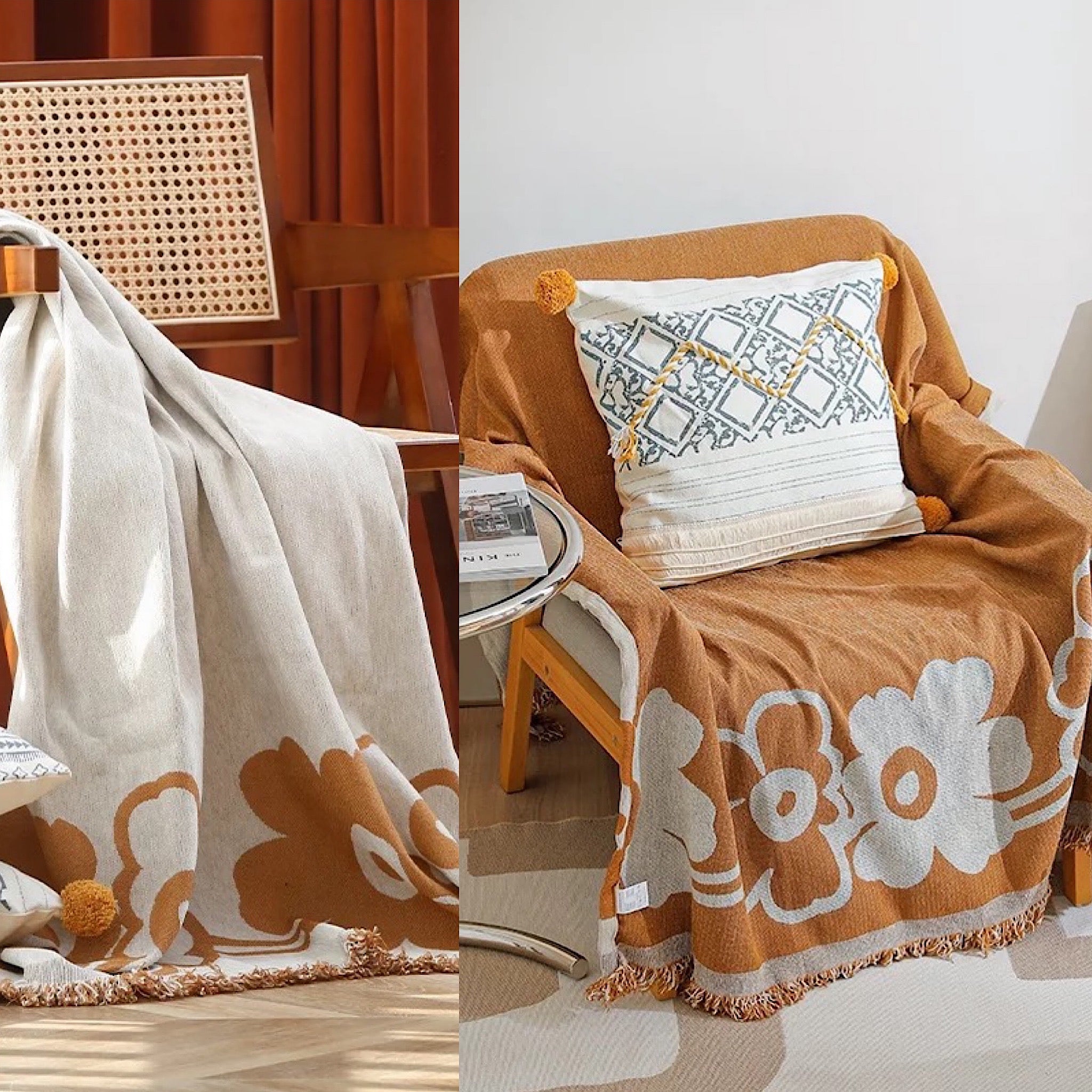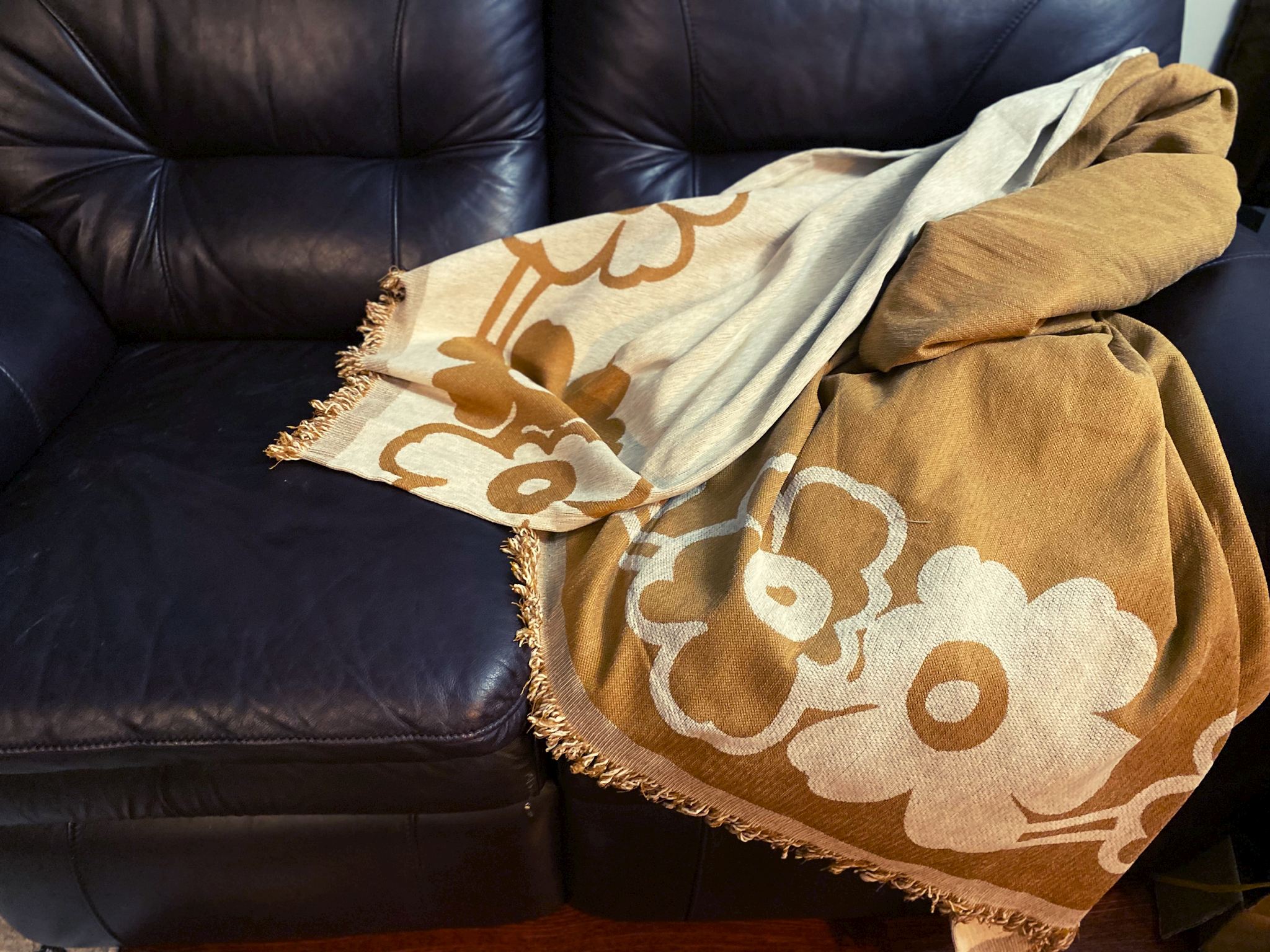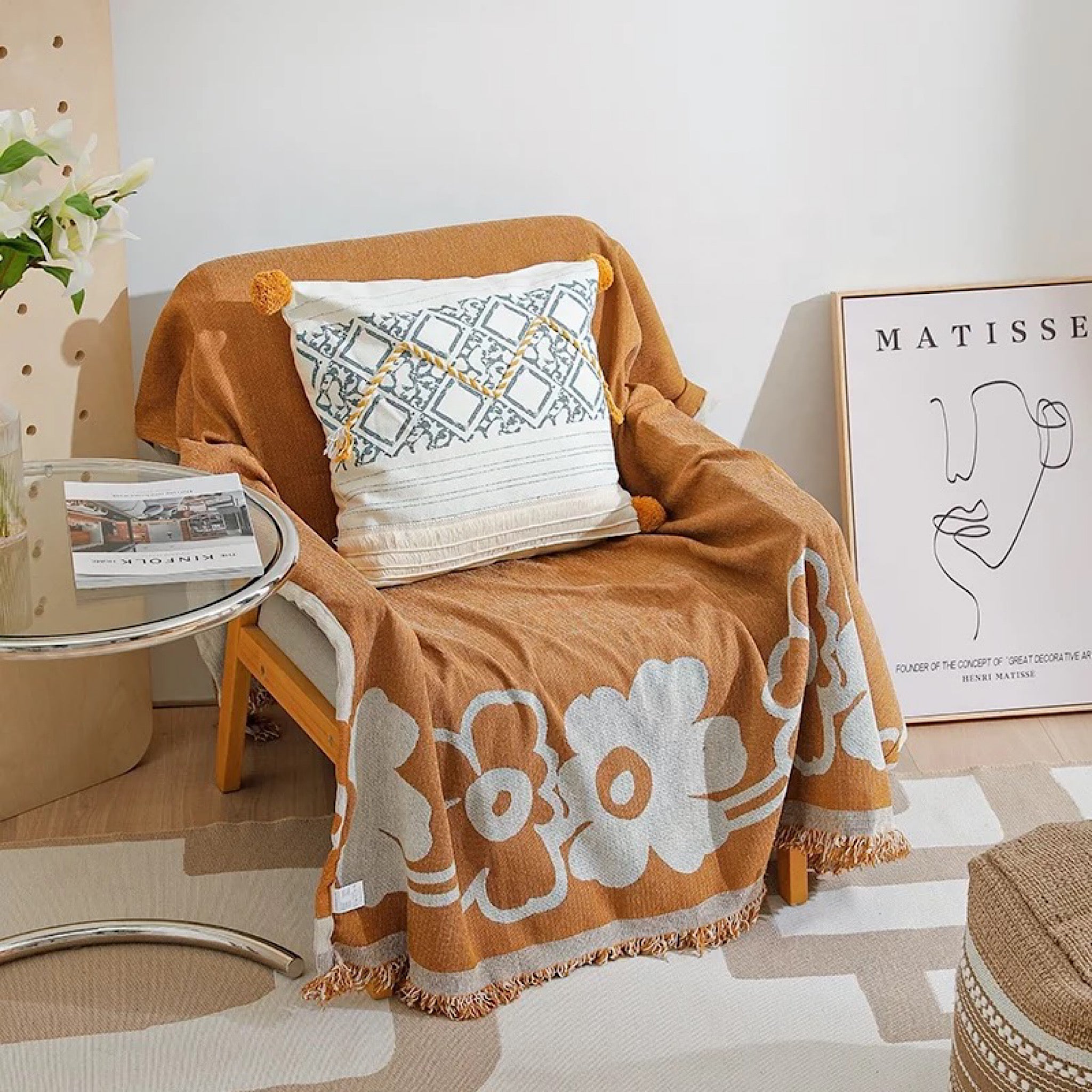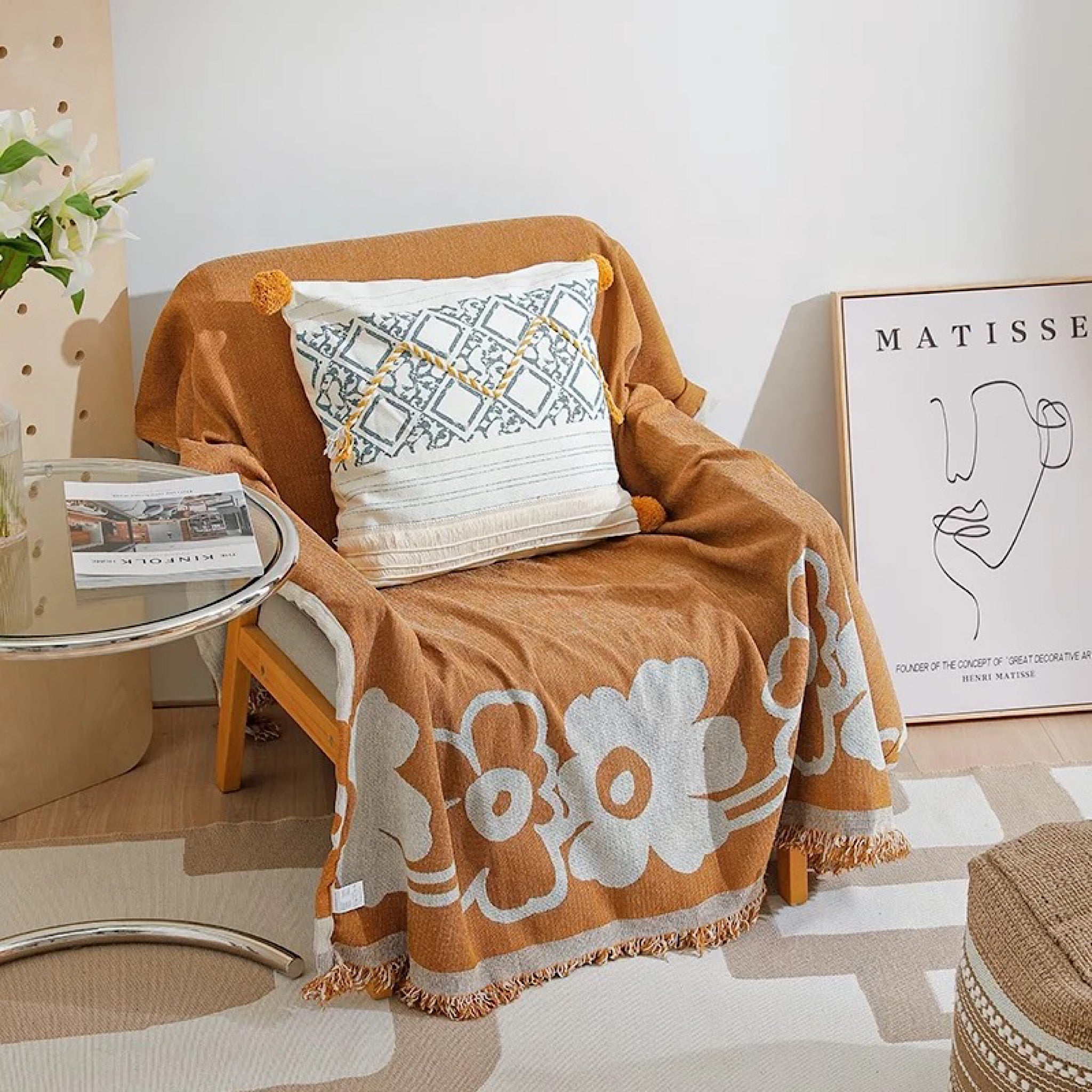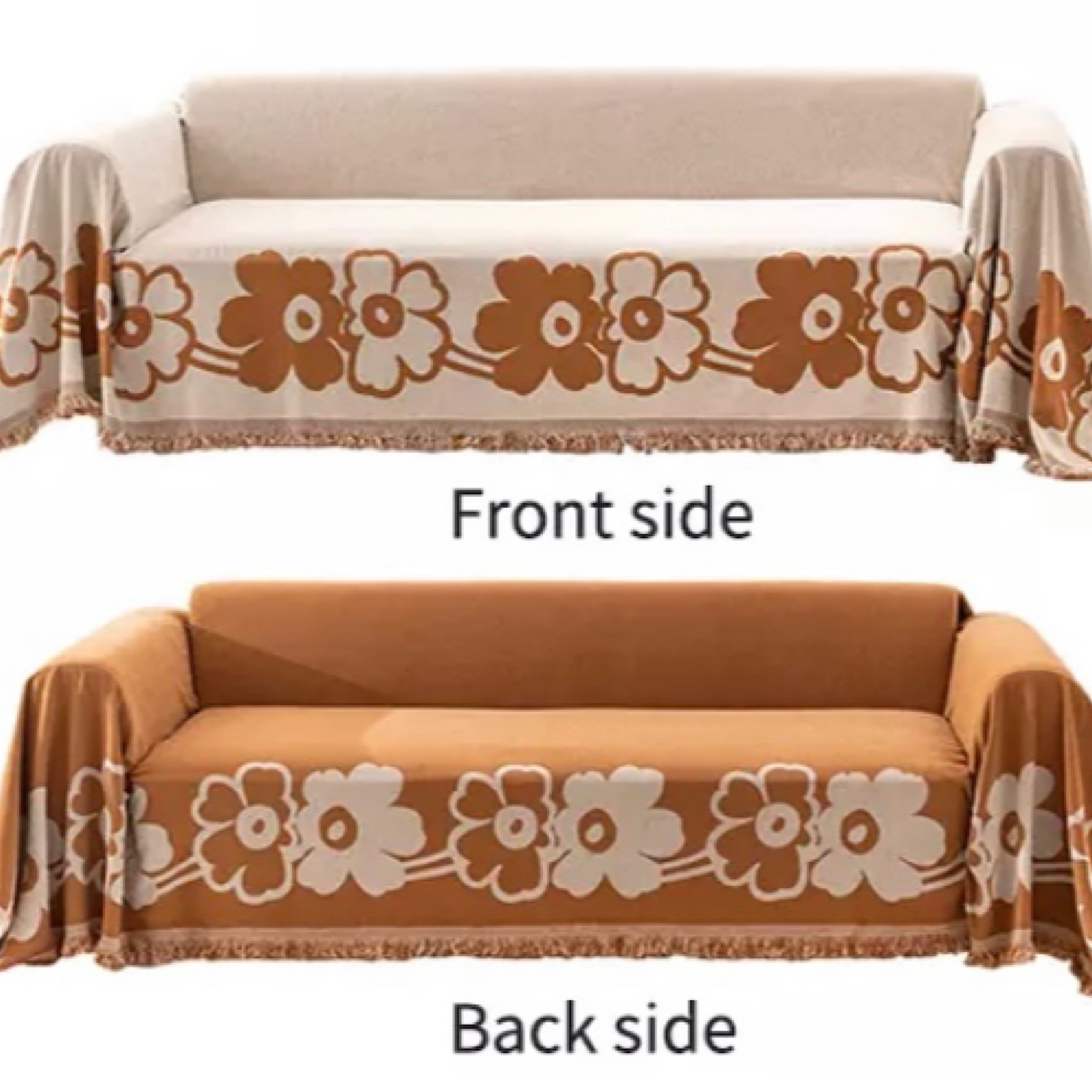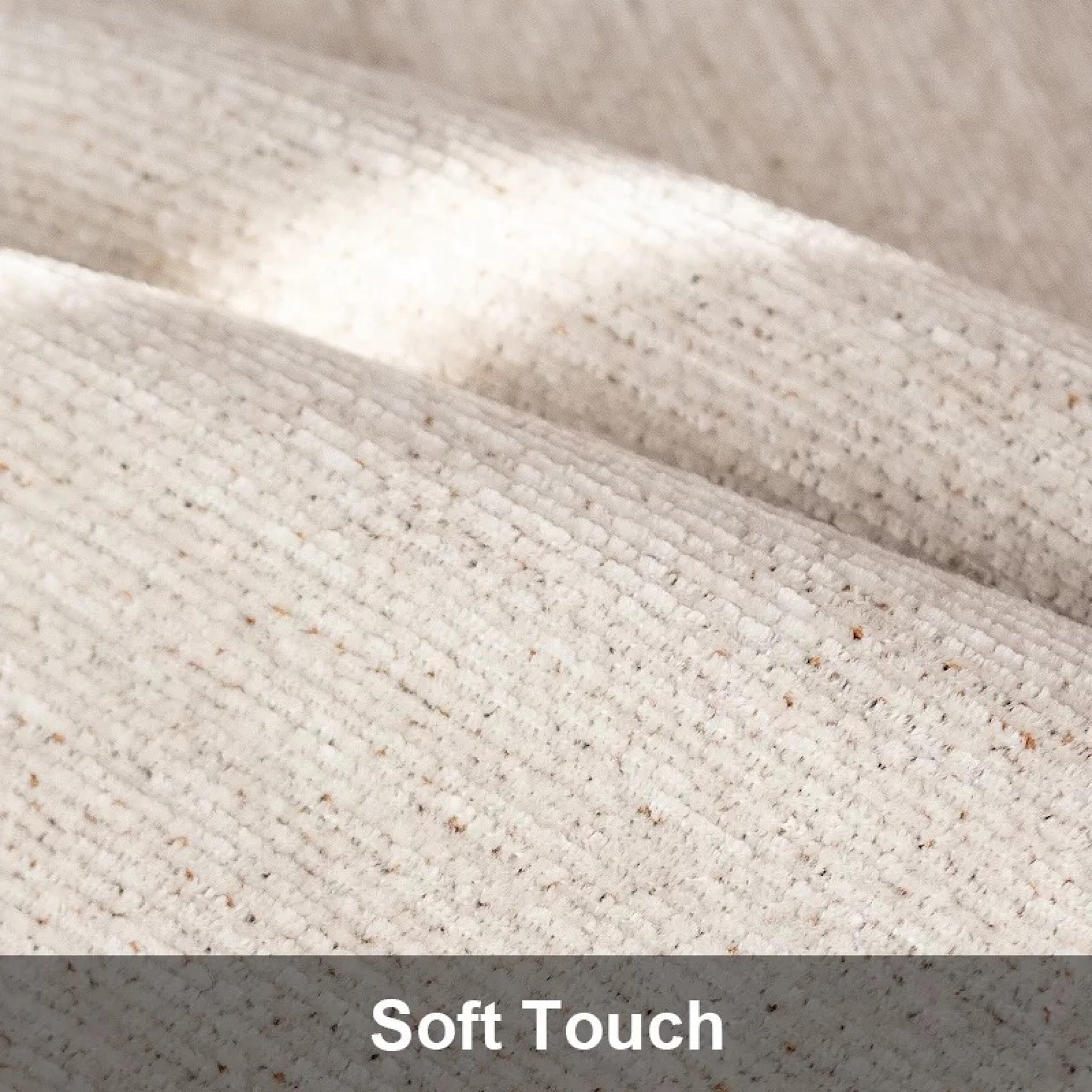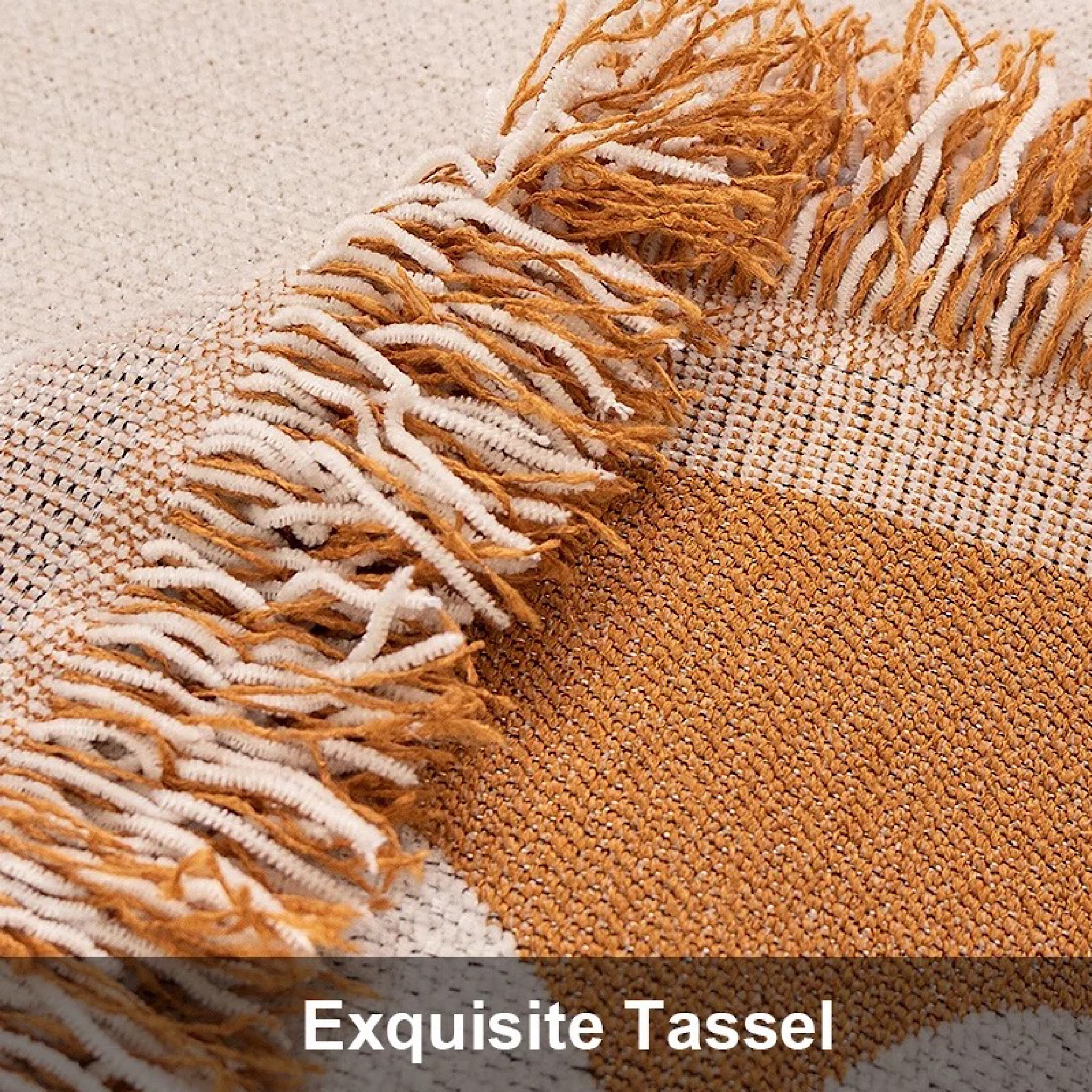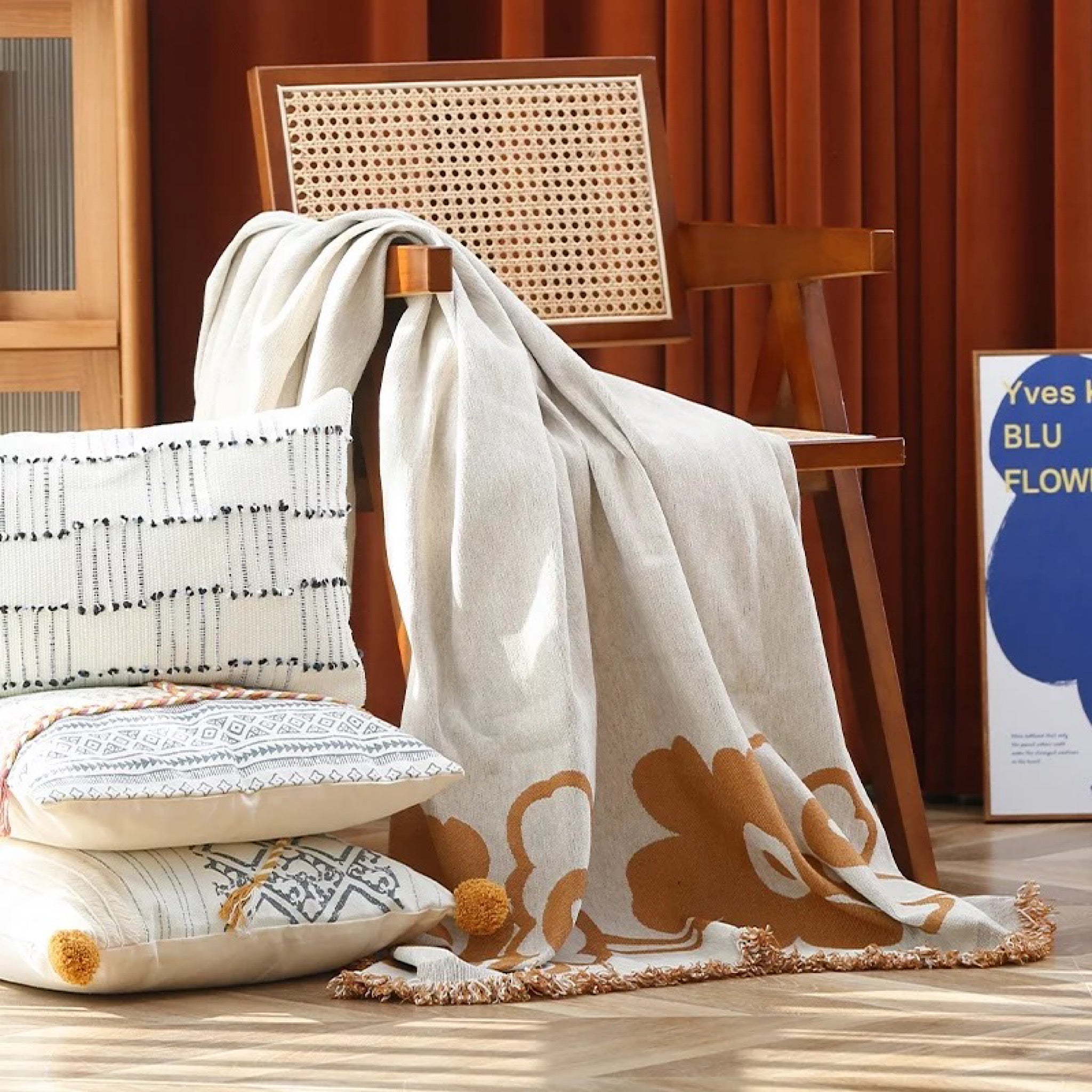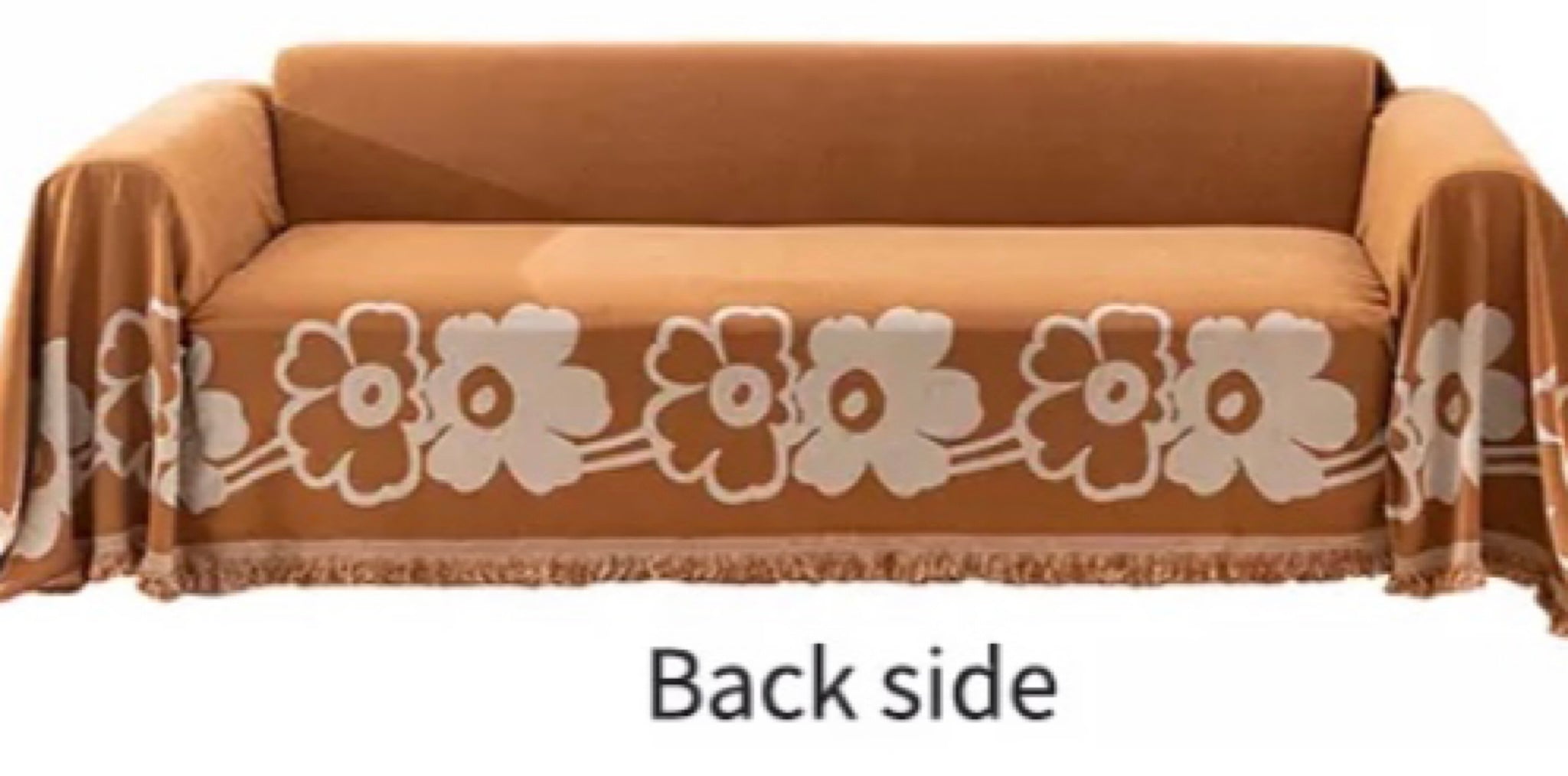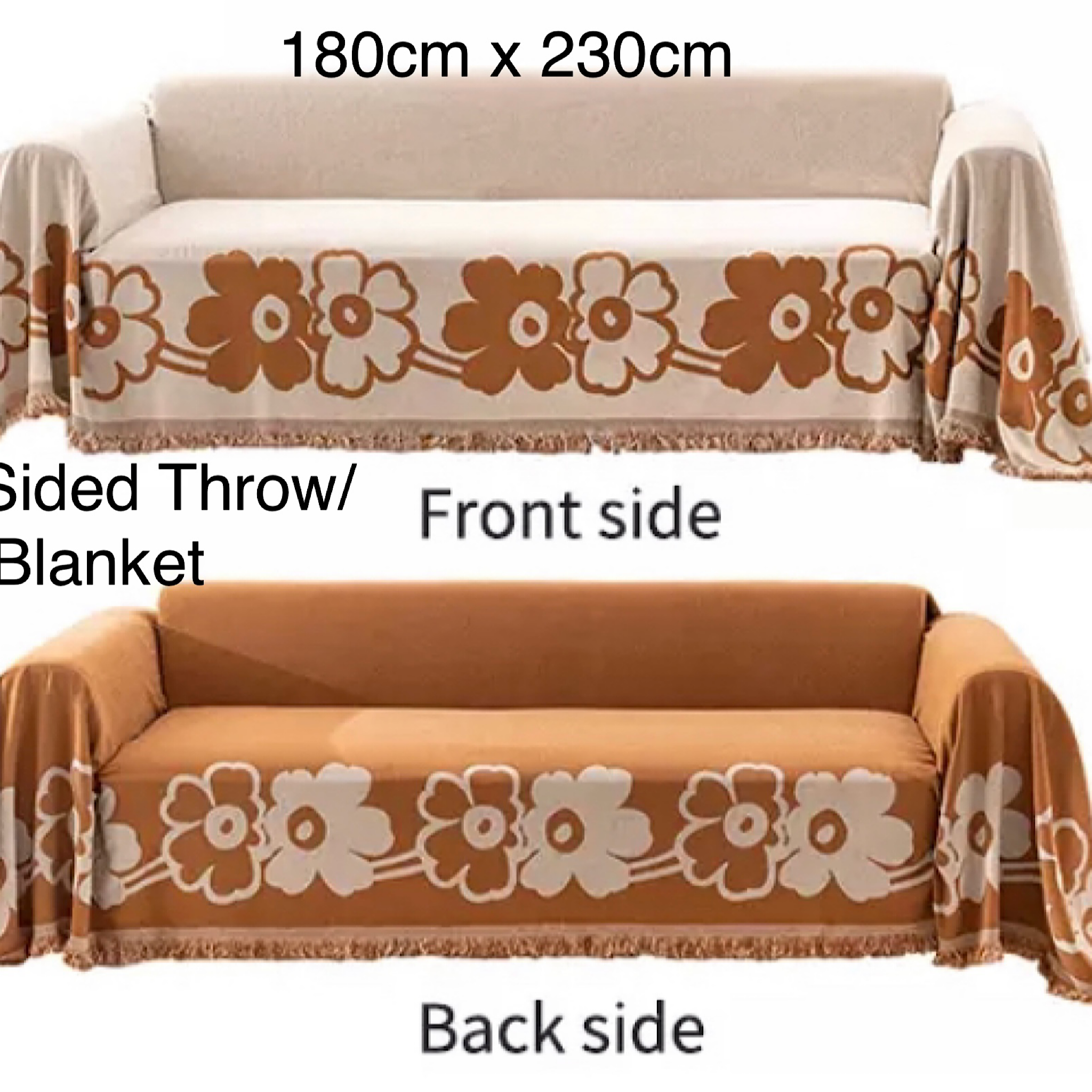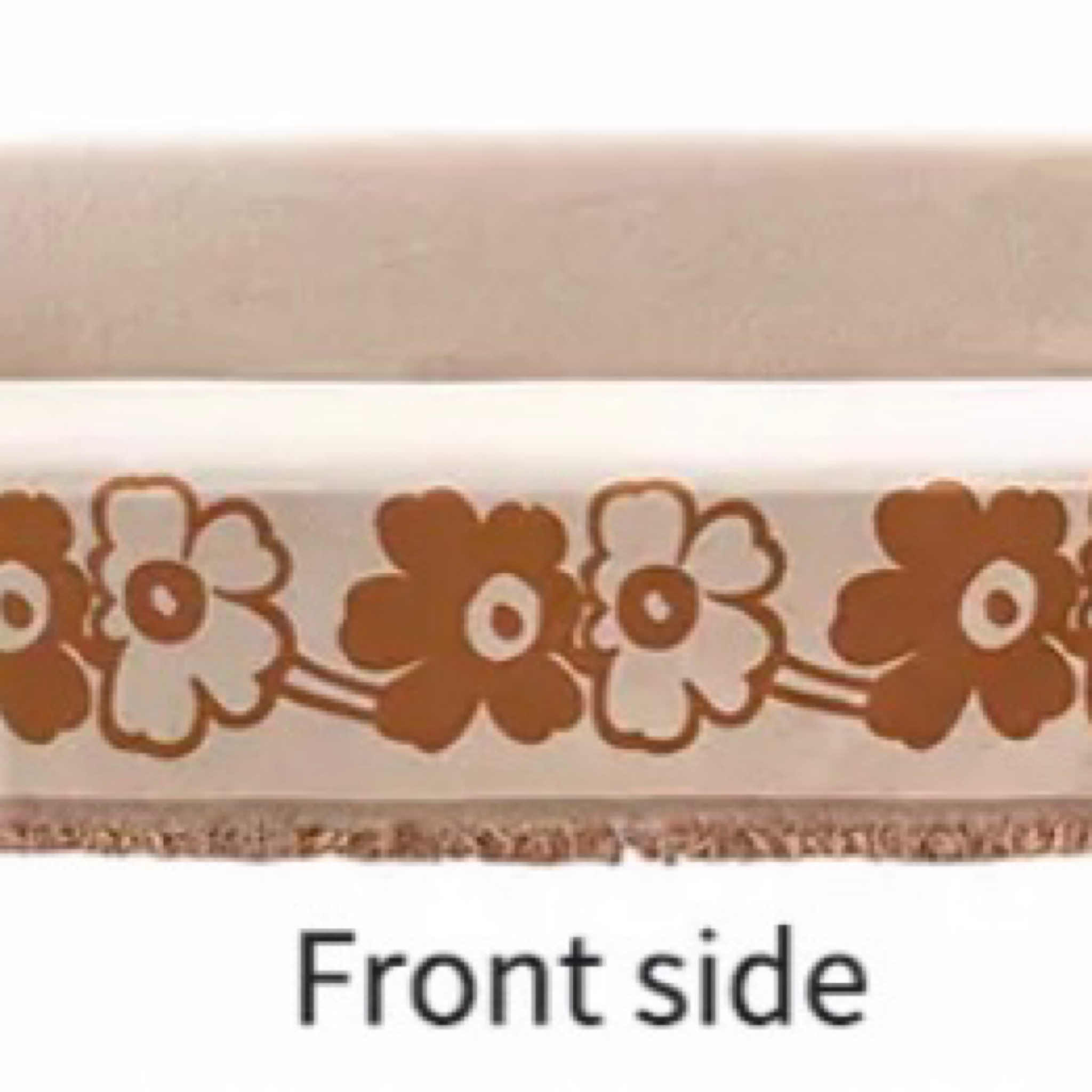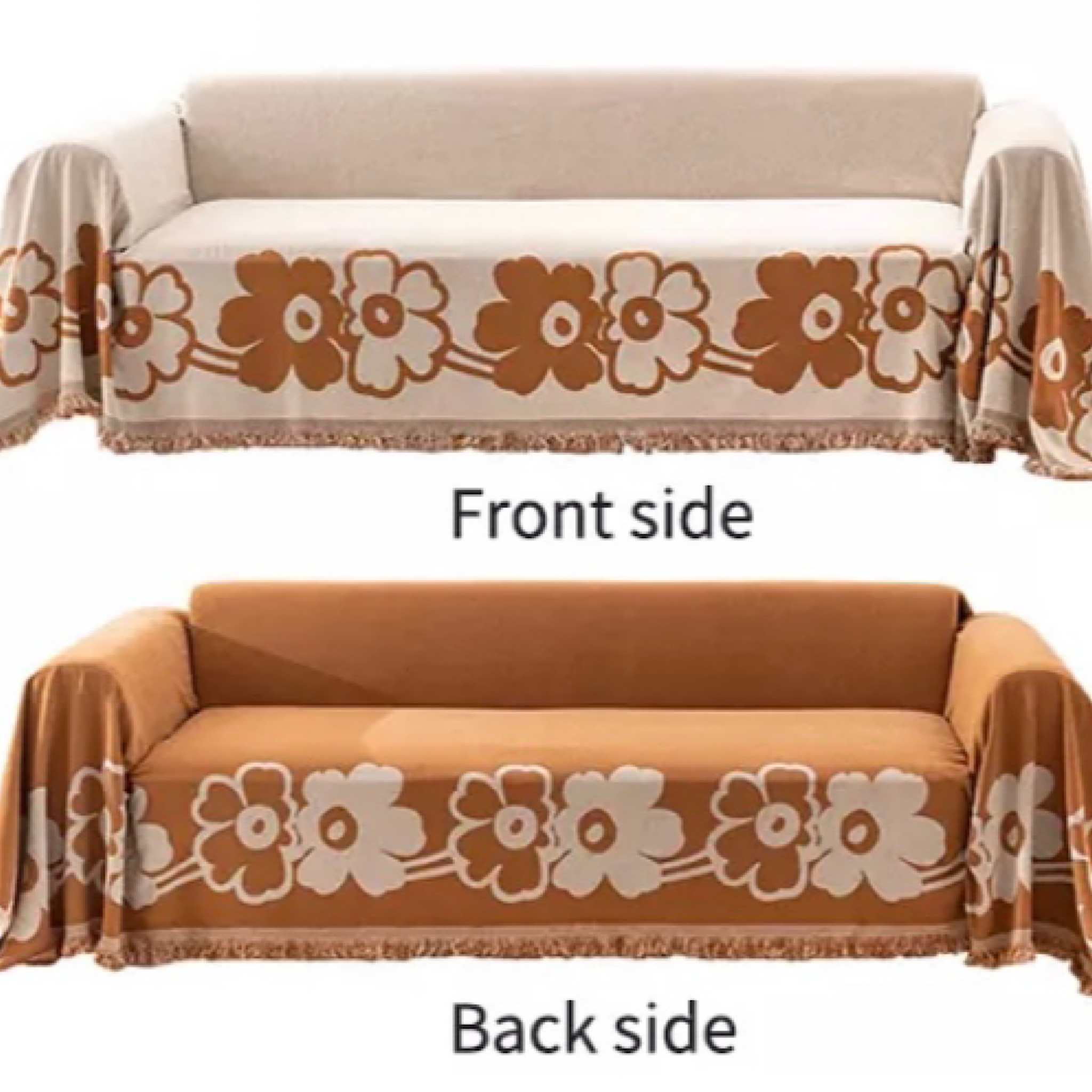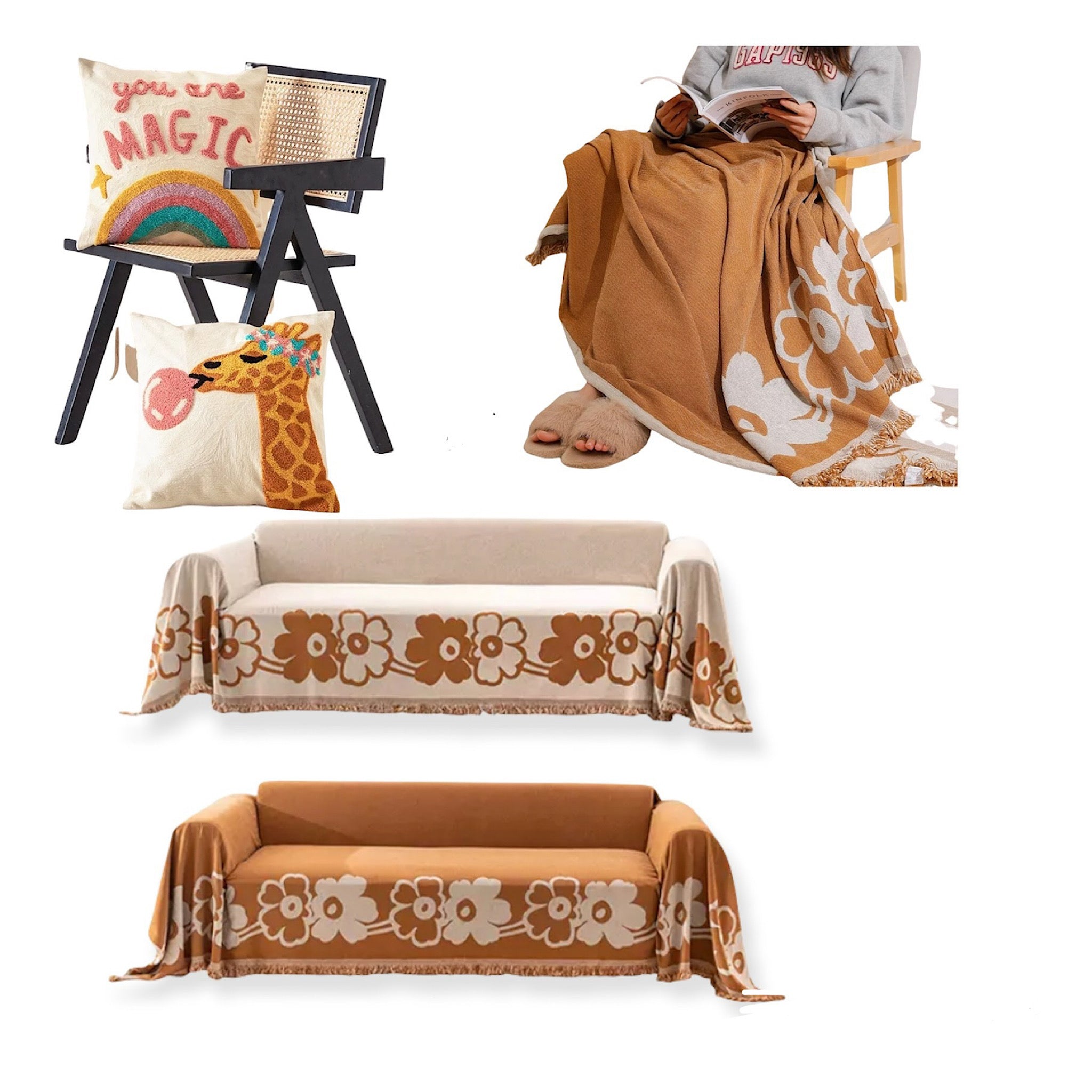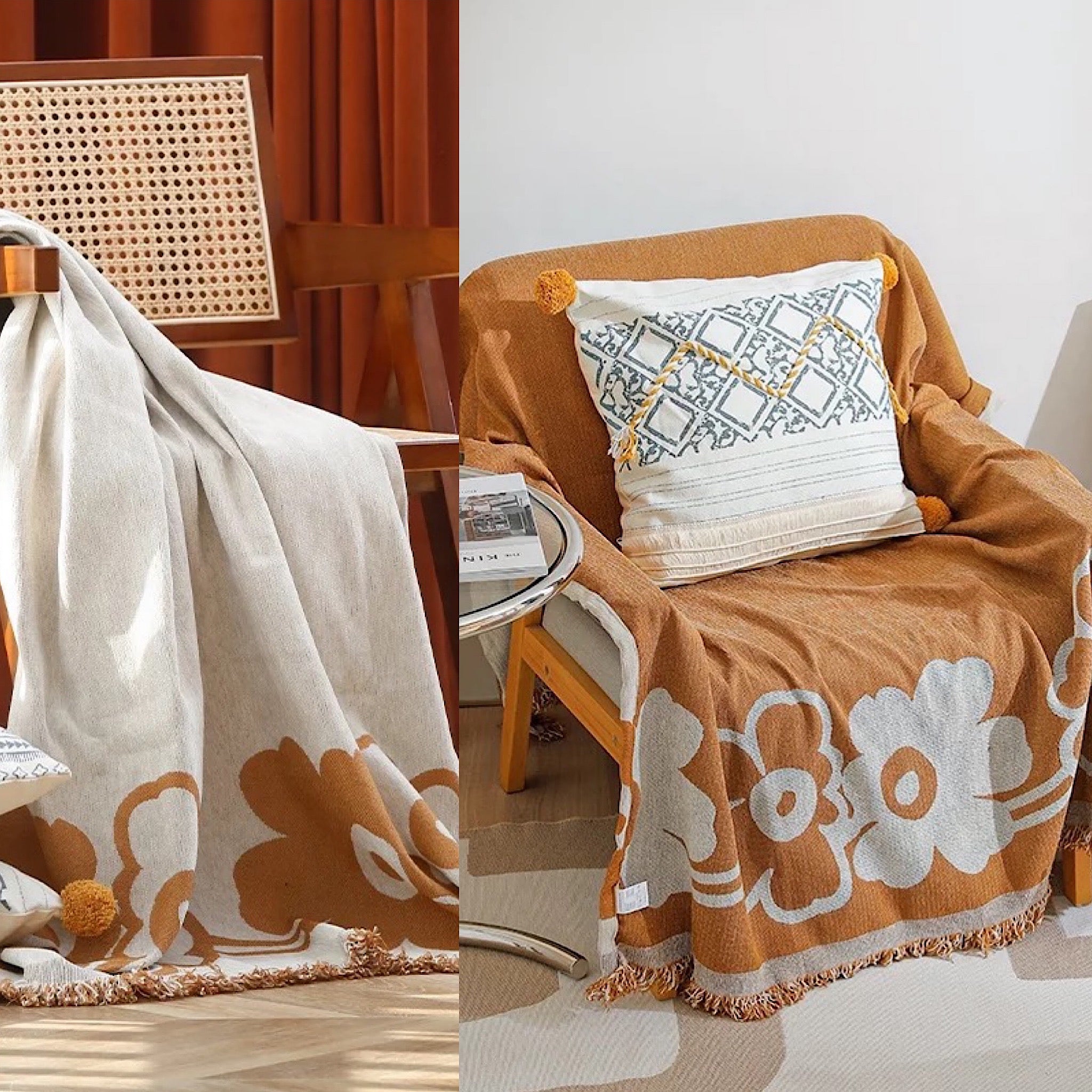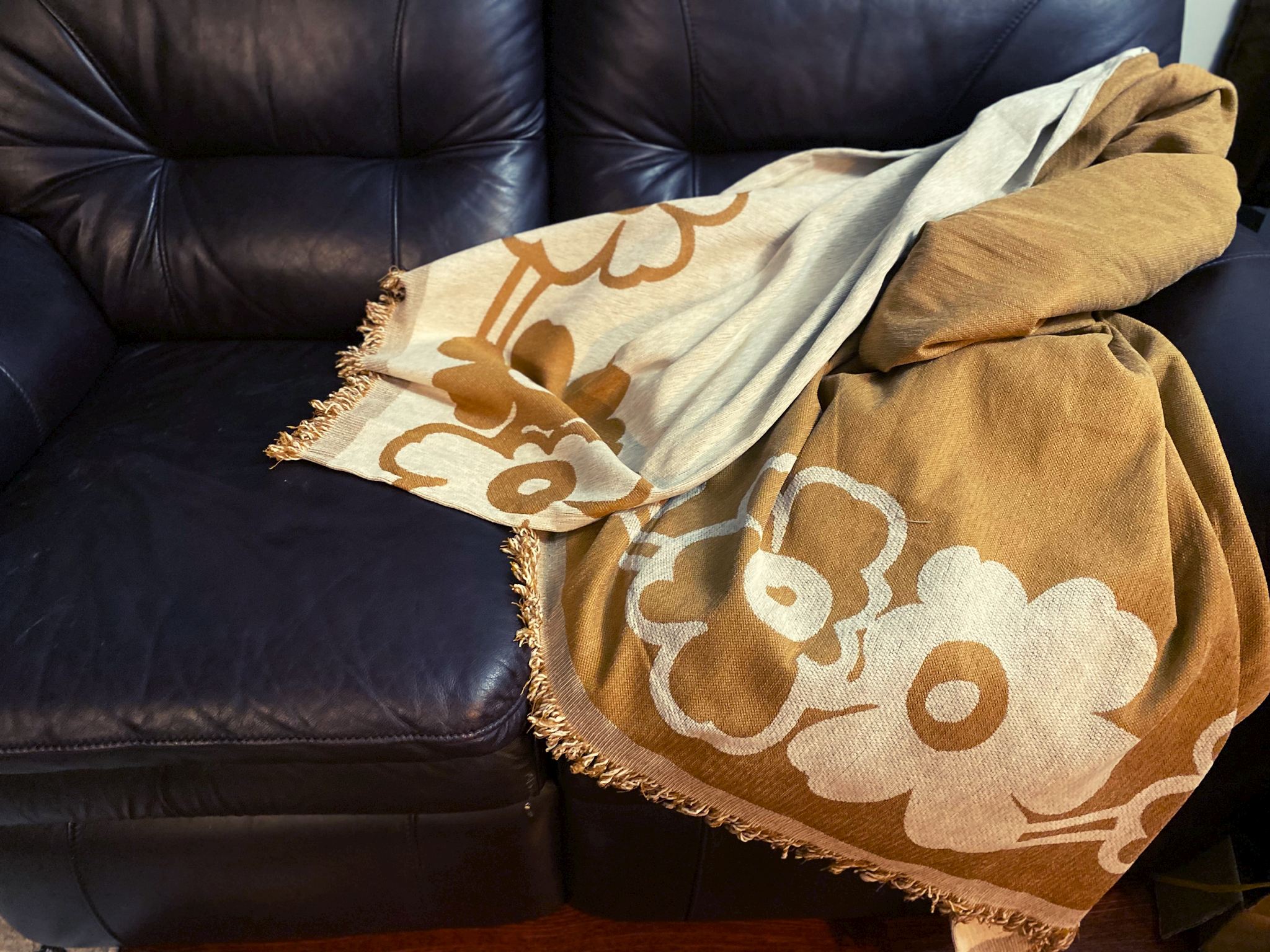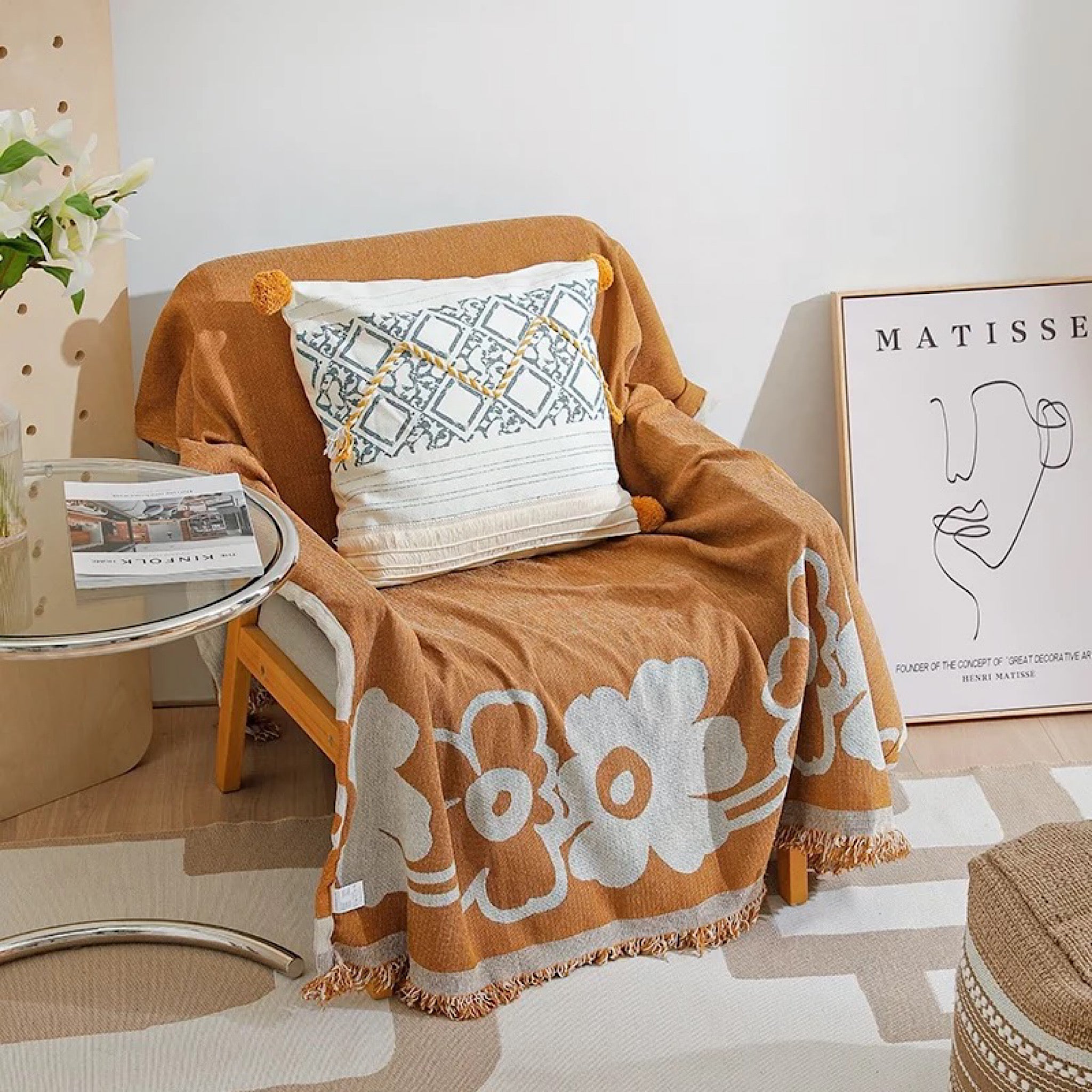 Reversible soft Knitted Throw Blanket for Bed Sofa, Couch Throw 180cm x230cm
Whether your stye of interior décor is bohemian, rustic farmhouse, Mediterranean or contemporary, throw Blankets and pillows are considered as one of the most essential items when it comes to interior design. When you need some design inspiration, snuggle and coziness on a chilly night, or a gift that everyone will love, throw blankets are considered as one the best versatile must have items in a home.  Toss a throw blanket on the armchair of a sofa, lay a throw  at the foot of the bed or use it as a couch cover to protect your seats from Pets.  A beautiful soft and stylish throw blanket is a  way to create a warm and luxury look in any room of the house.
Features:
★Texture: Comfortable Light soft touch knitted Blanket
★Pattern: Double sided pattern with exquisite Tassels
★Technics: yard dyed, jacquard
★Style: Modern Nordic Style
★Usage: Multifunctional
★Size:180cm x 230cm
★Composition: 100% Polyester
★Colour: As shown on the picture
WHERE TO USE BLANKET THROWS
✔Living Room
Decorating with throws will create a desired look on your sofa.  Tobmarc Throw blankets in Neutral colours over the arm of a couch will add a layer of texture and warmth to the living room. Use a blanket to also protect your couch from pets scratches.
✔Entrance Bench
This classic blanket throw will enhance your entrance with a welcoming look.  Use a throw blanket and matching pillows on an entrance bench and you and your guests will have a beautiful and welcoming seating area. Decorate your patio with blankets to give an extra relaxing feel. 
✔Bedroom
This piece is the perfect multi-functional gift that everyone will love. It also makes a beautiful and thoughtful Christmas gift.
Gift
This piece will be an excellent gift and heartwarming gift to a loved one
Washing Instructions
Machine washable with cold water, avoid using of detergent with bleach ingredients; Please gently wash the towel to prevent winding because of tassels
Shop our selection of cushion covers for more decorating ideas.