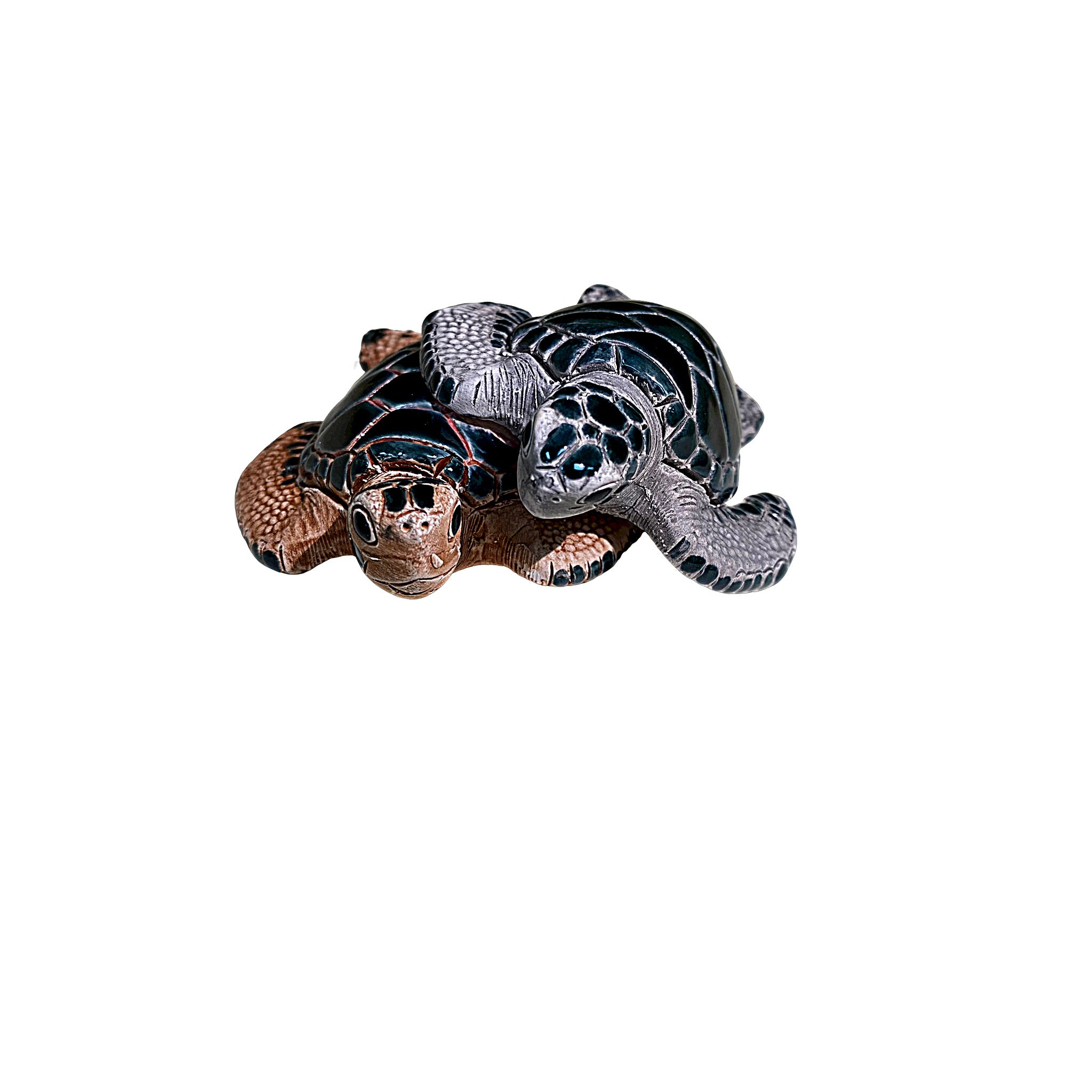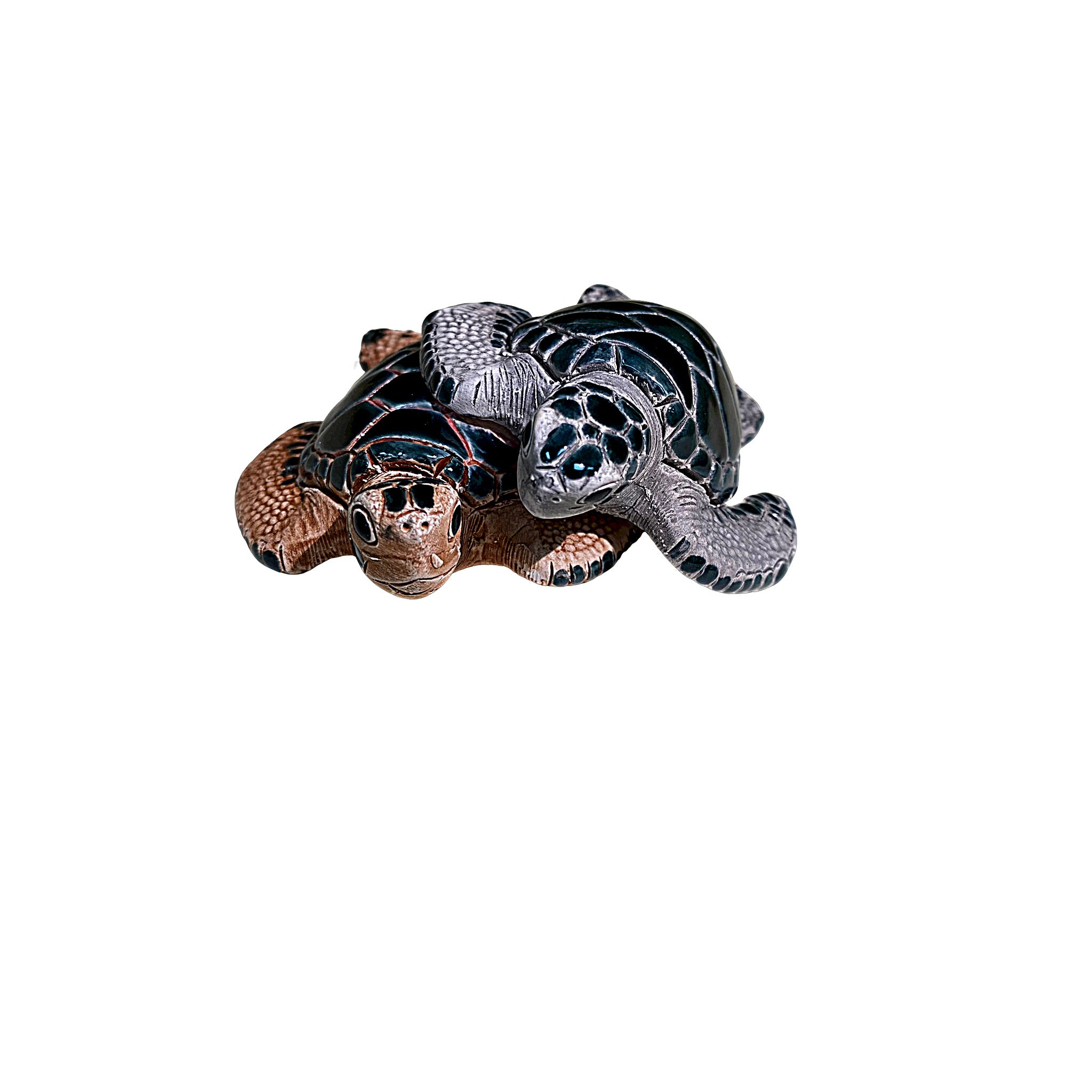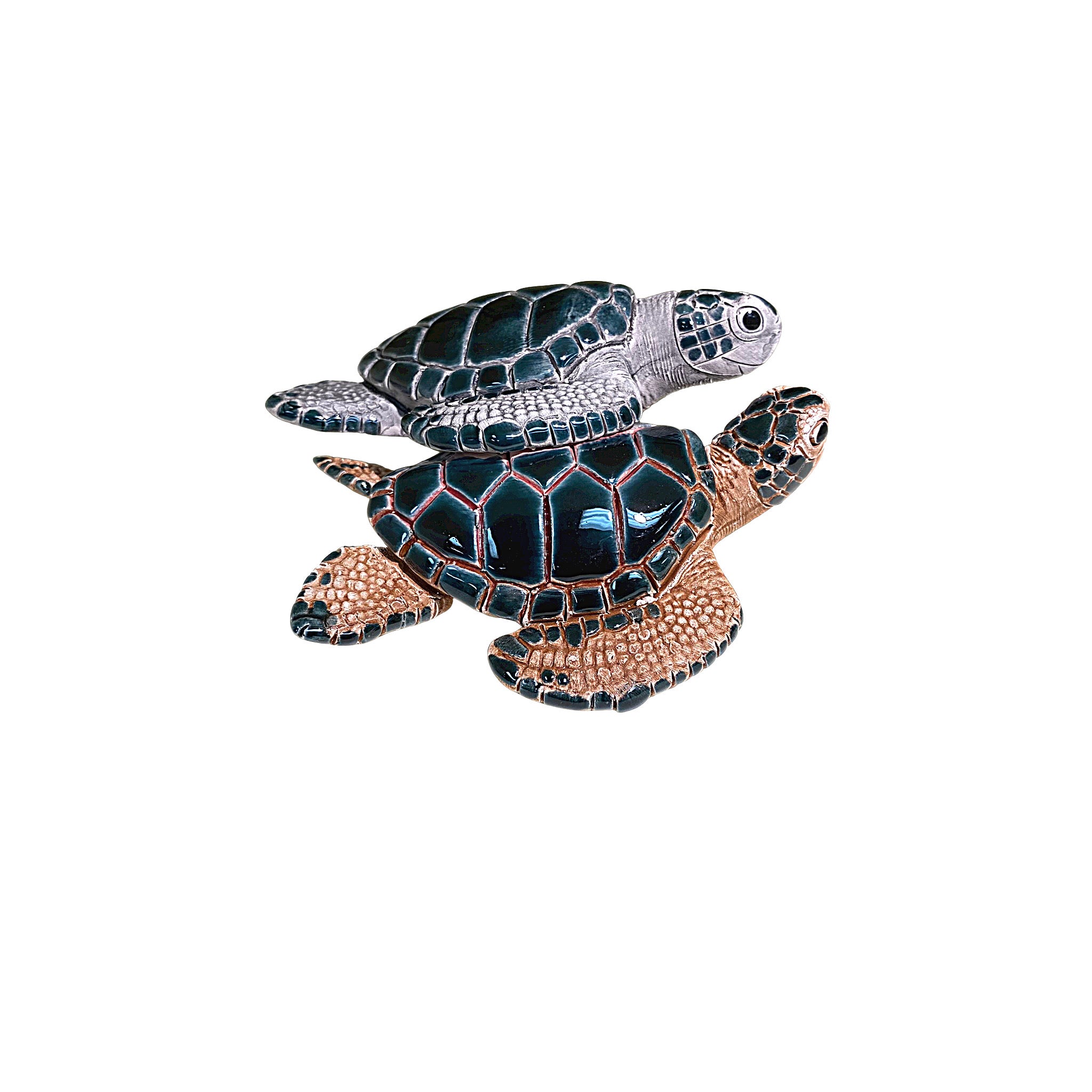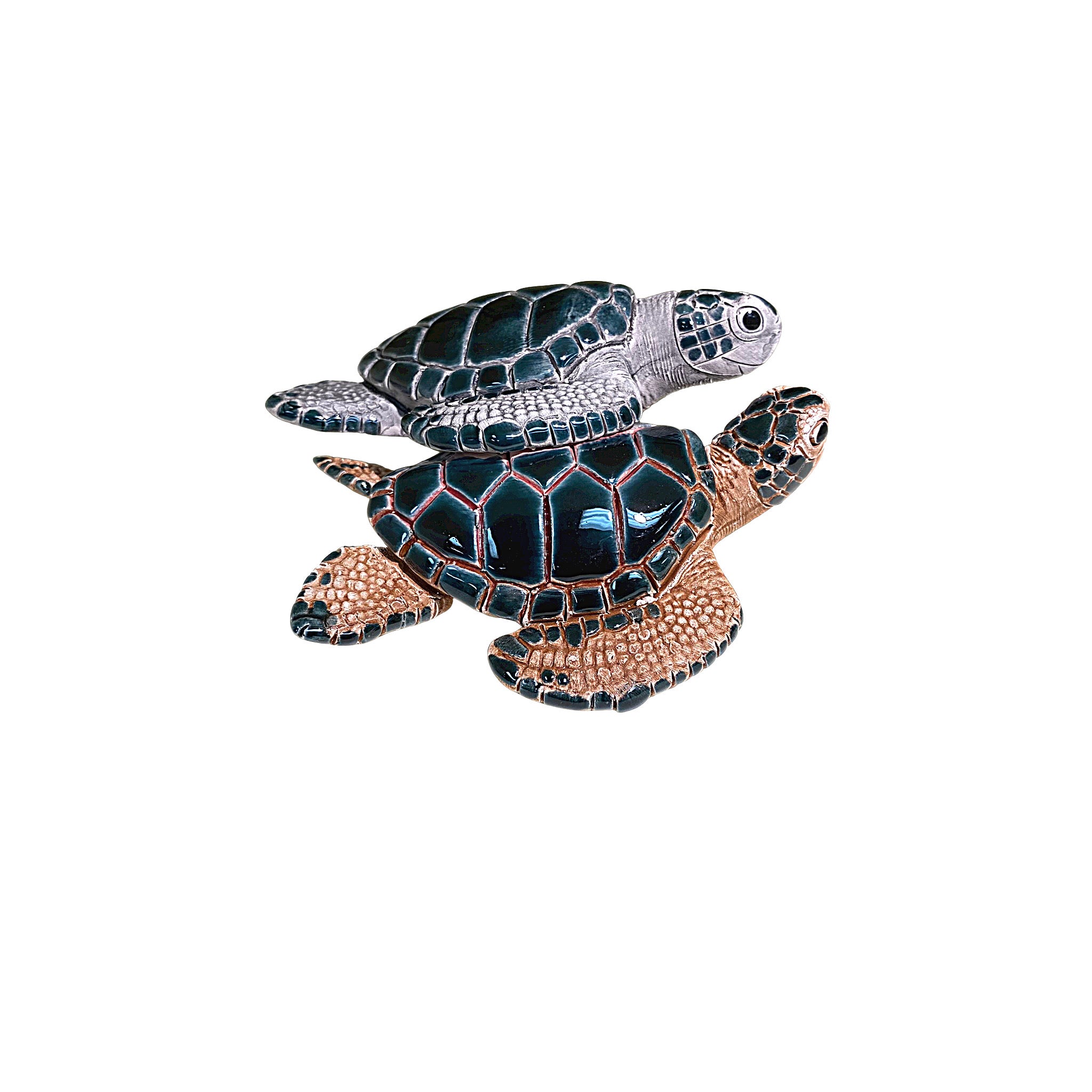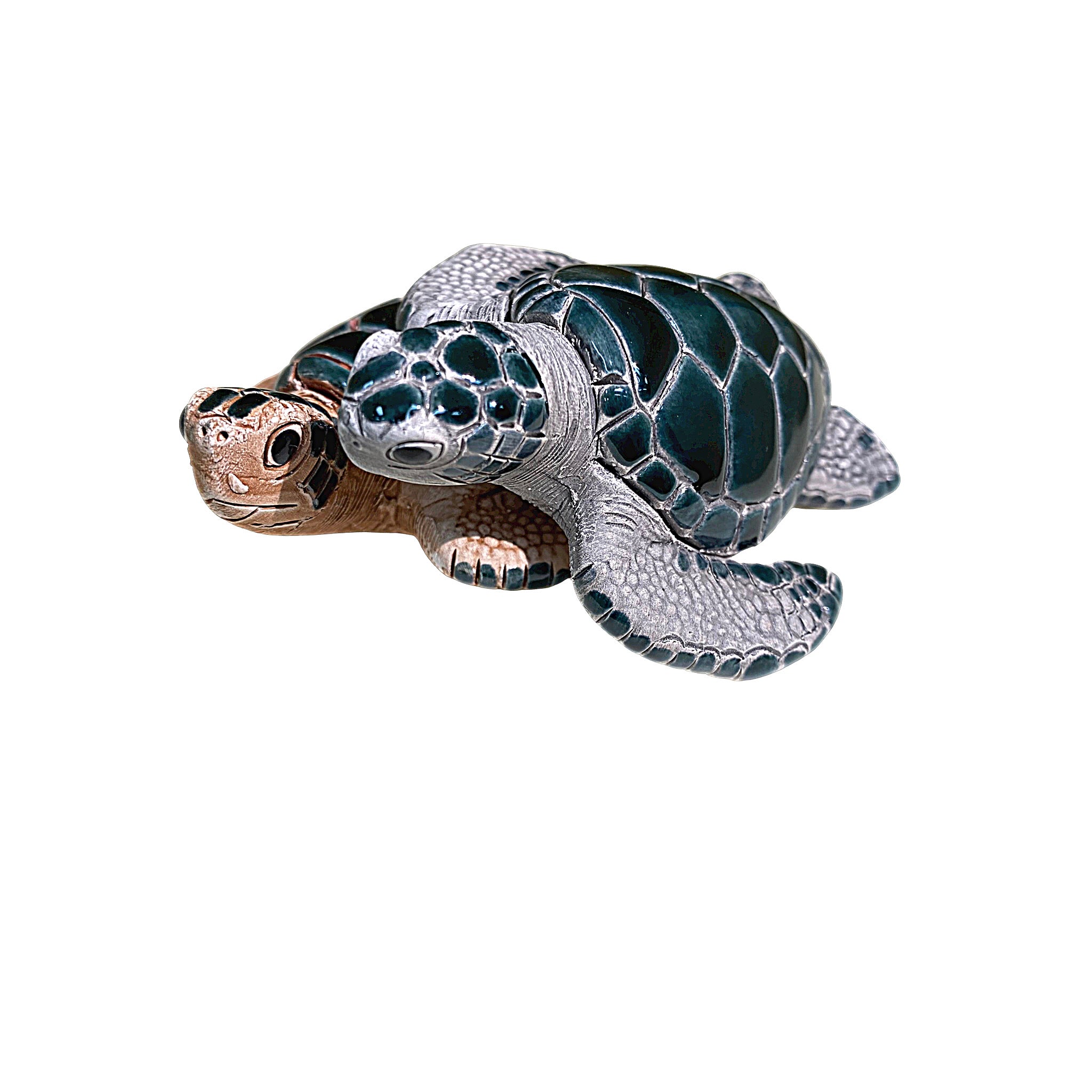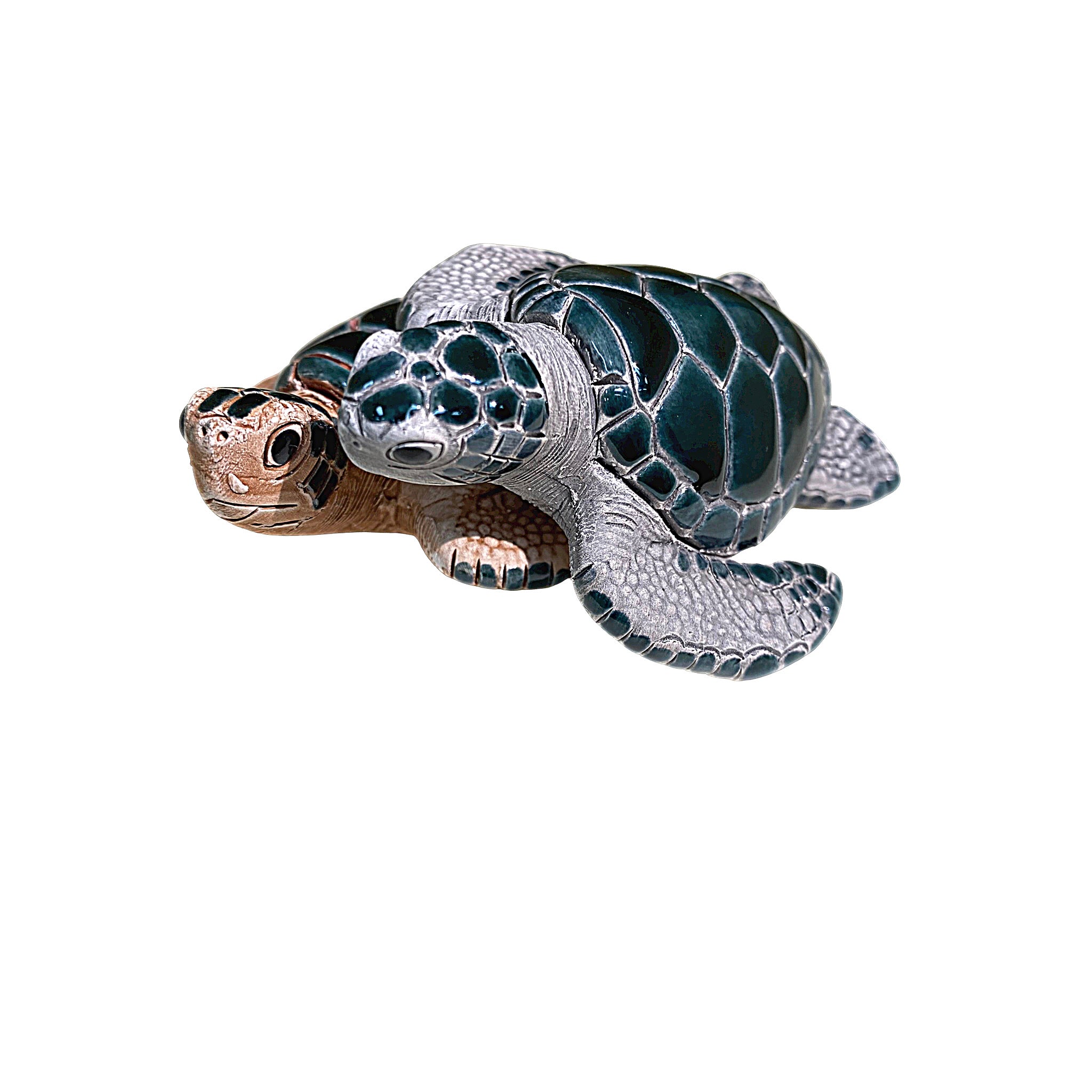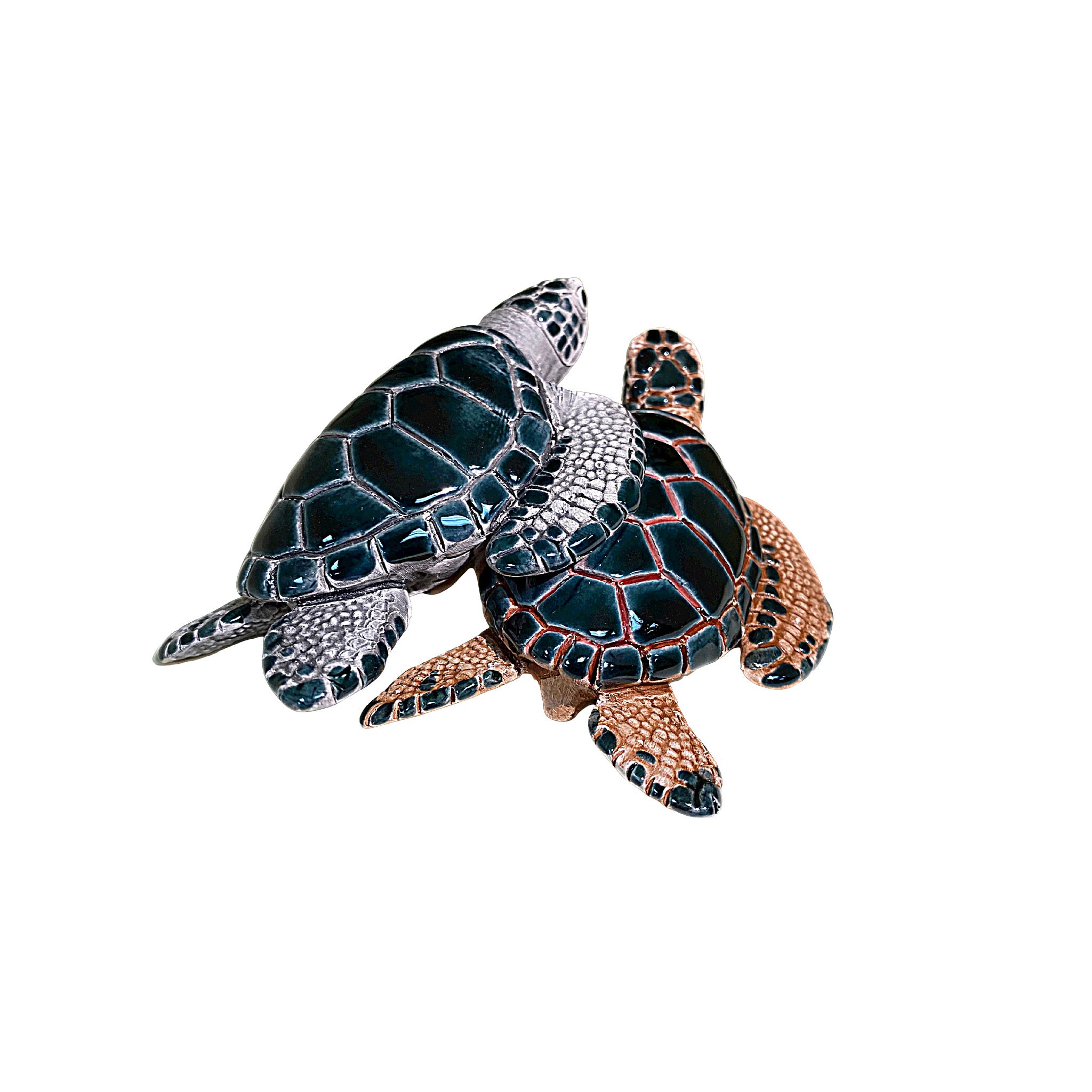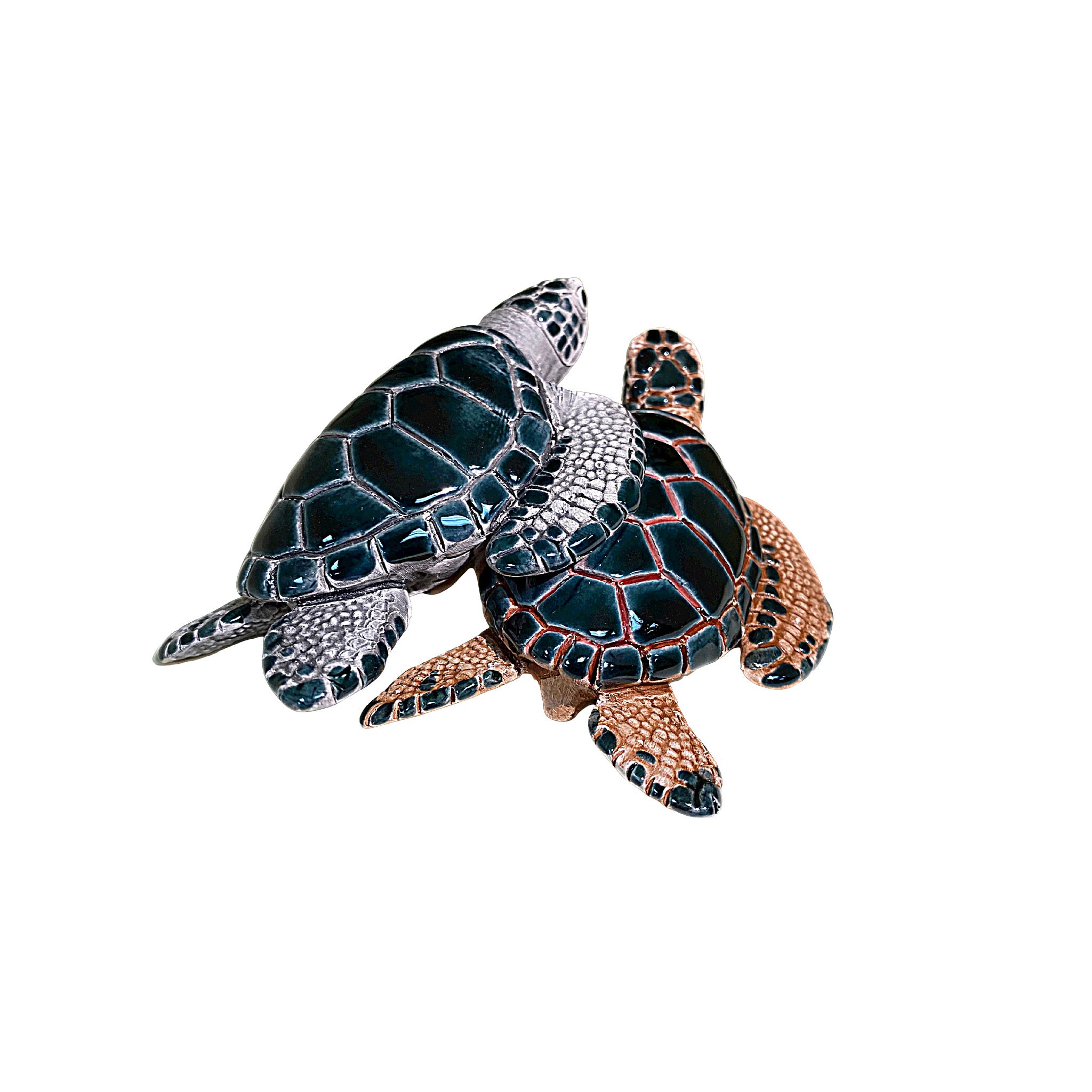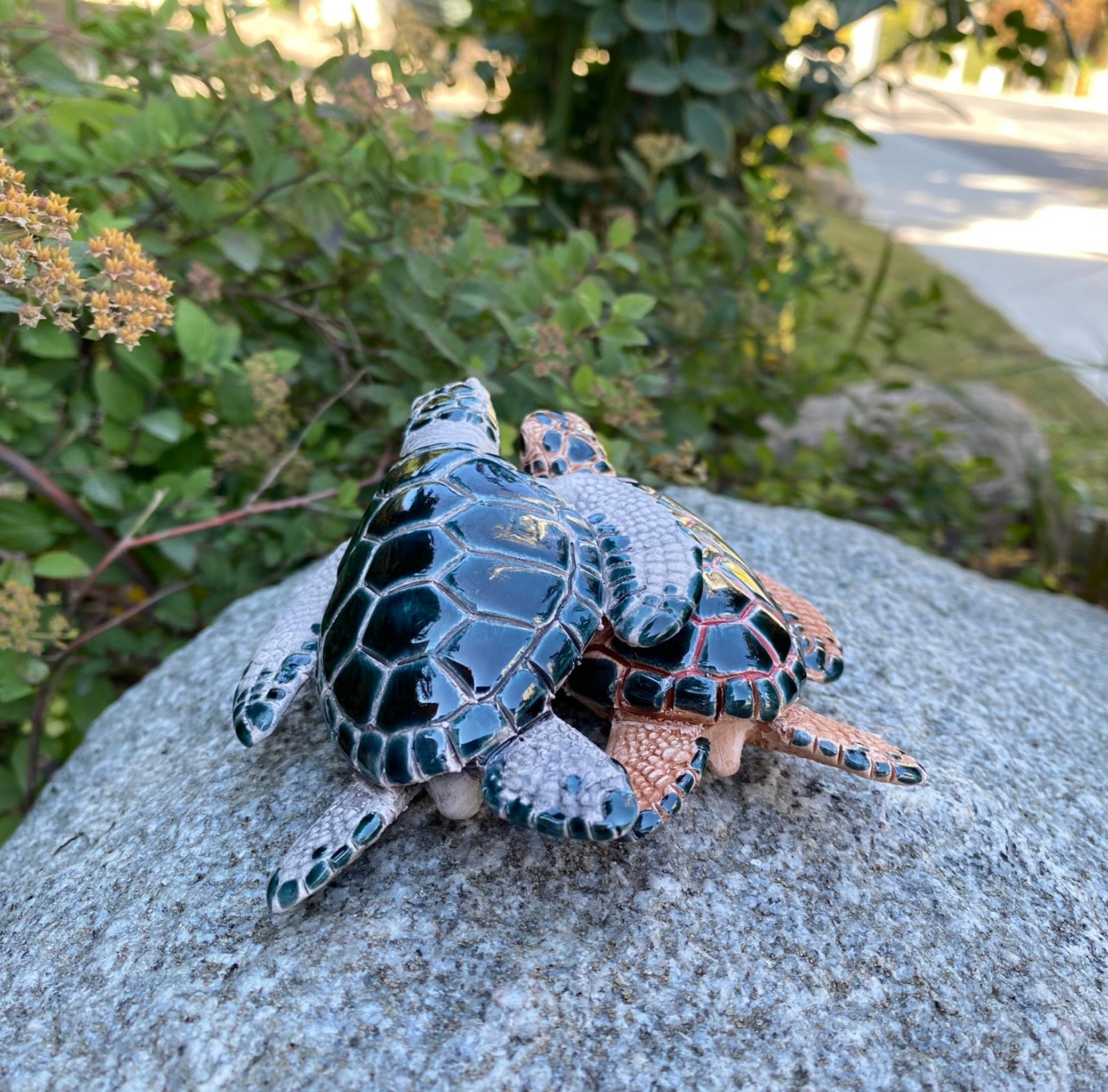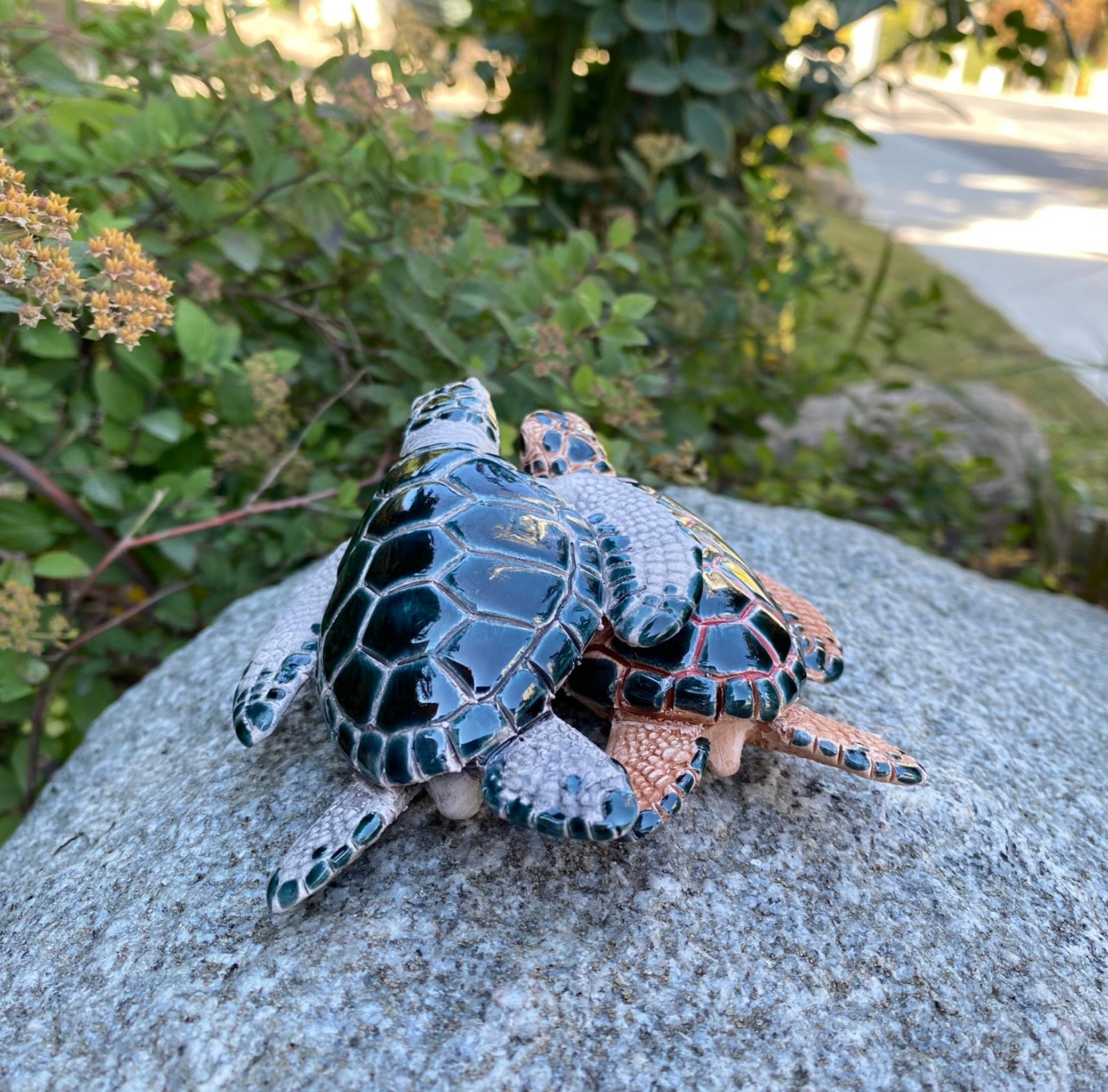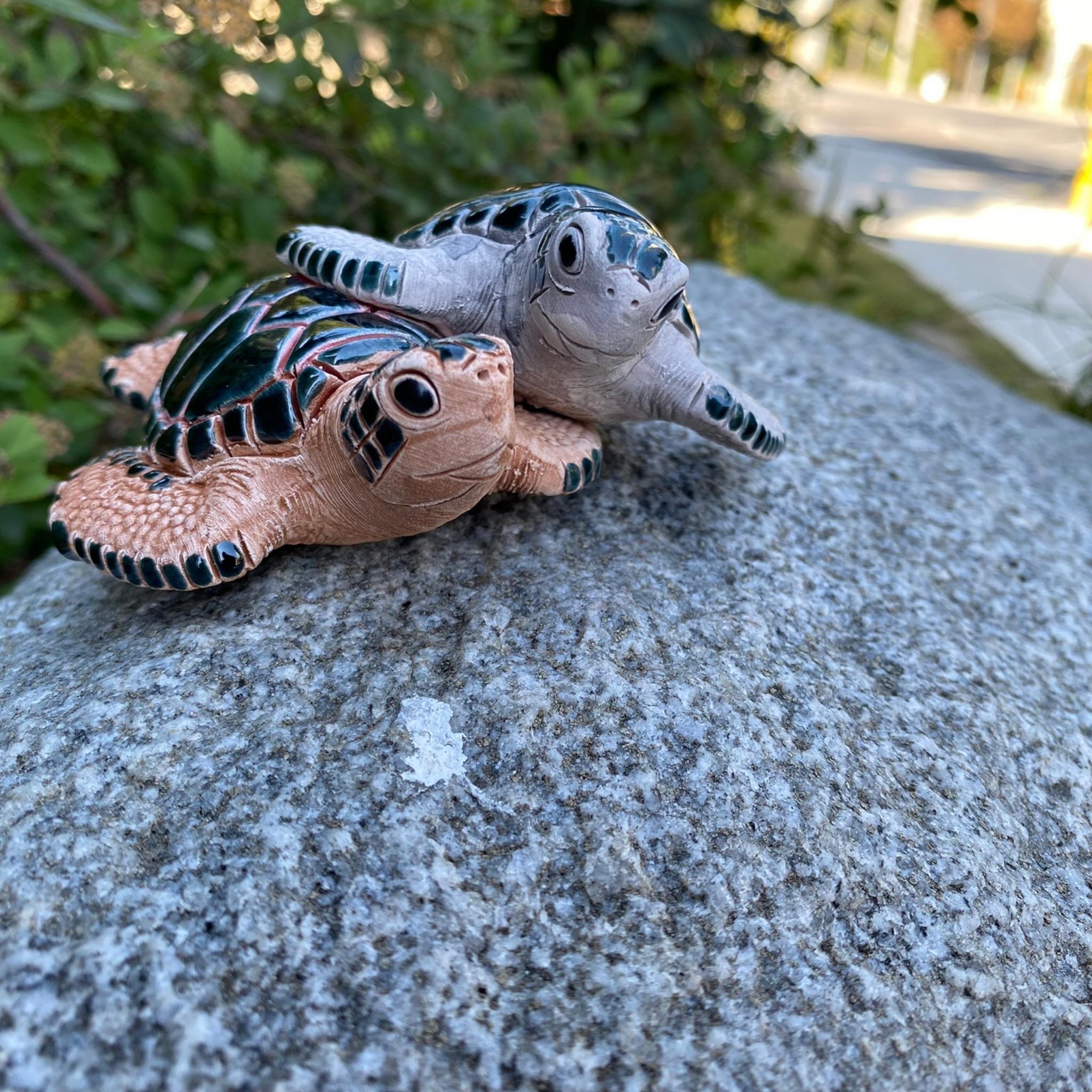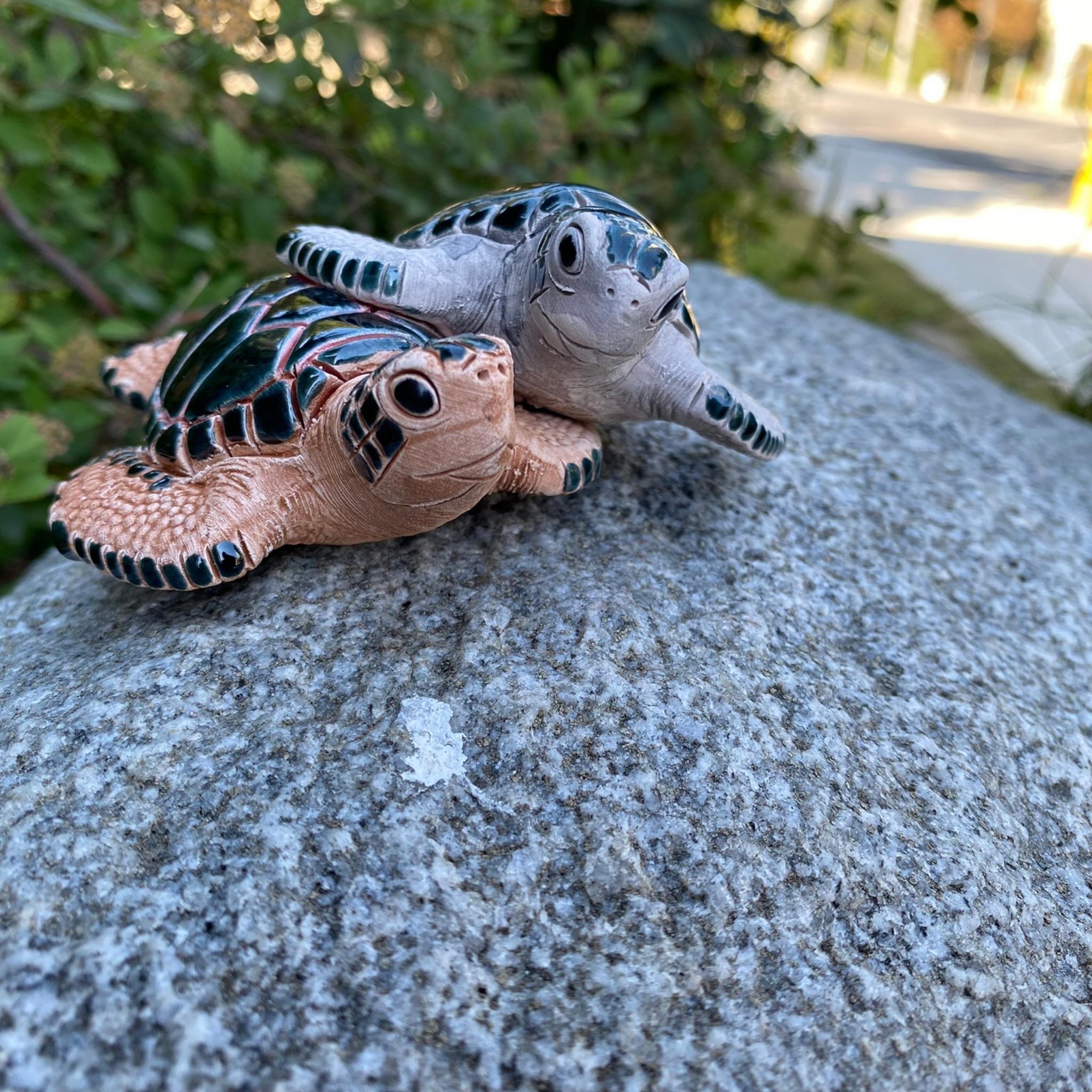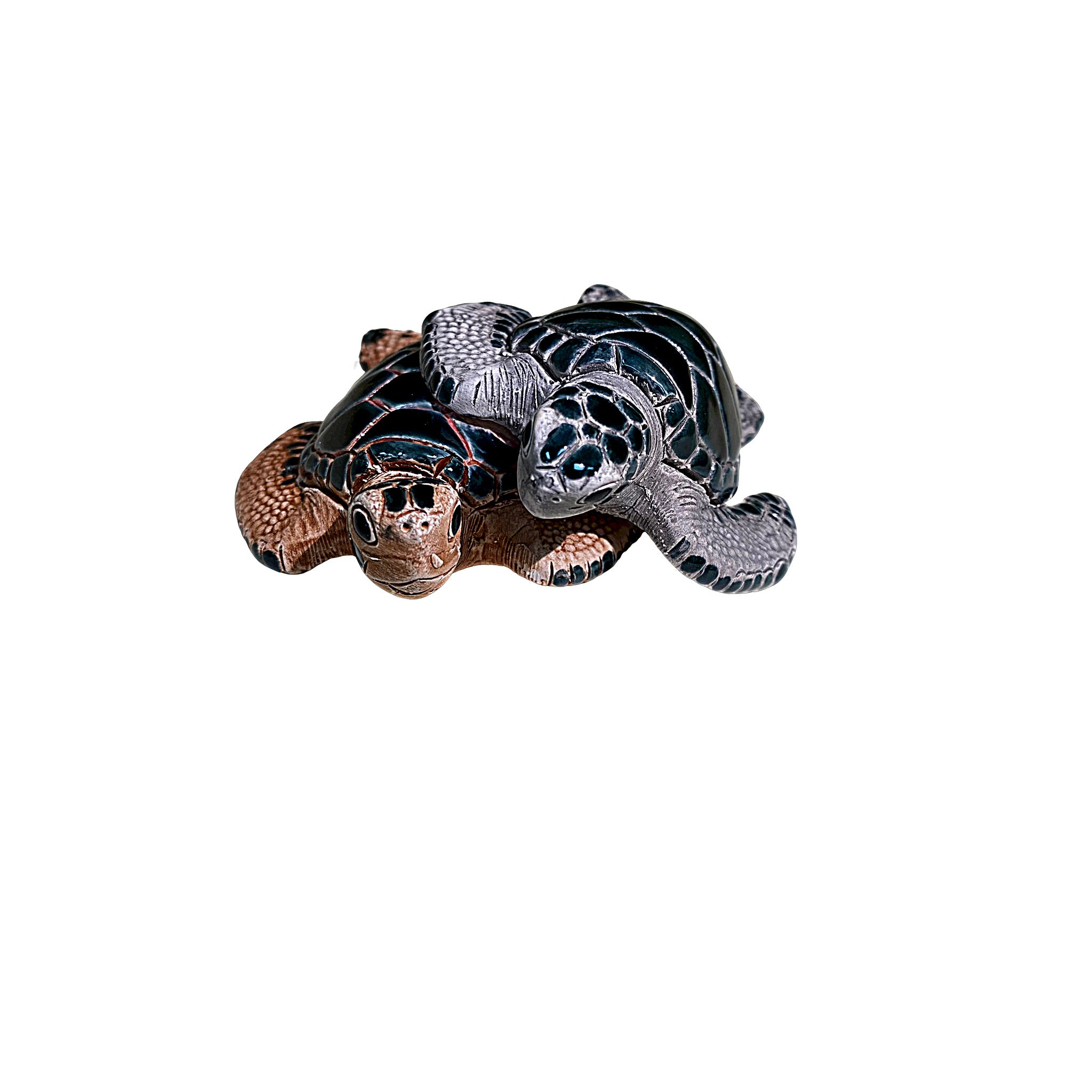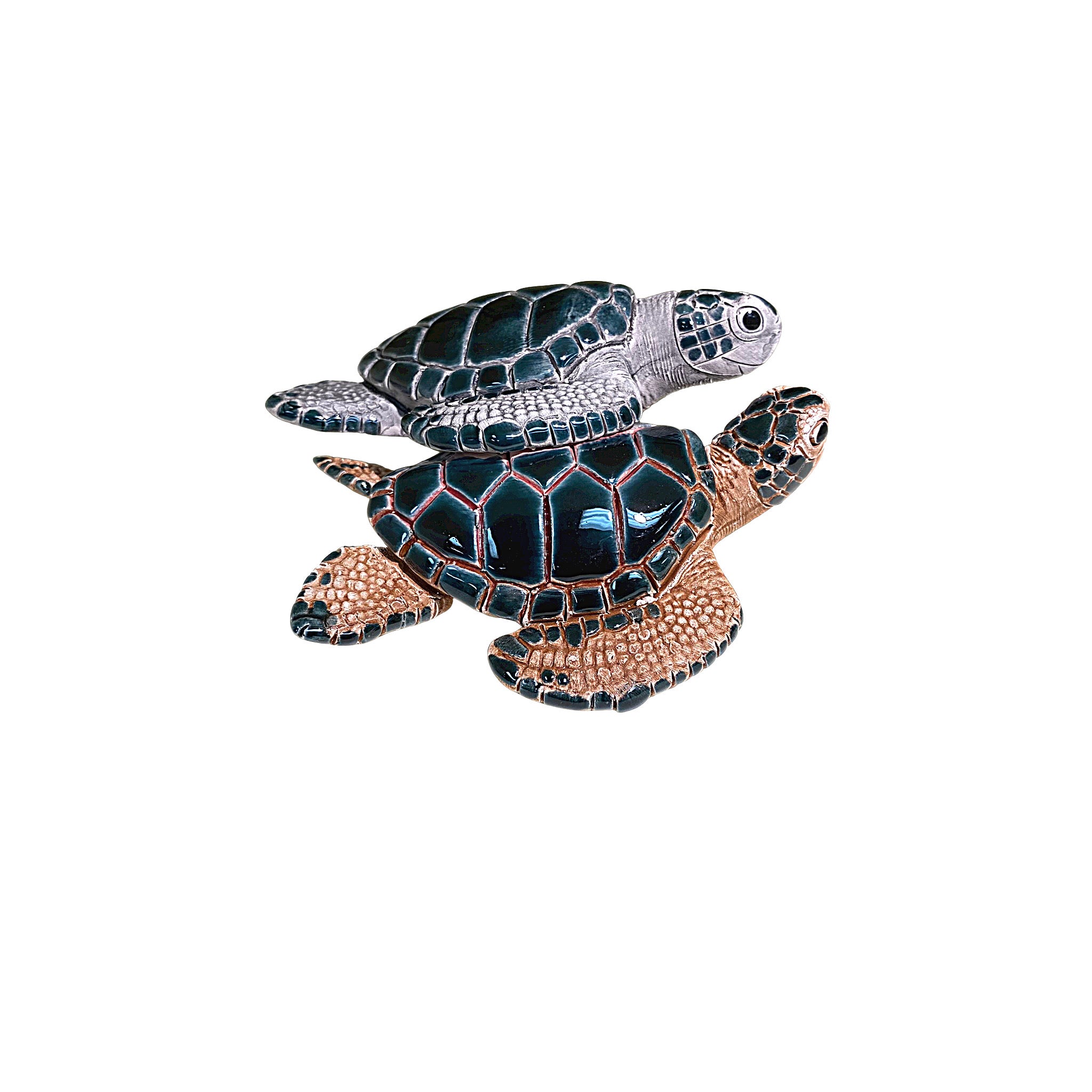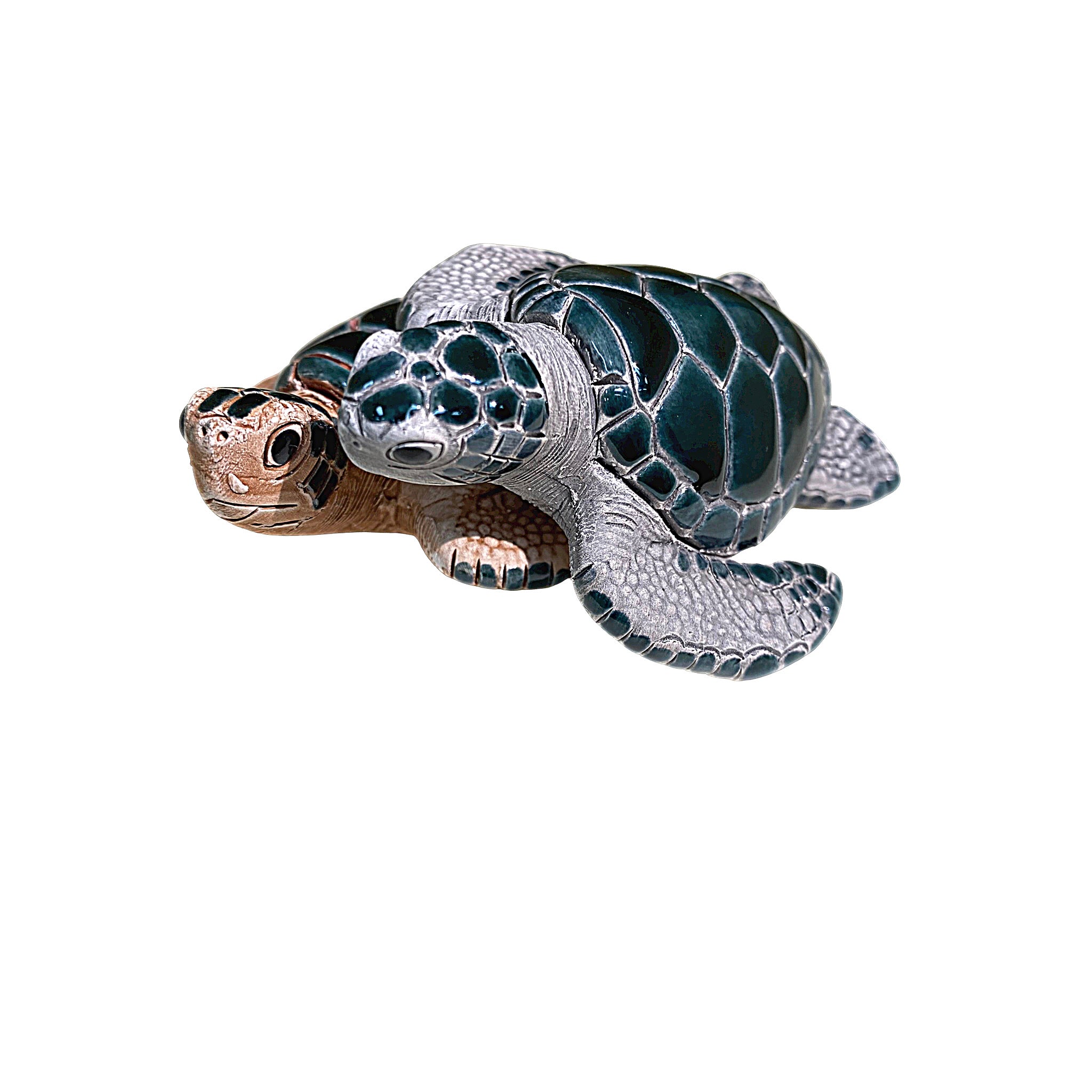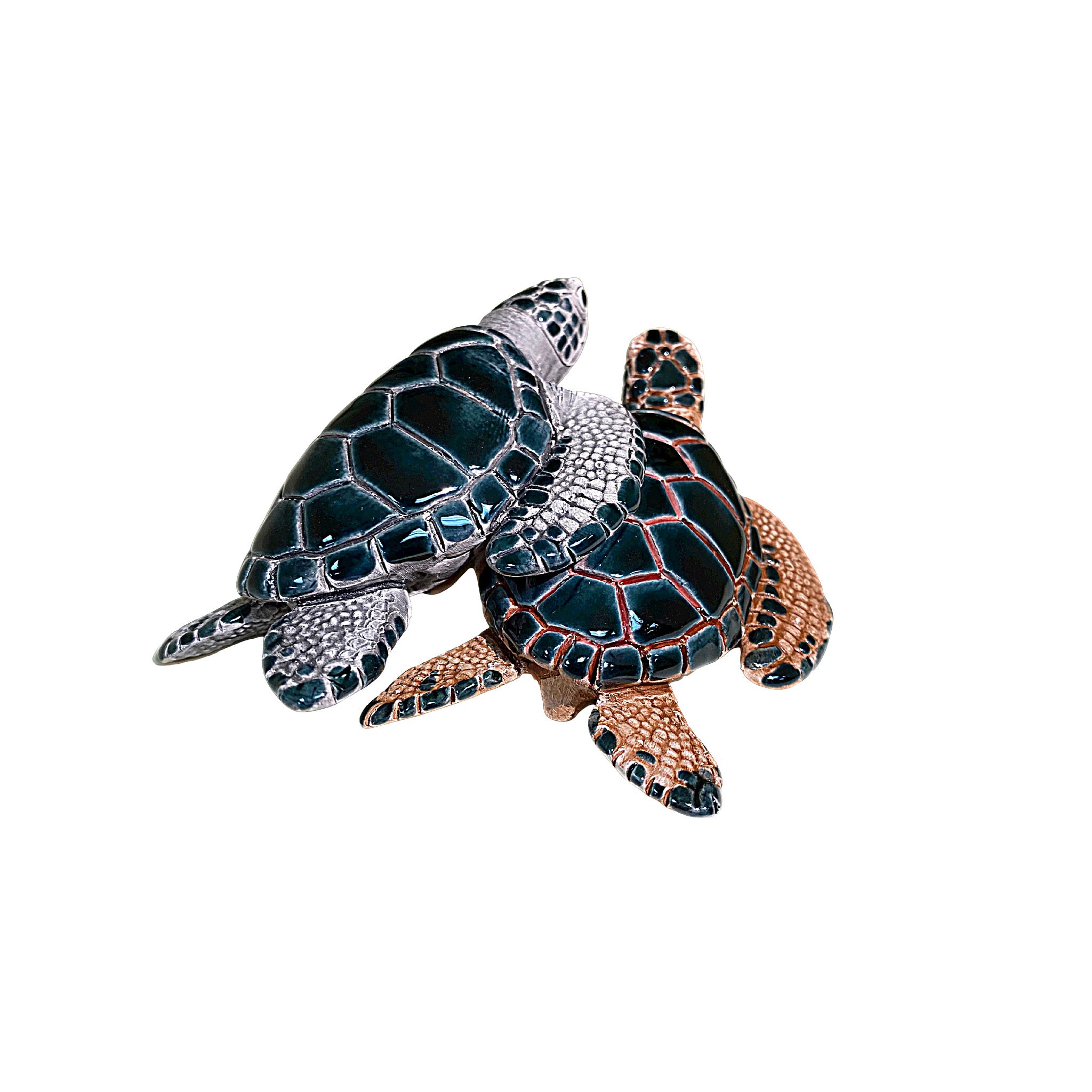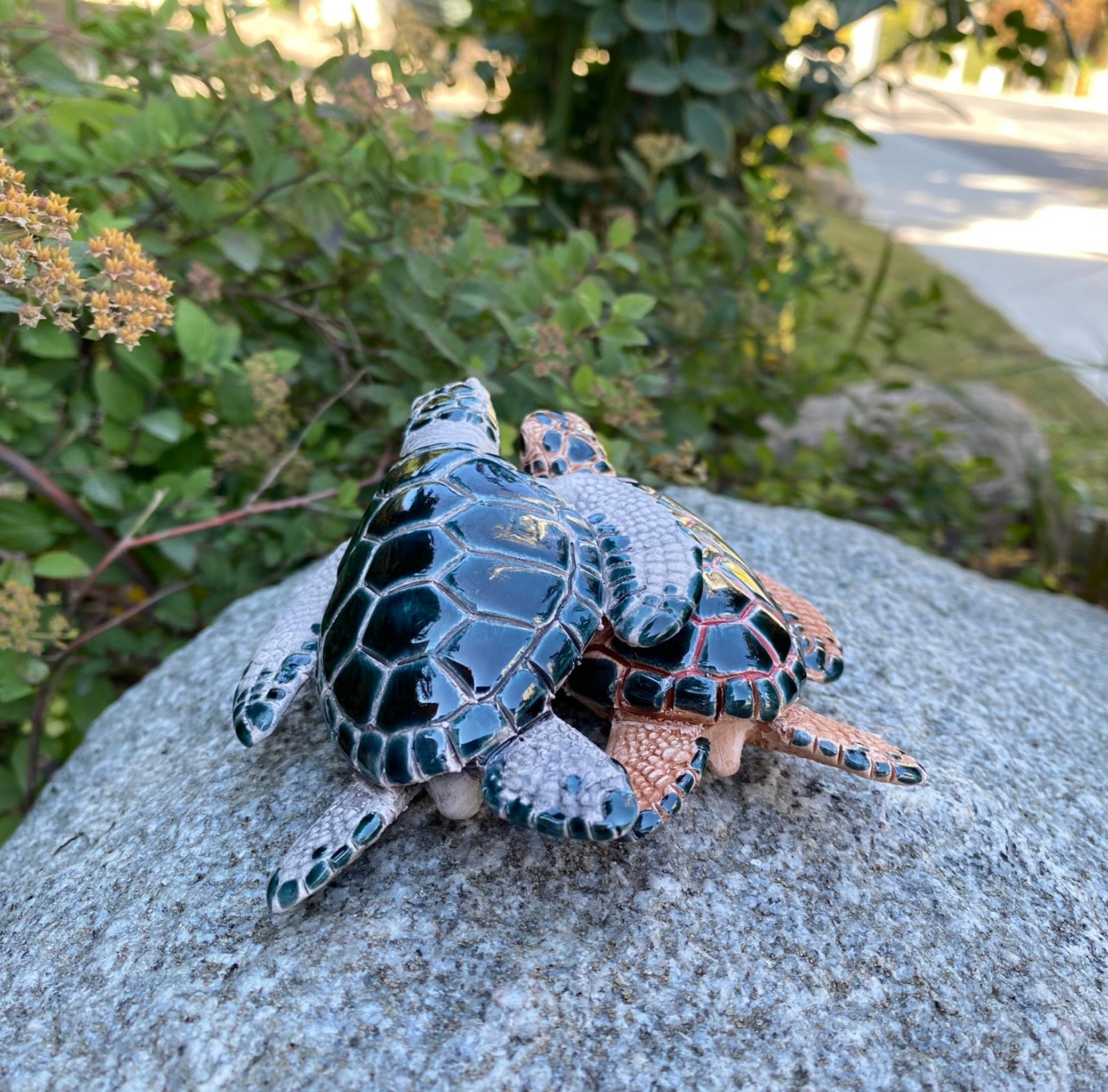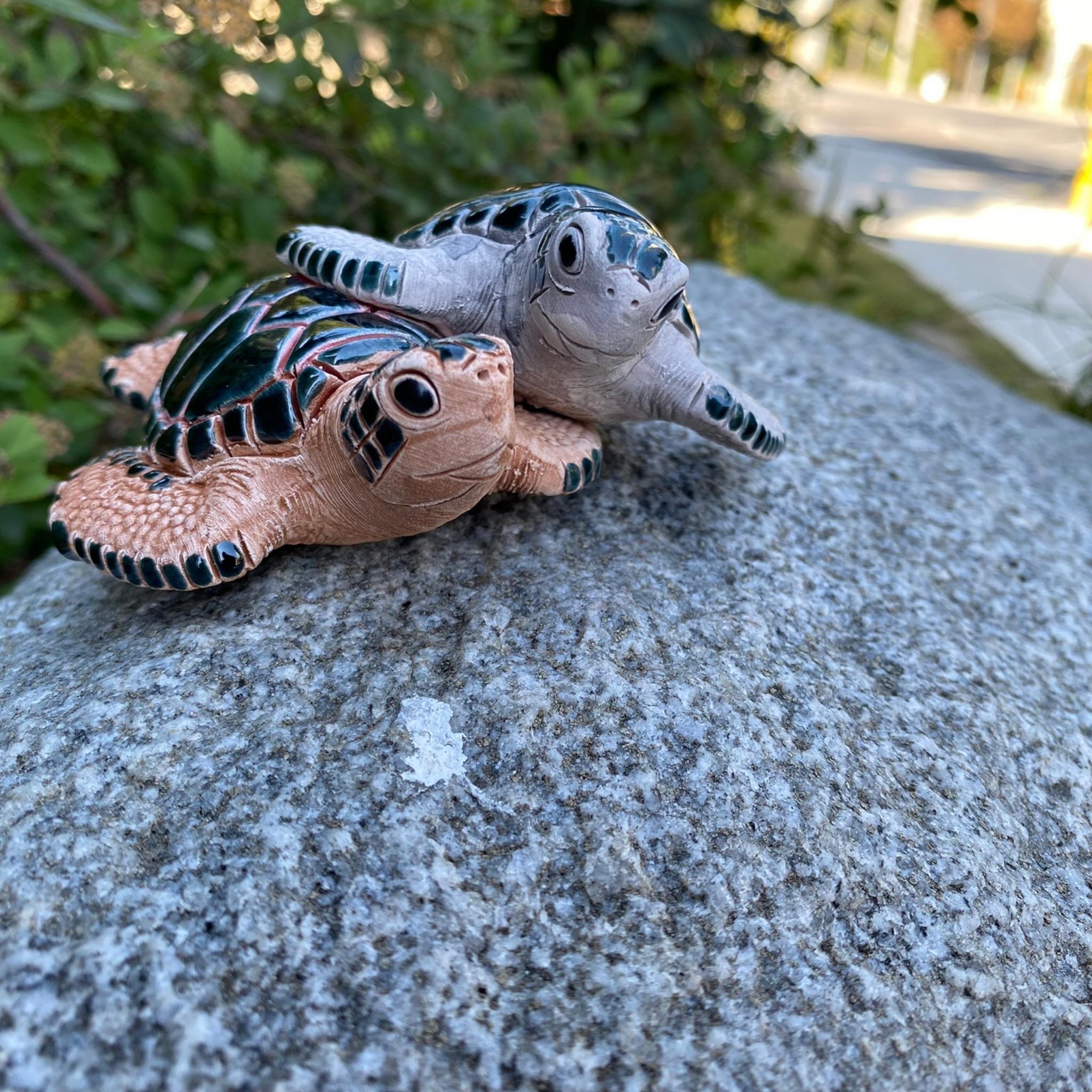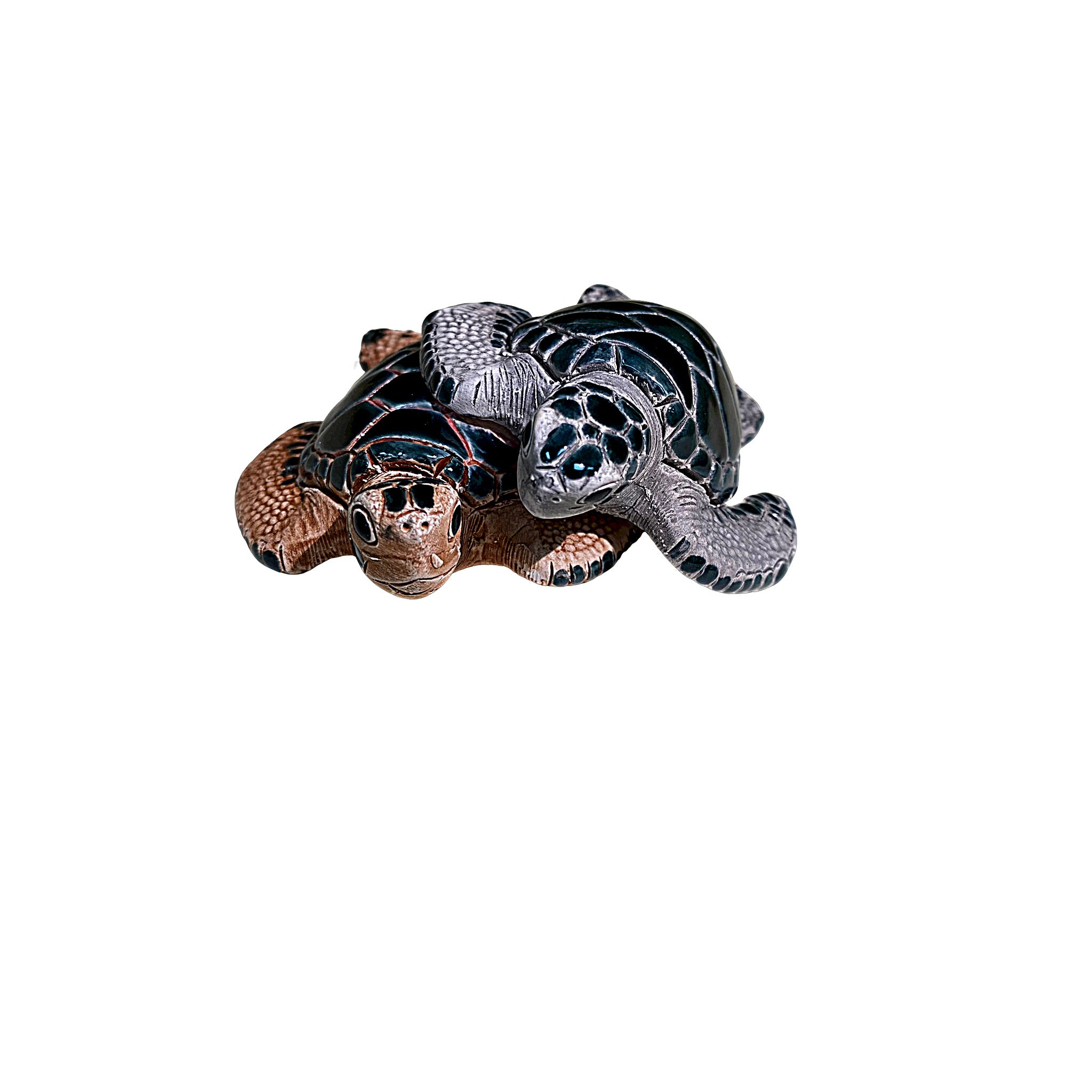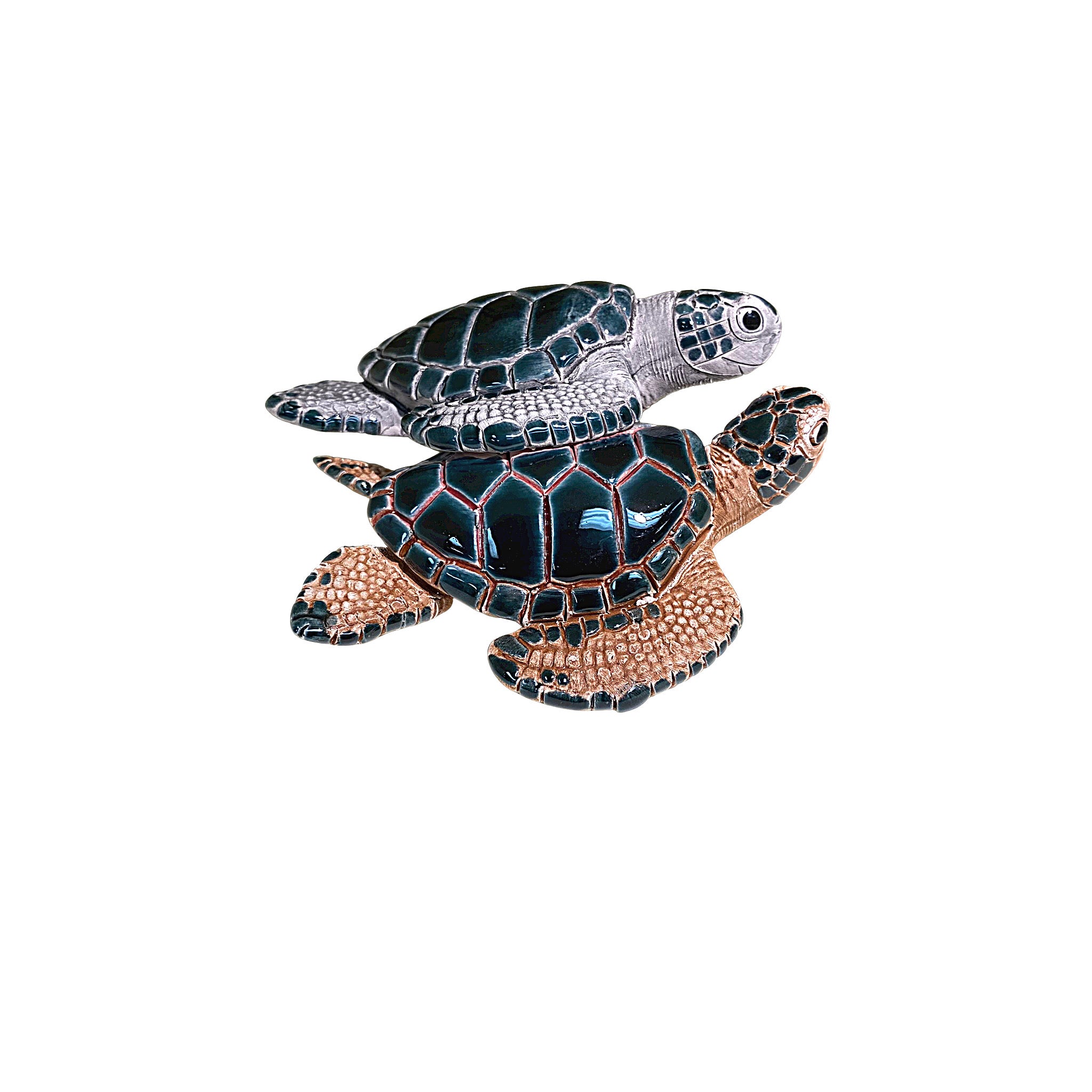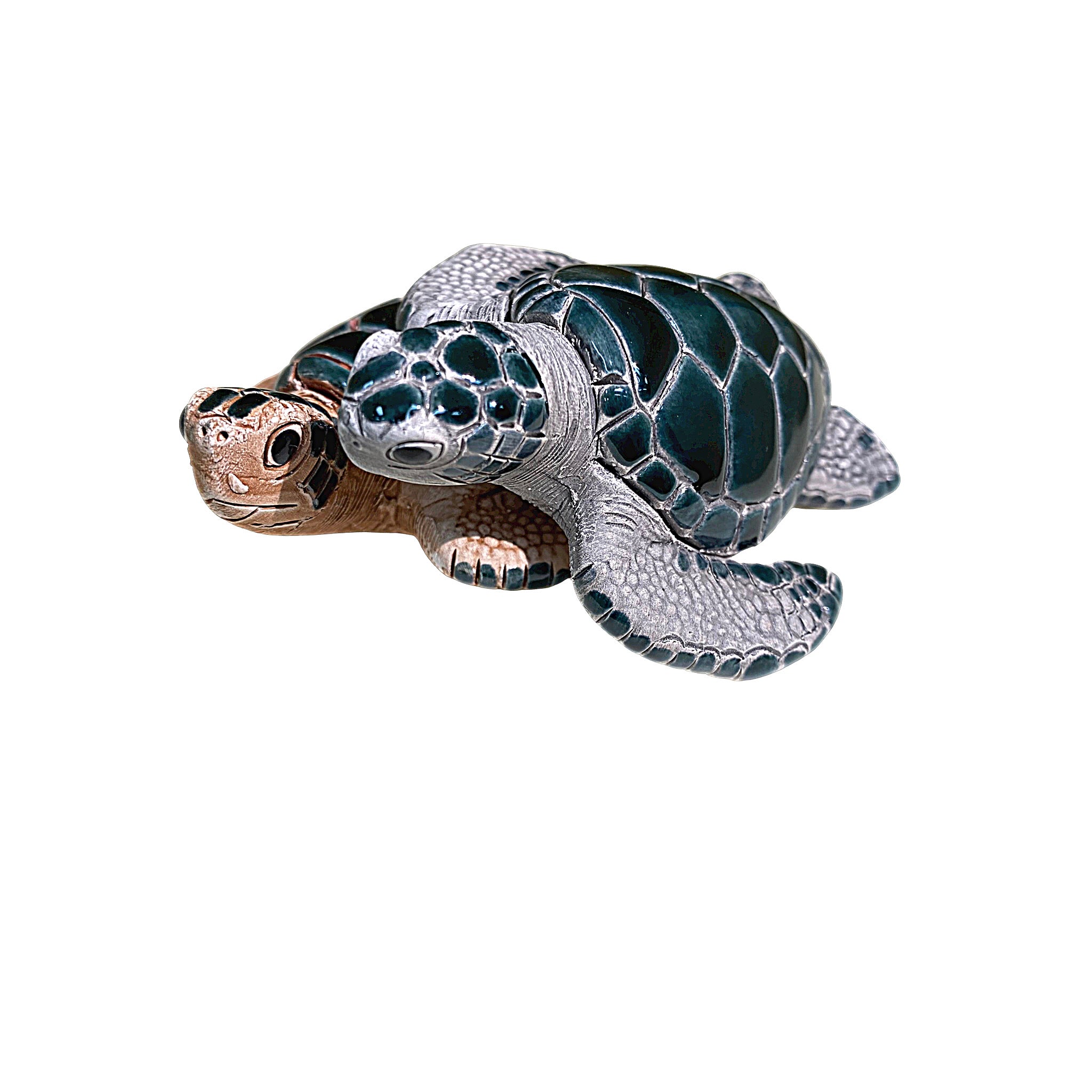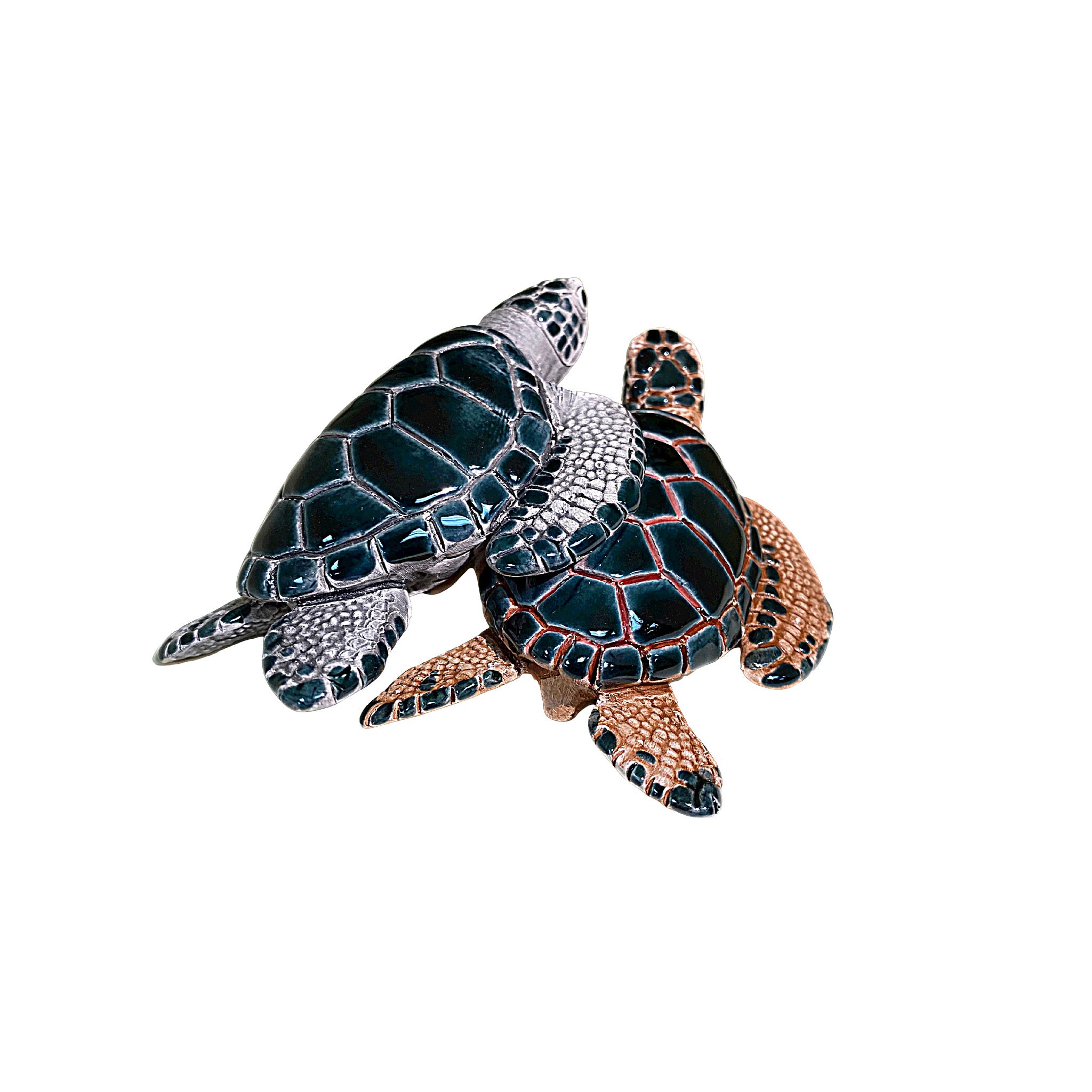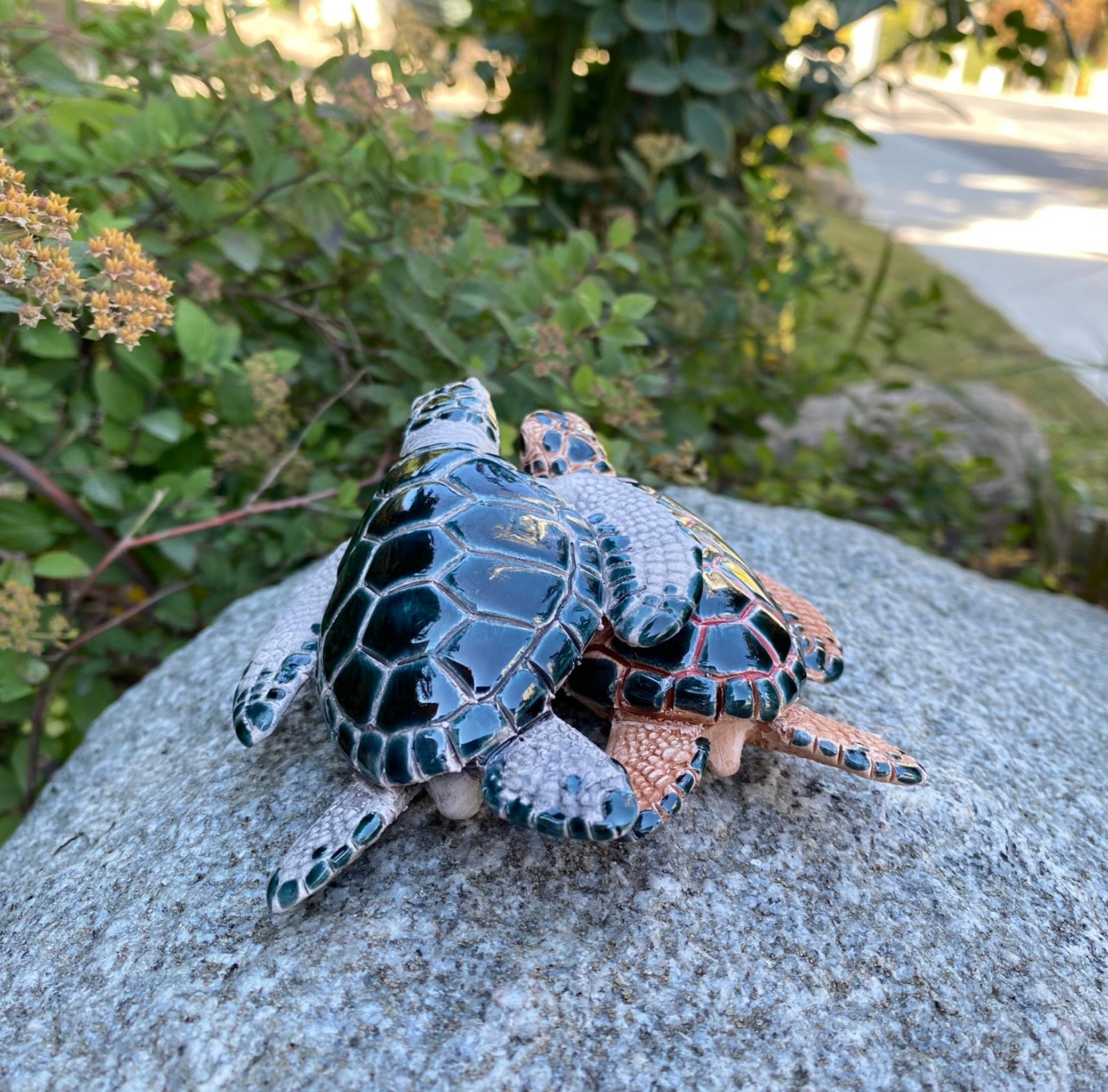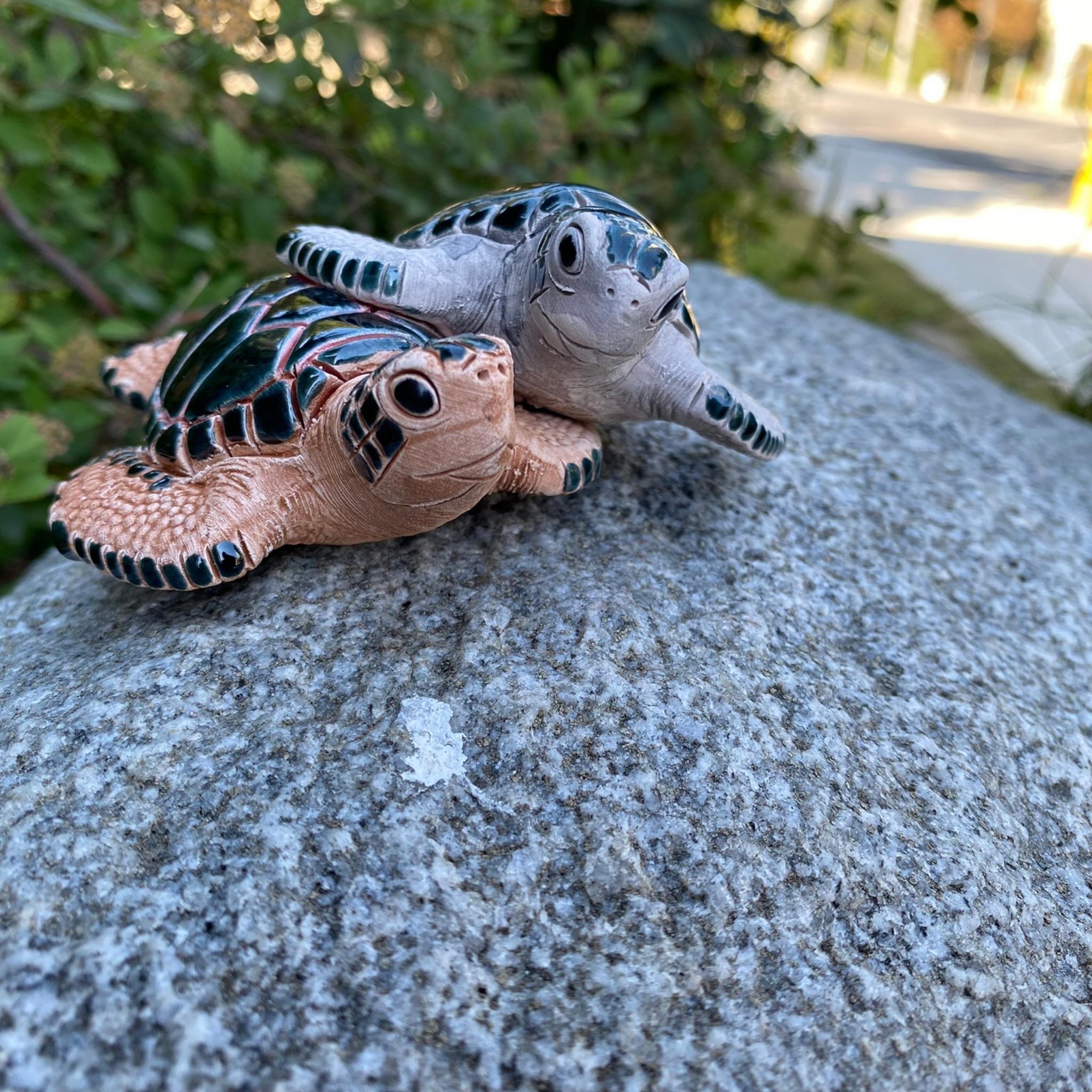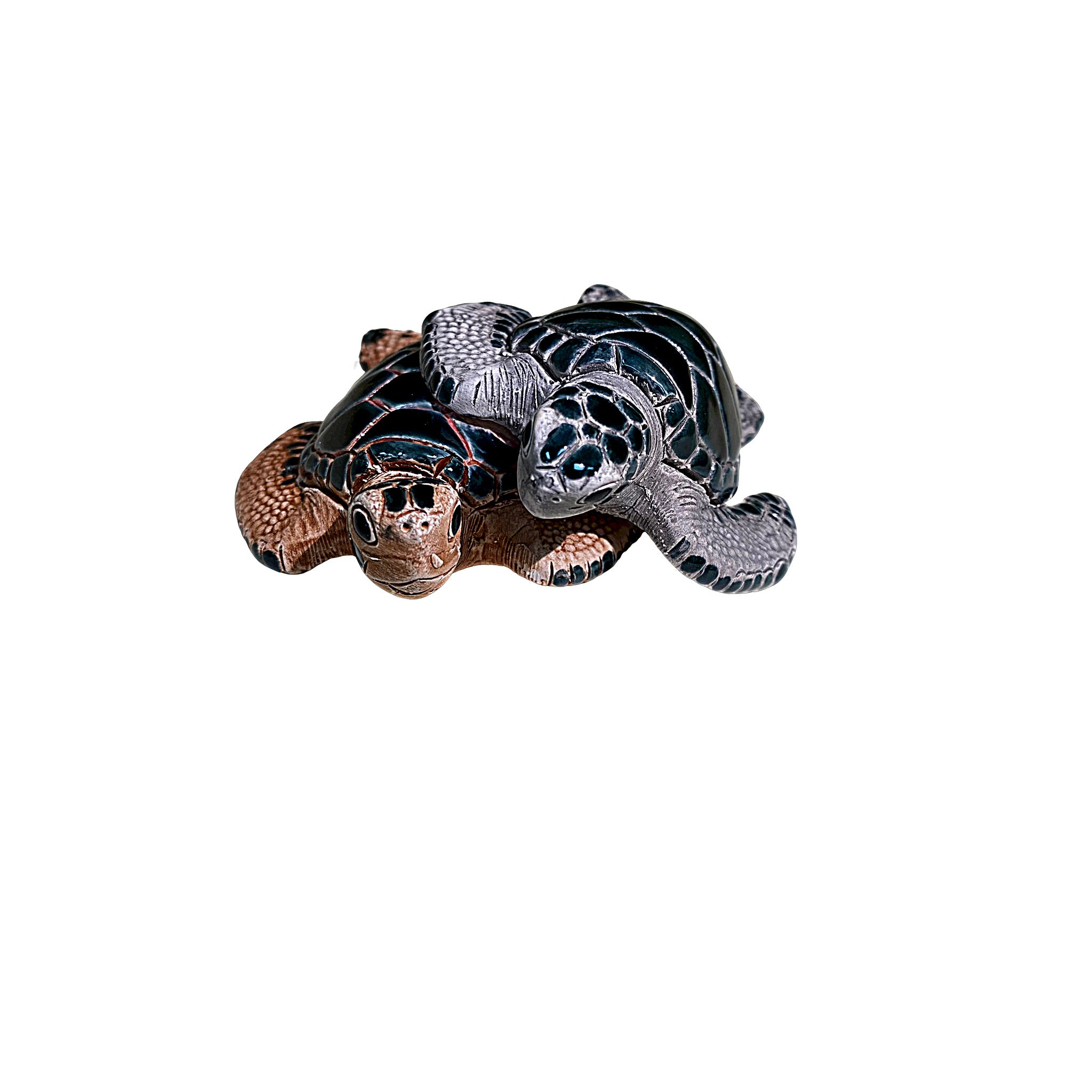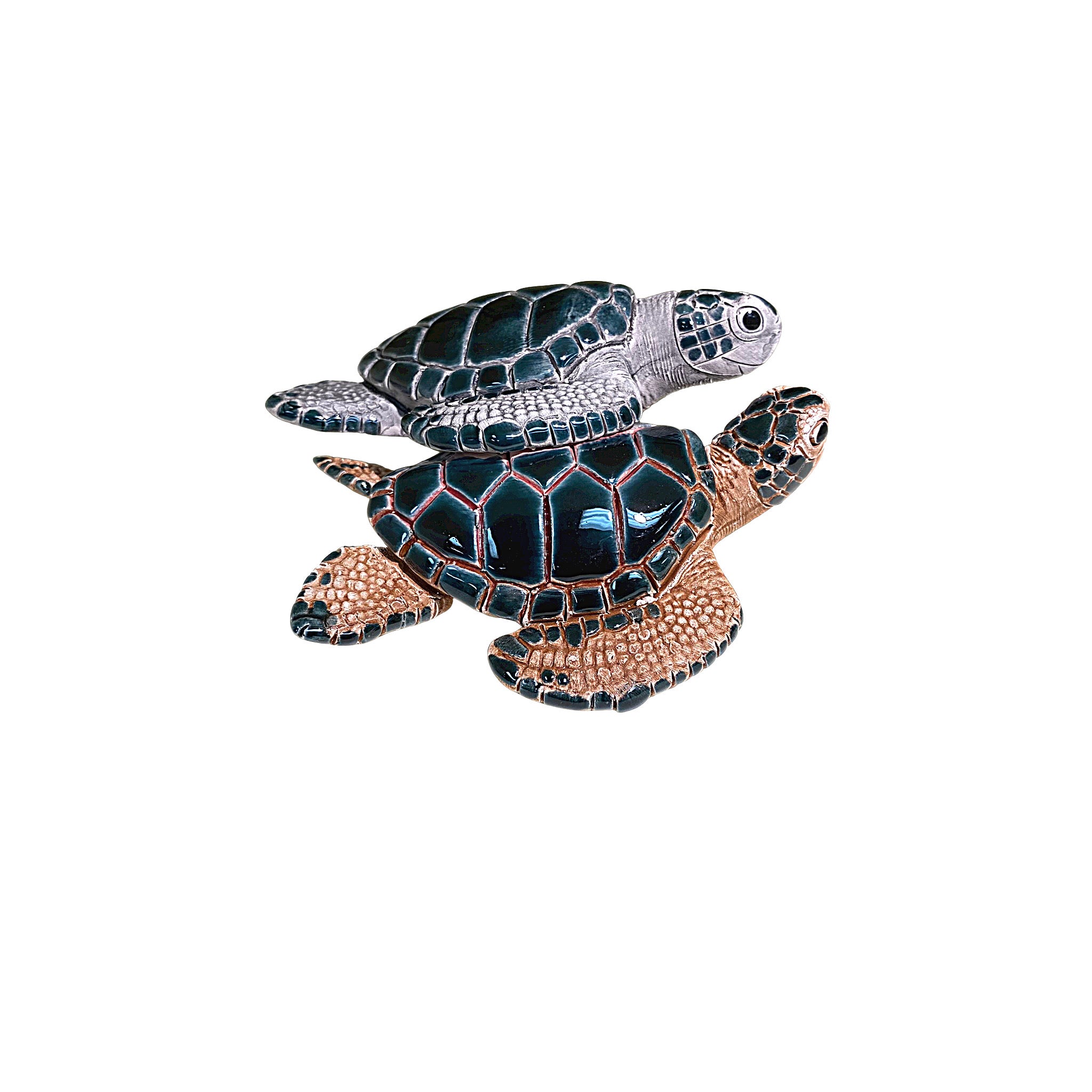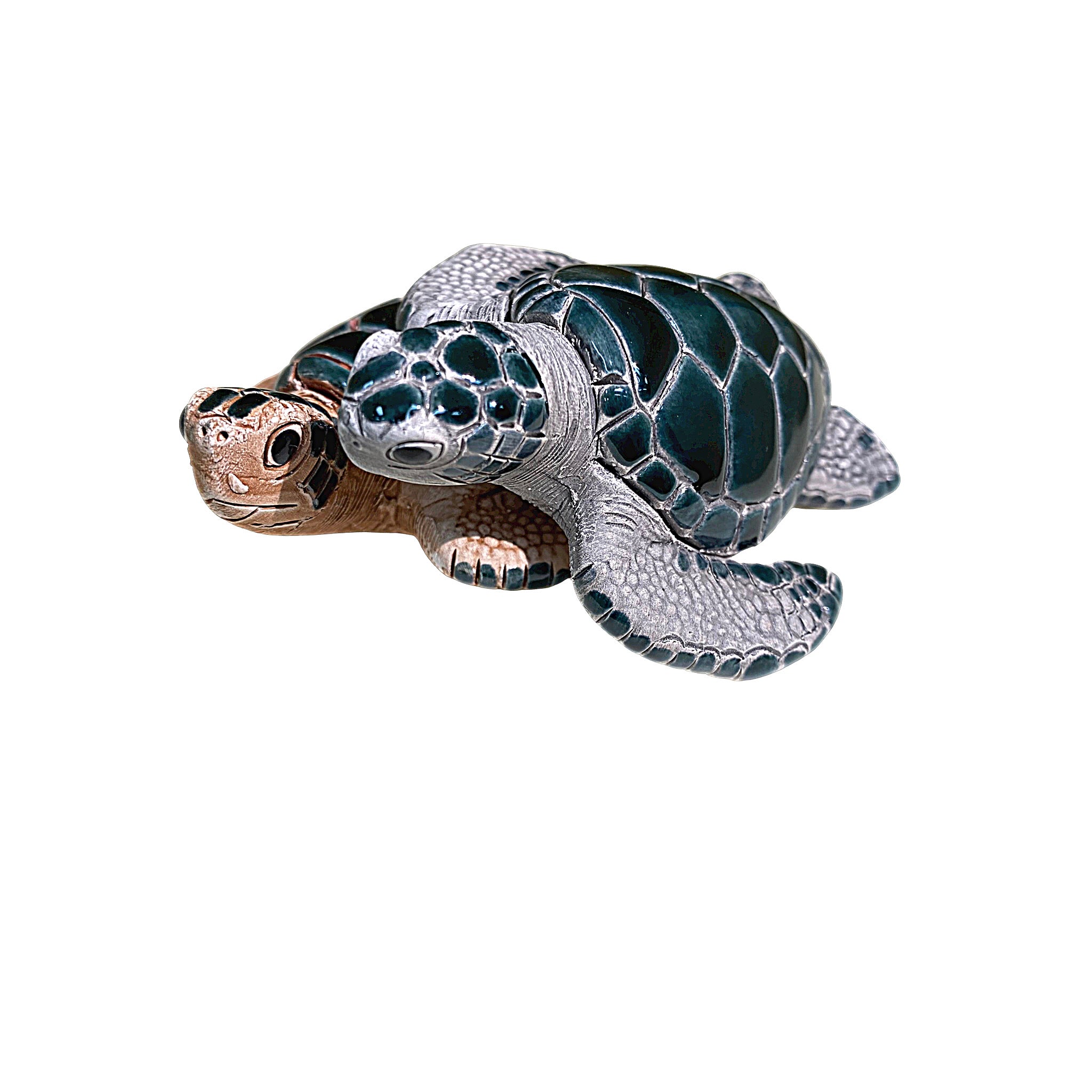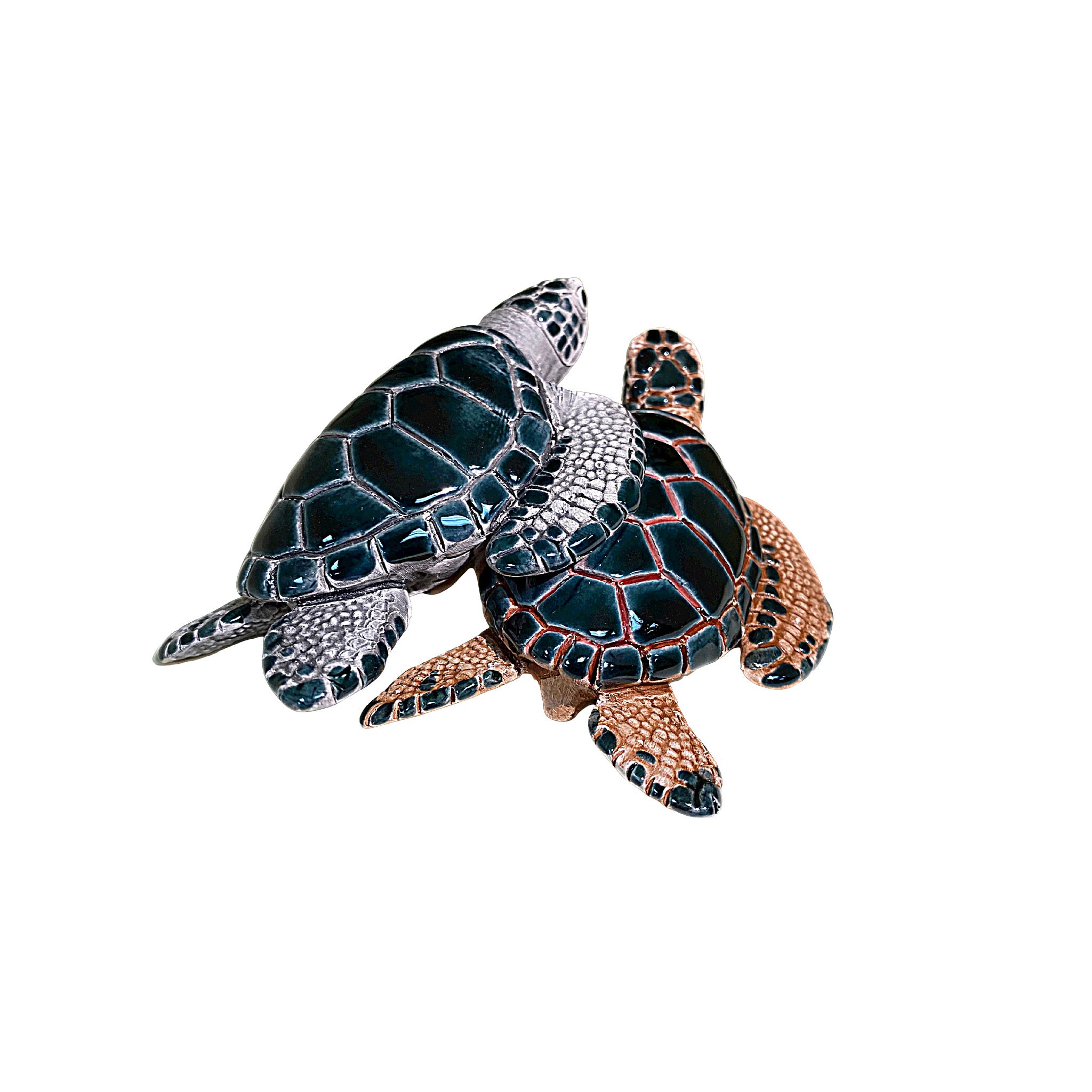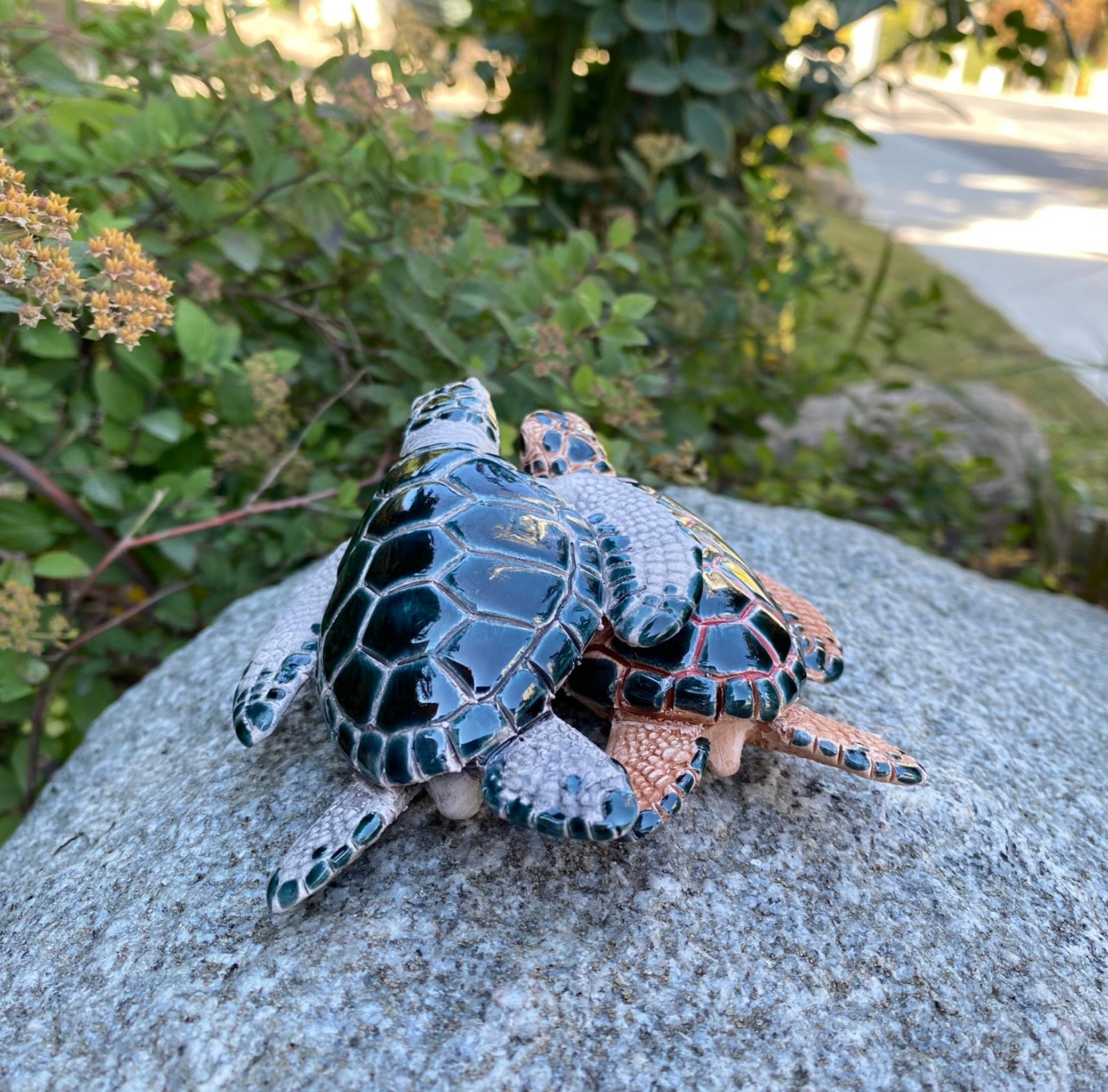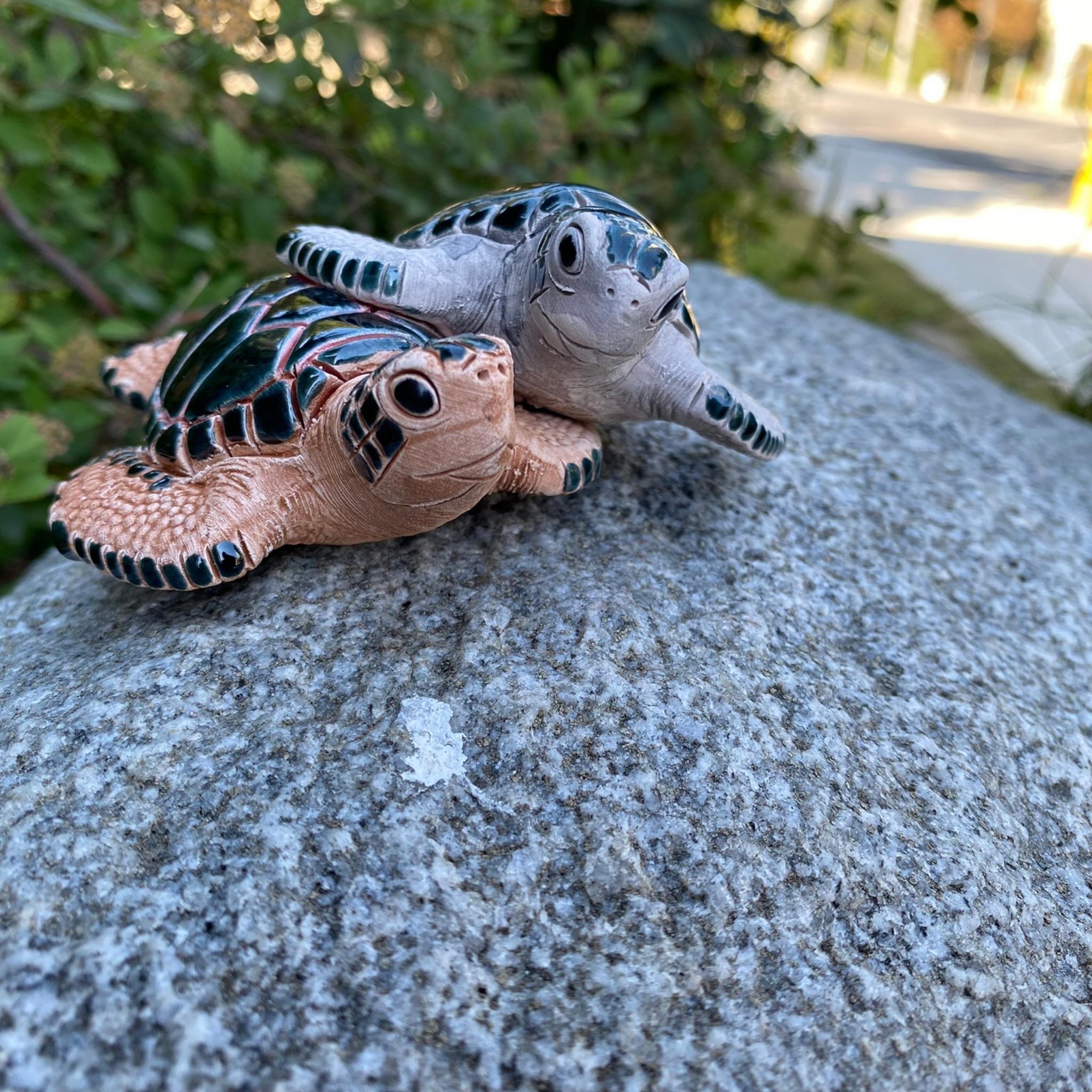 Green Tree Blue Sea Turtle Figurine 2 in 1
Boring empty shelves? They don't exactly give you that lived-in, homey vibe. One empty shelf, so many possibilities! Nothing makes your home feel more like your home than filling it with decor that suits and represents your personality, which is why art is so important. Art that fits your aesthetic and interests—and maybe even makes you smile—can make all the difference in the world.
This amazing Green Tree Blue Sea Turtle Figurine is a stunning Home Décor Artwork that will bring fun to any room. Great for your bedroom, living room, or anywhere where you'd like to bring some texture and interest to your space. This Ceramic Figurine is handmade in Peru, in our workshop from high-quality resin with a lots of love and precision. It serves as a statement piece, creating a fun and authentic environment. Decorating a room has never been easier and more affordable!
If you are looking for a special gift for an anniversary, wedding, or birthday gift then this Turtle Ornament is the one for you! Embellish your interiors with this exquisite Turtle Miniature from our collection. Sure to add a touch of personality and timeless sophistication to the interior, these works are bold, unique and certain to make great conversation pieces. You will never regret buying this Cute Resin Figurine!
👉 SPECS:
→Material: ceramic
→ Size: 3x3 inch
→ Sturdy and made to last!
→ Handmade and absolutely unique

👉 NOTE:
They are handmade and non-returnable.
👉HOW DOES IT WORK:
Add listing into the basket, choose the payment method, proceed to checkout, and continue
as a guest if you don't have an Etsy account.
👉SHIPPING TIME:
Your product will be ready to dispatch between 3-5 business days. Once your order ships we
do provide a tracking number.
👉REFUND POLICY:
Due to the nature of the product, All sales are final. NO RETURNS, EXCHANGES, OR
CANCELLATIONS, but please contact us if there's a problem with your order.
👉COLOR DISCLAIMER:
We produce a color match to the images we receive, your screen brightness, contrast, and
saturation settings will affect the image viewed on your screen.

👉YOU MAY ALSO LIKE OUR OTHER SCULPTURES
link: https://www.tobmarcdecor.com/collections/sculptures-carvings
Please feel free to contact us if you have any questions!
Thank you for looking!
Tags:
Green Blue Figurine
Sea Turtle Figurine
Cute Resin Figurine
Ceramic Figurine
Turtle Ornament
Home Décor
Turtle Miniature
Animal Figurine
Turtle Sculpture
Gift for Home
Housewarming Gift
Gift for Birthday
Handmade Figurine