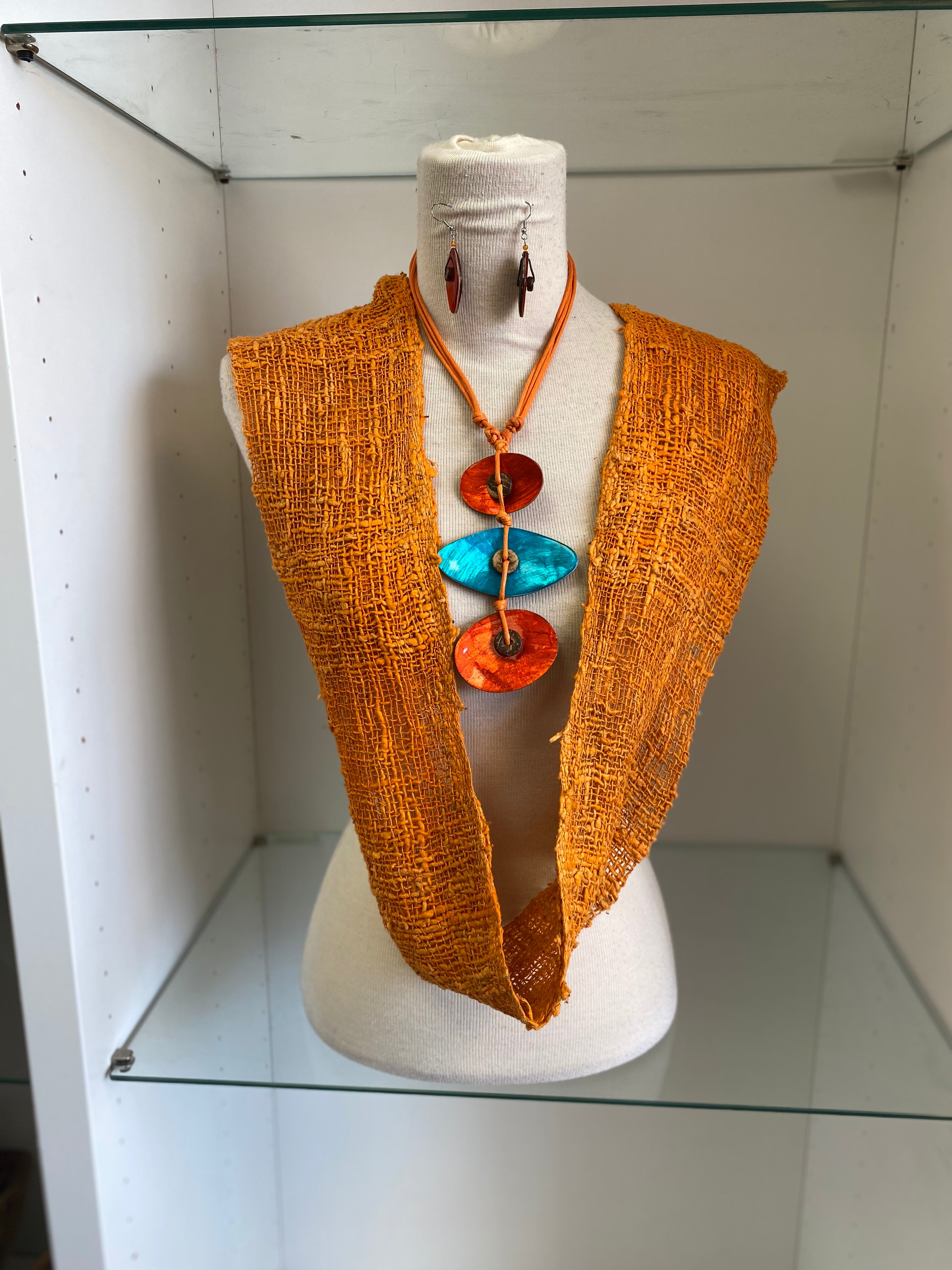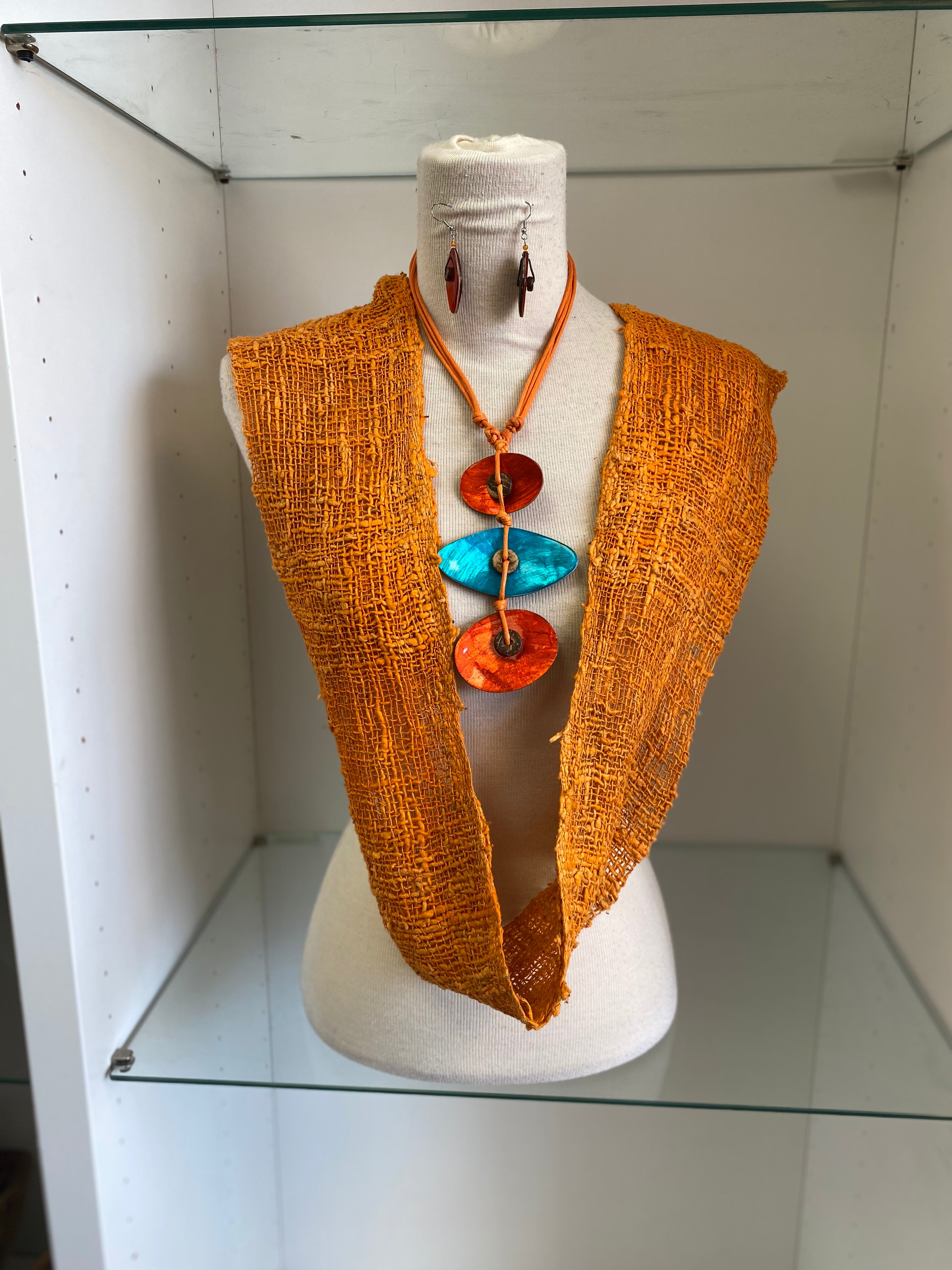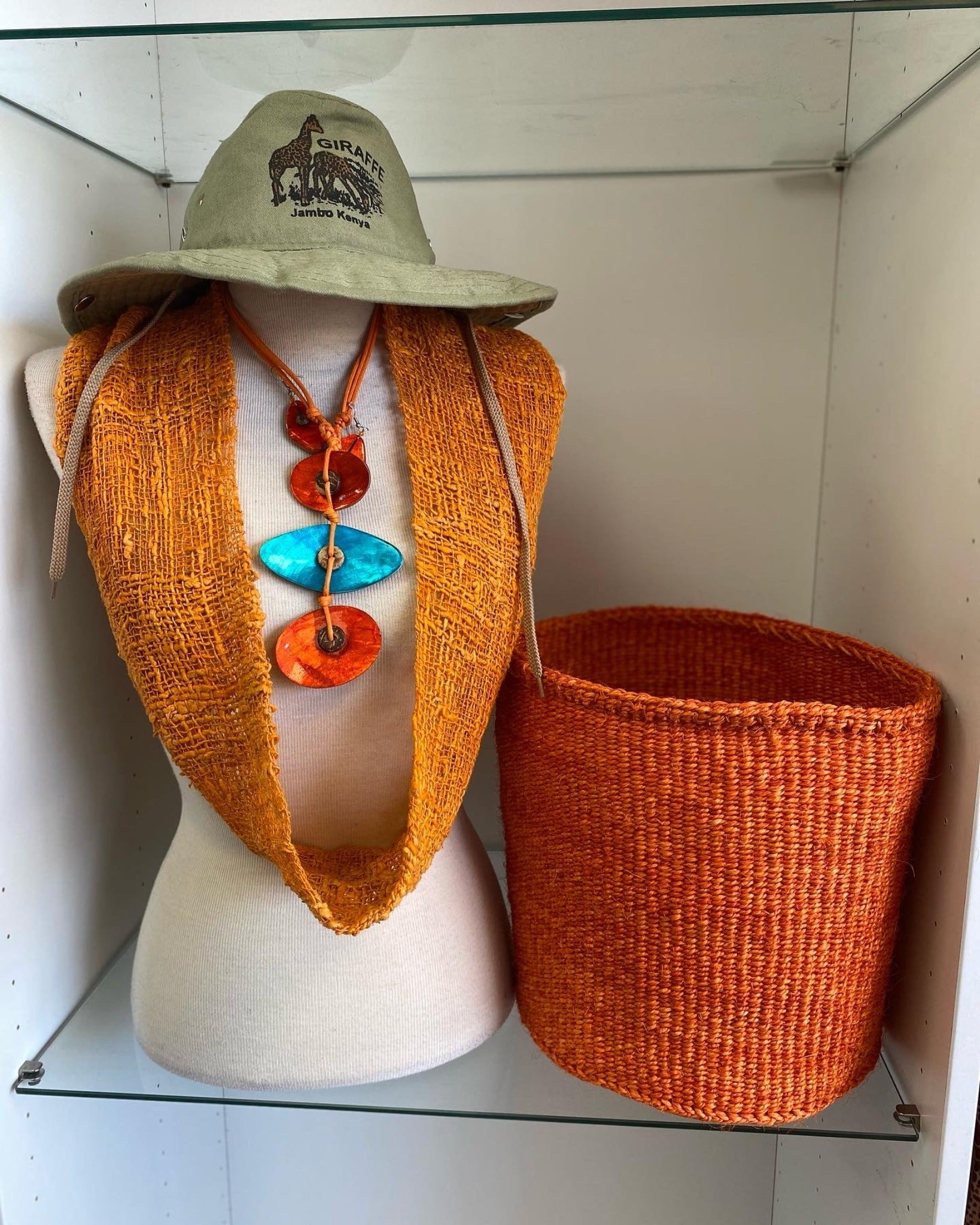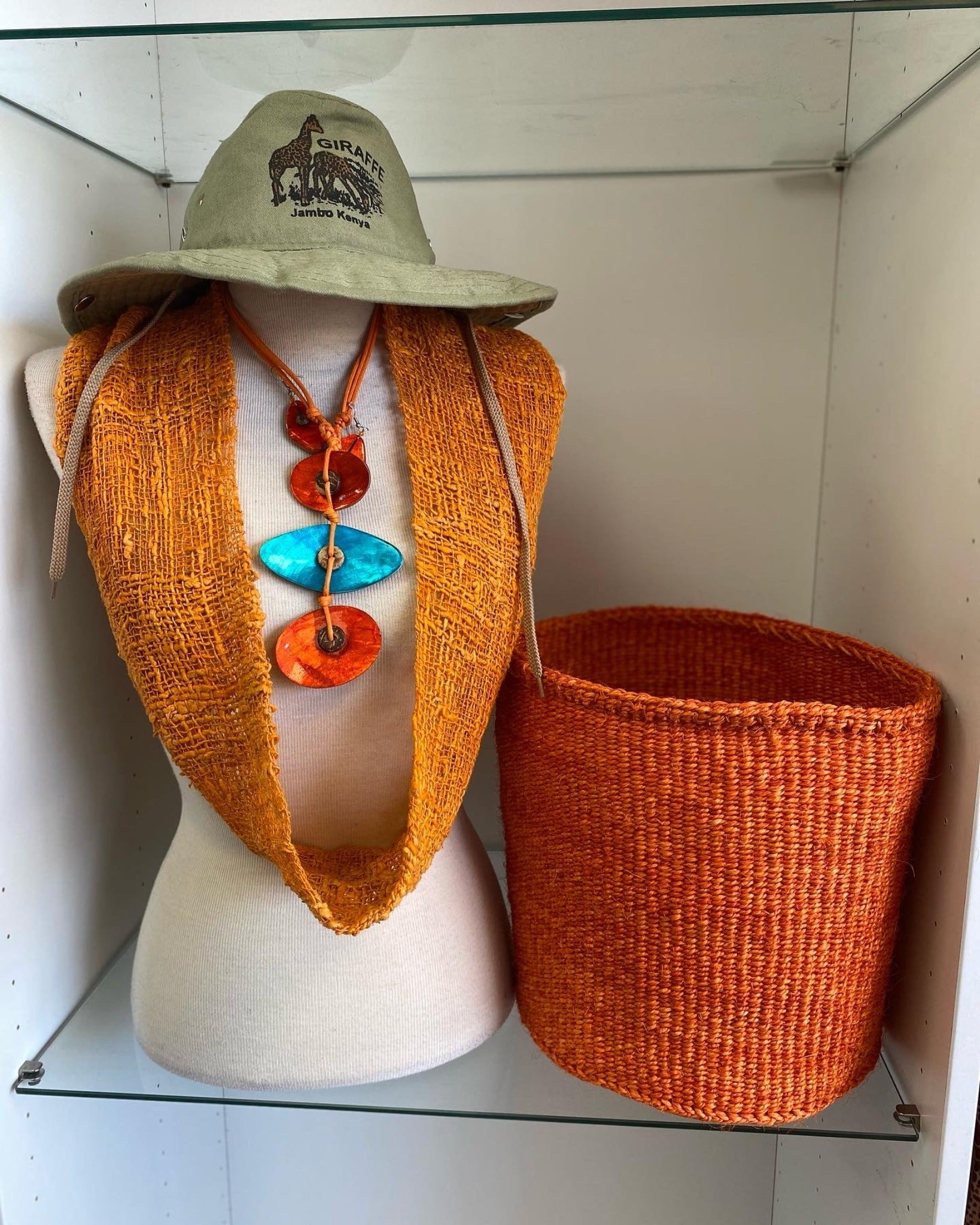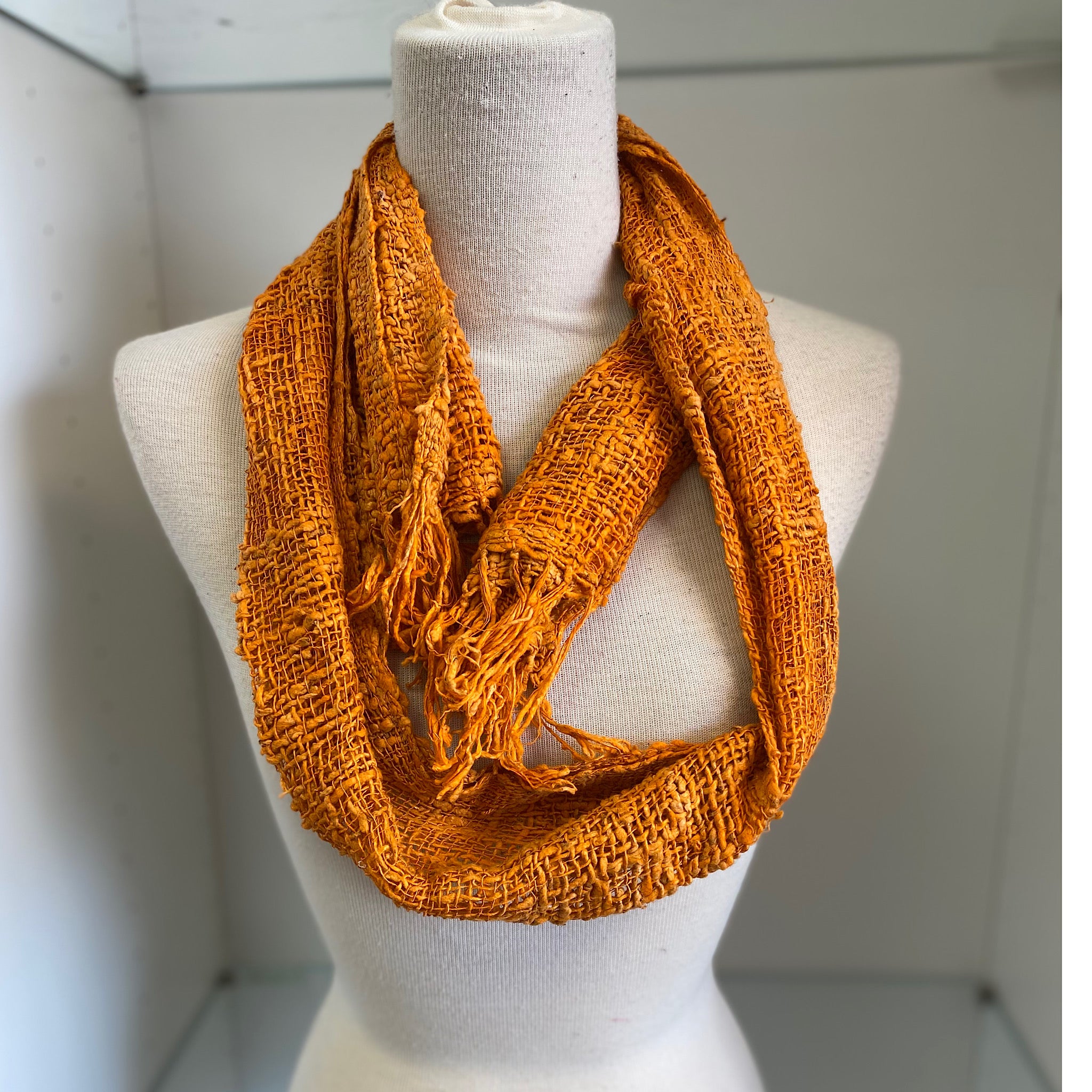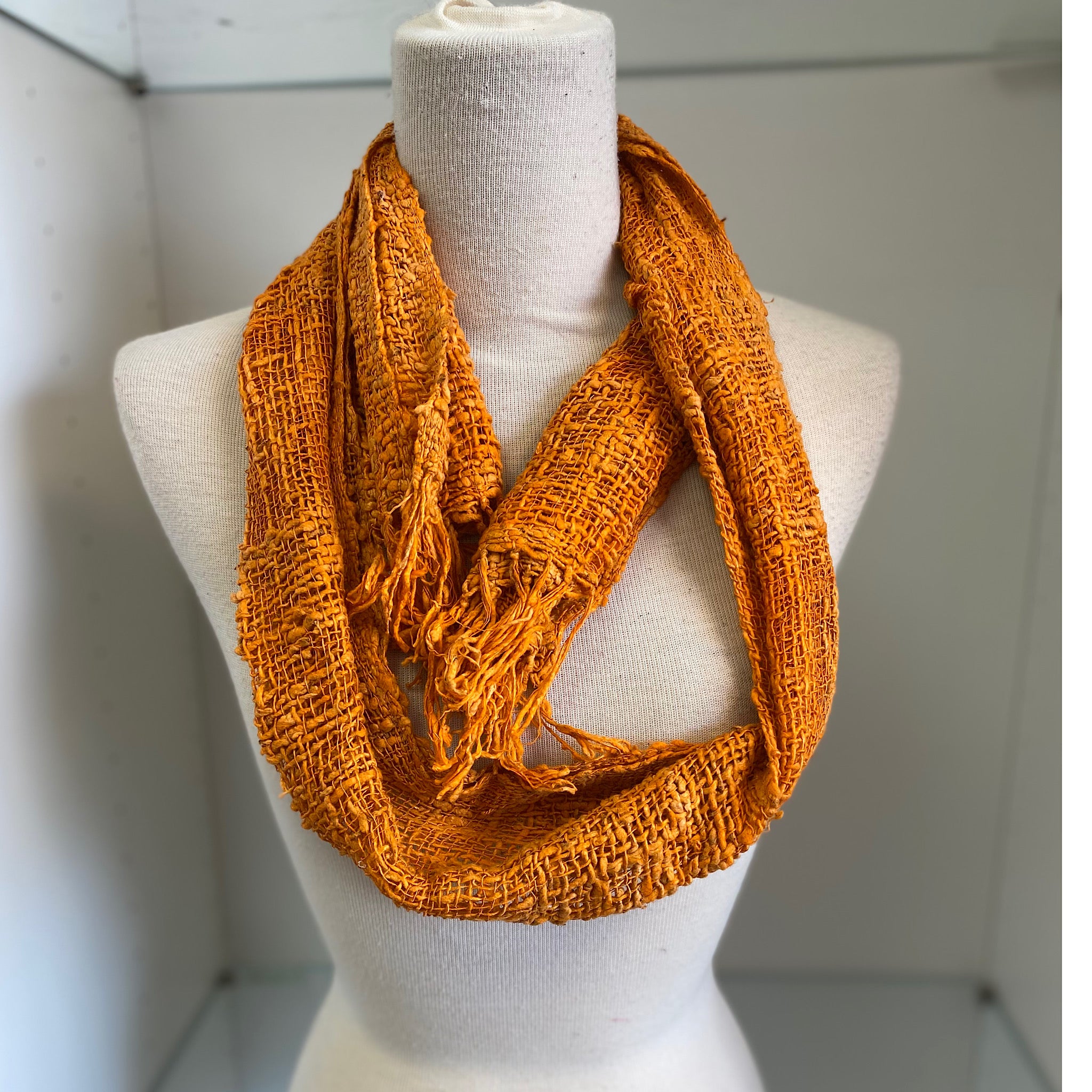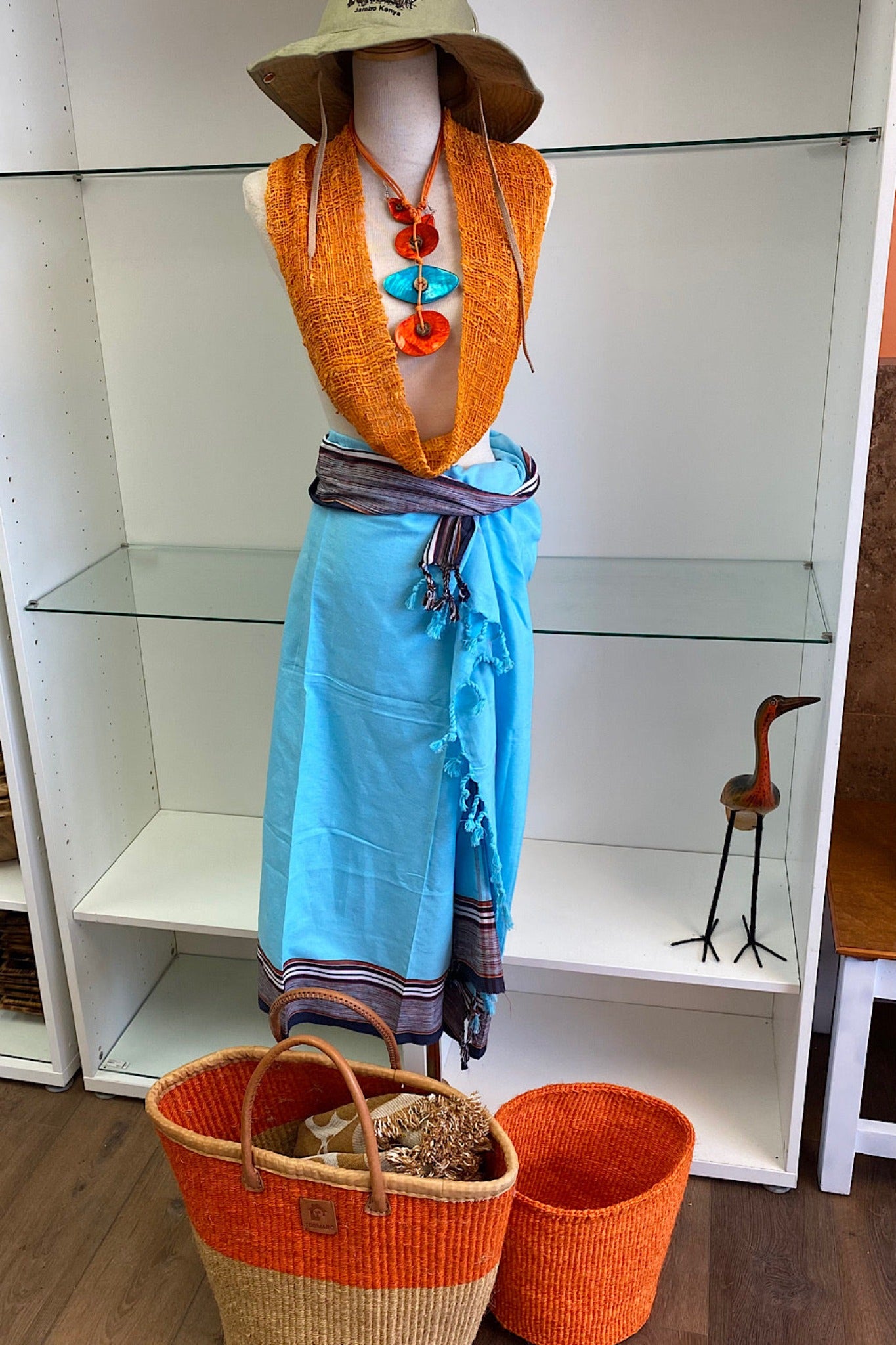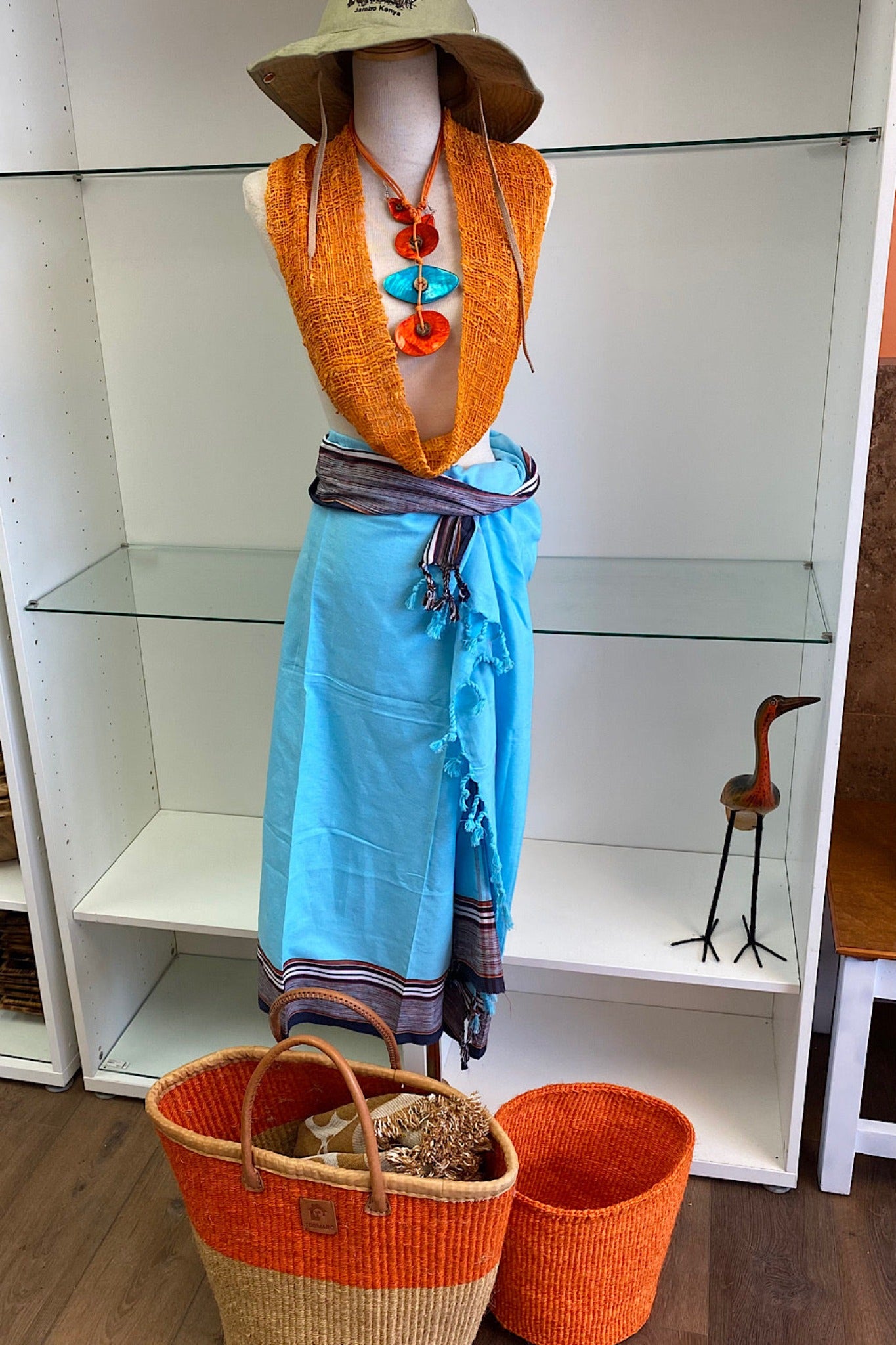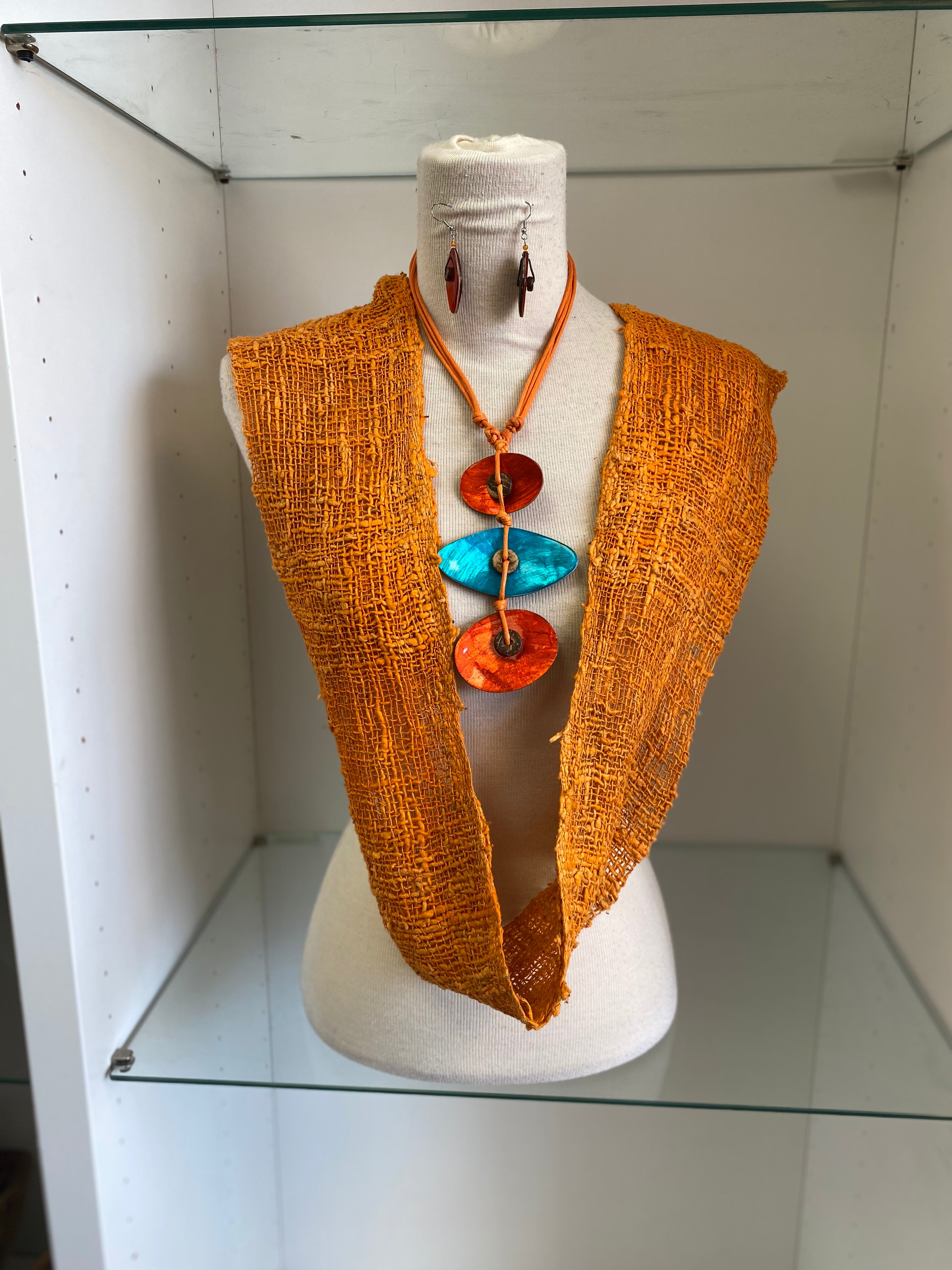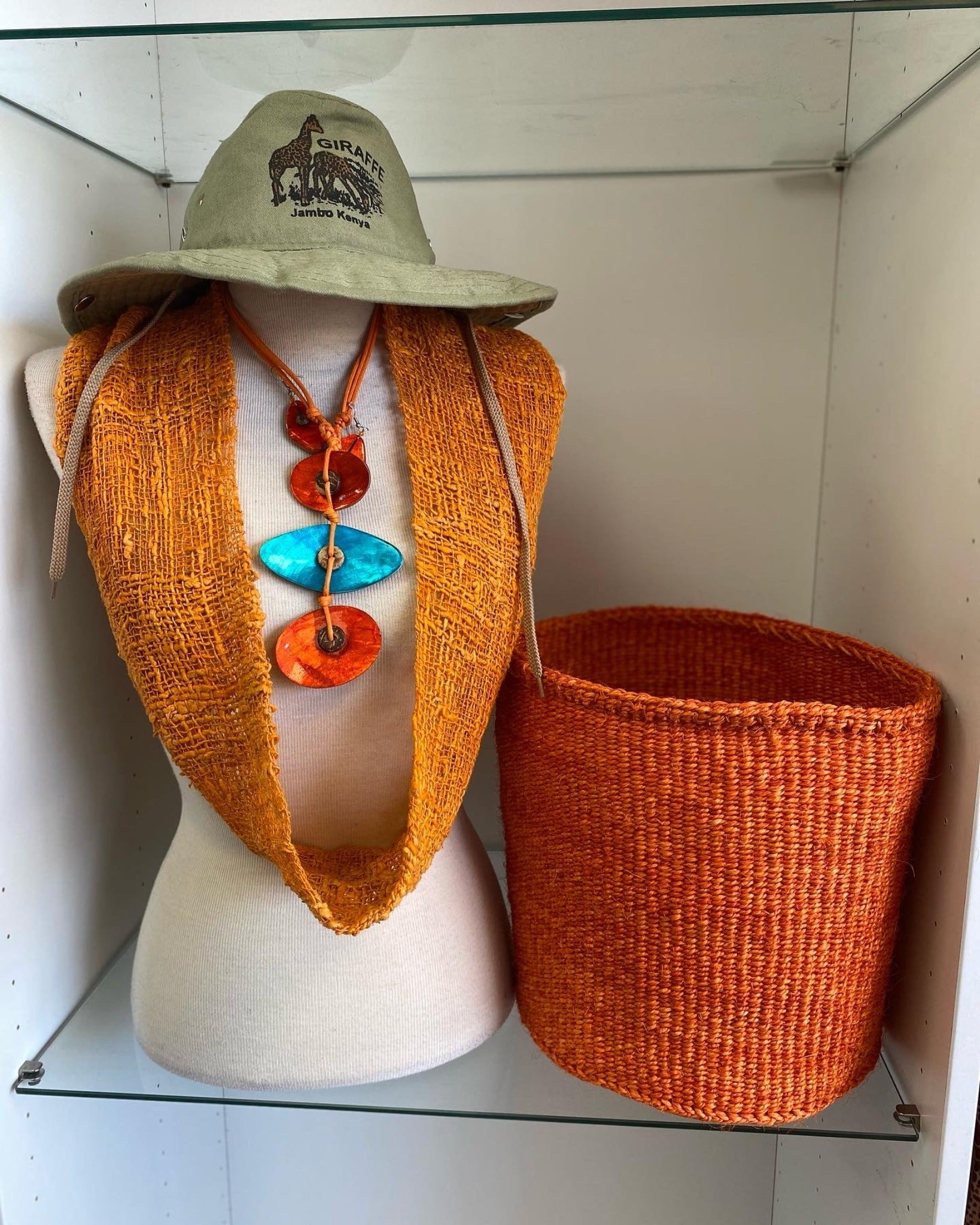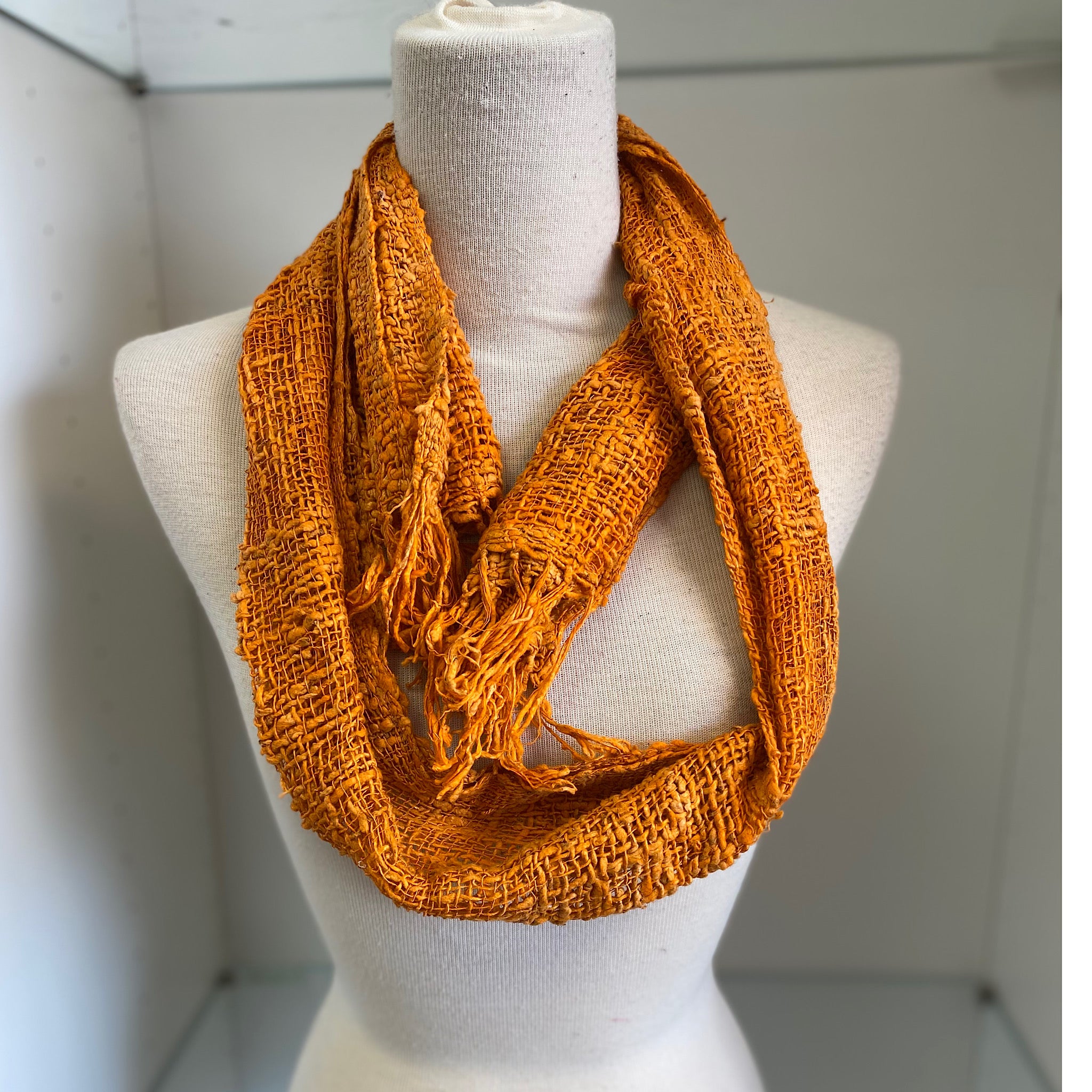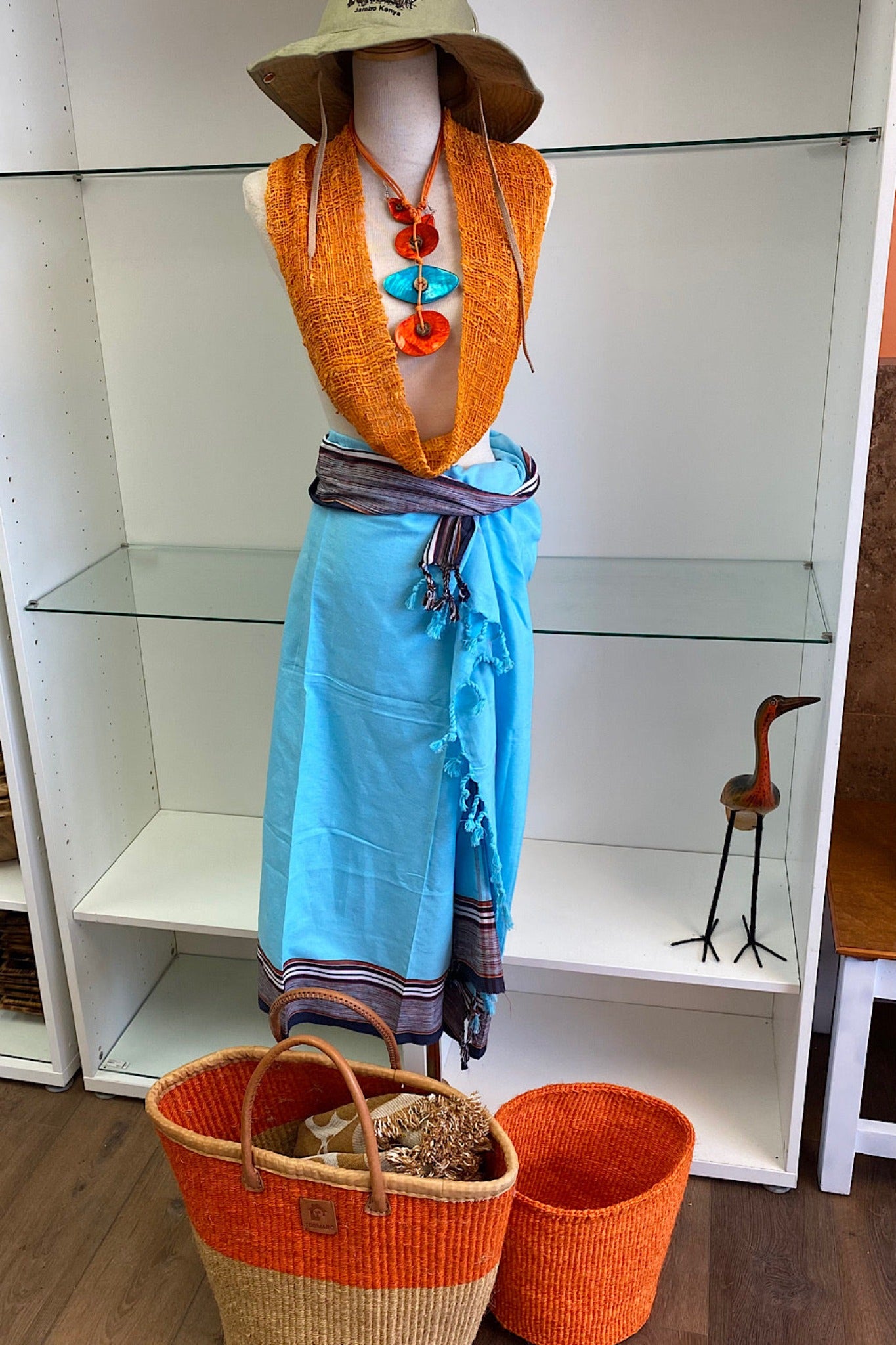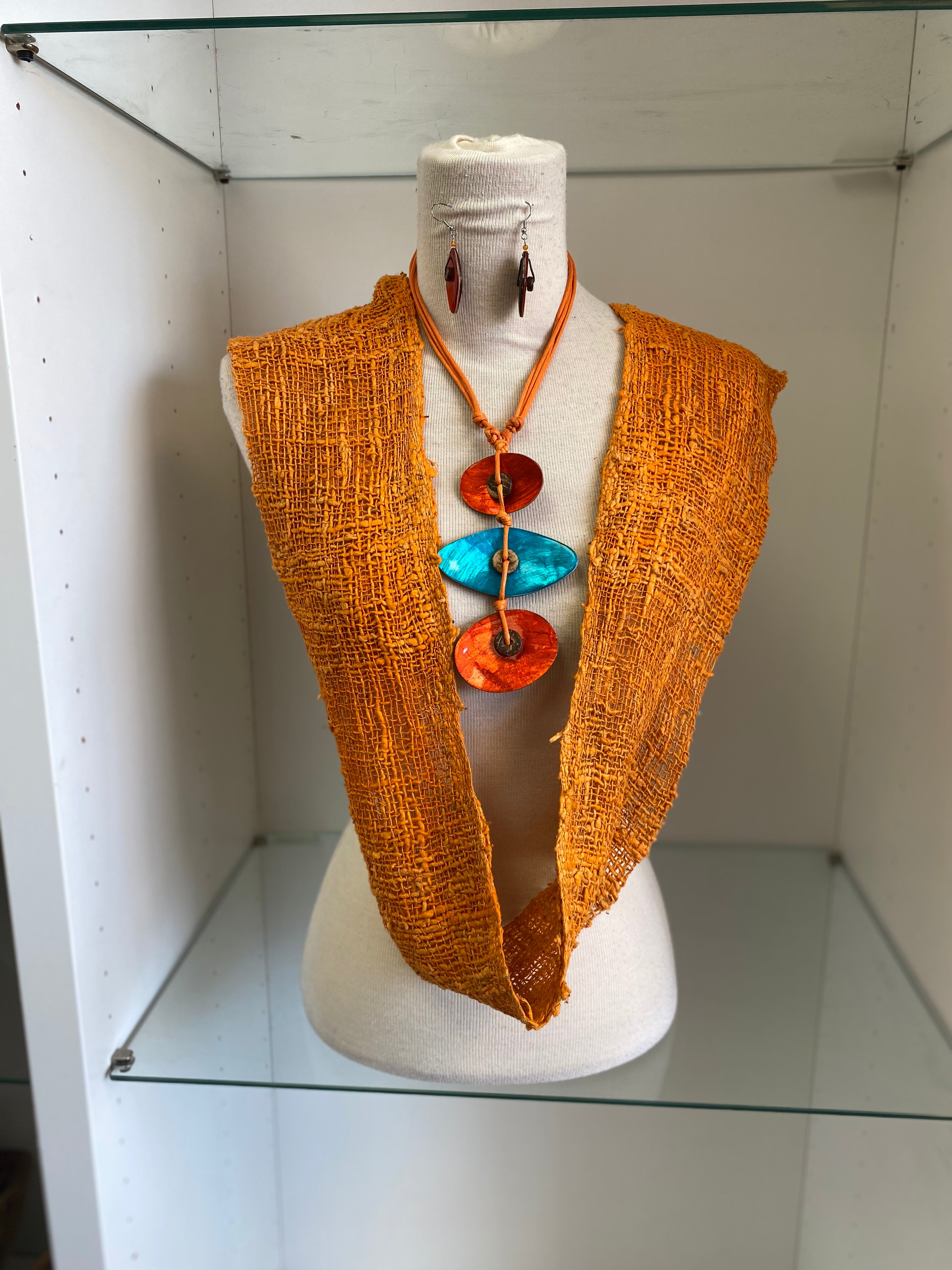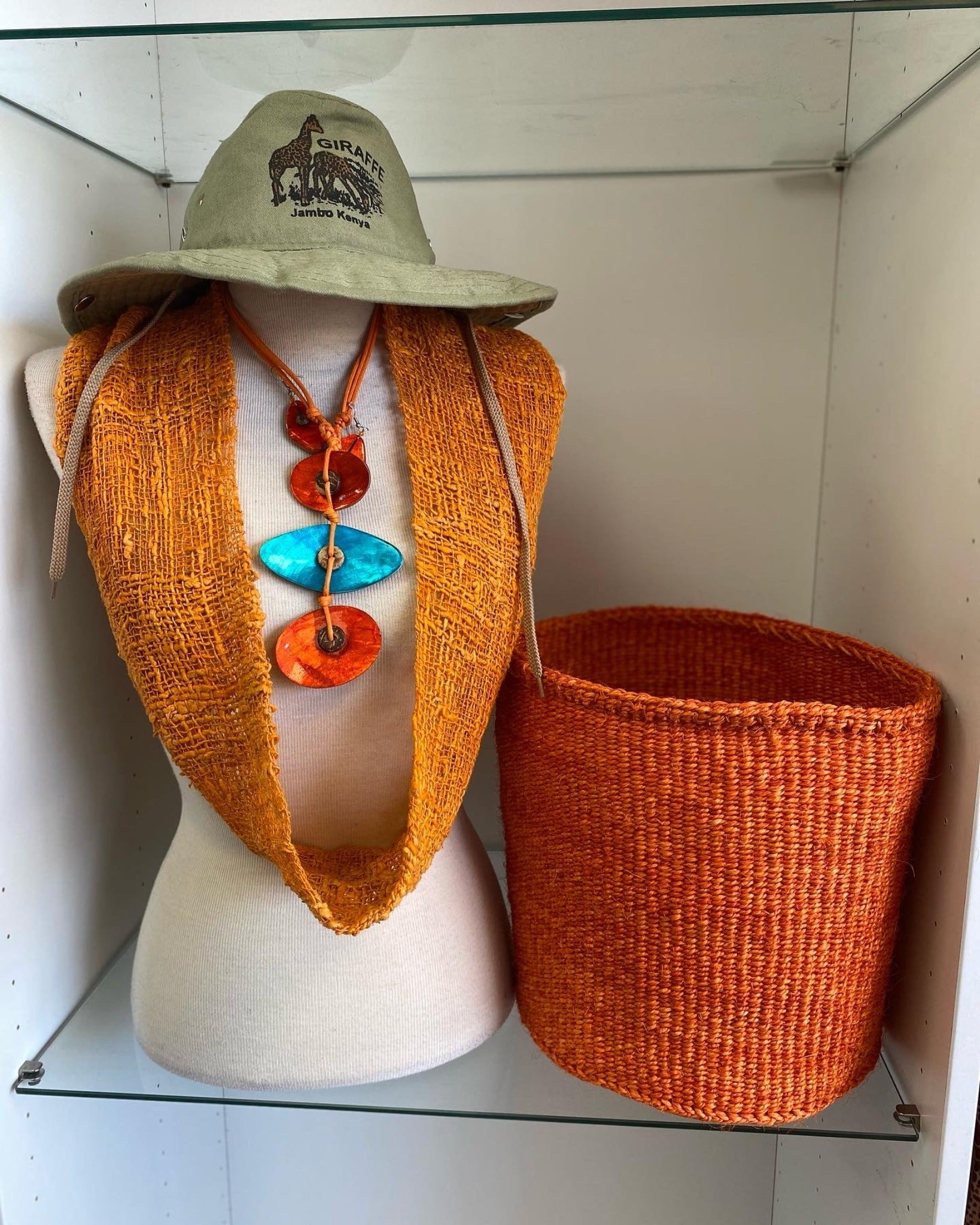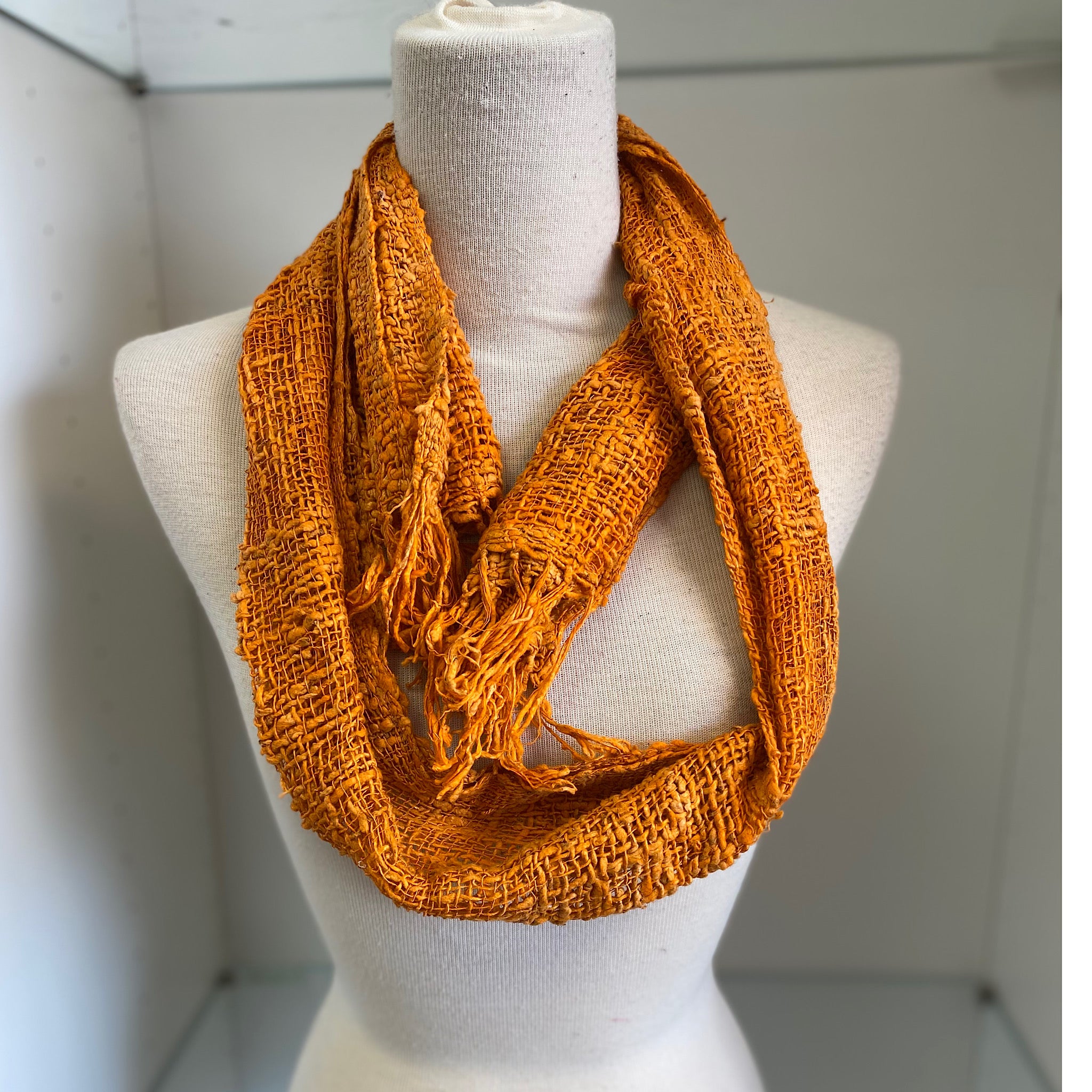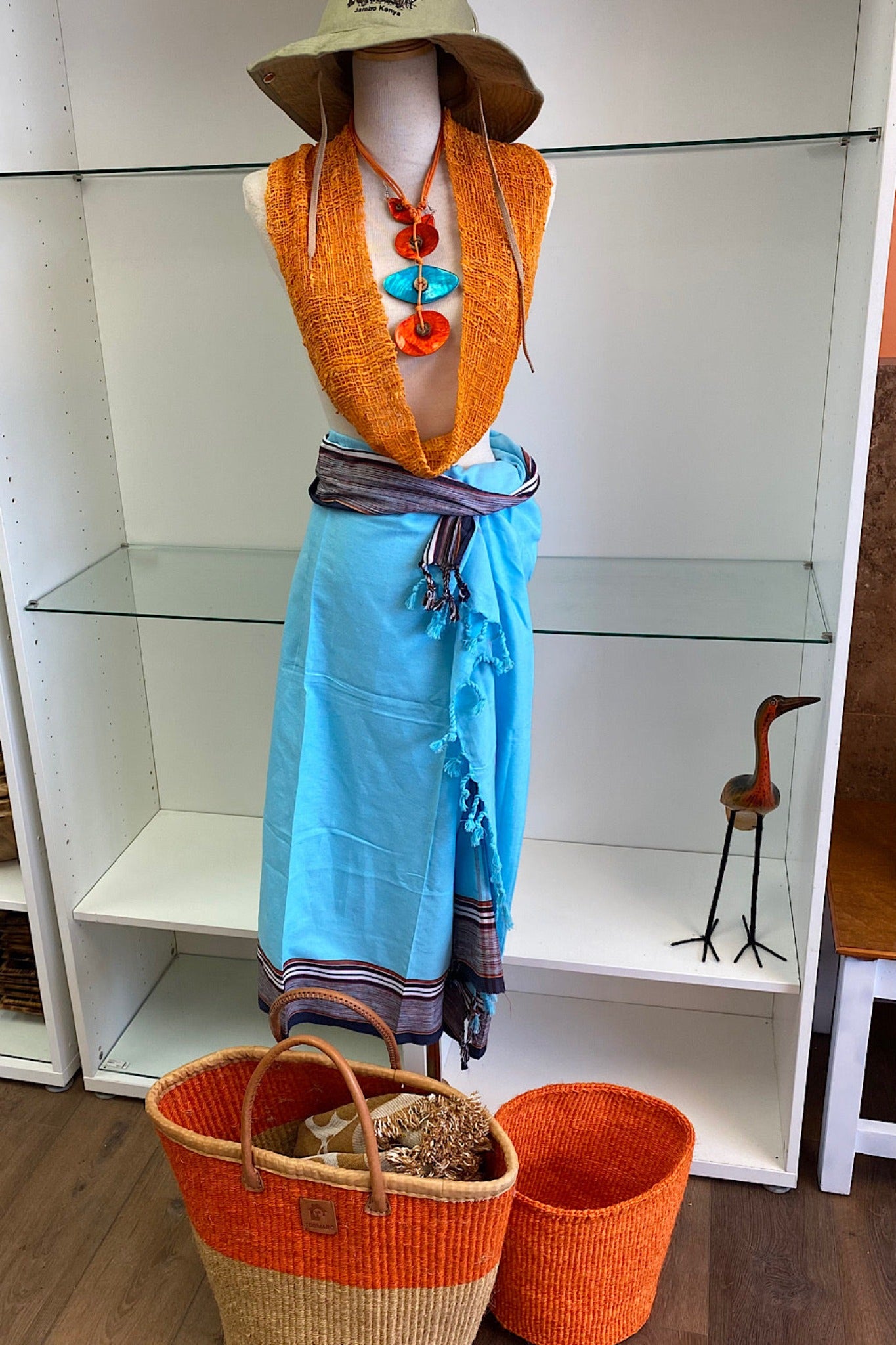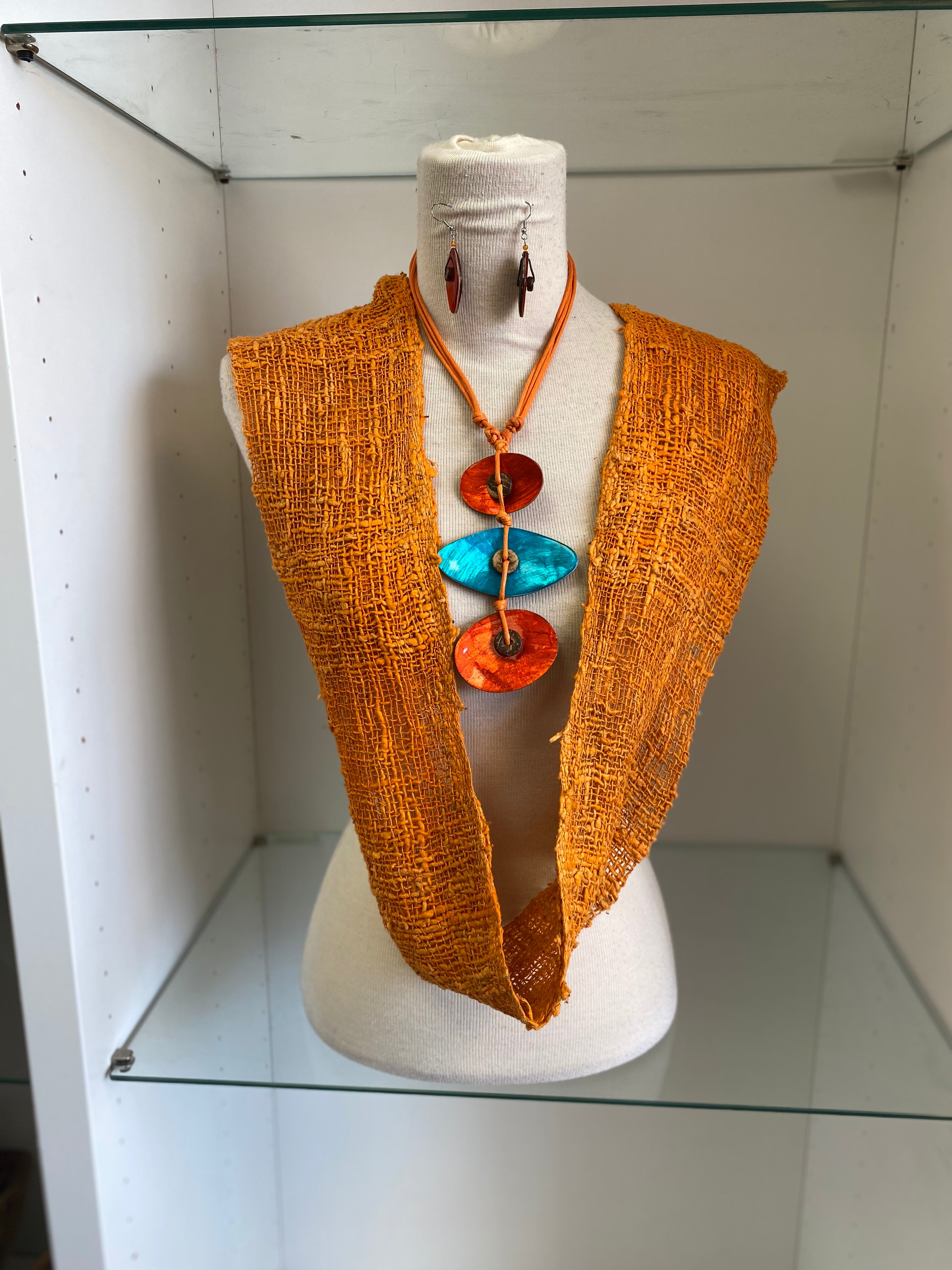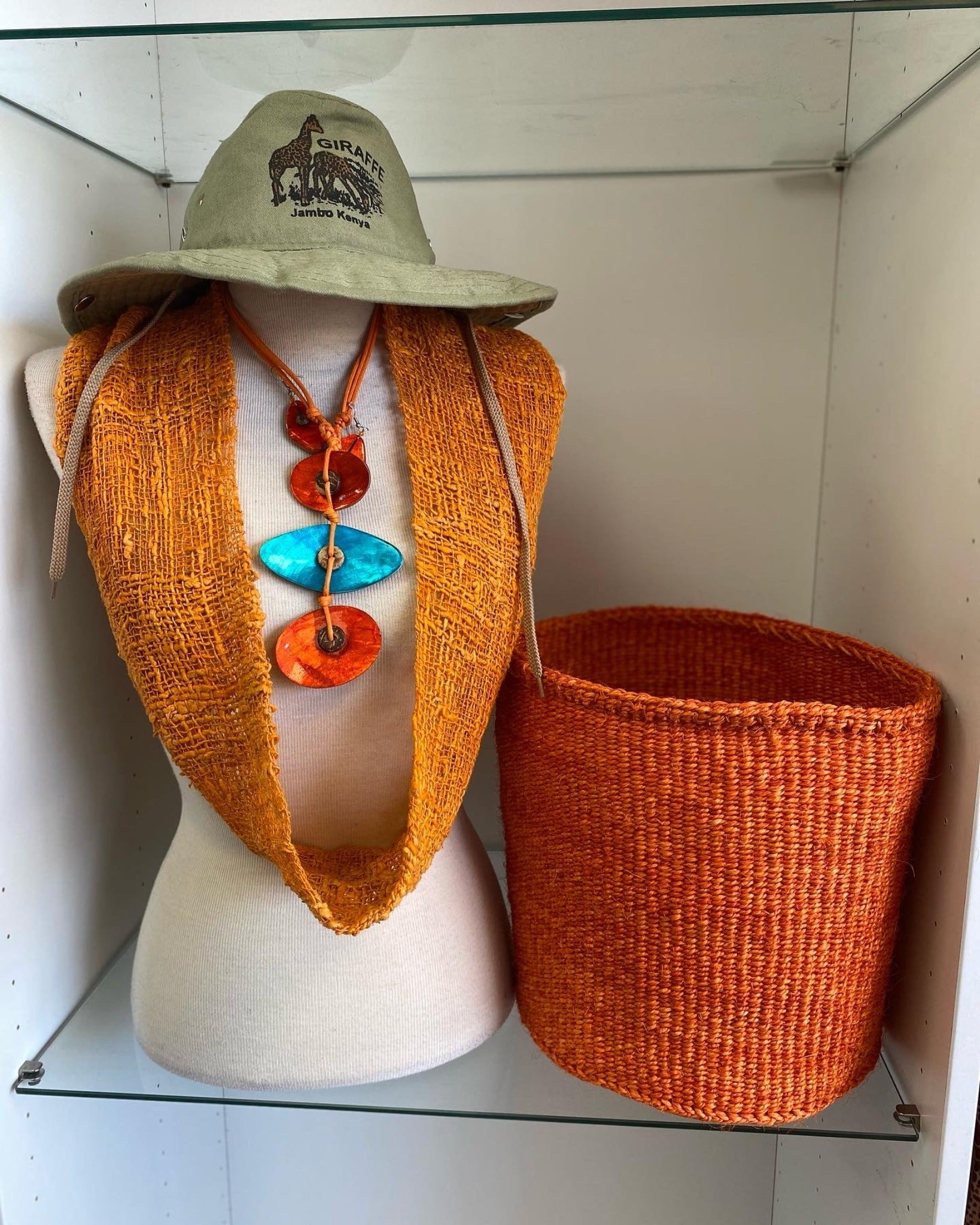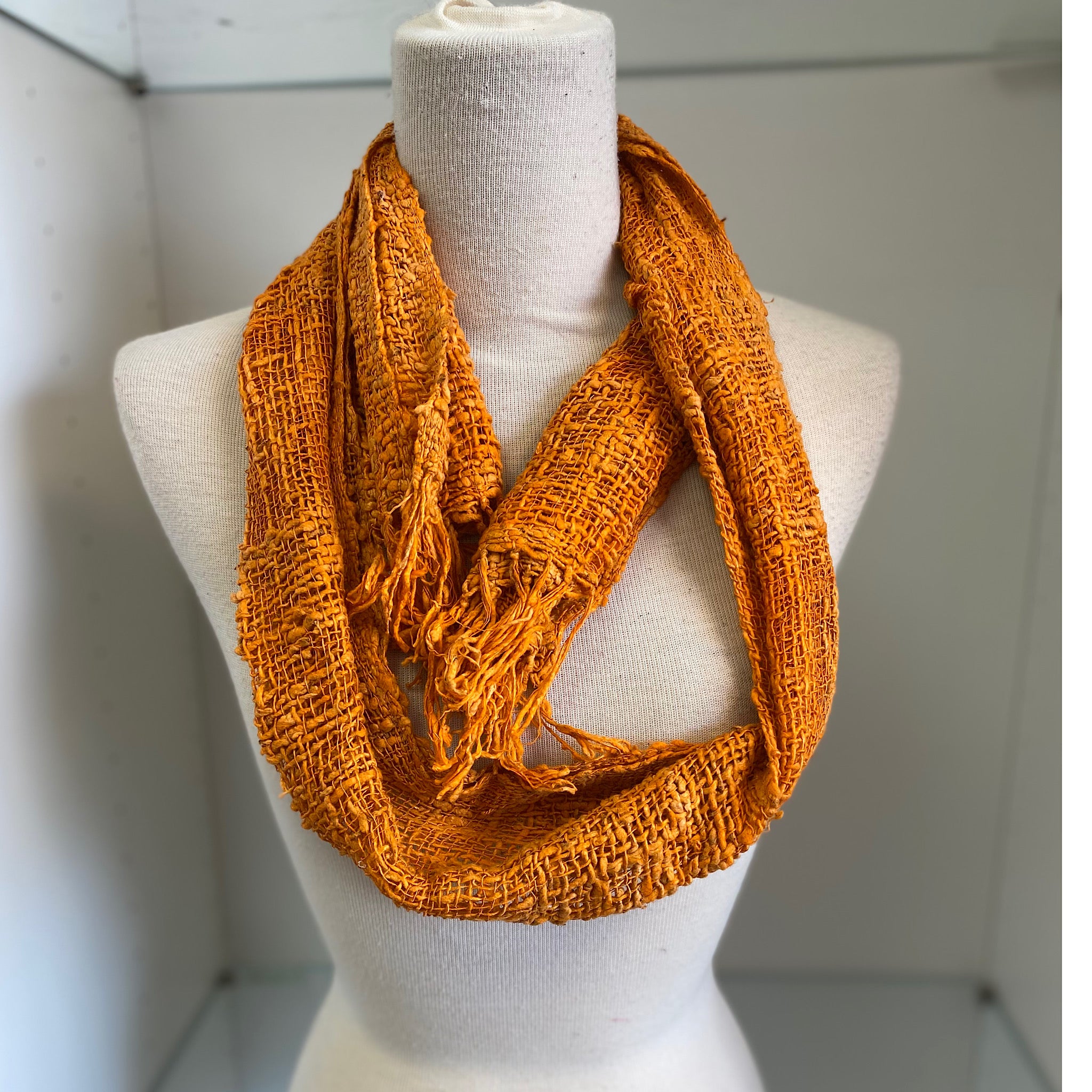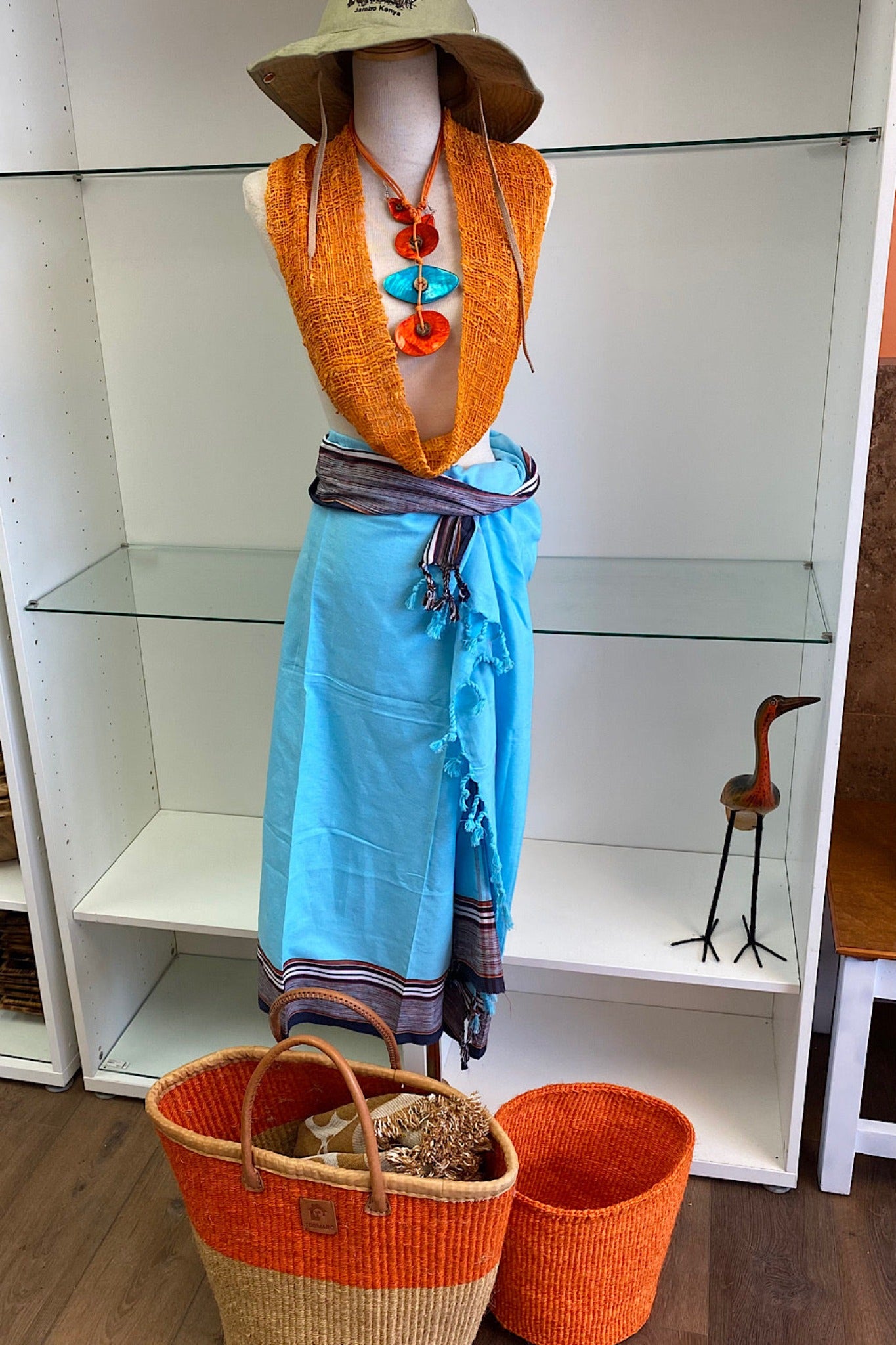 Handwoven Raw Silk from Madagascar 004
This luxurious  looking scarf is handwoven in Madagascar  Known  as Lamba Landy, it is a central piece of the traditional wardrobe in Madagascar. It is a fabric (Lamba) made with silk fibers (Landy) from silkworm. 
Malagasy people have long harnessed the power of the Lamba Landy for traditional ceremonies. From the silkworm farming to the fabric manufacturing, Malagasy artisans continue to respect the traditional hand-made process passed down from generation to generation over centuries. Thus, making the Lamba Landy quality far superior than any other fabric, and lasting over 30 years.
👉 SPECS:
*Material: pure silk
*Size: 3x3 inch
*High quality!
*Handmade and absolutely unique

👉 NOTE:
They are handmade and non-returnable.
👉HOW DOES IT WORK:
Add listing into the basket, choose the payment method, proceed to checkout, and continue
as a guest if you don't have an Etsy account.
👉SHIPPING TIME:
Your product will be ready to dispatch between 3-5 business days. Once your order ships we
do provide a tracking number.
👉REFUND POLICY:
Due to the nature of the product, All sales are final. NO RETURNS, EXCHANGES, OR
CANCELLATIONS, but please contact us if there's a problem with your order.
👉COLOR DISCLAIMER:
We produce a color match to the images we receive, your screen brightness, contrast, and
saturation settings will affect the image viewed on your screen.

👉YOU MAY ALSO LIKE OUR OTHER PIECES:
https://www.tobmarcdecor.com/collections/madagascar-collections
Feel free to contact me if you have any questions!
Thank you for looking!