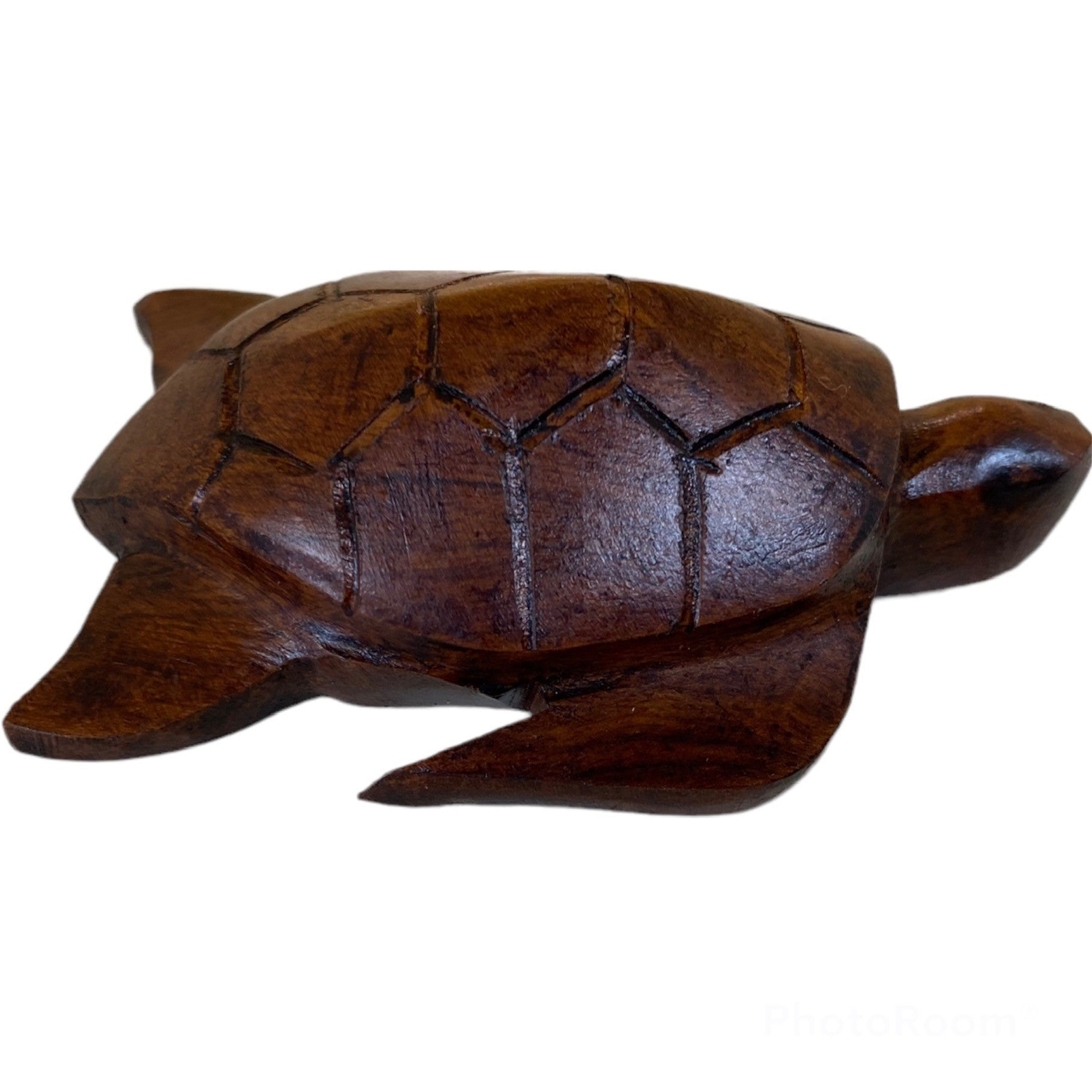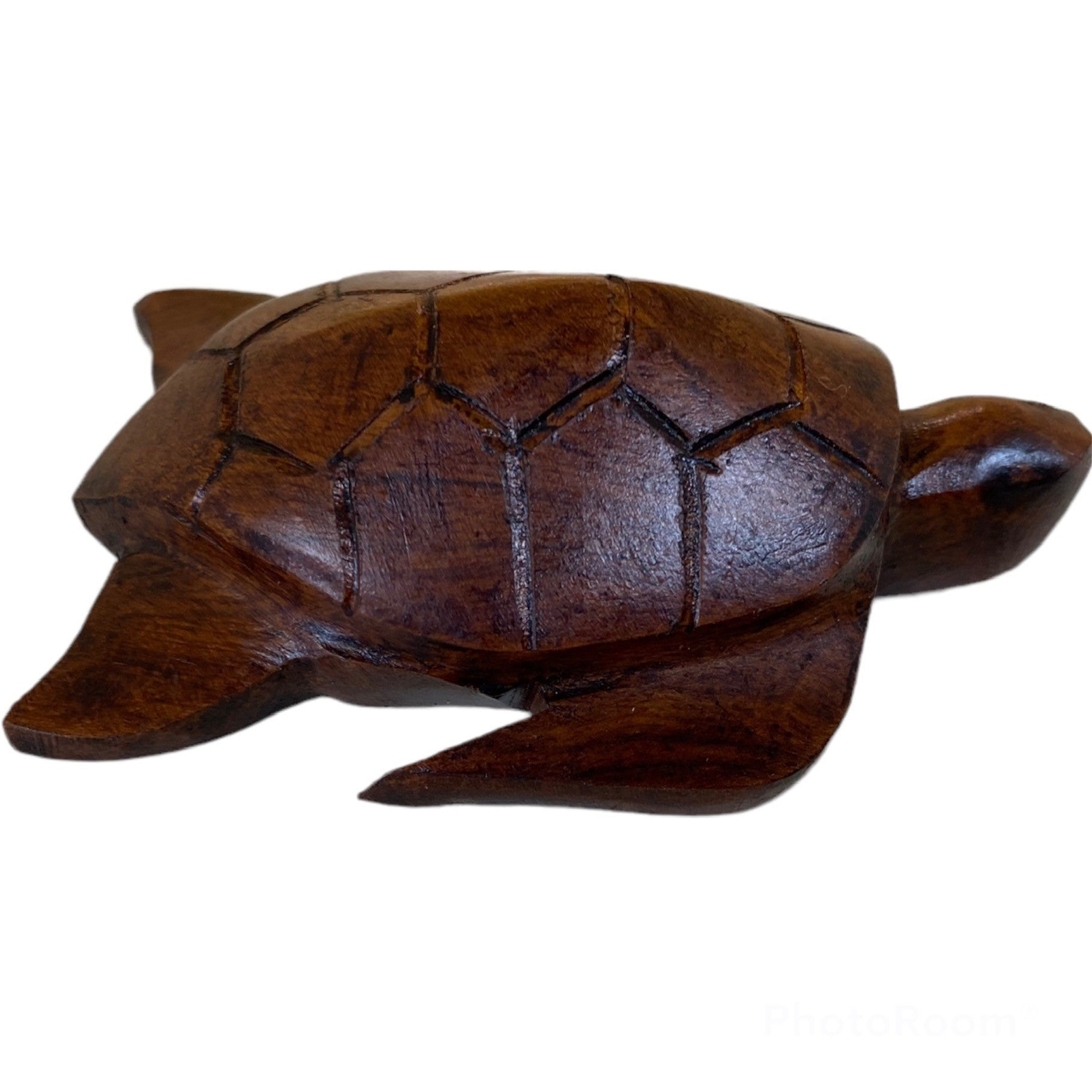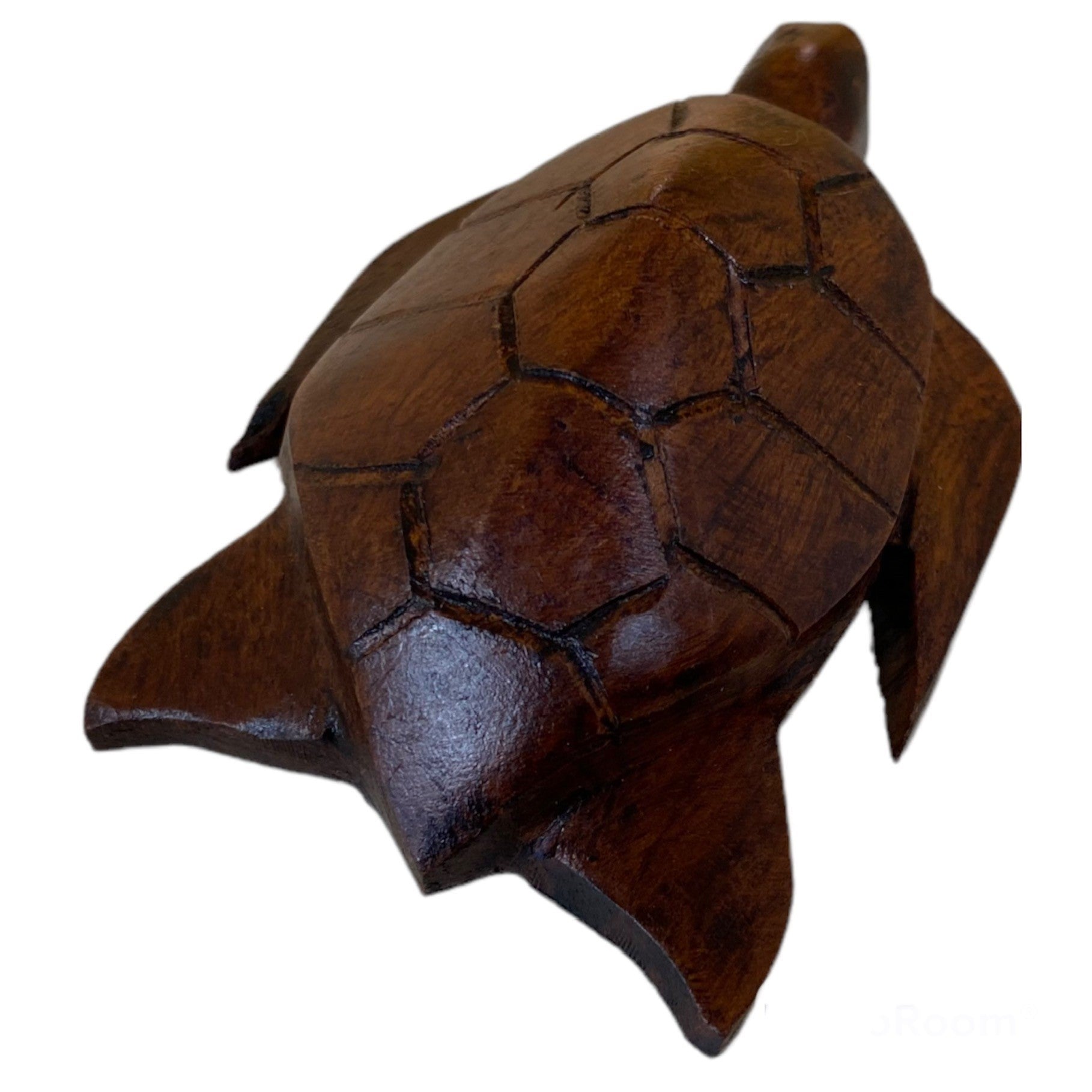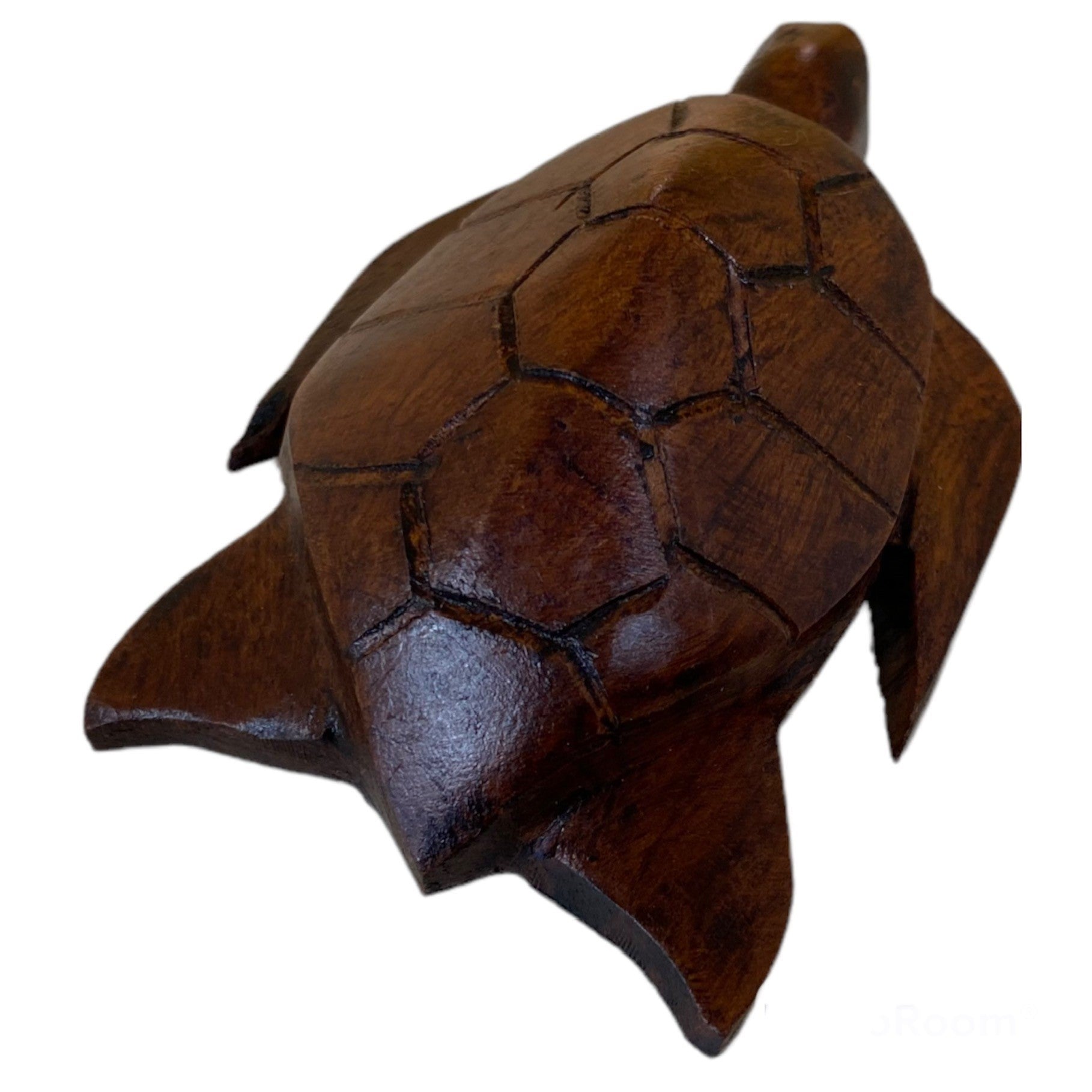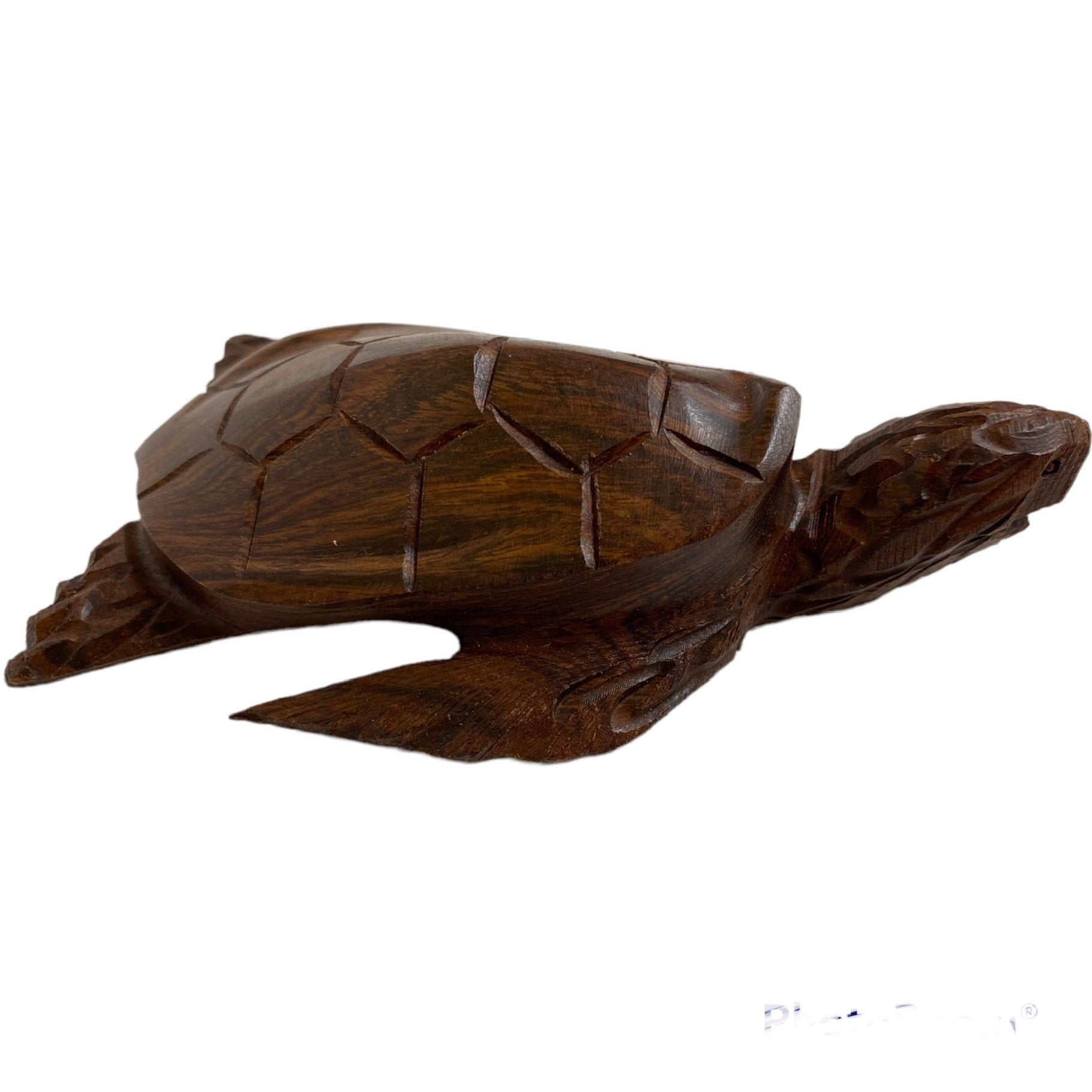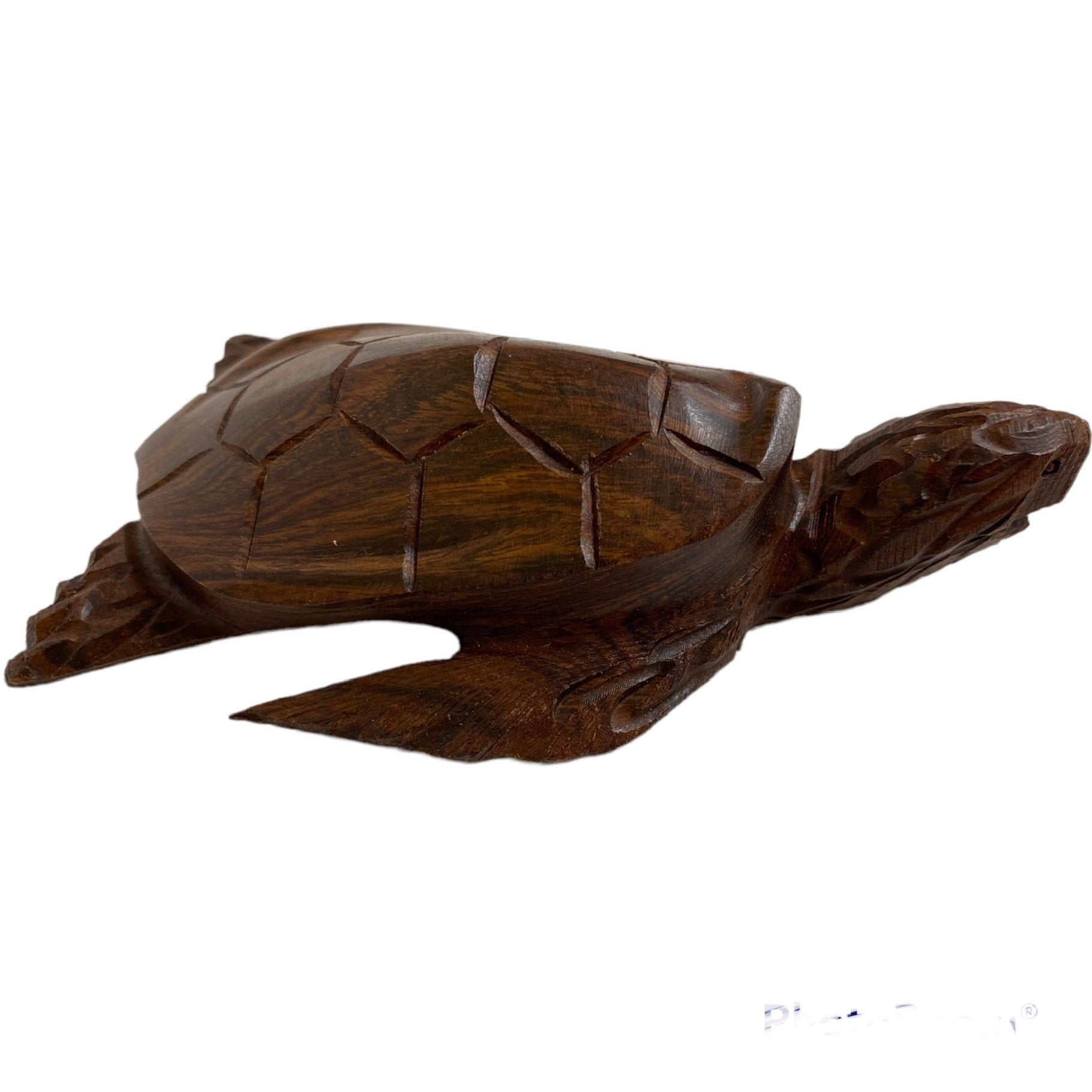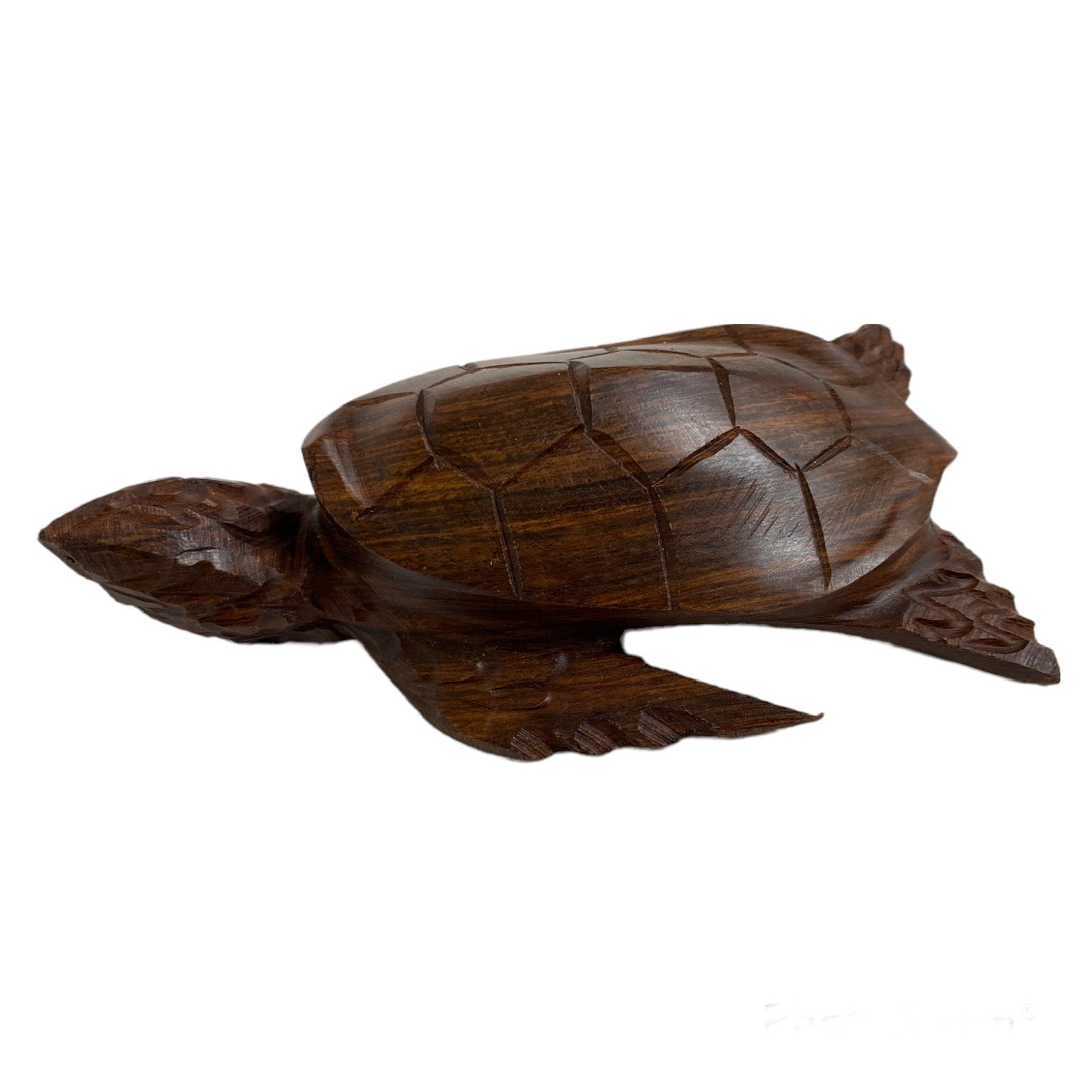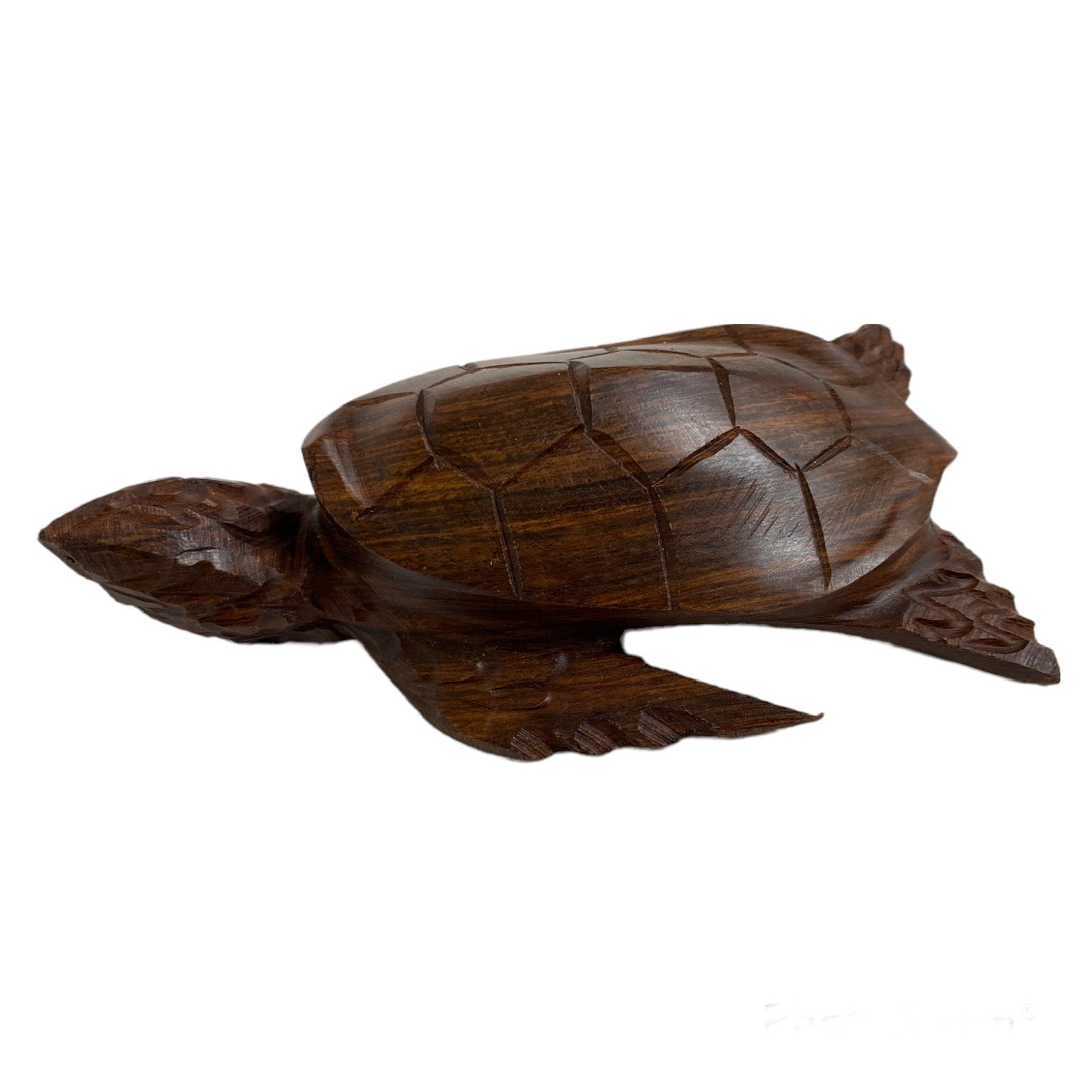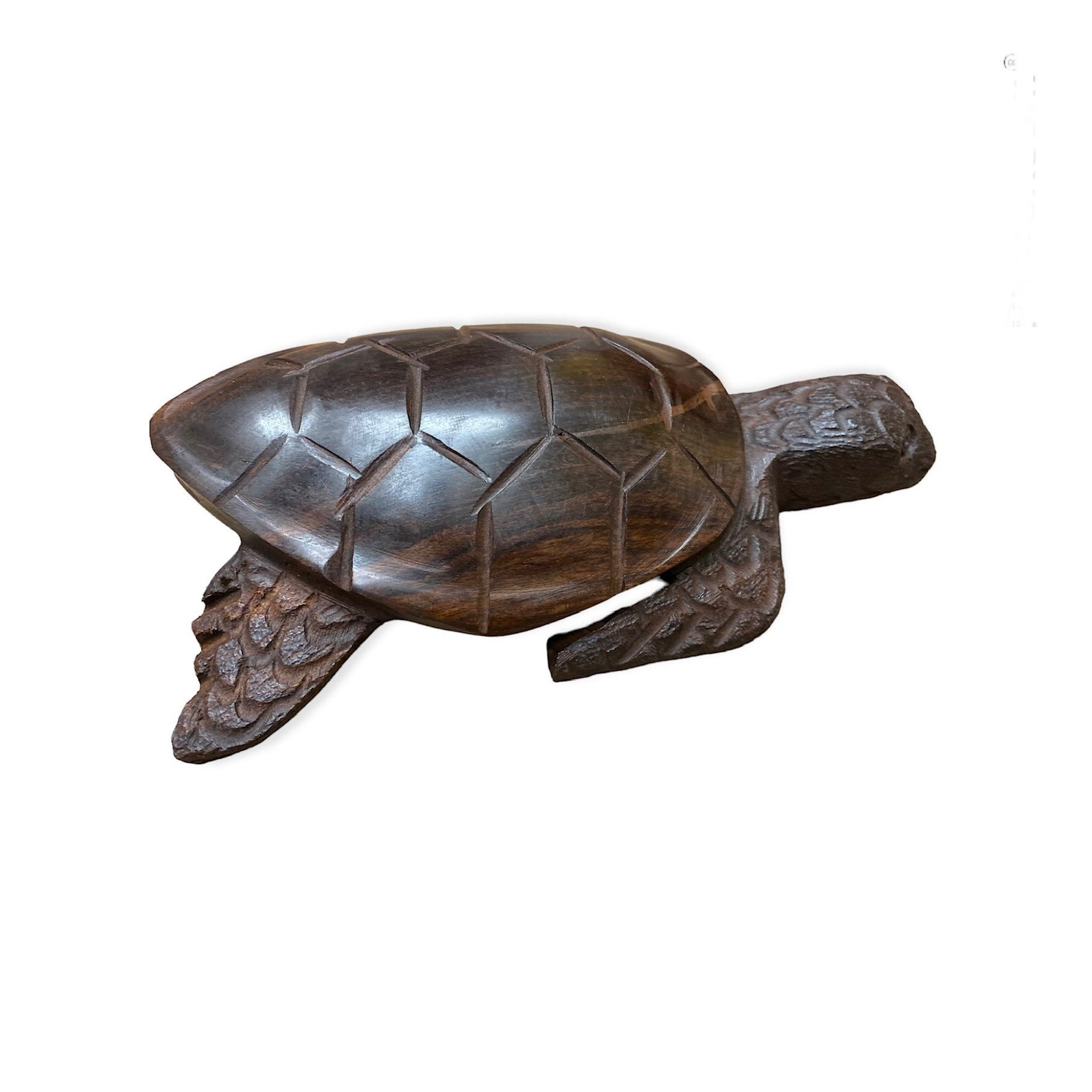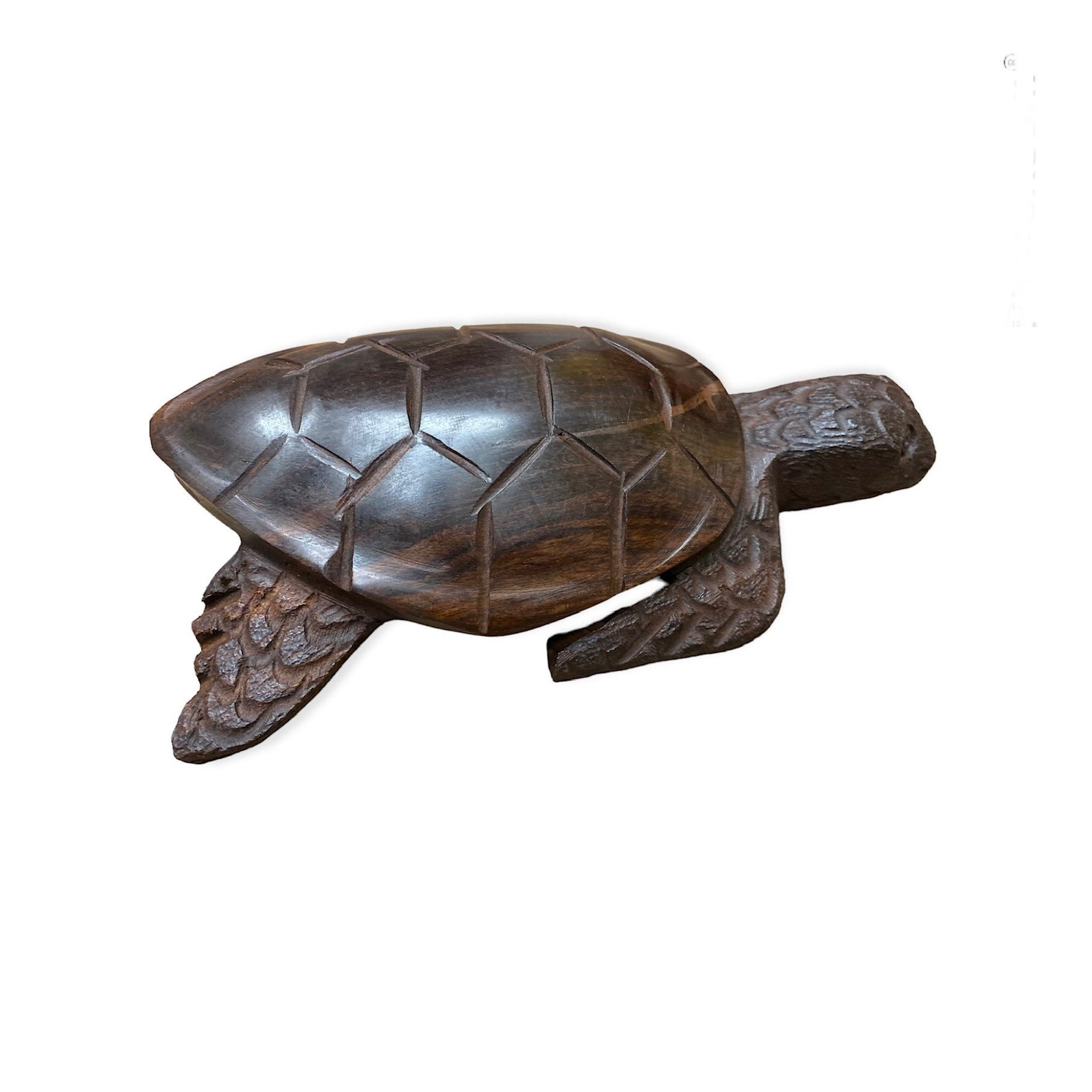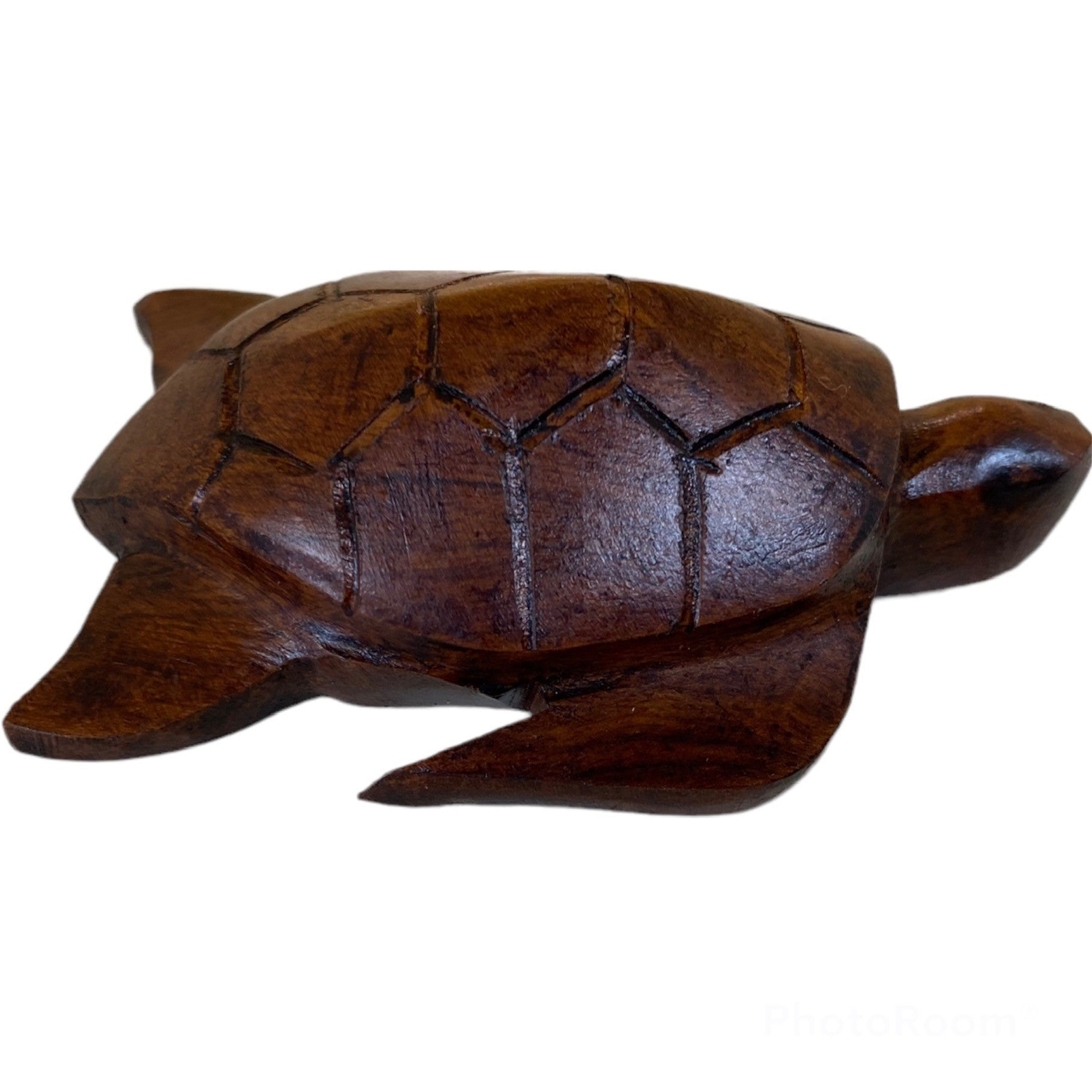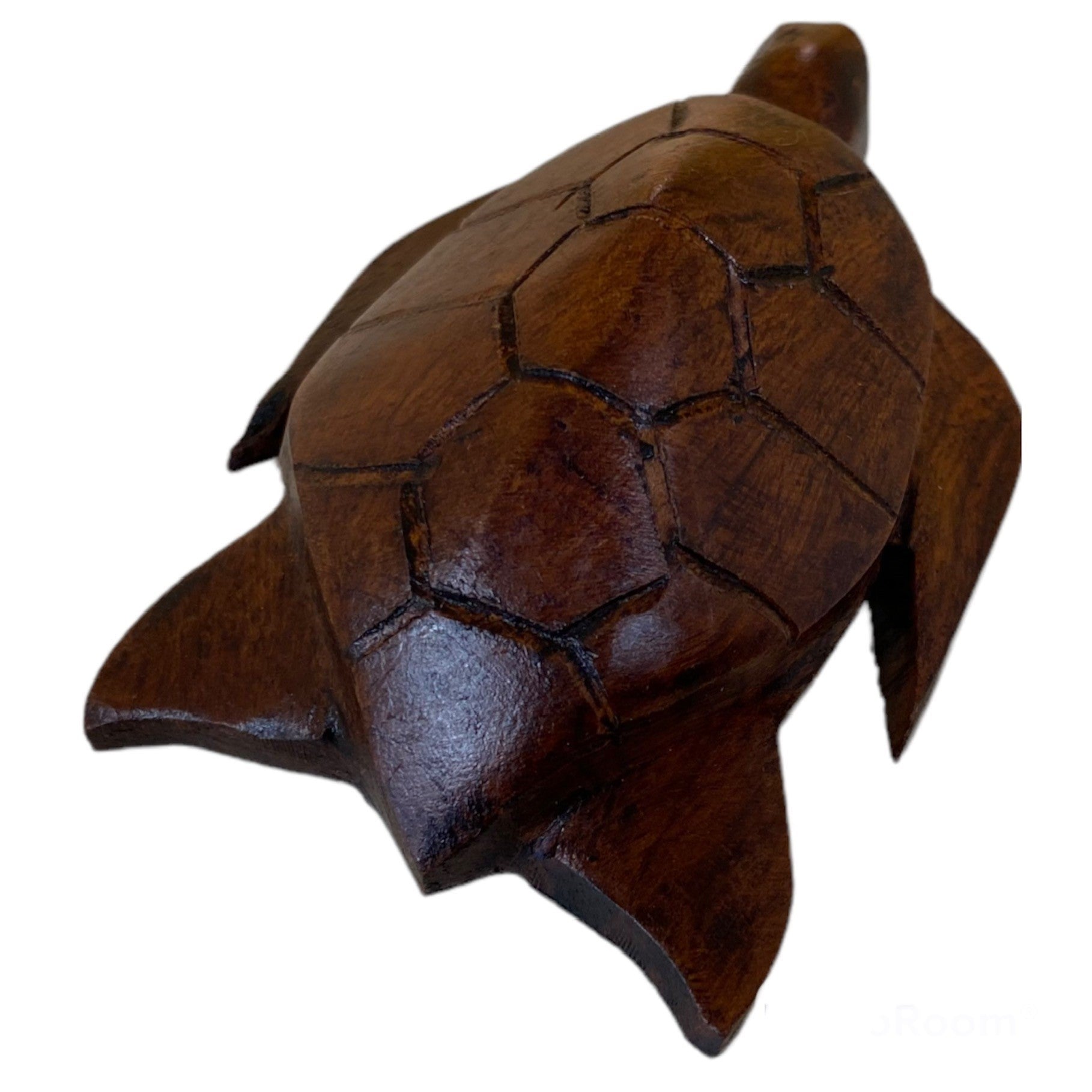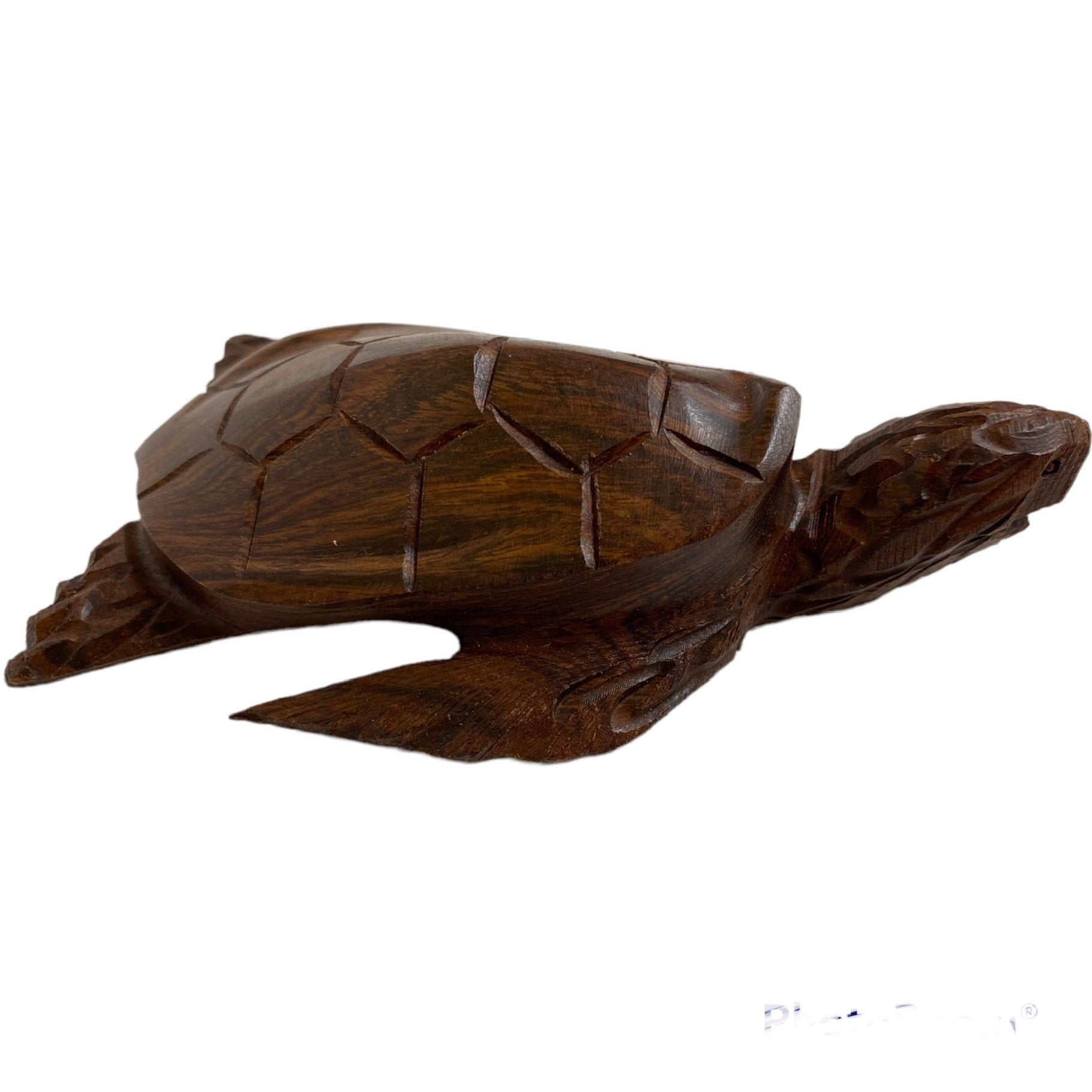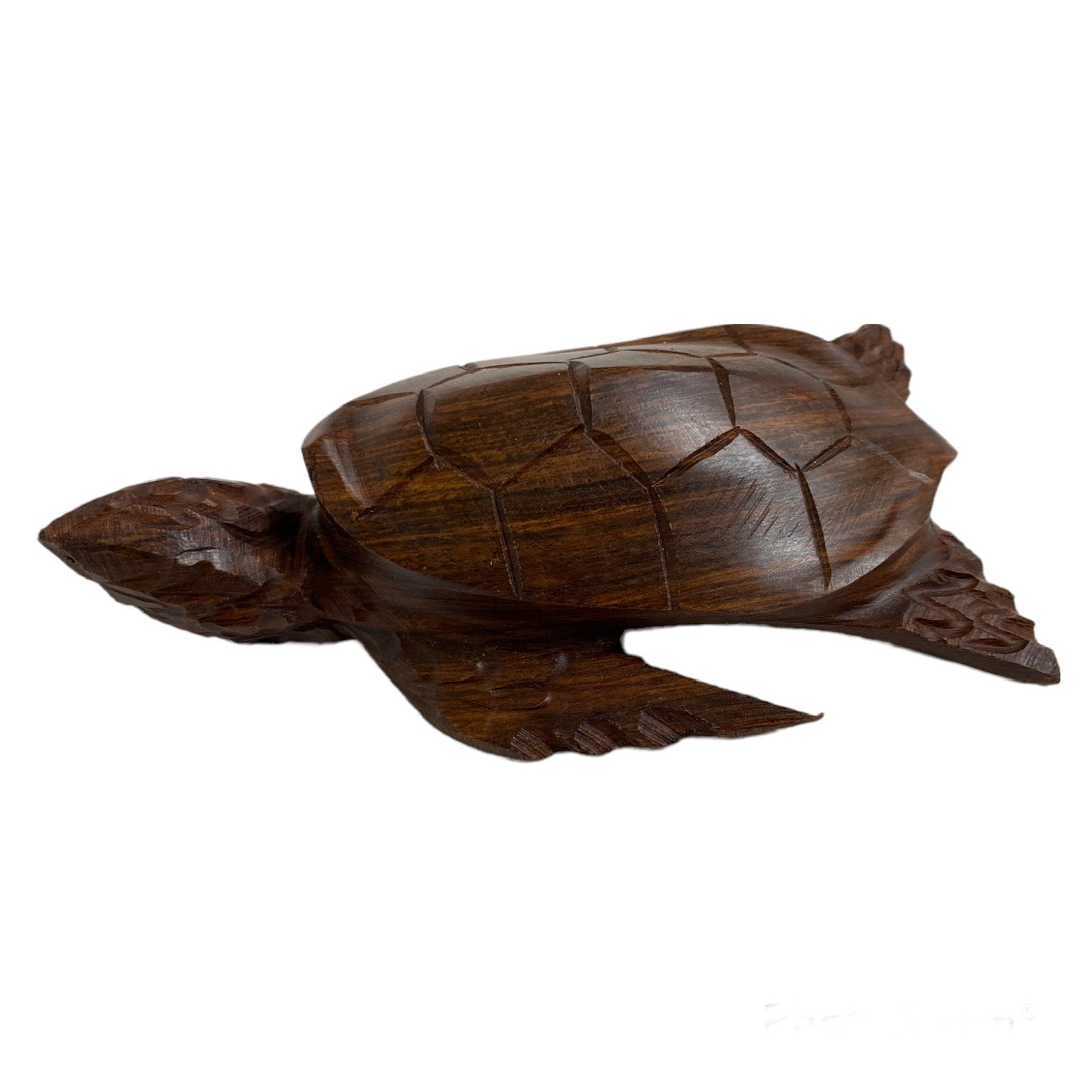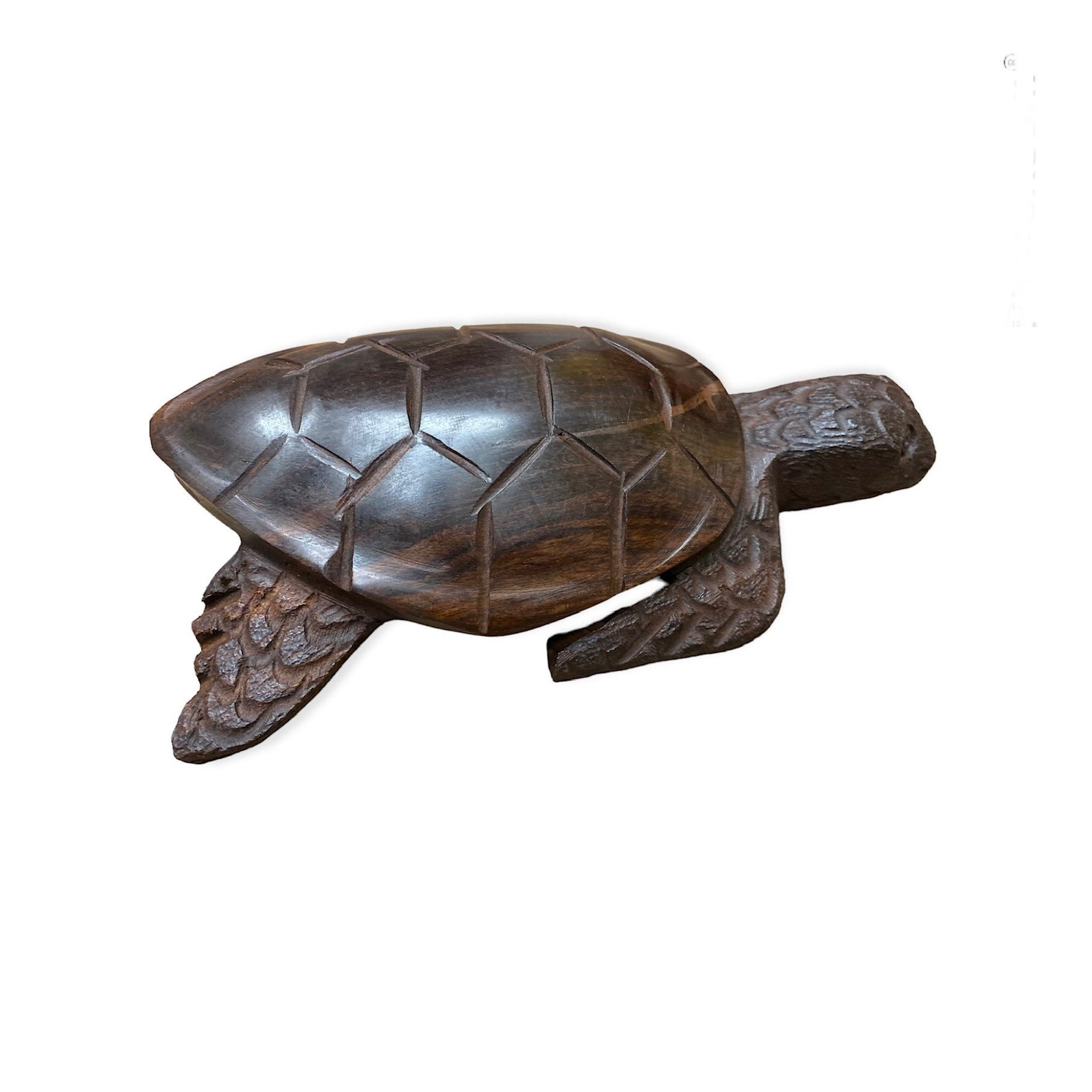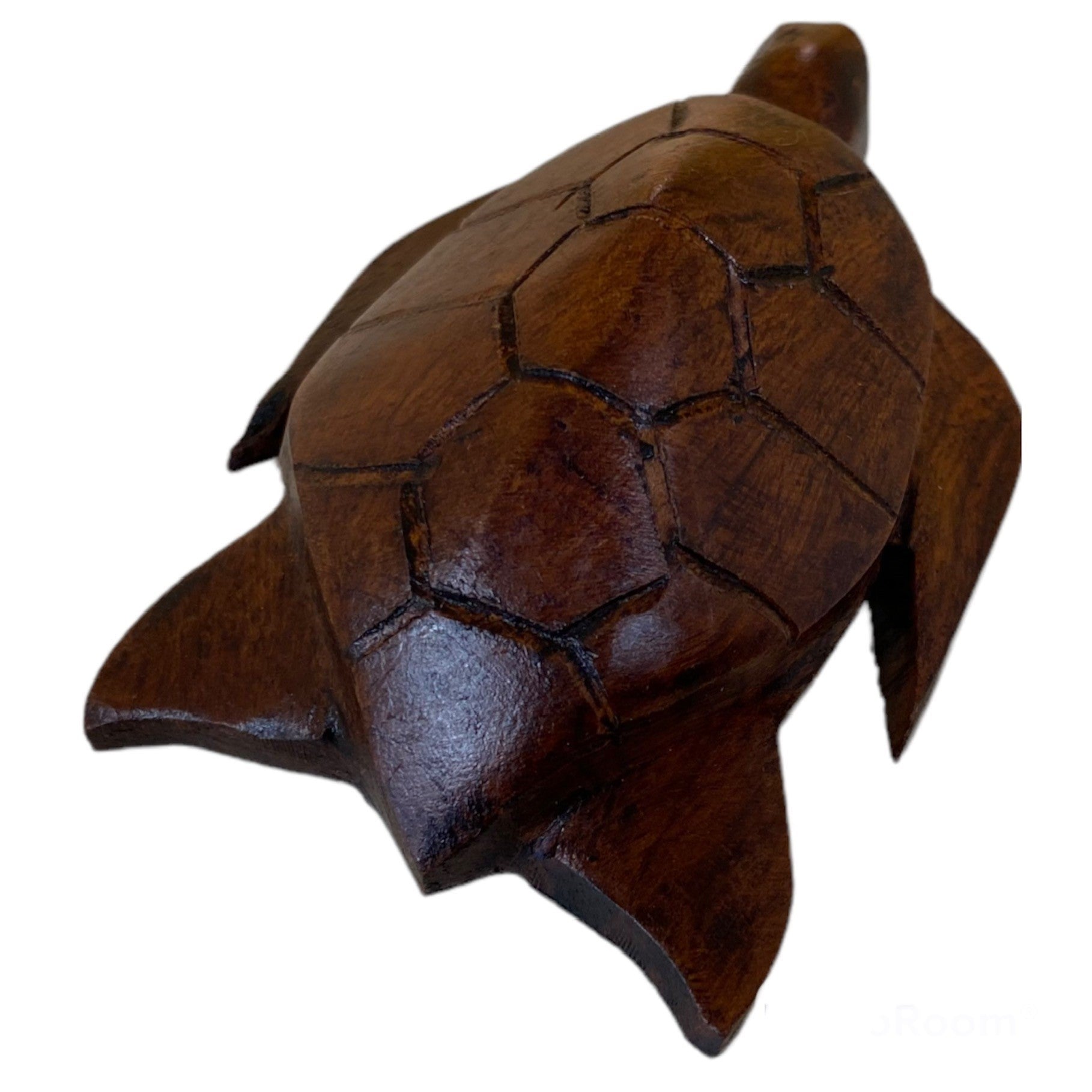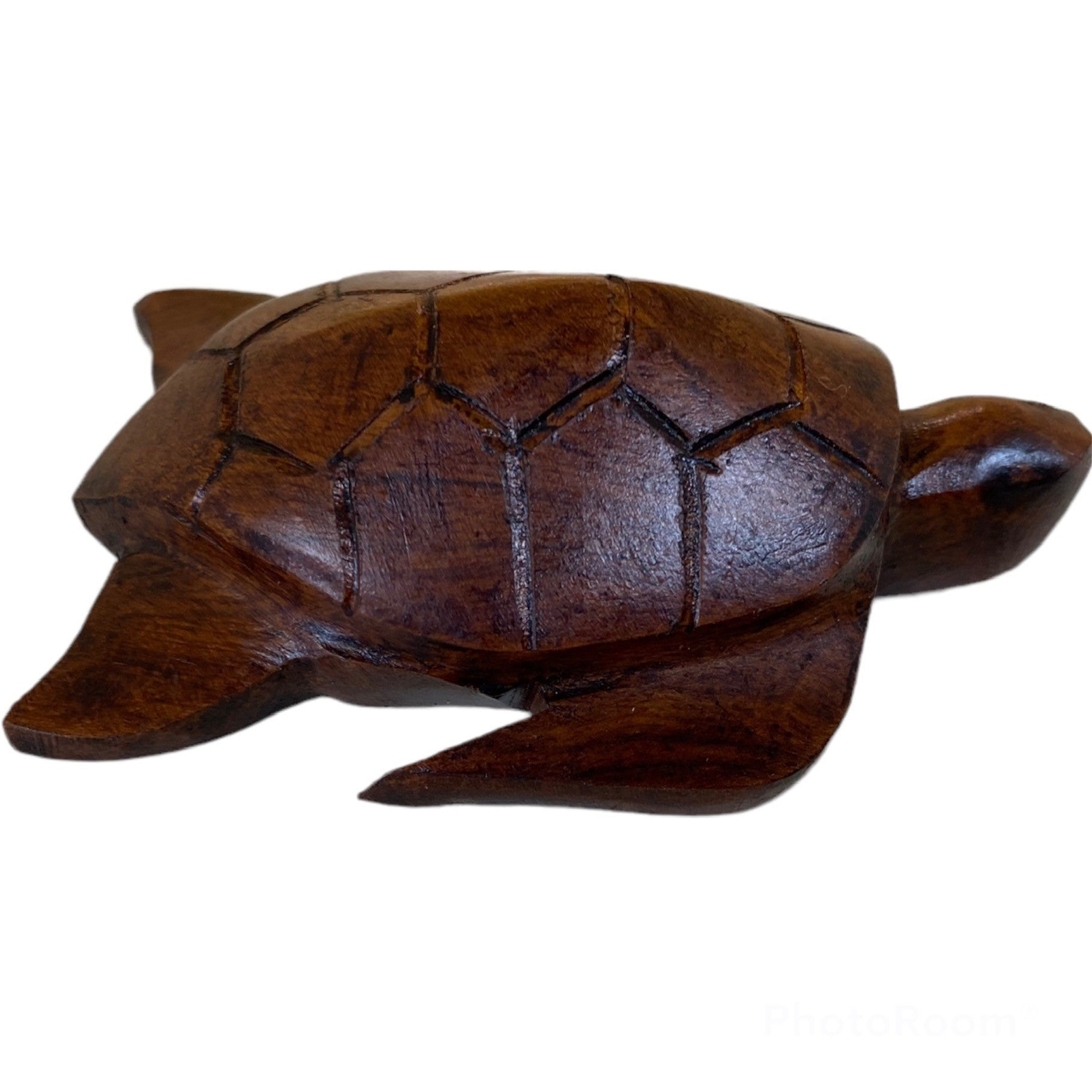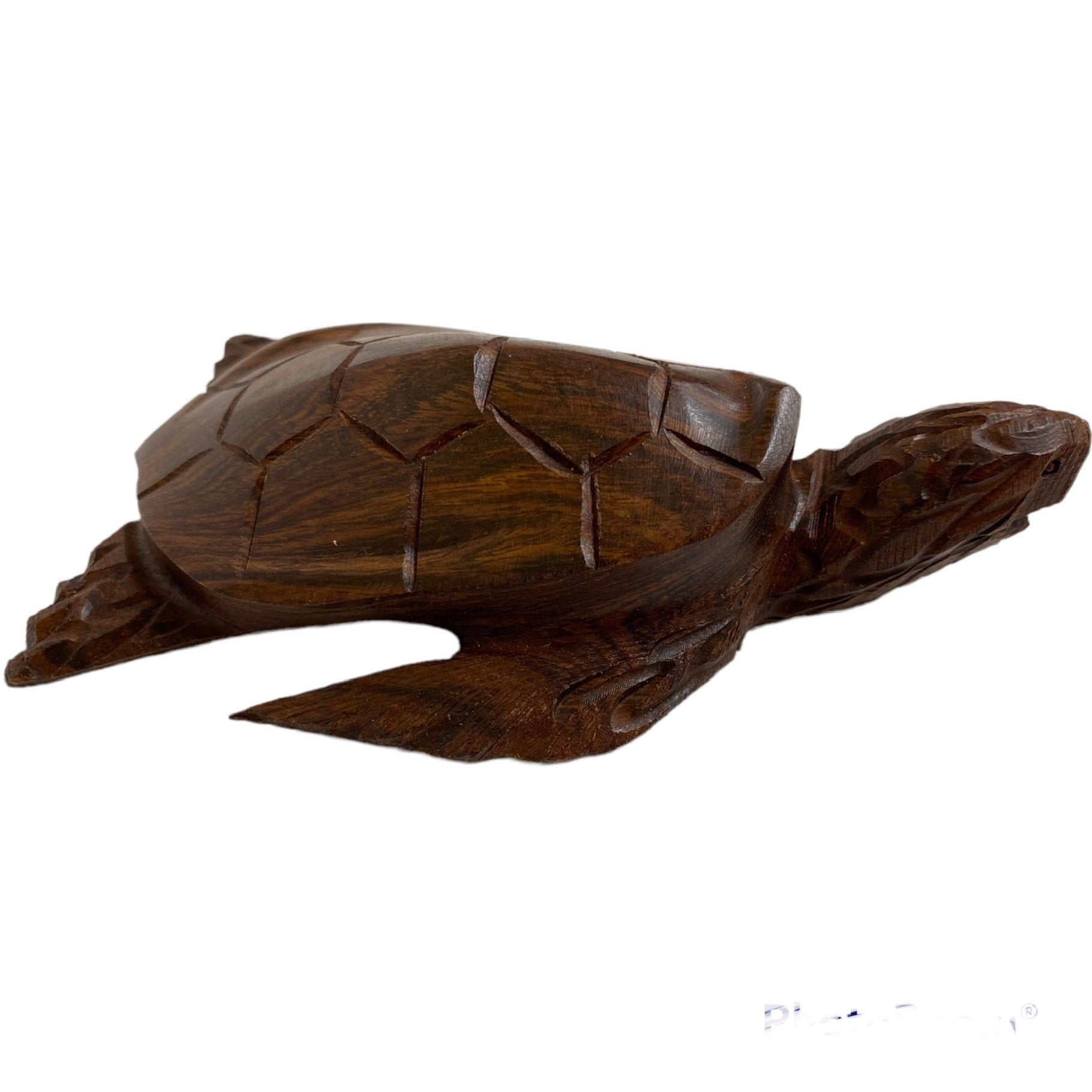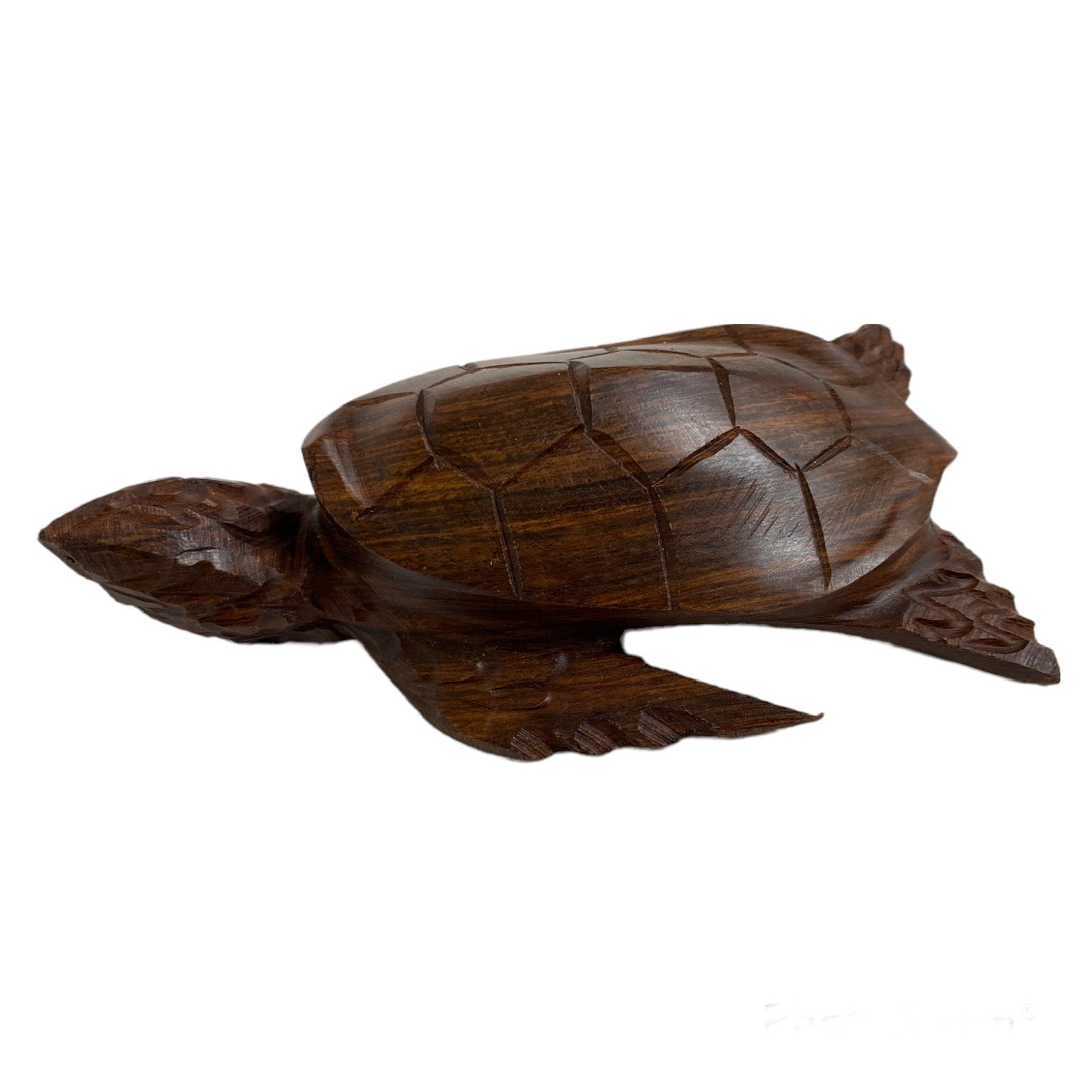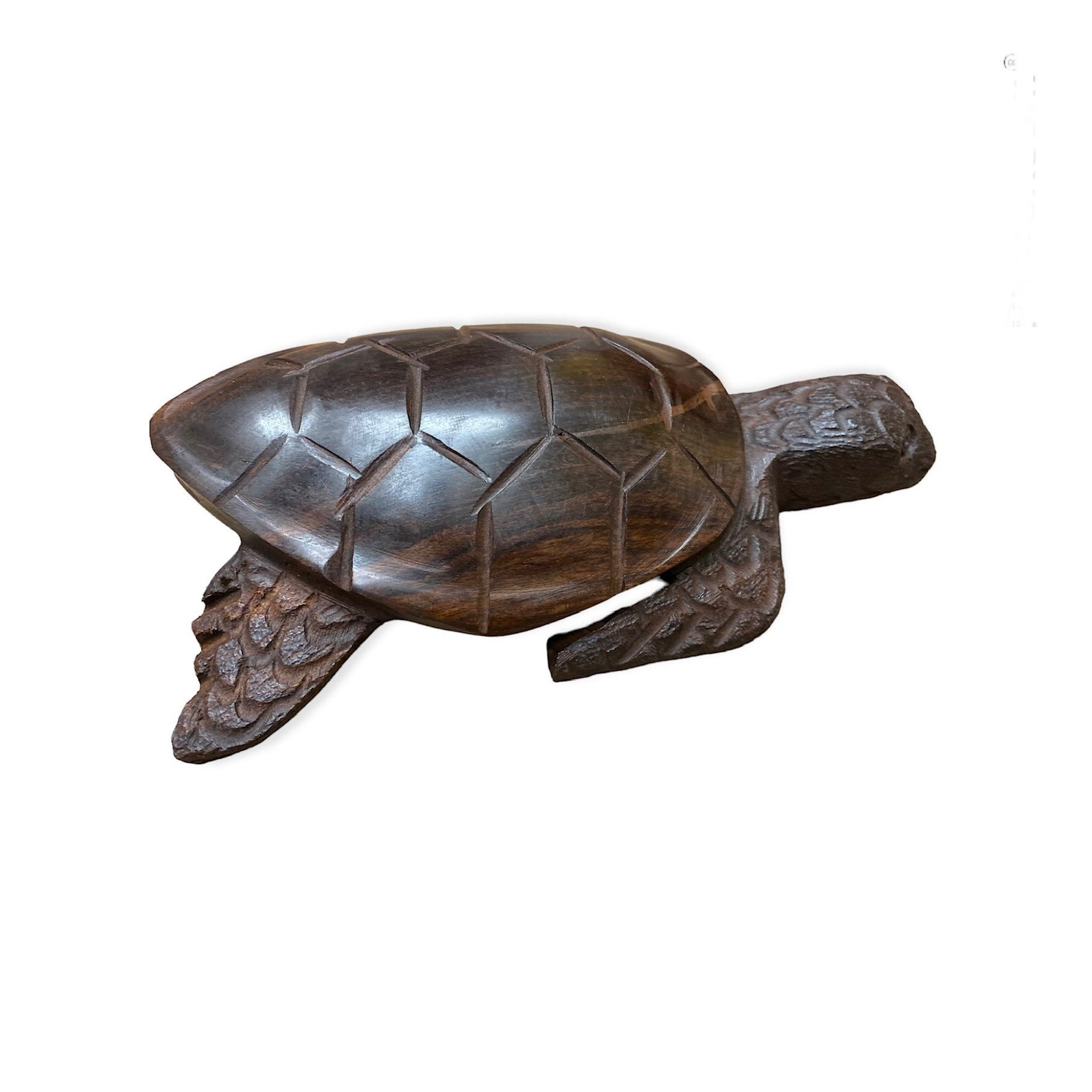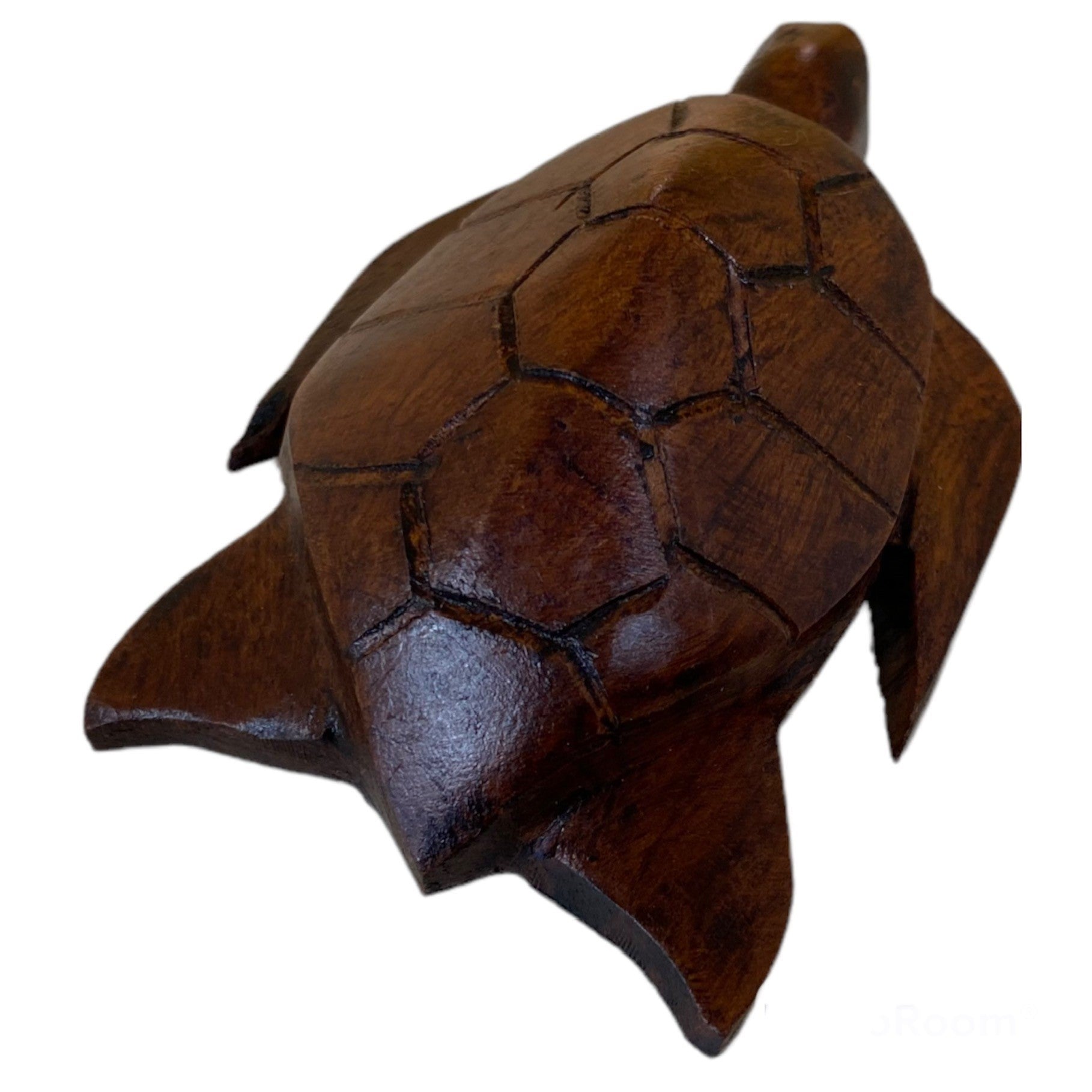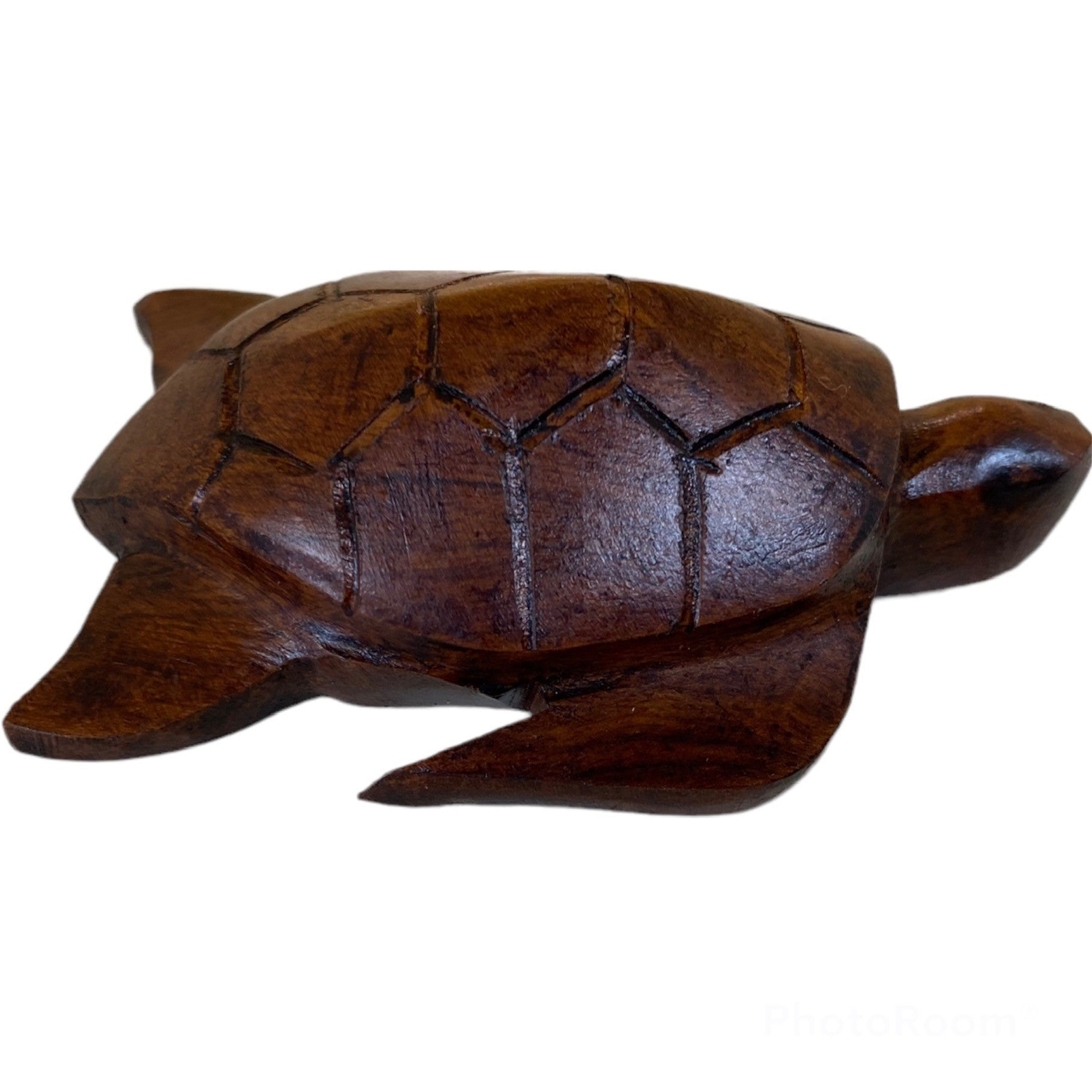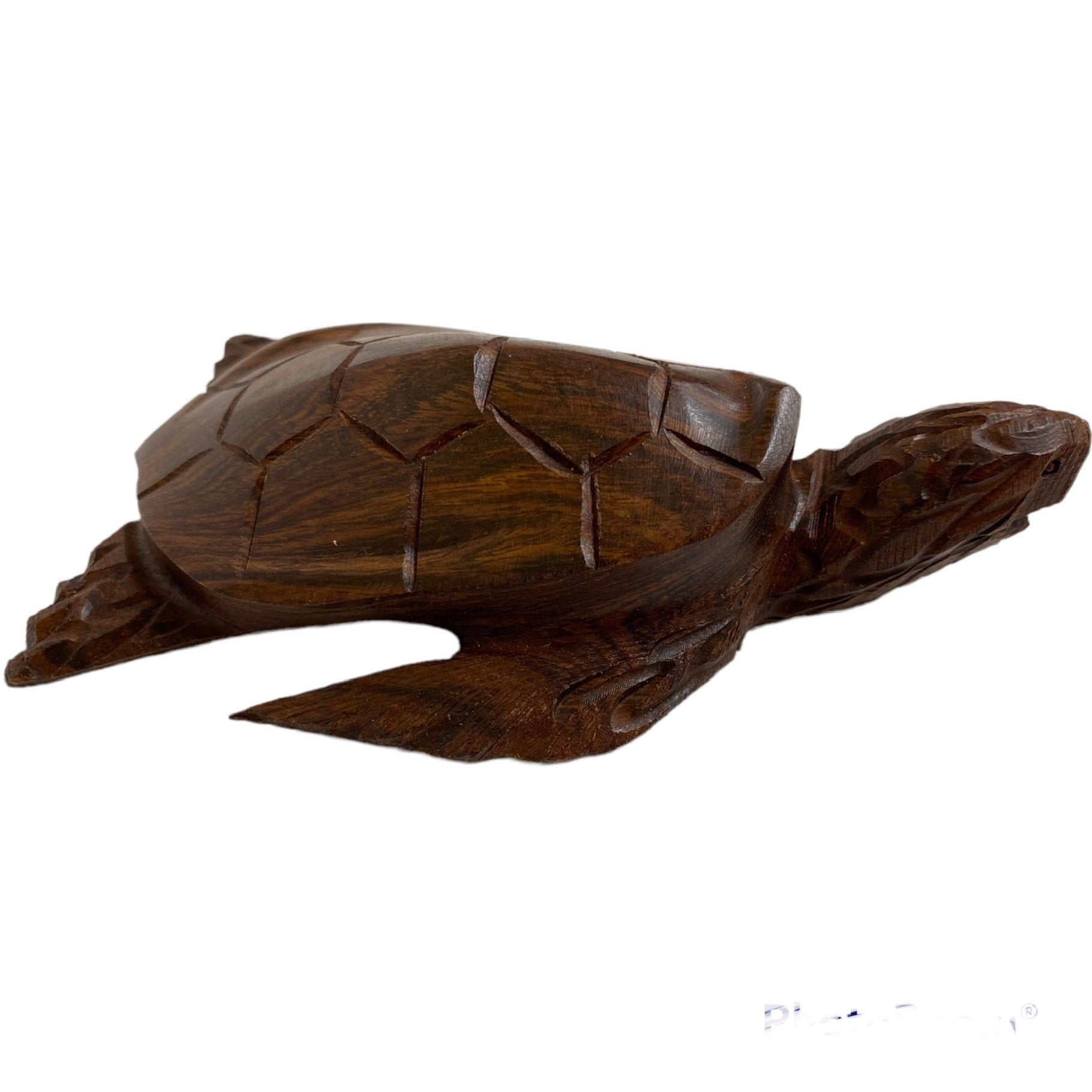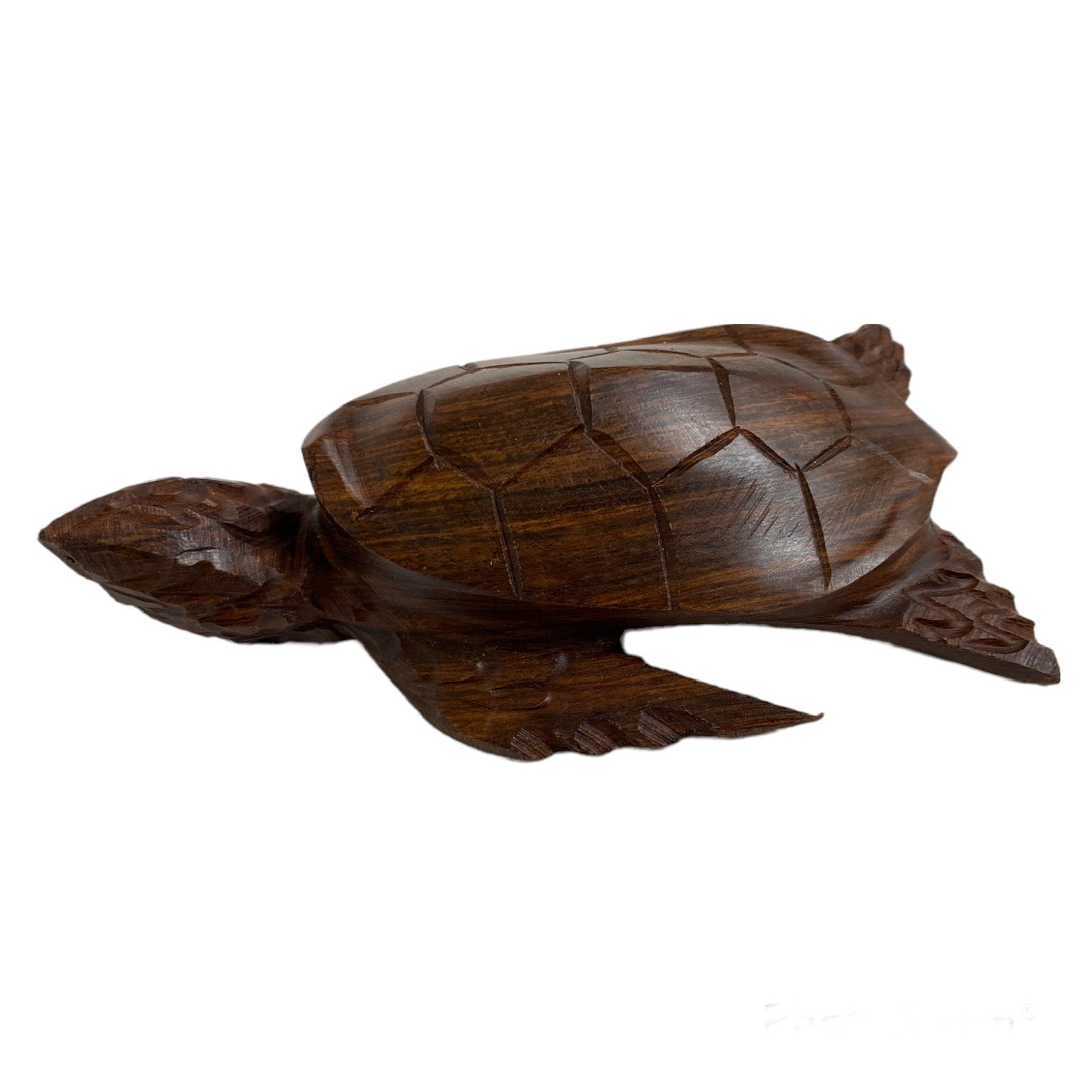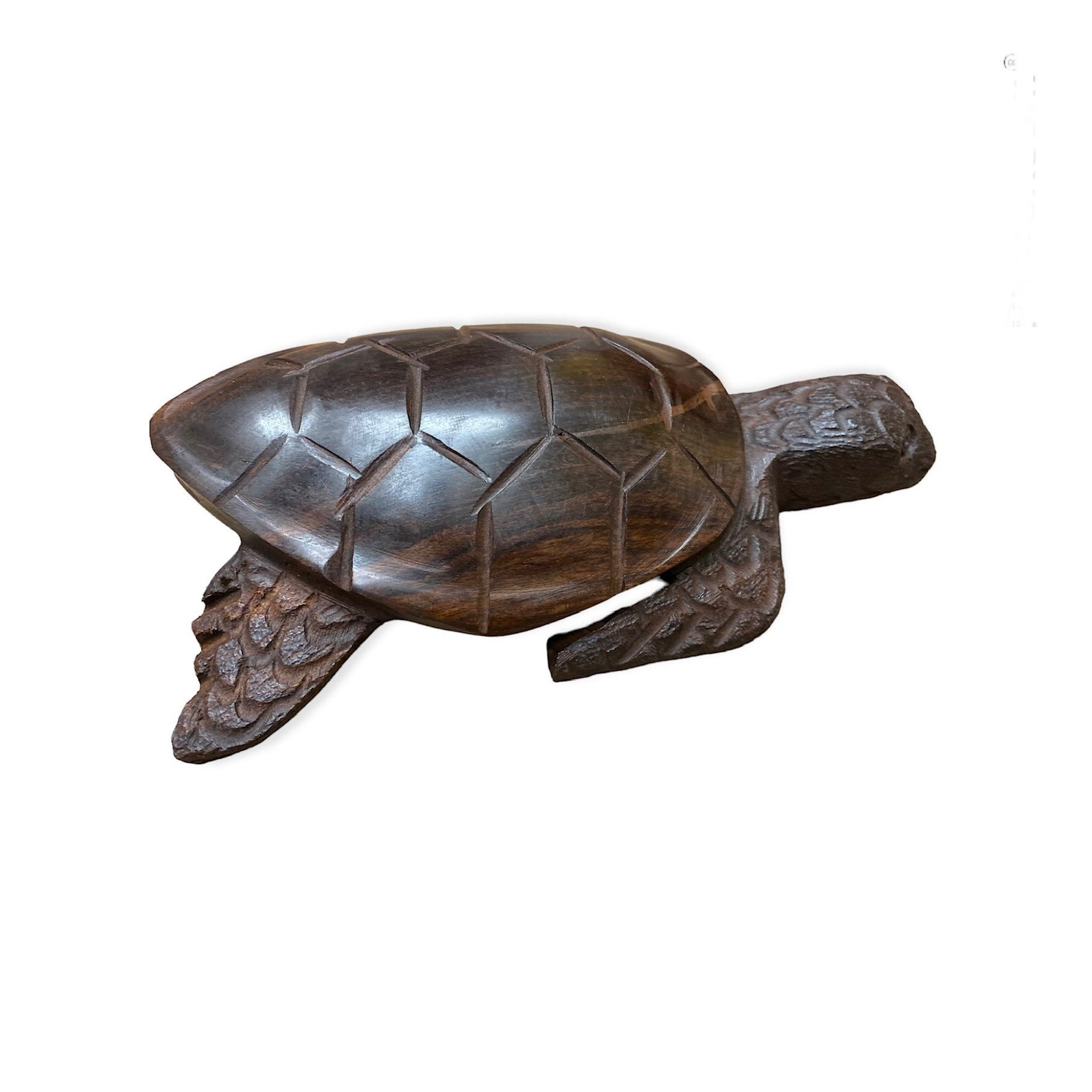 Ironwood Sea Turtle Figurine
This unique piece is handcrafted and crafted from native ironwood by local Mexican artists.
Ironwood gets its name from its amazing hardness and heavy weight making it hard to carve, but with patience, traditional artists from Northern Mexico carve detailed features, and sanding and polishing it brings out the rich, deep grain and personality of the wood.
Measuring approximately 6.5, these sea turtle sculptures can be a wonderful decorative element for fans of maritime creatures, or a great gift idea for lovers of these small armored animals.
The precise measurements may be slightly different as each is handcrafted. Also comes in different unique shapes and colors.