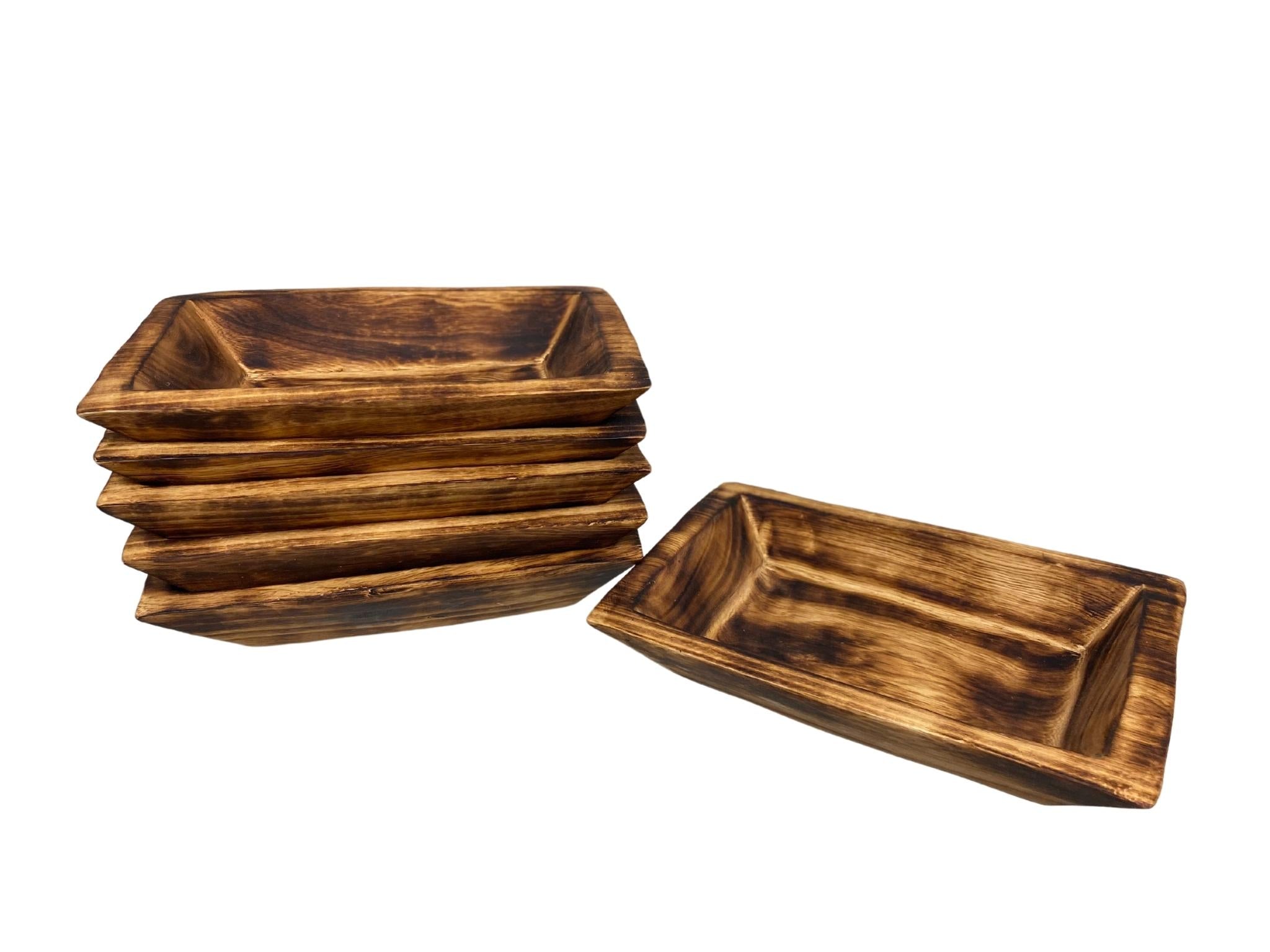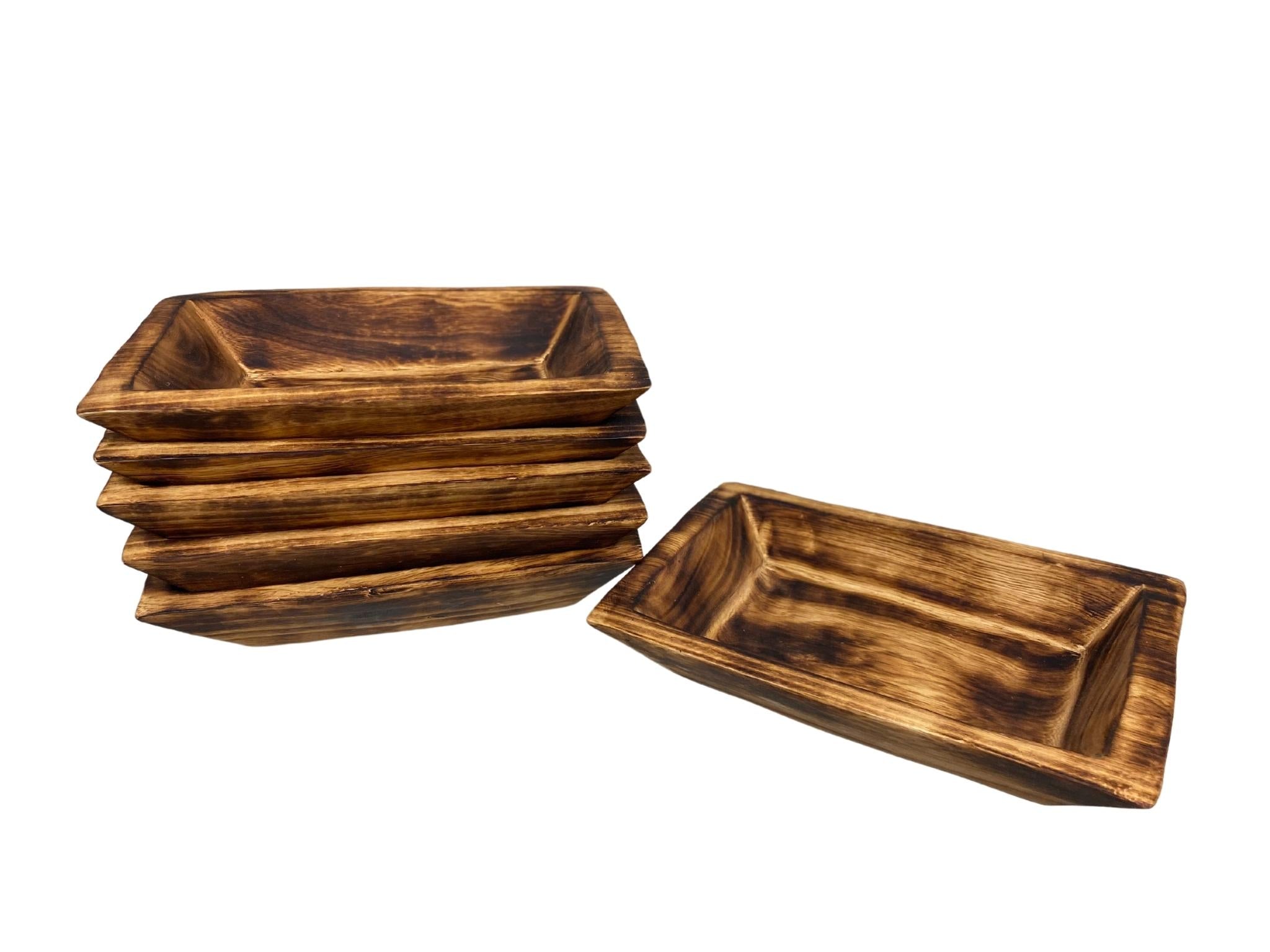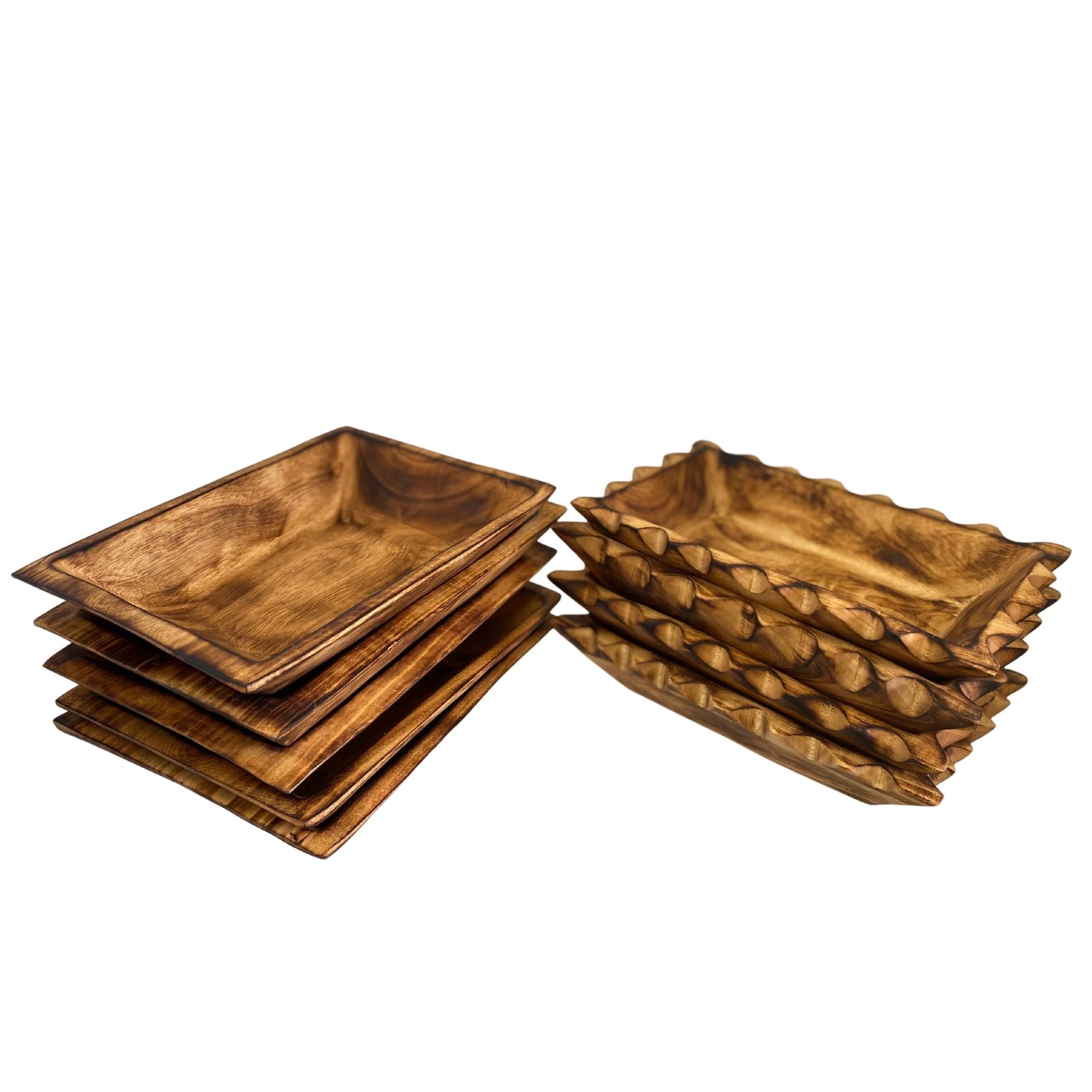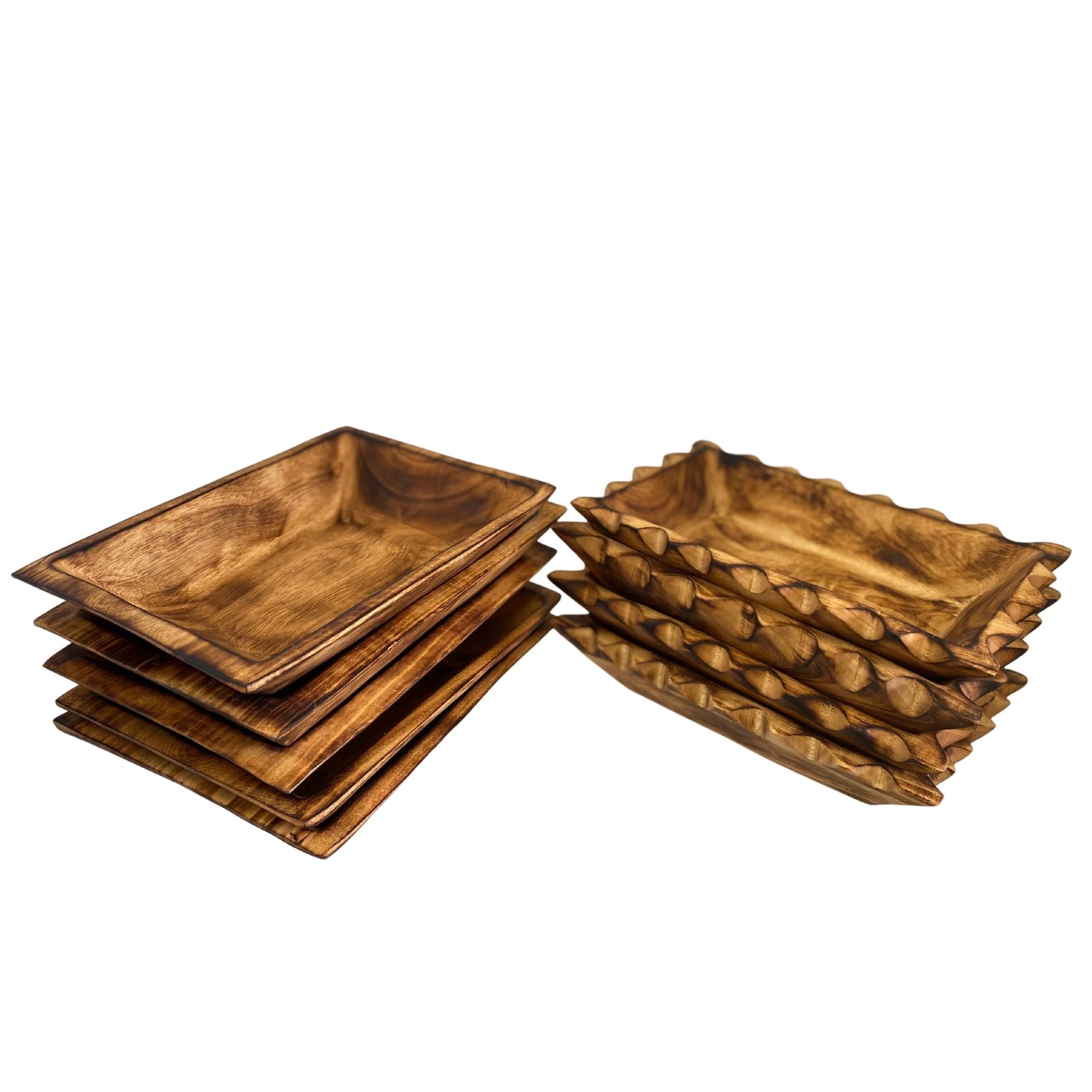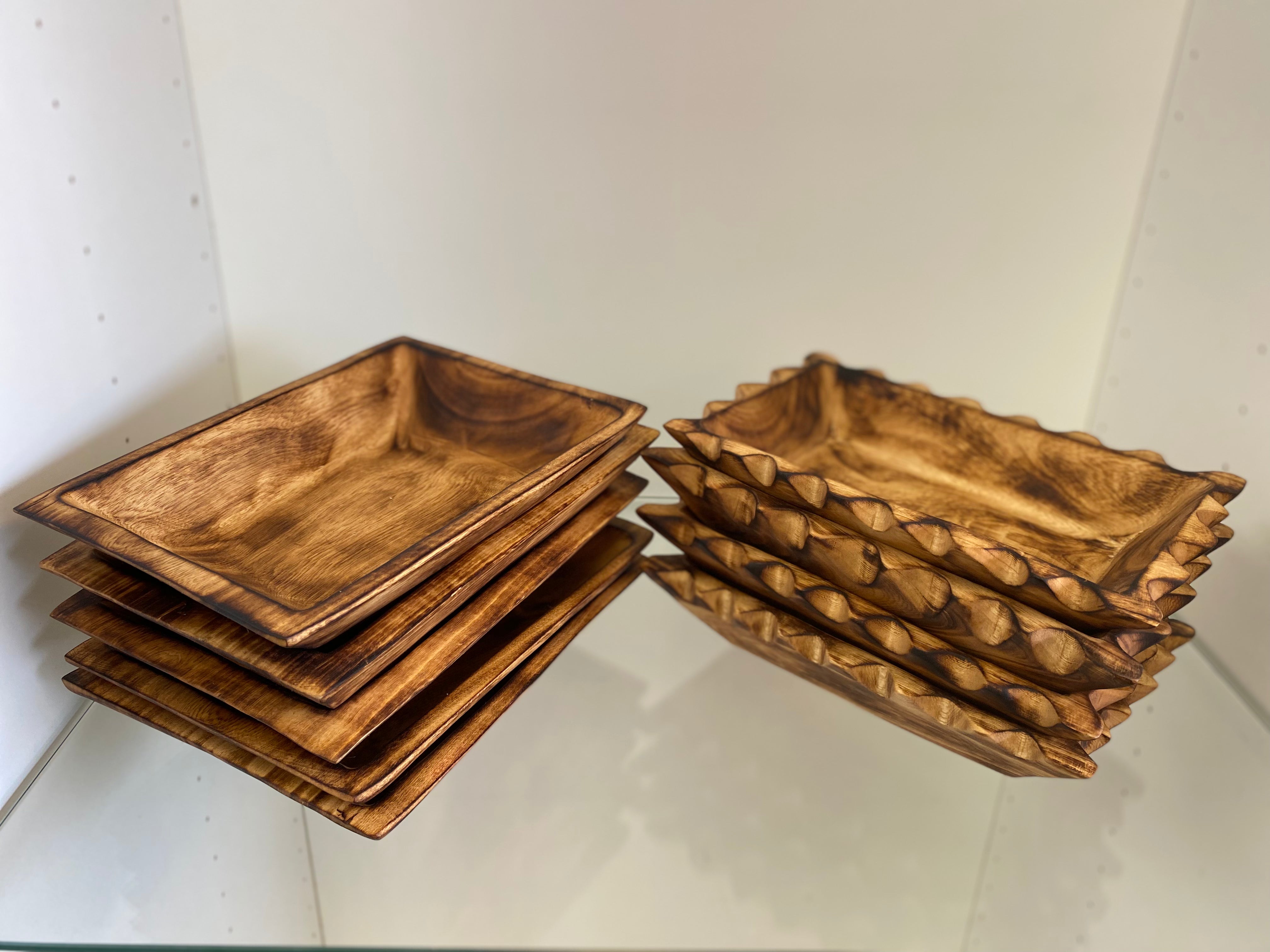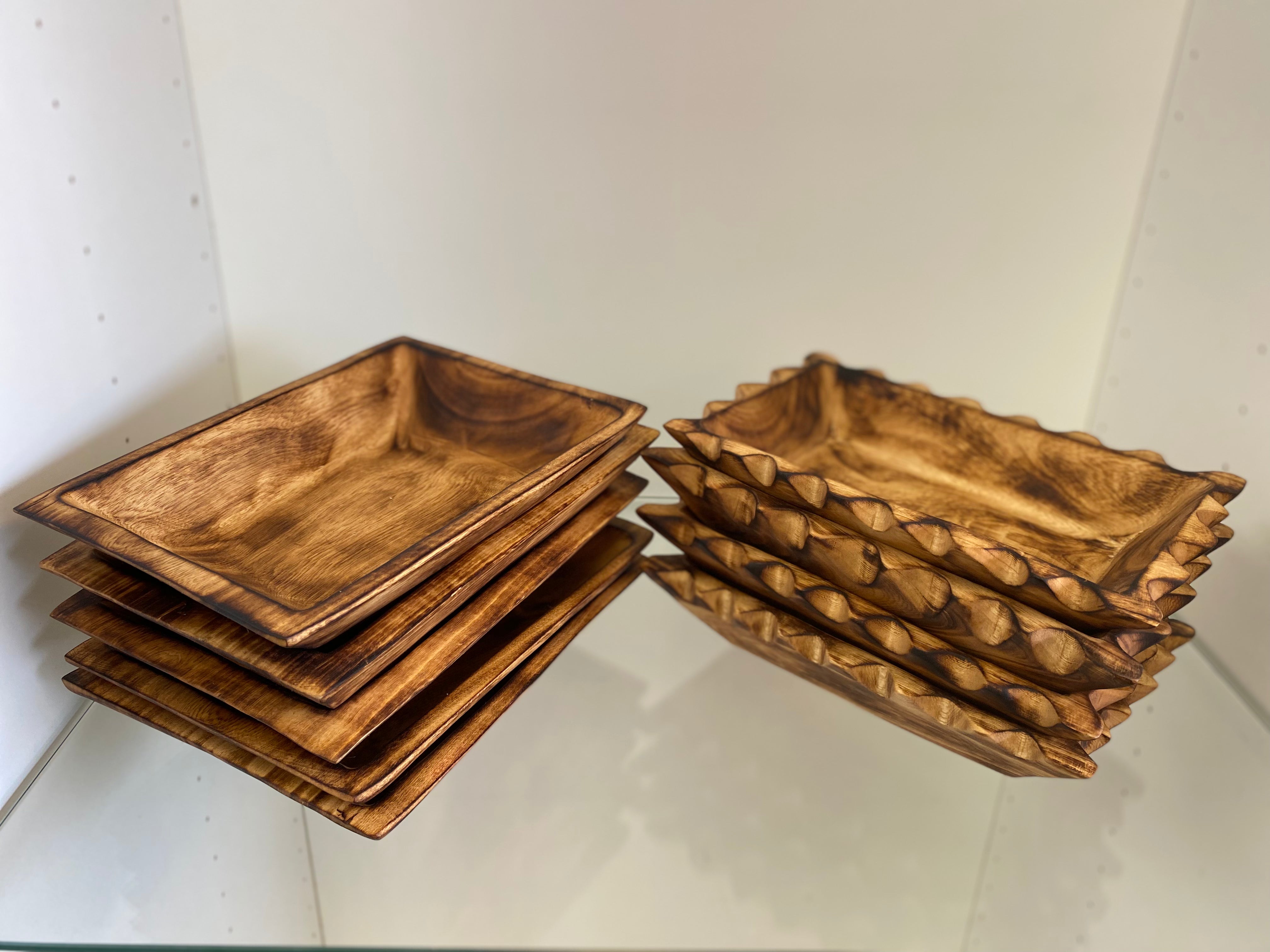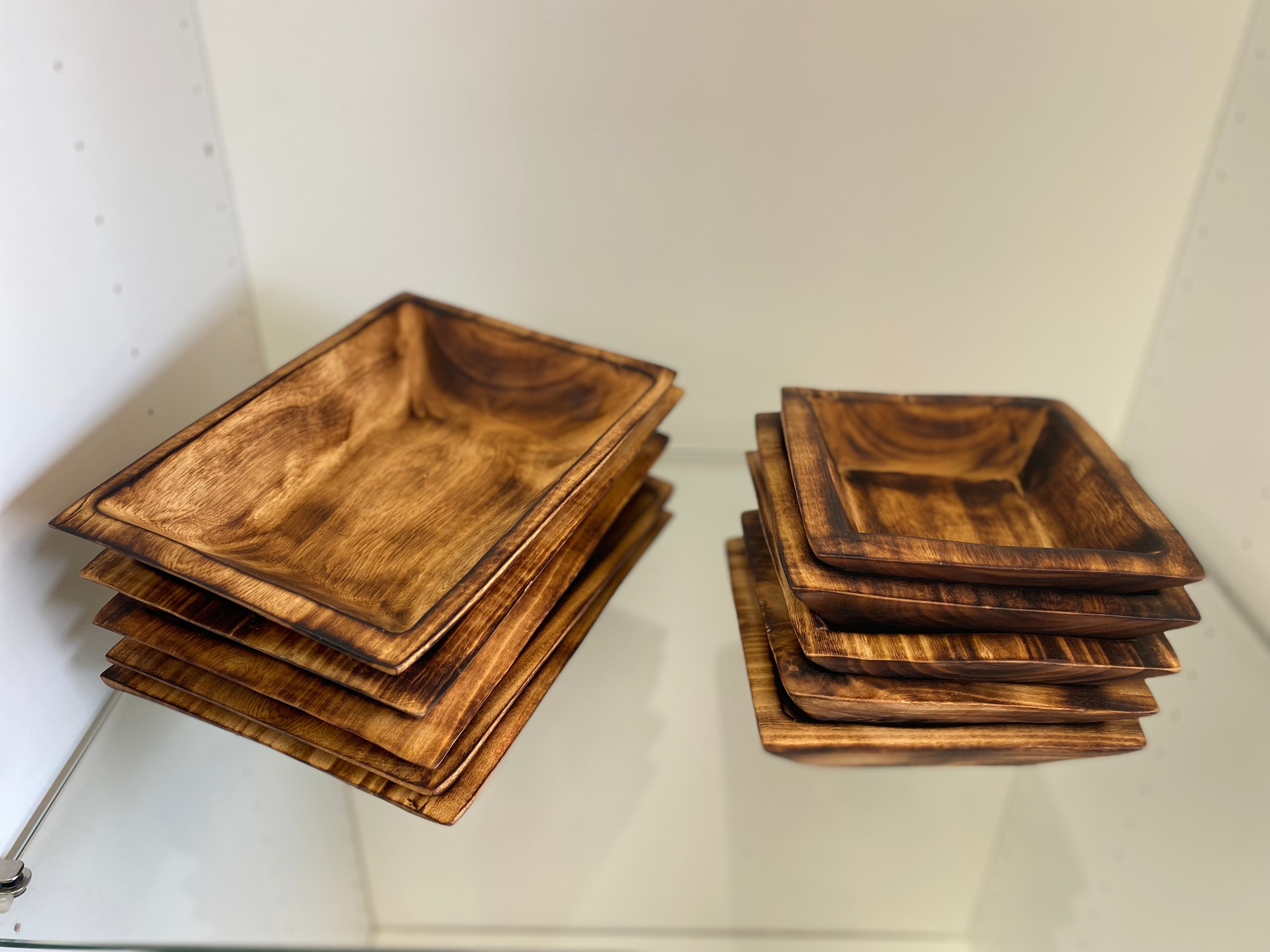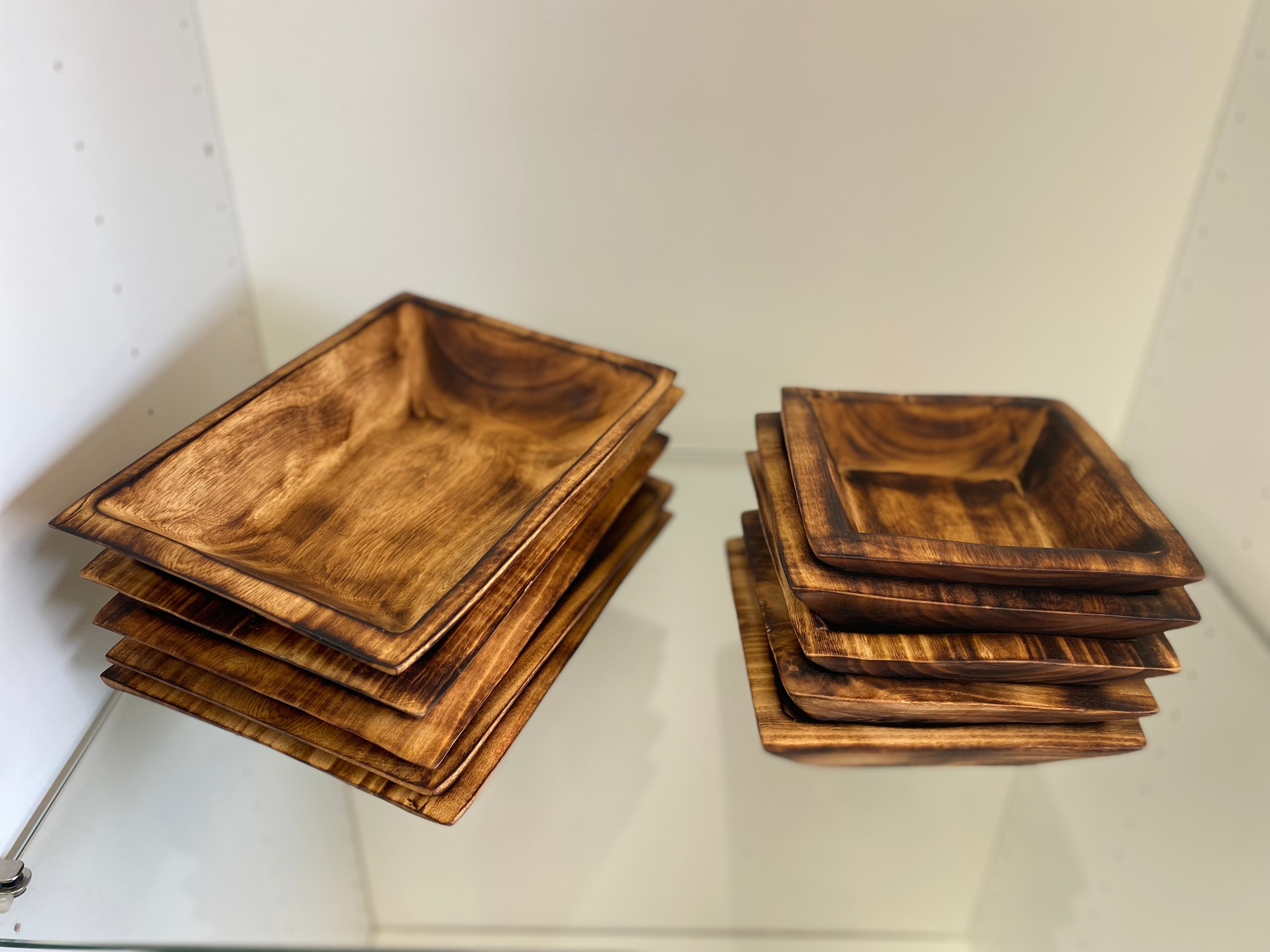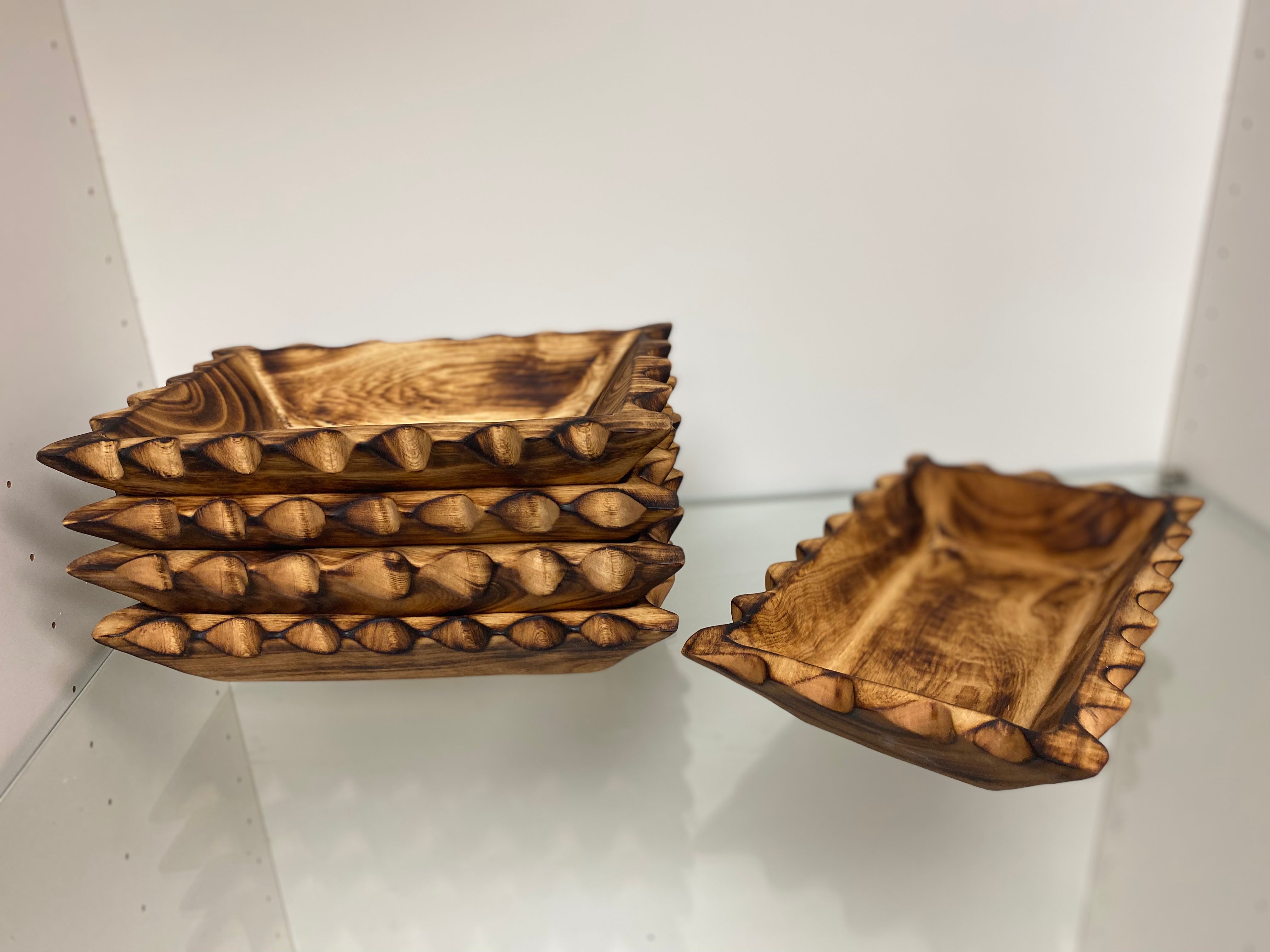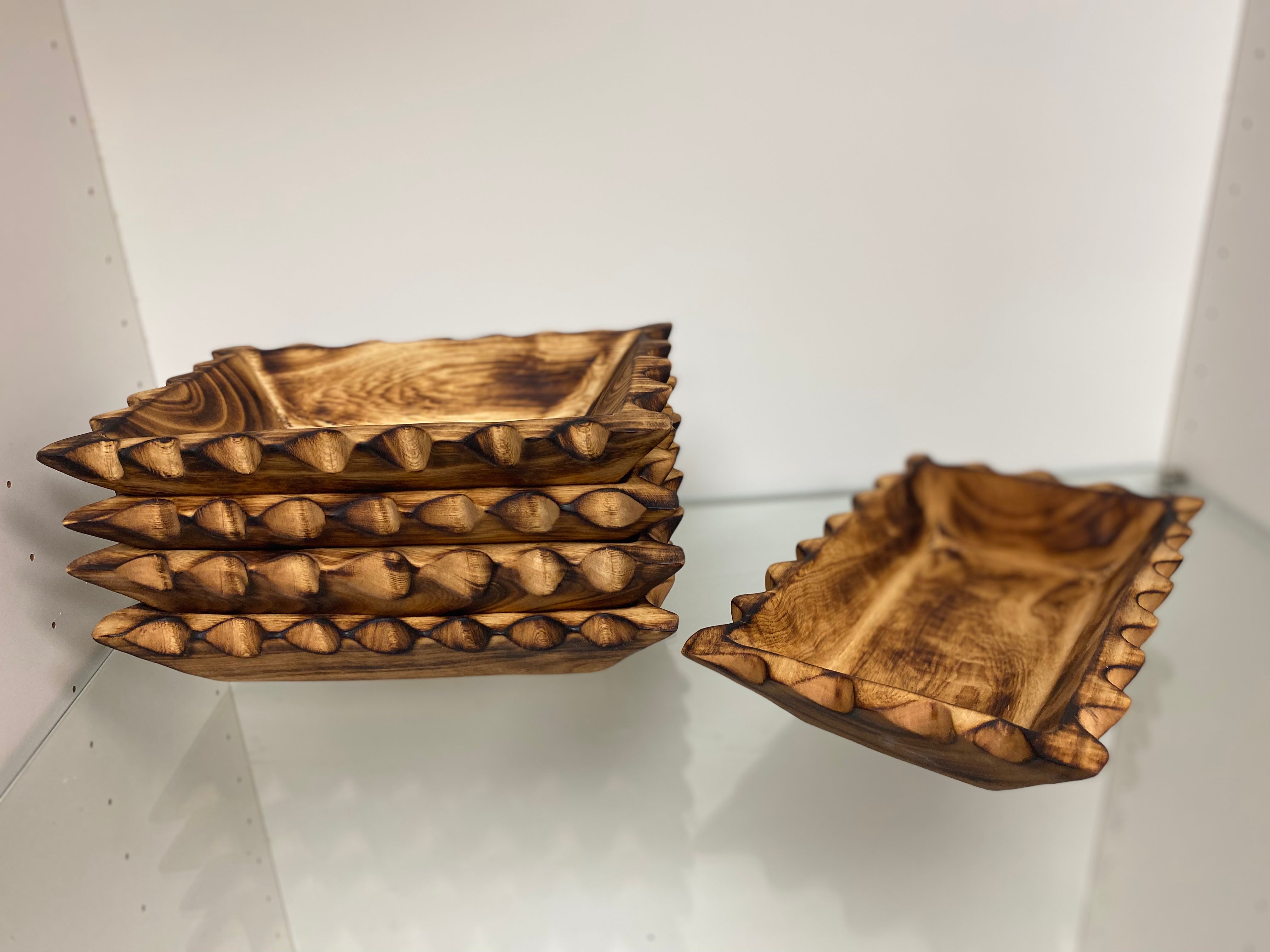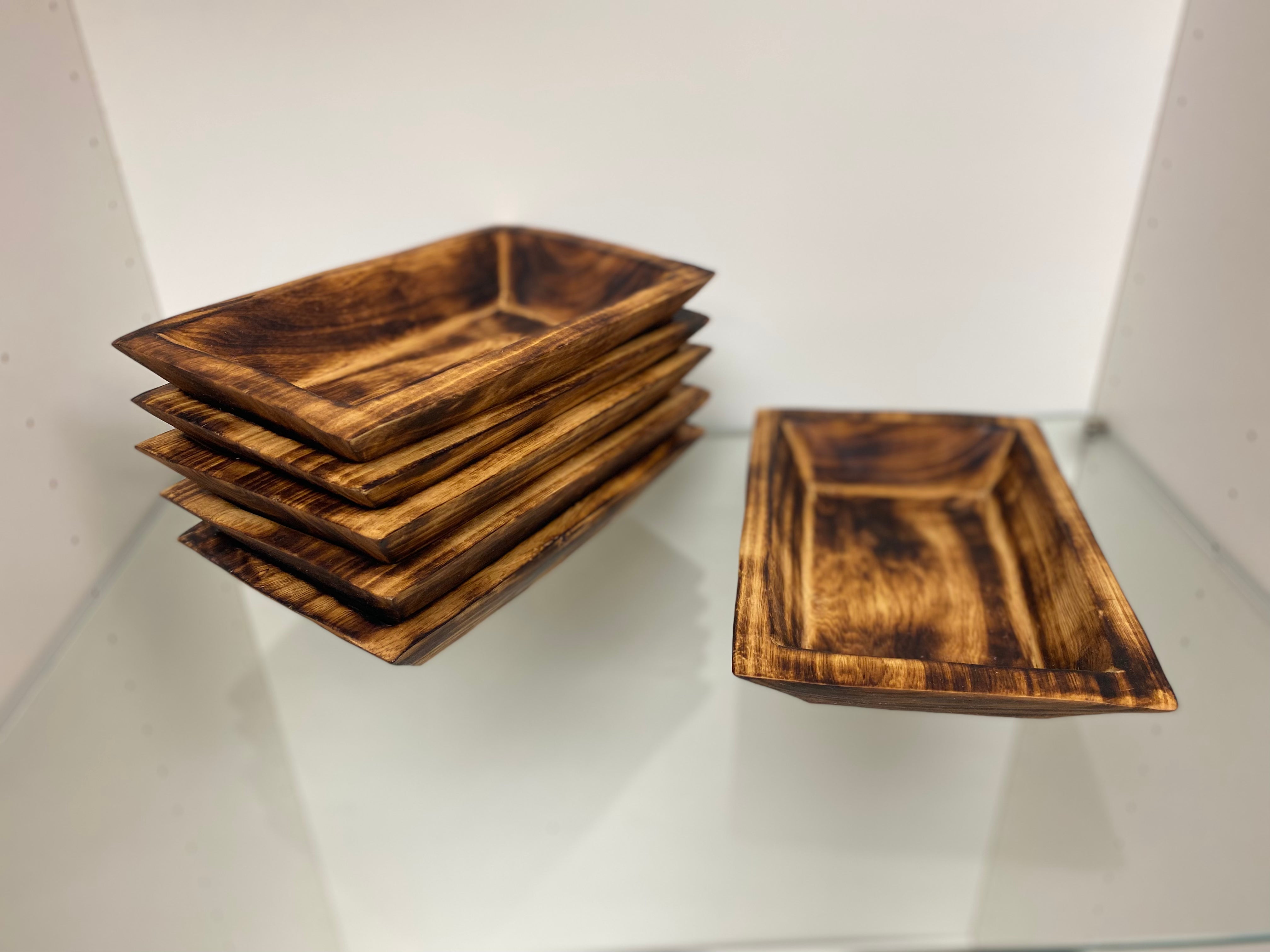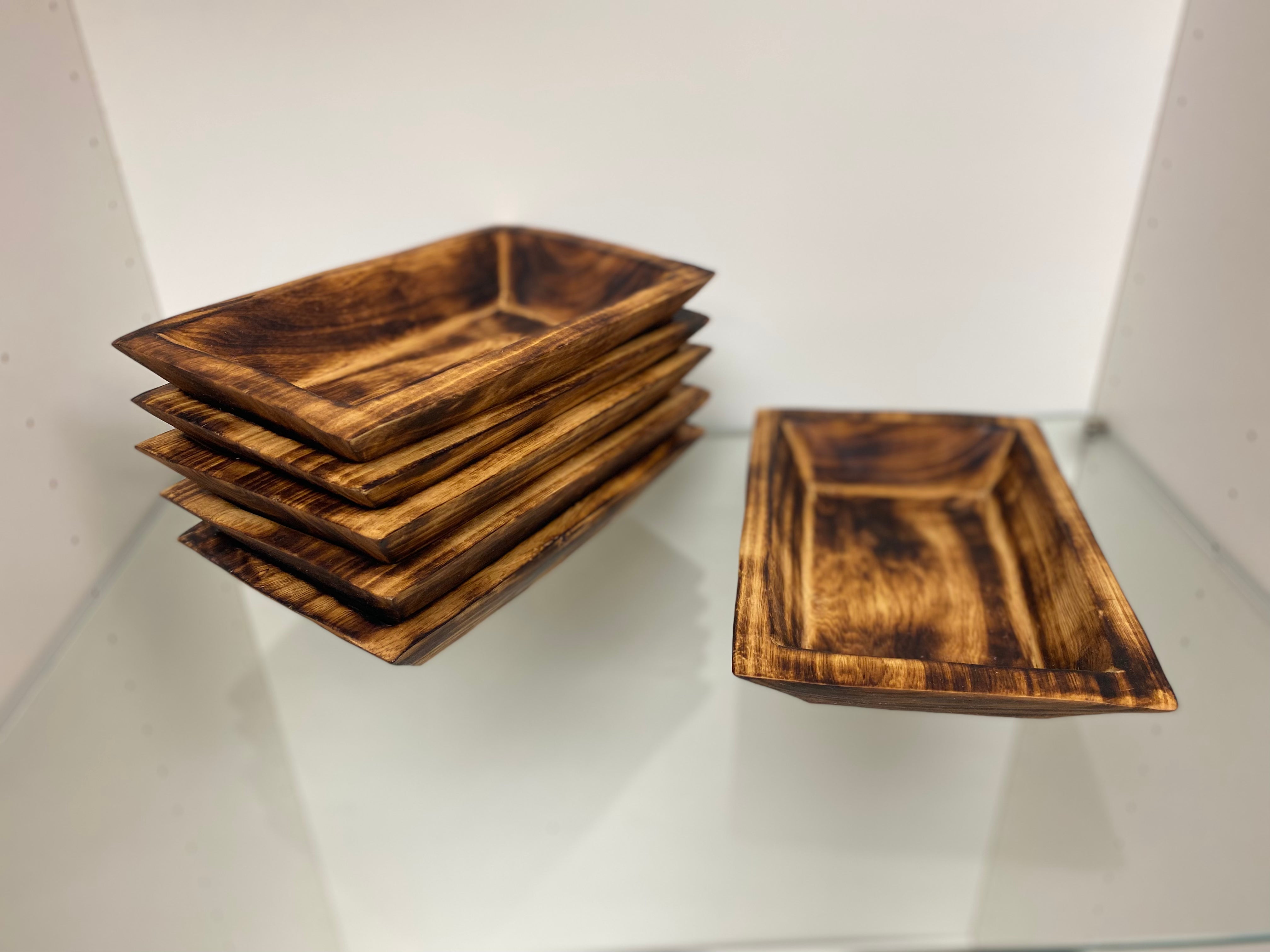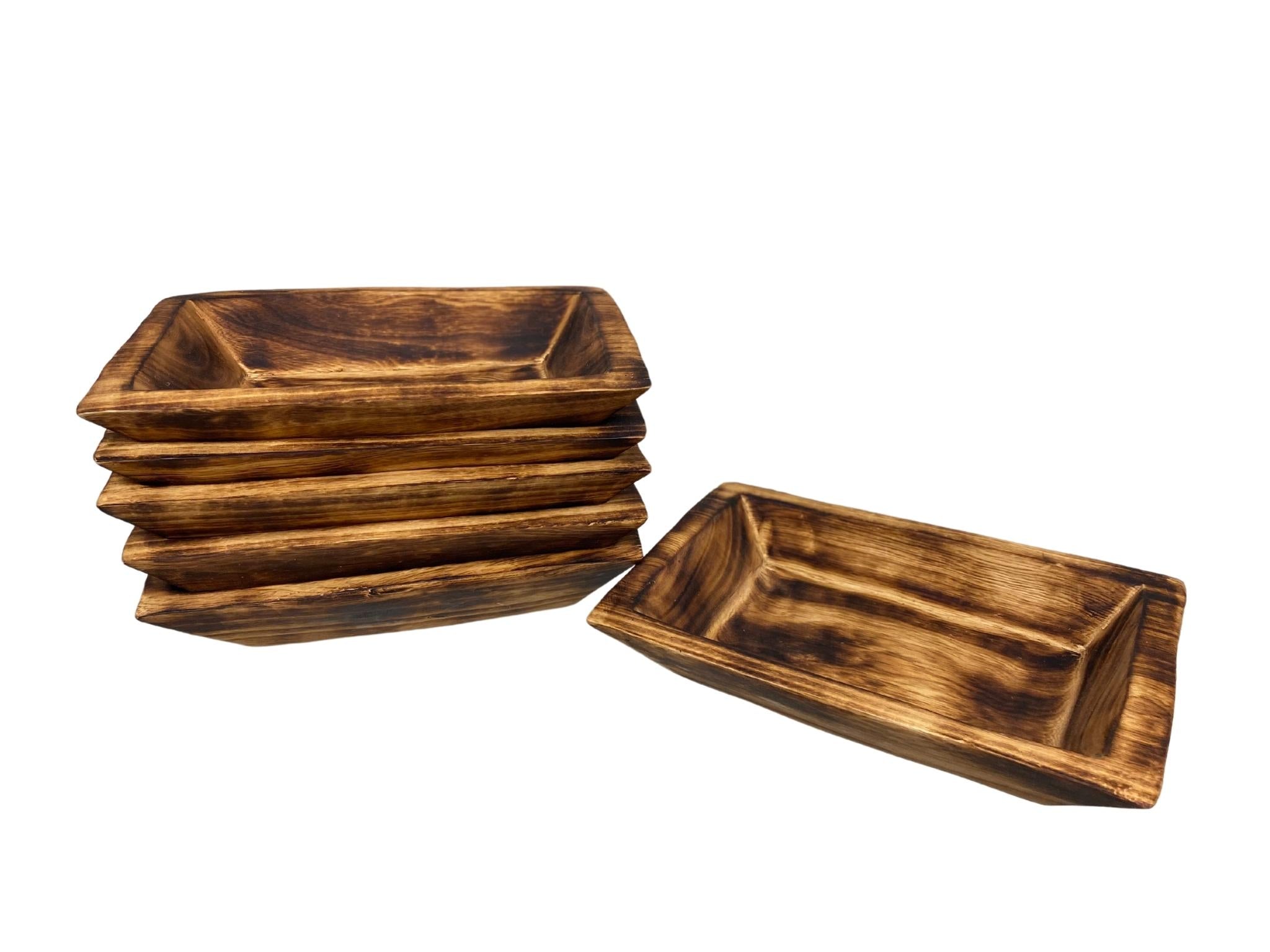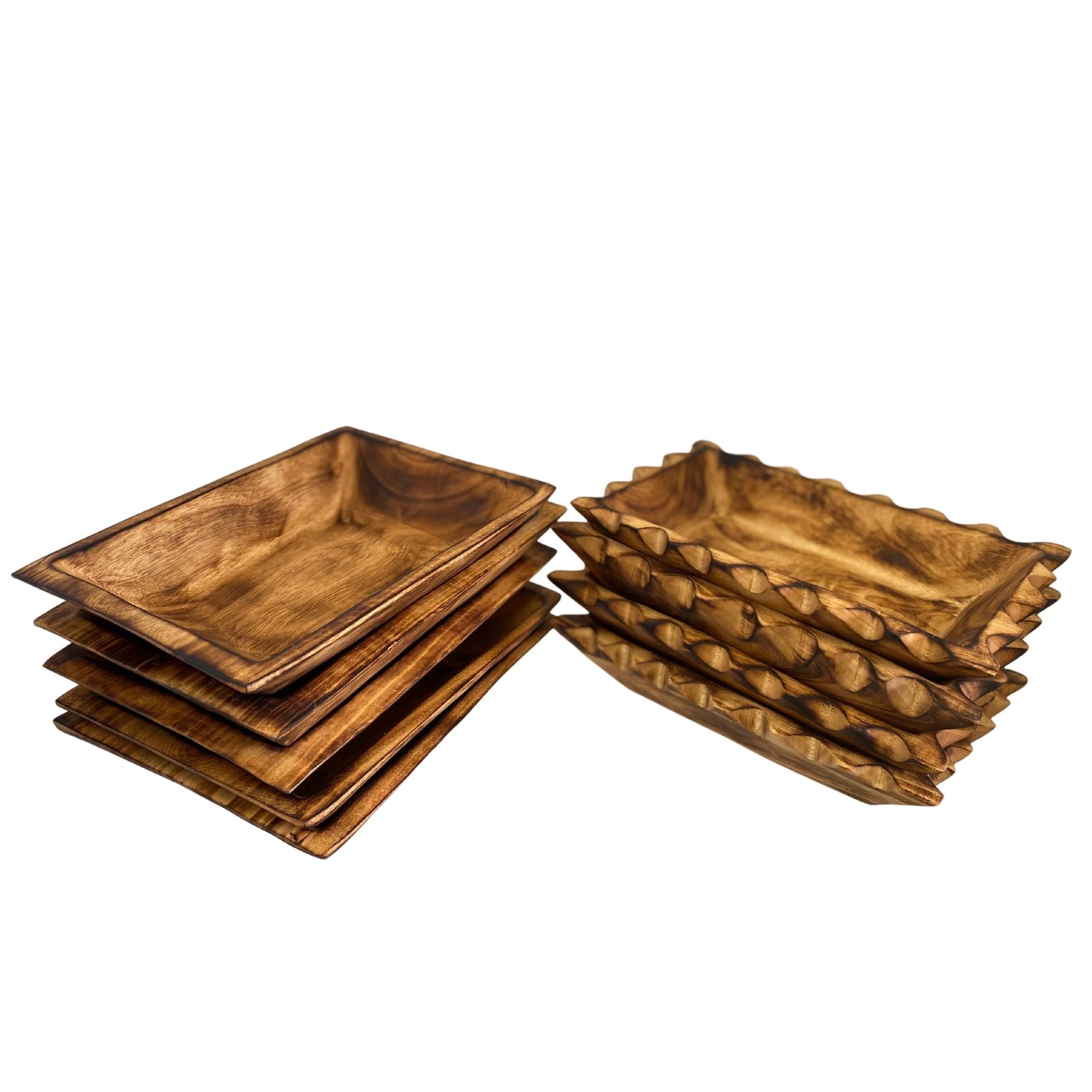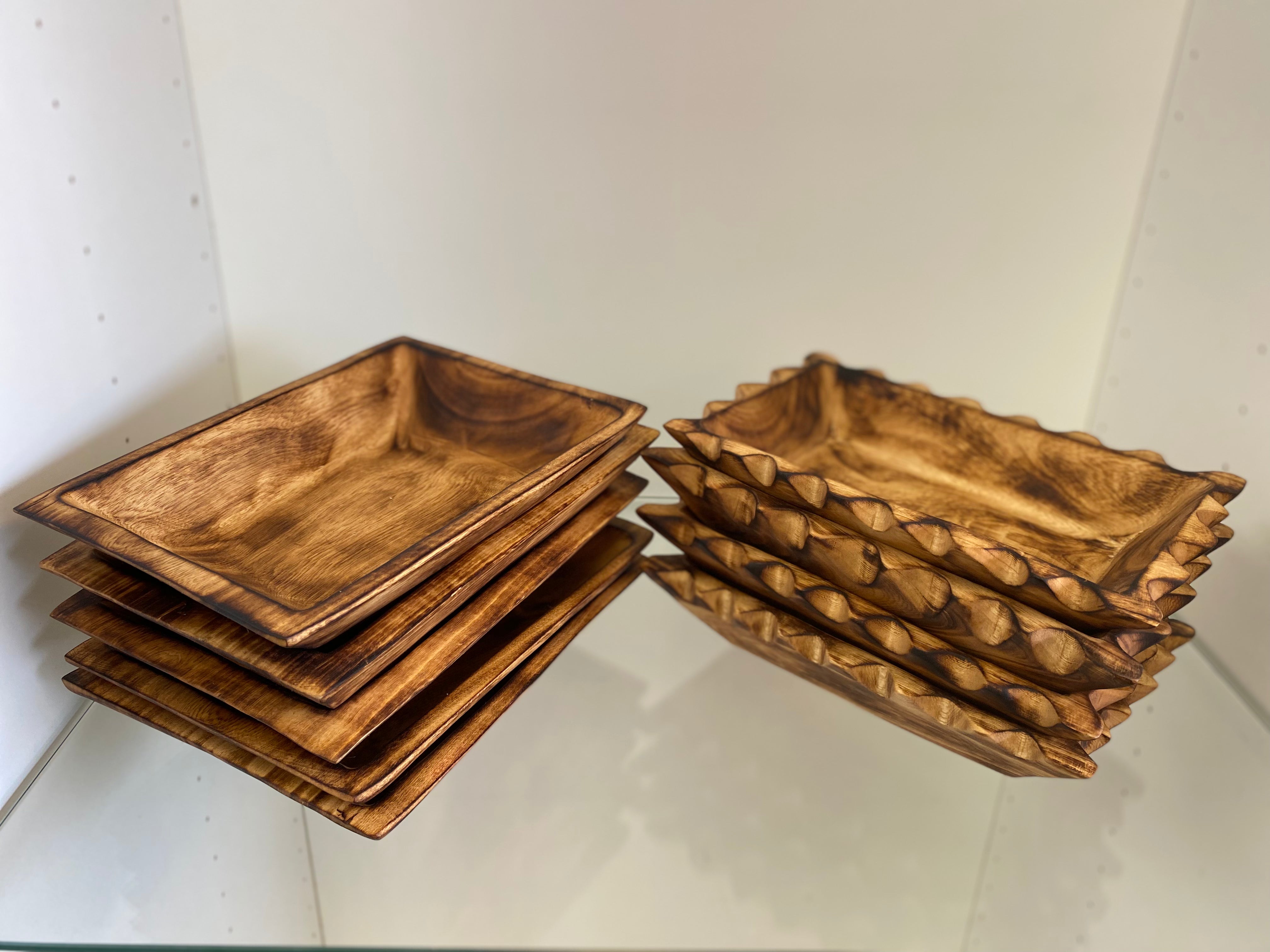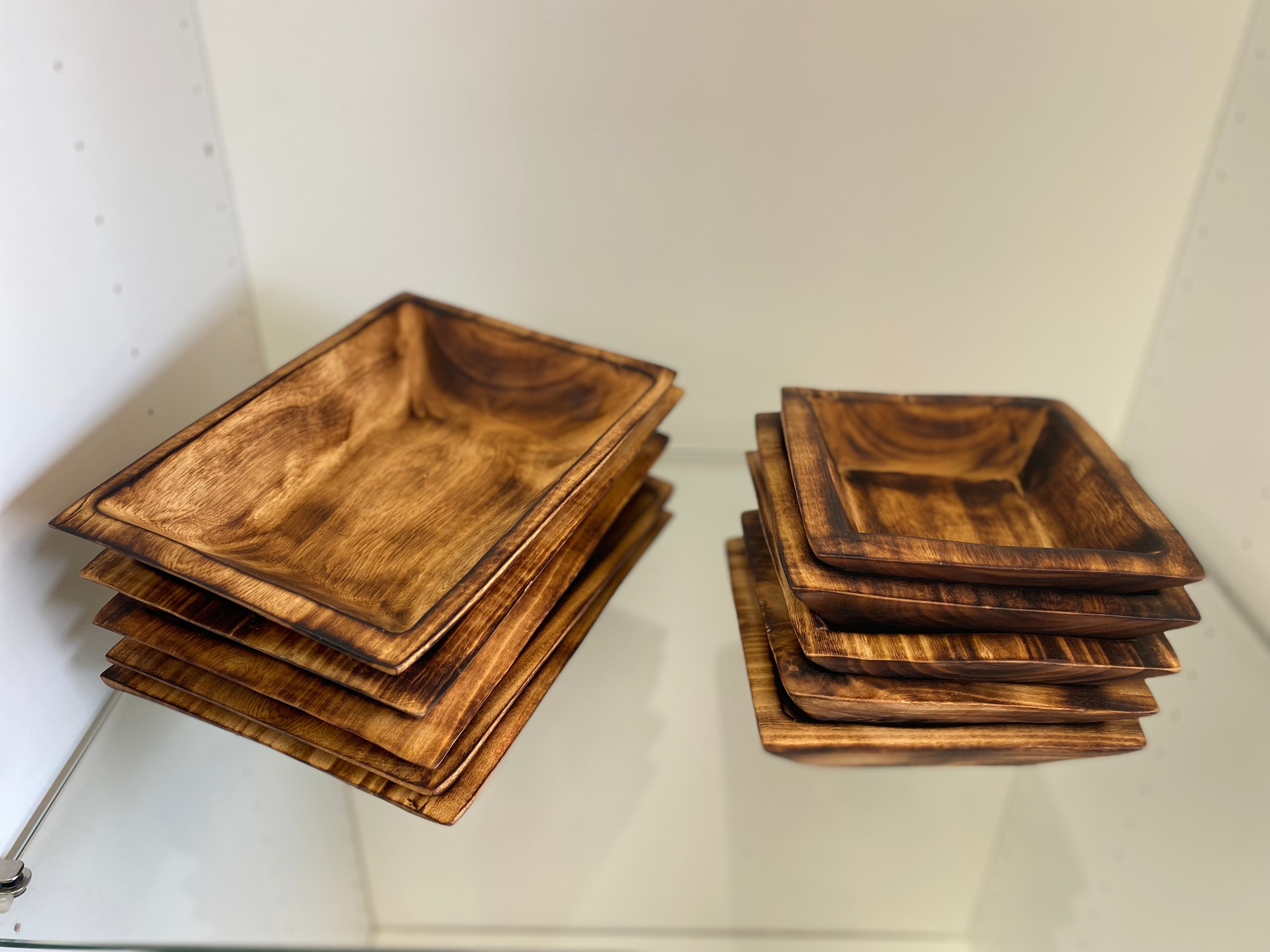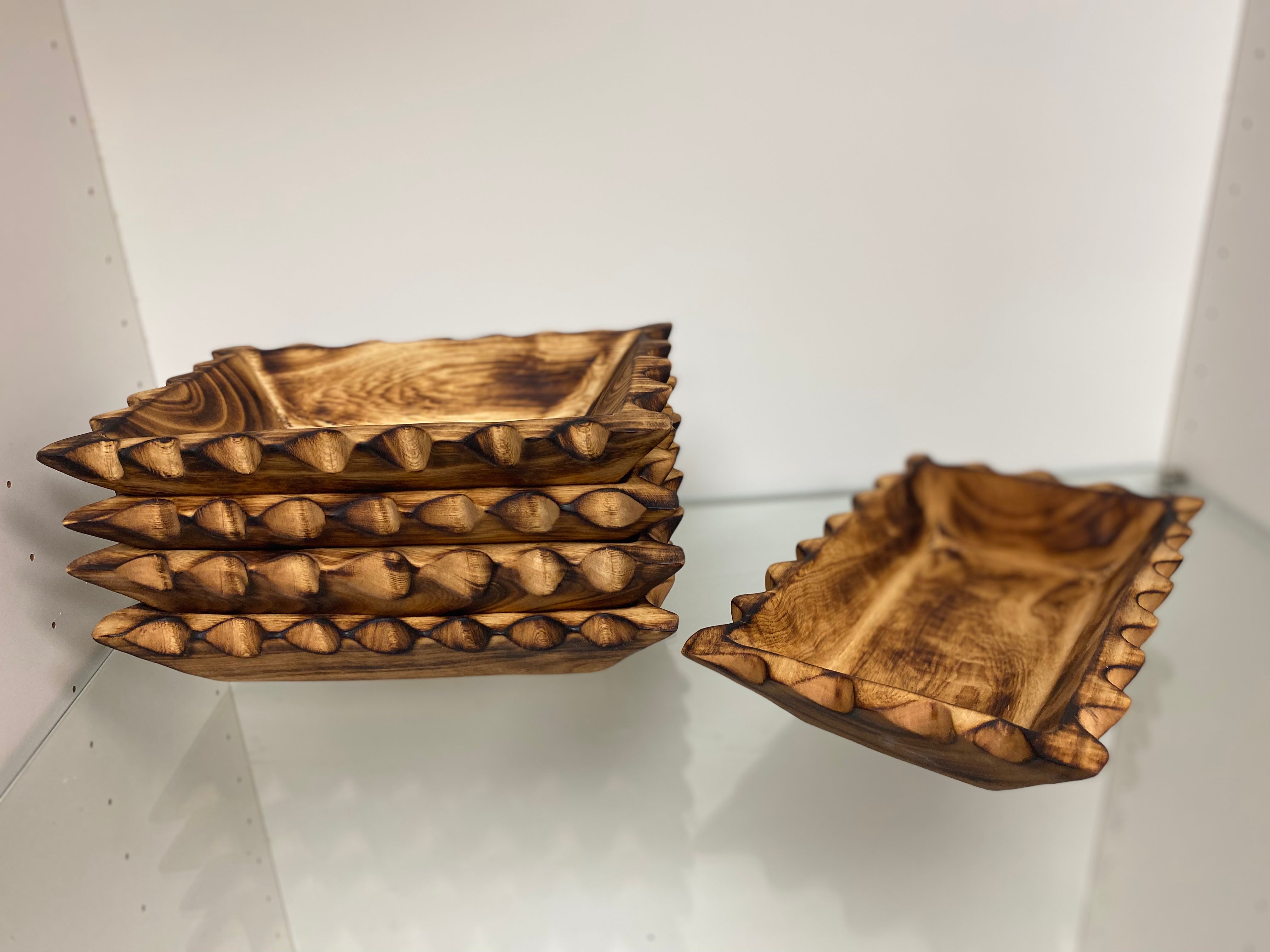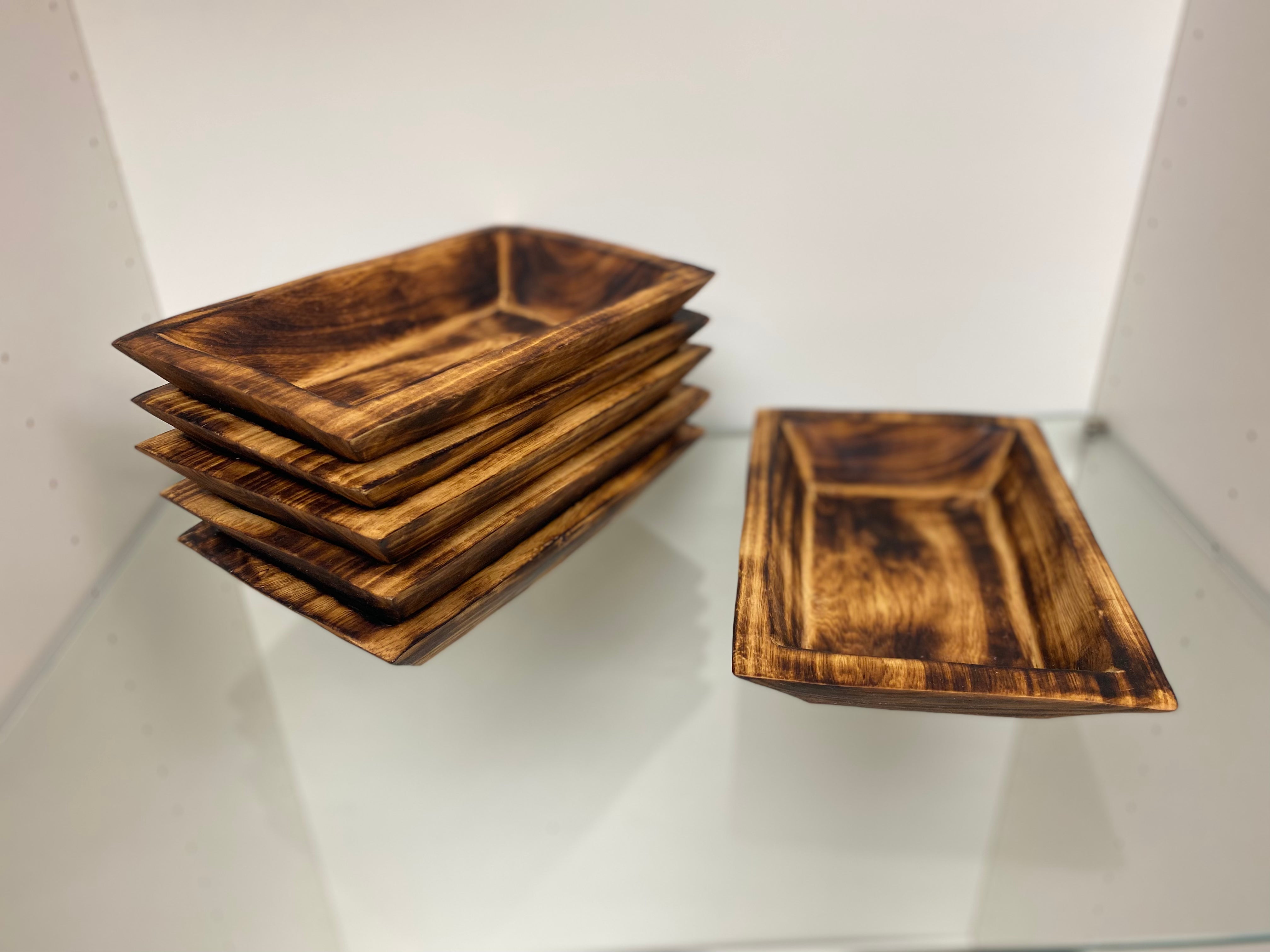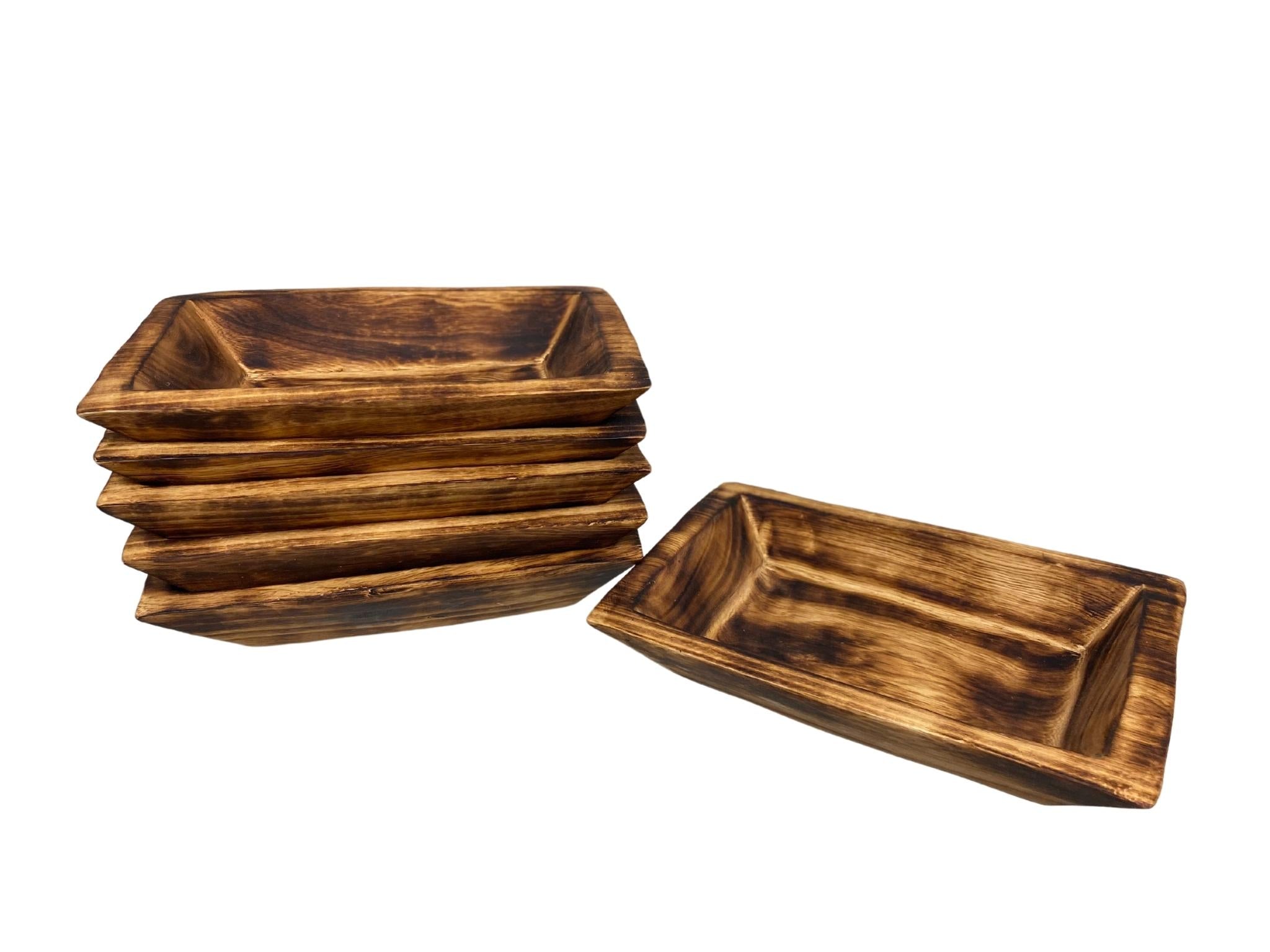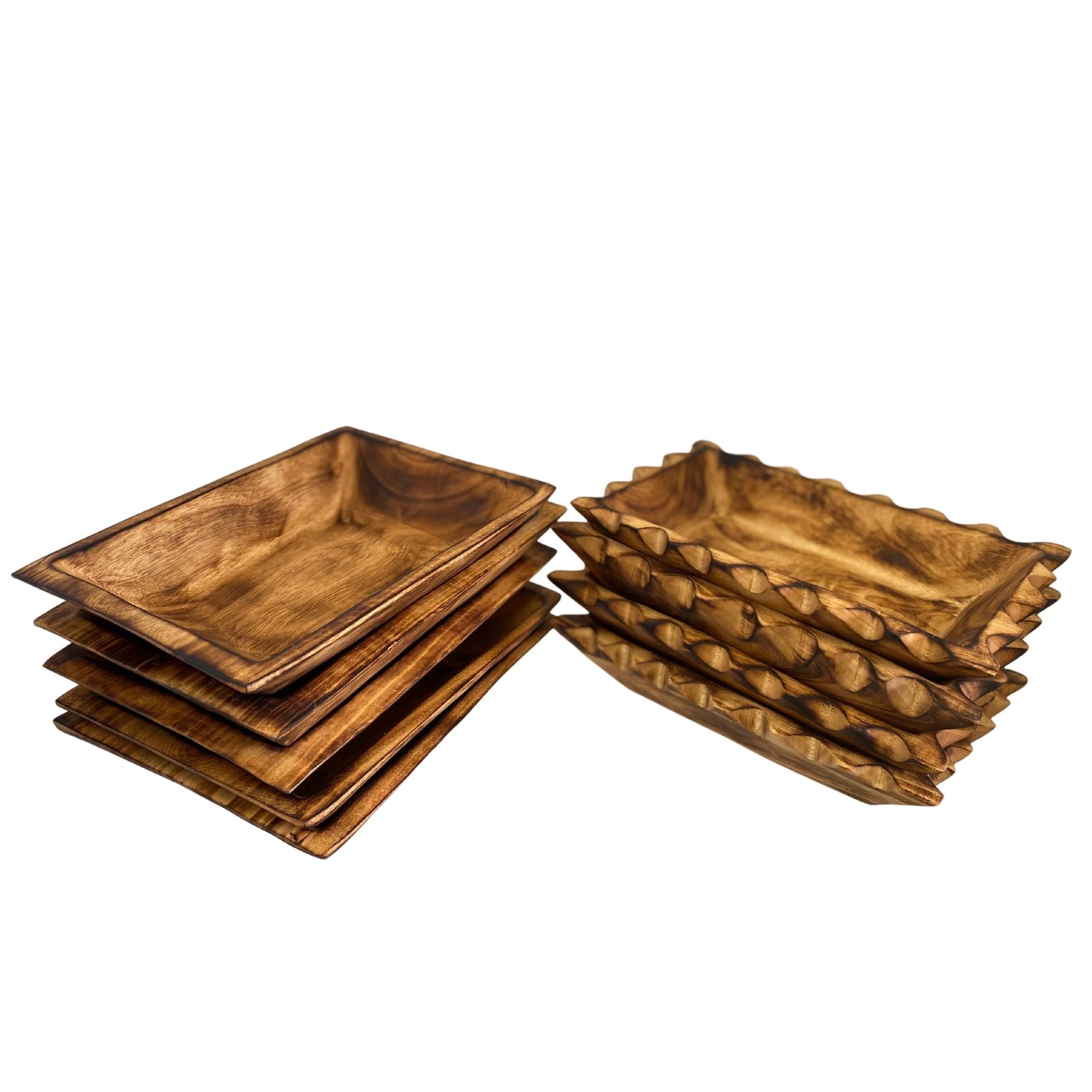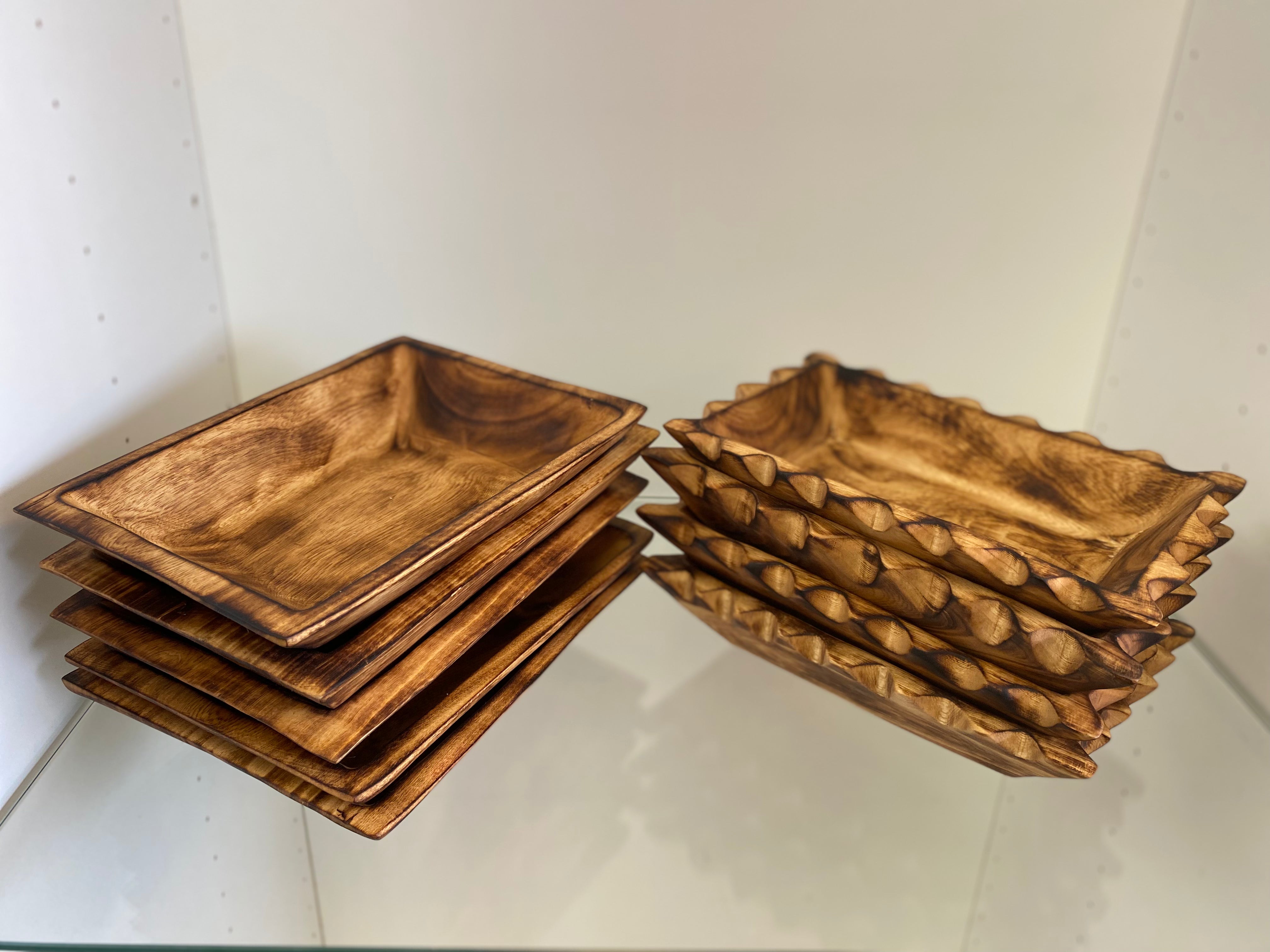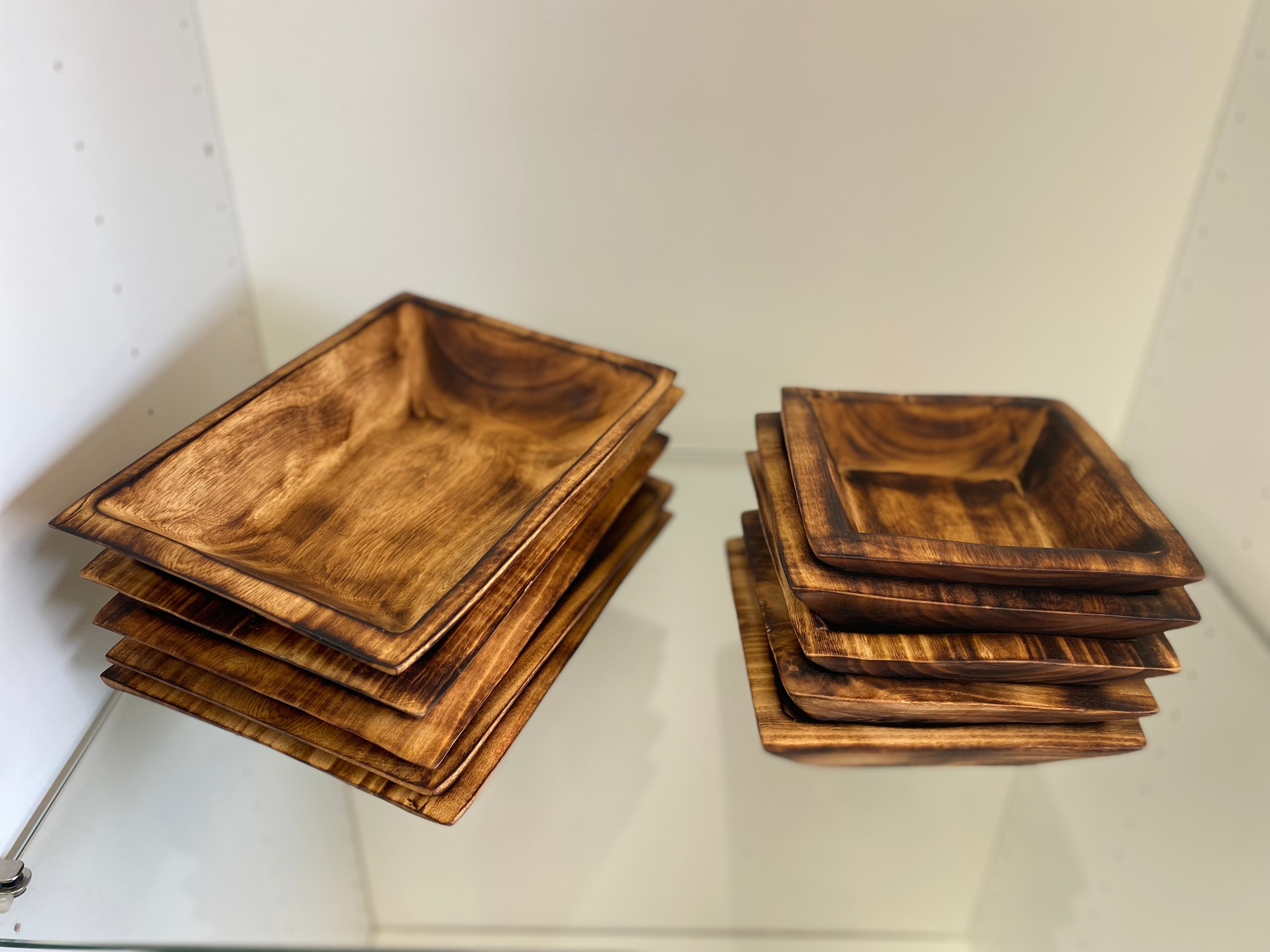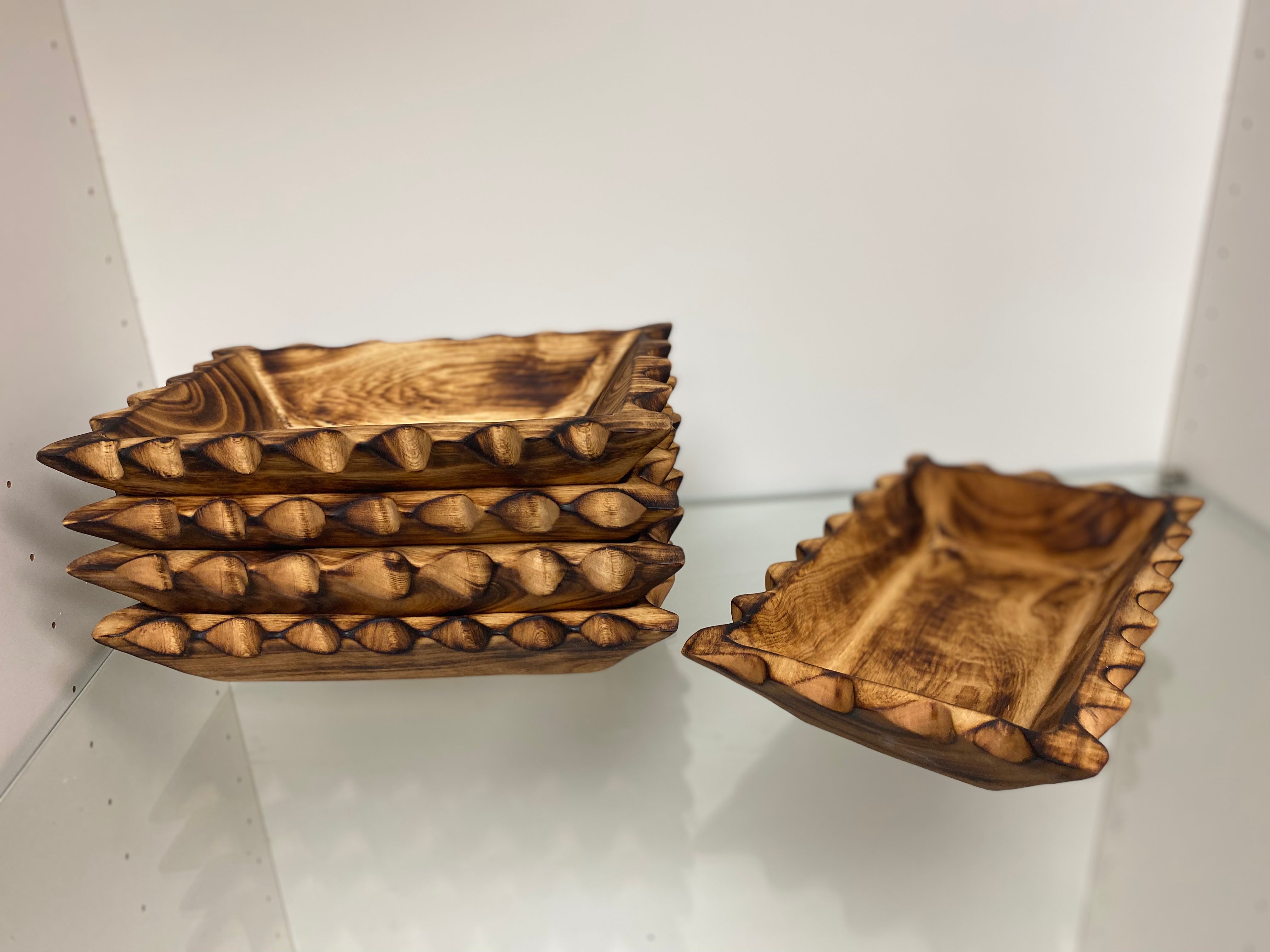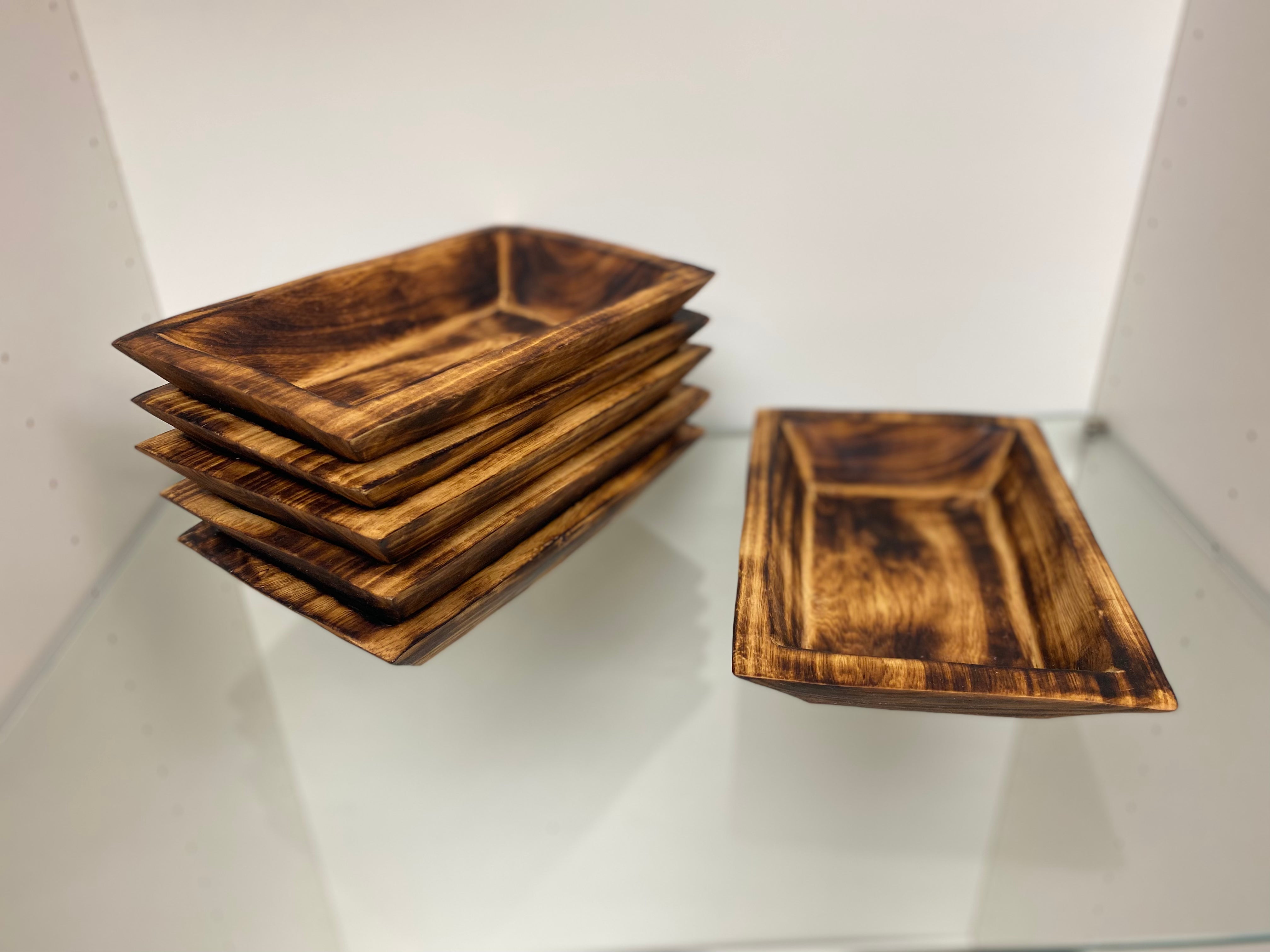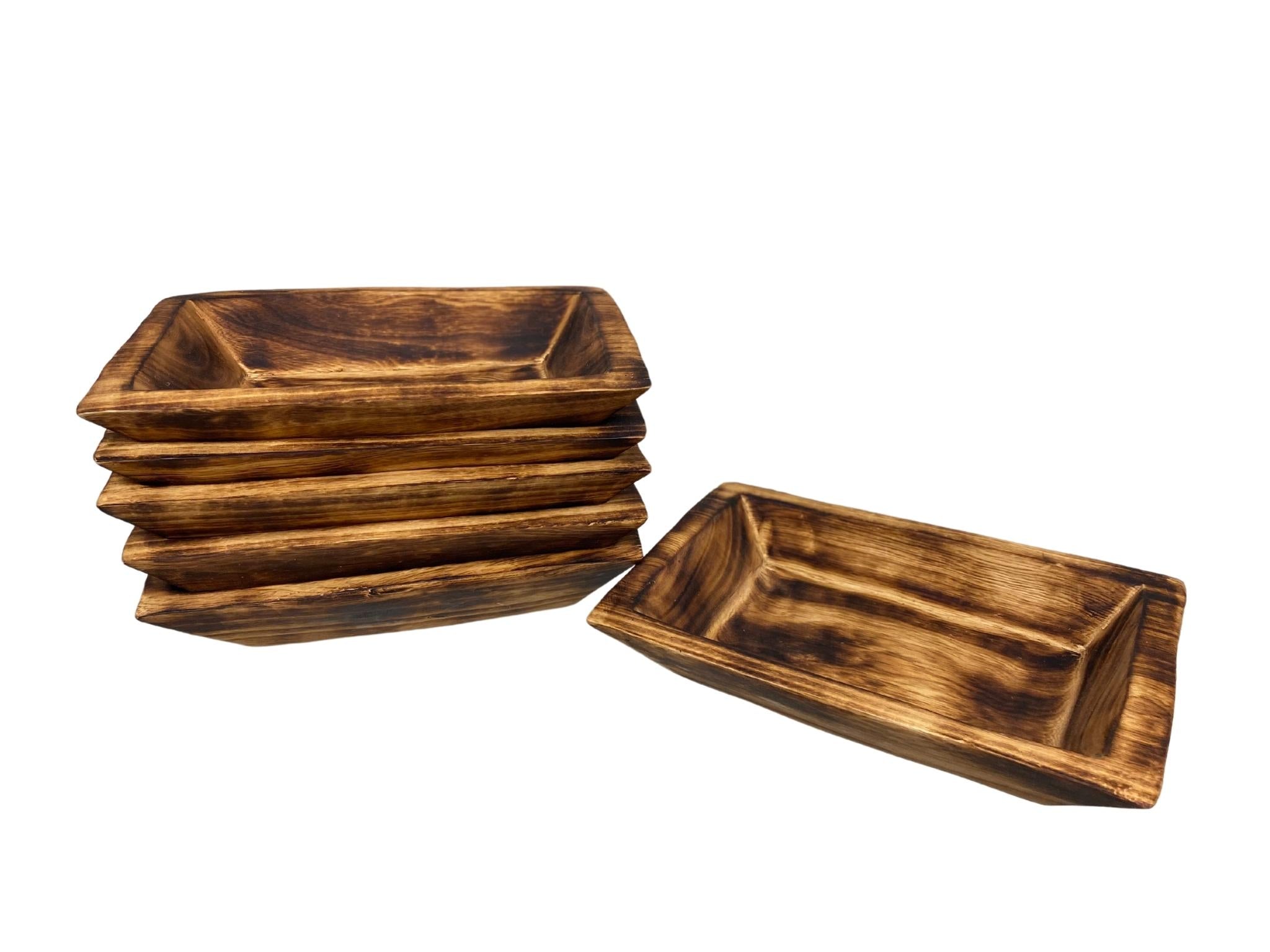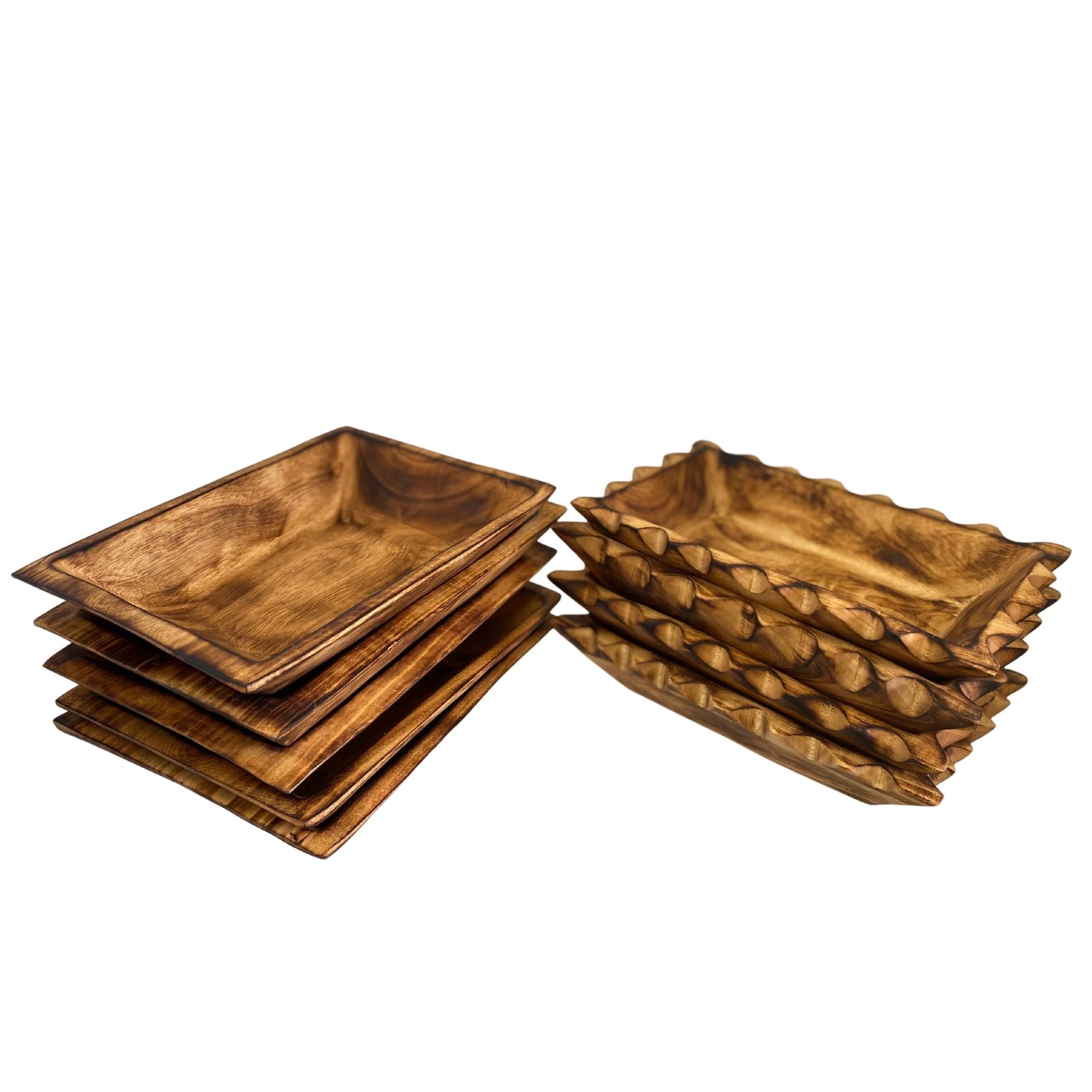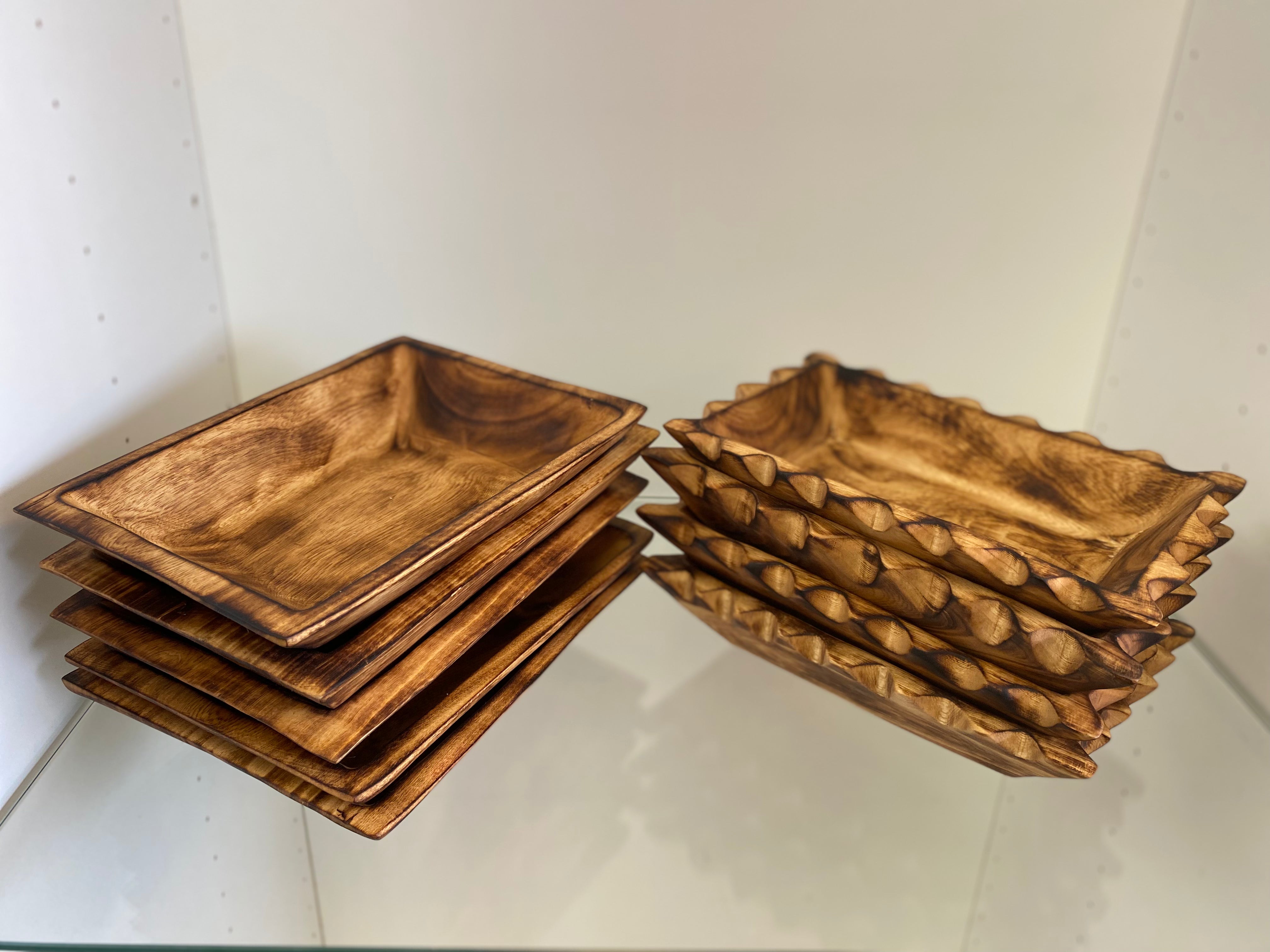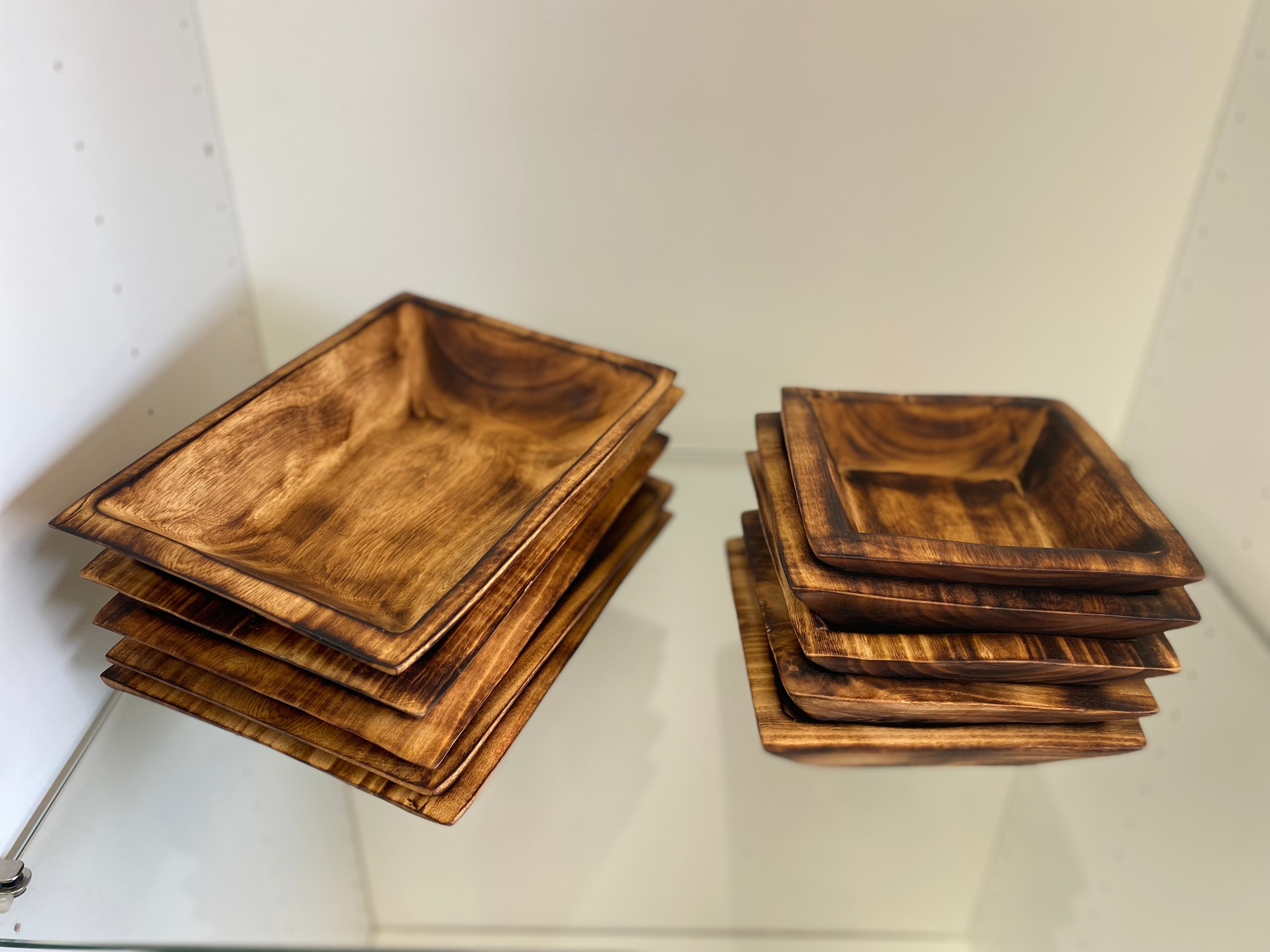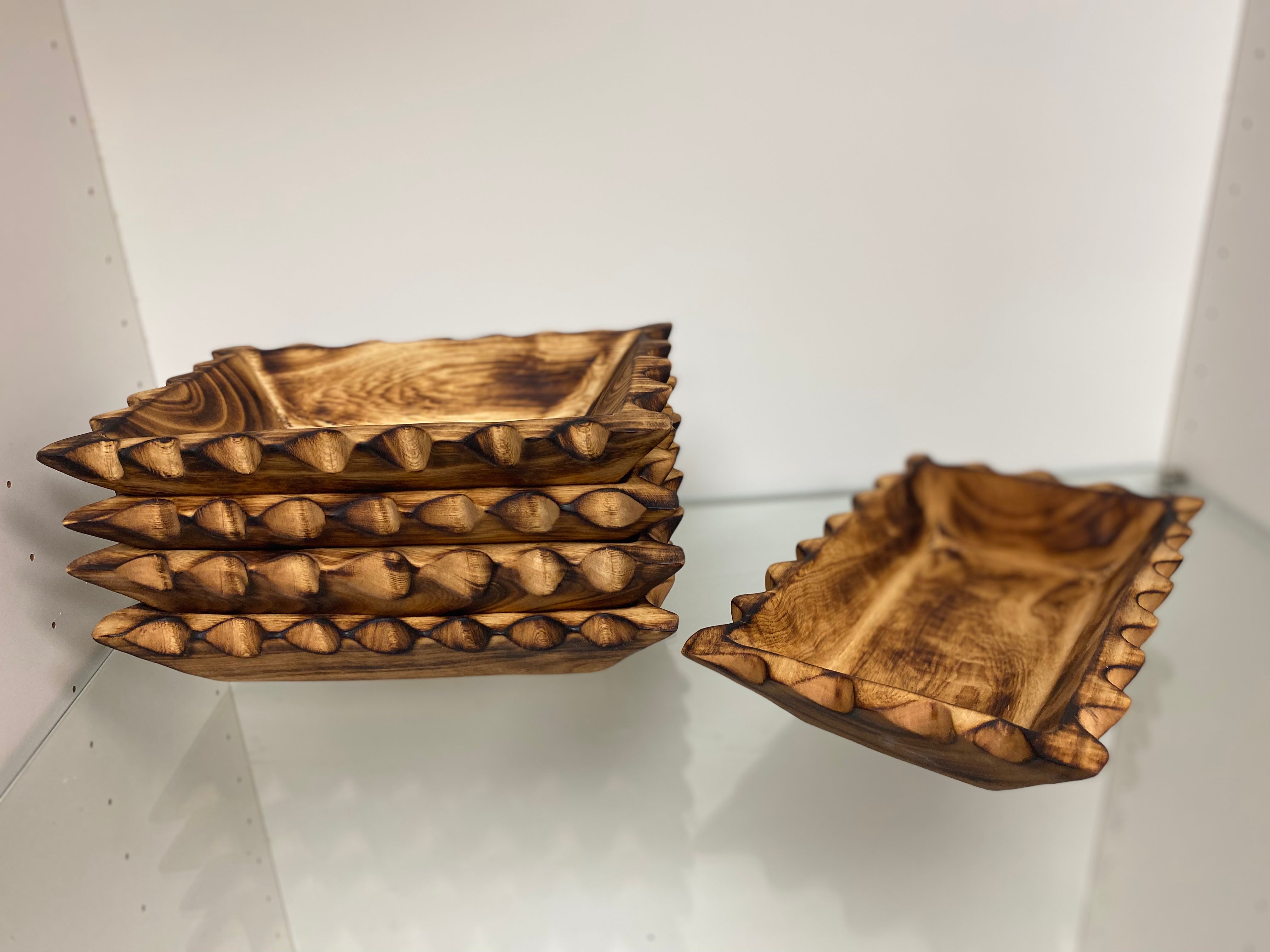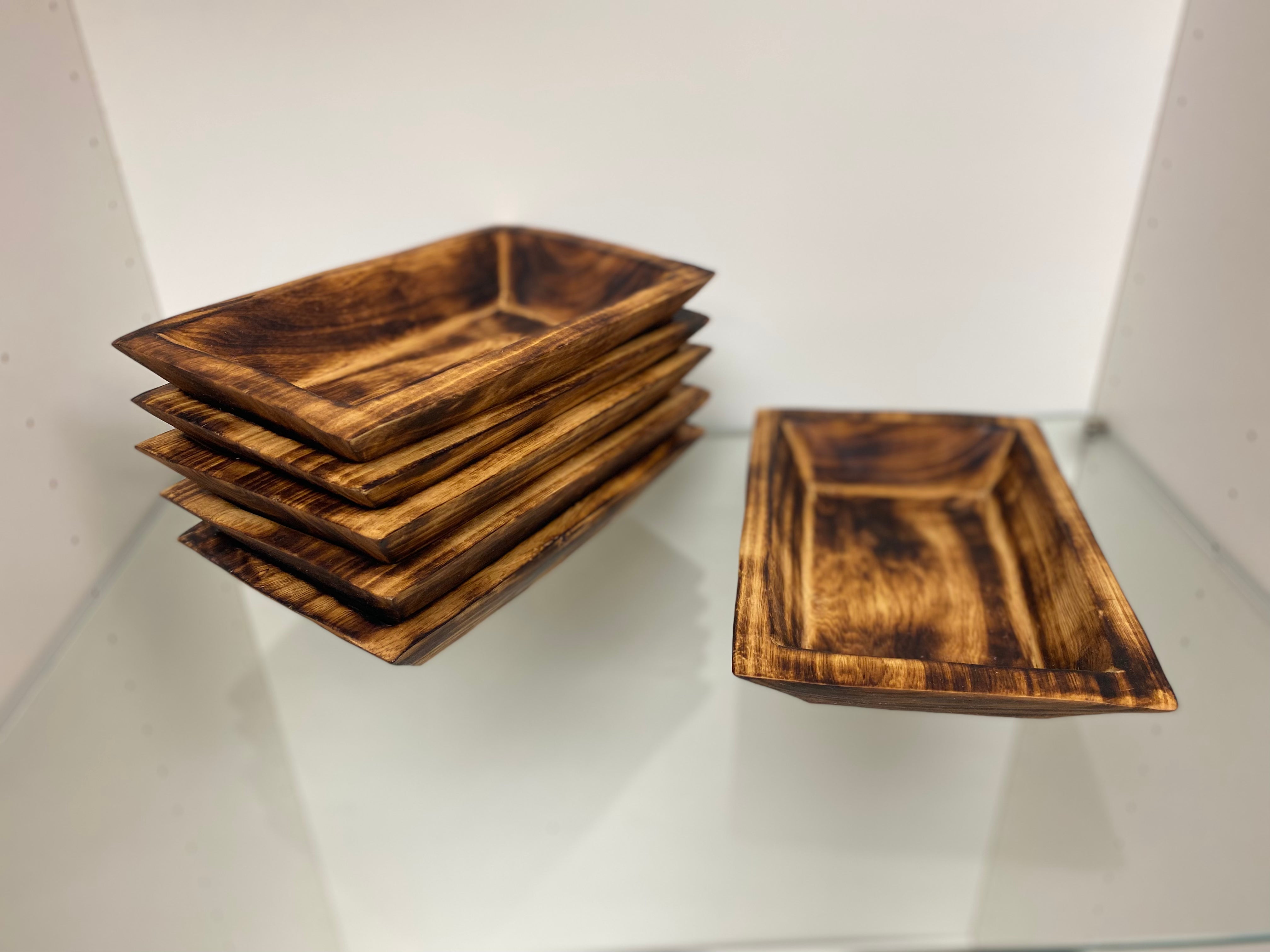 RECTANGLE Dough Bowl for Candles Hand Carved Dough Bowl,
These beautiful natural brown wooden rectangular bowls are High-Quality and Handmade and ethically sourced in Kenya. Literally anything will look good in one of these beautiful pieces. Dough Bowls are perfect for any decoration. Adds to your home, office or living space warmth, exotic and an inviting environment. Bring the beauty of nature into your home by adding some natural elements to these bowls. You will find every reason to use these handmade wooden bowls whether for pouring candle wax, serving snacks! This bowl is a must have.



Bulk orders available at a discounted price

Approx. L8" X W6.2" x H2.3" Measurements May slightly differ.