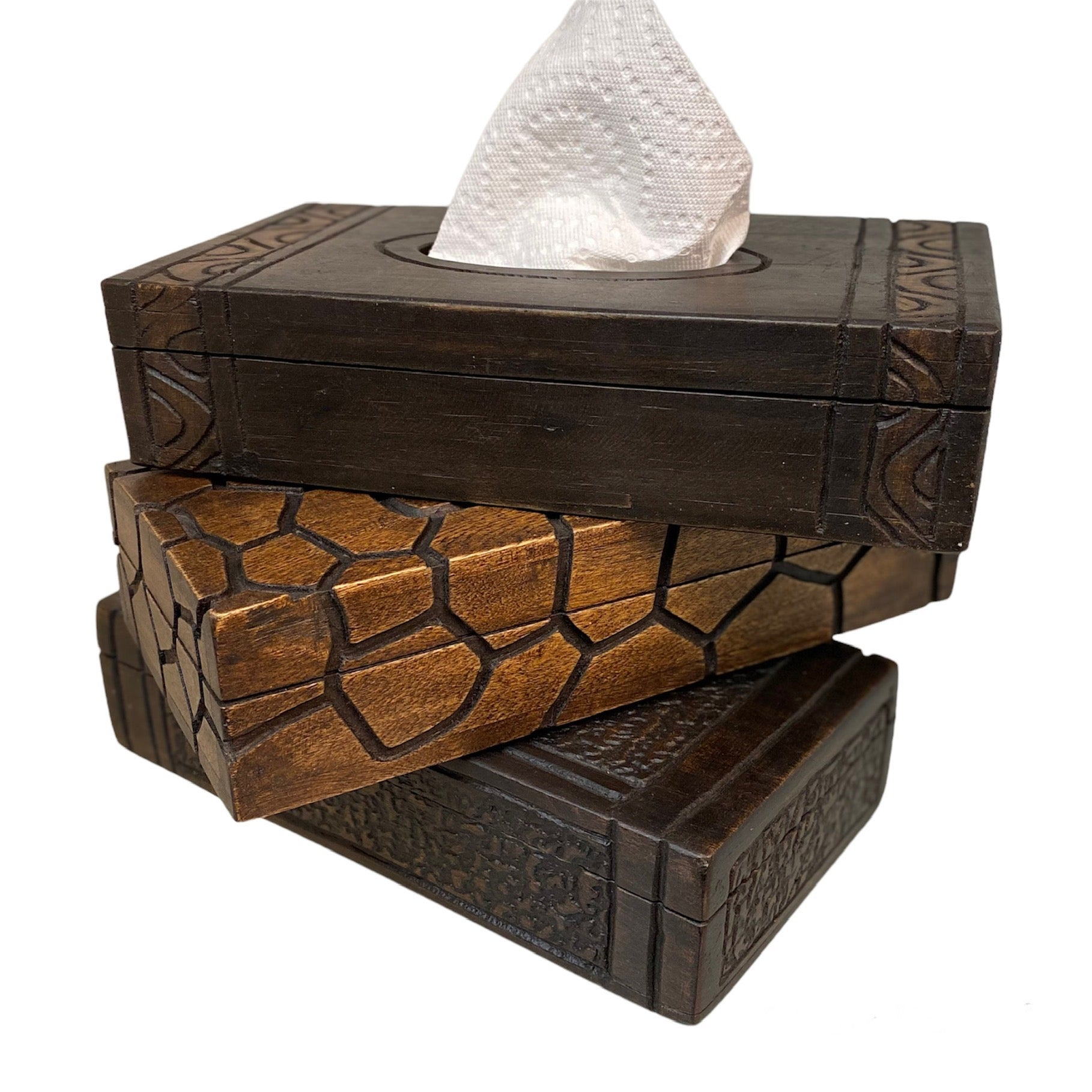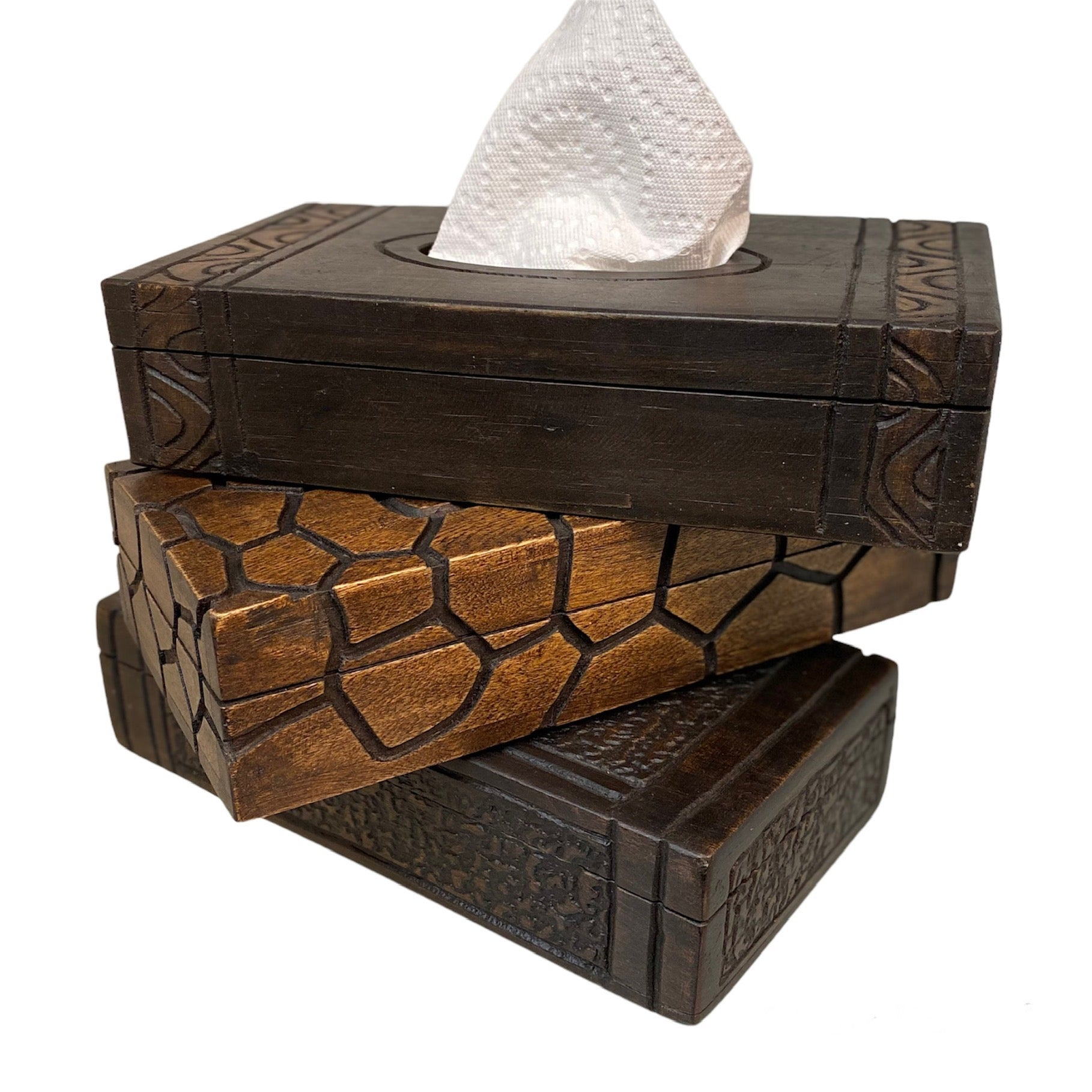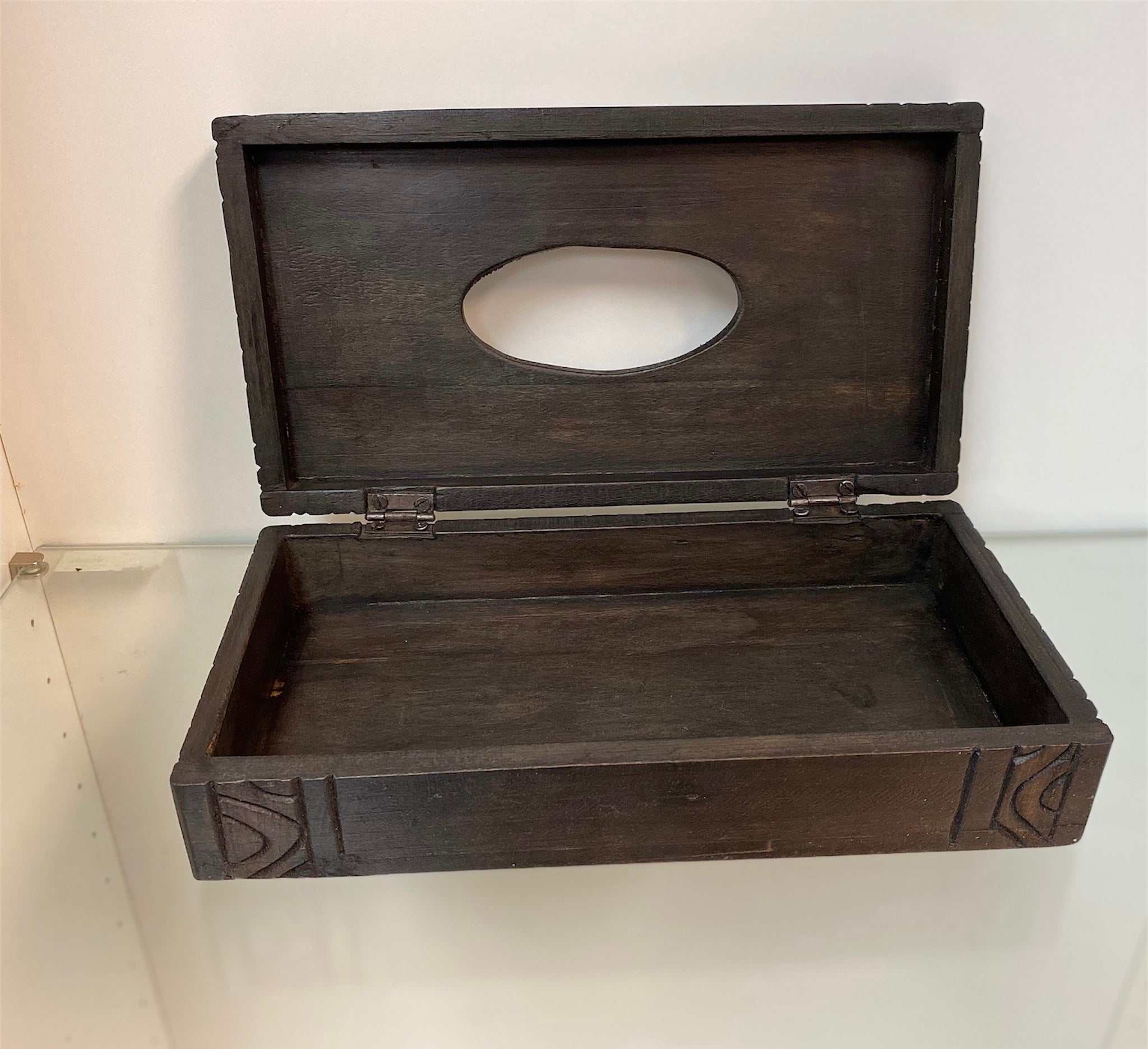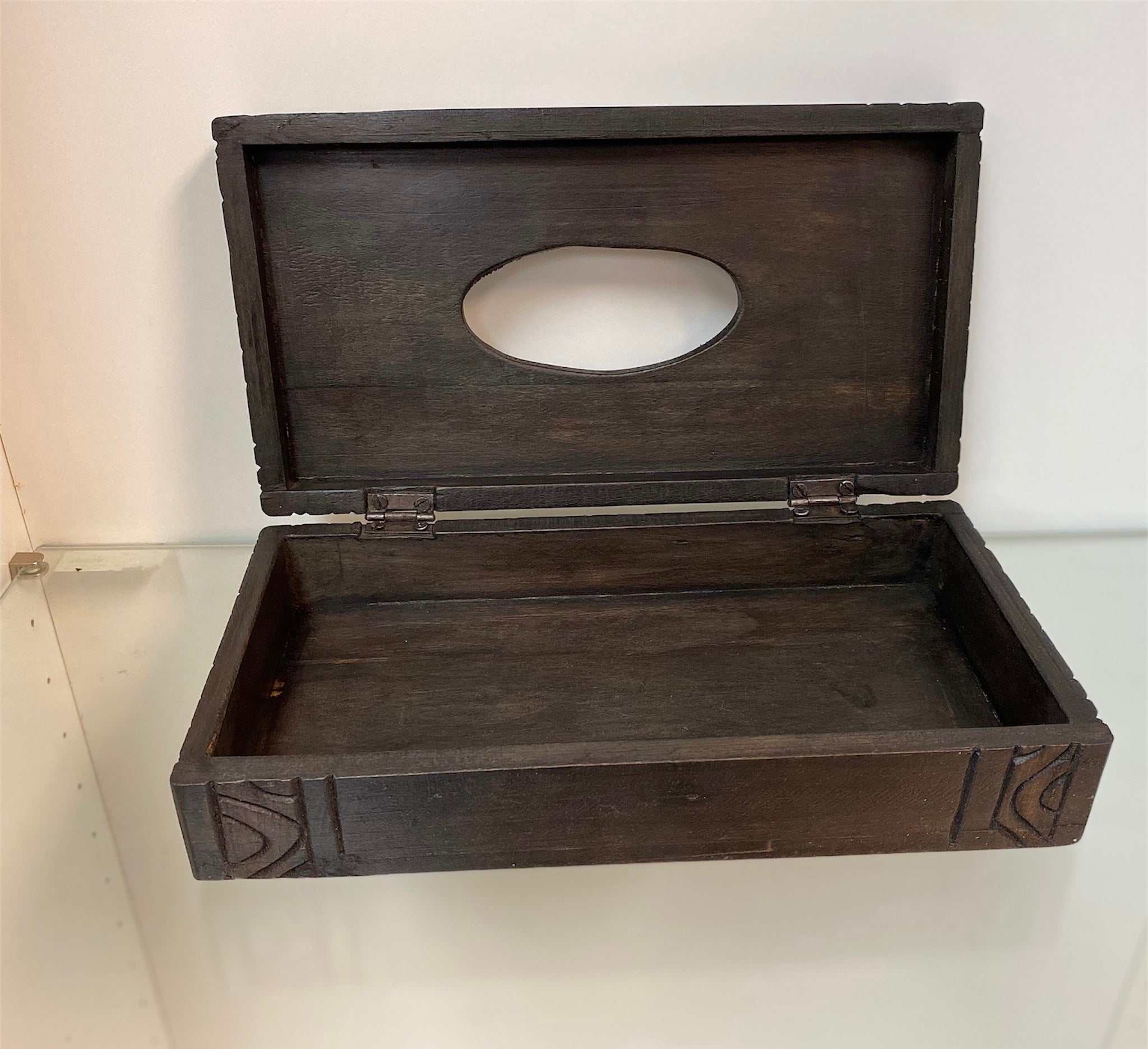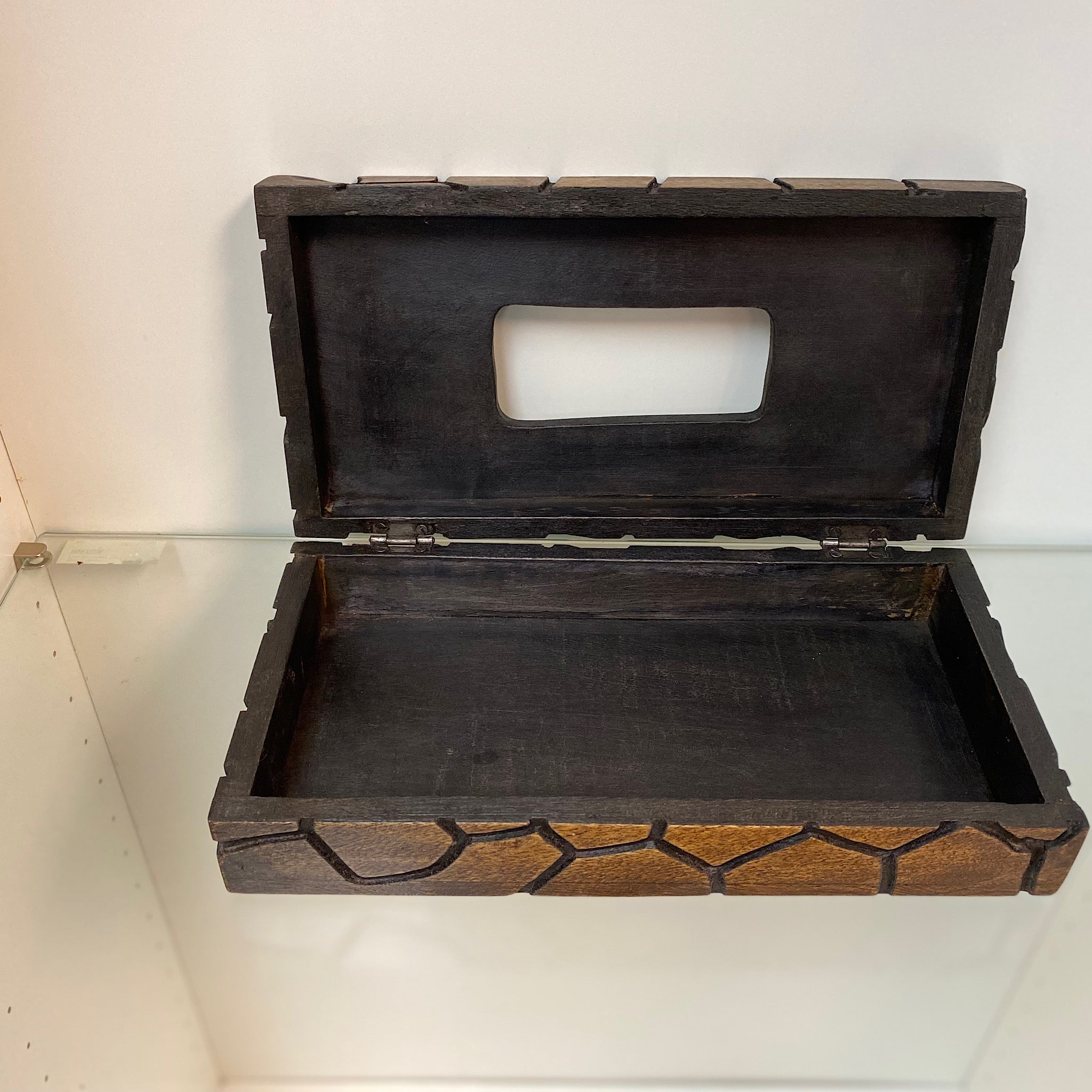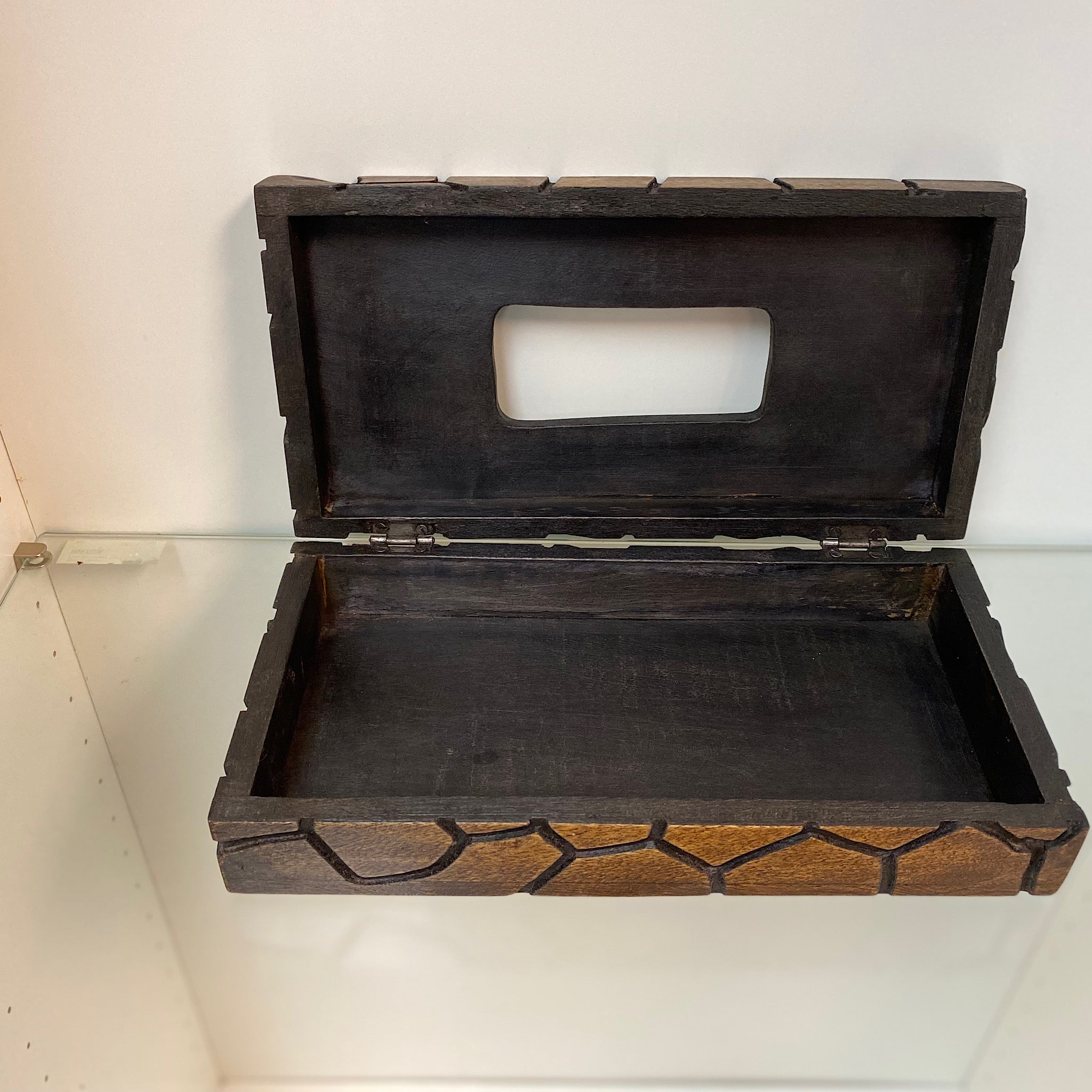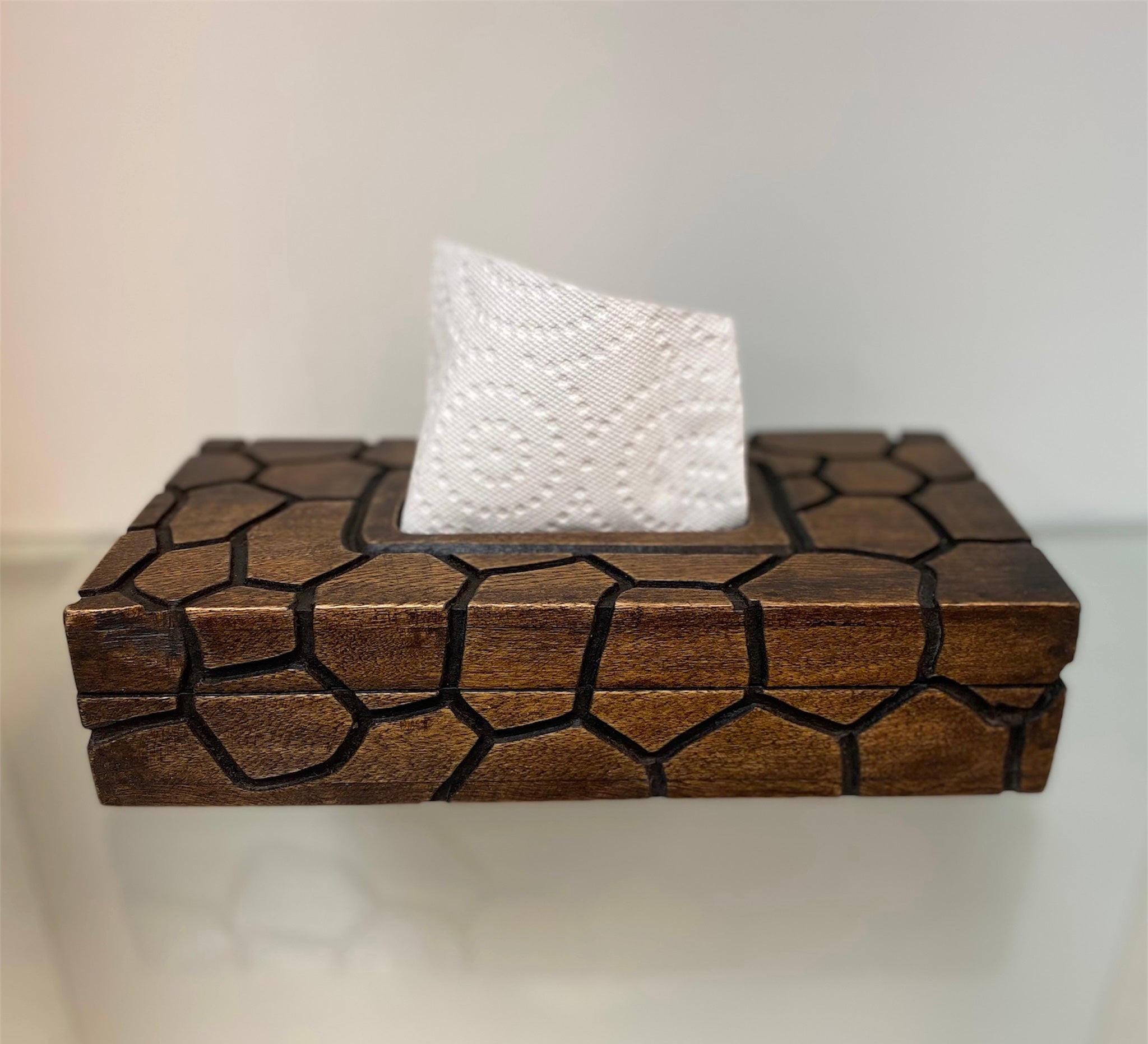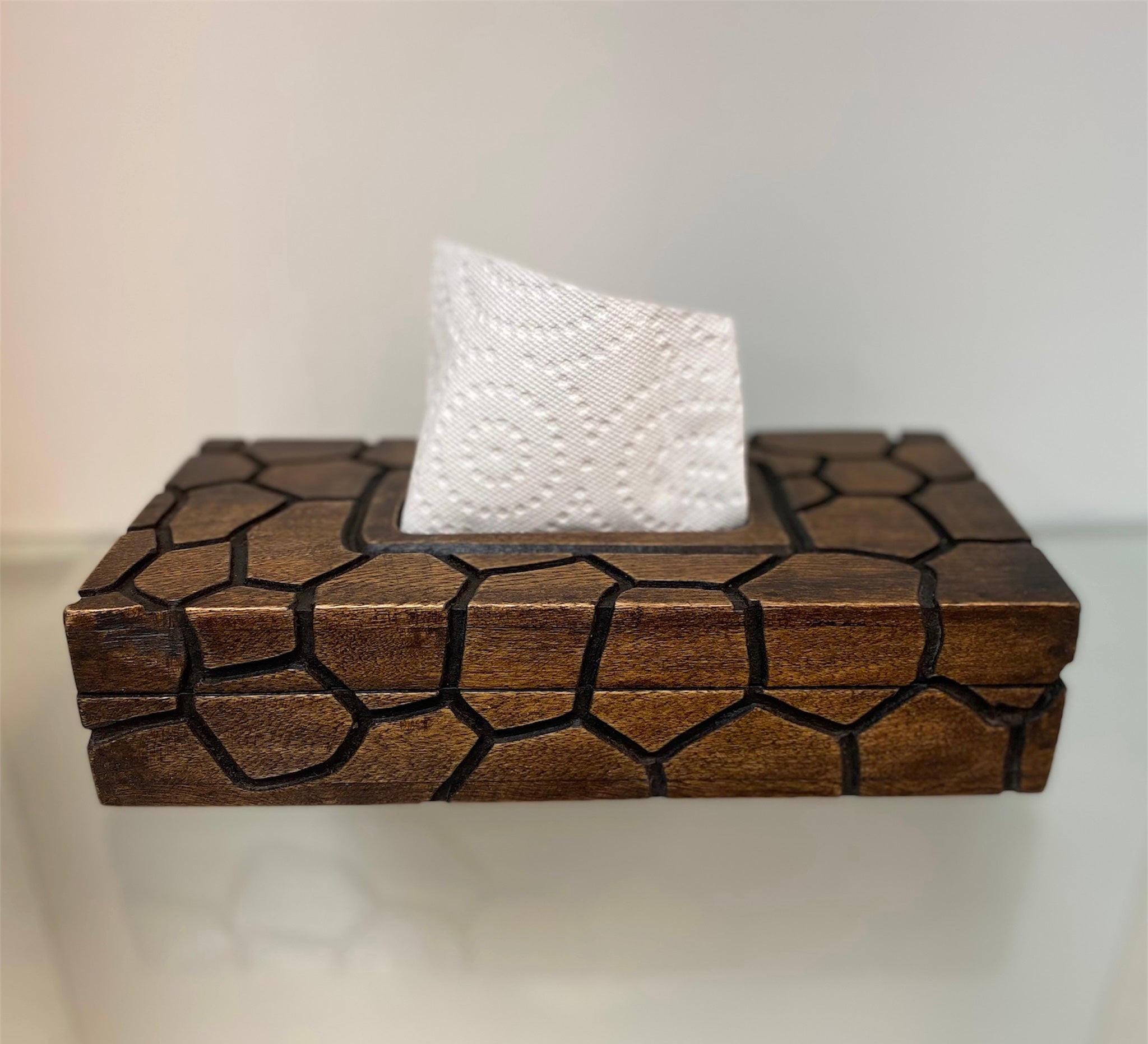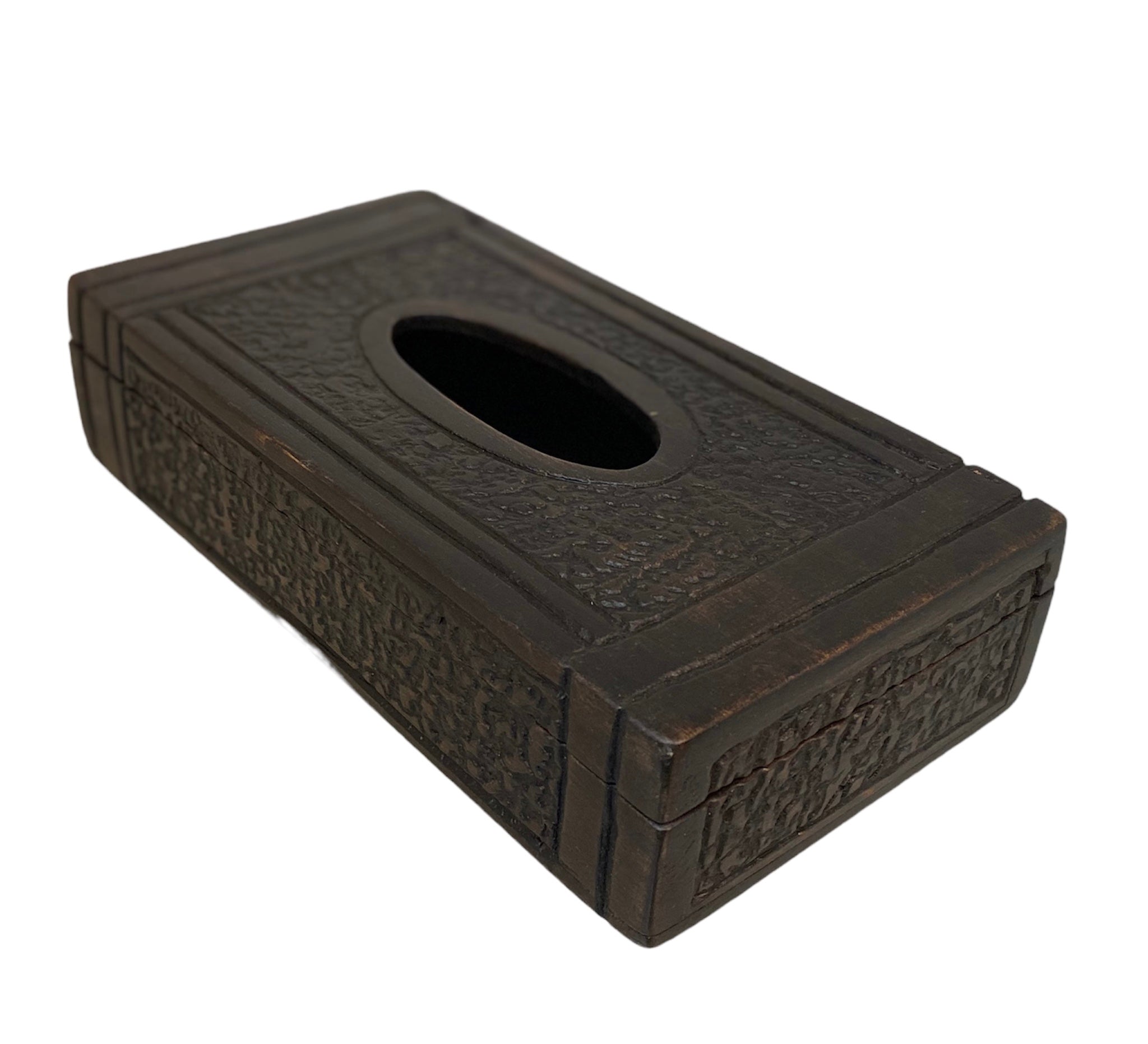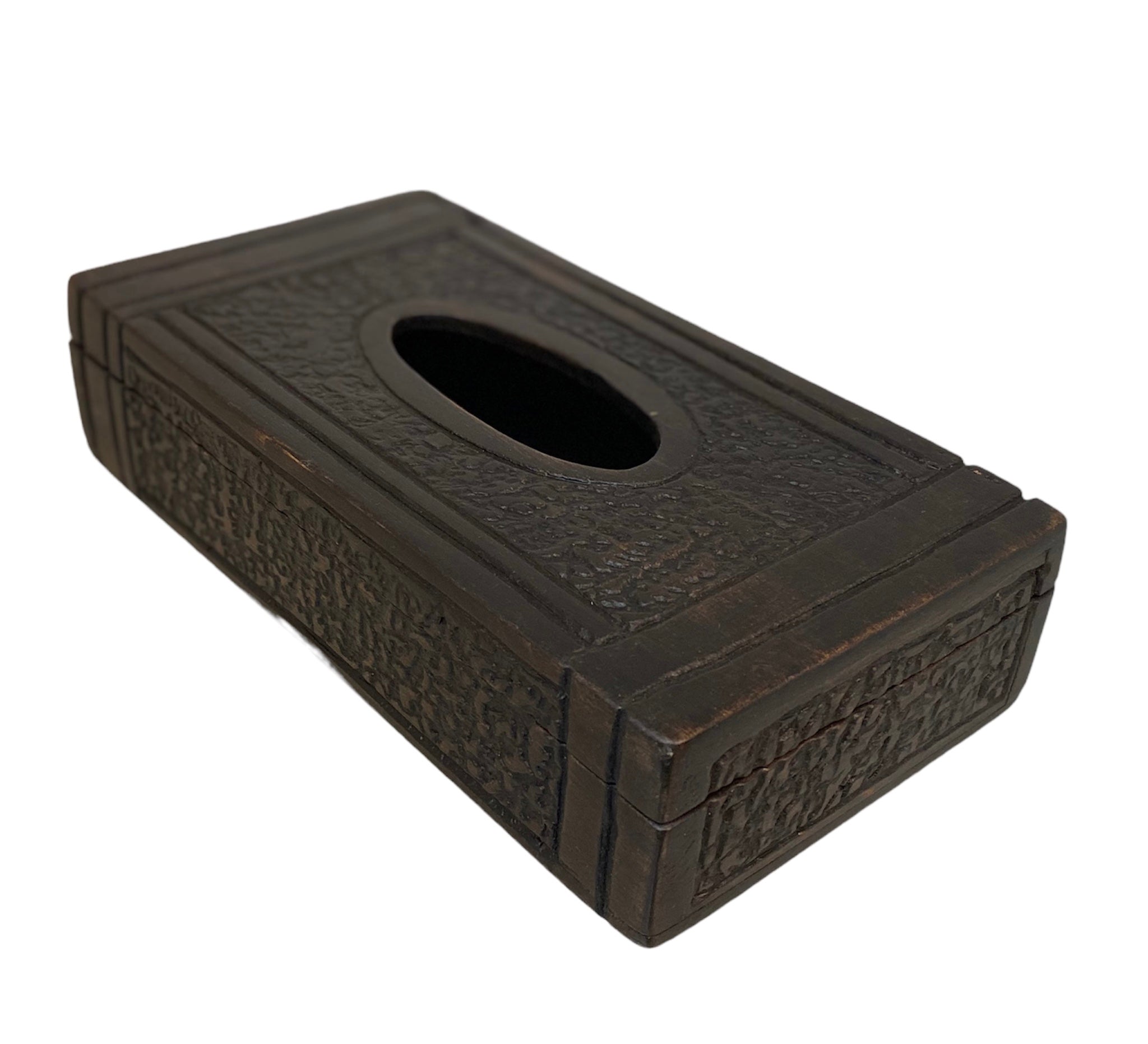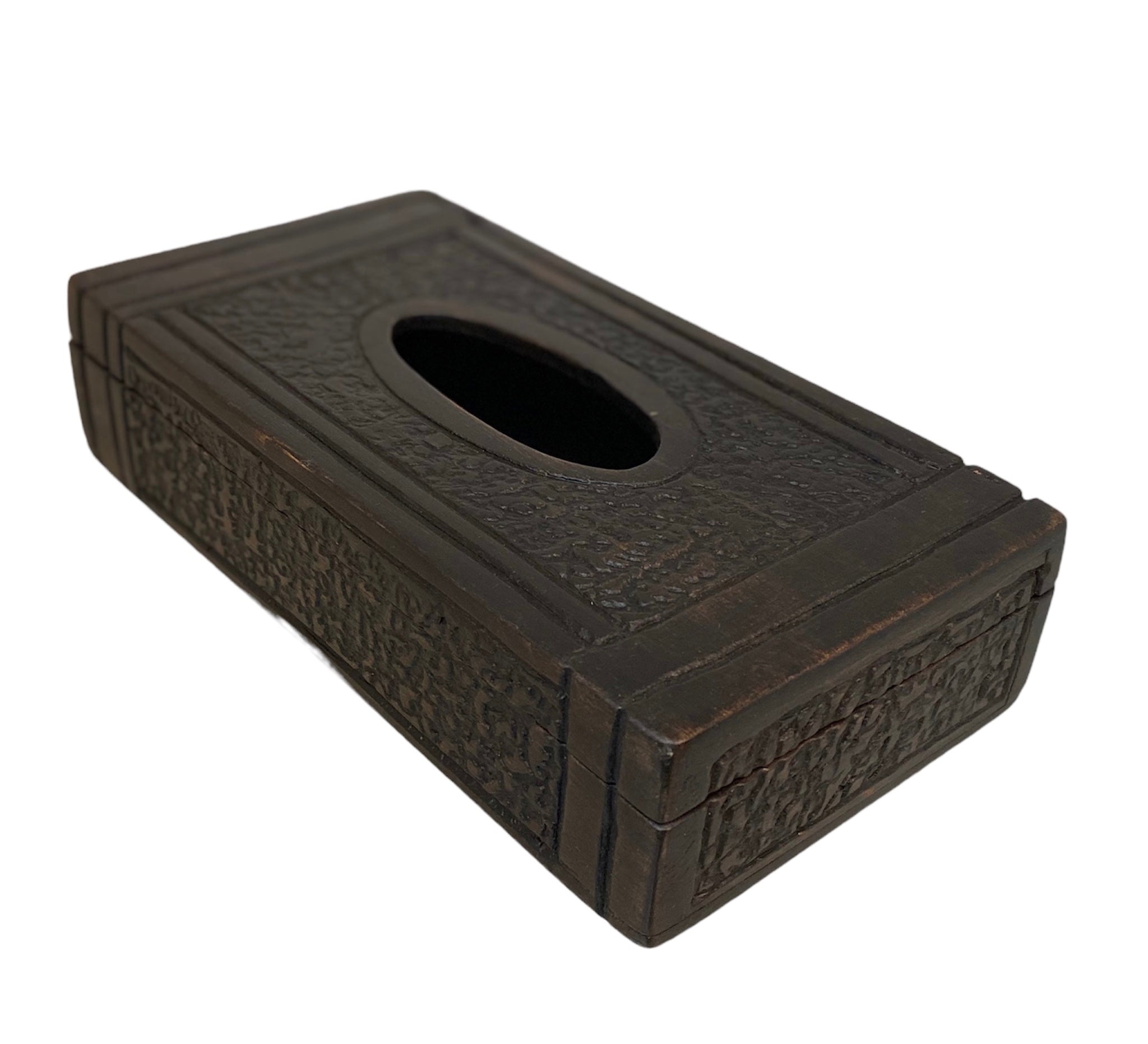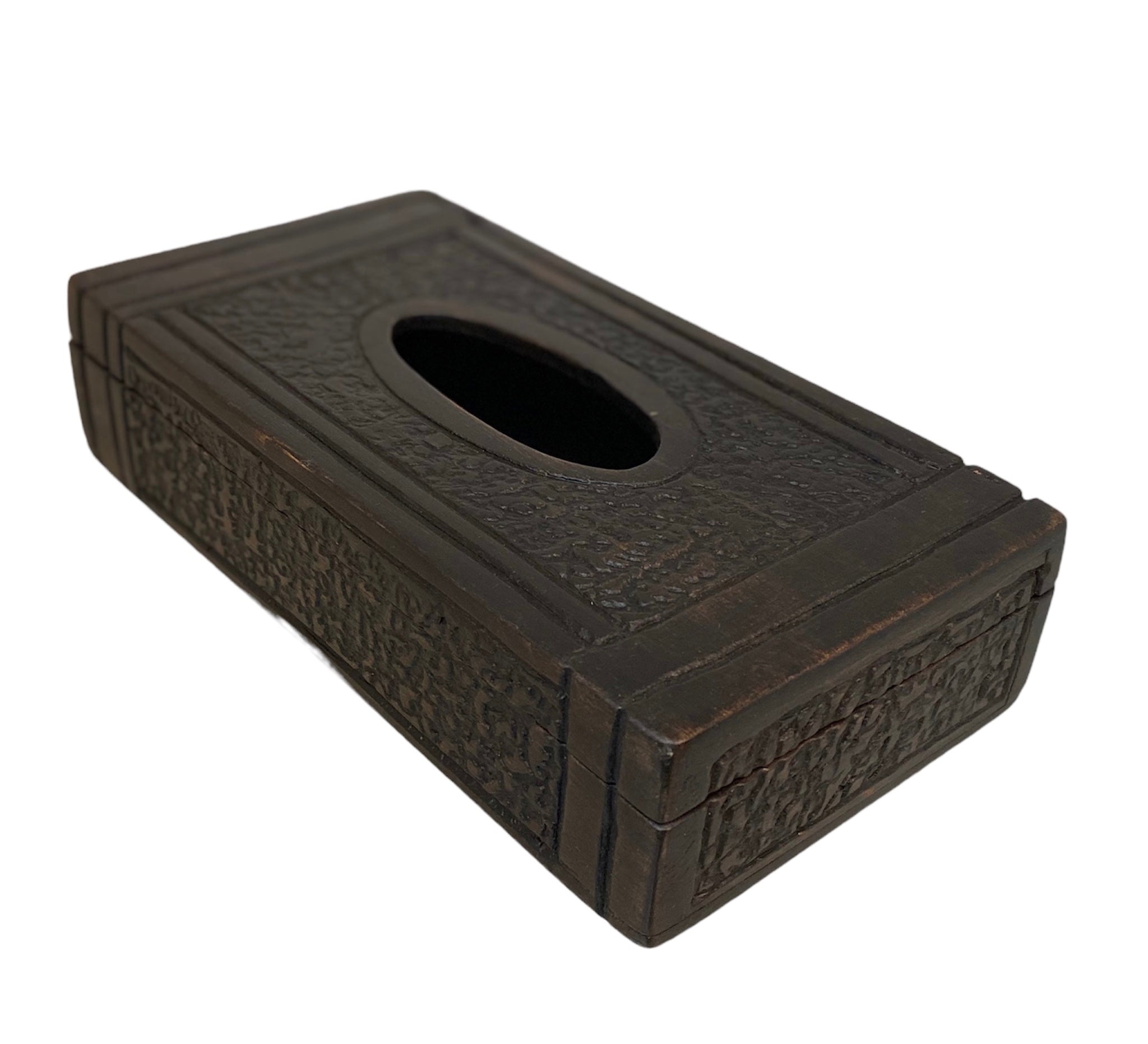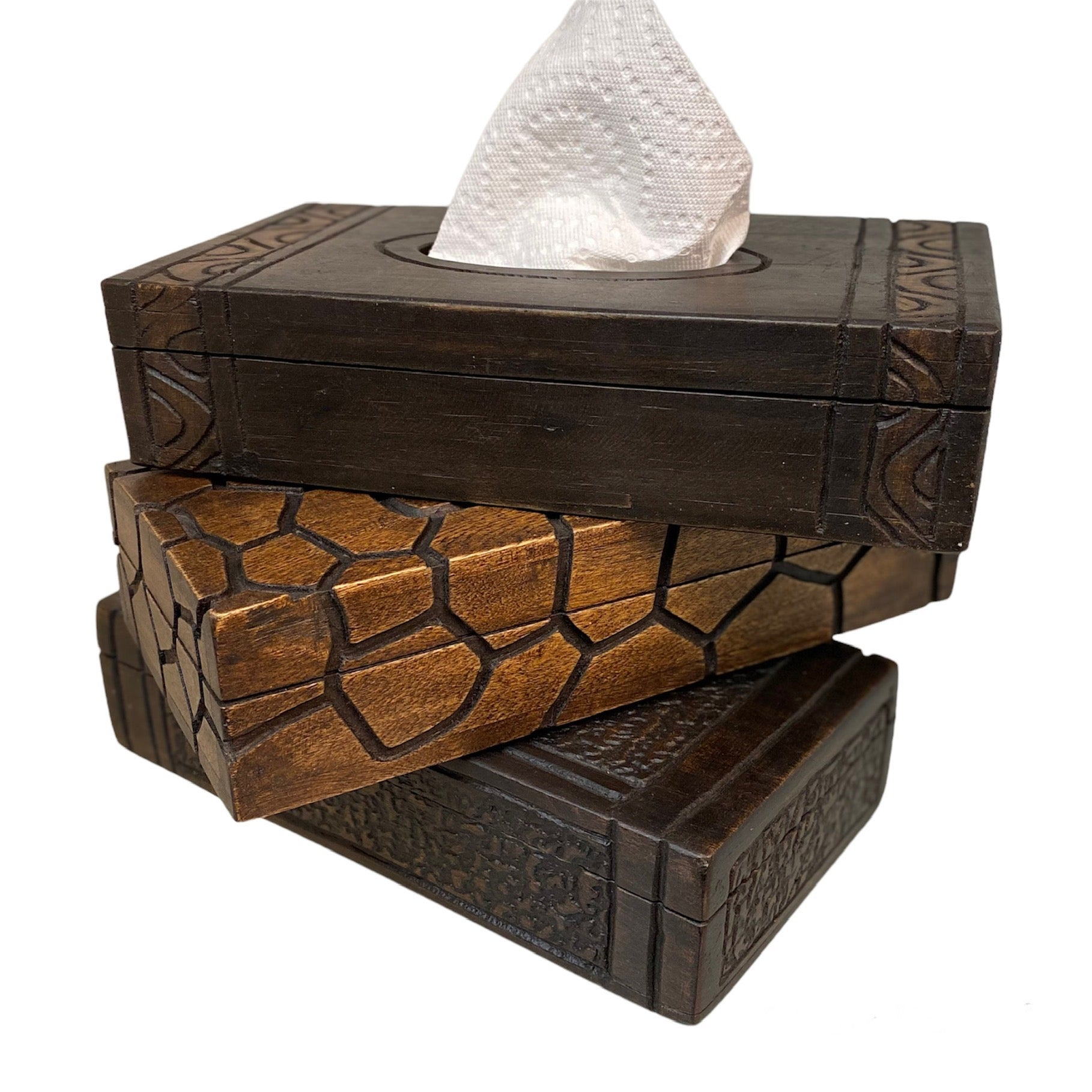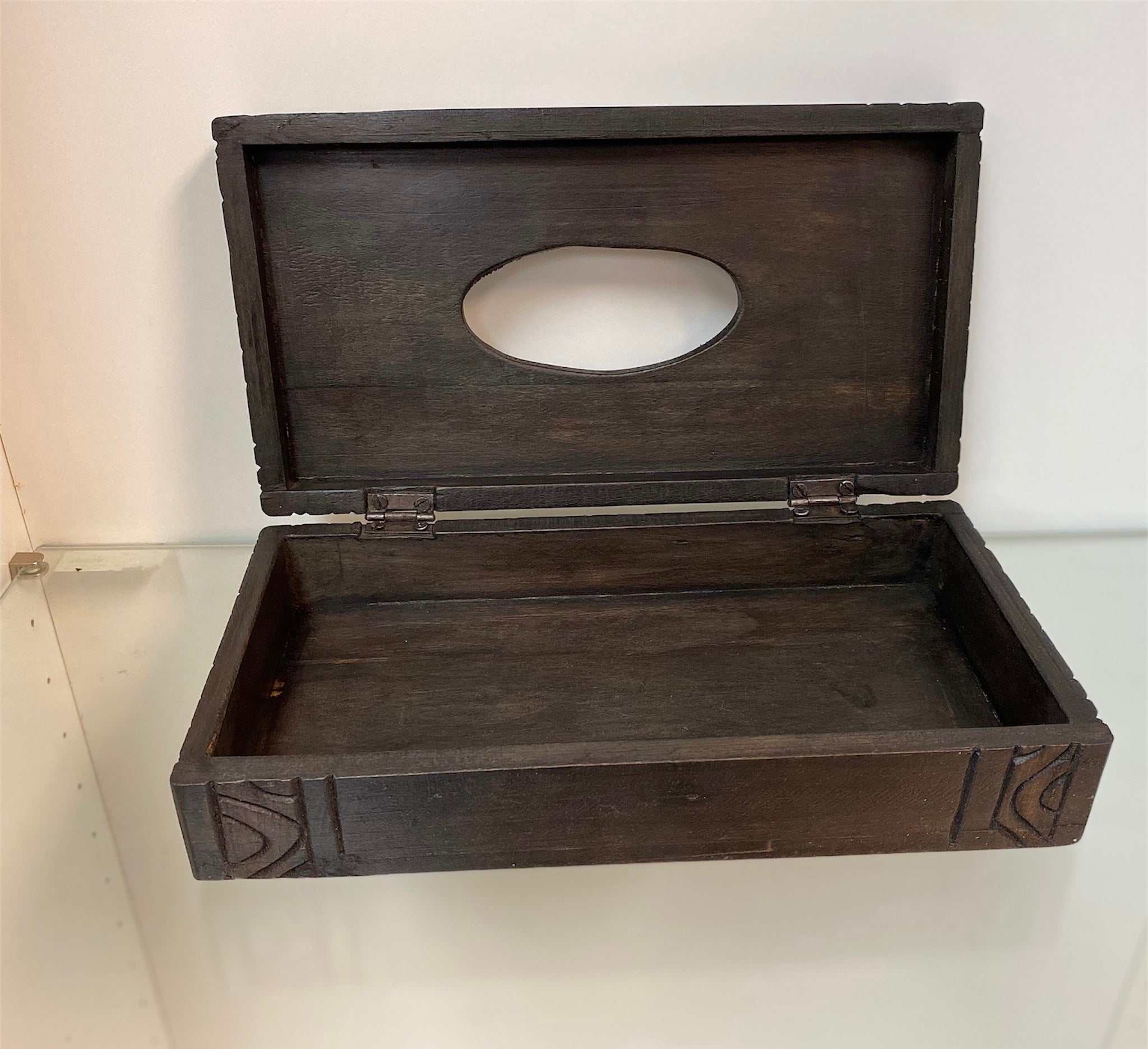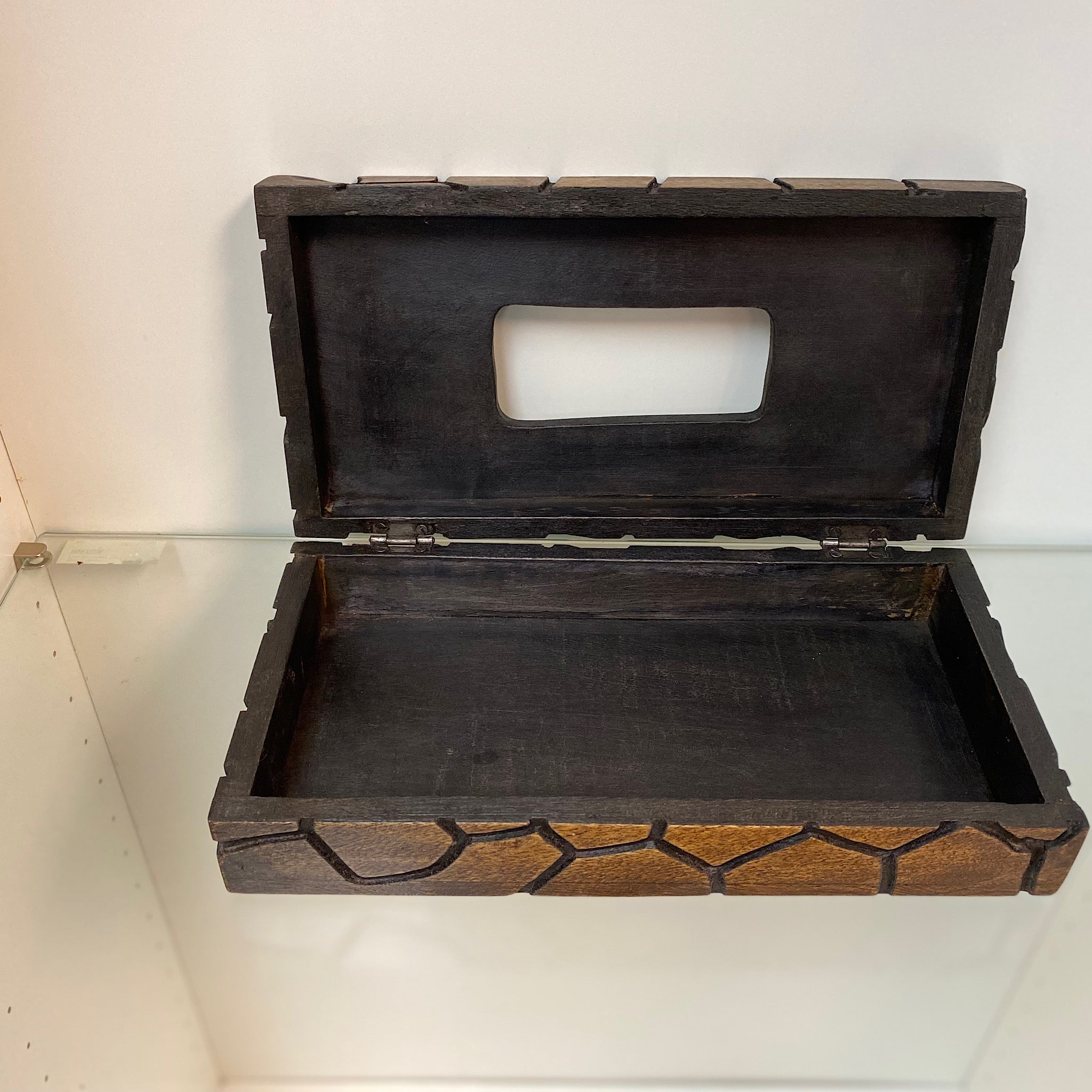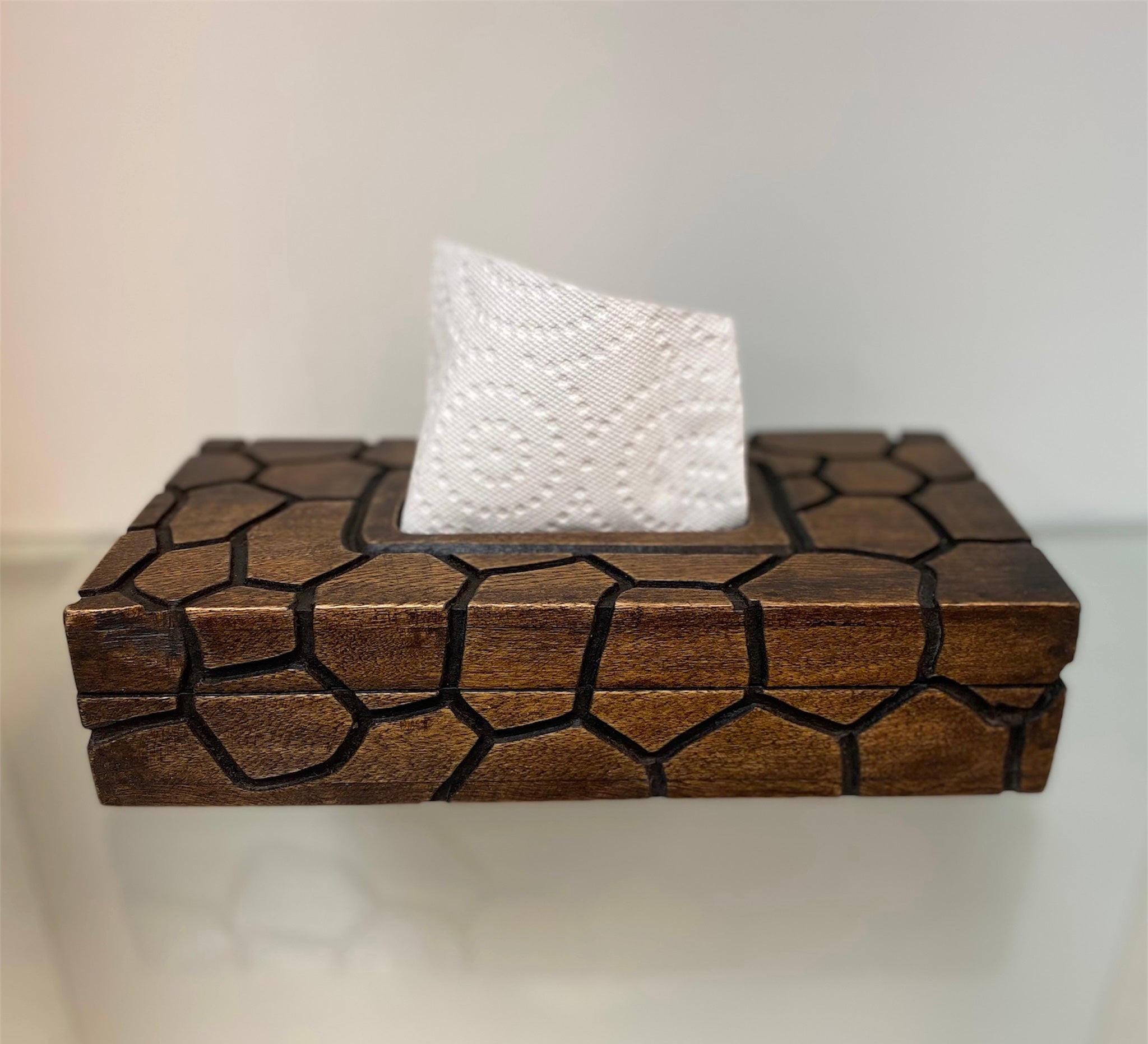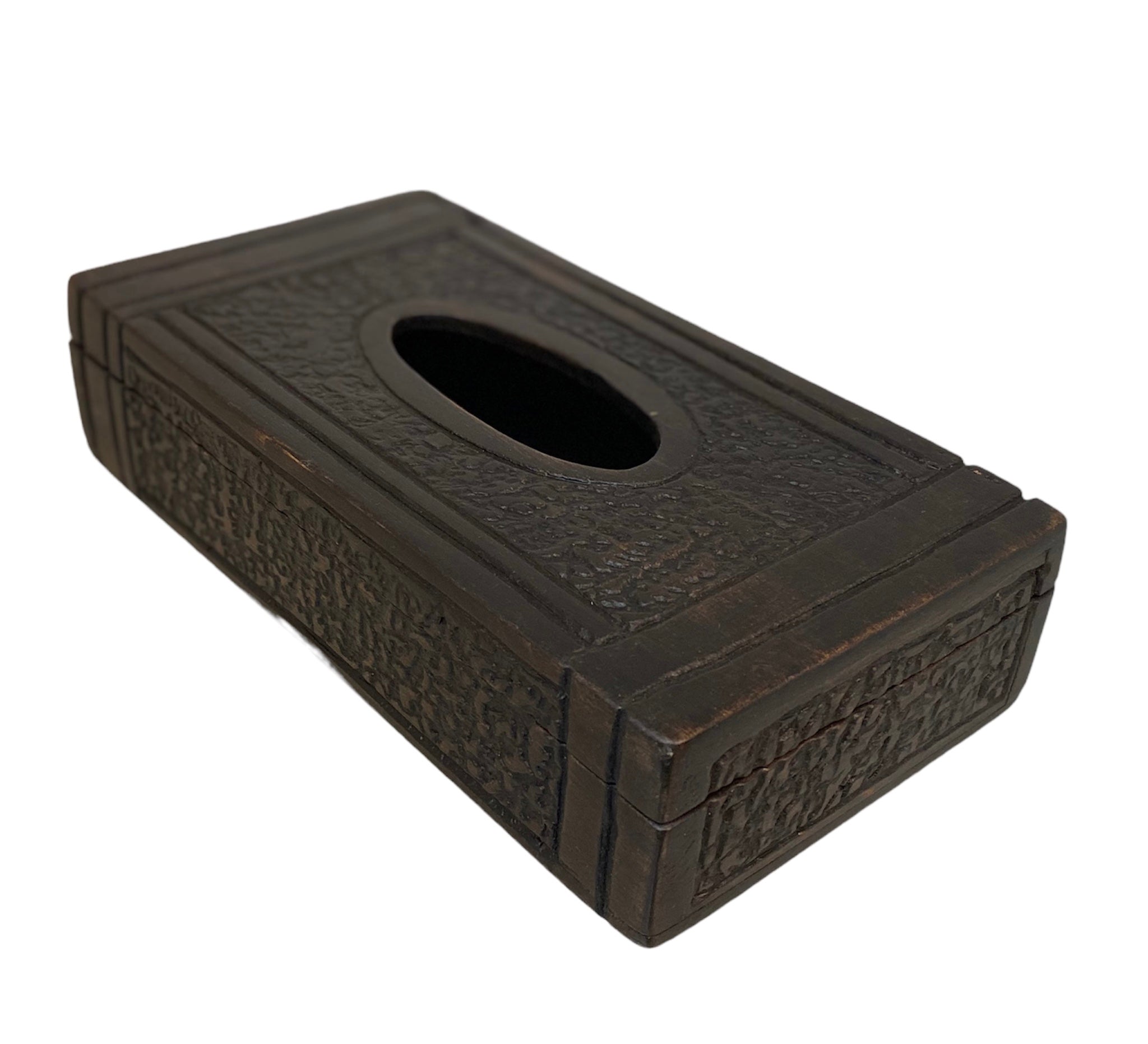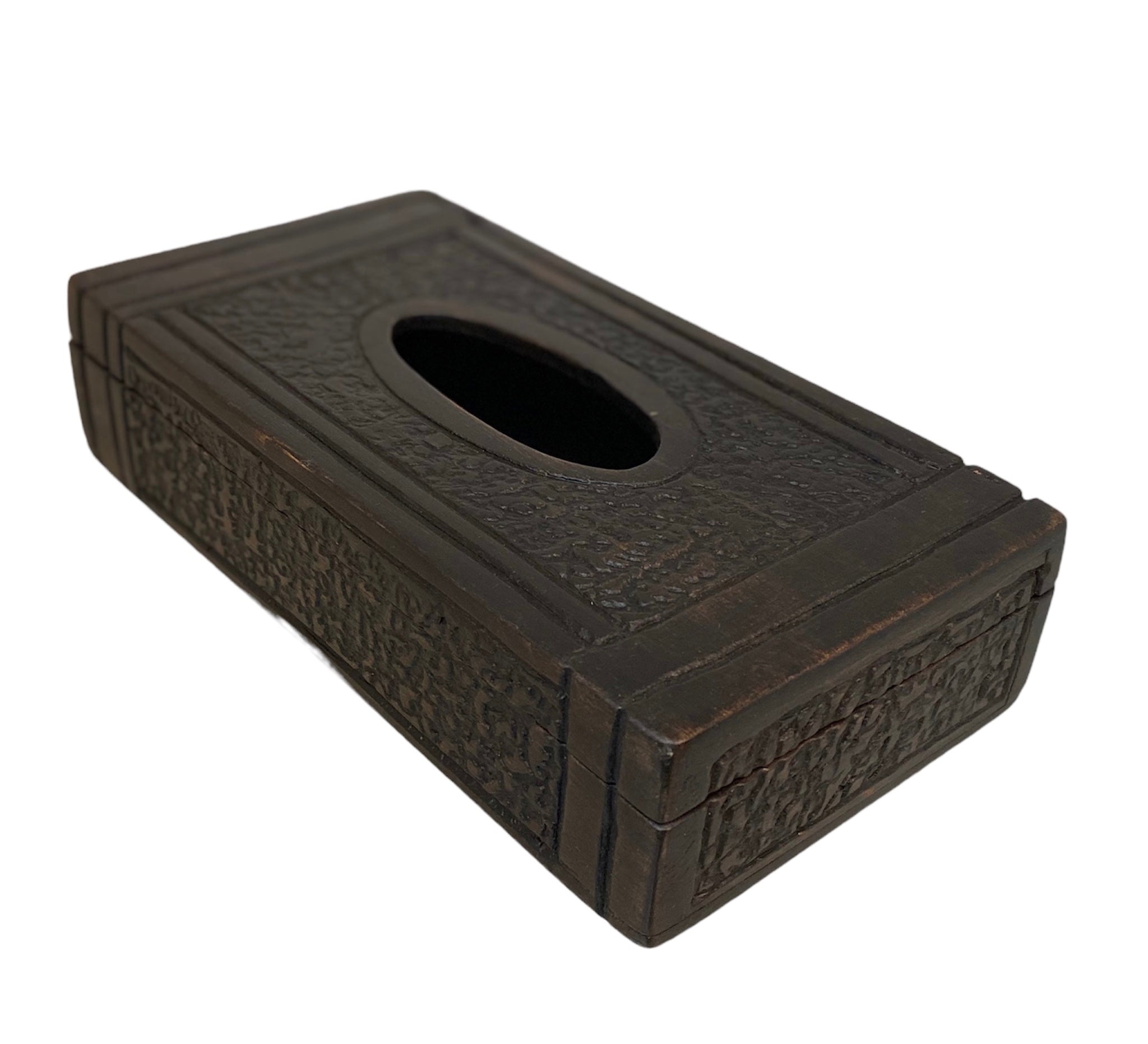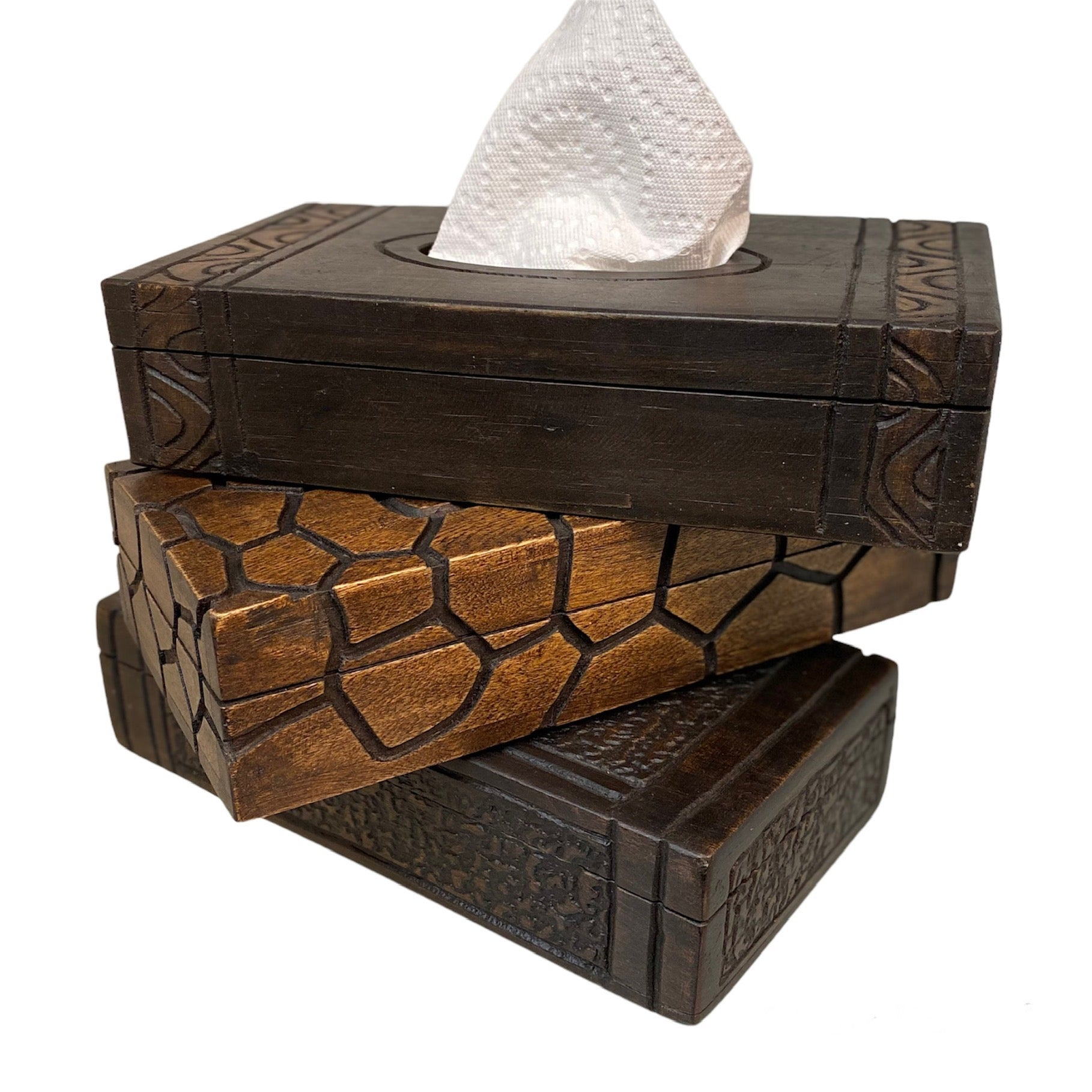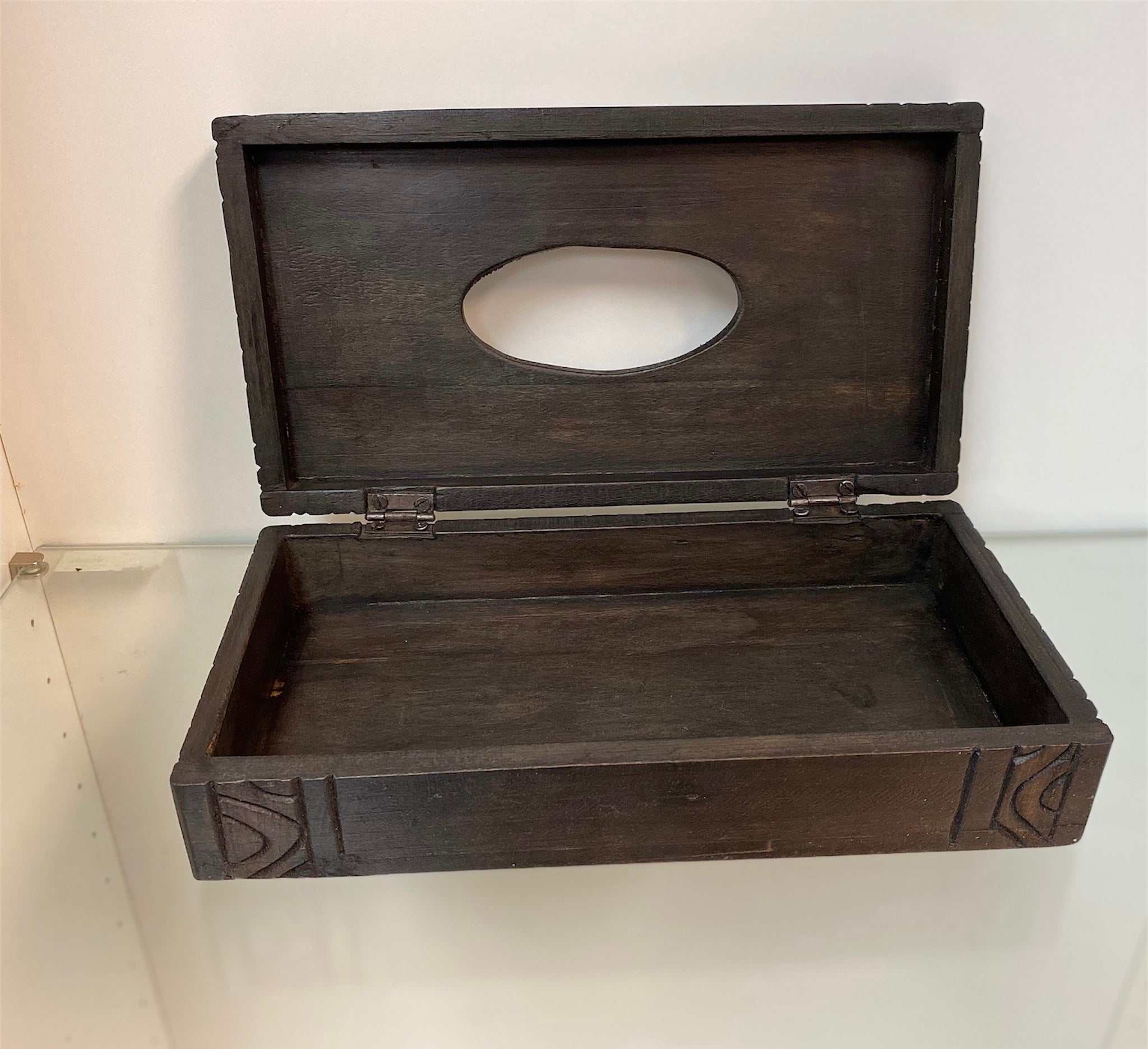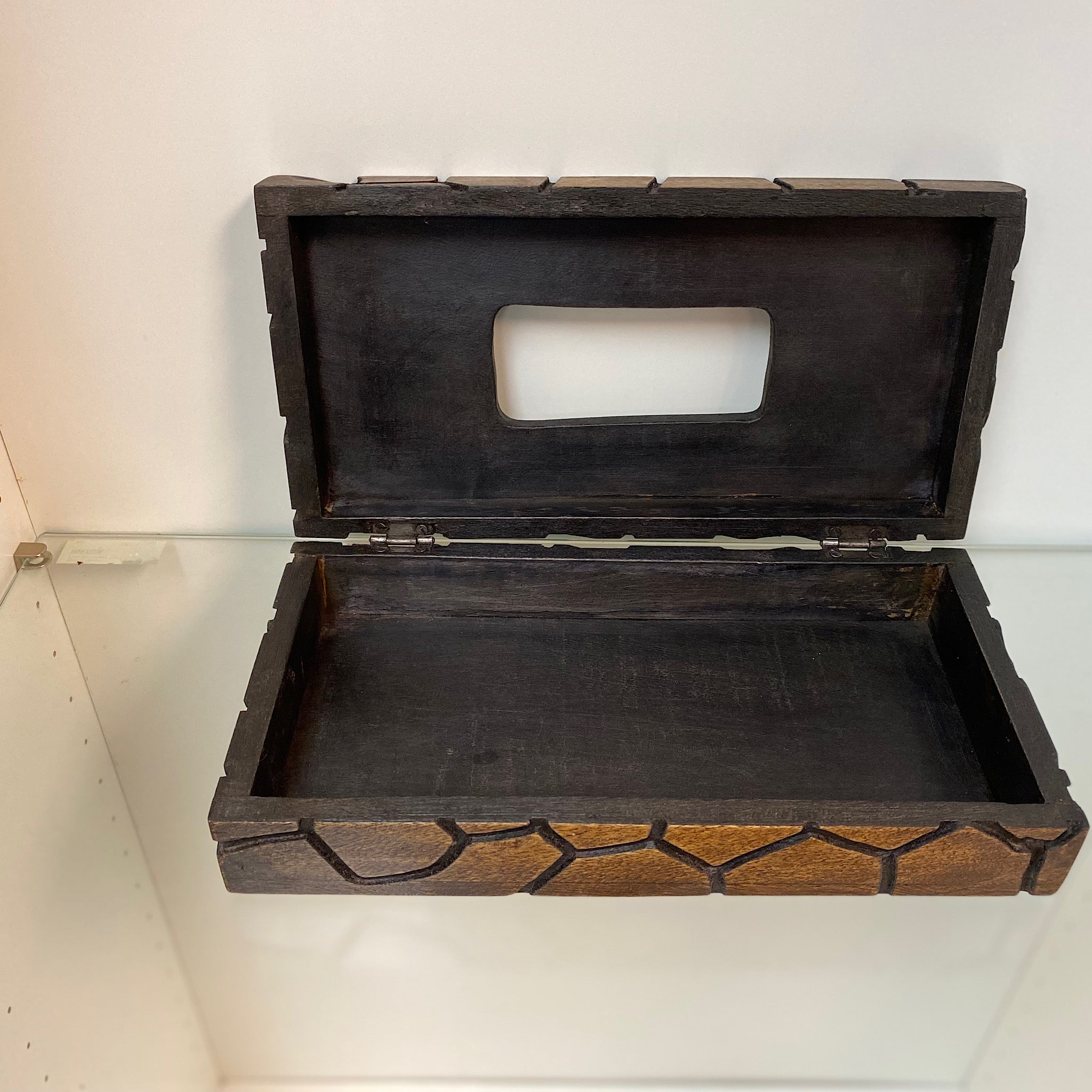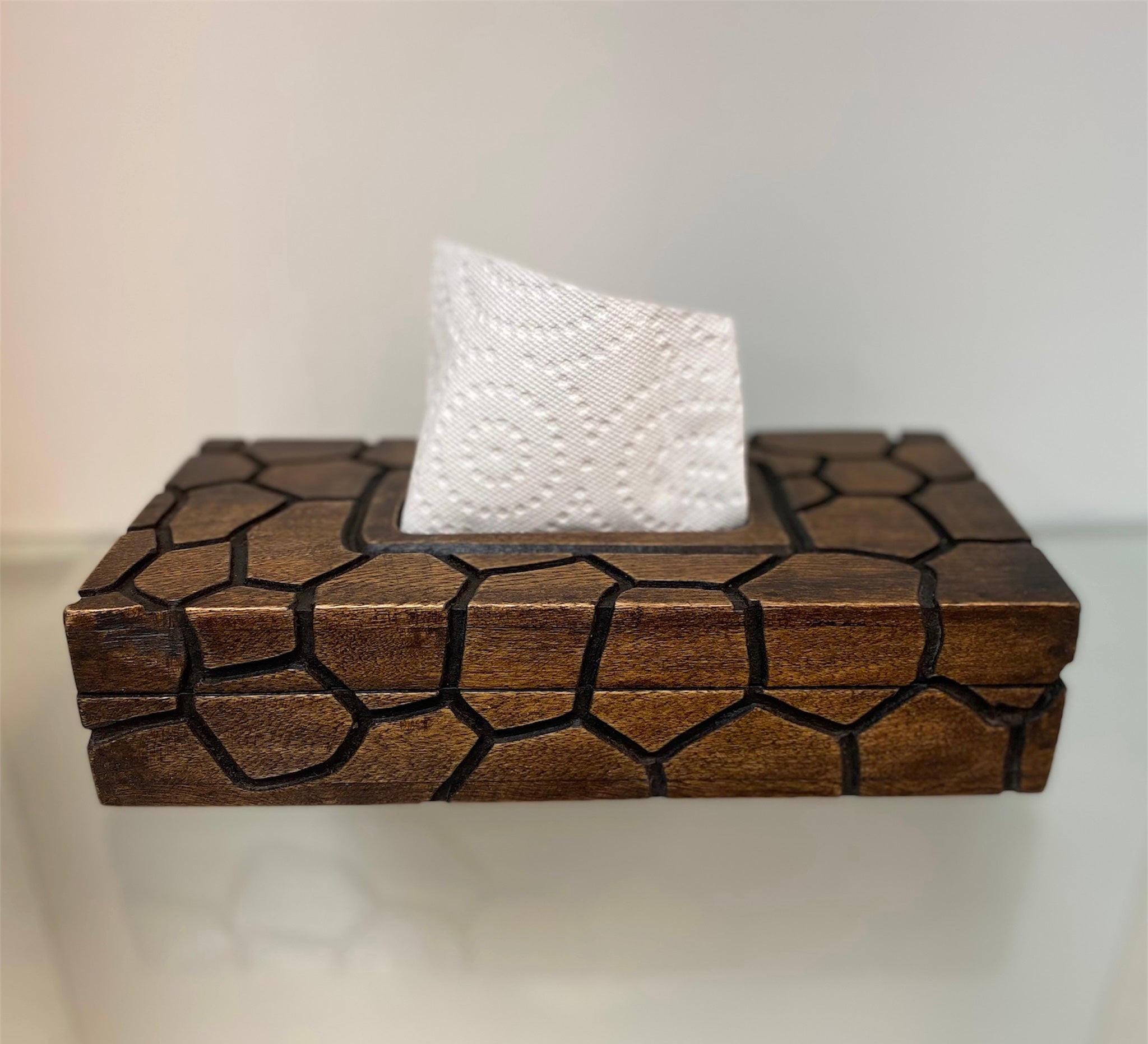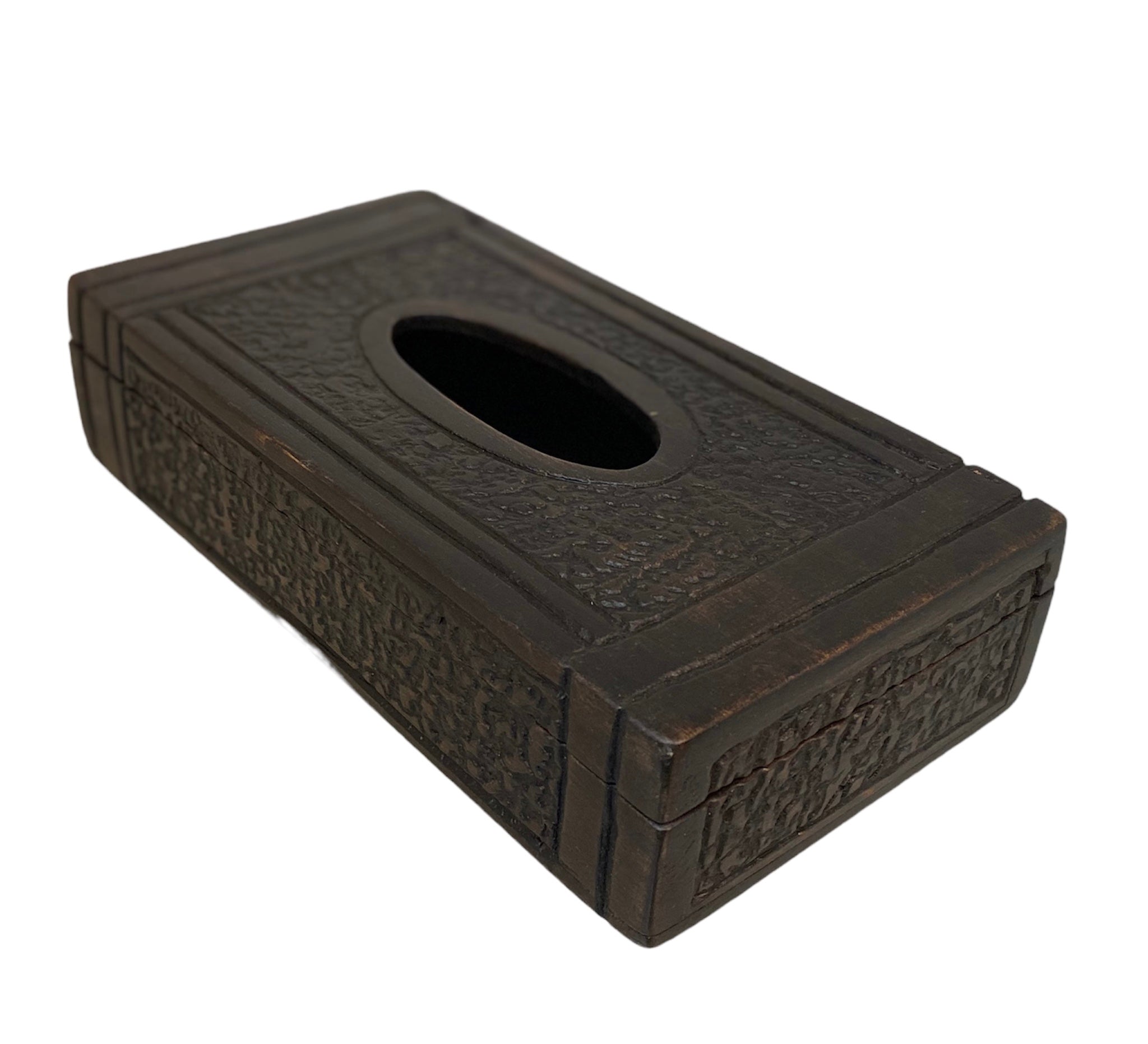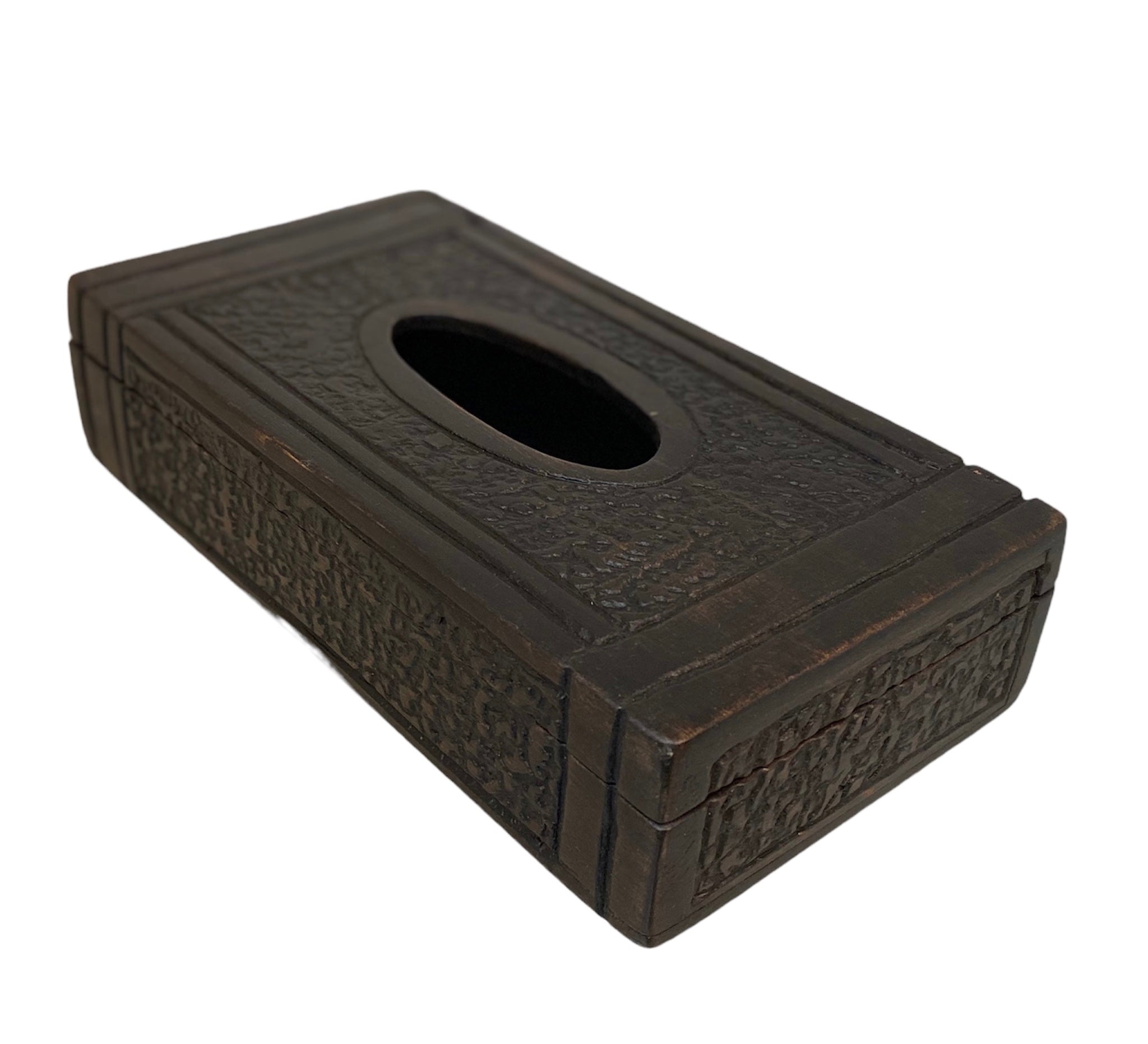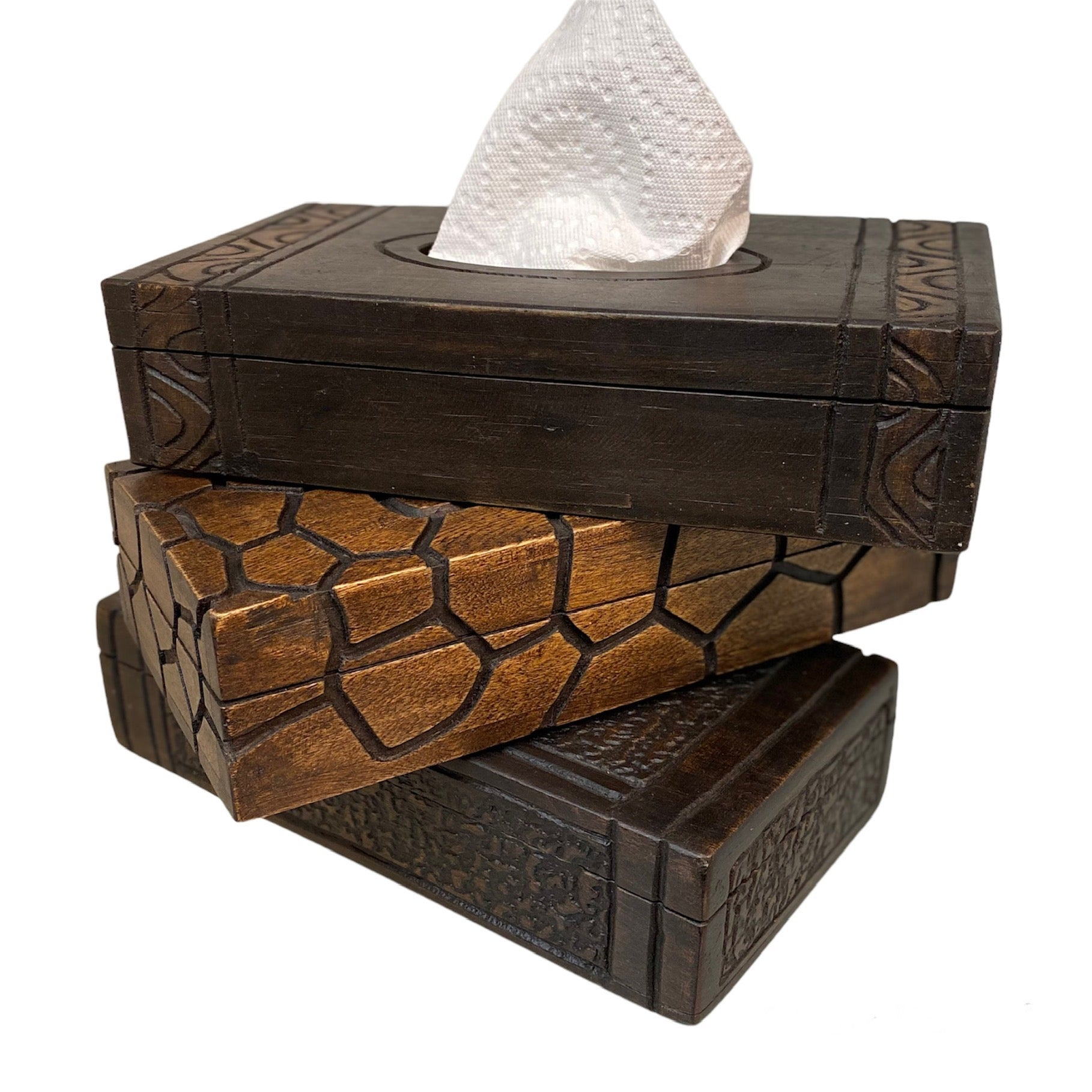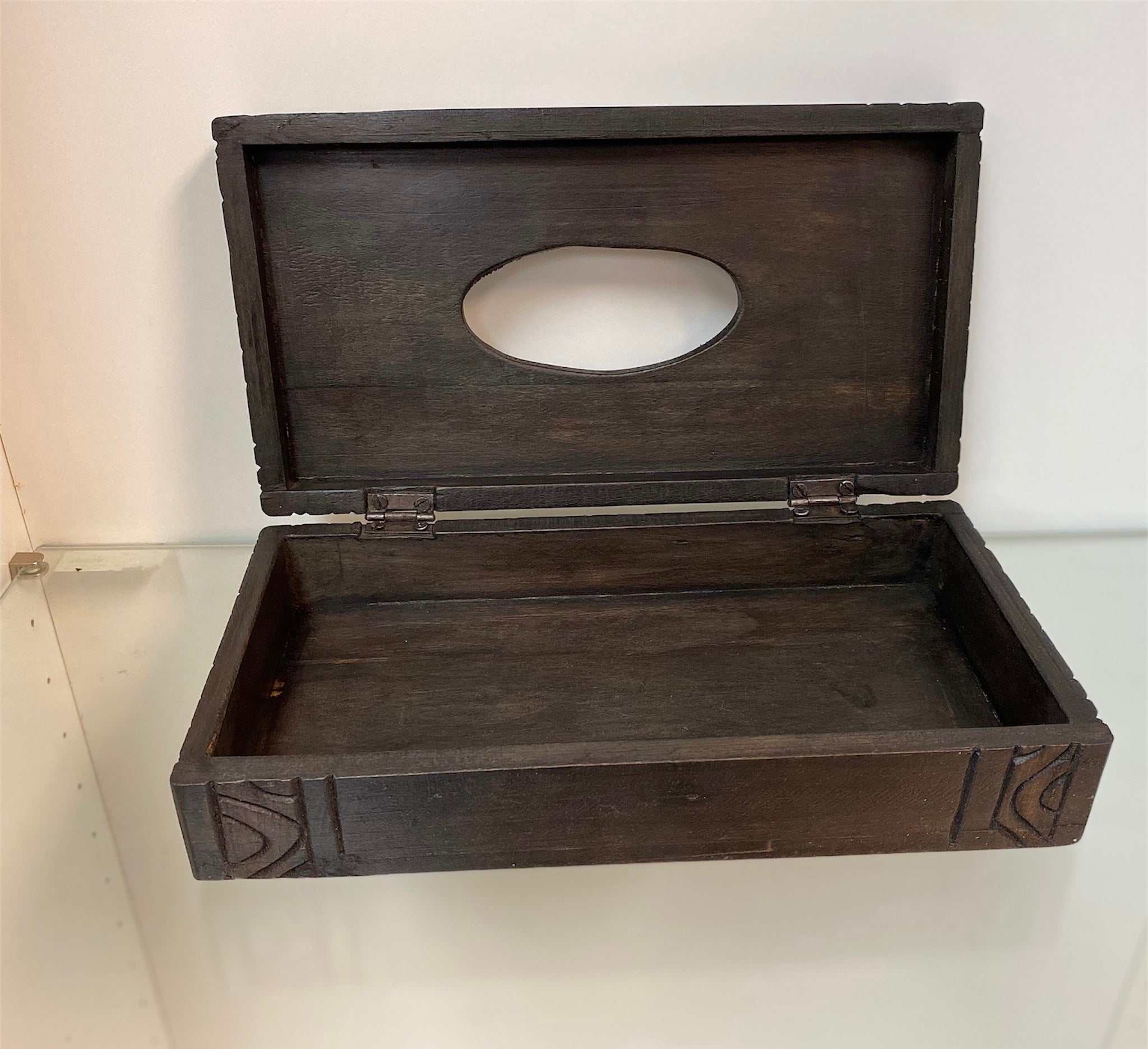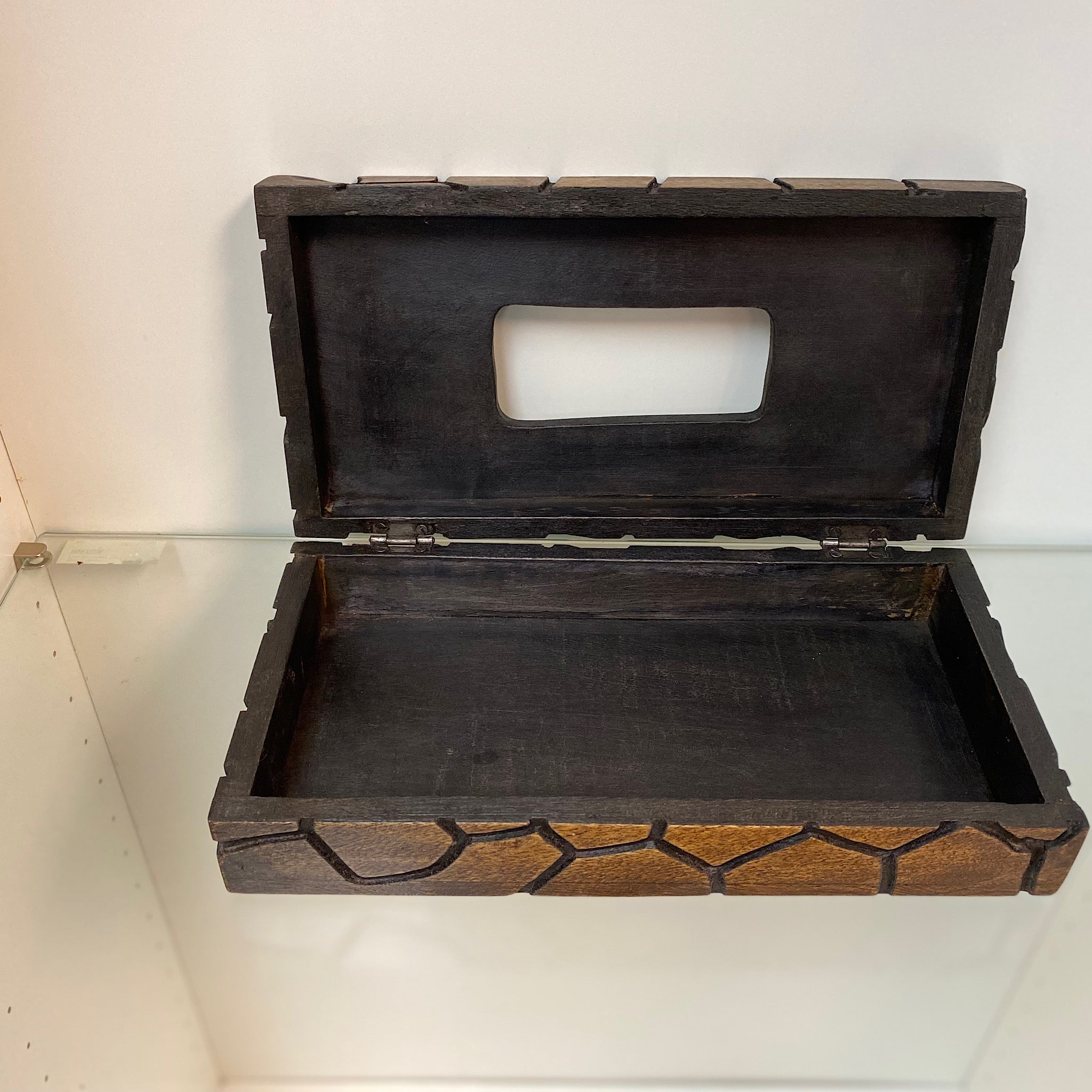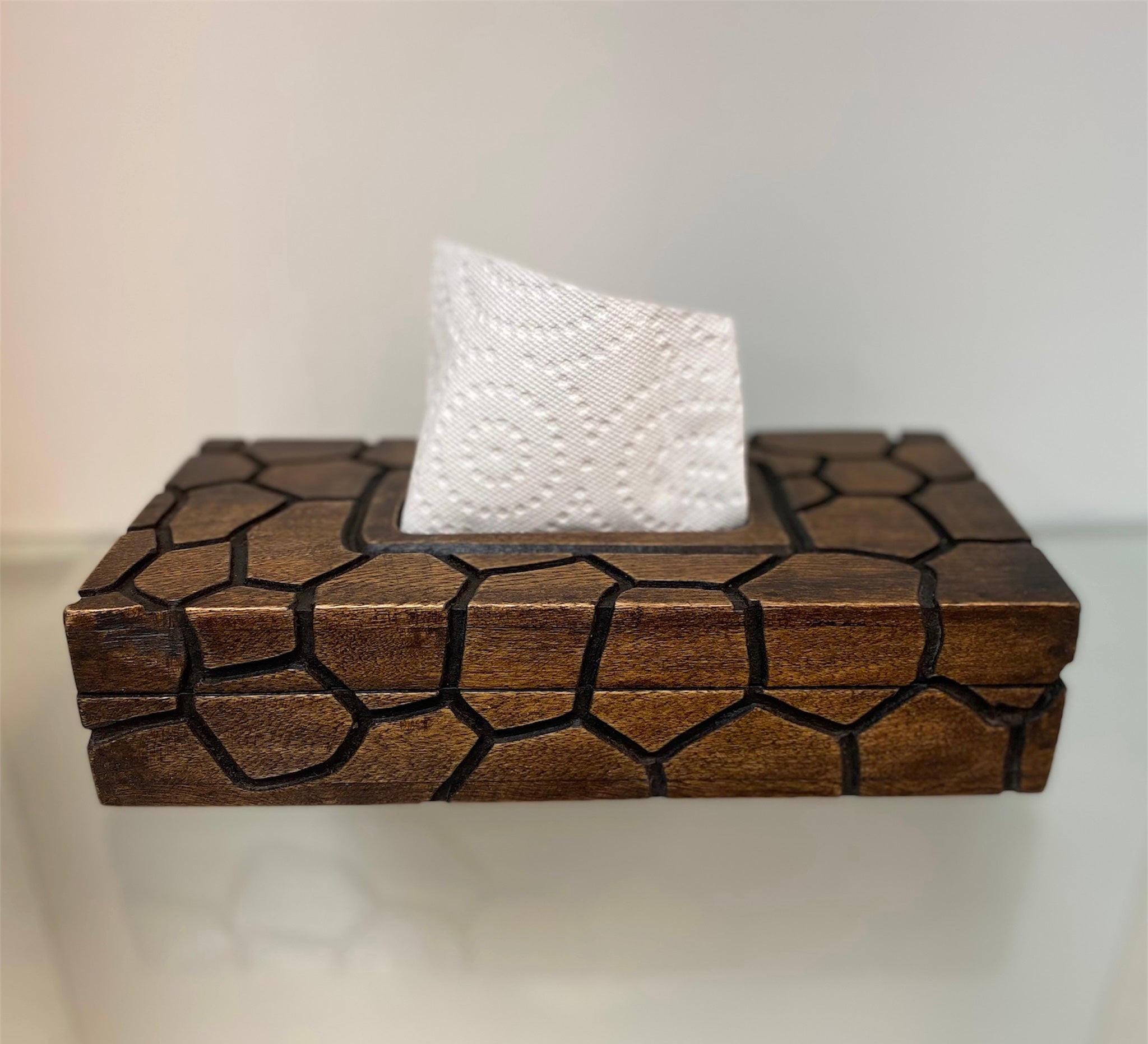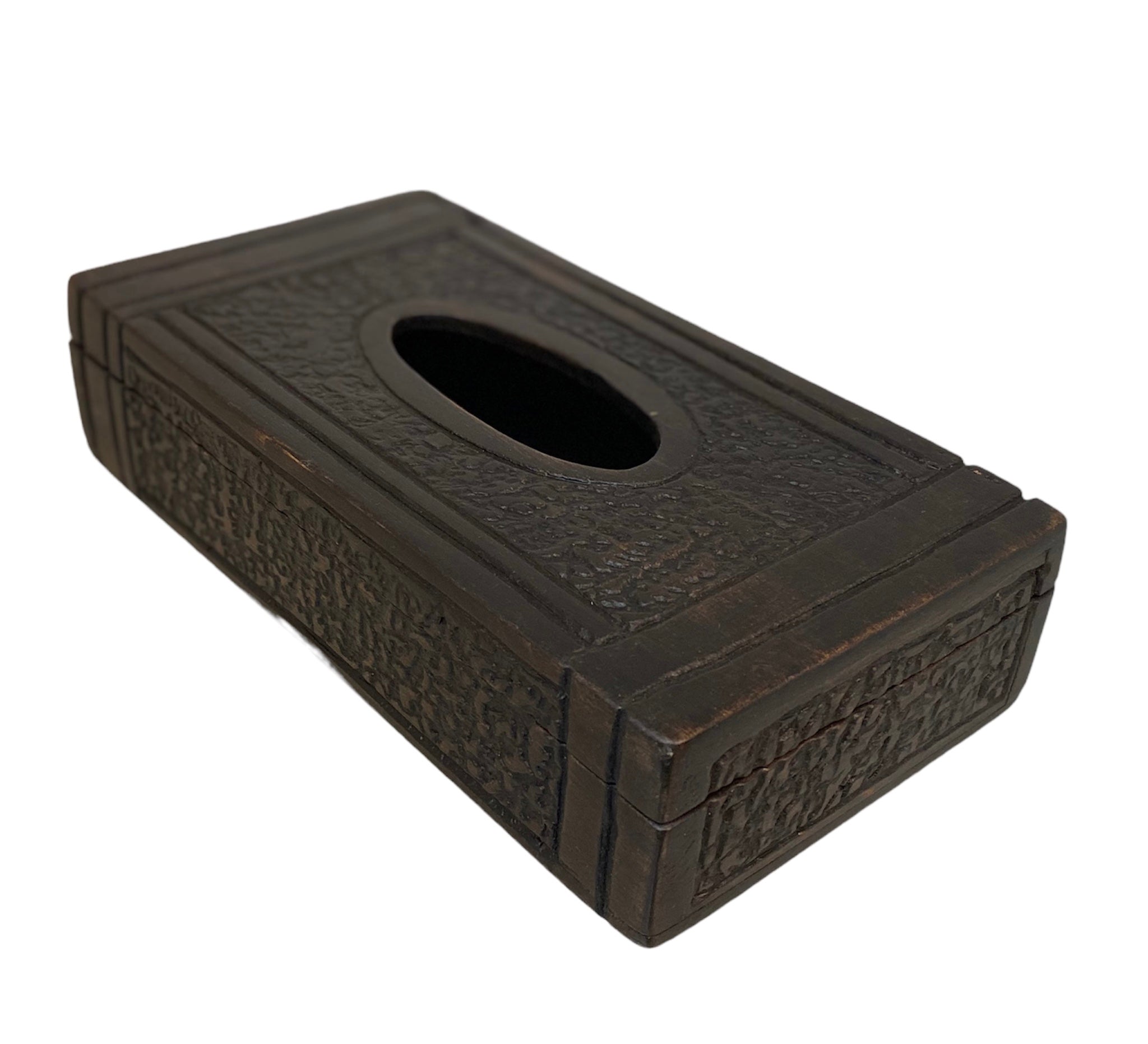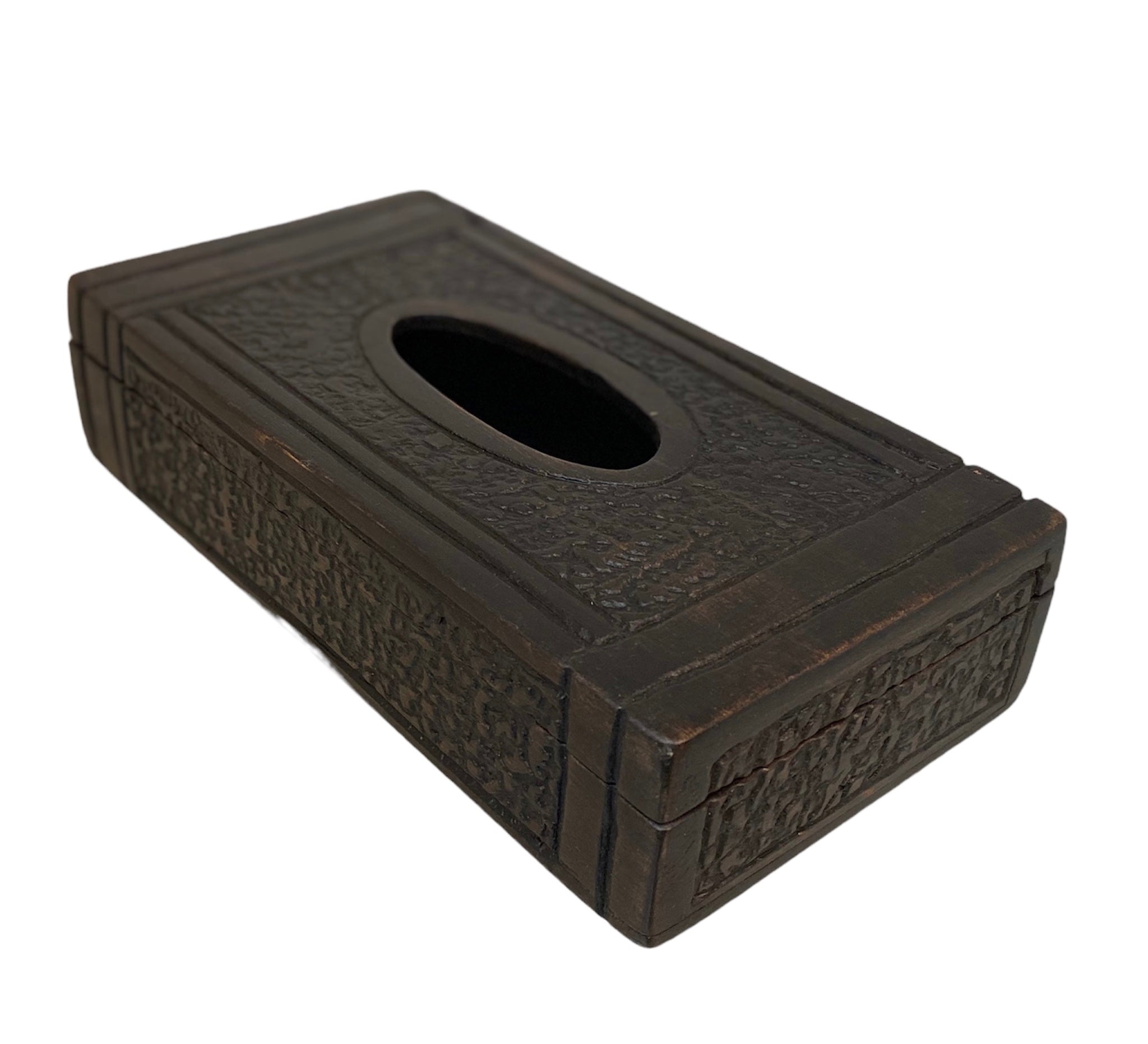 Wooden Tissue Box Handmade Napkin Dispenser Kleenex Box
Are you bored of that cardboard tissue box?  We got something for you.  These tissue  paper storage boxes can be a good to  give for christmas, wedding, birthday or a piece of decor.  Tobmarc  napkin holder  boxes come in different patterns with a story behind  each box.   They are hand carved  by a talented Kenyan artisan.  These storage boxes would make a good gift to wood lovers. 
The dimensions of the box are –  10"x6"x3"

Hand carved in Kenya out of Jacaranda wood, this  decorative box comes with different patterns like zebra, Giraffe, Diamond or floral carving

Handmade in Kenya, and ethically sourced with a mission to empower the makers.