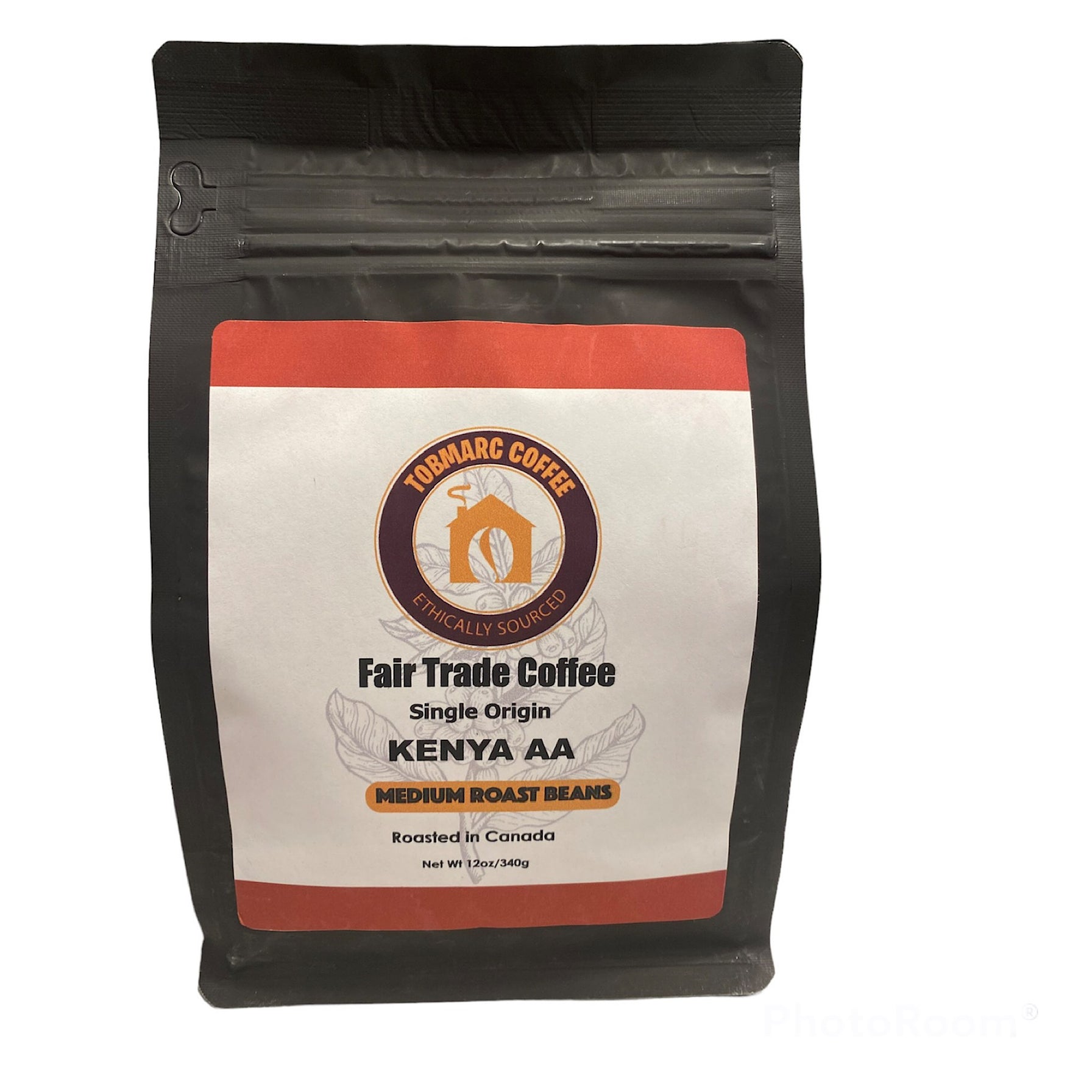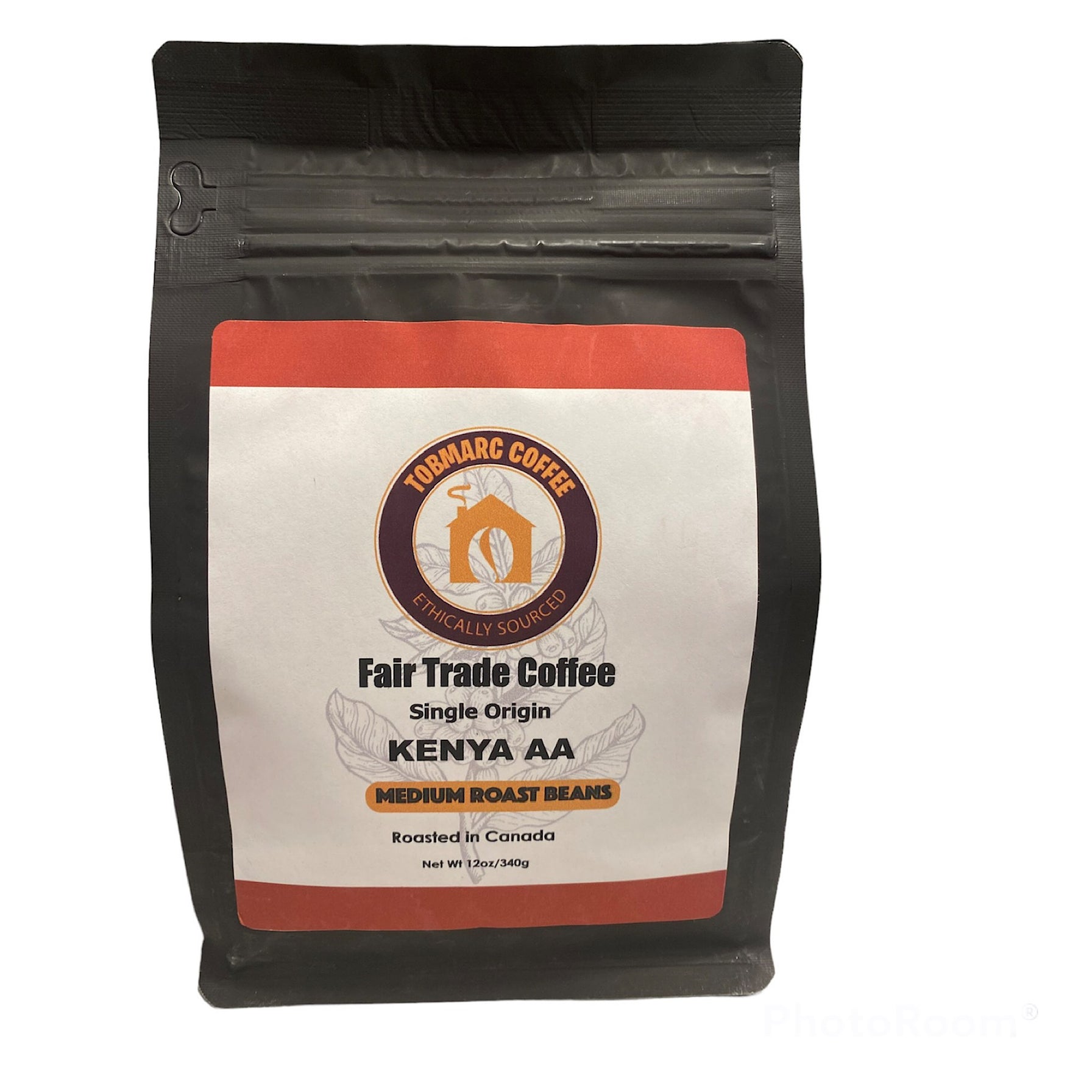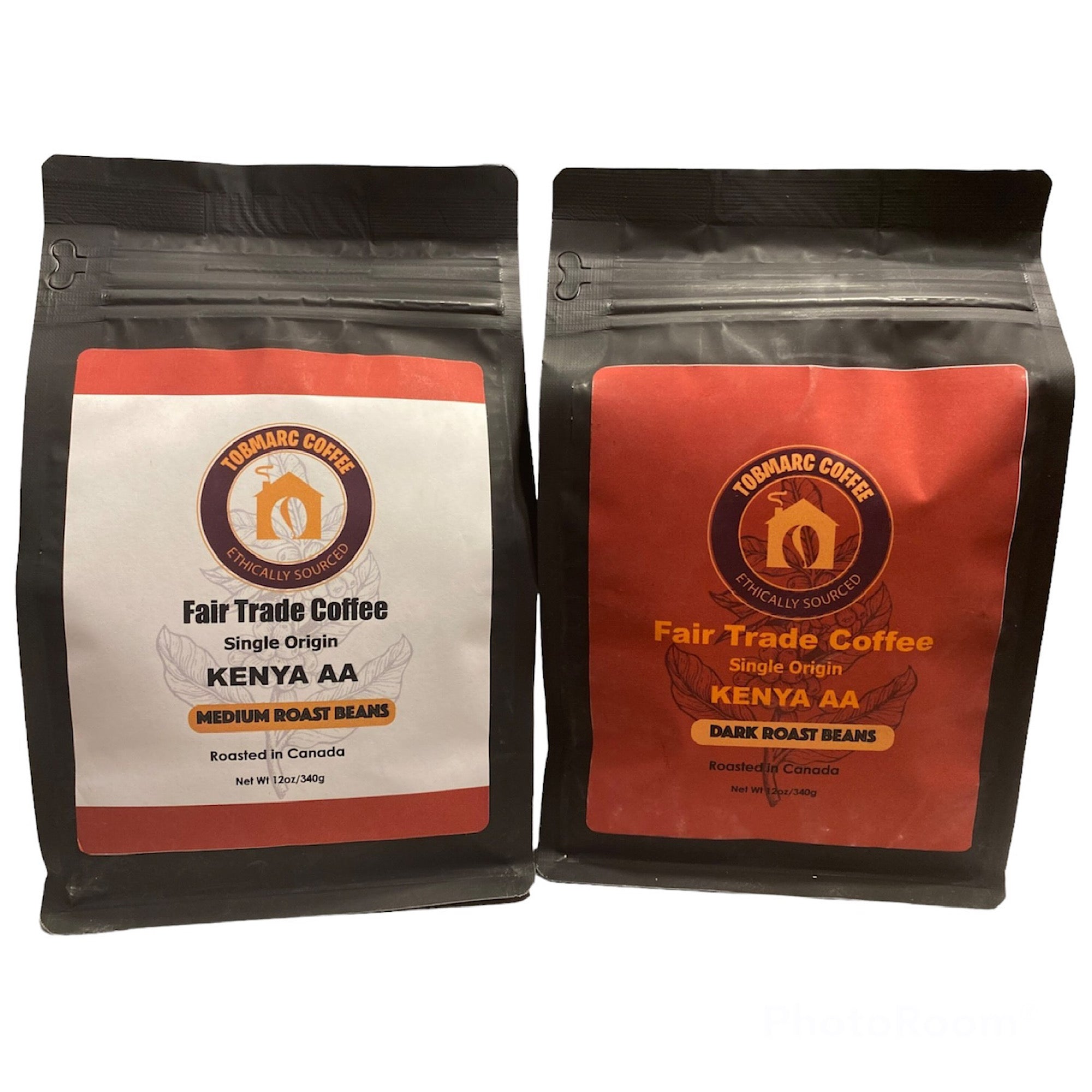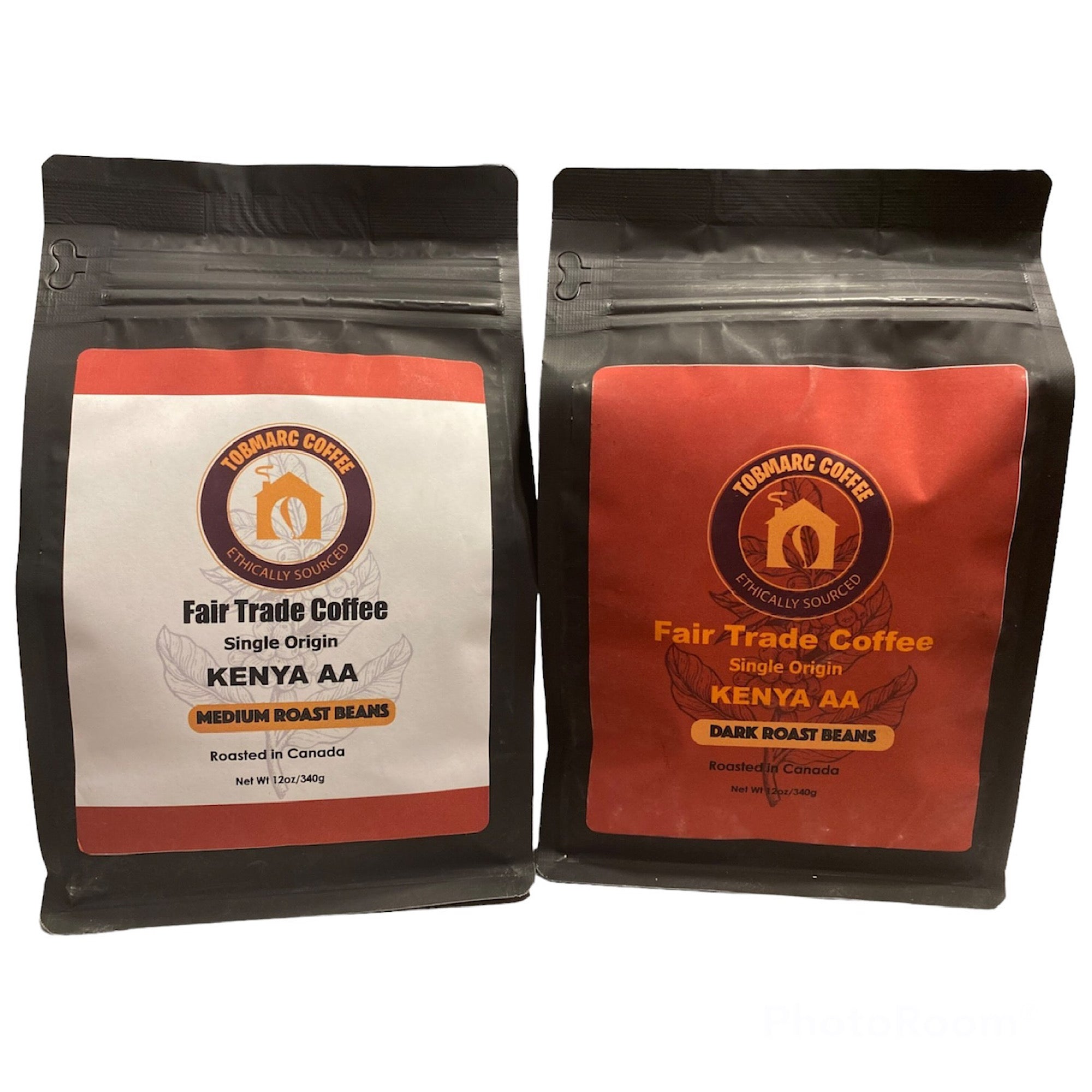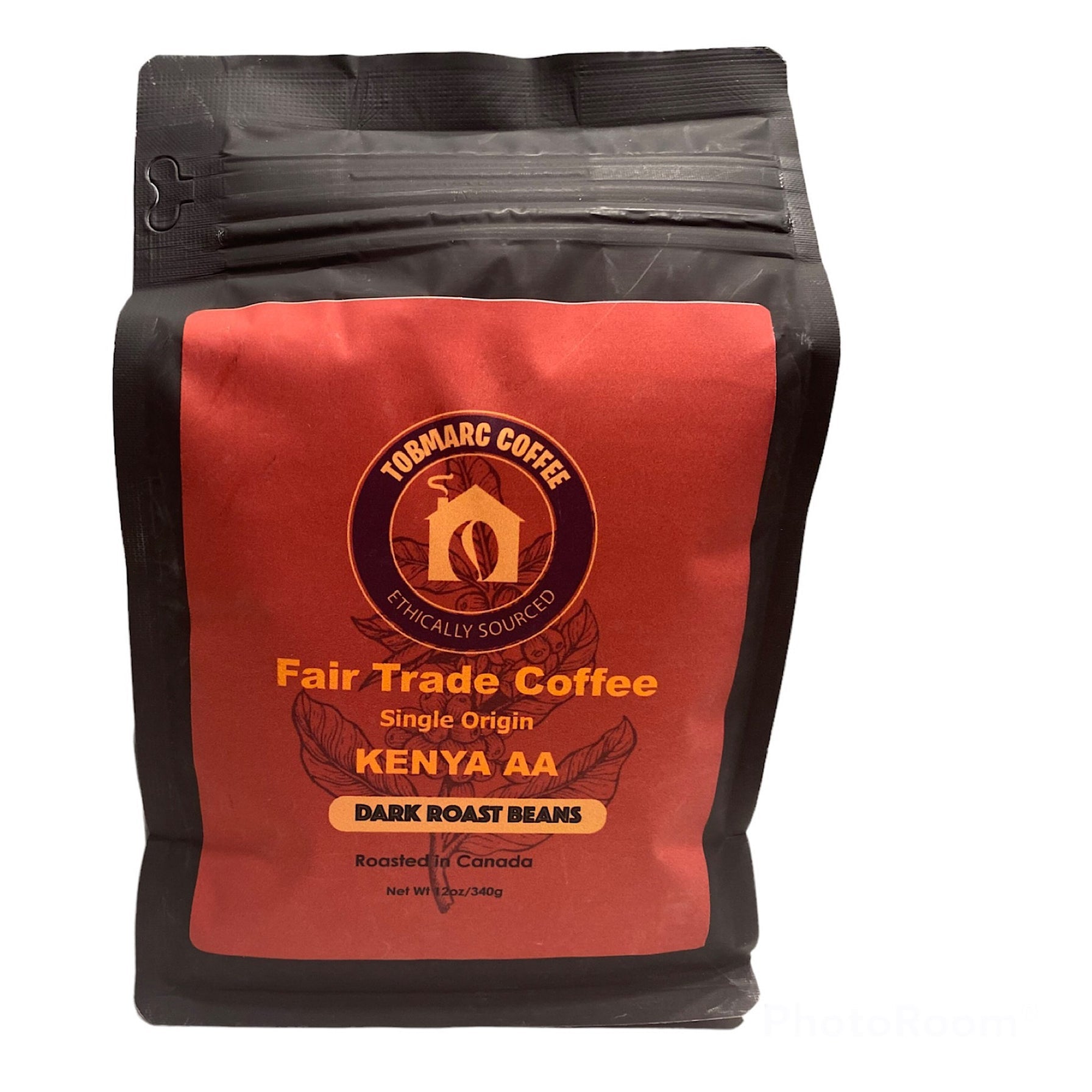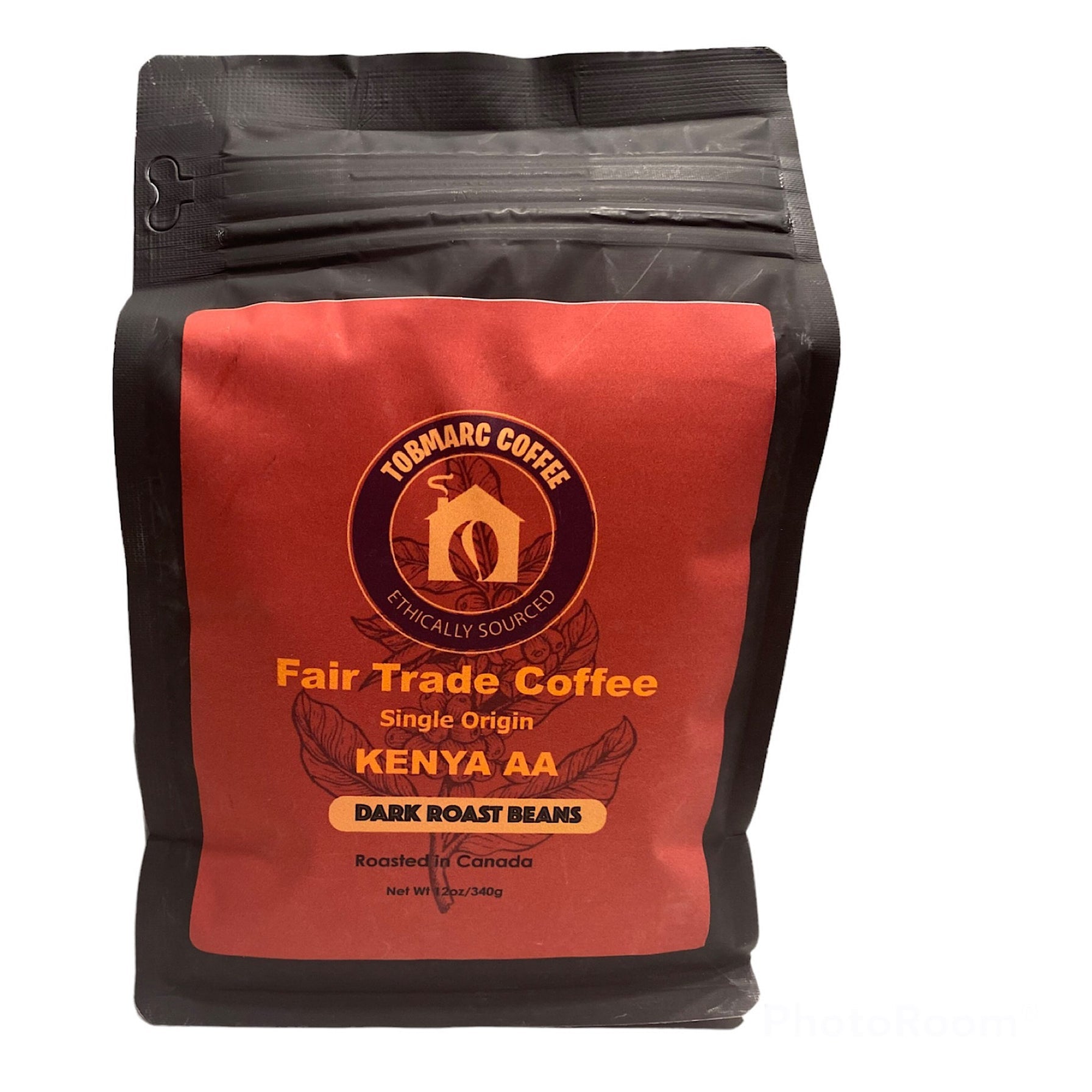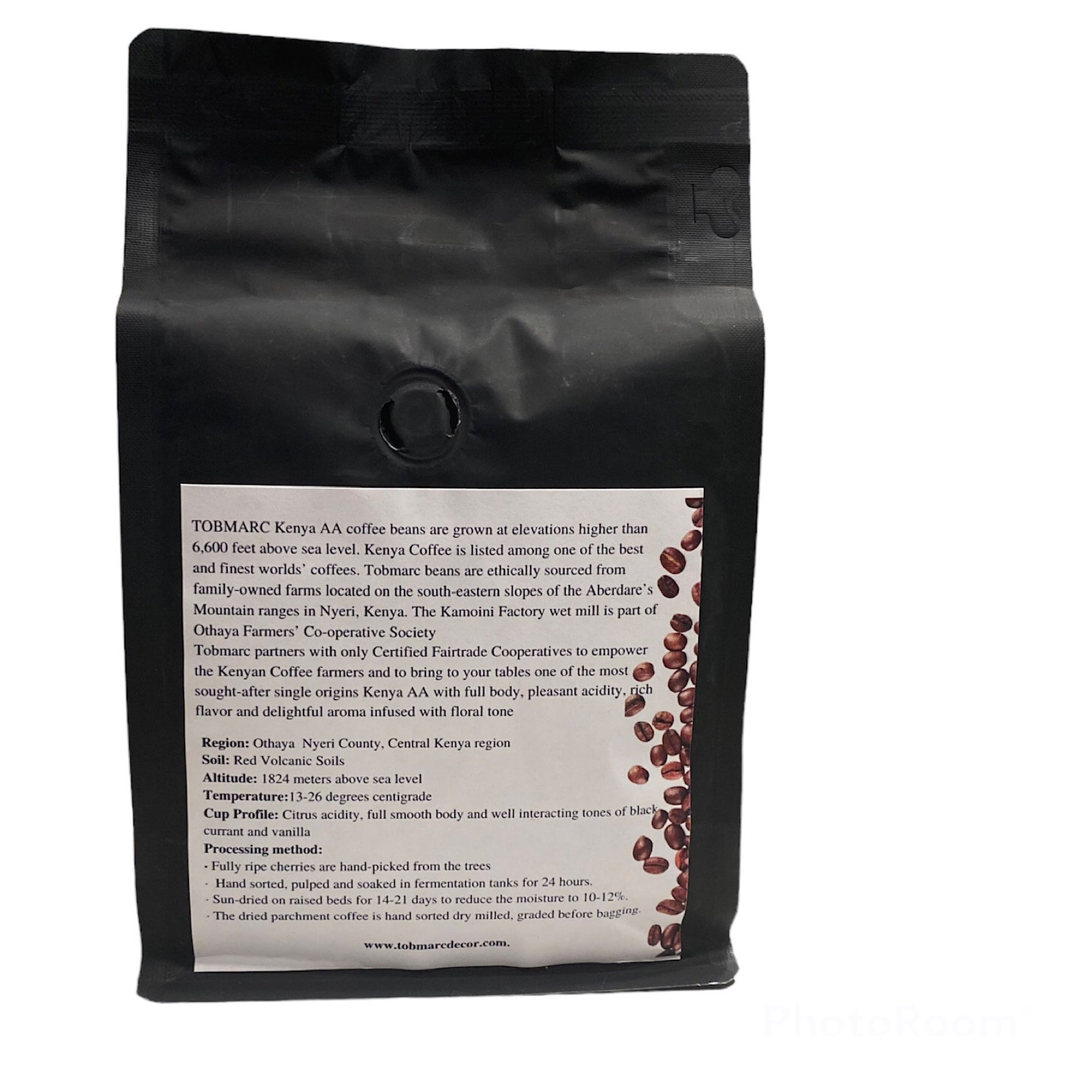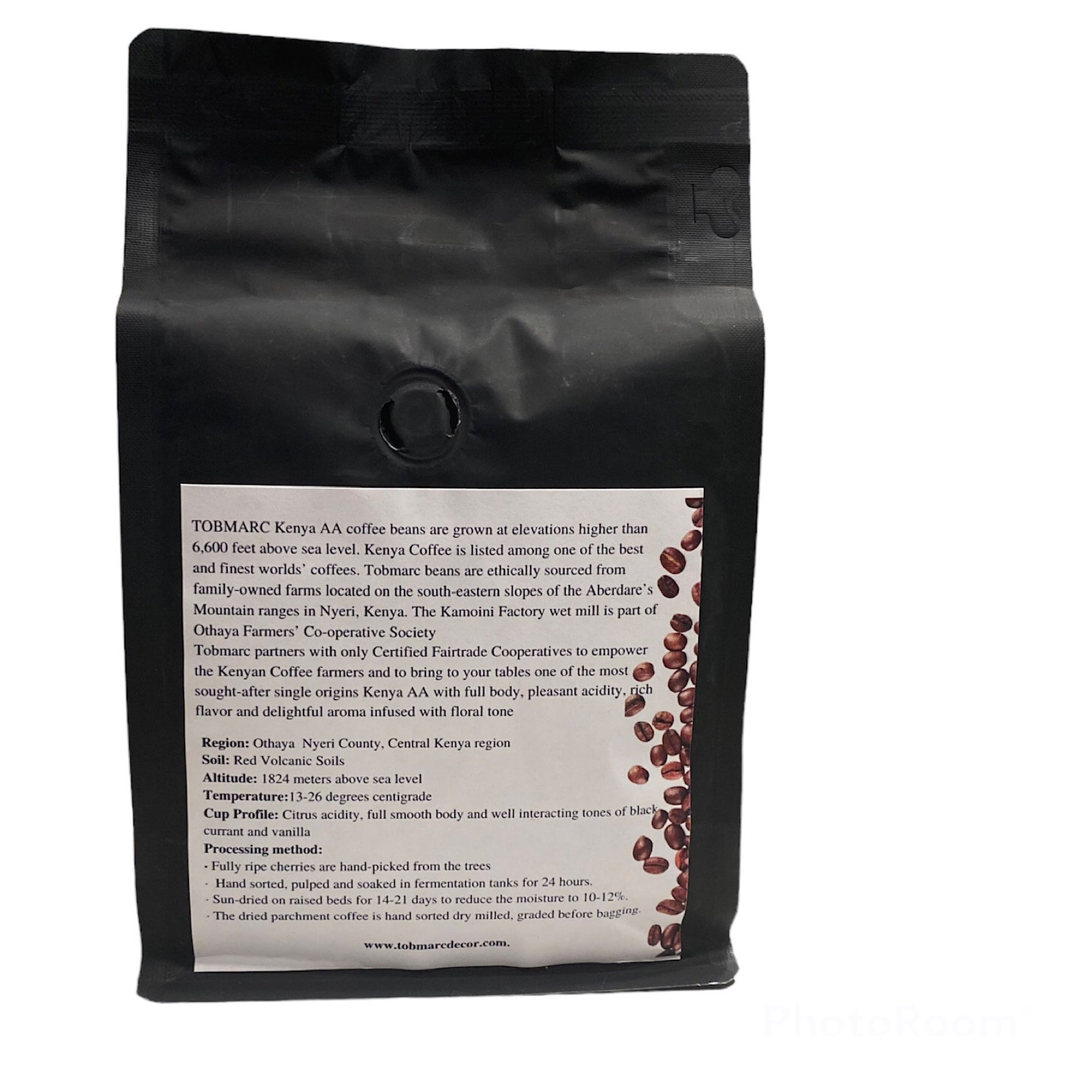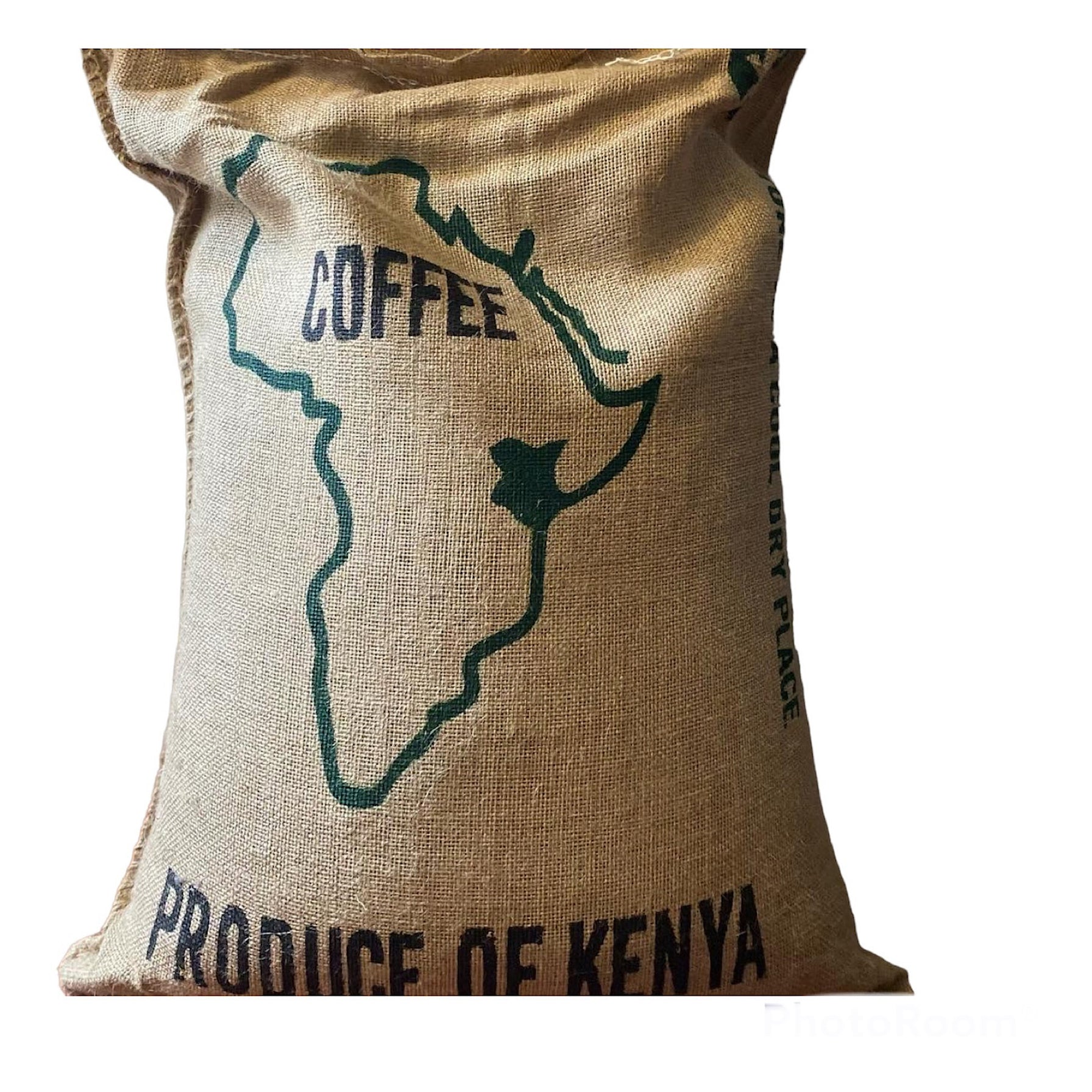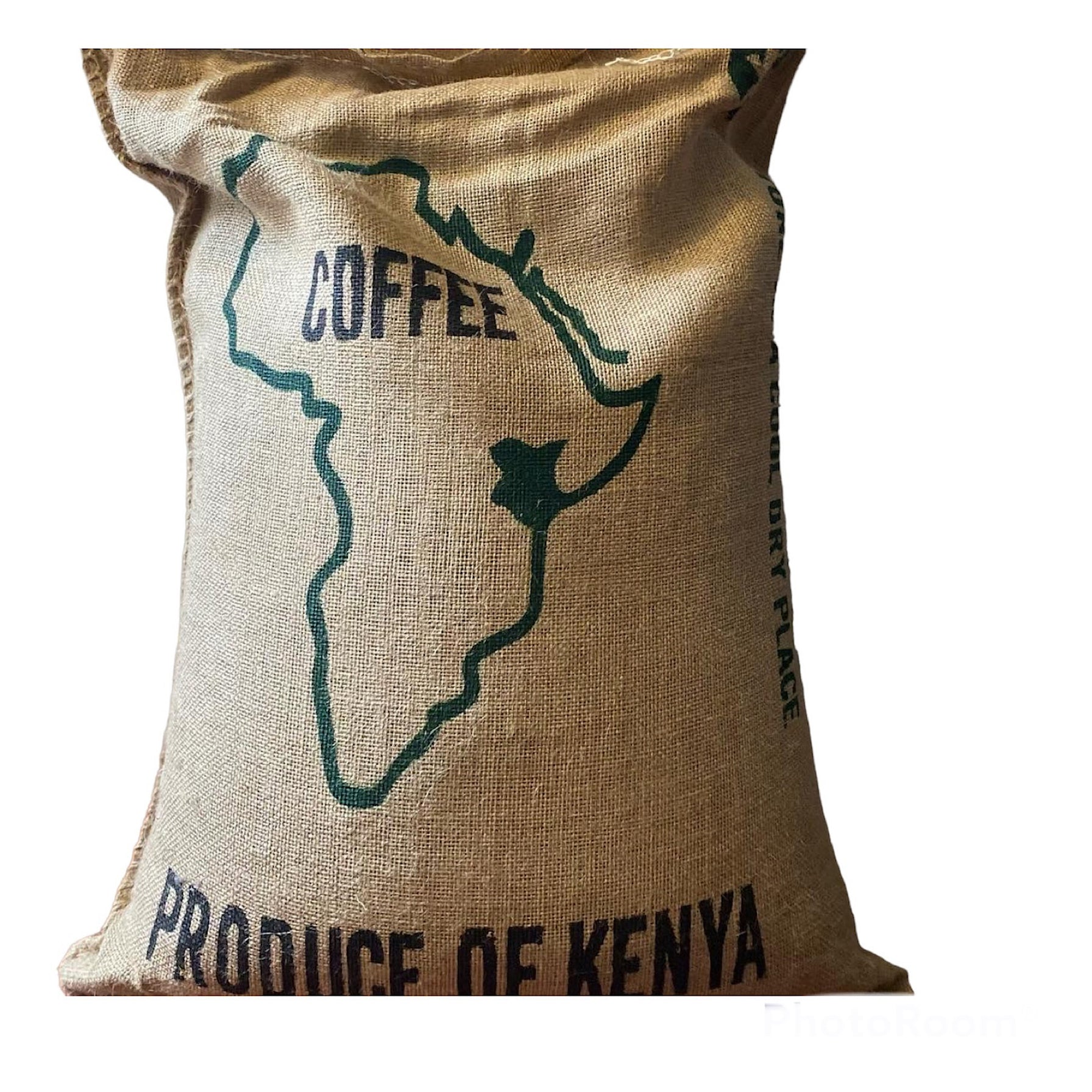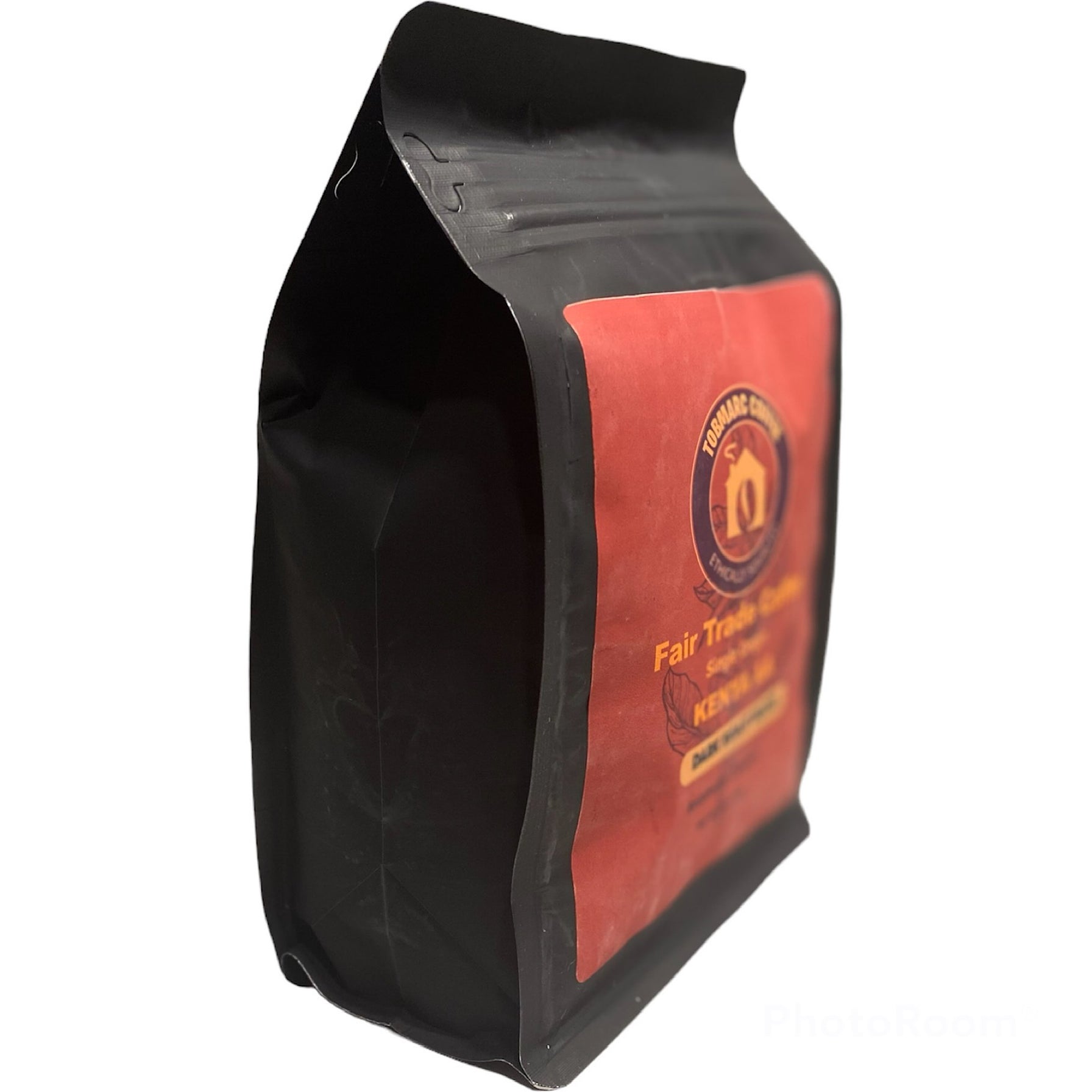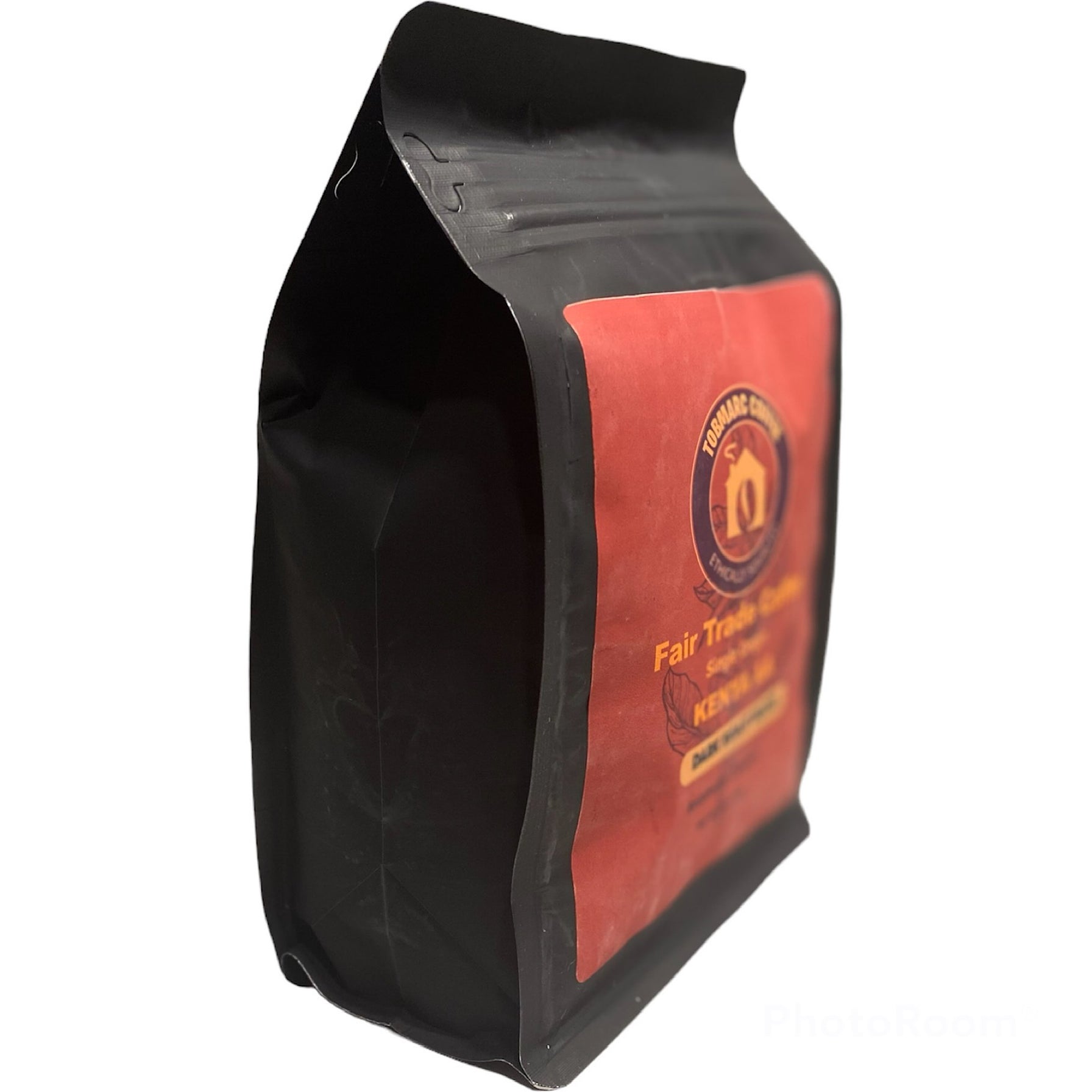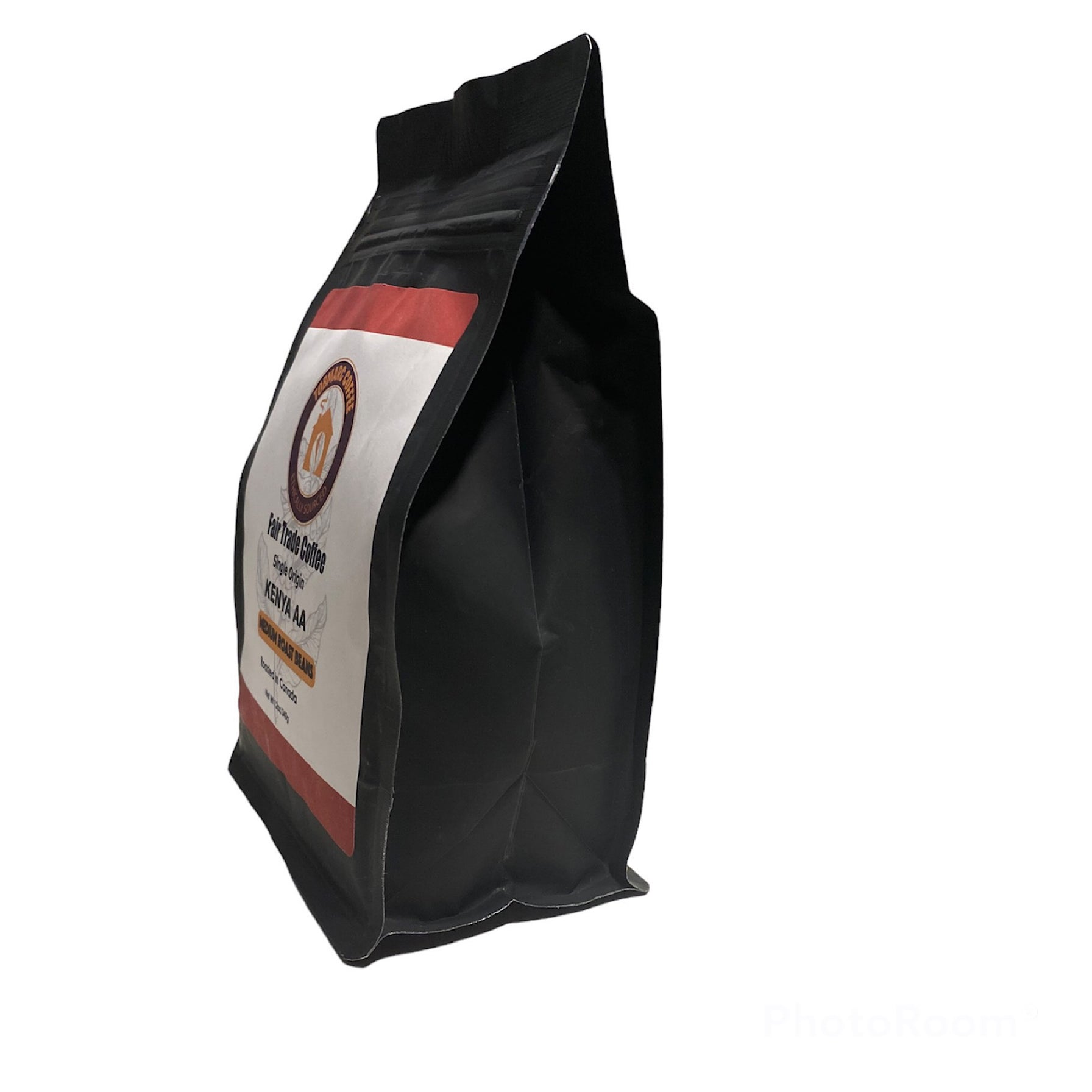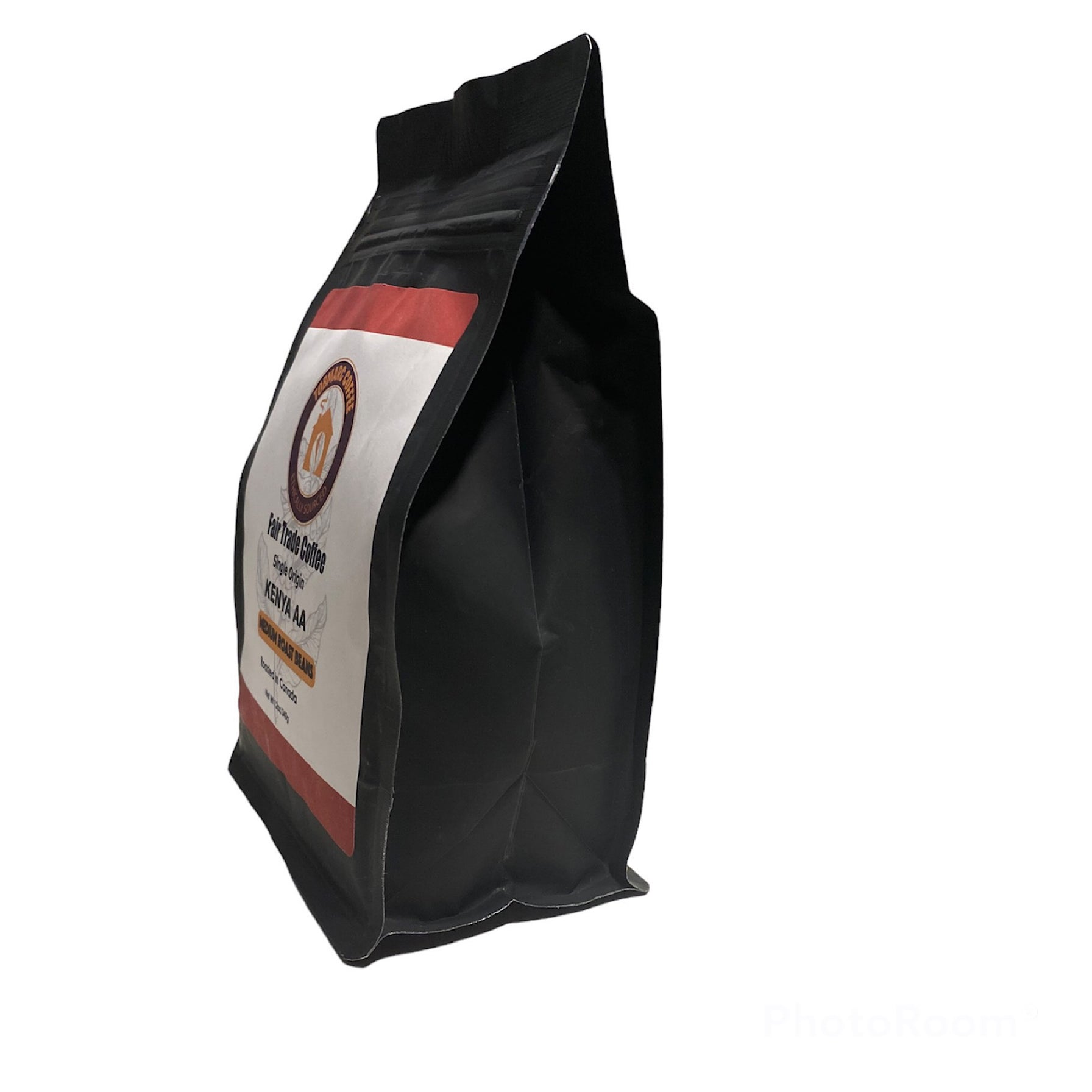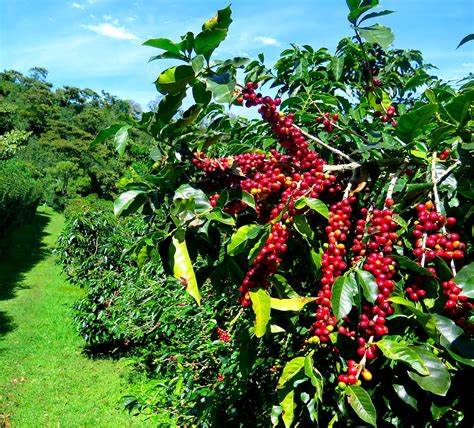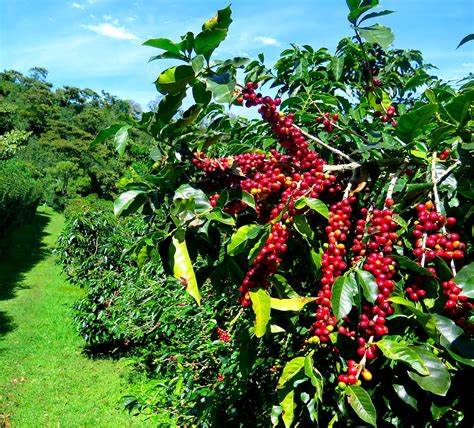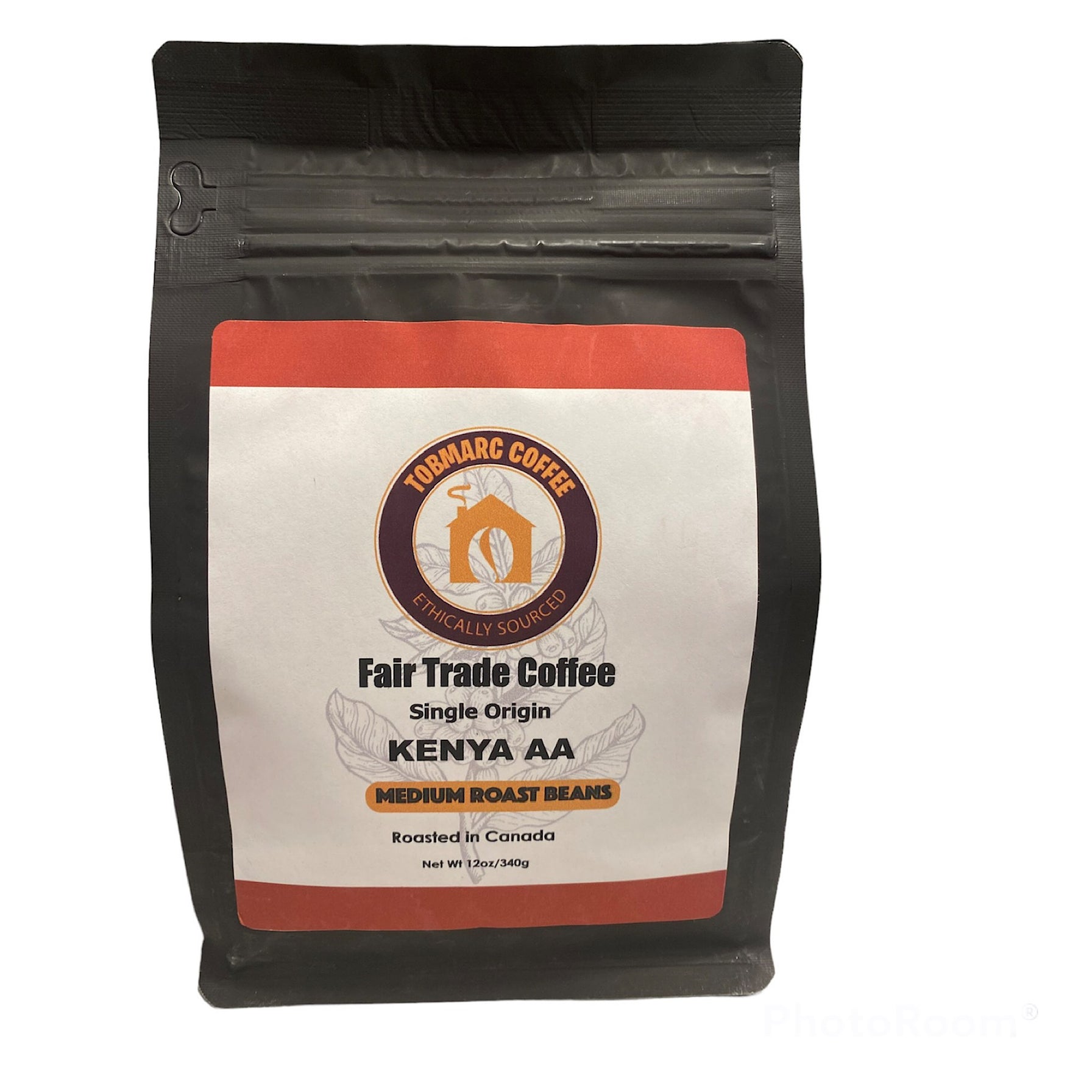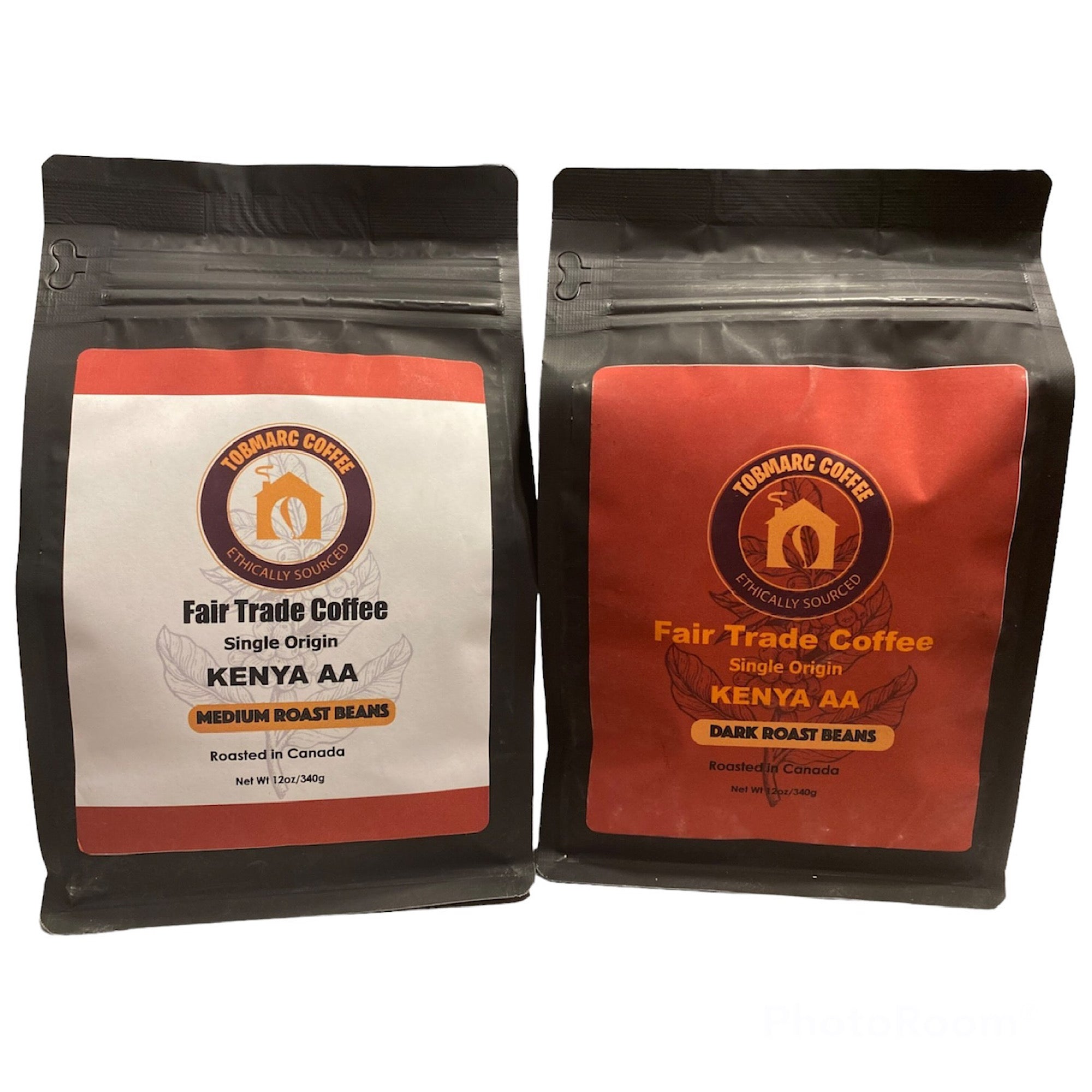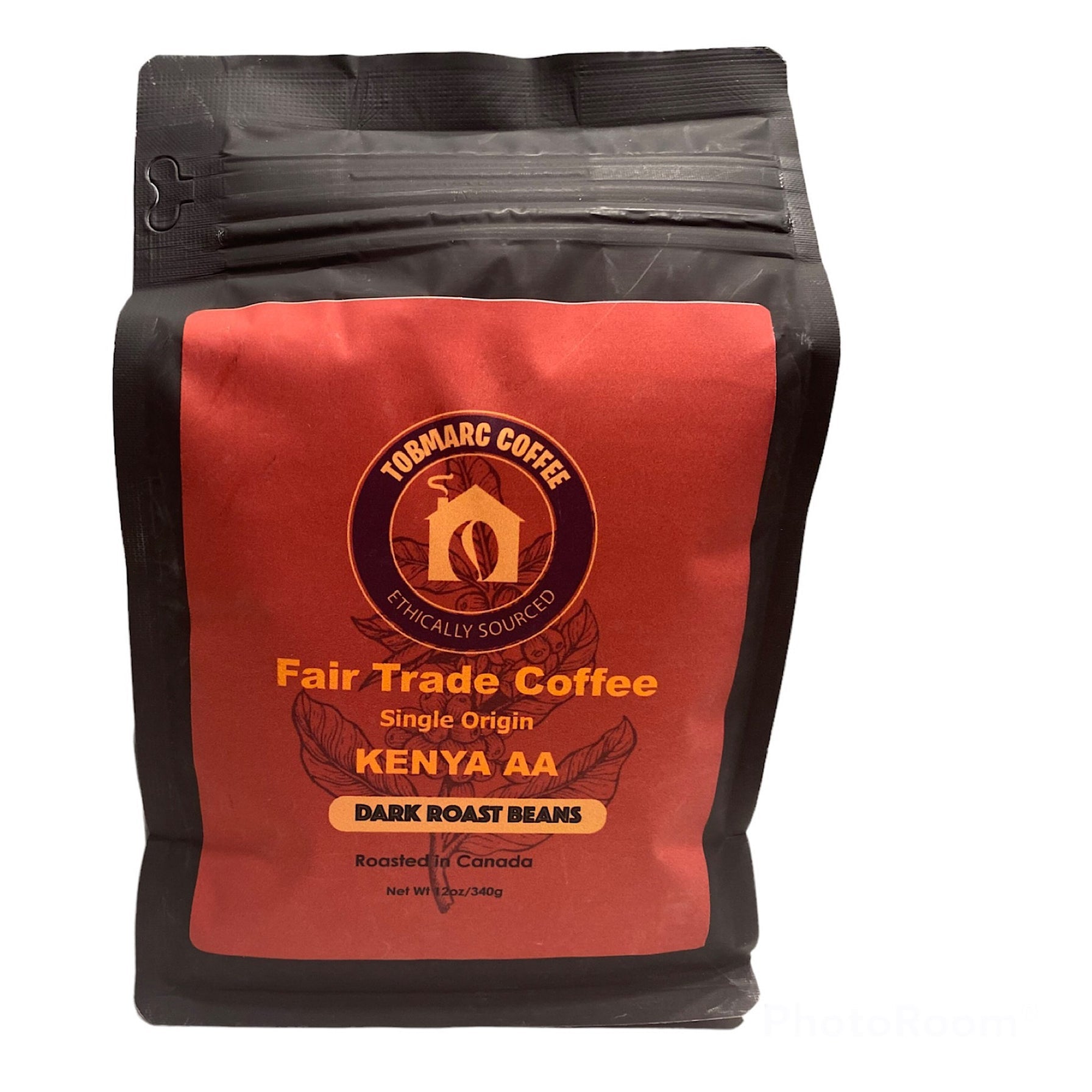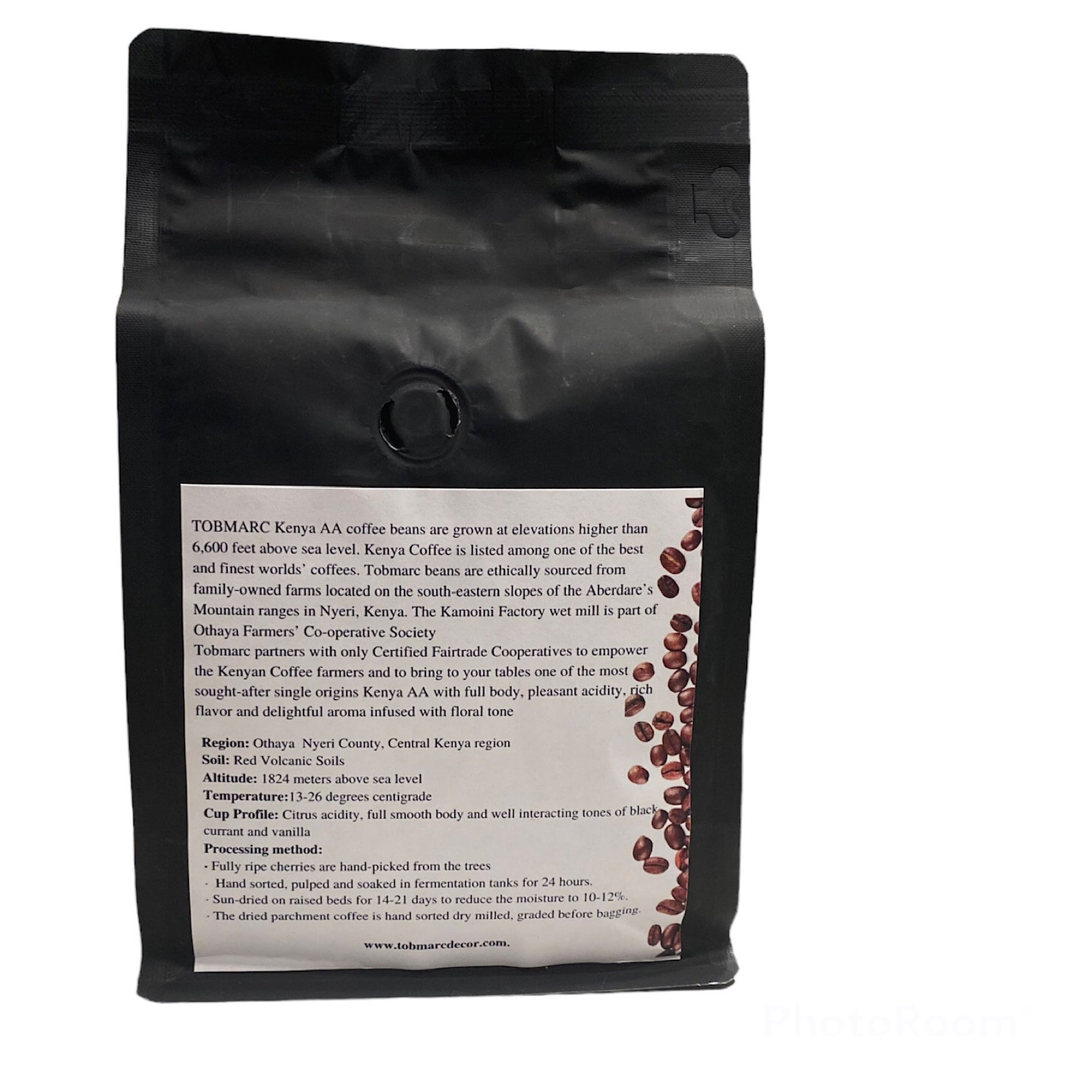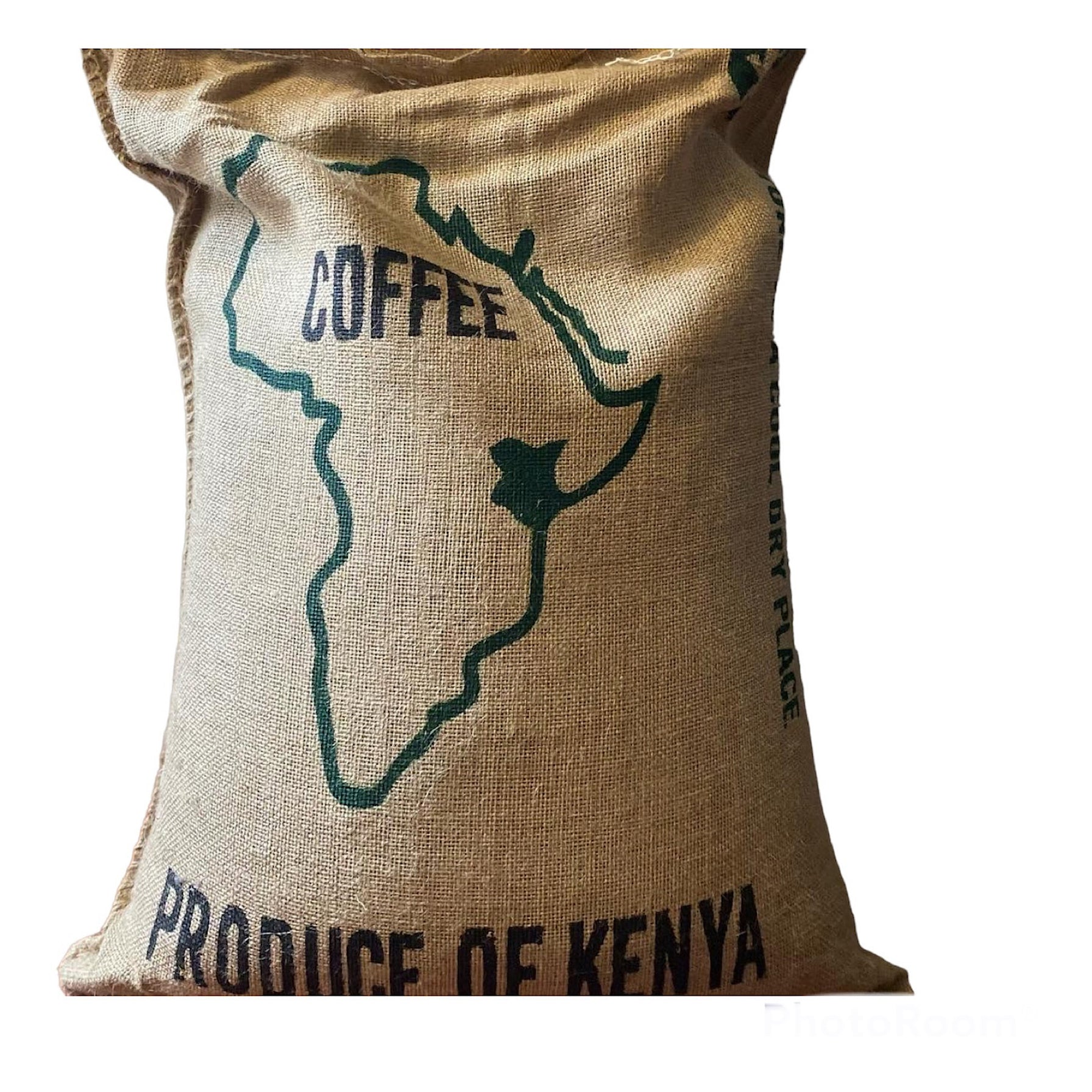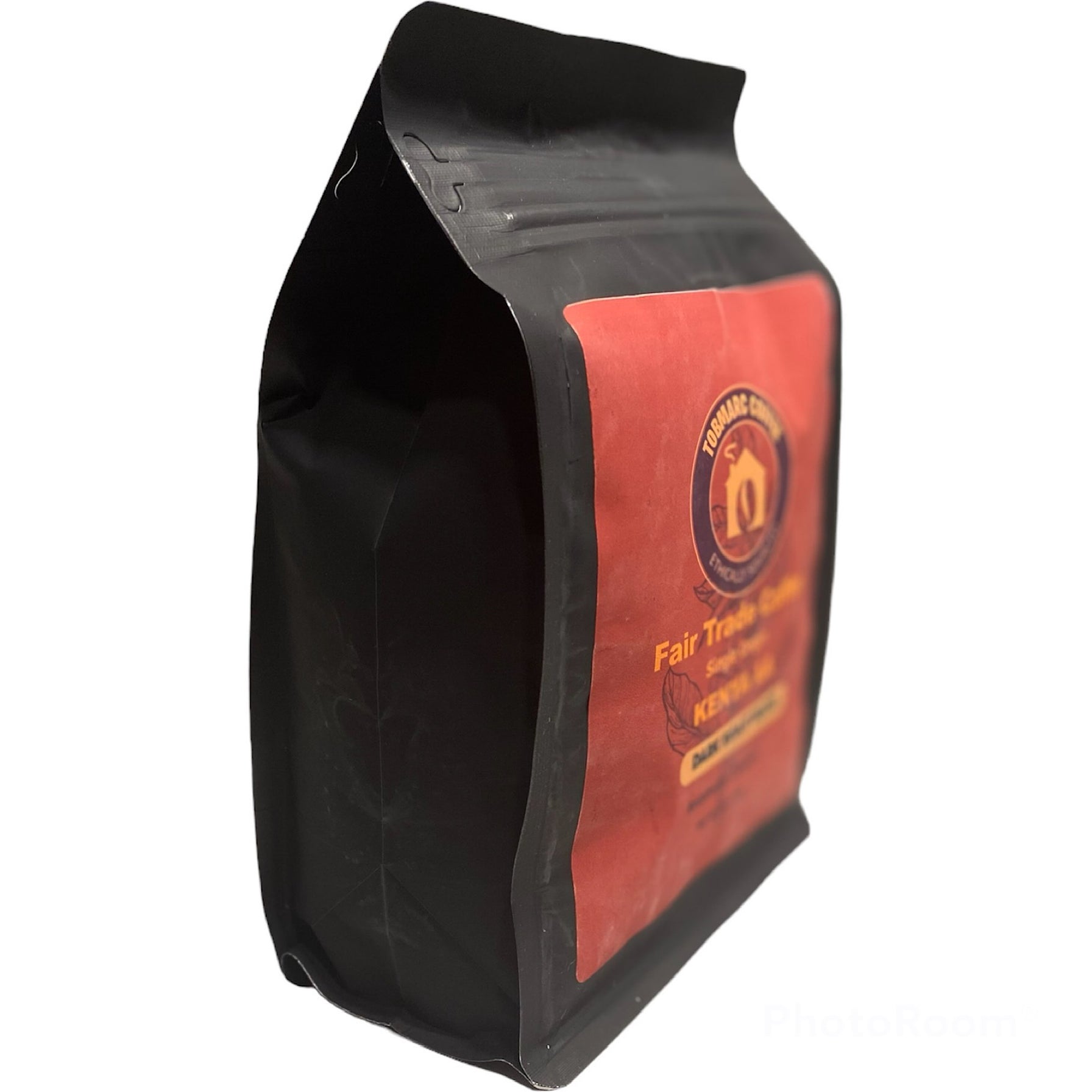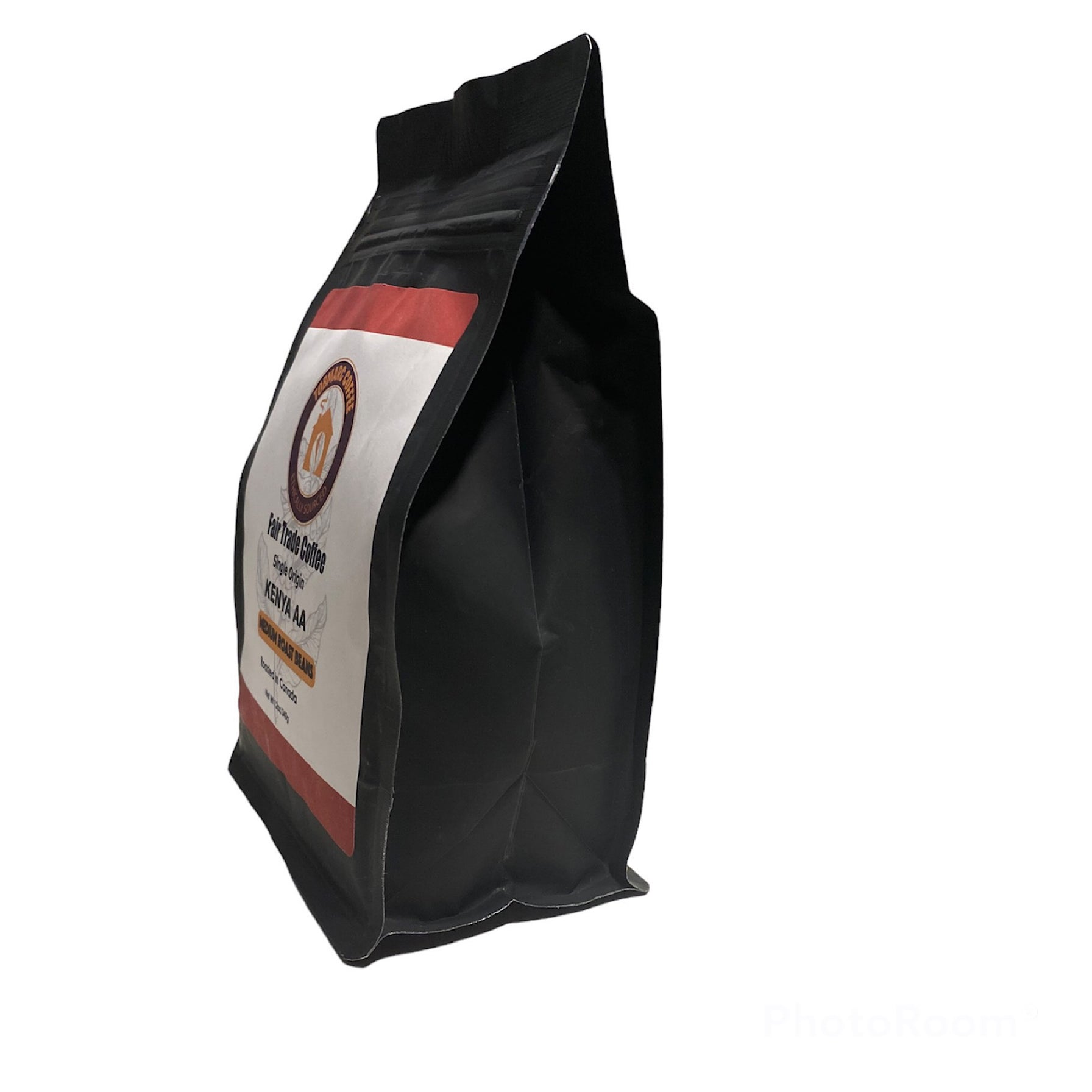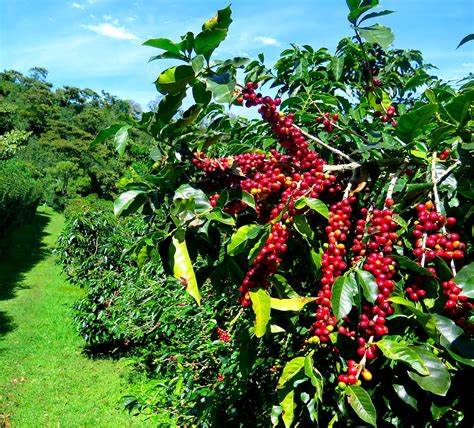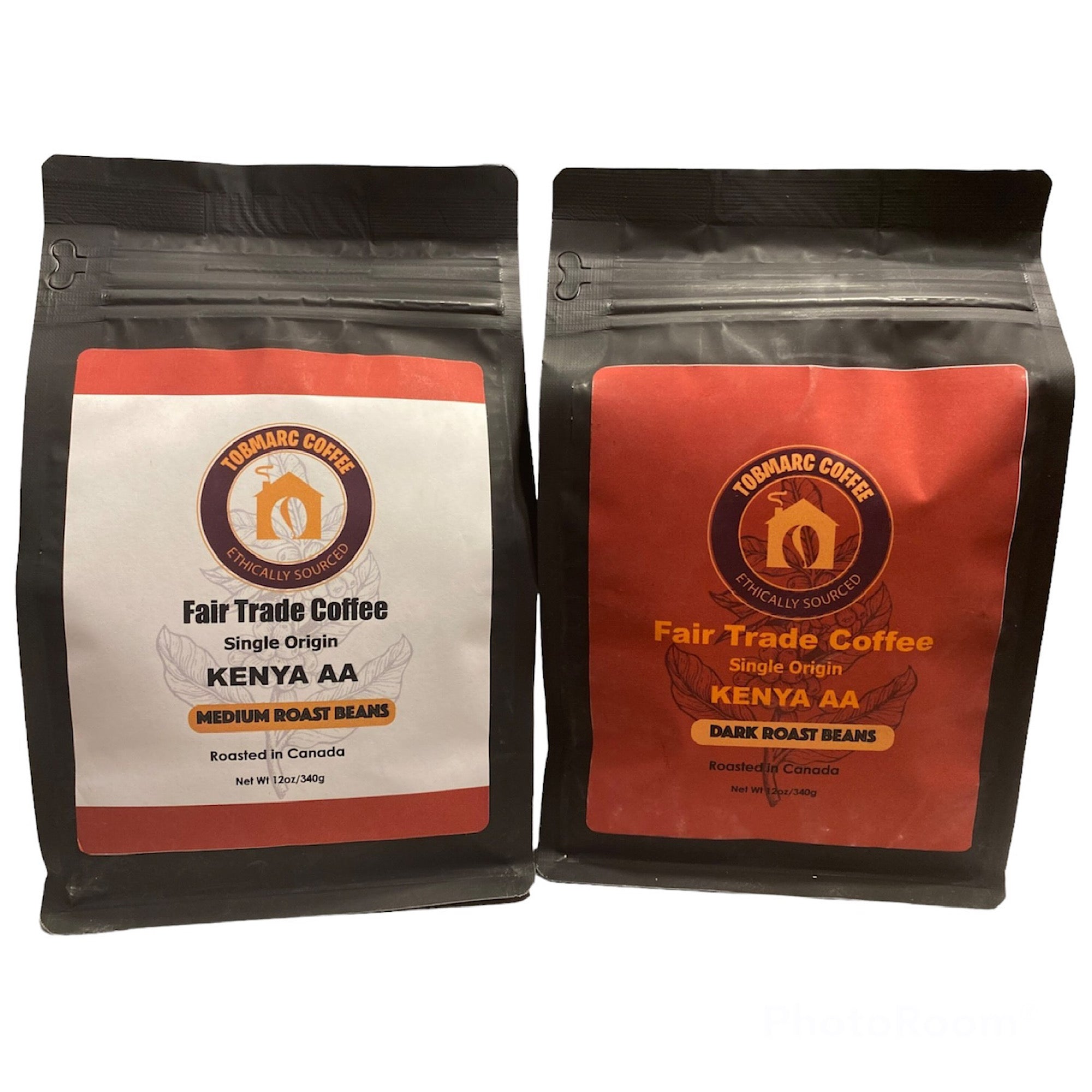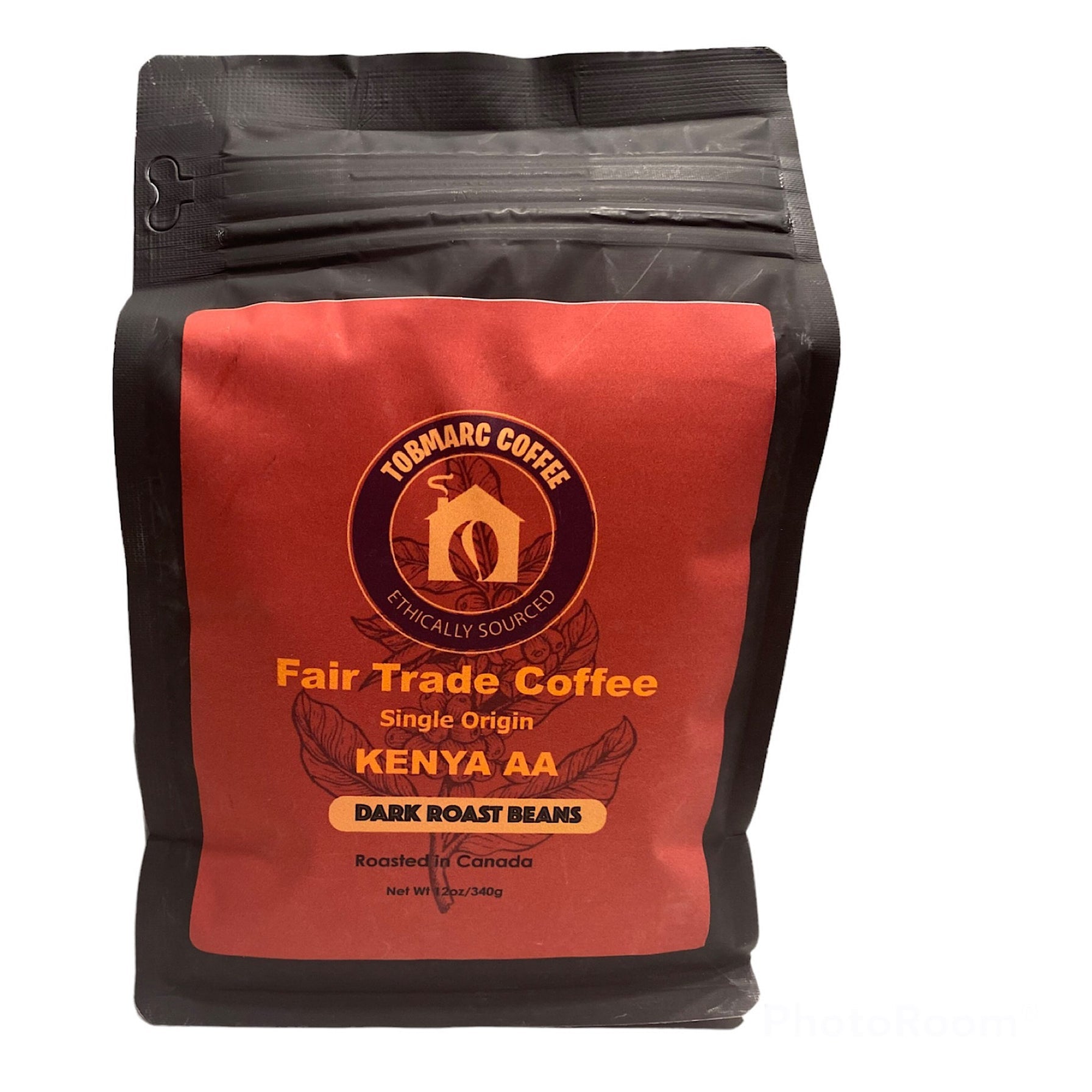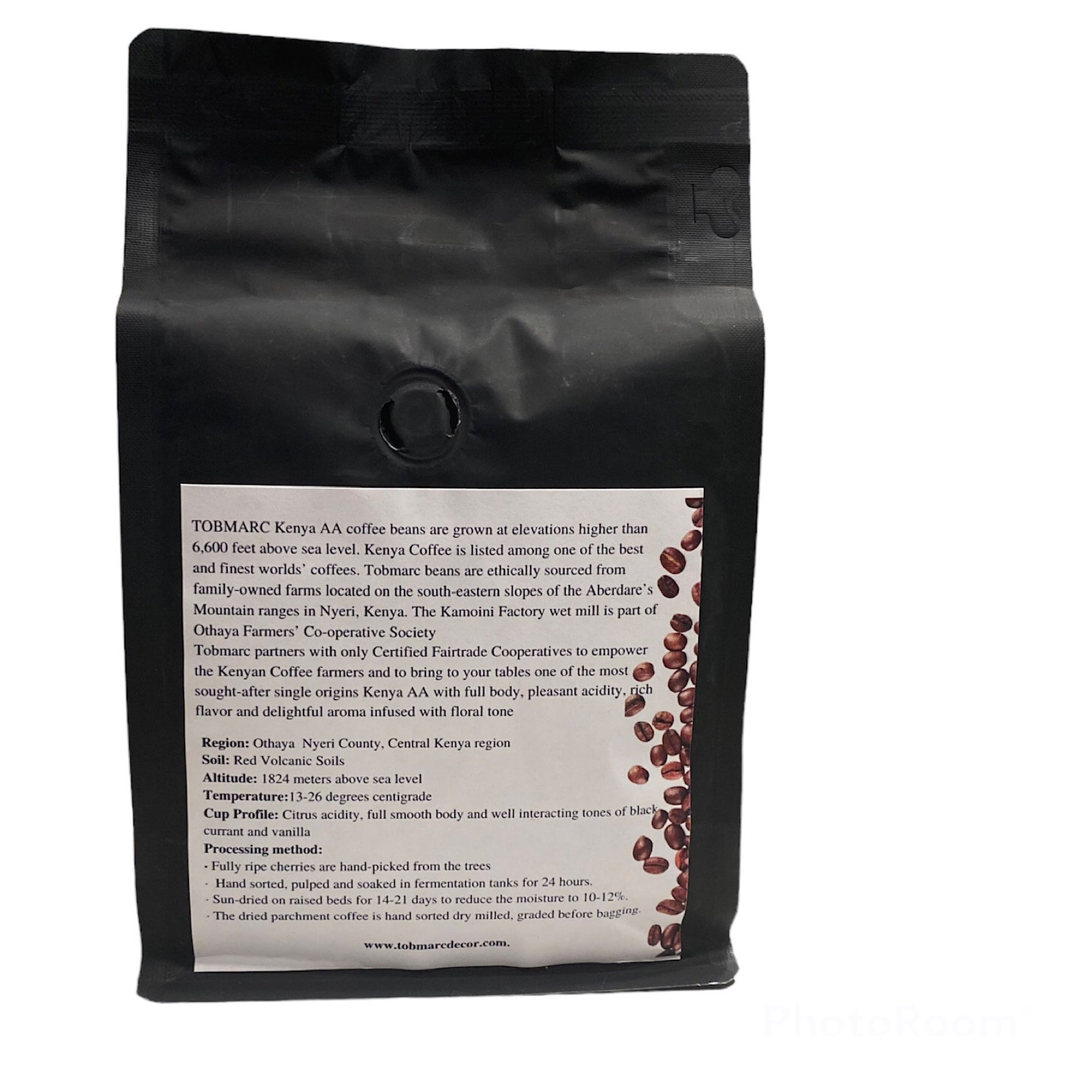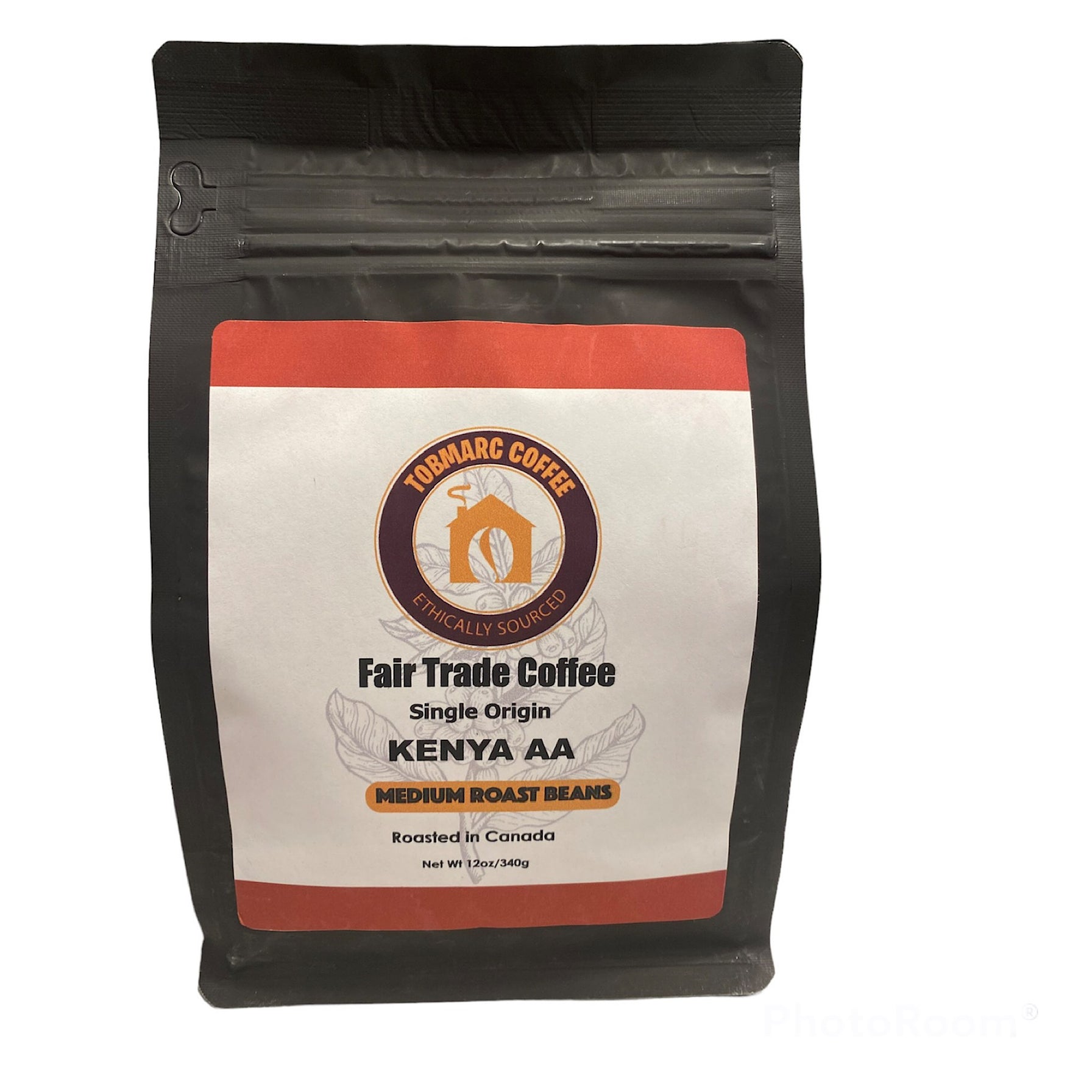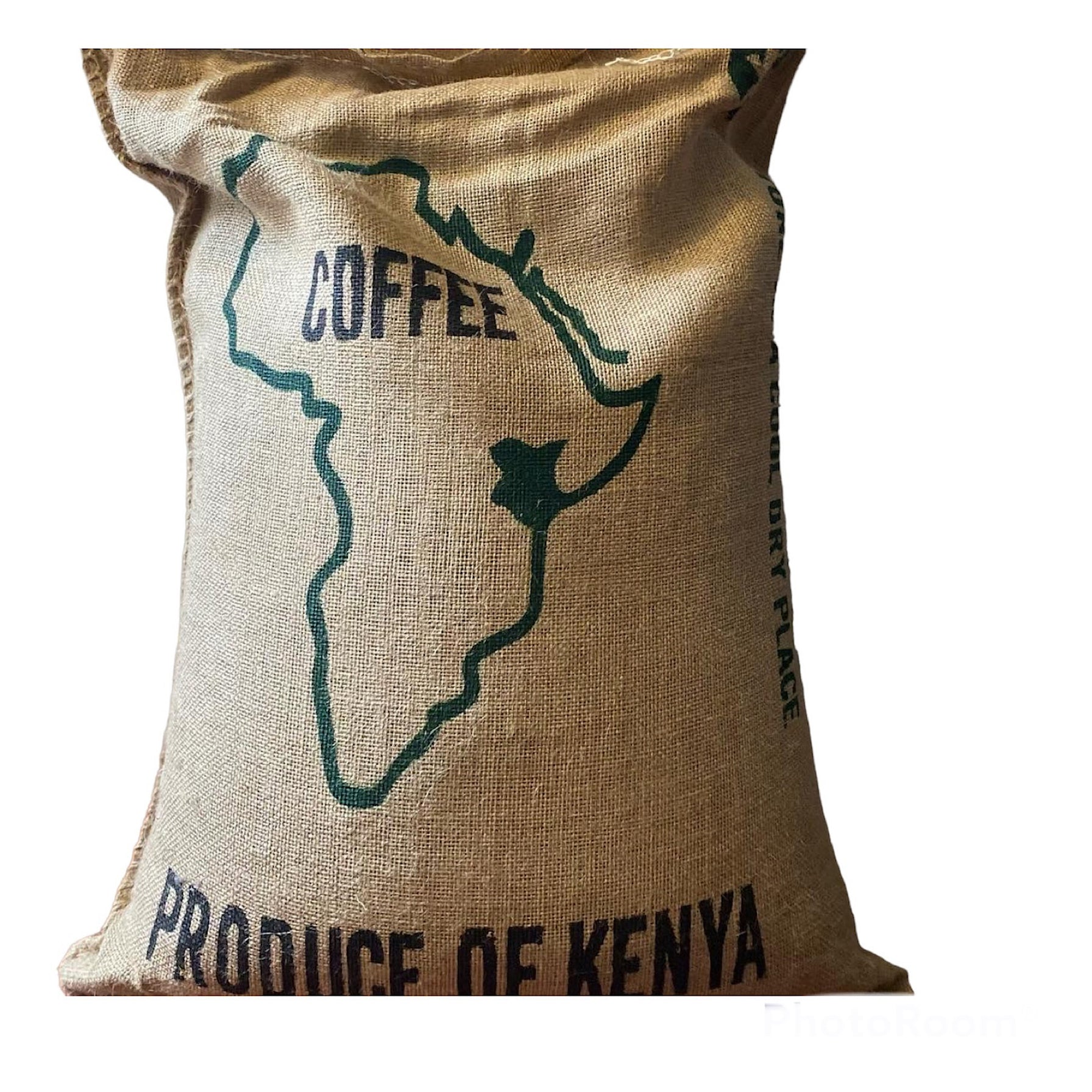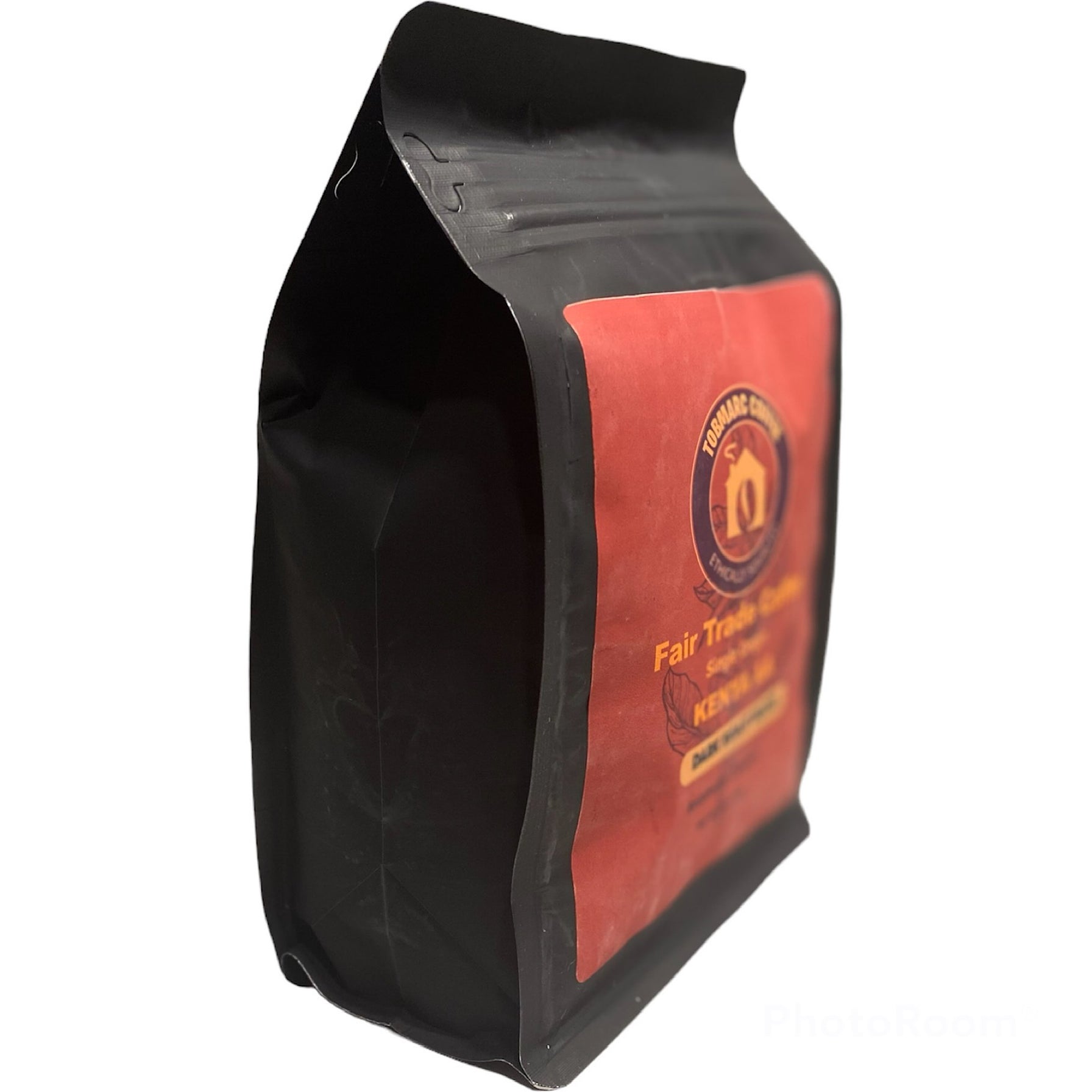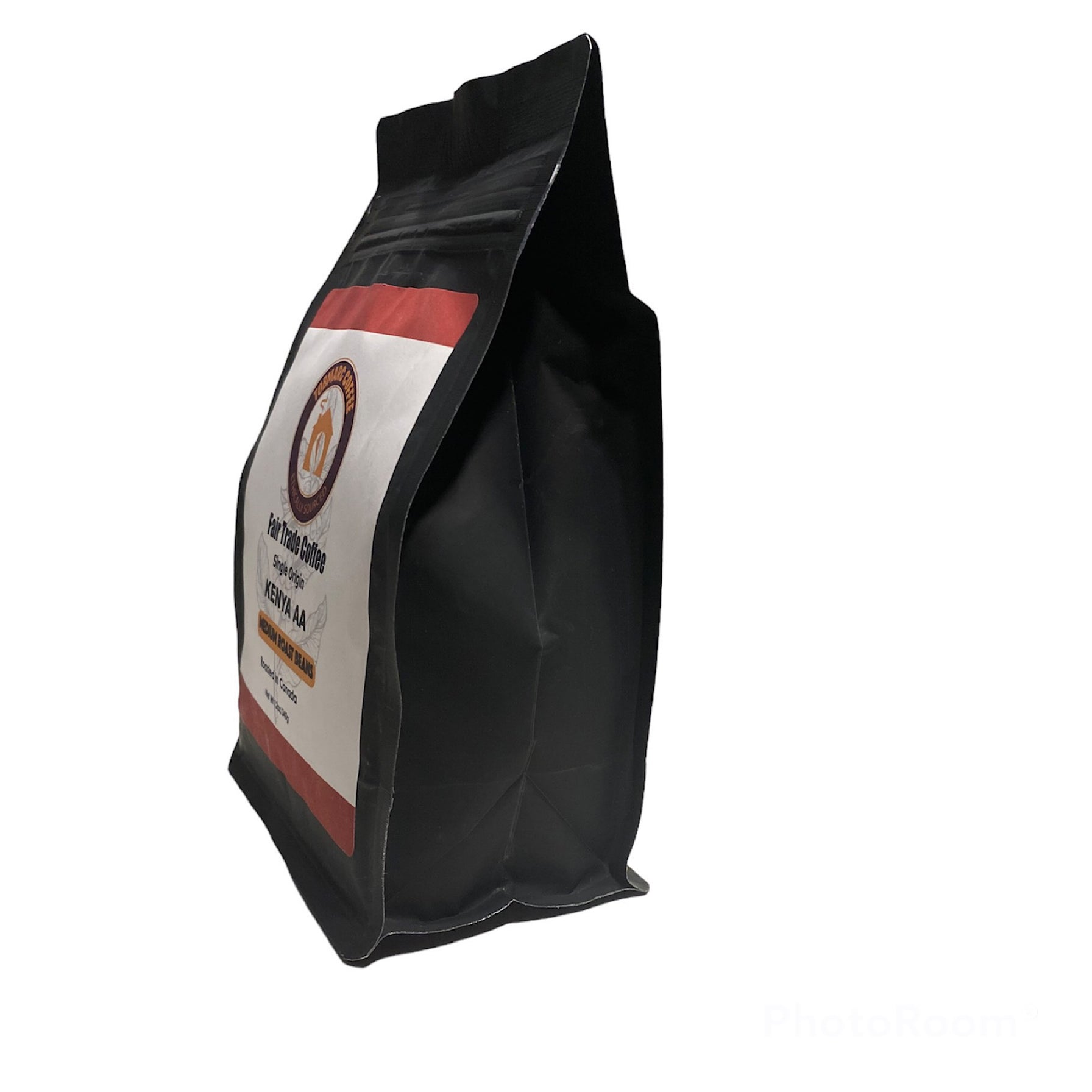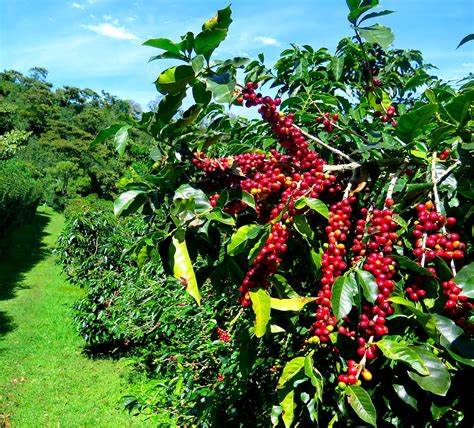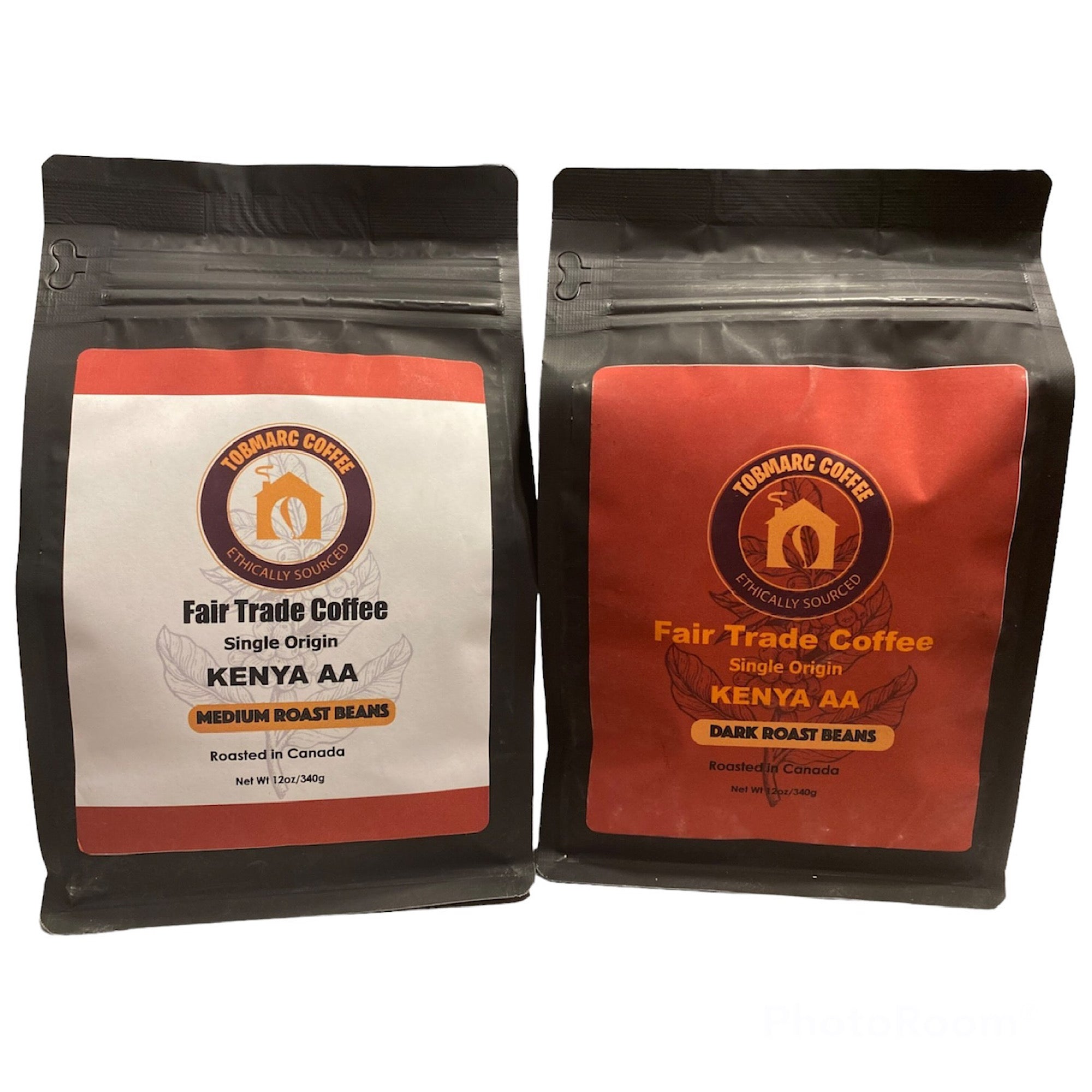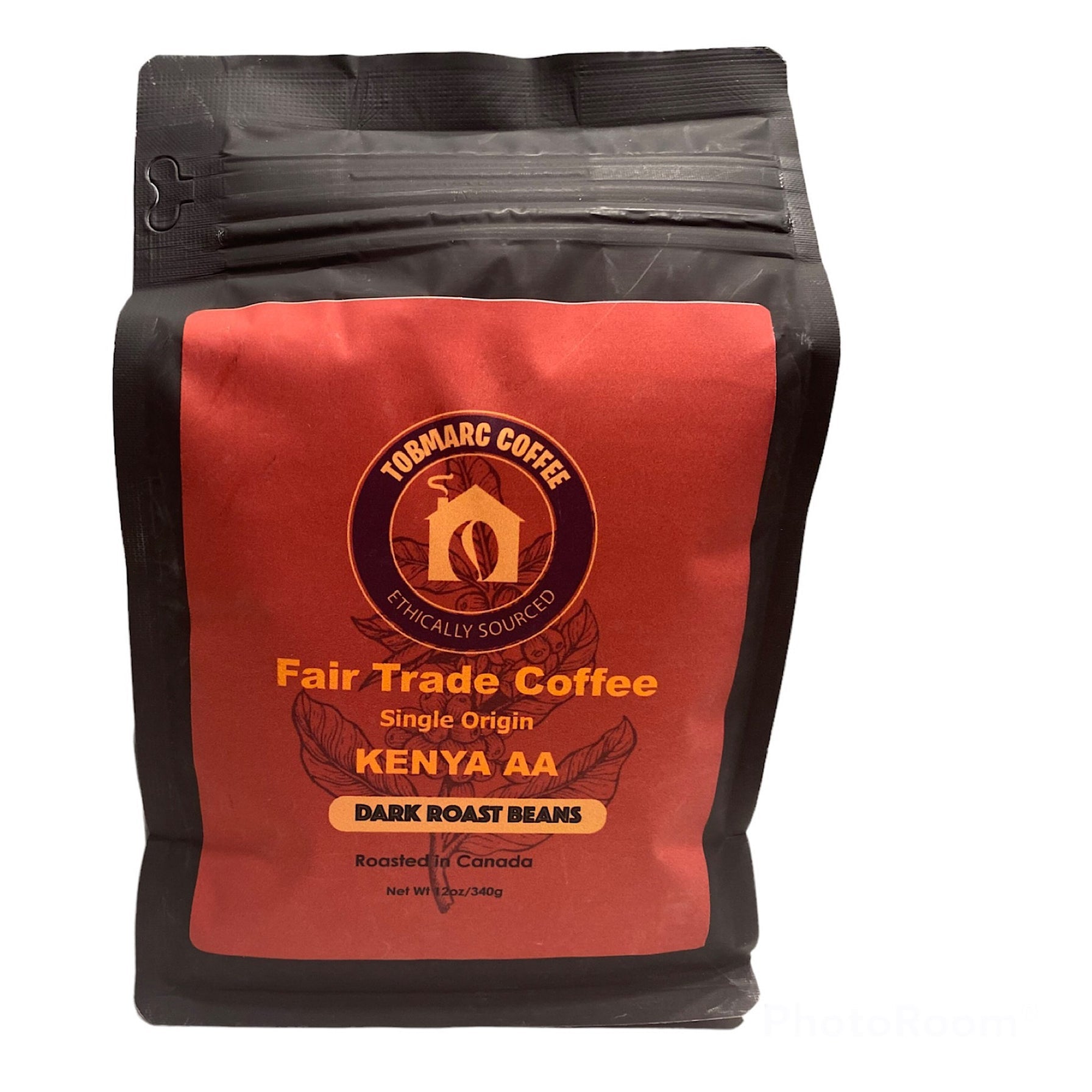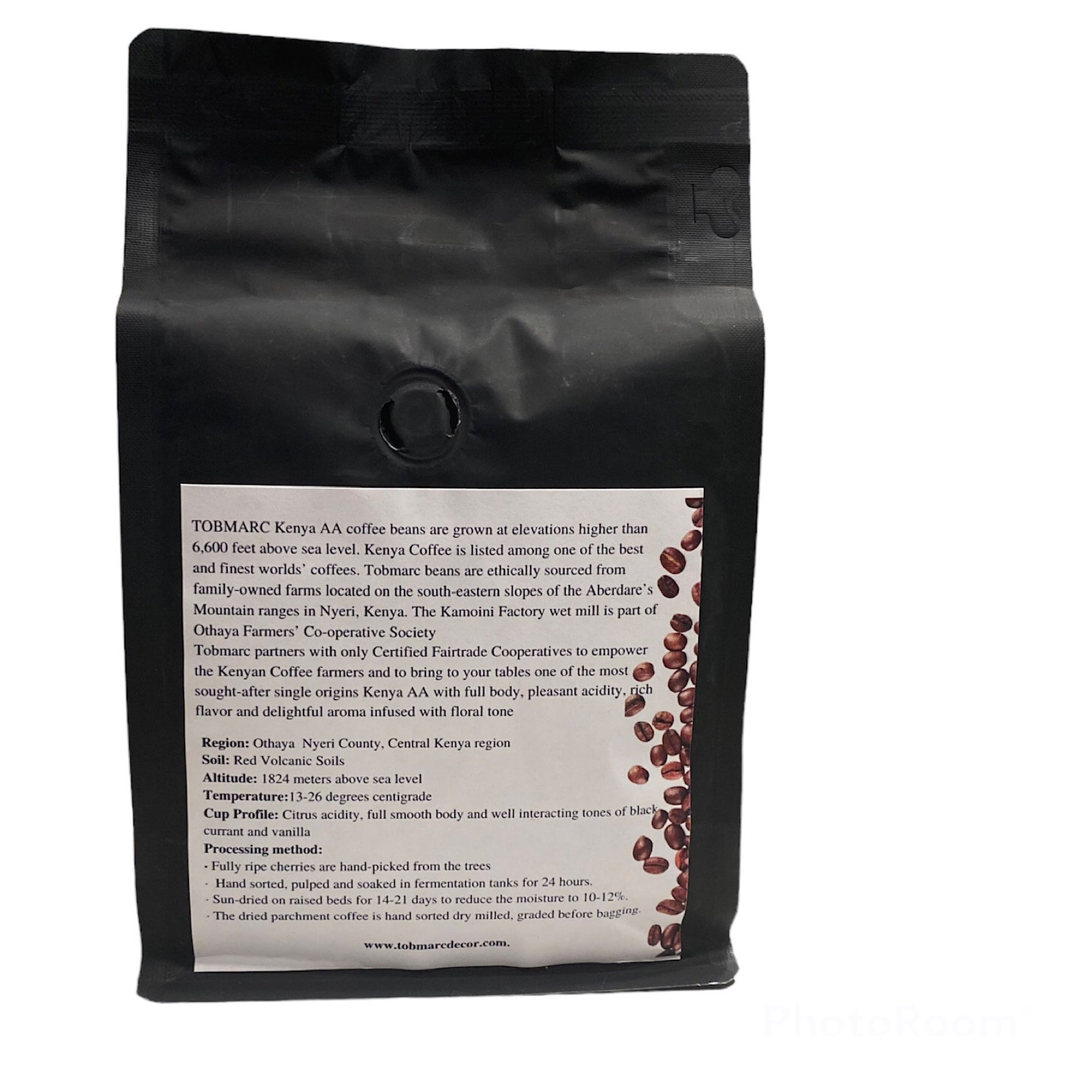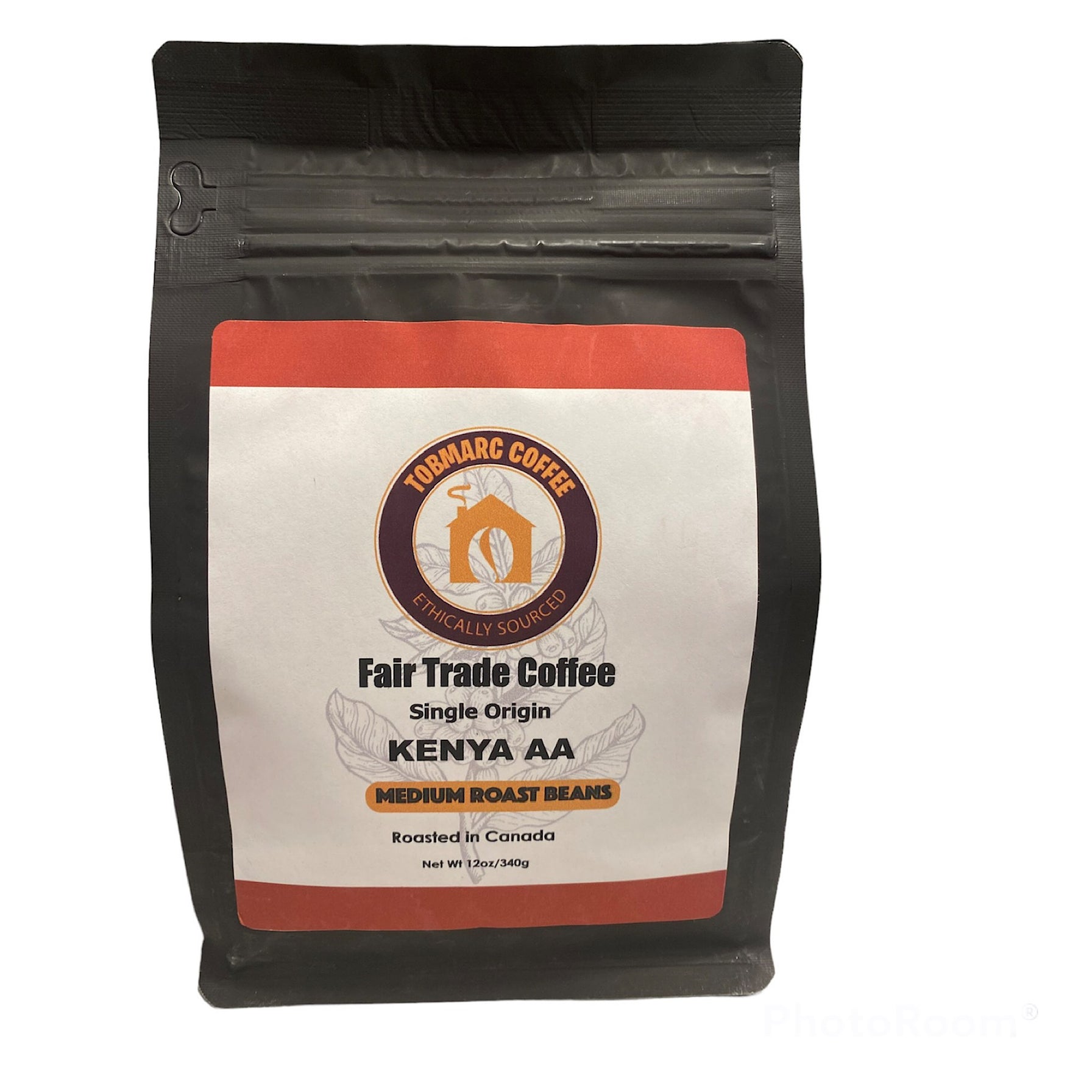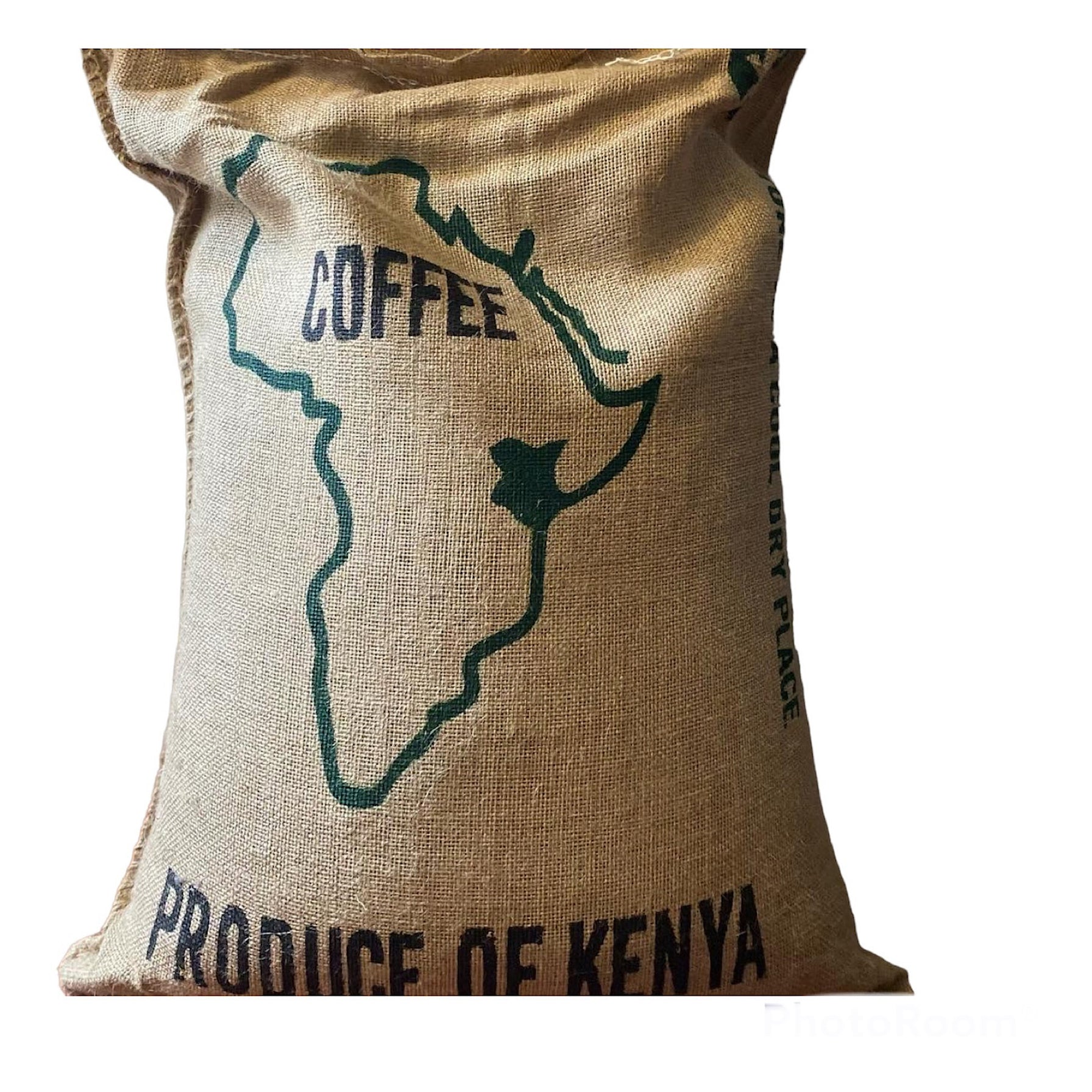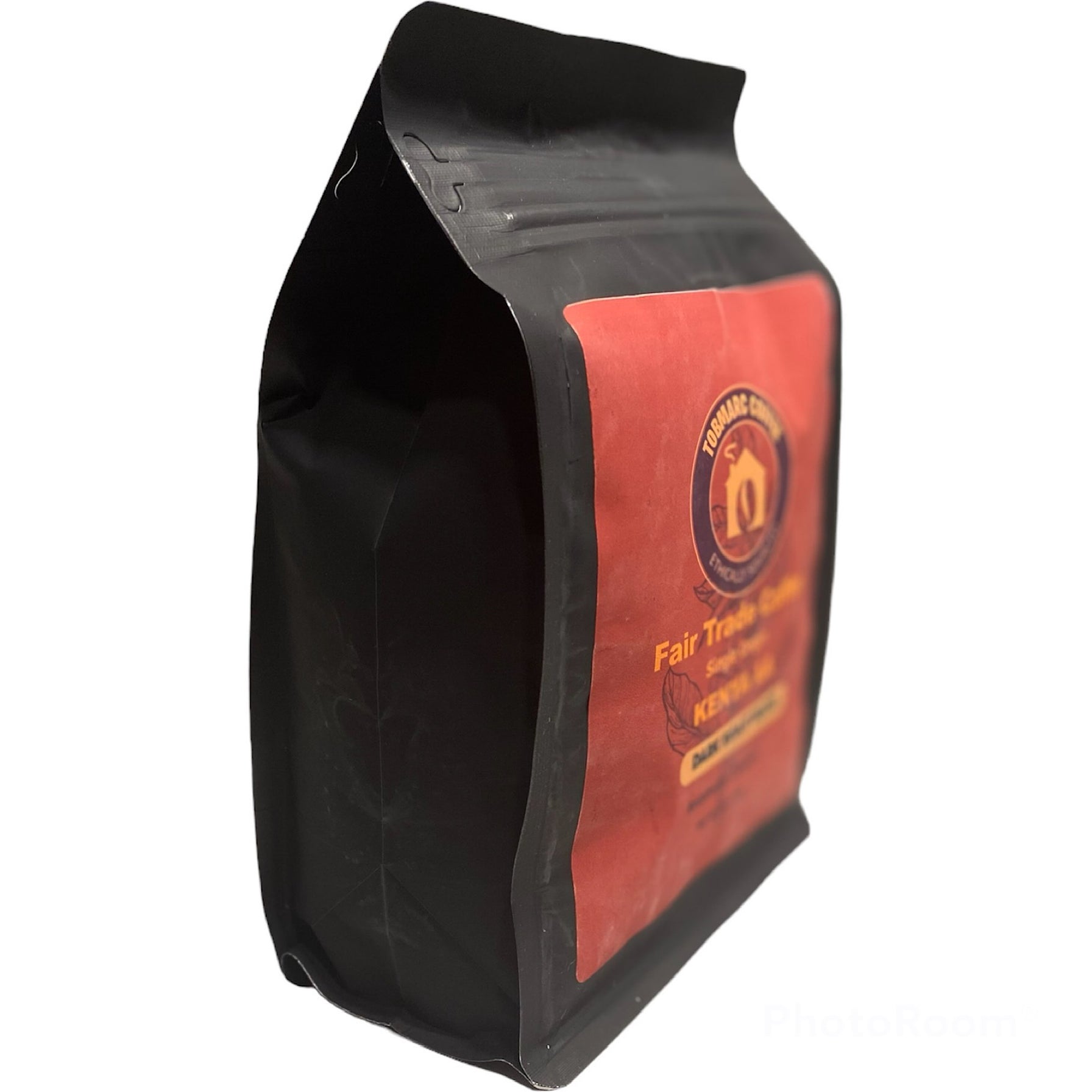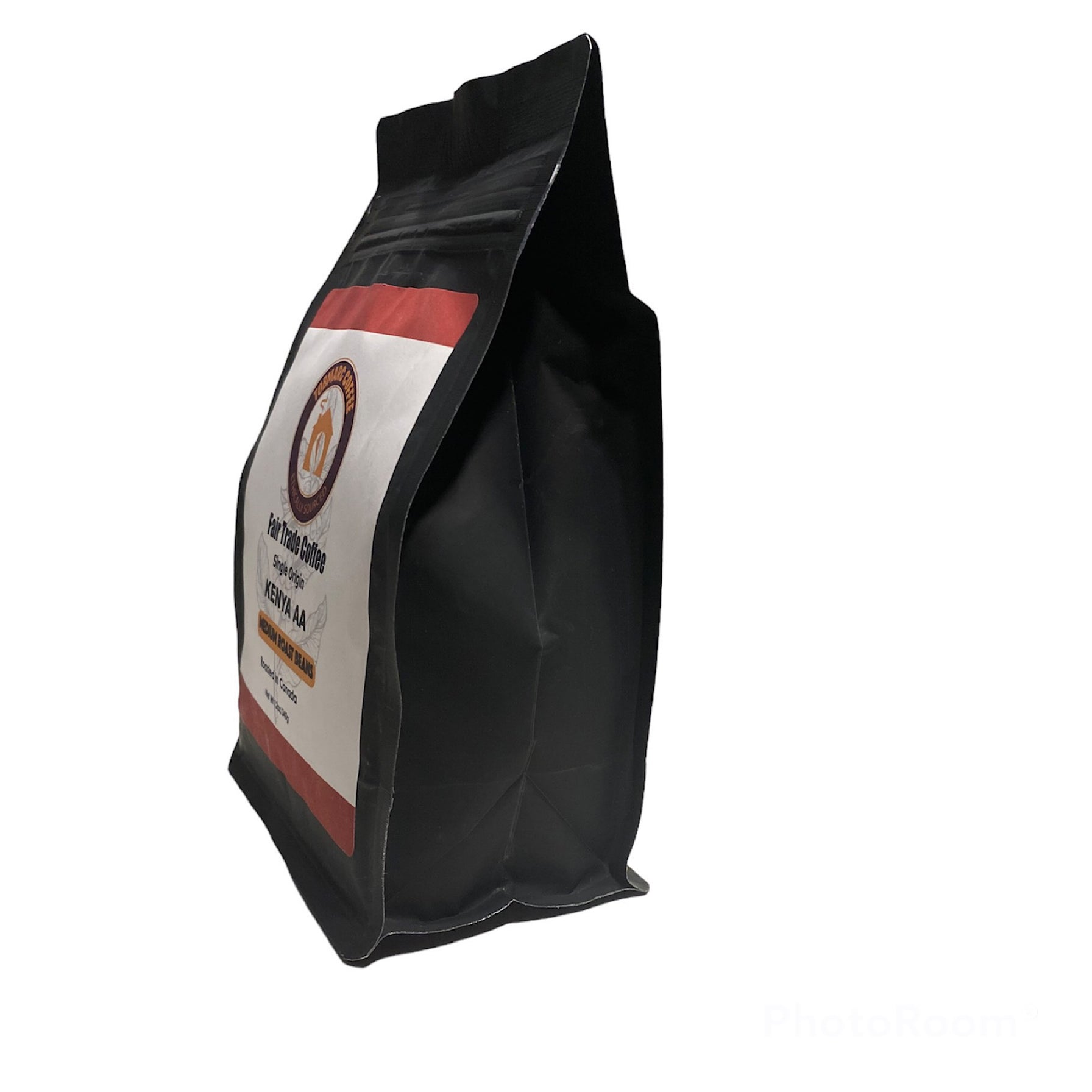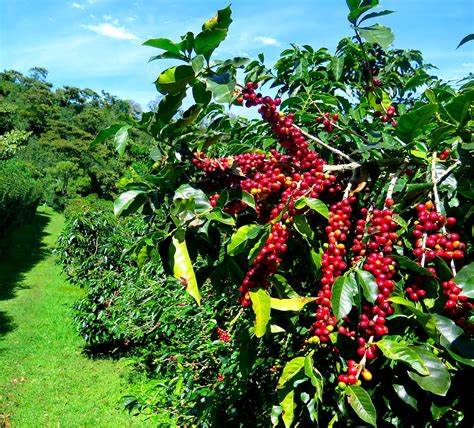 Tobmarc Kenya AA Coffee Beans Single Origin Dark, Medium Freshly Roasted in Canada FairTrade Whole Bean Coffee(340g/12oz)
EXCEPTIONAL ARABICA QUALITY: Tobmarc coffee beans are exclusively sourced from high-altitude regions Kenya AA, where Arabica plants thrive. This careful selection guarantees a smooth, low-acid, and full-bodied coffee flavor that embodies the essence of fine Arabica beans.
A SYMPHONY OF DARK AND MEDIUM ROAST: At Tobmarc, we take pride in our Dark and medium roast, a symphony of flavors that balances richness and subtlety. The medium roast brings out the inherent brightness of the beans while preserving their natural characteristics. With hints of citrus, floral notes, and a gentle chocolaty undertone, our medium roast offers a delightful and well-rounded coffee experience
RICHNESS OF HIGH-ALTITUDE COFFEEo: Grown at elevations of 6,600 feet above sea level, our Kenya AA beans absorb the essence of the high-altitude climate. The combination of abundant sunlight, crisp air, and nutrient-rich volcanic soils results in beans that are dense, flavorful, and naturally sweet. Each cup of Tobmarc Kenya AA Whole Bean Coffee is a journey through this richness, a testament to the terroir that defines its unique character.
HANDPICKED EXCELLENCE: Handpicked from family-owned farms, our Kenya AA beans represent the labor of love and dedication. Each coffee cherry is carefully selected at its peak ripeness, ensuring that only the best cherries make their way into the roasting process. This meticulous attention to detail results in a coffee that embodies the essence of artisanal craftsmanship.
ETHICALLY SOURCED IN SUPPORT OF FAIR TRADE: We are dedicated to ethical sourcing, supporting fair trade and sustainable farming practices. By choosing our coffee, you contribute to a healthier environment and support responsible farming.
A JOURNEY FROM FARM TO CUP: Our coffee beans embark on a transformative journey from the family-owned farms in the Nyeri Central Kenya region to the roasting facilities in Canada. Here, the beans are roasted in small batches, ensuring the freshness and preserving the delicate oils and flavors. The expertise of our roasters, combined with the high-quality beans, results in a coffee that is not just a beverage but an experience—encapsulating the essence of Kenya's coffee heritage.
THOUGHTFUL PACKAGING: Our Medium Roast Whole Coffee Beans are packaged in a resealable, airtight bag. This thoughtful design preserves the freshness and flavor, allowing you to enjoy the rich taste of our coffee beans with every cup.
THE TALE OF EVERY SIP: With every sip of Tobmarc Kenya AA Whole Bean Coffee, you're immersing yourself in a tale of flavor, ethics, and tradition. The complexity of the flavors—a harmonious blend of citrusy brightness, floral notes, and a deep, chocolaty undertone—unfolds on your palate, leaving a lasting impression. Each cup tells a story of the hands that cultivated the beans, the terroir that nurtured them, and the dedication that went into roasting them to perfection.